Happy Saturday! You don't hear from me much on Saturdays. Usually because I am so whipped out that I take the day off from blogging, and spend it in the kitchen baking! Not much a break, but it totally relaxes me! Today I happen to be baking 150 of my Chocolate Milkshake Cupcakes for a fundraiser tomorrow for the Ventura County Cancer Support Community. Okay, so maybe baking 150 cupcakes isn't relaxing, but it's for a good cause! I can't wait to see what everyone else is making! Follow along with me on Instagram or Twitter @beyondfrosting.
I am so happy to be co-hosting this weeks Show Stopper Saturday link party with Gloria, Lyuba and Krista. I had the pleasure of meeting Gloria a couple of weeks ago in Utah and she is such a doll. Plus, last week was her birthday! Happy belated birthday Gloria! Last week's Show Stopper Saturday has some awesome Cheesecake recipes, so this week, I chose to feature 5 of them! You guys know cheesecakes are my favorite.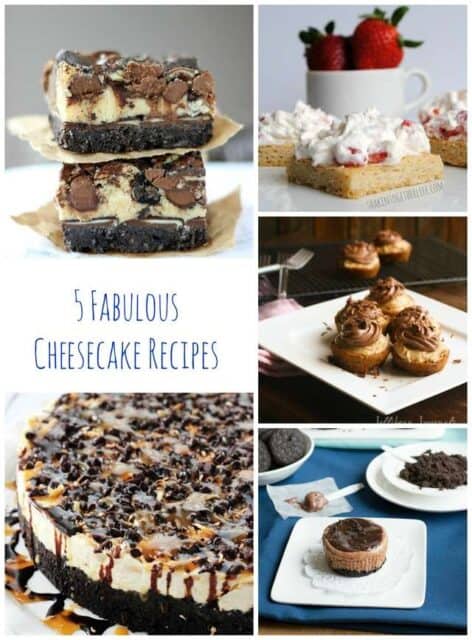 Mint Cheesecake Cookie Bars from Simply Gloria
Strawberry Cream Cheese Cookie Bars from Shaken Together
Chocolate Chips Peanut Butter Cheesecake Cups from Jelli Bean Journals
No-Bake Samoa Cheesecake from Life, Love and Sugar
Mini Oreo Nutella Cheesecake from The First Year Blog
Most Viewed this week:
I just couldn't get enough of these Irish Kiss Brownie Cookies from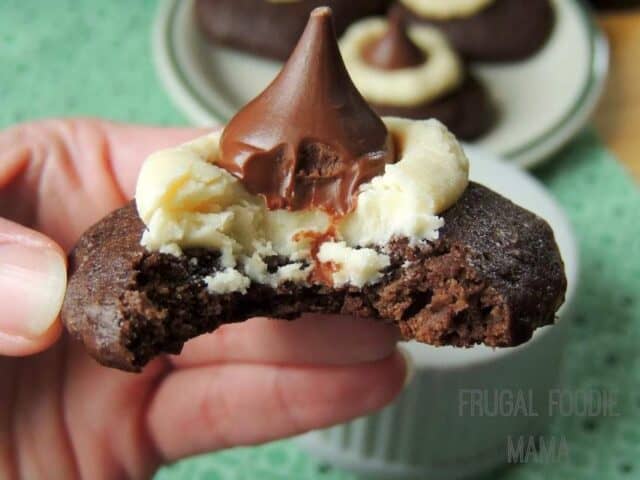 Here are your hosts!
Gloria from Simply Gloria!
Krista from Joyful Healthy Eats!
Lyuba from Will Cook For Smiles!
See what the your hosts are making: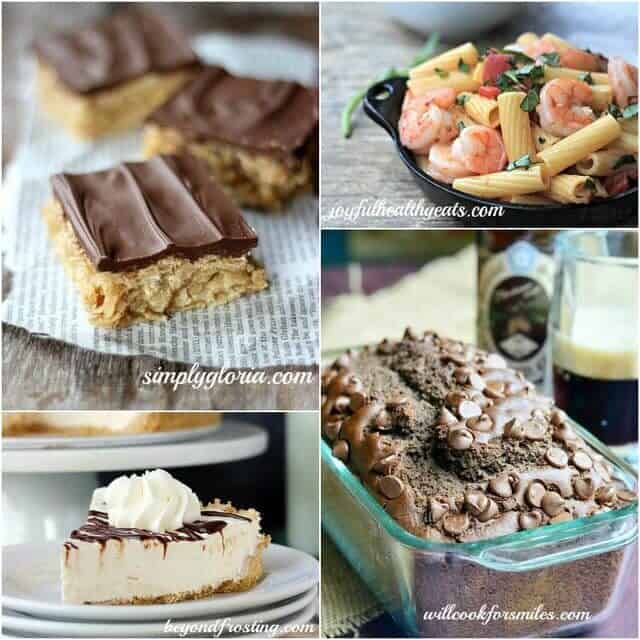 No-Bake Oatmeal Peanut Butter Bars from Simply Gloria
Spicy Shrimp Pasta from Joyful Healthy Eats
Bailey's Spike Ice Cream Pie from Beyond Frosting
Chocolate Stout Bread from Will Cook for Smiles