This post may contain affiliate sales links. Please see my full disclosure policy for details
You guys, I can't even believe 2017 is coming to and end! It's been quite a year for us, complete with a move from California (after living long distance for a year), an engagement and a new home (which meant yet another move this year)! I feel like we hardly slowed down, but we traveled to some really fun places and made so many wonderful memories. Now we are less than 90 days from our wedding date and I can feel it all coming together, once I get my invitations out that is -> major slacker over here.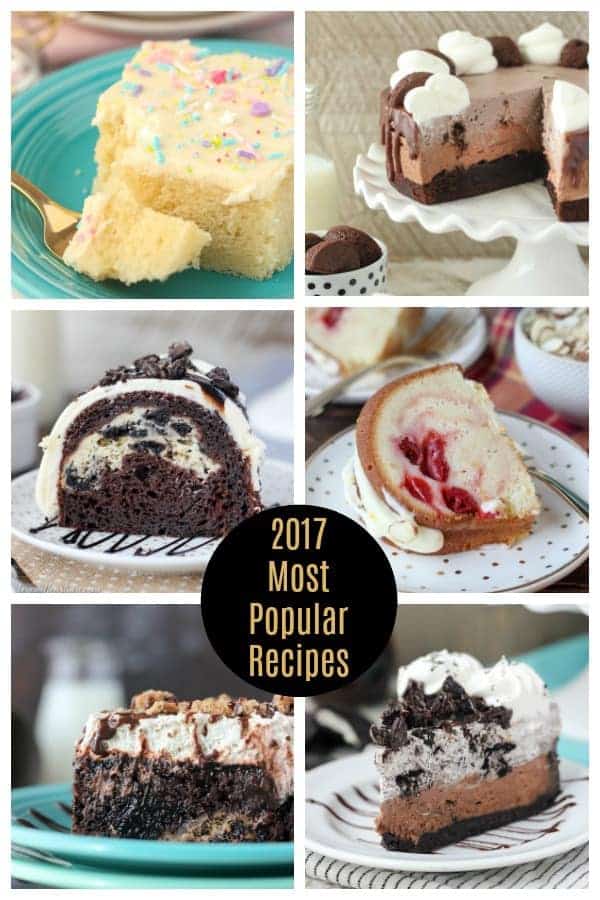 Each year I like to look back on the recipes I created to see what was most popular that year. Often time the top 10 most popular posts are not necessarily new that year. Things like my perfect vanilla frosting and my cupcake research are always at the top of the list but I was SO happy to see some of these newly created recipes also show up in the top 10 results overall this year! After that, I continue searching my recipe to pull the rest of the top 10 created in 2017. Plus I've added a whole new section of recipes with video to help with easy access to recipe tutorials. So let's get this thing started!
Coming at #10 is Tequila Pineapple Punch.
You guys, I was SO excited to even see this on the list. For one, it's AMAZING and I make them all the time, but I also only have maybe 2 or 3 drink recipes on my site, so this make me think you want more!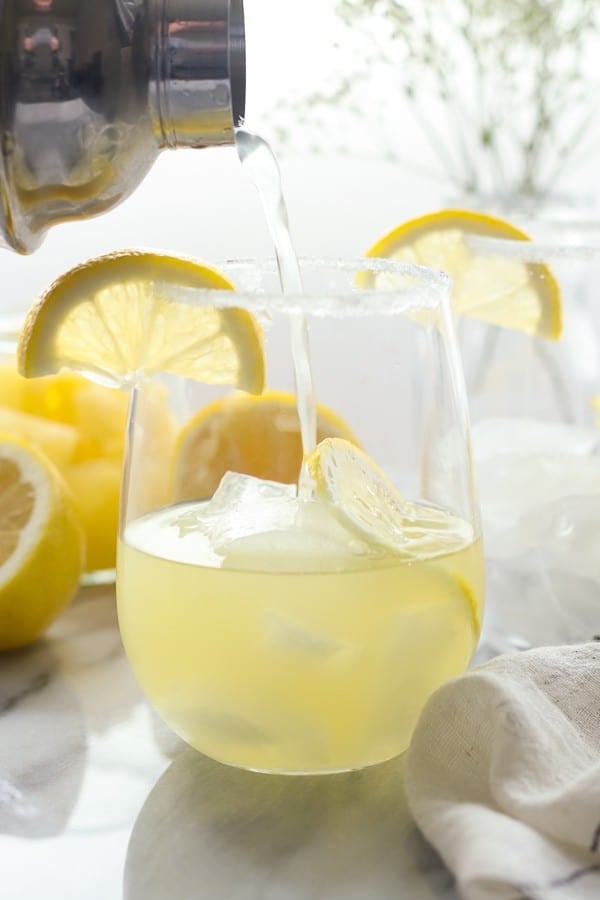 #9 is the Cherry Chocolate Chip Poke Cake
This one also surprised me because there is not one but TWO cherry recipes that made the top 10 this year.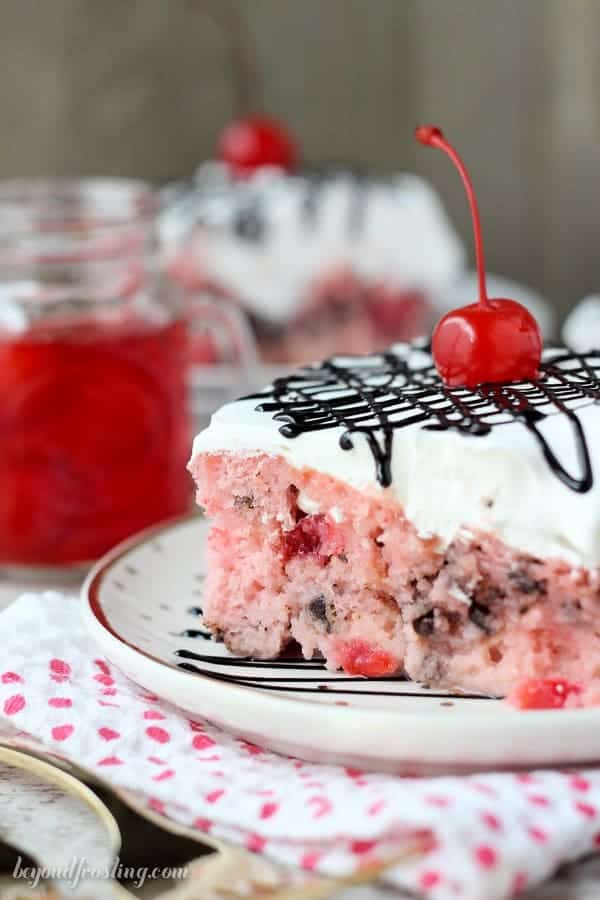 #8 is the Easy Lemon Bundt Cake
Coming in 2018, I've got a new video recipe for this and in fact I just made it again this week. It's quick, easy and always a hit. I was inspired by the famous Lemon LuLu cake from a bakery I used to work at.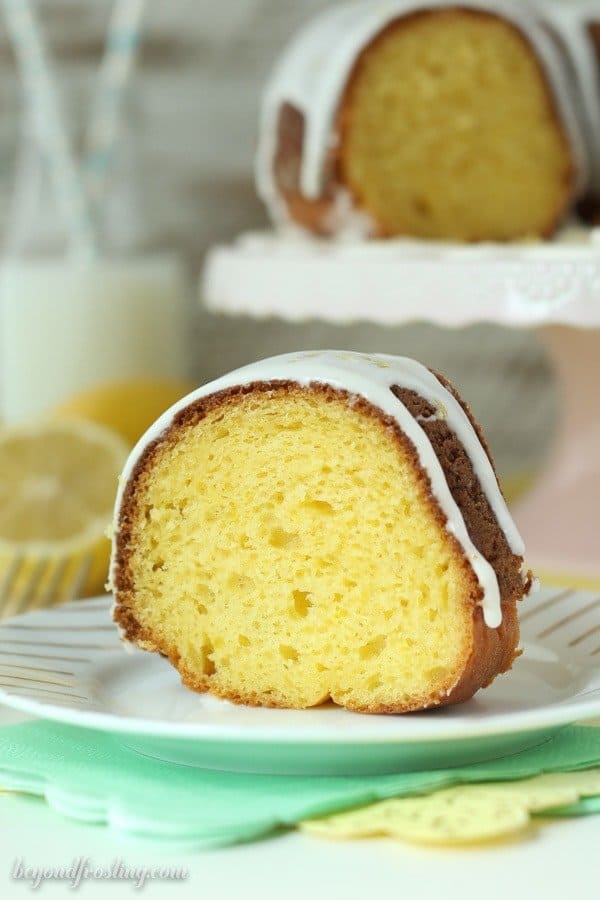 #7 is the Chocolate Chip Cookie Poke Cake
This one is not surprising to me at all, because once you try this, you'll never want another poke cake again in your life! The chocolate chip cookie mousse on top is all time and also sparked inspiration for the brownie batter poke cake and the Brookie poke cake (both of which are equally AH-mazing but didn't make the cut).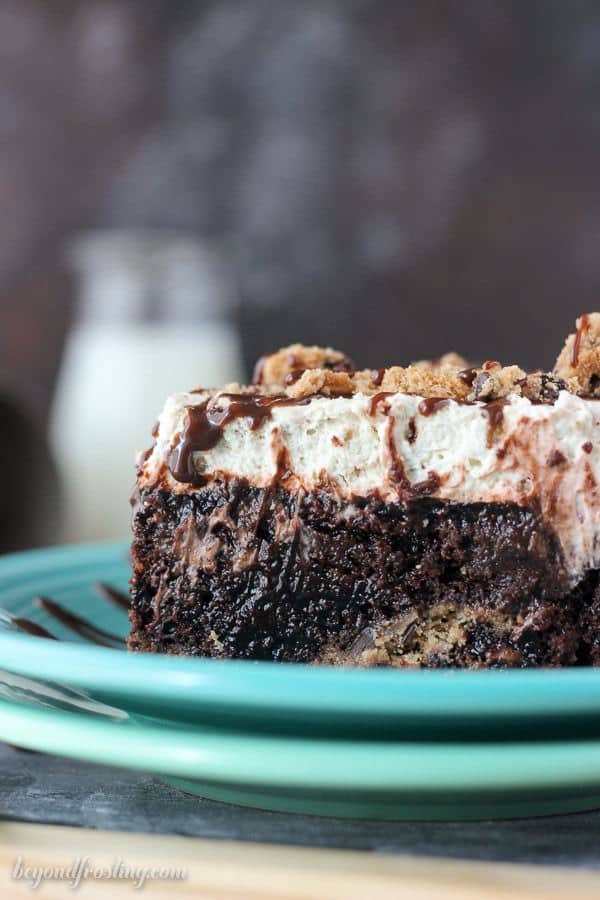 #6 is the No-Bake Oreo Mousse Pie
Another dessert that I would describe as "heaven on earth", this reminds me of a Hershey's Pie (you know the one they have at Burger King- I know you've tried it). Mine's better. Can you believe it's no-bake?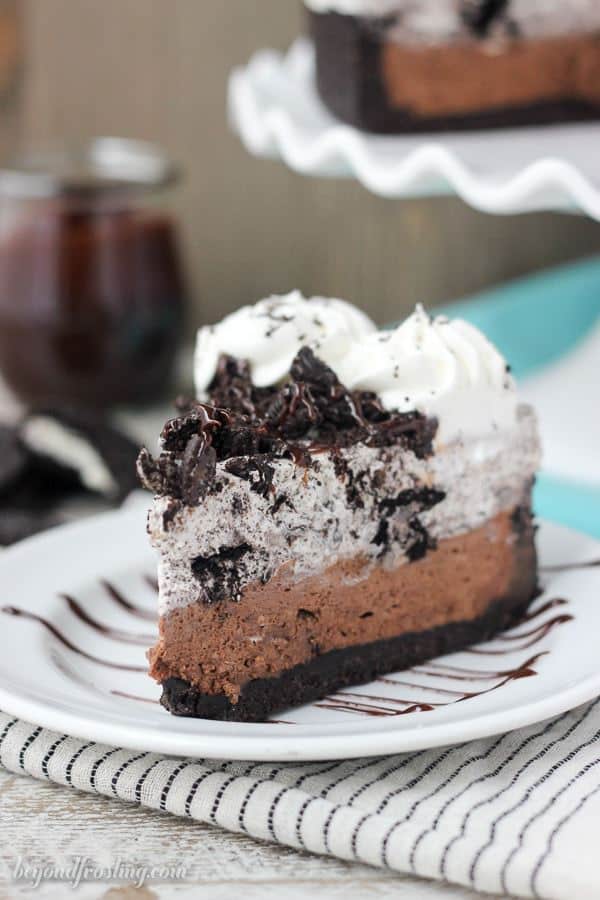 Hello #5- To Die For Coconut Cream Pie
Titled appropriately, this was inspired by a pie I had in Seattle, and is one of the top 3 reasons I want to go back to Seattle.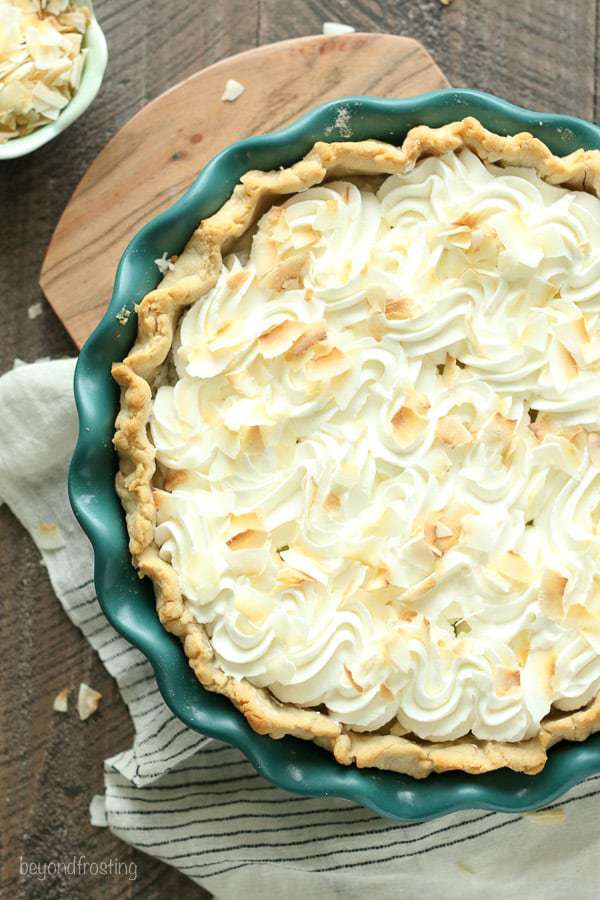 #4, oh how I heart thee Triple Chocolate Brownie Mousse Cake
Can you even believe this is a thing? Don't be intimated by it's looks, it way easier than you think.
Reader comment: Best dessert ever – easier to make than it seems from all the steps but if you follow this recipe you will have your favorite dessert – everyone just left from Christmas Eve and said, this has to be on menu every year! Loved the recipe easy to follow directions thank you so much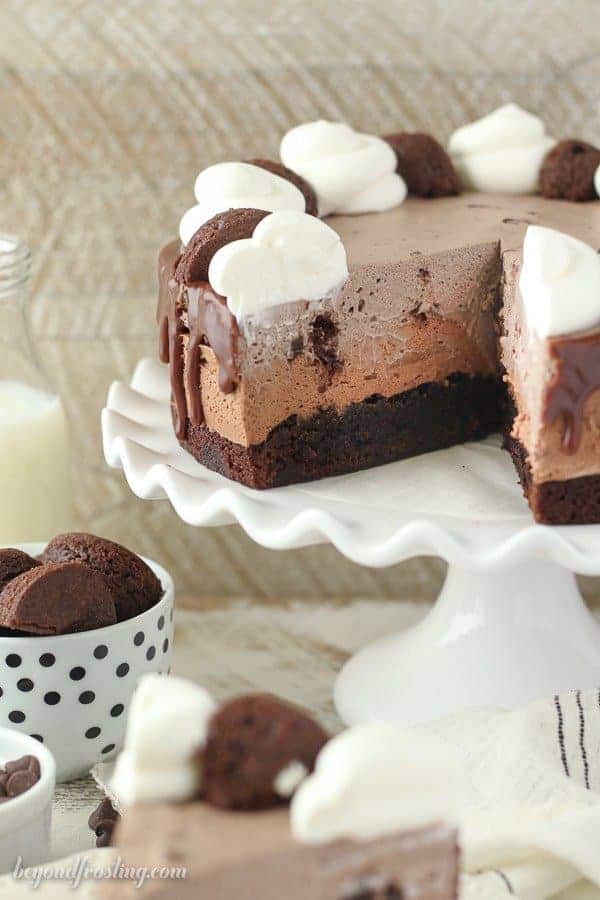 #3 here we go Oreo Chocolate Cheesecake Cake
This is one of those desserts I could just stare at all day long, if I could wait long enough to put my fork down that is.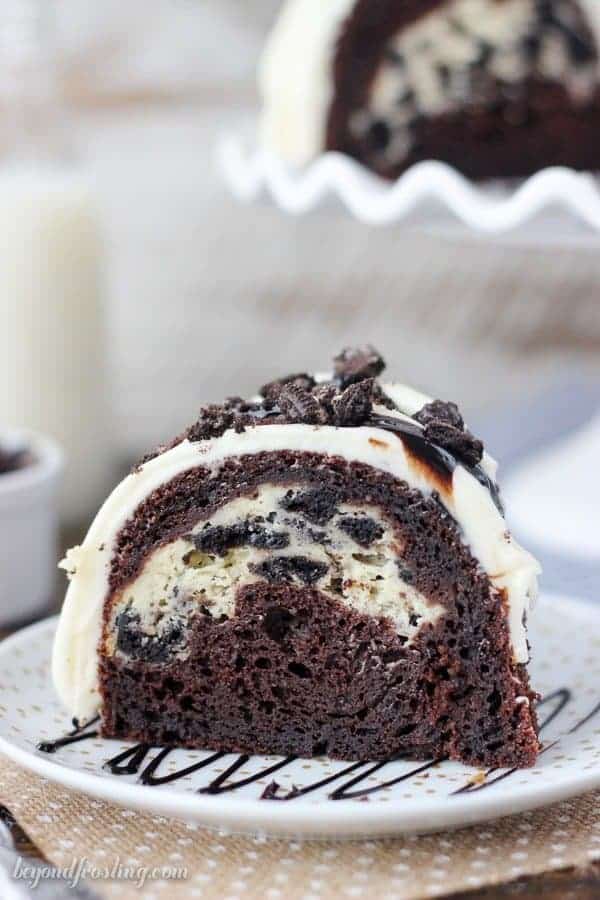 #2, you guys this is a bit of surprise- Cherry Almond Bundt Cake
Although I am not sure why I'm surprised because I get messages and photos from readers all the time who have made this, but more popular than that chocolate cake? I couldn't have predicted that.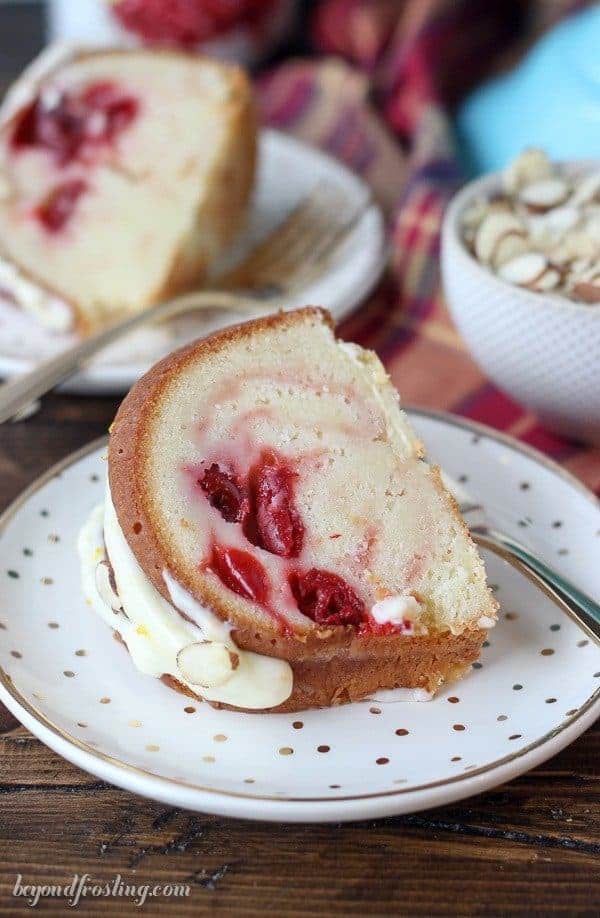 DRUMROLL PLEASE….. THE TOP RECIPE CREATED IN 2017 IS…..
Moist Vanilla Cake
Another recipe that dozens of you have made and raved about. I was so thrilled to finally get this recipe out, because I worked on it for quite some time, and you'll see a lot more of this in 2018 with new flavors and variations.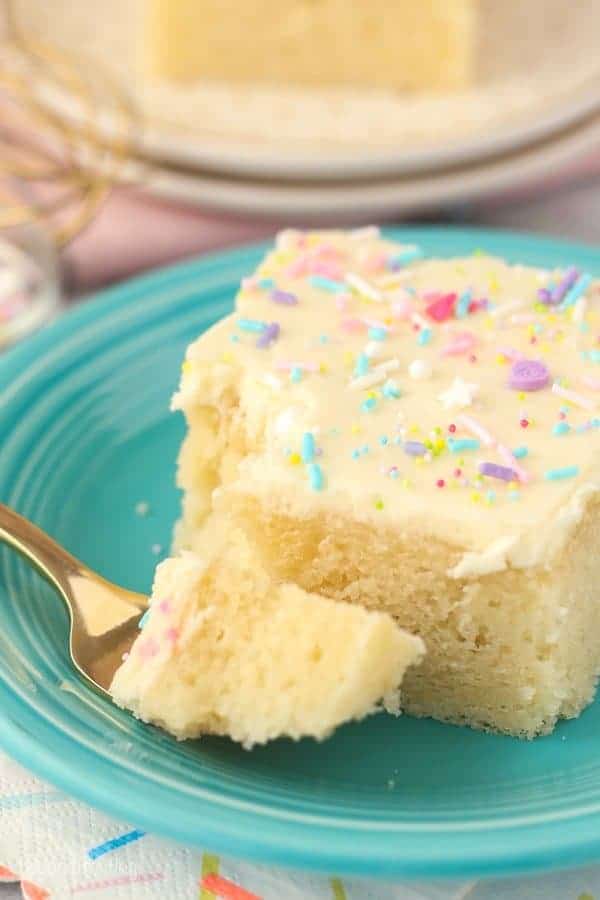 So that's it friends! Thank you again for all your amazing support this year, every comment, Instagram tag, Facebook comment, I read it all, even if I can't respond right away. There's great stuff in store for next year and who knows, maybe we will even see a savory recipe make the top 10 in 2018! If you feel like a walk down memory lane, you can also check out my most popular post for 2016, 2015, 2014! Happy New Year!