This post may contain affiliate sales links. Please see my full disclosure policy for details
Well hello again friends, I've missed you. I know what you must be thinking. It's 2016 and I must not have gotten the memo. I know everyone is talking about New Years Resolutions, eating healthy and all the jazz, but I am not quite there yet. I took a long break from blogging over the holidays (stick around and we'll talk about that too!), and before I jump into new recipes, I want to be sure you guys know the Best of Beyond Frosting from 2015!
Let's start of with the good news! I've coming close to completing my manuscript for my cookbook! While I am not quite done yet, I feel so thrilled to be hitting this milestone. I've been working on it for the past six months and spent my entire two week Christmas vacation finishing it up, hence the long break from blog. I have to keep it real and tell you guys I am a tad bit exhausted, so I am going to keep things a little light this month. However, I will have some new skinny desserts and super bowl treats.
Now is the time when I need to hear from you guys! I want to know what you want to see this year, what are some of your favorite desserts to make and what keeps you coming back. Leave me a comment, send me an email, leave a note on my Facebook, you get the picture.
So with that, I will be back in a couple days!
Are you new to Beyond Frosting? Make sure you sign up for my email list so you don't miss a recipe!
Keep up with all the happenings. Follow Beyond Frosting:
Facebook | Twitter | Pinterest | Instagram
Top Recipes of 2015
Best Ever Coconut Cream Pie Cupcakes
BTW- I am not even shocked that these are #1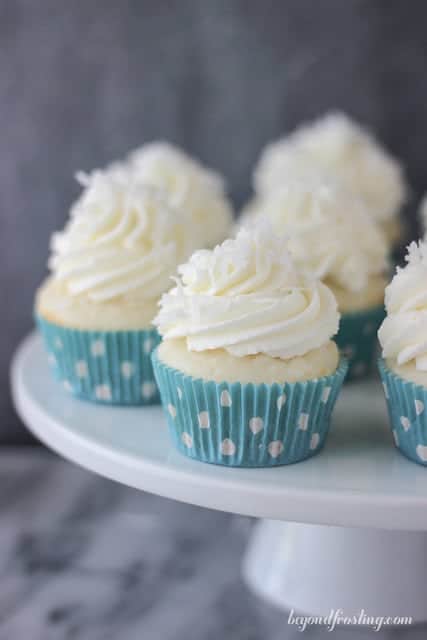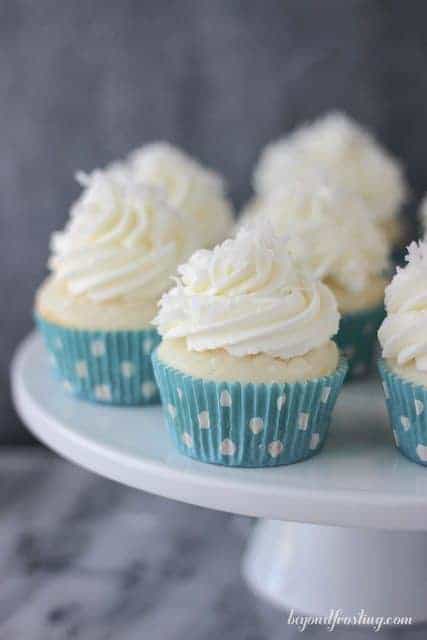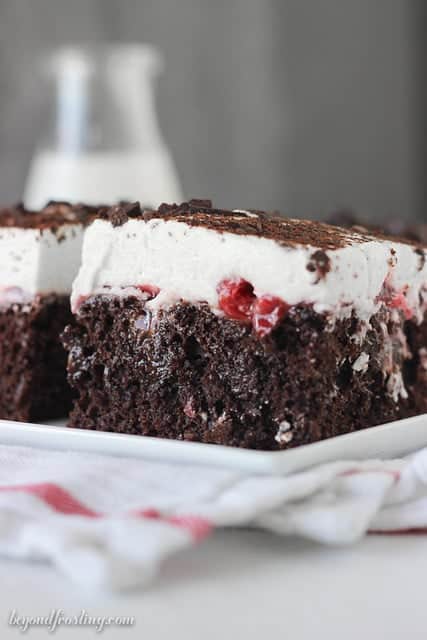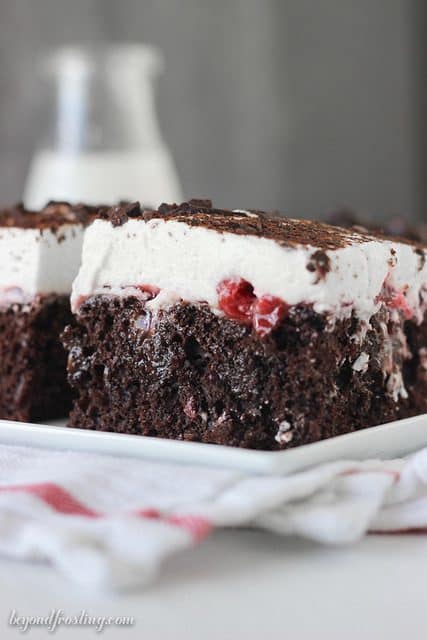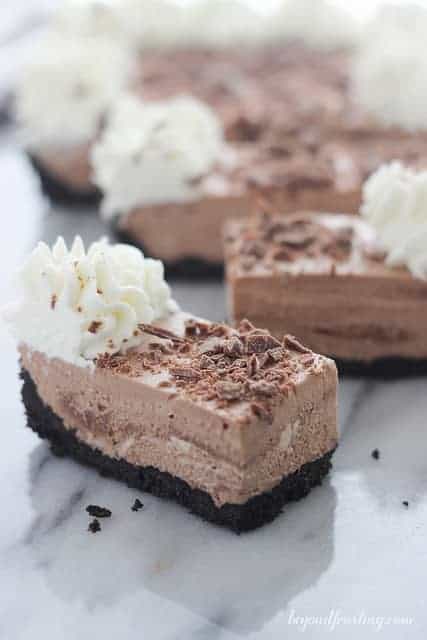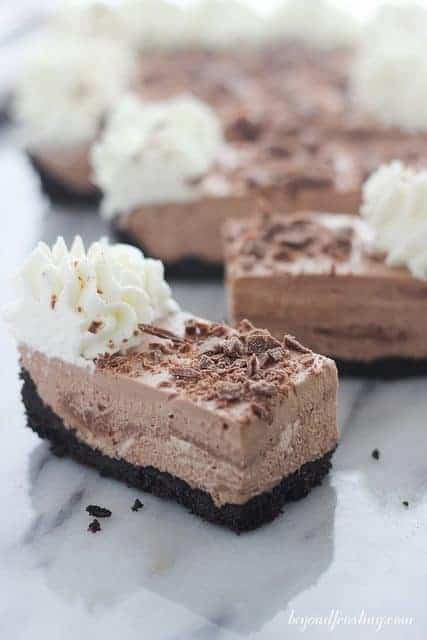 Old Fashioned Coconut Custard Pie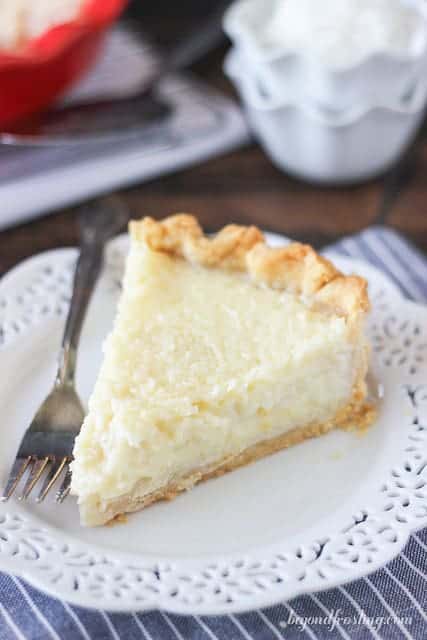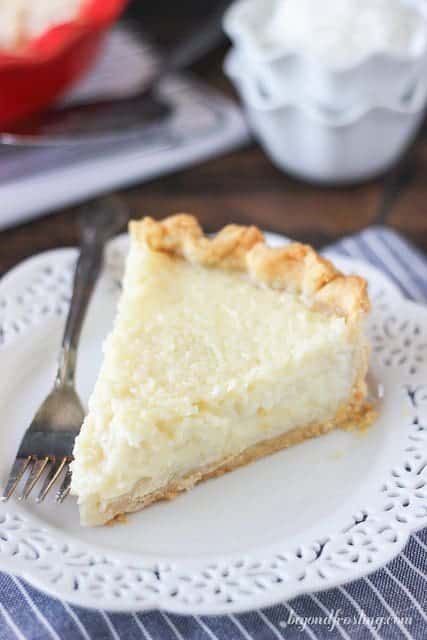 Chocolate Peanut Butter Cup Lasagna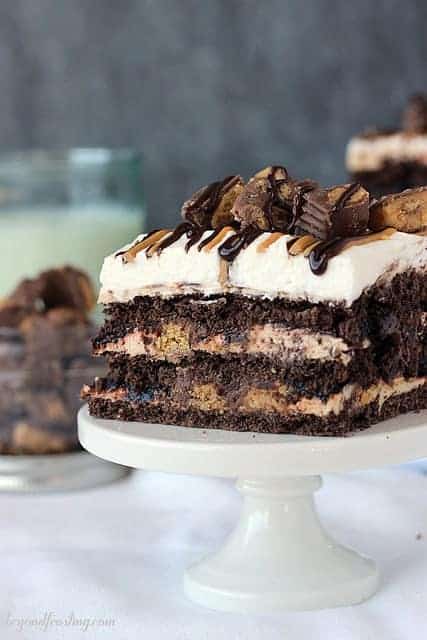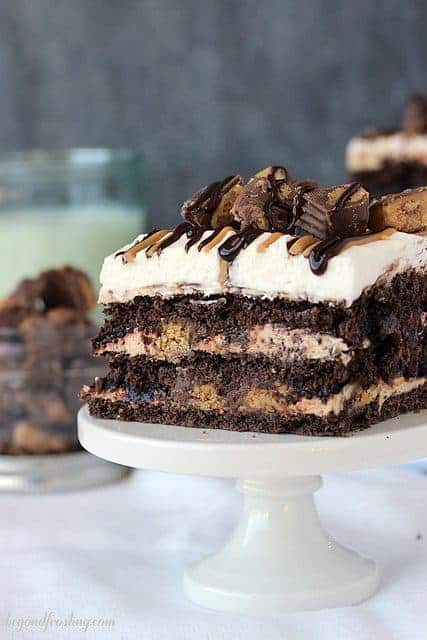 Easy Strawberry Marshmallow Pie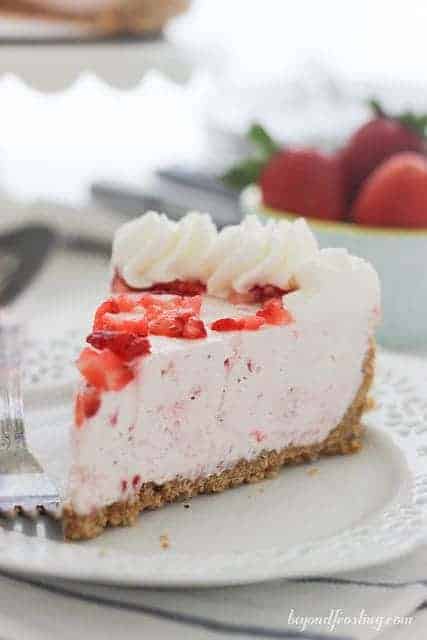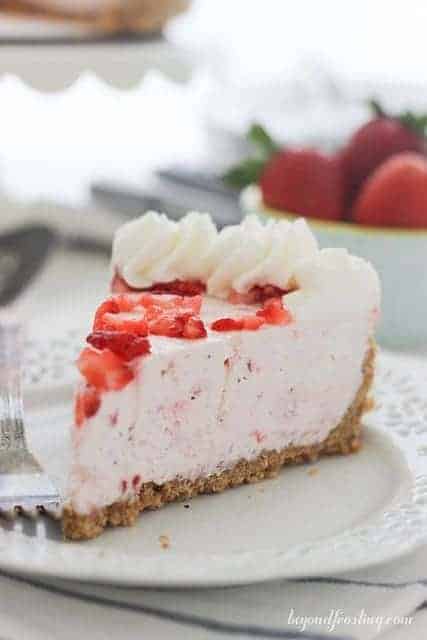 Strawberry Cheesecake Poke Cake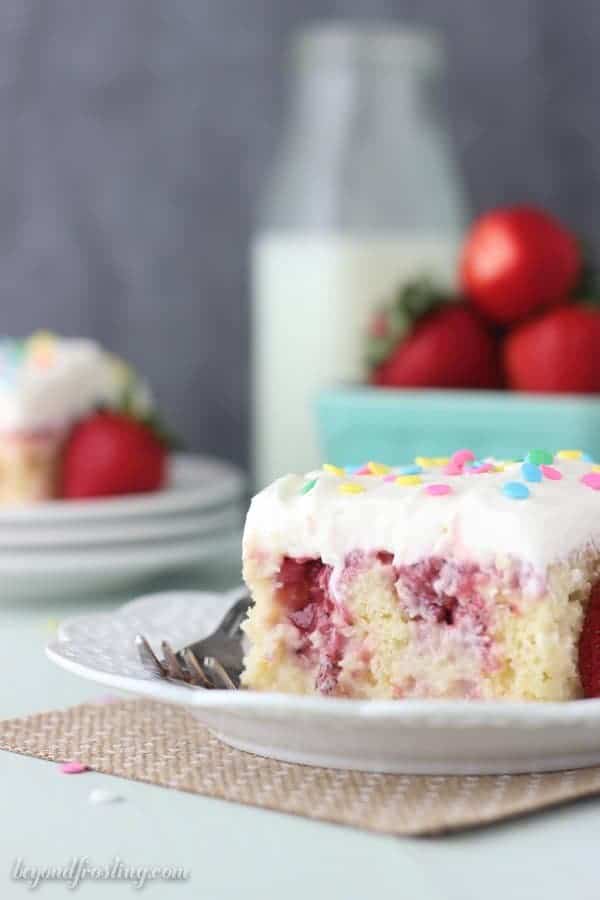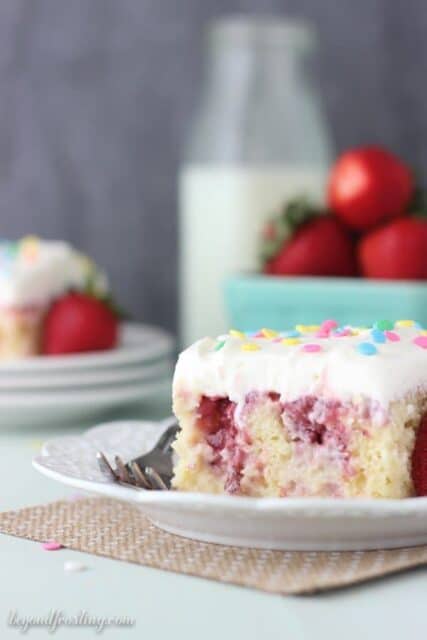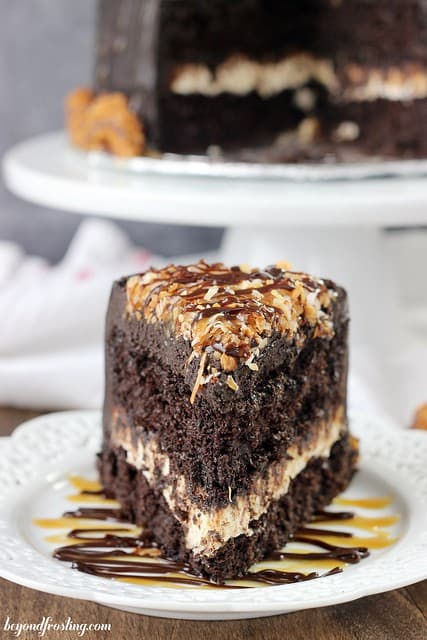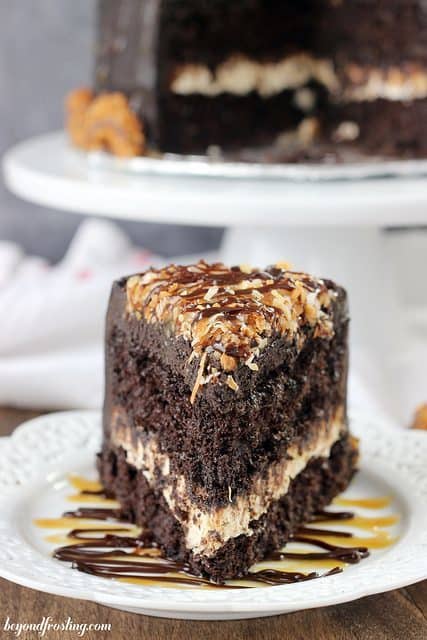 Blueberry Cheesecake Poke Cake