This post may contain affiliate sales links. Please see my full disclosure policy for details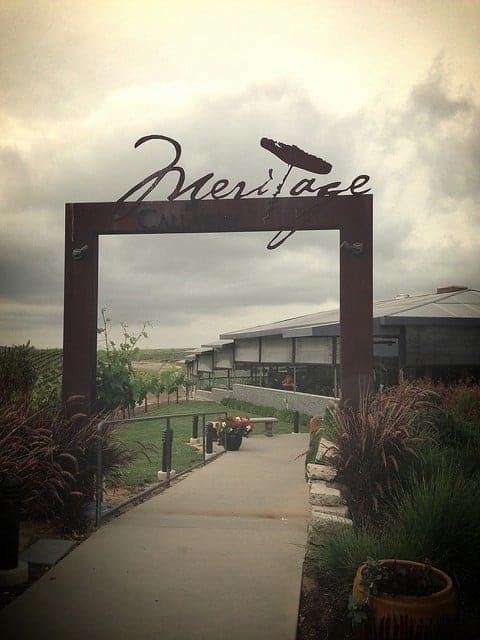 There is a lot of fun happening over here this month. Last week, I told you about my weekend with King Arthur Flour. This week I want to share with you a little bit about the conference I attended a couple of weeks ago. I ventured down to Temecula, shared a room with a couple of strangers, who quickly became my friends and had one heck of weekend! Be sure to stop by Sam's blog Little Ferrero Kitchen and Shanna of Pineapple and Coconut and say hi.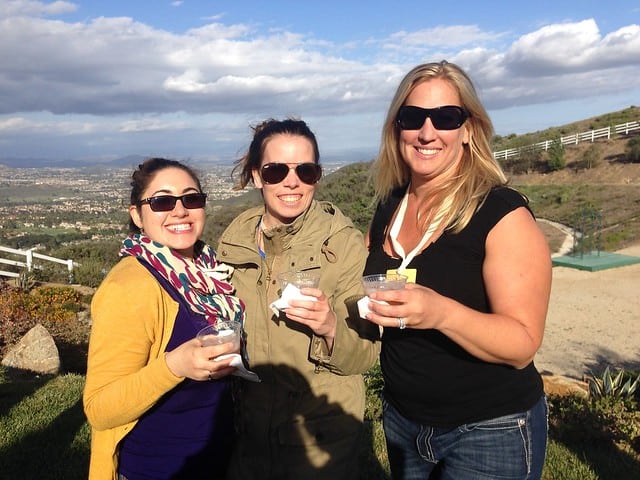 It's difficult to really refer to the Big Traveling Potluck at a conference. There were no "how to monetize your blog" or "Facebook domination 101" classes. Instead we talked about focusing on your own needs and evolving your blog as you evolve. Guess what? There are no answers. Everyone's got their own story to tell and that what makes each one of us unique.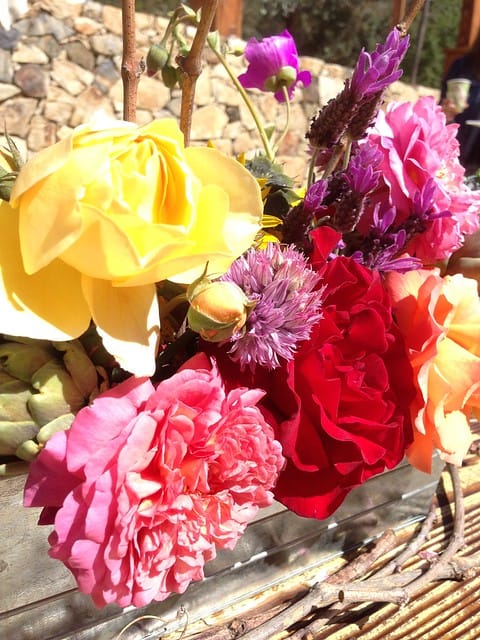 Just like you would expect from a potluck, the focus was on food, community and sharing. Friday night start off in wine country at Calloway Winery where we sipped and dined. I particularly enjoy the cheese spread from Kerry Gold and the Hummus spread from Sabra.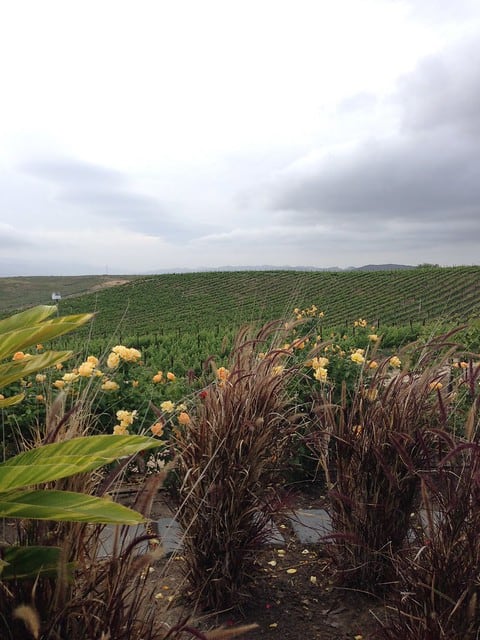 The evening was particularly cold, but the scenery was picturesque. Fields of grape vines were surrounded by rolling hills with low hanging clouds. Dinner was served family style with a hot dog bar with homemade chili and a mixed potato salad. A Fork in the Road Food really knows how to have a good time! Desserts? Why yes there was. Desserts were a part of the potluck. The spread included amazing lemon sugar cookies from Create by Diane, fudgy brownies from Just a Taste and Chai Coconut Chocolate Chip cookies from me!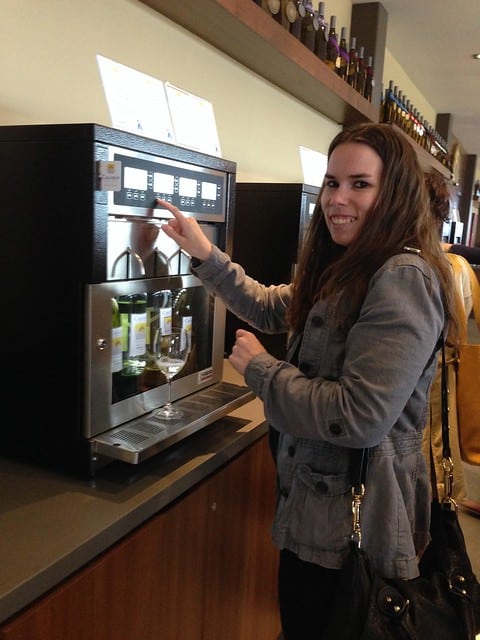 We rose bright an early on Saturday for a little road trip to Plateaus Edge where most of our activities would take place. As soon as I stepped foot on the property, I was ready to move in. The "barn" was wall to wall windows surrounded by gorgeous gardens and fields of avocados.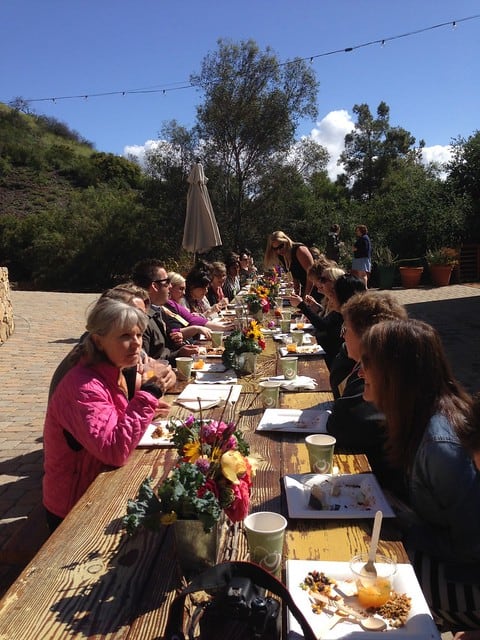 Breakfast was also potluck style. In what other setting do you get a large group of food bloggers together where you get to taste each other's treat?! I brought my Apple Pie Coffee Cake to share.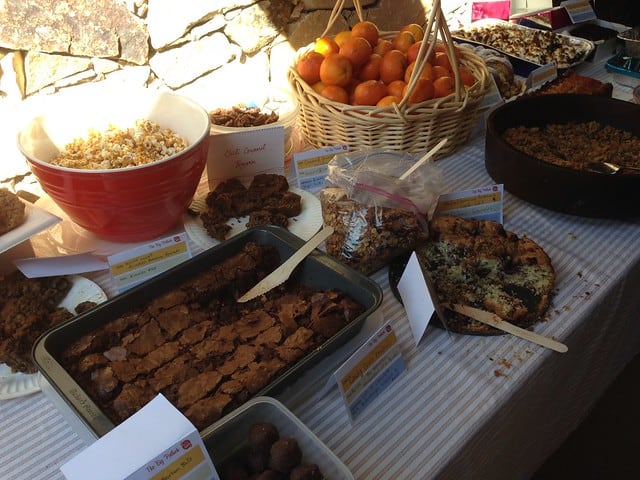 We quickly kicked this off with an opening speech from Aran from Canelle Vanille. Aran got pretty real with us. She has been through ups and downs through her seven year blogging adventure. The most important thing Aran taught me was not to be afraid to change. As we go through change in life, it's ok to make changes on our blog. This is our space to do with what we want. Thank you Aran for being so honest with us and sharing a few tears.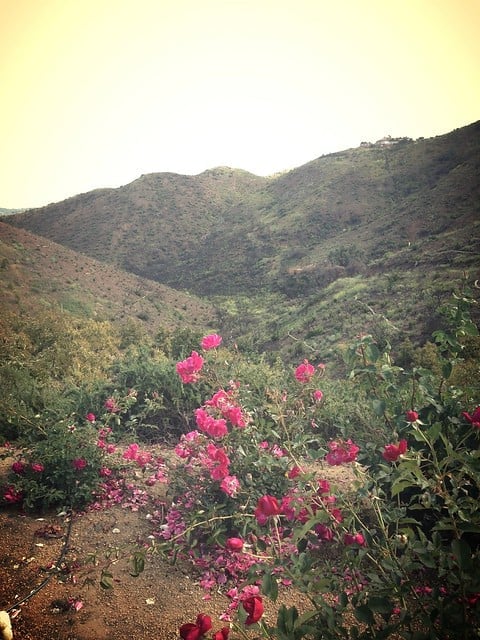 Next we heard from Ashley from Not Without Salt. She spoke about dating your blog. Ashley first spoke about her everyday romance with her husband and how they make time to spend together; free of their electronic devices and kids. When Ashley spoke about "me time" behind her computer and how important it was to spend time away from your computer, it kind of hit home for me. She asked us to think about why we started out blog and take all the "I should"s out of it. "Creative life is like a marriage, it takes works" and sometimes we just need a break, and that's okay.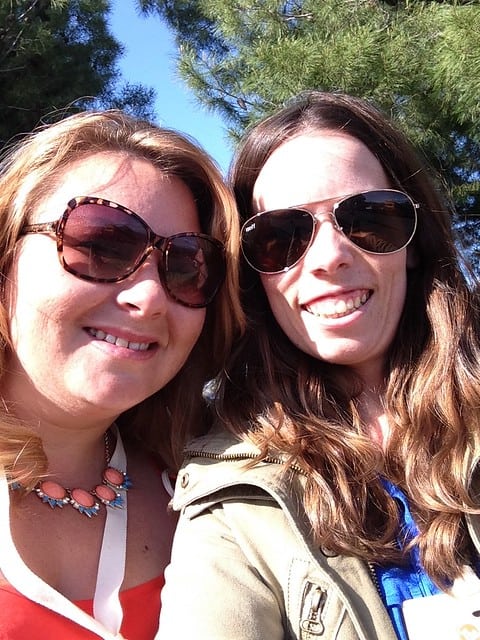 It was time for a break out session that included workshops surrounding writing and a quick food styling session. I can't remember the last time I wrote just to write, and with some ink in my hand instead of a computer at my finger tips. The words just flowed out onto the paper and I decided I would try to write my post on paper – and I did with my King Arthur post. It's amazing how liberating it is to not be staring at a blank computer screen.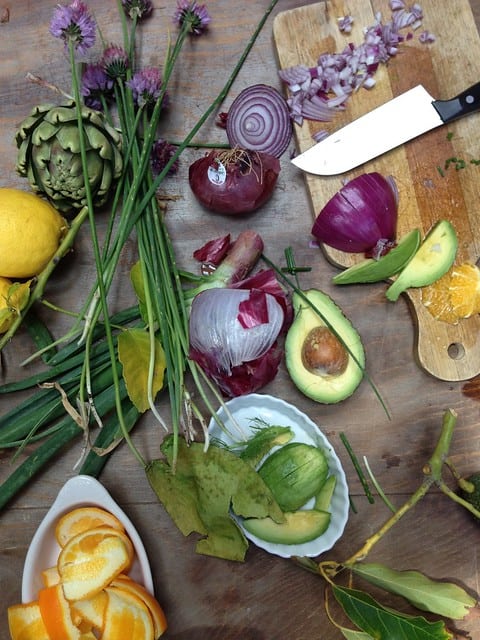 Let's talk about lunch. Earthbound Farms provided us with the most incredible greens and grains bar. OXO provided lunch boxes for us to build salads, and let me tell you, it was the best salad I have ever made in my life! No joke. It was nice to sit on the large deck and take in some much needed sun. It was a great opportunity to make new friends!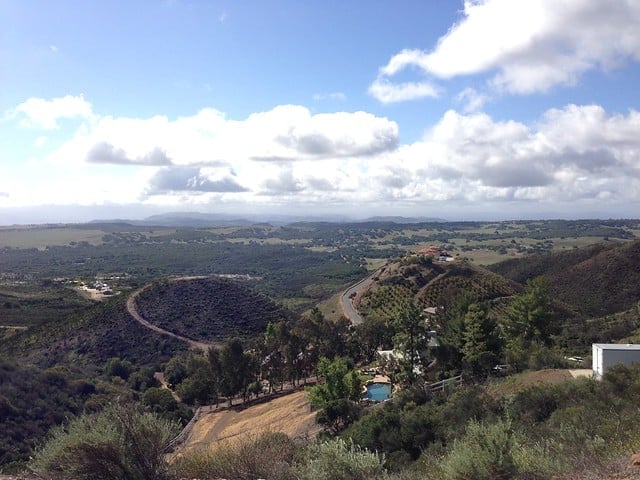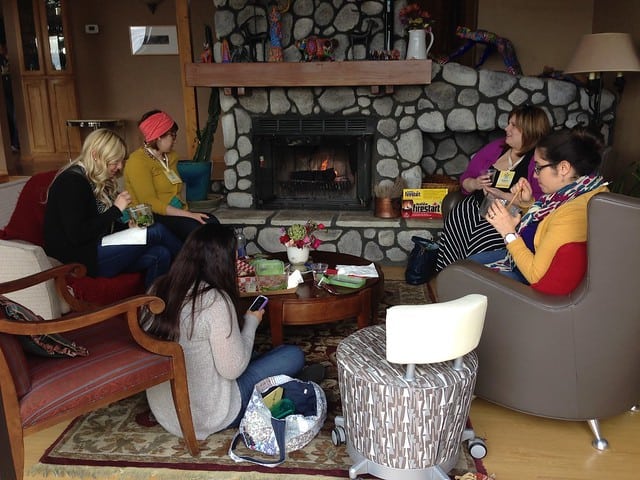 After lunch, Cheryl of Stearn Man Rule spoke to us finding our own path- comparison is a thief of creativity. I love that quote. It's speaks to the need for each of us to make be okay with where we are and who we are. No matter what business you are in, it's hard not to compare yourself to others.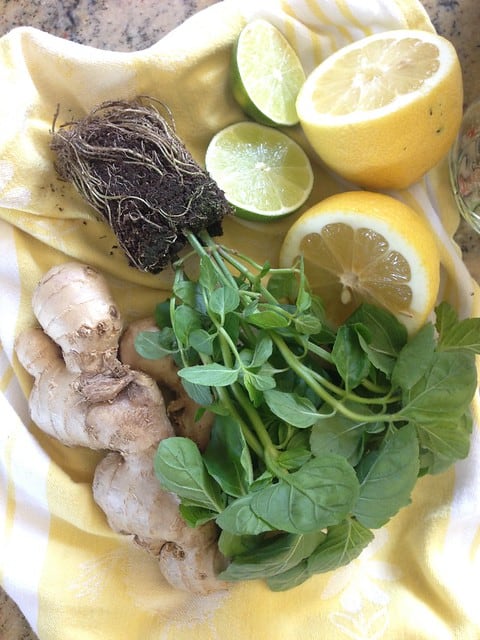 An afternoon break was hosted by Kitchen Aid with homemade ice cream. Leave it up to Kitchen Aid to color coordinate the ice cream with the mixers. Naturally, as food bloggers, we waited until everyone was done taking photos to dig in. I love it, and I wish I owned enough mixers to do it myself! I have to make the cinnamon chocolate ice cream at home- and I will be able to. Lucky me got to go home with a Kitchen Aid Ice Cream maker! Woohoo!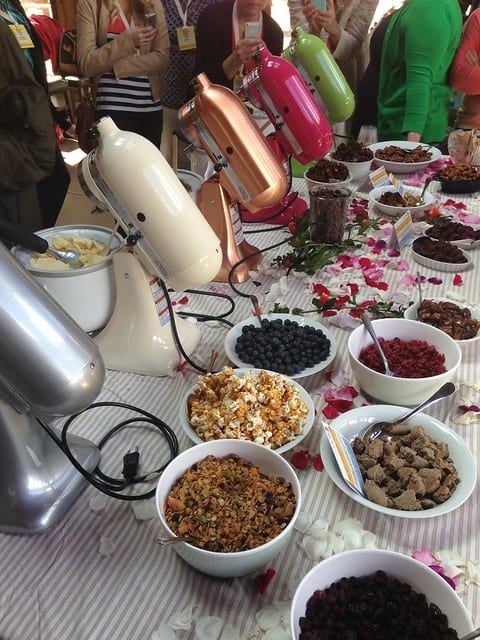 We finished off the day with little creative session with Jordan and Jocelyn of Two Girls Walked into a Bar. Jordan and Jocelyn taught us how to make our own sour mix and bottle whiskey sours. Being that I love whiskey sours, I will for sure be trying this at home!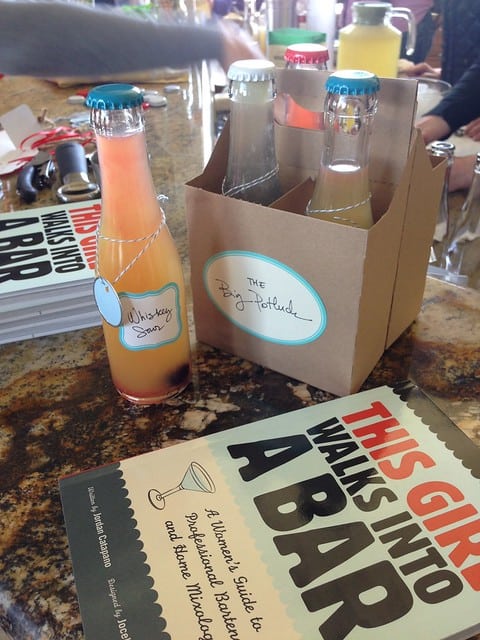 Everyone loves goodies right? Well thank you to the sponsors of The Big Potluck, we didn't go home empty handed. We were welcomed with a gorgeous bag of goodies. In addition, I won a year supply of Sabra! Booyah!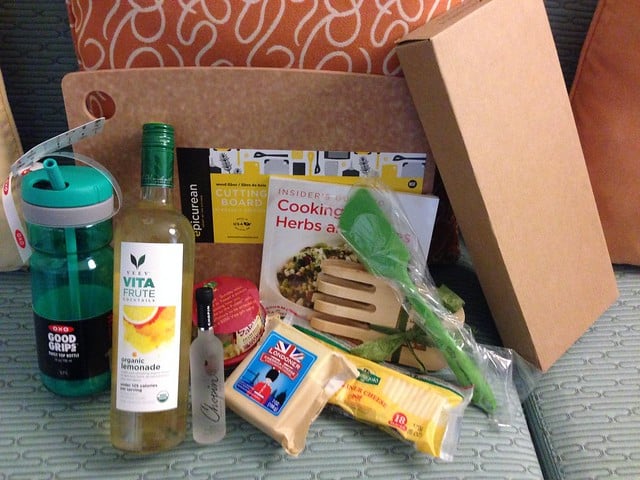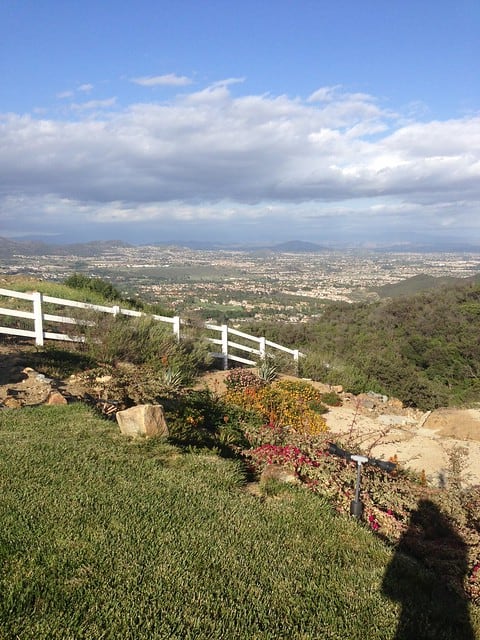 We finished the evening at Silverado Ranch. Again, the scenery was spectacular. Jordan and Jocelyn mixed up cocktails while dinner was being prepped in the kitchen. I sat with a group of new friends around the dinner table and shared another amazing meal. I just did not want the day to end. Thank you to Gourmet Gardens for the fabulous dinner!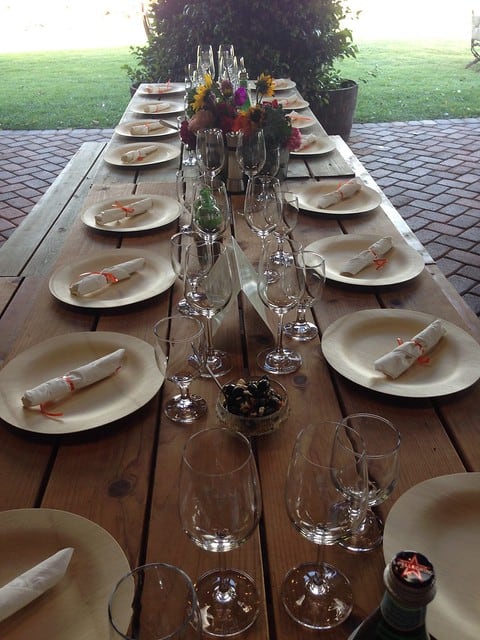 Sunday morning meant things were coming to an end. We traveled back to Plateau's edge for bunch, my favorite meal of the day. The sun was shining and there were smiles all around, until it was time to say goodbye. It's amazing how strangers become friends in a short amount of time. We bond over things that most other's wouldn't understand and I love that.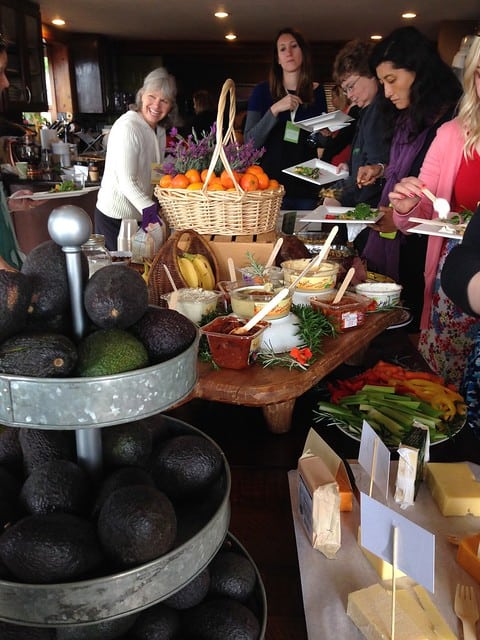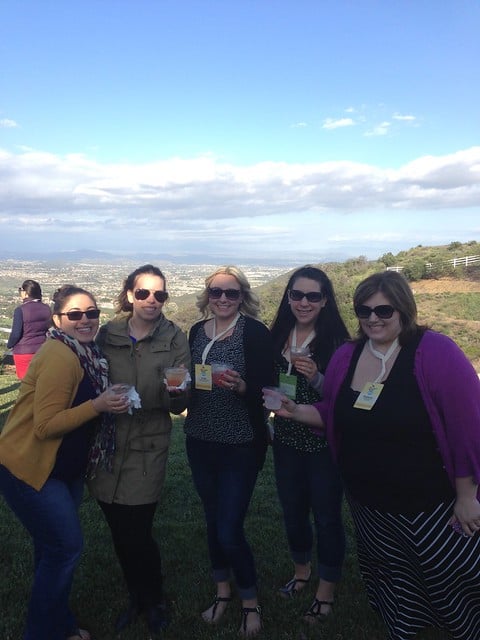 I lucked out in that I was able to stay after brunch for a down and dirty 3-hour video session with Deb and Rod from Smith Bites. I had taken video classes in college, but have been a little hesitant to get in front of the camera for my blog. We formed teams and had forty-five minutes to film a short video, and even less time to edit. Somehow our team managed to put together the winning project! Sabra sent us home with microphones and a gift card!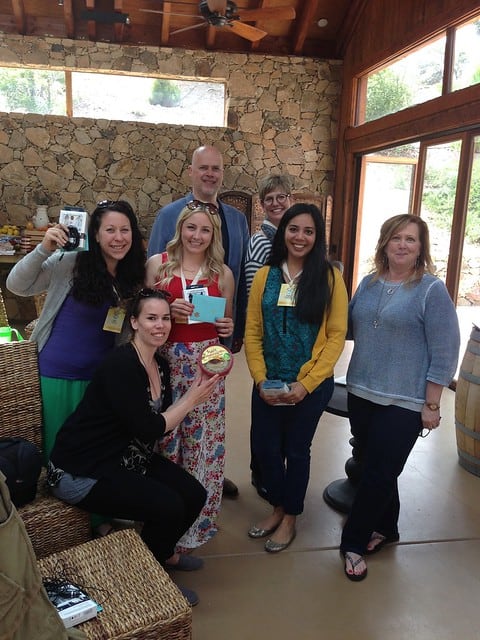 I promised myself I would work harder to produce videos for my blog. They take a TON of time, but they are important in today's world. So I invite you to take a look at my Raspberry Cheesecake Egg Rolls, where I filmed a short video of how to prep them for deep frying! I hope Rod is proud of me!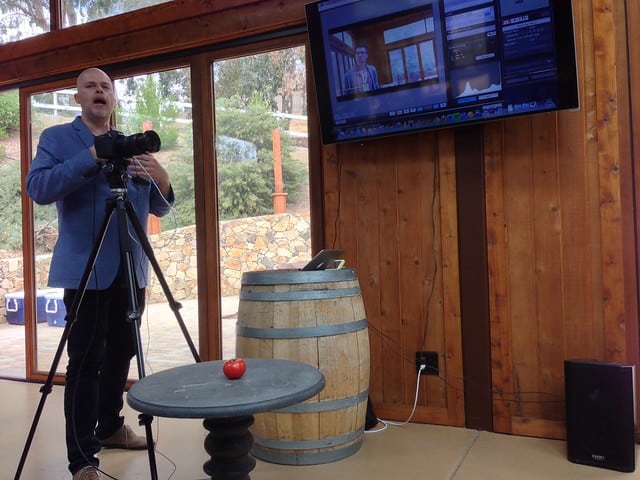 I had such an AMAZING weekend at The Big Potluck and wish I was able to attend the Harvest Potluck this fall! Thank you so much to Erica, Maggie and Pam for all of their hard work in preparing for this event. It was unlike any type of conference I have ever been to.