This post may contain affiliate sales links. Please see my full disclosure policy for details
If you're looking for Easter Dessert Recipes, I've got you covered. With a variety of fun, festive and easy dessert recipes, I am sure you'll find something here you'll love. Plus there's plenty of recipe ideas that you can make with your kids! There's everything from candy to cookies, cupcakes, no-bake desserts and more.
Easy Easter Dessert Recipes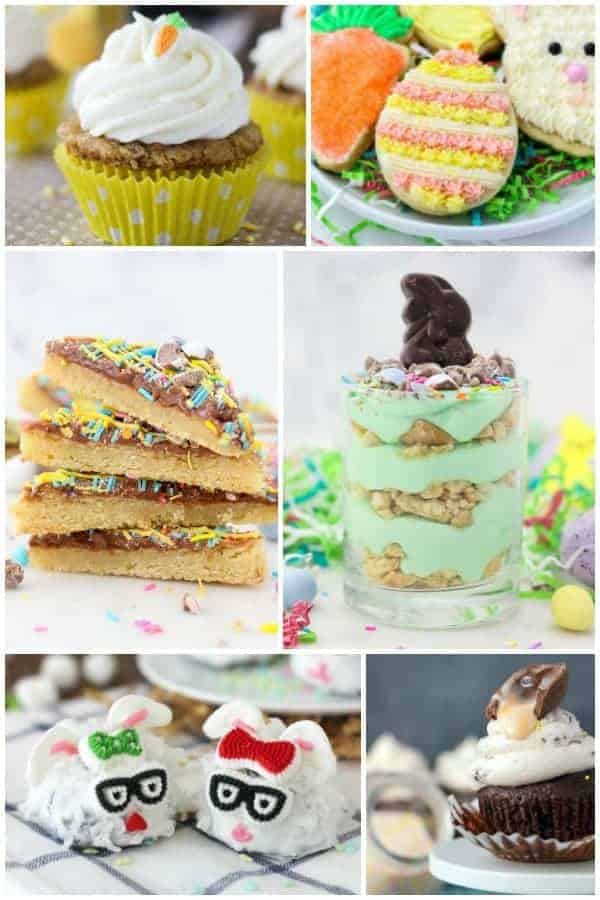 These Easter Bunny Truffles are such a fun and creative Easter dessert idea for you to make for the kids. The brownie truffle is coated in white chocolate and rolled in shredded coconut.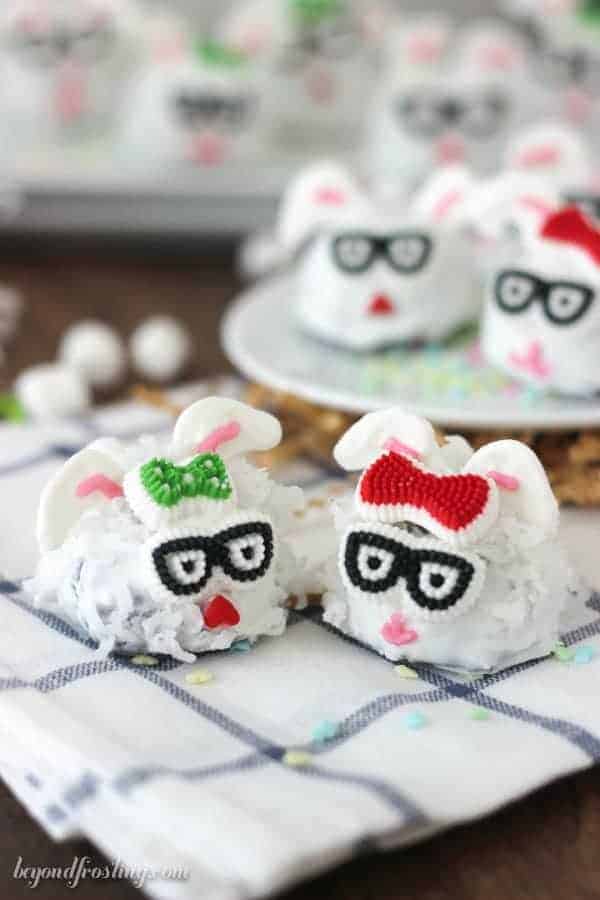 These adorable chocolate eggs are filled with an edible cookie dough (heat-treated flour and egg free!). Grab the step-by-step directions. It's easier than you think!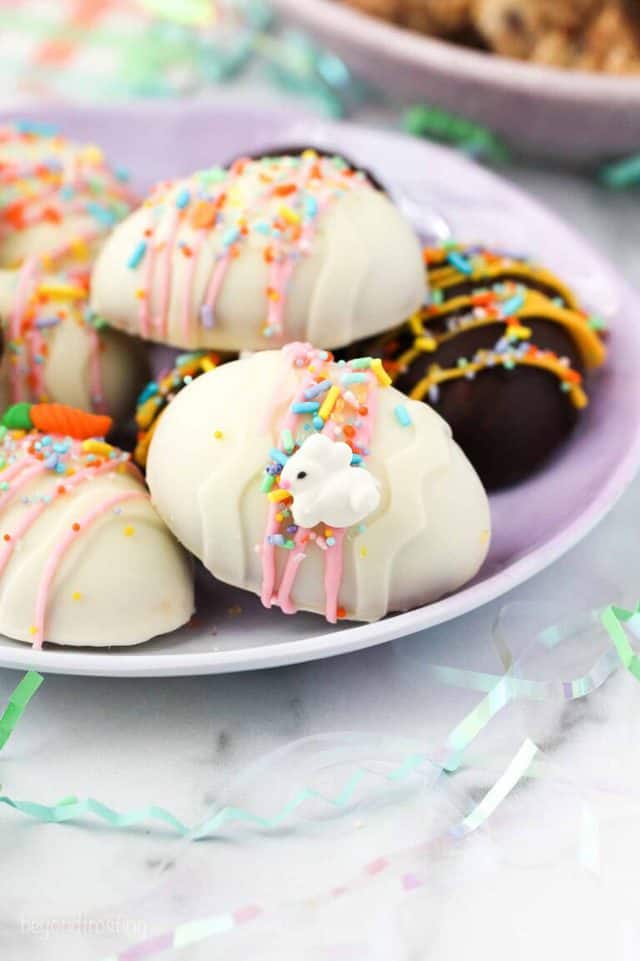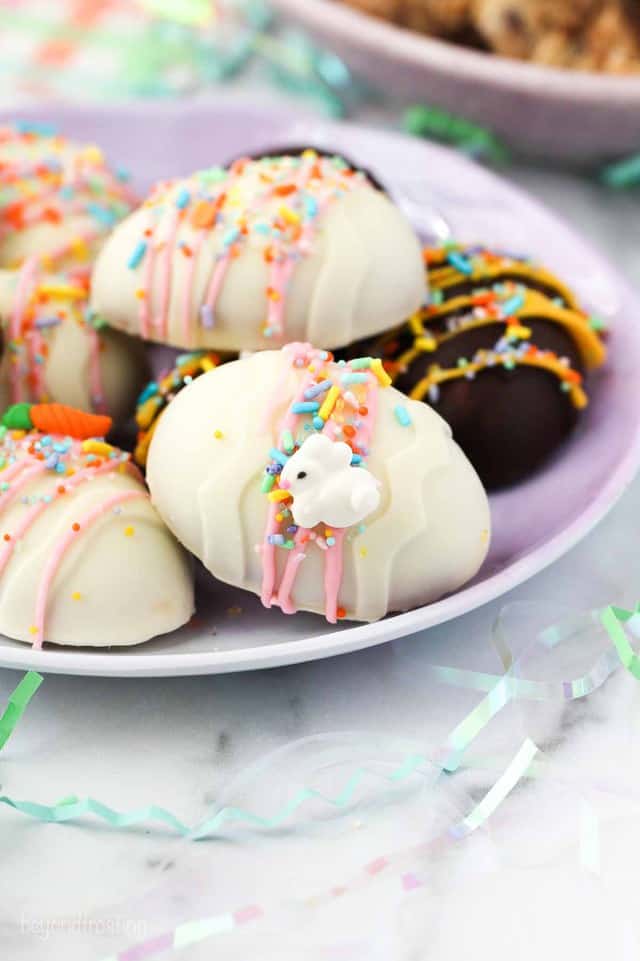 This classic Chex mix is covered in white chocolate and sprinkles. It takes about 15 minutes or less to make!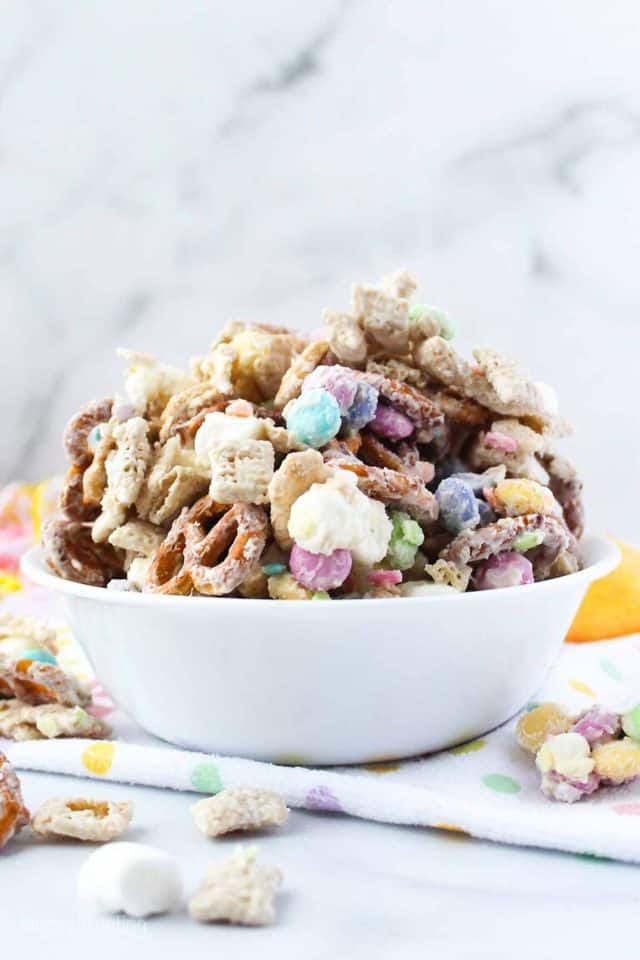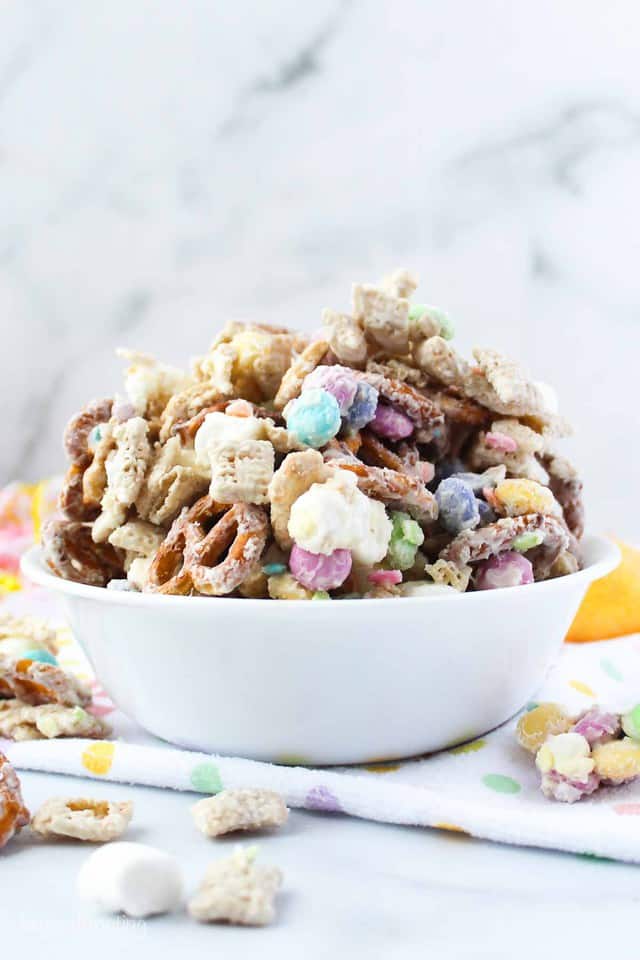 If you're looking for an easy Easter dessert, I've got you covered! These No-Bake Cheesecake mousse cups are a fun, creative and colorful make ahead Easter dessert recipe and, perfect for kids!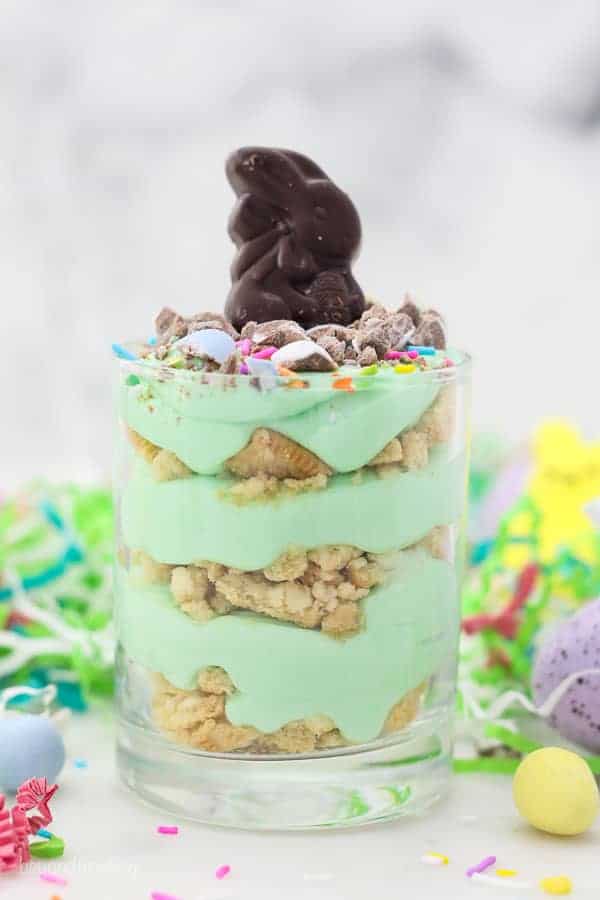 You'll love this Cadbury Creme Egg frosting. It's a classic vanilla frosting recipe with crushed Cadbury Creme eggs.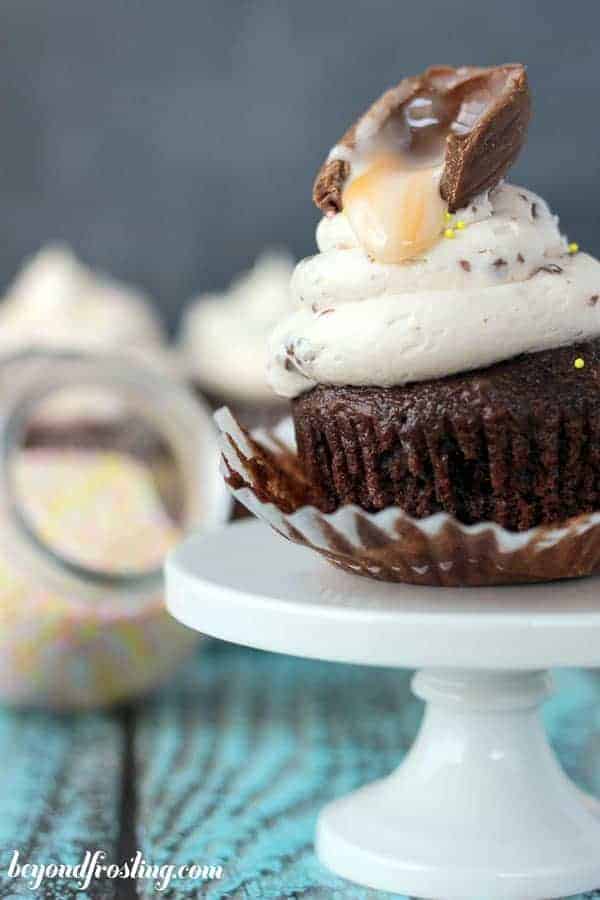 A homemade chocolate ice cream recipe mixed with Cadbury Creme Eggs. If you're a Cadbury Creme Egg fan, then you need to try this ice cream!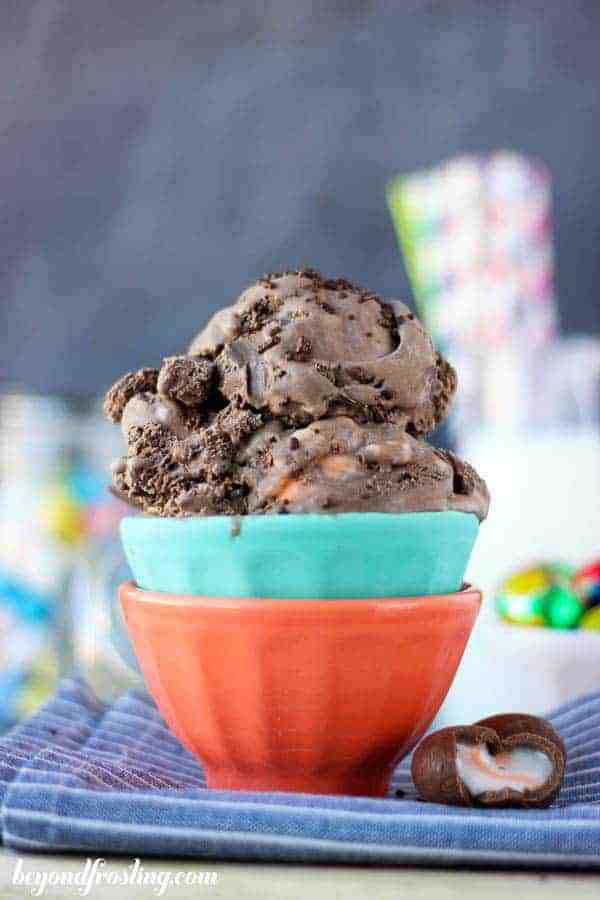 These adorable sugar cookies are decorated with vanilla buttercream. Lots of ideas for easy ways to decorate Easter themed sugar cookies.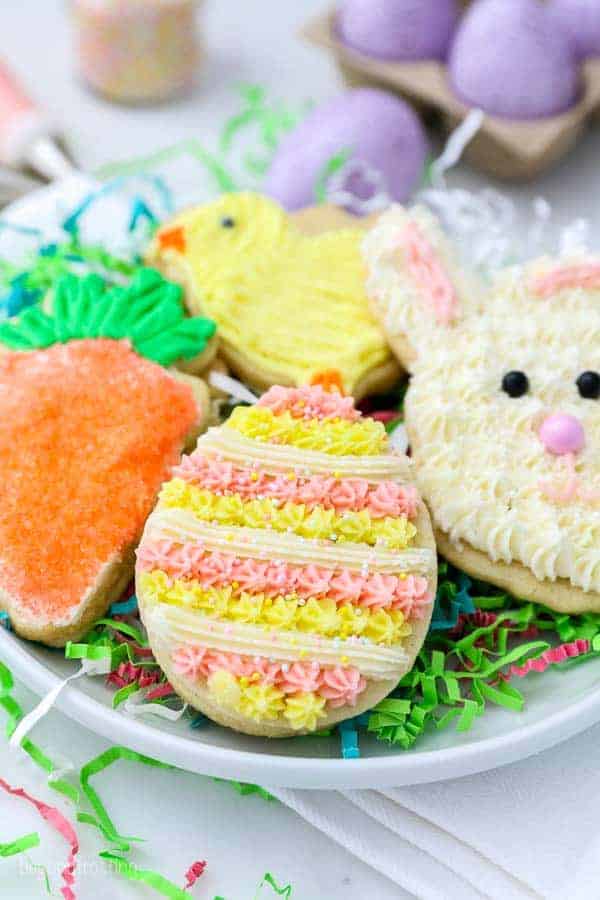 These Sugar Cookie Bars are topped with melted Cadbury Eggs and garnished with your favorite Easter Candy. Fun, festive and easy-to-make Cadbury Egg Cookie Bars are a simple Easter dessert you can share with your family and friends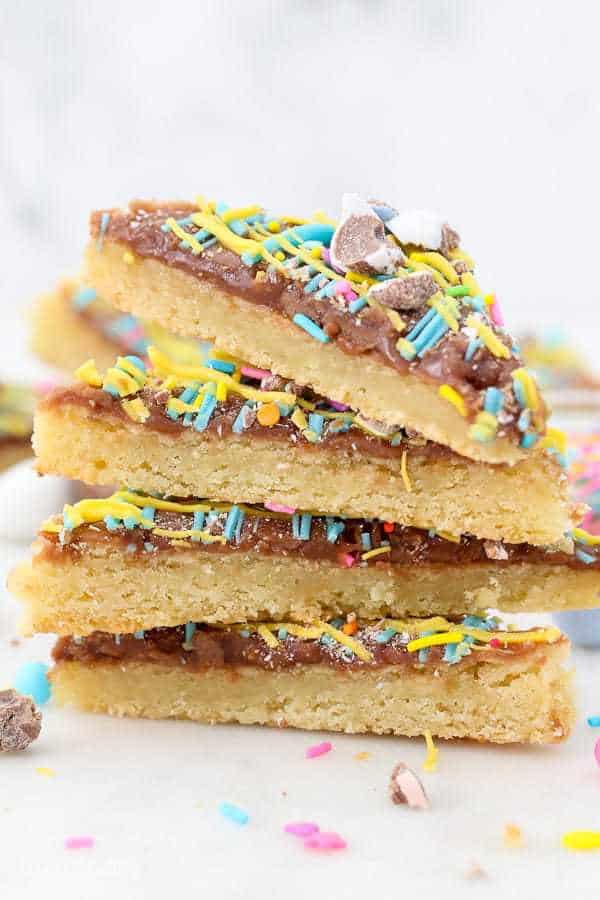 These Cadbury Stuffed Brookies are a layer of fudgy brownies packed with Cadbury Creme Eggs then topped with a layer chocolate chip cookie with Cadbury Mini Eggs.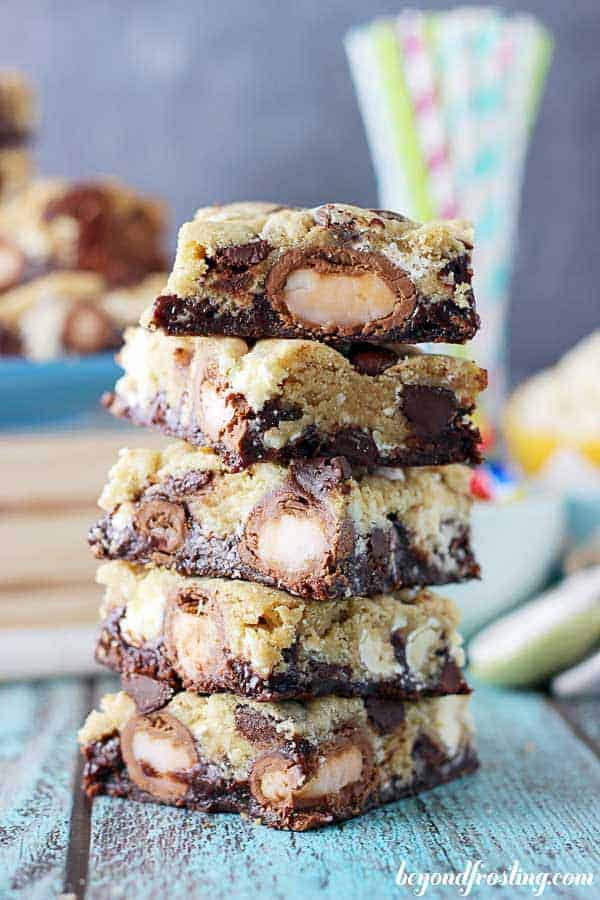 Cakes and Cupcakes and Pies
Adorable bunny cupcakes are a homemade coconut cupcake with fluffy coconut buttercream. Grab the step-by-step direction including the chocolate ears. It's easier than you think!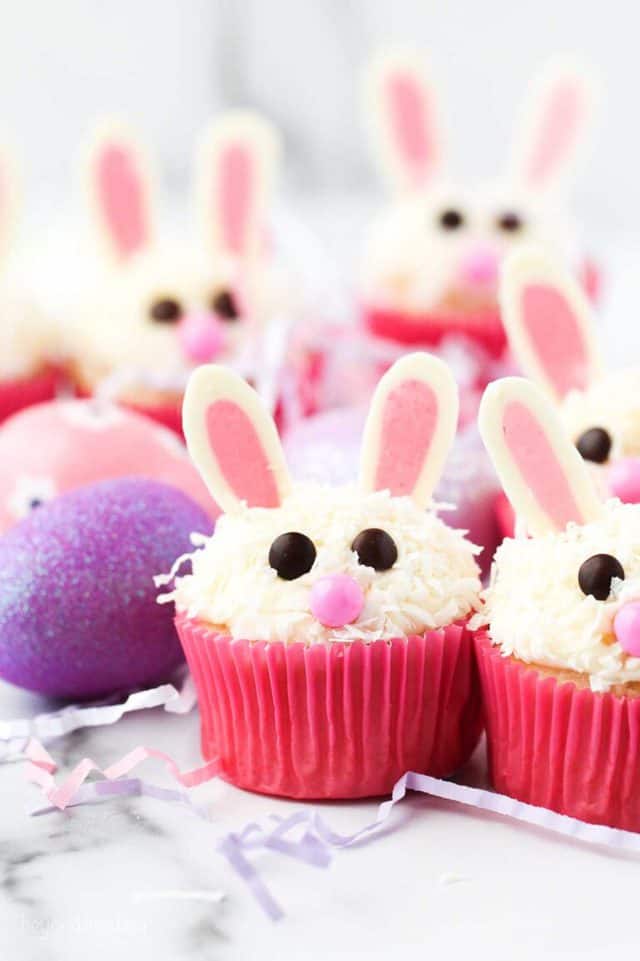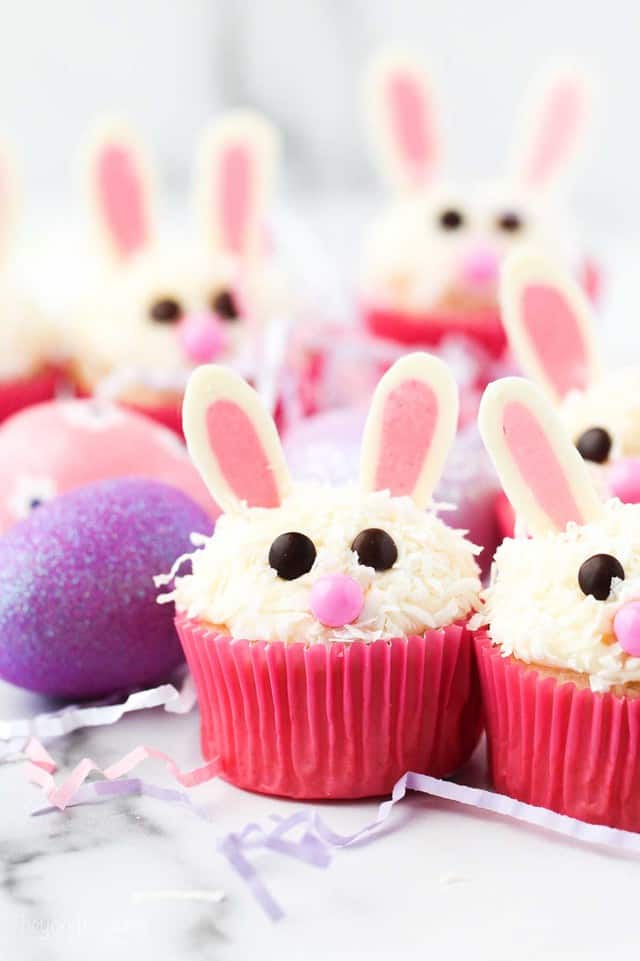 These homemade moist lemon cupcakes are topped with a creamy lemon buttermilk frosting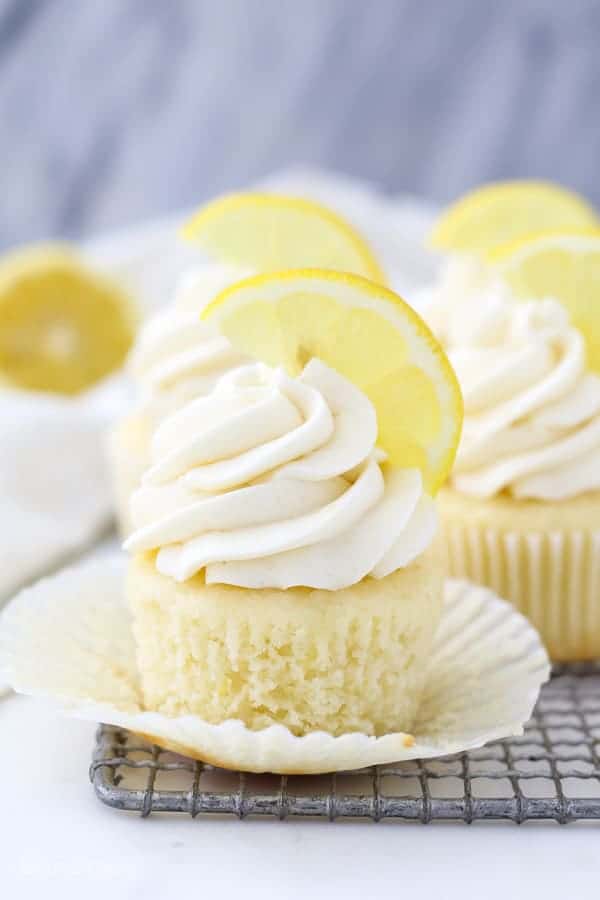 Homemade Carrot Cake Cupcakes, just like your grandma used to make topped with the best cream cheese frosting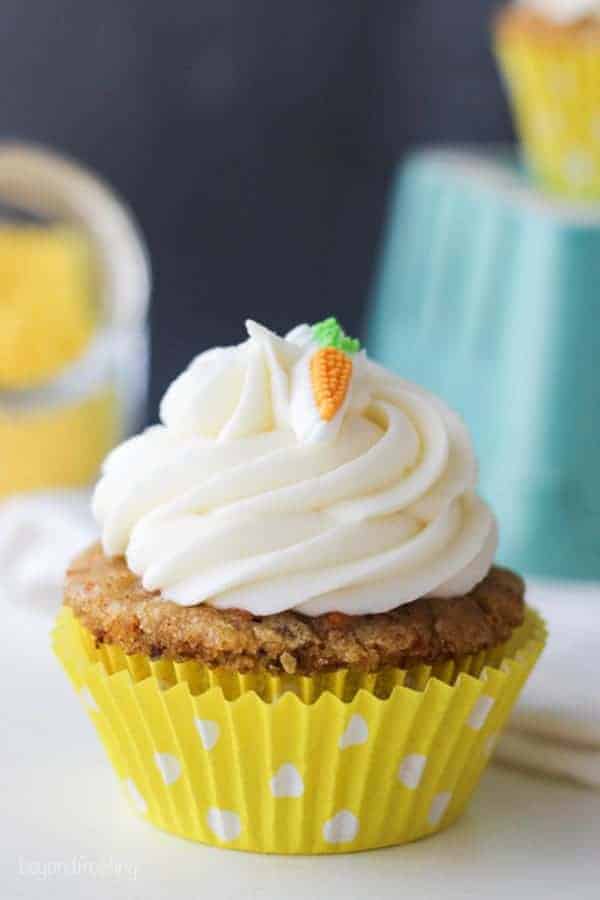 Tangy Lemon Coconut Cake is a moist buttermilk lemon cake are with layers of a lemon curd. This cake is finished with a silky Toasted Coconut Swiss Meringue Buttercream.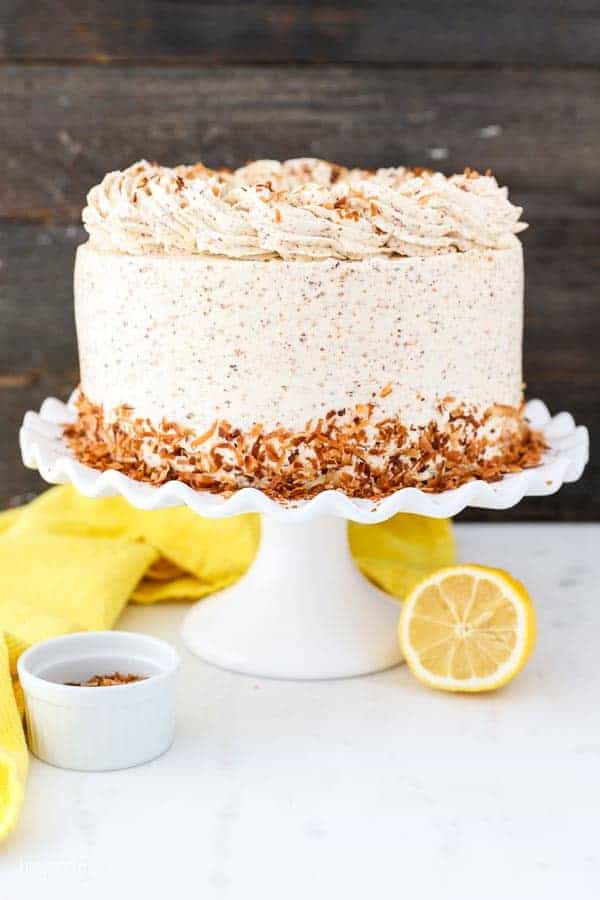 This to-die-for Coconut Cream Pie has a dreamy homemade, sweet coconut custard filling and it's topped with plenty of whipped cream.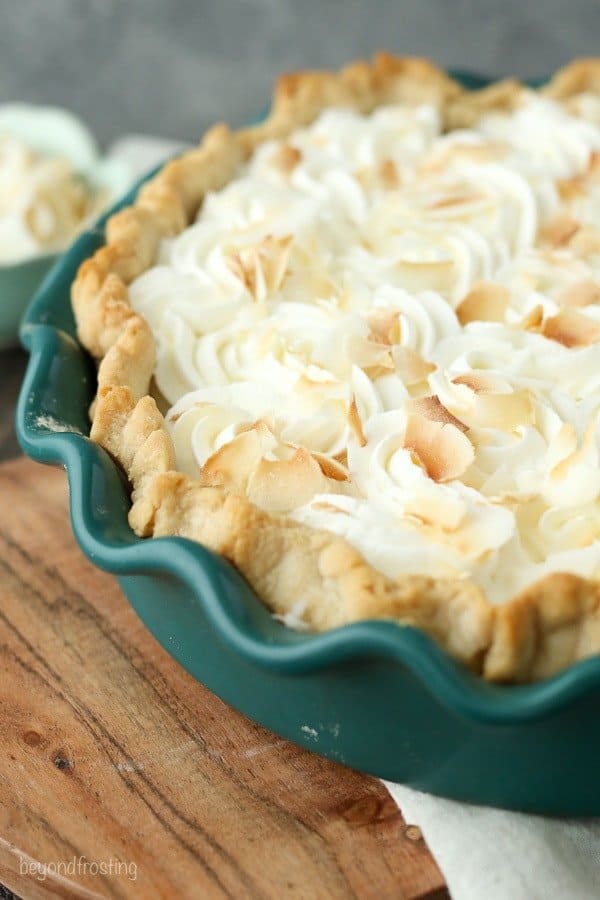 This easy Lemon Blueberry Cake is a moist lemon cake loaded with sweet blueberries and topped with lemony mascarpone frosting! Between each layer of cake is mascarpone whipped cream and a tangy lemon curd.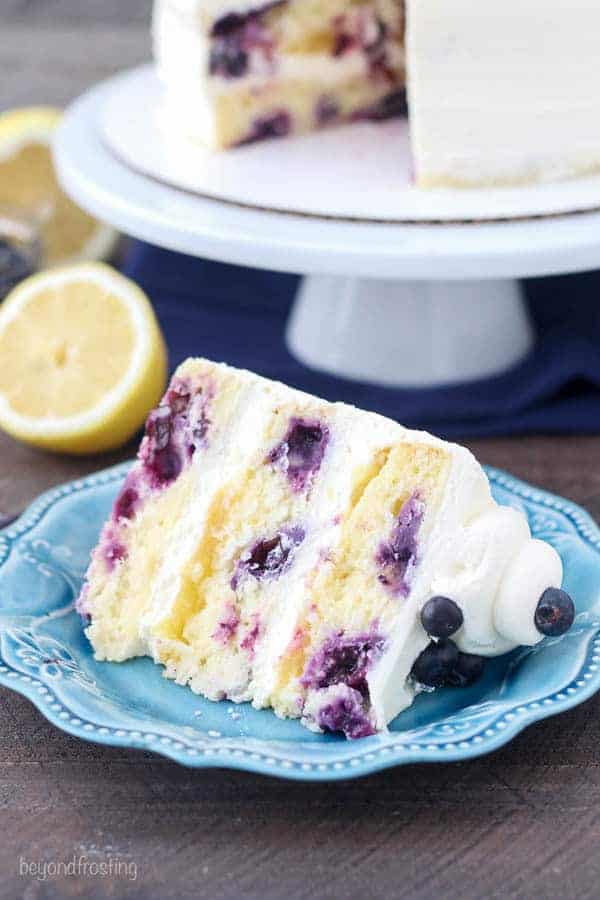 This classic No-Bake Lemon Cheesecake is a light and airy lemon cheesecake filling with a lemon Oreo cookie crust.