This post may contain affiliate sales links. Please see my full disclosure policy for details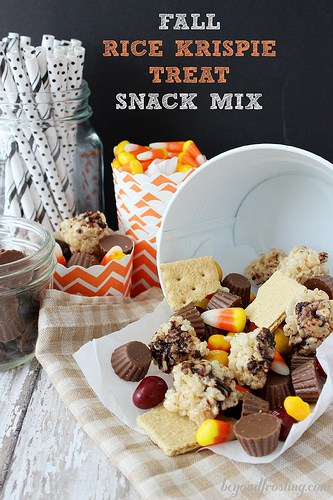 Let's talk TV time. How do you handle it in your house? We have had cable now for a few months, and I am so excited for the new Fall TV shows since I can DVR them. However, given that my favorite shows involve someone named Meredith with a dreamy husband, anything with the word housewives (be it real or otherwise desperate) and a crazy mom named Kris, my TV time is limited with my boyfriend. Pretty much anything on Bravo is a no-go. We agree on a few things: New Girl, The Walking Dead, Archer and How I Met Your Mother. Bless his soul, he will always sit through a Cupcake Wars. Since only one of our TVs has a DVR, I often times have to kick him out if I am going to watch one of "my shows". Plus, he need not see me crying during an episode of Grey's. I am a reality TV junkie. There I said it. Jersey Shore? Bring it on.
In all fairness, he doesn't watch sports. I kind of hit the boyfriend jackpot on this one. I grew up in a household of sports, I myself played year-round sports up until high school, but I do not enjoy watching them (except if the Sox are in the playoffs). So there is no Monday night football happening up in here and that's fine with me. Oh and golf, don't even get me started on golf. Snowboard videos? All day long. That one thing we both really enjoy and usually by the middle of the winter, I am identify a song with a video part and that makes him so happy.
TV really has nothing to do with today's post, but I just wanted to get it out there. I asked a question on Facebook last night about your favorite fall TV shows. Leave me a comment and let me know yours! I am looking for a few good ones to start watching!
Today is about Rice Krispie Treats! They are one of the easiest and quickest treats to eat. I have used Rice Krispie Treats in frosting and S'mores. Back in February, I shared a similar Valentine's Day themed Rice Krispie Treat Snack Mix. They're so easy to create. You just need to make a half batch of Rice Krispie treats, and then throw in your favorite munchies. I used graham crackers, candy corn, peanut M&Ms and Reese's Peanut Butter Cups. They're the perfect mix of sweet and salty. I happen to drizzle chocolate over my Rice Krispie Treats, because everything is better with chocolate. They're perfect to take to a party because they require very little effort.
Print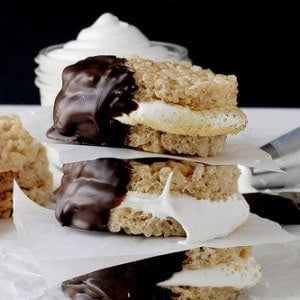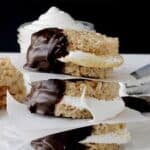 Fall Rice Krispie Treat Snack Mix
Prep Time:

15 minutes

Total Time:

15 minutes

Yield:

4-5 Cups
Ingredients
5 oz

Mini Marshmallows

1 tbsp

butter

3

C Rice Krispie cereal

1/2

C MnM

1/2

C Candy corn

1/2

C Reese's mini peanut butter cups

6

large graham crackers
Instructions
Melt butter in a medium sized saucepan. Add marshmallows and stir with a spatula until marshmallows are melted.
Add Rice Krispie cereal to saucepan and stir to combine.
Use a spoon and the palm of your hand to make small rice cereal ball. The size is up to you, but I try and make them smaller than a tablespoon.
Combine Rice Krispie treats balls with your favorite mix in and serve.
Recipe Card powered by
Do you love Rice Krispies Treat? Check below, I am sharing some of my favorite from around the web.
Brown Butter Biscoff Crispy Treats from Bakerella
Brownie Batter Krsipie Treats from Cookies and Cups
Rice Krispie Cakes from Bakers Royale
Take 5 Cany Bar Rice Krispie Treats from Something Swanky
For more tasty ideas, you can check out my Pinterest board.