This post may contain affiliate sales links. Please see my full disclosure policy for details
Hey and welcome back to my monthly mixer! This was quite the busy month for us. As such, I have decided to divide my monthly mixer into two posts! Next weekend, I want to share some details about my trip to Yosemite. It was absolutely gorgeous and a much needed break for me. I've had weddings, vacations, blogging events and baking events the whole month! This past weekend, I tried to just relax, hang in bed and did minimal baking. It was a much needed break. We are really looking forward to a short 4-day work week! I hope you all have a wonderful 4th of July!
This month in recipes: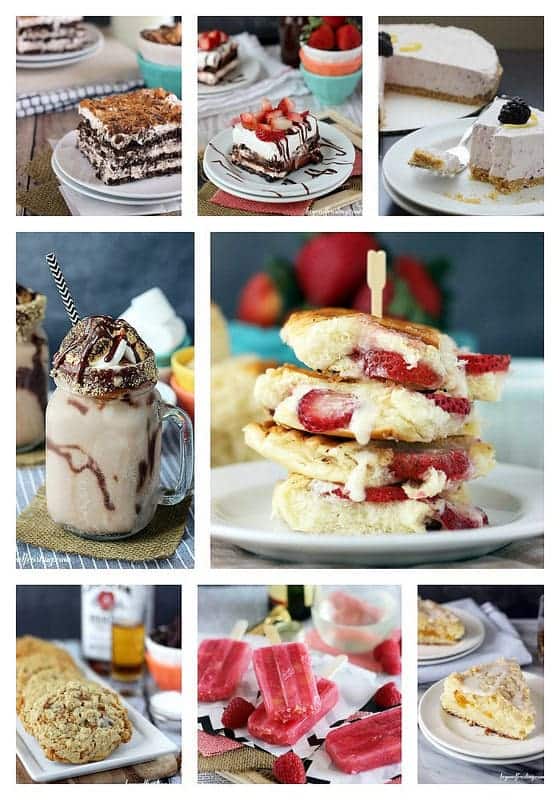 Butterfinger Icebox Cake | Brownie Brittle Strawberry Lasagna | Triple Berry Cheesecake
Bourbon Toasted S'mores Milkshake | Strawberry Marscapone Sliders
Bourbon Salted Caramel Oatmeal Cookies | Raspberry Peach Champagne Popsicles | Bourbon Peach Pound Cake
Since it has started to get really hot, I wanted to make sure you were equipped with desserts that didn't require you to turn on the oven. See my round up below!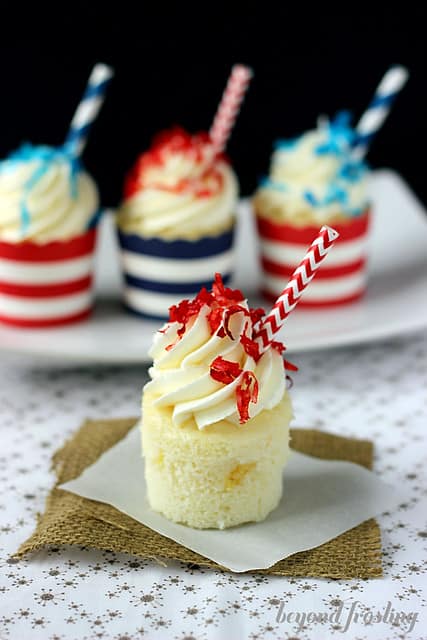 A few of my recipes have been featured lately on delish.com, Buzzfeed, and Country Living including this Pina Colada Cupcake! It's perfect for the 4th of July!
Back in April, I attended the Big Traveling Potluck in Temecula. I won a year of free Sabra products! I just got my first shipment this month. I am going to need a bigger fridge! The love the single serving packs, they are a great afternoon snack!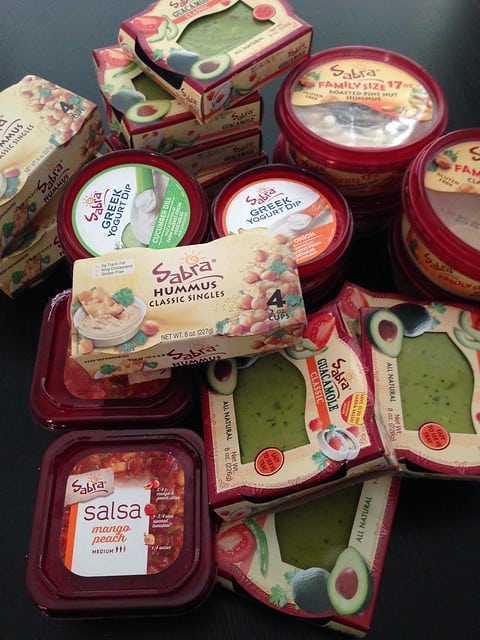 It was to a wedding heavy month for us! First we went to Big Bear to celebrate with my snowboard friend Melissa and her new husband Jay. It was so fun to see all my snowboard friends in the summer time! Lots of talented gals in this group, plus Jim!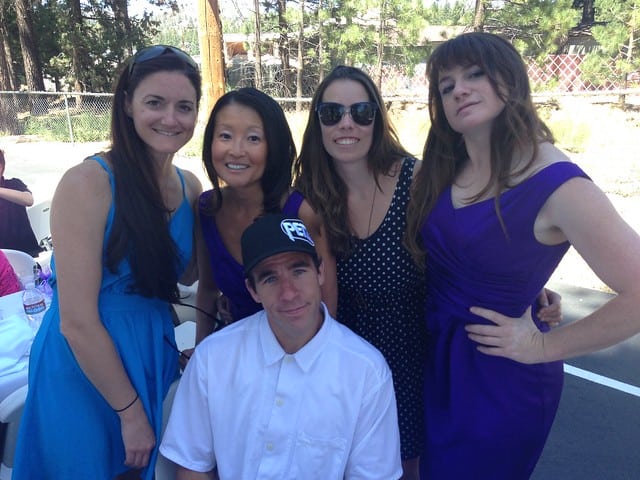 Then this past weekend, my old roommate Nicole got married. The wedding was so gorgeous! Nicole and her family are so freaking crafty! Her mom put together all kinds of displays including the birch wood trellis. The center pieces were made from drawer in their home, filled with flowers and vintage playing cards. The table setting were each a unique vintage plate and mason jars. I was SOOOO in love with her dress that I told my boyfriend at least how five times how much I loved it. They kept things light and fun the whole evening. Congrats Jason and Nicole!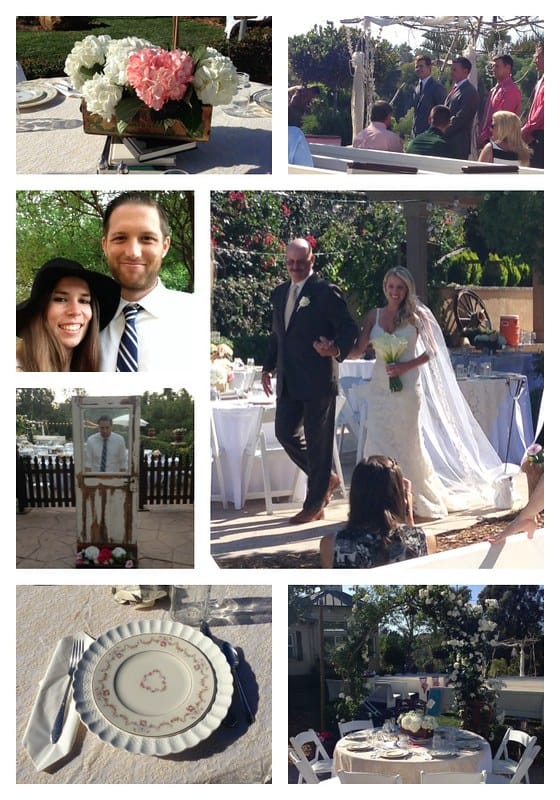 She asked me to make her fiancé grandmother's blackberry pie for the rehearsal dinner. Eight pies total. It was a task I was willing to do for Nicole and Jason! Here is how I did it. I made all the dough the night before I baked them. Additionally, I measured out all the ingredients that needed to go into the filling. I did two pies at a time. Since the crust needed to be pre-baked at a higher temperature, I pre-baked them all at one time. That way, I didn't have to keep switching back and forth between oven temperatures. It turned out to be quite successful. Everyone said they were a hit!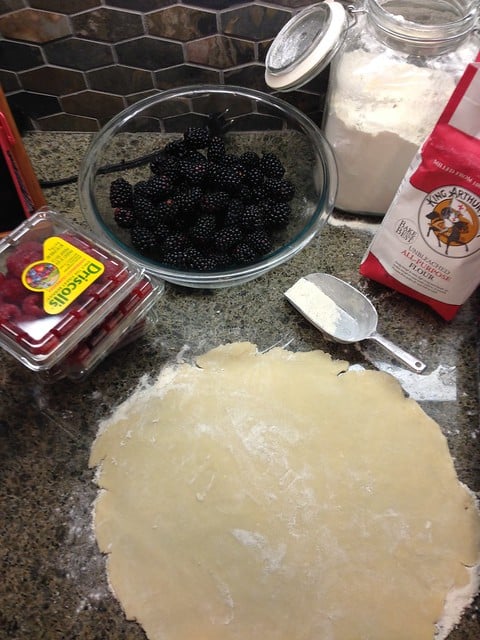 This month was also heavy for me in guest posts! Everyone seems to be having babies! I was so happy to be there for my friends with desserts in hand. Be sure to check out each of the below!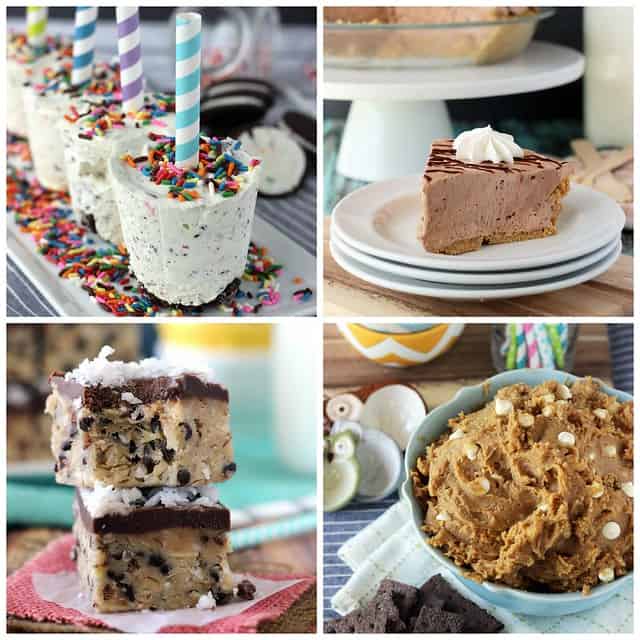 Cake Batter Oreo Popsicles | Nutella Marshmallow Pie
Almond Joy Cookie Dough Bars | Biscoff Cookie Dough Dip
I wanted to feature an event I attended earlier this month with a few bloggers. It was a summer solstice potluck party held at the home of Kate and her husband who run the blog Farmhouse38. She and the gals of Garlic My Soul hosted the wonderful event. I immediately fell in love with Kate's house she transformed into a unique and special gem outside of LA.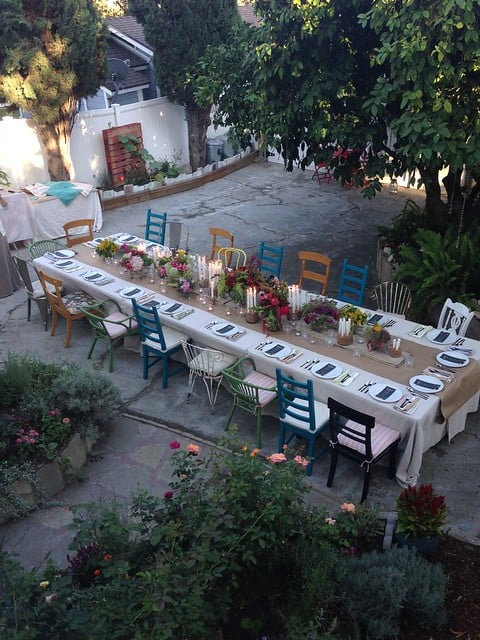 I met Corelyn and Jennie (Garlic My Soul) at the King Arthur Flour event in April. Be sure to click on their blog above for more pictures of the food!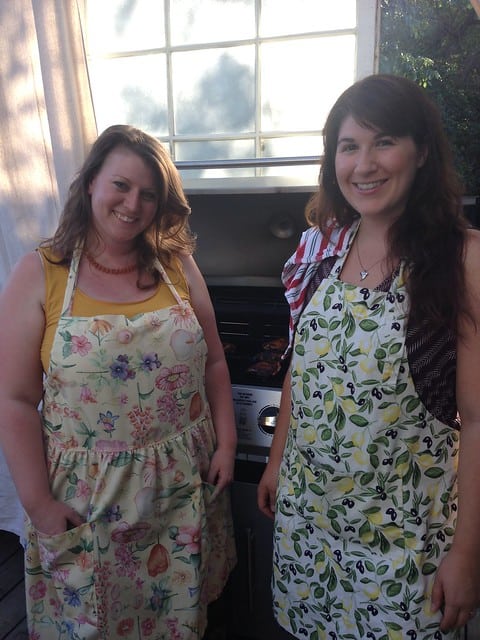 I was really looking forward to kicking back and having a few cocktails. I invited my friend Jen from Yummy Heathly Easy, who I met at BlogHer Food in Miami. She lives about an hour and a half away, and I just adore her to pieces. Cocktails were made by Marissa and Sam from Bourbon and Goose. I am hoping they post the recipe for this Rosemary infused gin with blueberry juice. It was topped with a little bit of seltzer. It was amazing!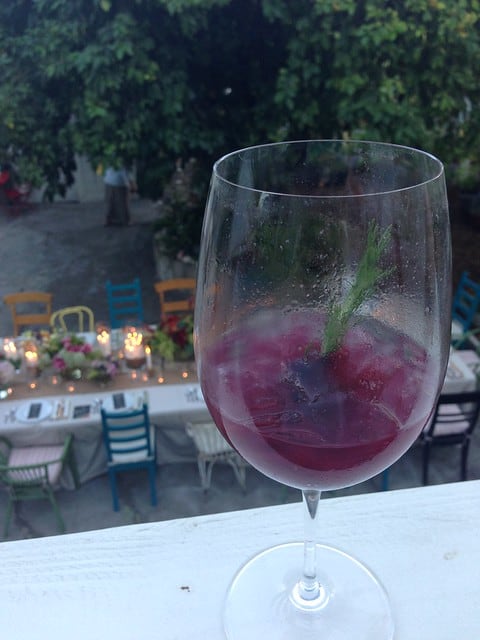 The invitations and menus were created by Sarah from Very Sarie. I loved the natural chalkboard look which Sarah said was done with a little bit of layer masking in photoshop! I am going to try and recreate it! There were also some adorable party favors provided by Olive and Love. We also had some adorable name tags made by Amanda.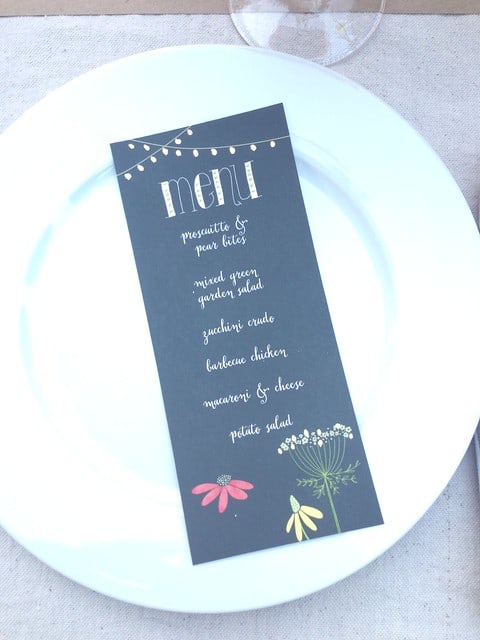 I didn't hold back on the food either. It was all SO good! Literally, I stuffed my face.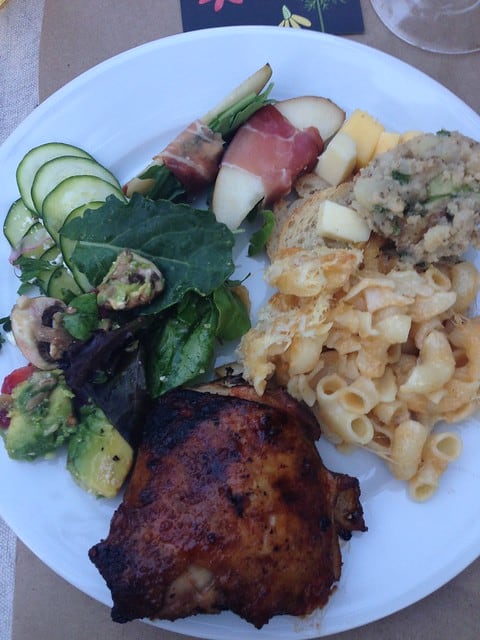 The below photos were shot by Ari of Amen Photography. I am so glad she was able to capture some shots, as my iPhone photography skills could not even come close!
Of course, I was responsible for the dessert! In preparation for Nicole's wedding, I made some test recipes of the blackberry pie! I also made my Mimosa Cheesecake which I served in 4oz mason jars.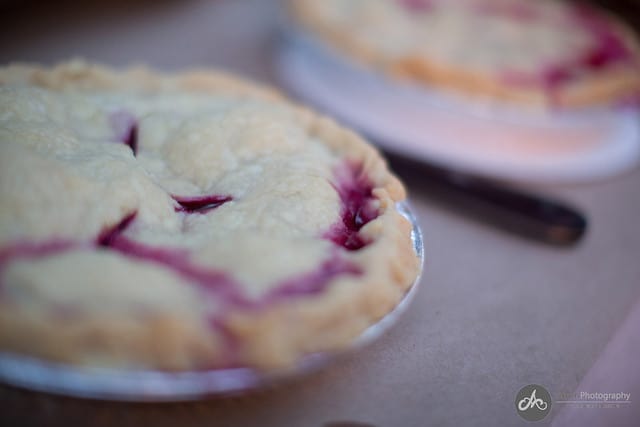 The flowers arrangements were made by Kate. They are some of the most creative arrangements I have seen. Do you see the broccoli and kale? Kate worked with the California Cut Flower Commission to source local California grown flowers. You can read more about it on the Farmhouse38 blog.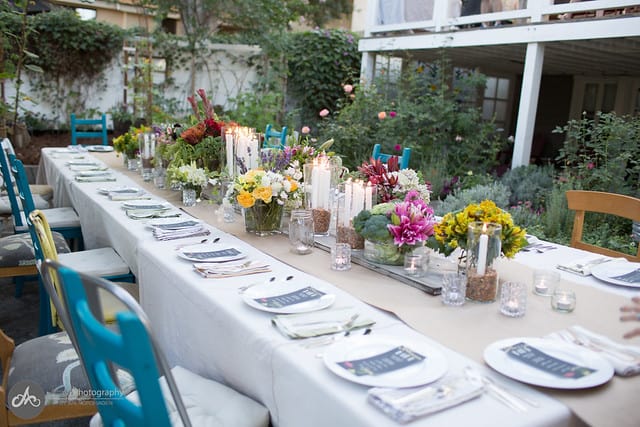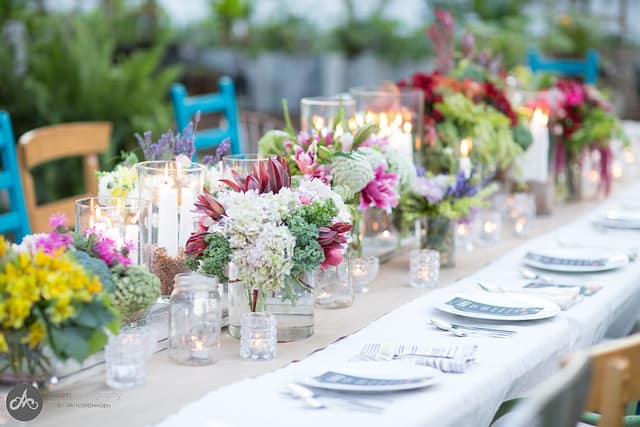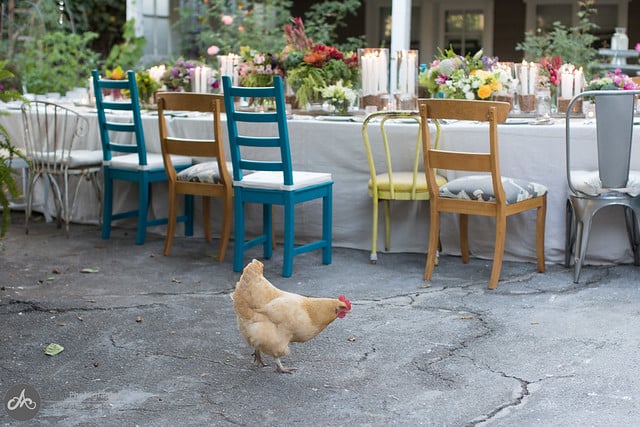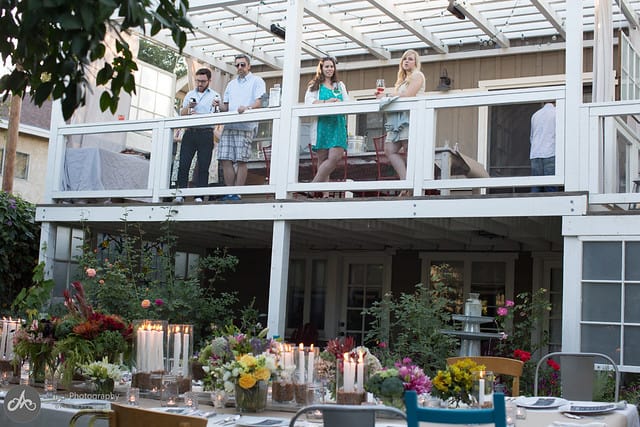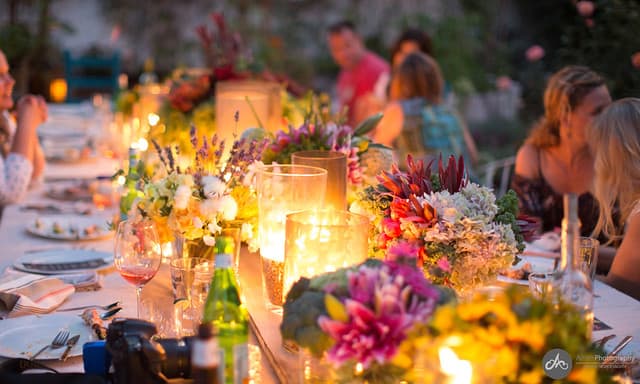 One last thing!
I wanted to show you some of my favorite July 4th themed desserts. I love these adorable and festive cupcakes! Click on the links below to see the recipes!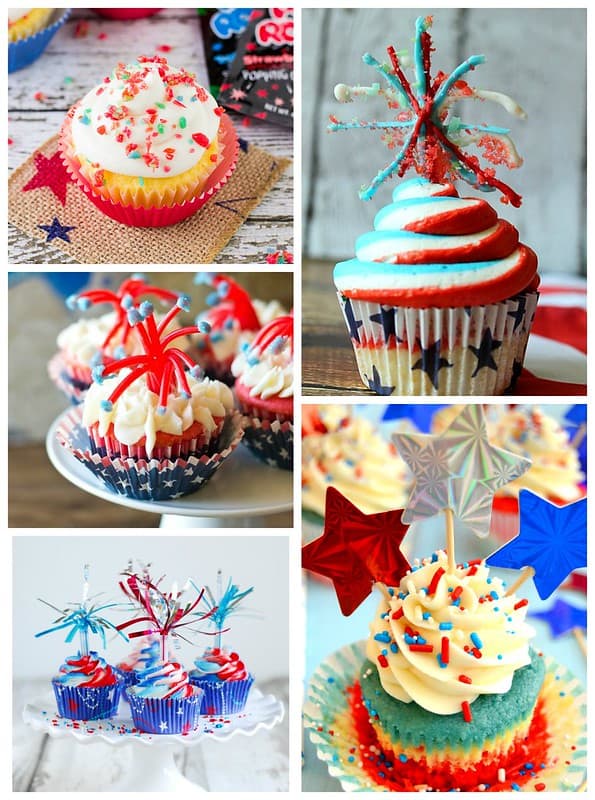 Vanilla Firecracker cupcakes | Fireworks Cupcakes
Twizzler Firecracker Cupcakes | Fireworks Cupcakes | Tye Dye Cupcakes
And while it's not all cupcakes and frosting in my house ALL the time, this girls ' gotta eat! Here are some ideas I am thinking for my July 4th menu. It's all about the food right? Click on the links below to see the recipes!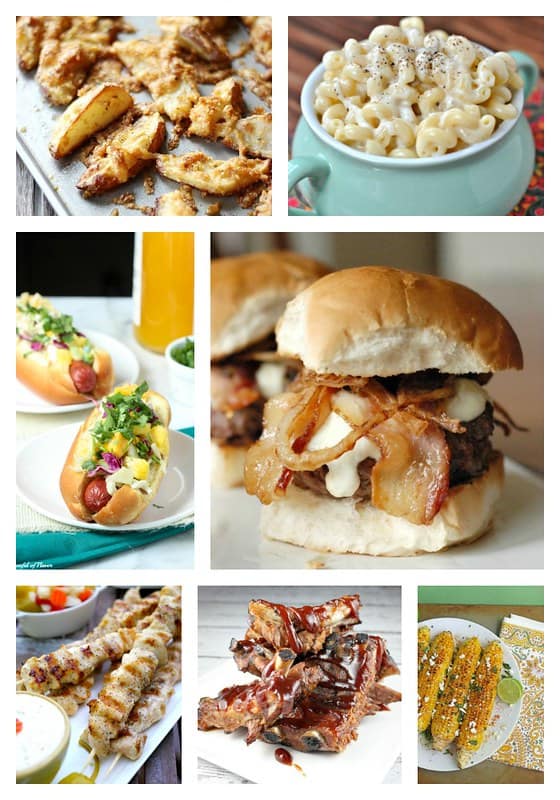 Crispy Cheddar Baked Fries | Panera Copycat Mac and Cheese
Hot Dogs with Pineapple Mango Slaw | Beer Cheese Bacon Burger
Grilled Chicken Skewers | The Best Oven Ribs | Mexican Grilled Corn
Lastly, I always like to share a few of my favorite PINS for the month. Do you follow me on Pinterest?
Sweet Tea Frozen Custard from Bakeaholic Mama
PIN it | Recipe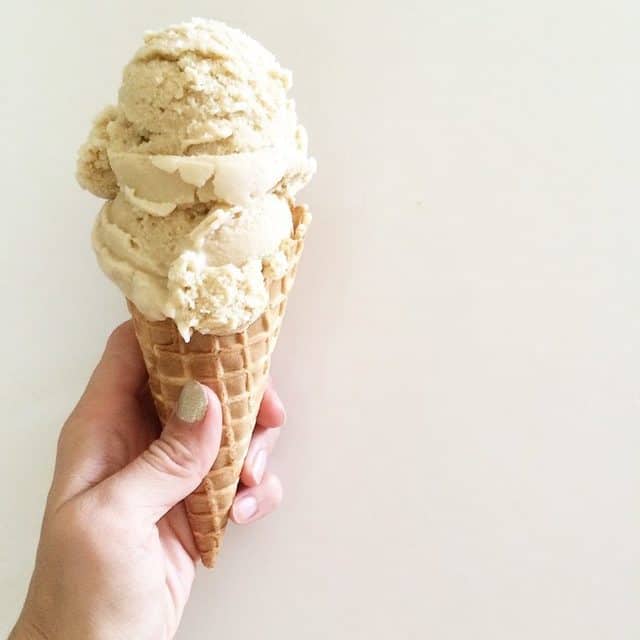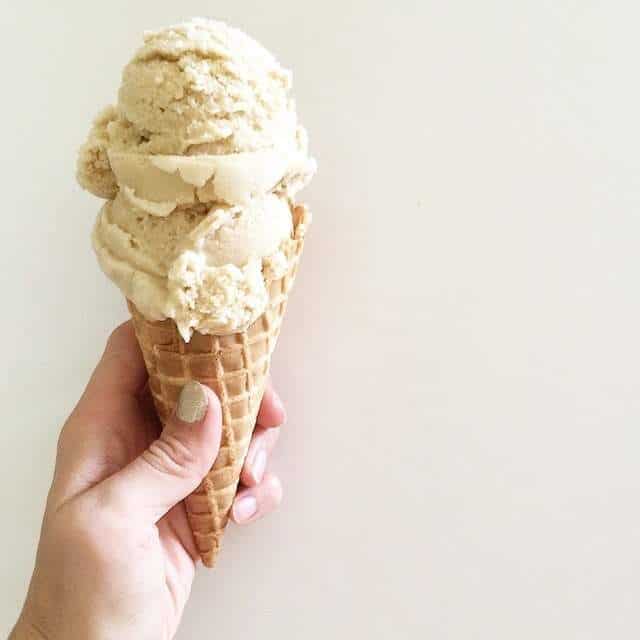 Candy Bar Ice Cream Pie from Chocolate Chocolate and more
PIN it | Recipe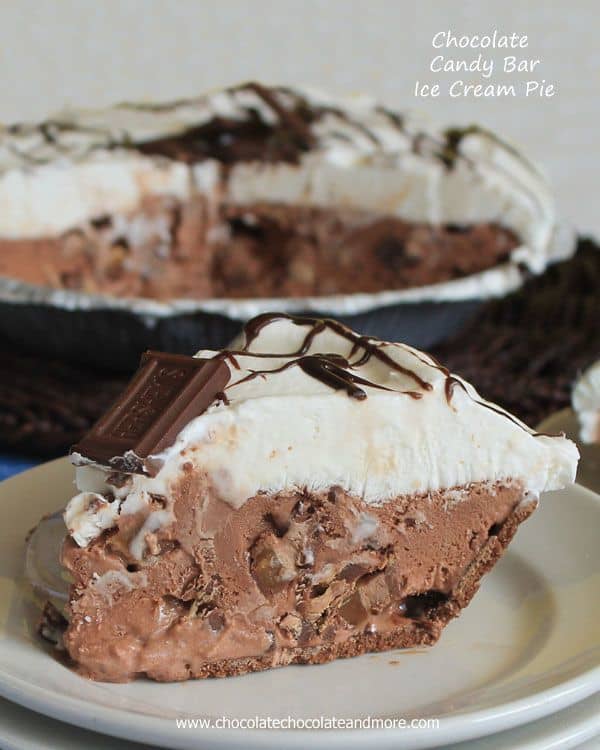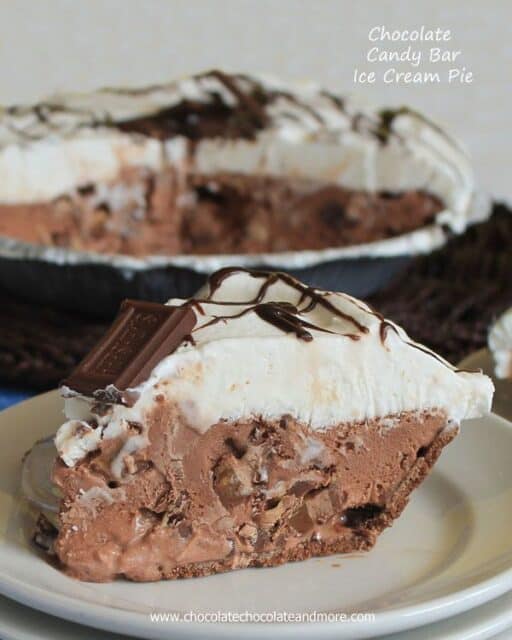 Baklava Poke Cake from Life Love and Sugar
PIN it | Recipe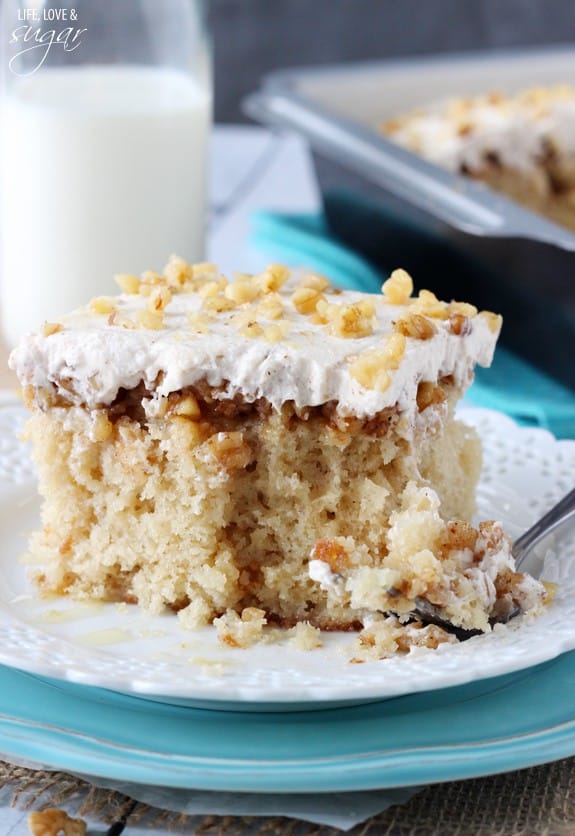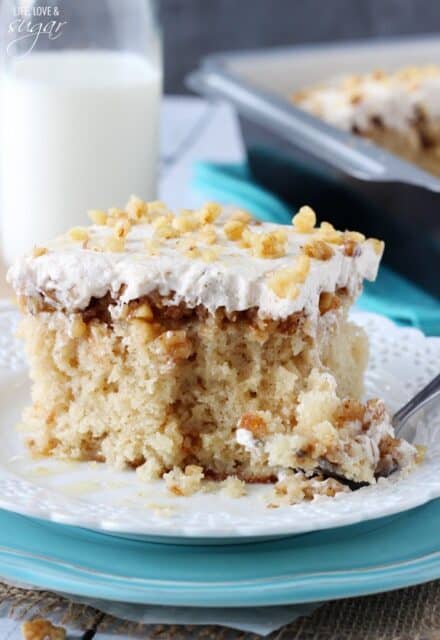 Pie Crust Ice Cream Bowls from Crazy for Crust
PIN it | Recipe