This post may contain affiliate sales links. Please see my full disclosure policy for details
I feel like I haven't checked in with you guys in so long. I mean really, July was the last time I did a monthly mixer! There is a good reason for that! I have a huge announcement to share with you today! But first, let me fill you in on what's been going on.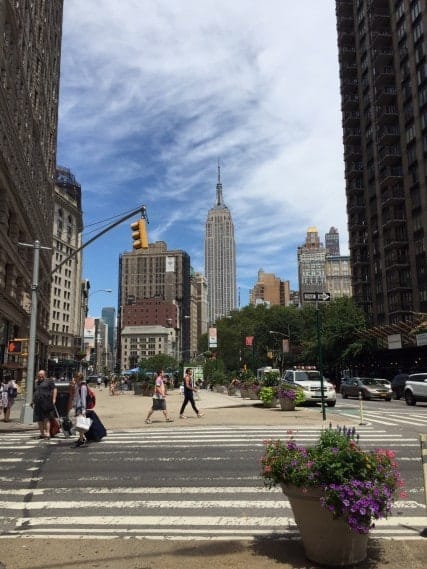 Last month I flew to NYC for my best friend's bachelorette party and wedding shower. Last weekend she tied the knot! The ceremony was so gorgeous! The humidity broke, the sun came out and I held back most of my tears. Seriously you guys, I am like a water works show at any wedding, it's embarrassing.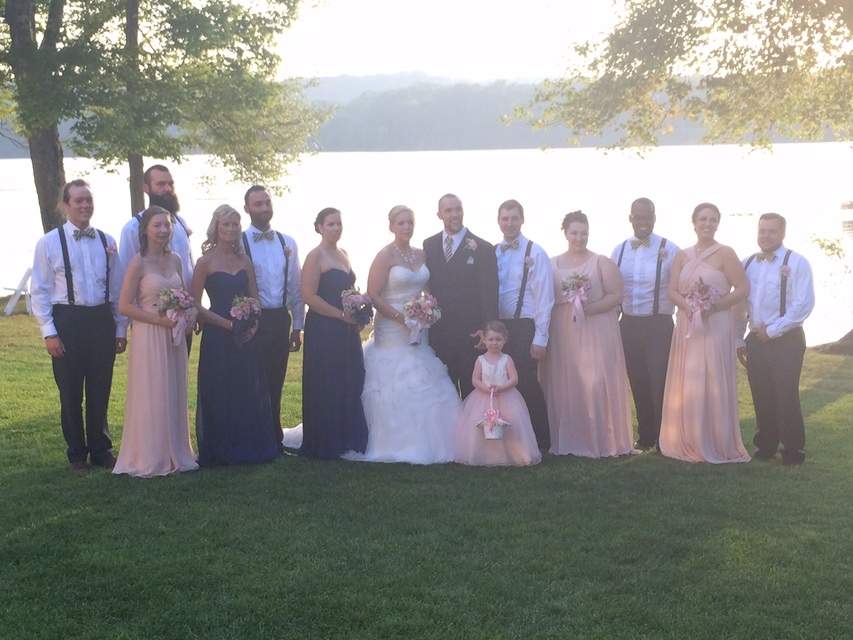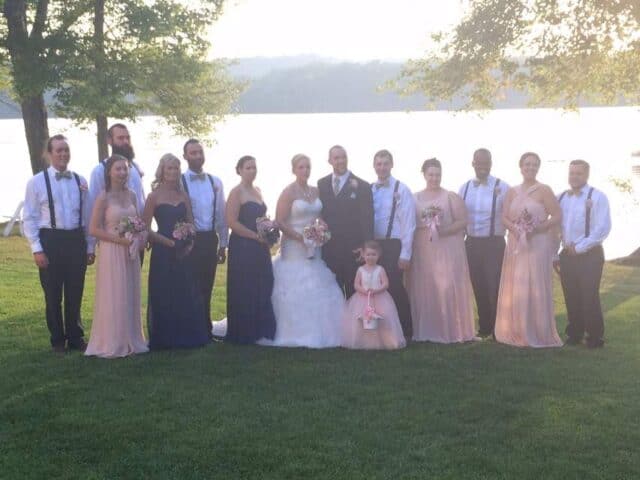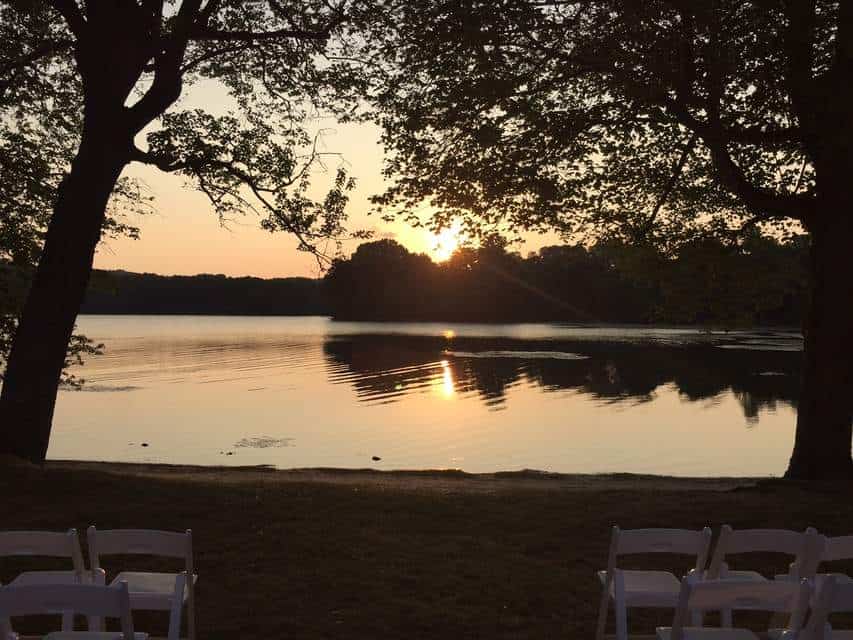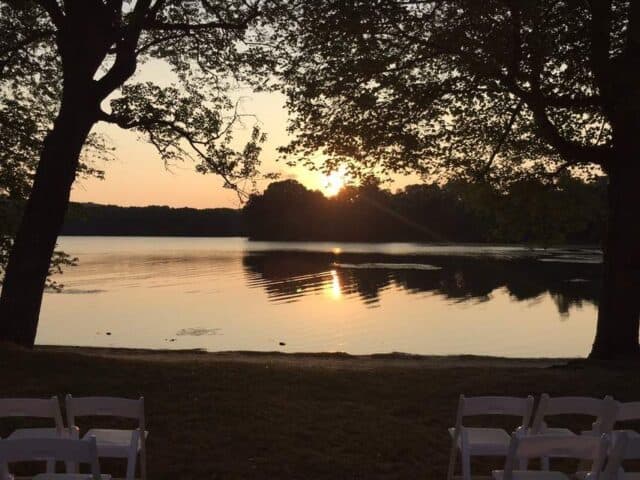 After the wedding, my mom and I drove to Vermont for the weekend. I visited with a few friends in the area, and also went to see my dad's family, whom I rarely get to see. It had been 3 years since my last visit. I wish I could get home more! Fall is my favorite time in Vermont, although fall seems to be happening later and later as it was in the eighties when I was home!
When I got back from my trip I came down with a nasty sinus infection and cold and this whole week has been so gnarly. I didn't even drink any coffee. I did however discover Green Tea Lemonade and had 3-5 a day for a week straight. Starbucks even put my account on freeze because they that it had been hacked. Oops.
As anyone, the big news. I'm certain you can probably guess what it is.
I'm writing a cookbook!!!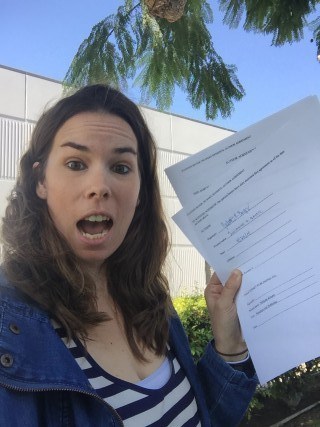 AHHH I've been waiting months and month and month to tell you guys! This is the day I finally signed my contract. I've been working on it since June and it will complete at the end of the year. You will see it in stores next summer.
Seriously you guys, this summer has been so gnarly. Between all my traveling, my full-time job, trying to keep up with my blog and my book, I have been going crazy. You may have noticed that my posts have been a bit sporadic and I've been a little more quite than usual. All will return back to normal in a few months!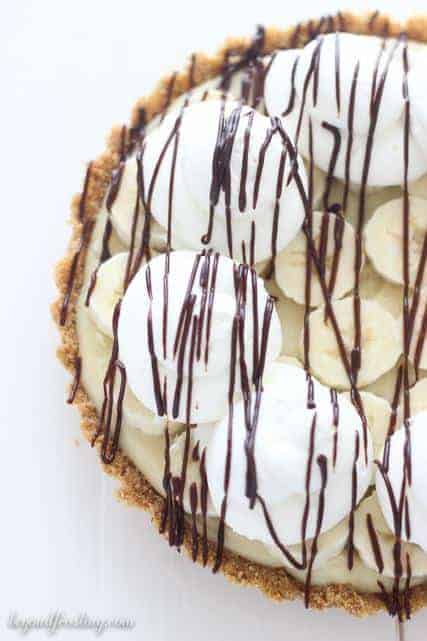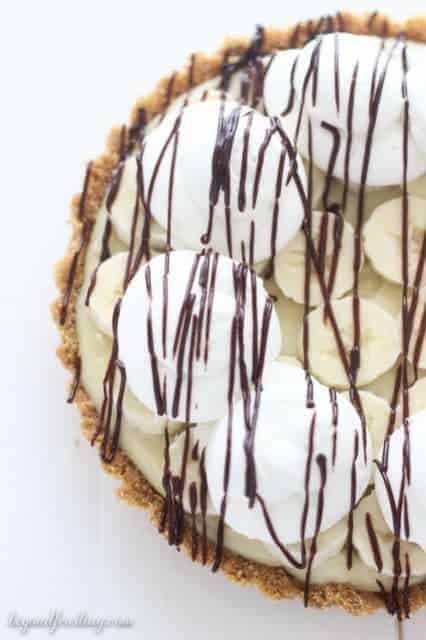 My book will be all about no-bake desserts including cheesecake, layered desserts, ice cream treats, parfaits, cookie, bars and candy. You won't even have to turn on the oven, which is awesome because this summer has been so hot and humid!
You guys should see my grocery cart when I go shopping. I don't think I have ever brought so much cream cheese and heavy cream in my entire life. I bought over 10 packages of Oreos, a dozen boxes of graham crackers and about 10 bags of chocolate chips at one time. My garage has become a secondary pantry.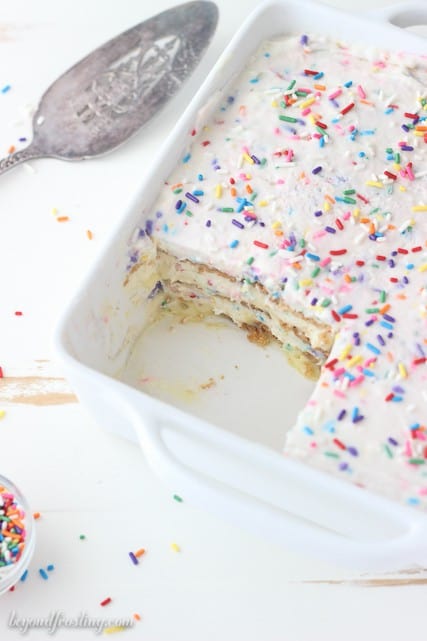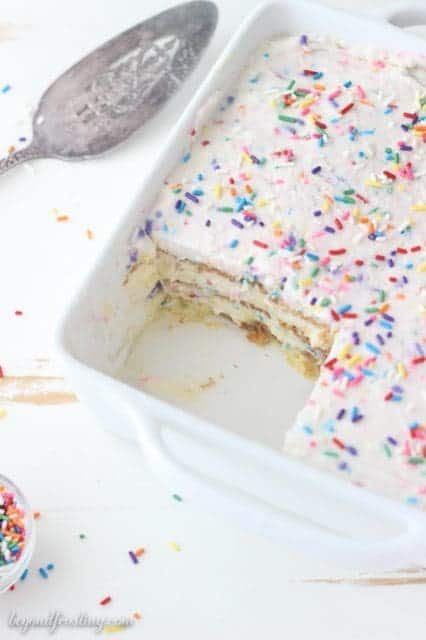 That is about all I can share right now! Be sure to follow along on Instagram with #beyondfrostingcookbook for sneak peeks!
Since I am writing this book for you guys, I would love to know what is your favorite no-bake dessert??? I've got too many to pick from. You can visit my no-bake dessert section for inspiration! Like this Apple Pie Tiramisu.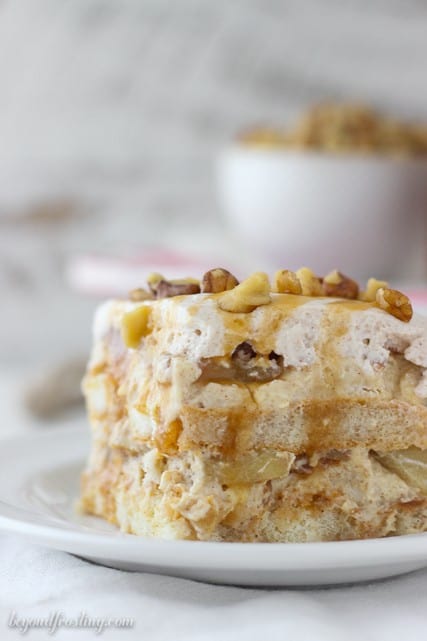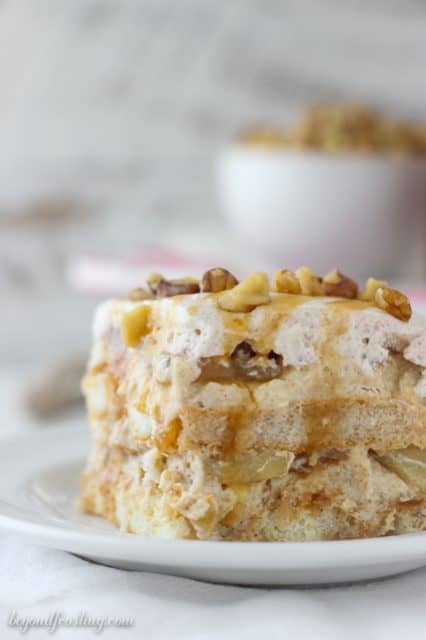 In other news, don't miss a few of my favorite recipes from the past couple months. I promise I am still here, but just a little pre-occupied, so please excuse my absence! XOXOXO.