This post may contain affiliate sales links. Please see my full disclosure policy for details
Wow I can't believe I am sitting here writing my monthly mixer for December! December always flys by no matter how much you try and slow down to enjoy it. There is so much to get done, parties to attend and certainly lots and lots of baking!
This December was REALLY exciting for me! In the beginning of the month, I traveled to Des Moines, Iowa to the Better Homes and Gardens test kitchens for the Ultimate Baking Challenge Final Four baking competition. I won't rehash it all, because I wrote a detailed post about my trip already, which you can read HERE. After another round of voting, I found out that I actually won!! I was over the moon with excitement and so thankful to my family and friends and you, the readers, who supported me through it! It is quite an honor! This is my Cranberry Orange Bundt Cake with a Champagne Glaze.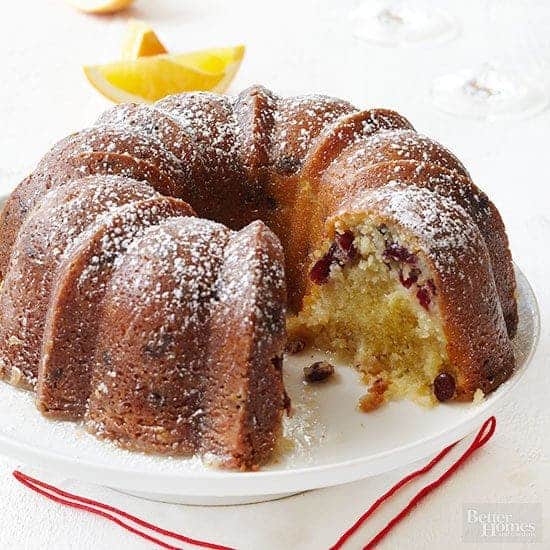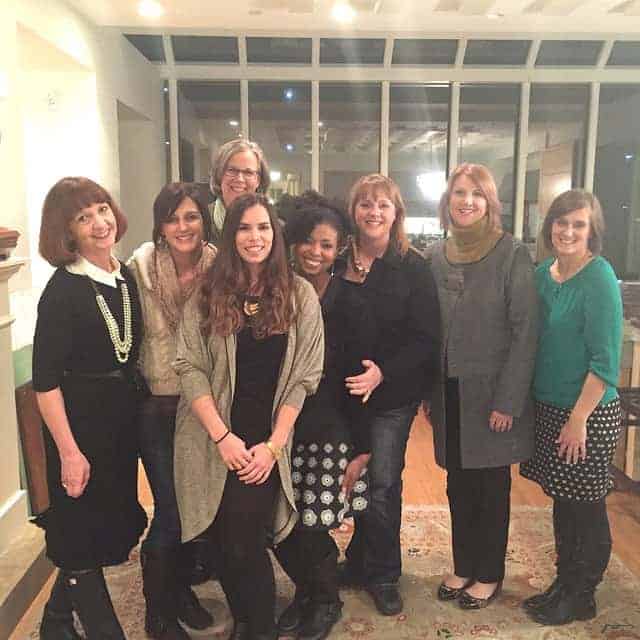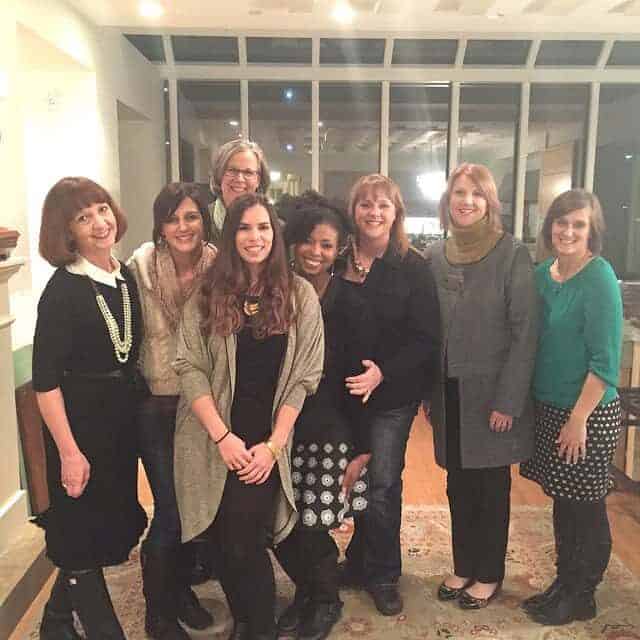 Instead of talking about what I did just this month, I figured I would look back at some of the highlights for 2014. Be sure to check out my Most Popular Recipes of 2014. I am so glad that you guys like sugar as much as I do.
Outside baking, I have just been snowboarding, and I know that is not what you are here to read about! Although I will tell you that after chipping my front tooth while snowboarding on Christmas Eve last year, I was happy to have both front teeth for this Christmas! Also I am happy to know it won't fall out (again) on Valentine's day this year. I welcomed a new front tooth in 2014. TMI?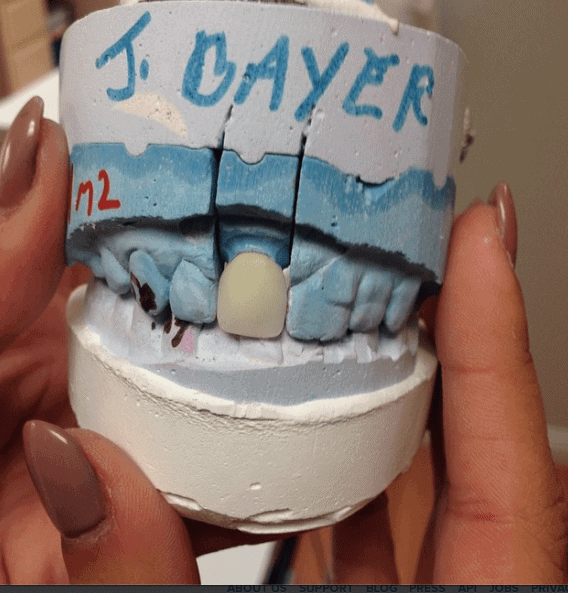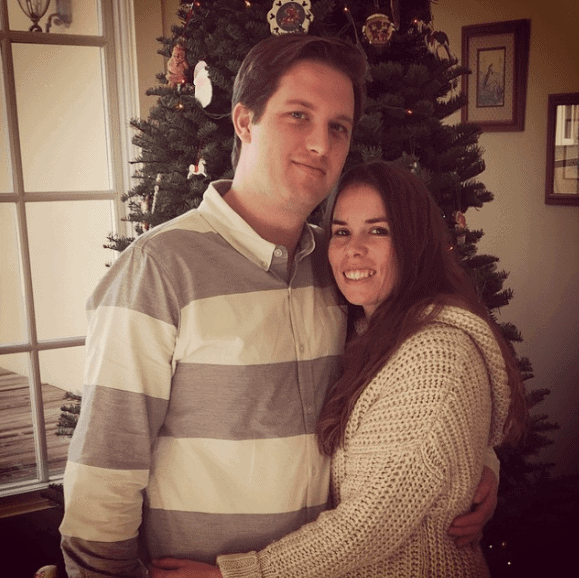 This year has been a huge growth year for my blog. I celebrated my two year blogiversary in October. About 6 months after starting my blog, I realized how much I loved it and wanted to go full steam ahead to build my blog. I can say that I could never have imagined that I would accomplish everything I did this year.
At the beginning of 2014, I set goals for myself, numbers to obtain on social media, things I wanted to accomplish and general "do better" goals. I blew my social media goals out of the water! It's silly to think that we have goals about increasing social media following, but it's a part of the business side of blogging. More importantly, it's another way I can connect to my readers. It seems that most readers are too shy to leave comments on my recipes, but they might leave a comment on my Facebook or Instagram and that's pretty awesome. March 10th I celebrated 10,000 Facebook fans. I am ending the year just over 27,000. Pretty amazing!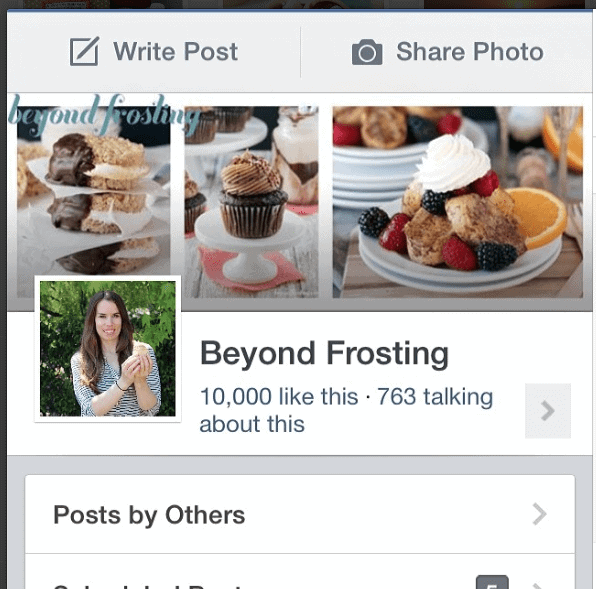 I built new relationships with brands that I really enjoy working with and I have been featured in a number of different places this year! As my blog continues to grow, it continues to open new doors. I only hope that in 2015 I can continue to grow and learn from my fellow bloggers.
The blogging community is powerful, talented and best of all, supportive. I have met the most incredible ladies this year through all the traveling I did. I've built friendships, shared some tears and best of all, made memories. Blogging may seem like a job for one person, but let me tell you, it takes an army behind you to support it. Plus, no one complains when you take out your phone to snap a picture of your food before you eat it. #forreal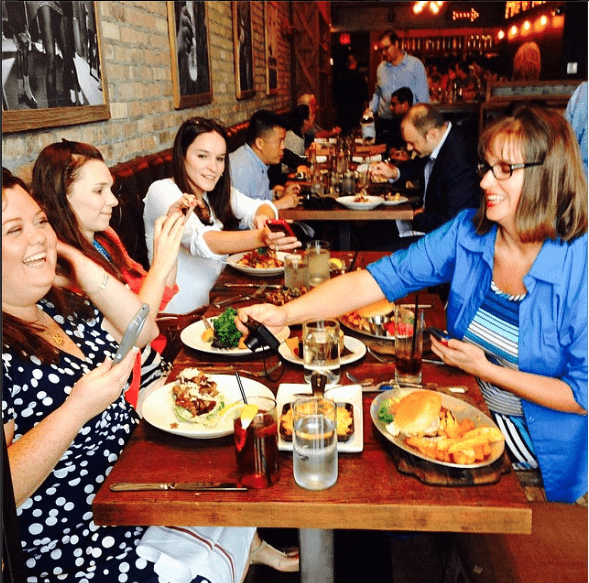 I didn't realize how much blog related travel I did this year until I started looking back through my Instagram. I've been to some pretty cool places!
It started in February when I traveled to Utah to the BYBC conference. Of course I got to sneek in a couple days of snowboarding with my family first! It was at the BYBC conference that I first met my BBF (best blogging friend) Lindsay. We instantly clicked as if we had known each other for years. This is the perfect small (and affordable!) conference to attend. Also, because of the Waffle Love Food truck. Just saying.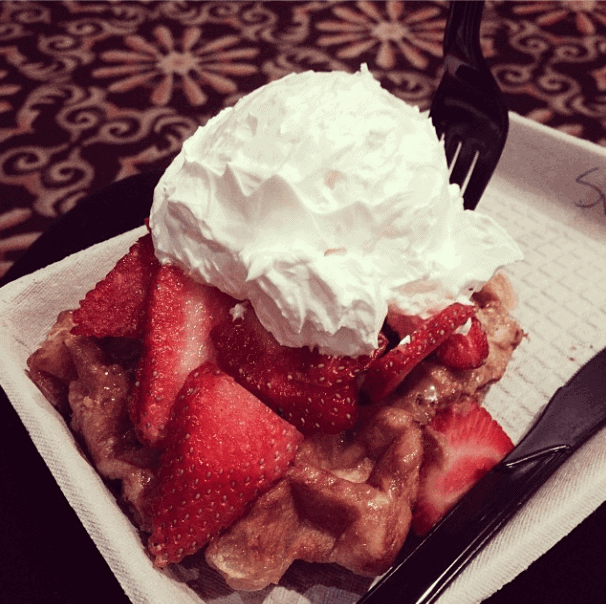 April was a super busy month. I found out that King Arthur Flour was hosting an event in LA as part of their Bake For Good Tour. I spent the weekend with a group of awesome food bloggers that I had never met before. We learned to make pies and breads from the KAF experts and had the opportunity to give back to our community by cooking a feast for a local homeless shelter. It was quite the experience and certainly one that I will not forget.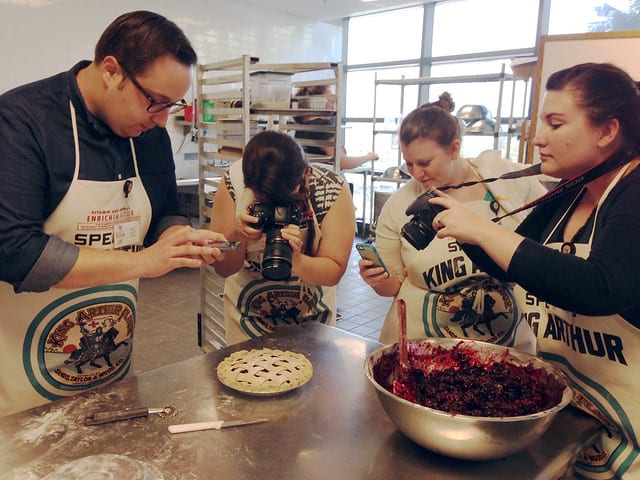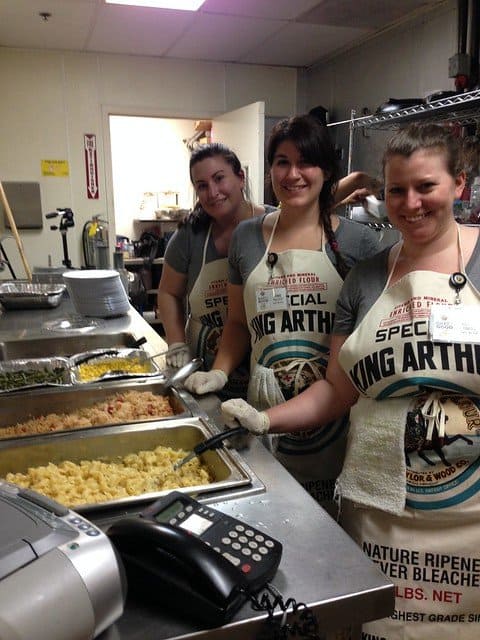 The following weekend I drove to Temecula for the Big Traveling Potluck. This conference was unlike any event I have attended. I don't even like calling it a conference because it was nothing like that at all. It was more about community than anything else. There was lots of story telling as well as a couple of workshops with photography and writing. It was a gorgeous setting and amazing food. On top of that, I won a free year of Sabra products! I even stayed later for a 3 hour crash course in video, which was very valuable! I had to break out of my shell because I knew hardly anyone there so it was a great growing opportunity for me.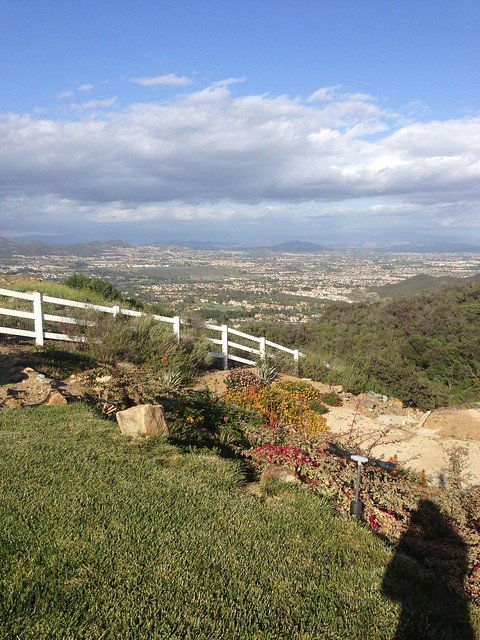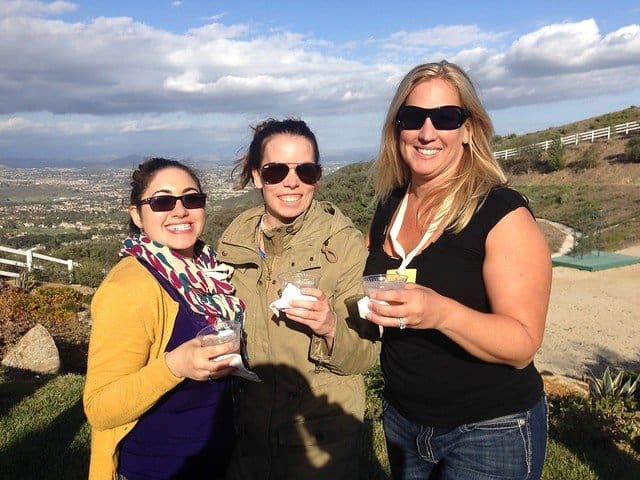 Before I knew it, I was flying to Miami for BlogHer Food. I have to say that this was one of my favorite trips of the year. I roomed with Lindsay and we had such a fantastic time eating our way through the city and trying to stay dry from the tornado that just so happened to be passing through. There was so much that happened in Miami, you will have to read about it all HERE. I left with a whole new group of friends. I love being able to meet different bloggers and put a face to a name. It makes every trip worth it!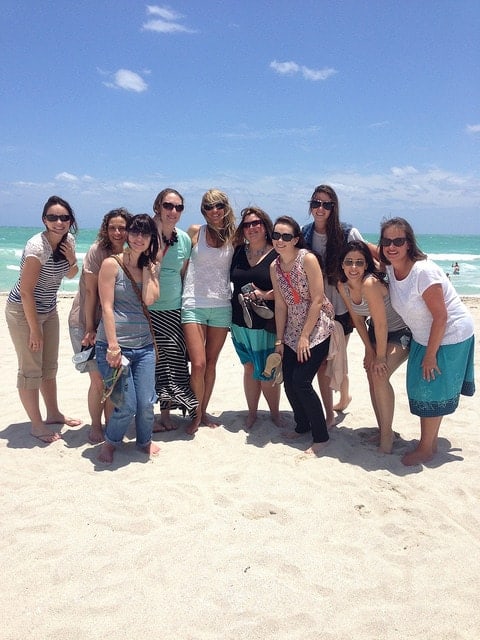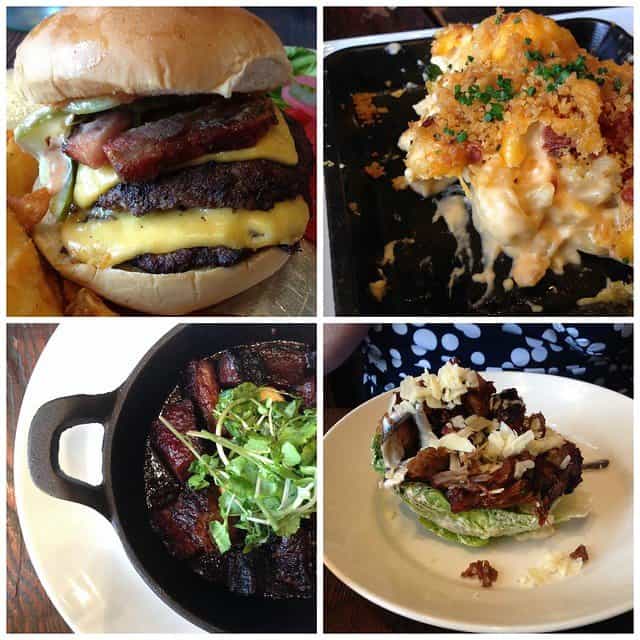 In the fall, I was invited to attend the Iowa Corn Quest Tour in Des Moines. At the time, I thought I would never have the chance to go back to Iowa. We learned all about farming corn and the farming community. We even got a chance to visit the Iowa Speedway and take a couple of fast laps in the pace car. I would love for you to read more about my Corn Quest tour HERE.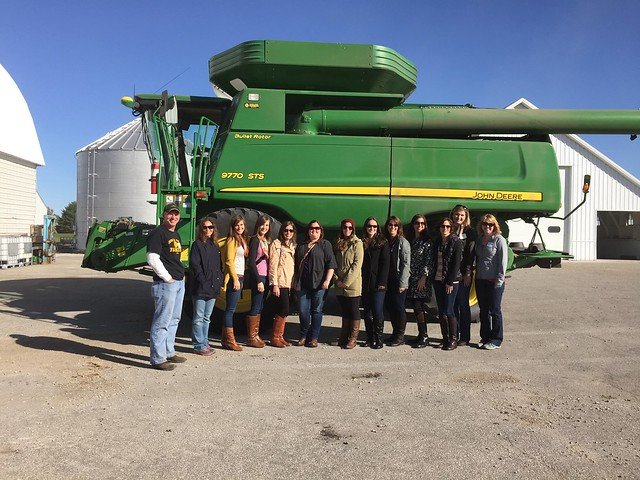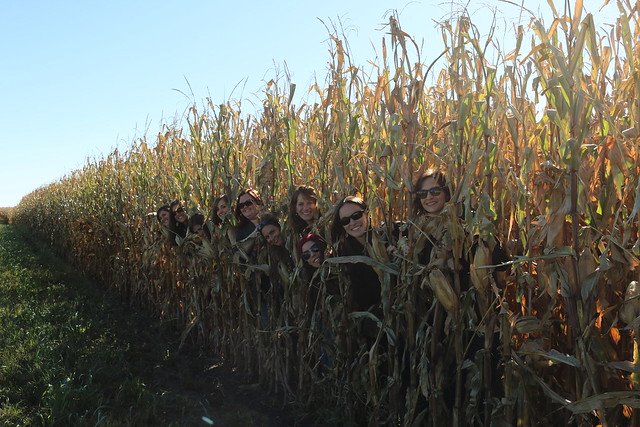 Since I was already in Iowa, I decided to stay for the Better Homes and Gardens Cooking Experience. It was the first time they were opening their doors to the public. It was a one day event packed with food demonstrations, hands on tips and techniques and lots of good food! The group of ladies that happened to be there were amazing, and most of them I did not know. We had such a great time together and I am really glad I decided at the last minute to stay!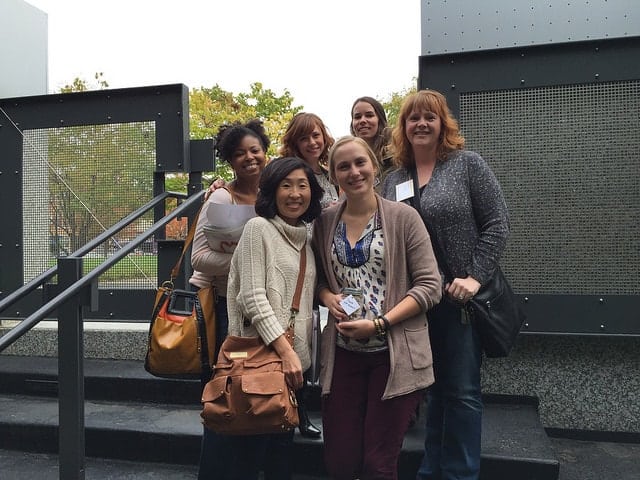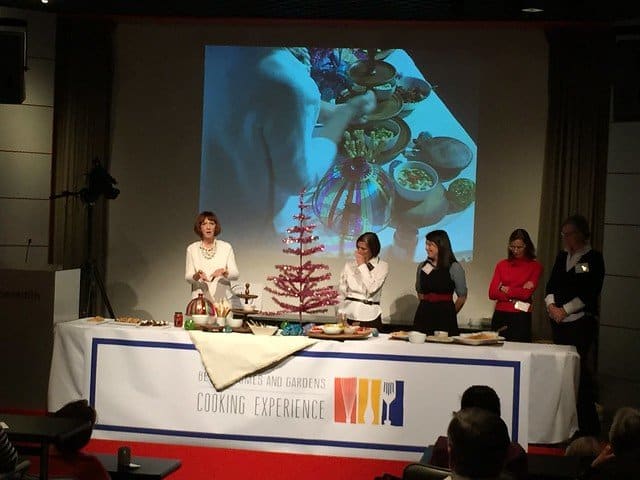 On the personal side, I had another wonderful year with my boyfriend. We celebrated our third anniversary in September with an 18 hour trip to Las Vegas. We flew in for a concert (The Strokes), had the most amazing meal ever, went to concert, I won some money and before you know it, we were back at work. I surprised him this Christmas with a trip to Tahoe and we are leaving next week! He is turning 30 in February and kinda freaking out about it. So this will be a good way for us to celebrate his last month in his twenties.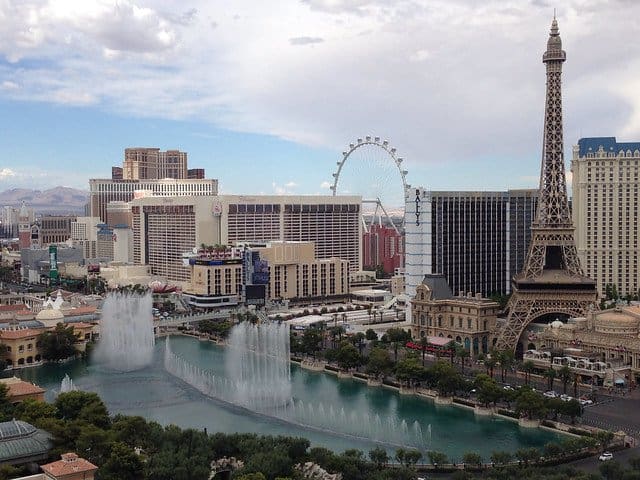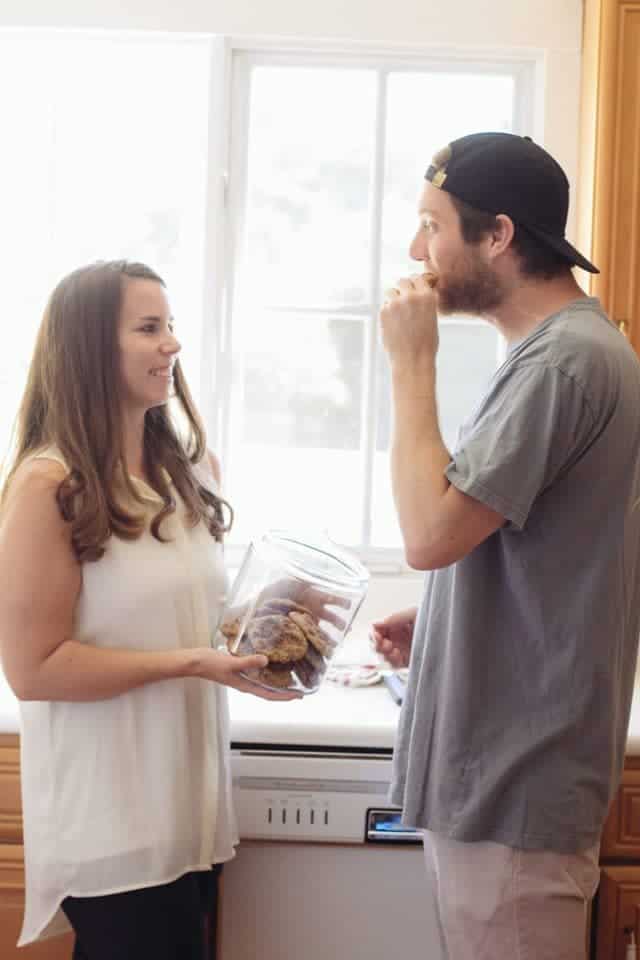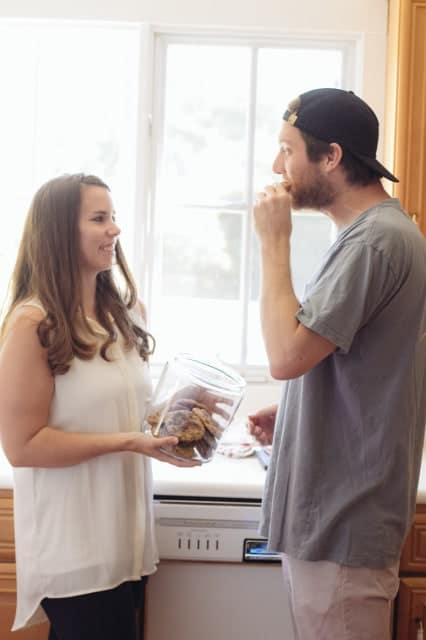 We spent a week at our favorite summer vacation spot, Bass Lake. This year was extra special because I brought a friend of mine along for a few days. My boyfriend's dad spent the day taking us through Yosemite. We did a short hike up the Mist trail but the views were incredible! Both my friend and I were going through some pretty stressful times, so it was a much needed breath of fresh air trying to unplug and have some fun!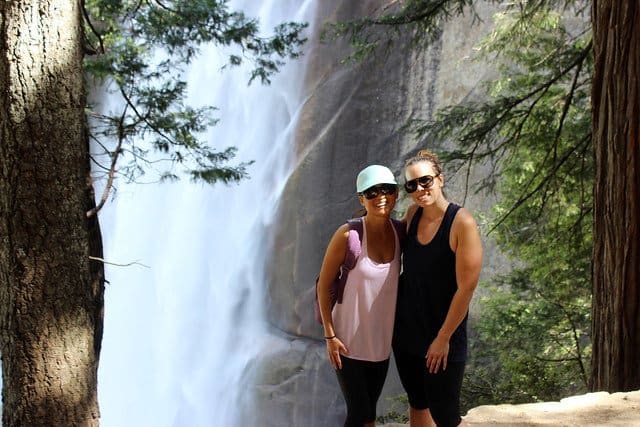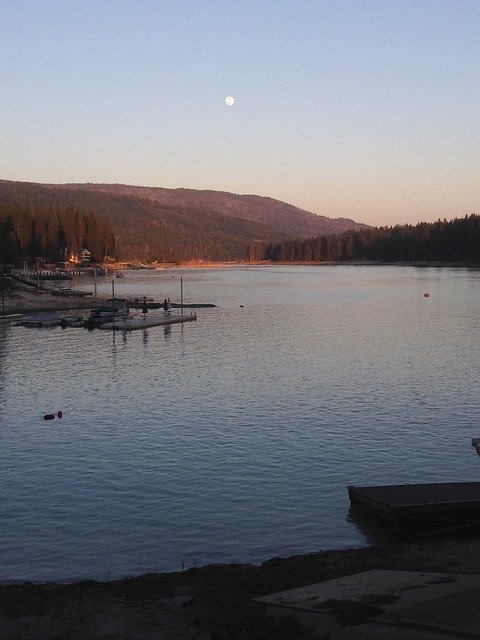 For Thanksgiving, we attended my family's annual ski trip to Colorado. It was one of the best early season ski trips I have ever had. This year our trip was a little more intimate as some of my friends in the area have moved and my brother's college friends were not sprawled out on the floor in our living room. It was quite relaxing. I wrote all about it here!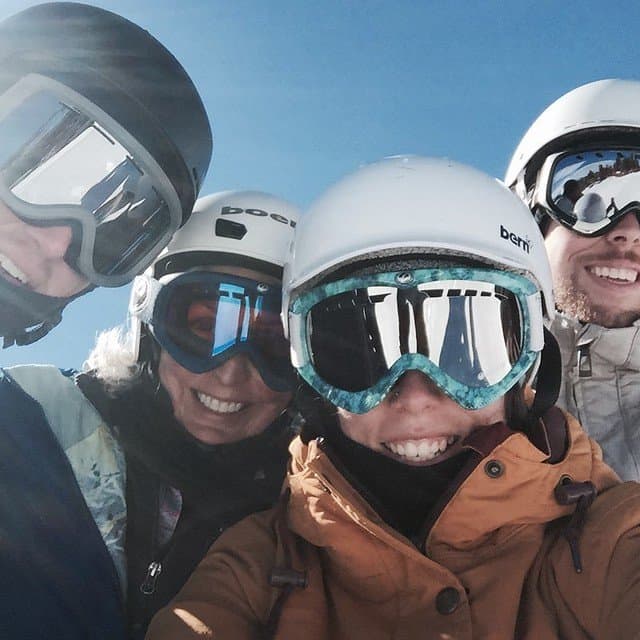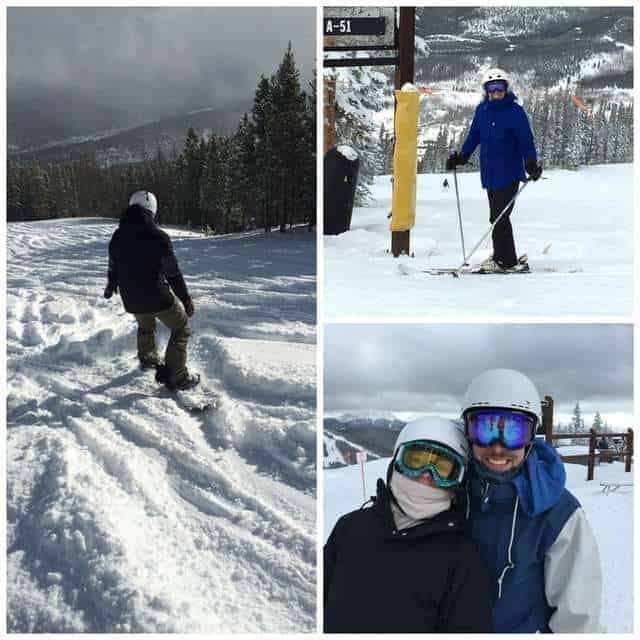 There is already so much to look forward to in 2015. Before I know it, I will be headed to Florida for Food Blog Forum which takes place in Disney World. I've got friends who are engaged and set to be married, and I have two weddings to cater. I better get some rest while I still can!
Thanks for tagging along on my journey this year. It's because of you that I continue to put my blood, sweat and tears into this blog. Ok, not really blood, because yuck, but definitely sweat and plenty of tears. Cheers to the end of 2014! I will be kicking off 2015 with a very personal story in a couple of days and I am pretty nervous to share it. So we will just see how that goes.
Here's some more photos from my year!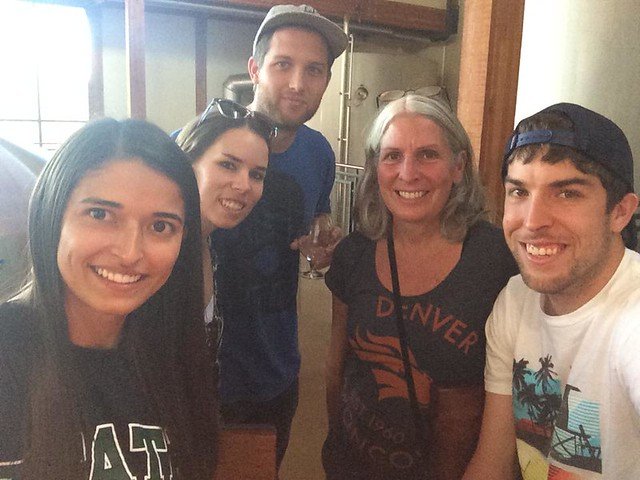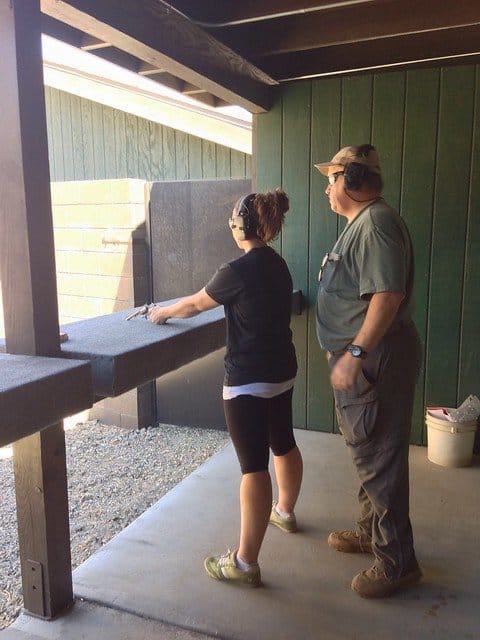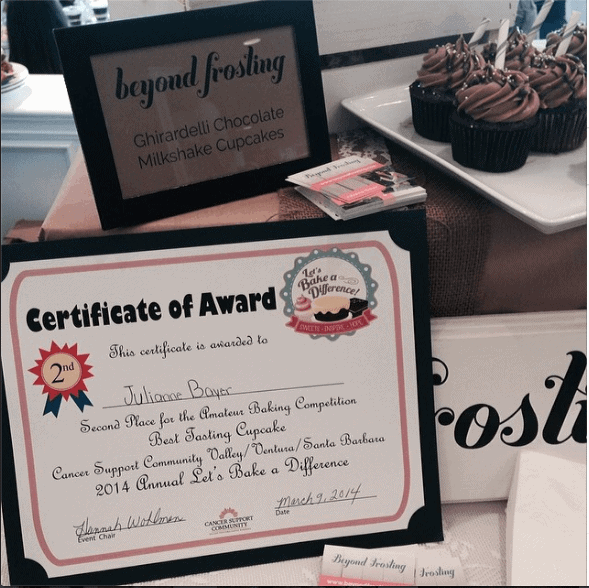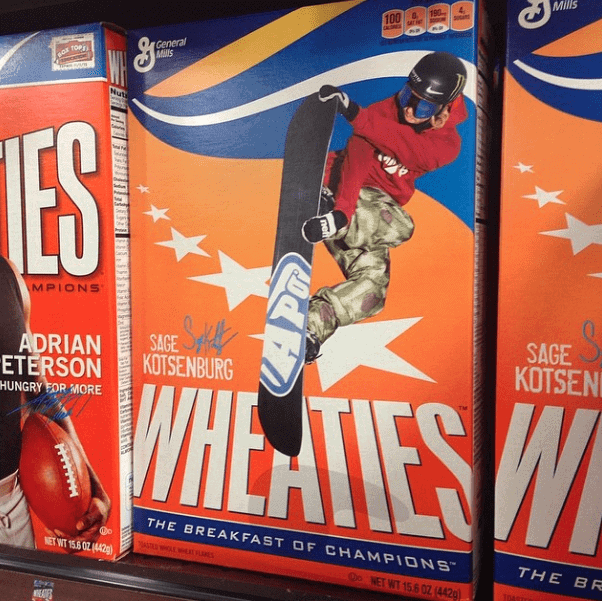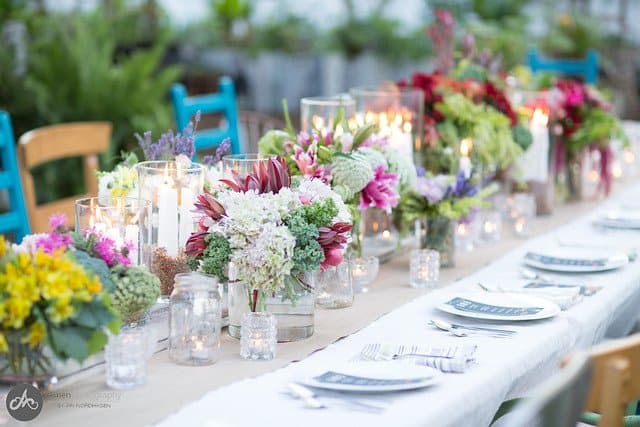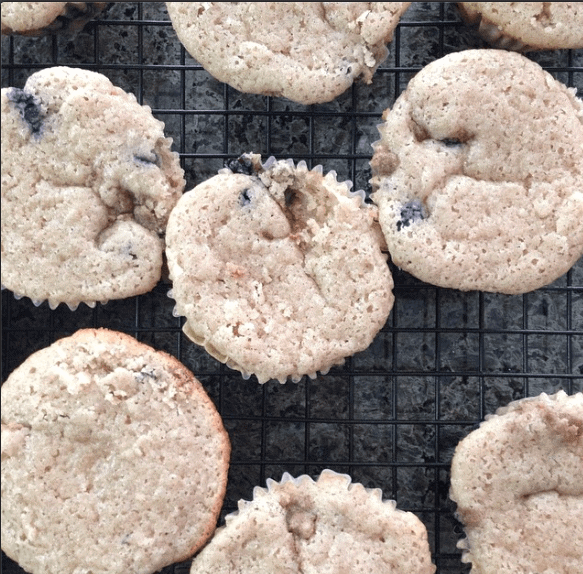 That's it, that's all.