This post may contain affiliate sales links. Please see my full disclosure policy for details
Happy Labor Day! I decided that I would take the day to relax and you should to! Instead of my normal recipe post, it's time for another monthly mixer! My monthly mixer is where I take a little time to show you guys what's been going on over the past month. Of course, if you follow me on Instagram, you might have already seen some of this, but I like to share a few extra details here. I had so much going on this month, it's been a bit crazy.
Let's start with what I made this month! I realized this month was heavy on mint chip and sprinkles! Two of my favorite things! I was especially excited to finally share my piping techniques along with a short video on how to frost the perfect cupcake! Be sure to visit this post for more details!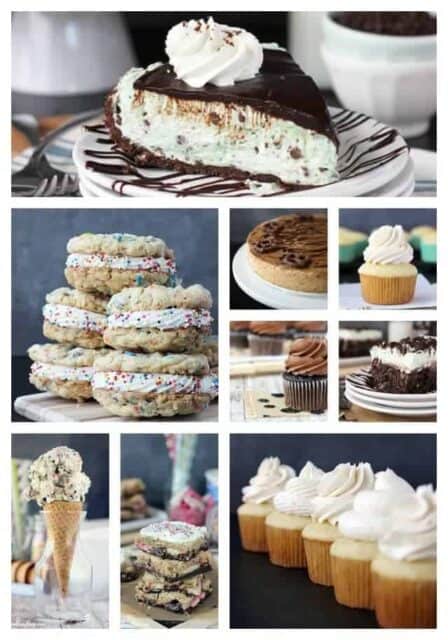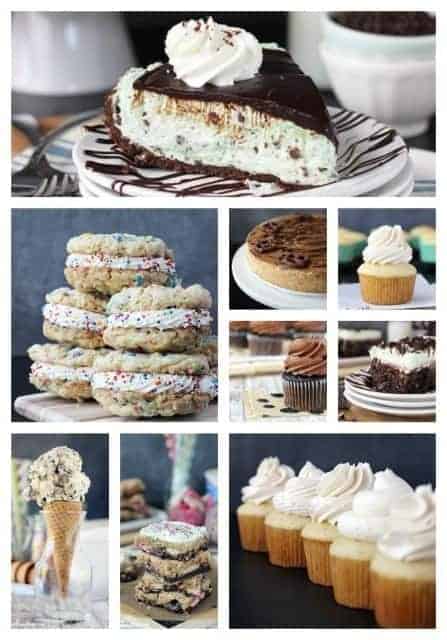 Brownie Brittle Grasshopper Pie | Cake Batter Monster Cookies | Take 5 Ice Cream Pie | Perfect Vanilla Frosting
The Best Chocolate Frosting | Double Mint Chocolate Poke Cake
No-Churn Cake Batter Cookie Dough Ice Cream | Cirucs Animal Brookies | How to Frost the Perfect Cupcake
Plus my guest posts this month: Reese's Double Brookies and Pineapple Coconut Banana Muffins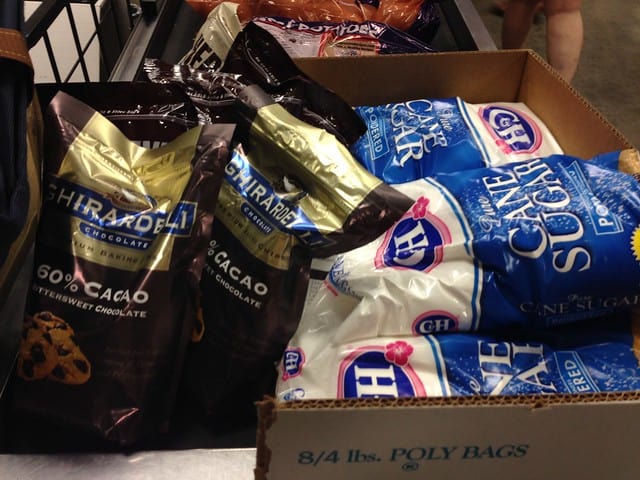 This month was packed with all kinds of fun! First of all, I signed up to be a member of Sam's Club. Holy cow, it is awesome, and SO much better than Costco! They actually carry the baking items I want to get, like bulk chocolate chips and 4 pound bags of powdered sugar. To say I stocked up would be an understatement. Plus it's right next store to a new Hobby Lobby, which is actually extremely dangerous for my debit card.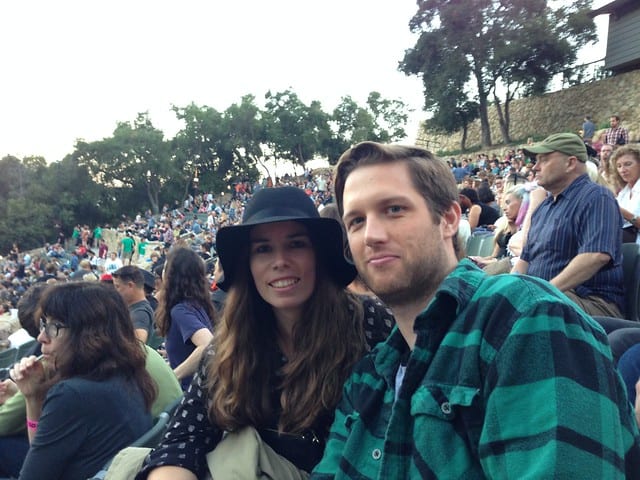 We had a nice little date night at the Arcade Fire Show earlier this month. Not pictured: my boyfriend's sister who took this photo. She's awesome though, so I like to hang out with her! Plus the show was pretty amazing! I do love Southern California for their outside concert venues!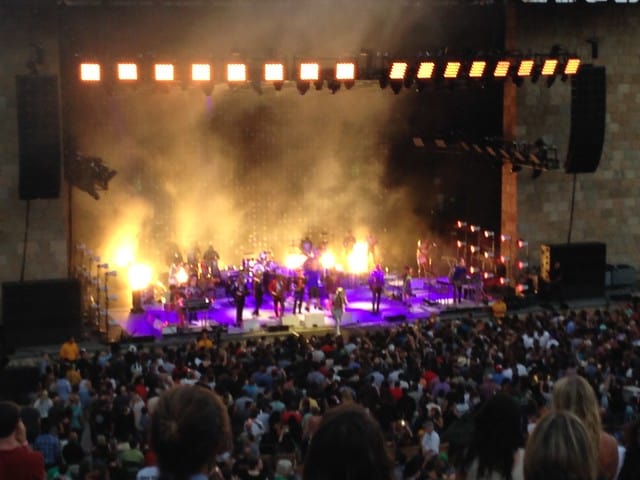 We had a pretty spectacular concert month. The following week, we flew to Las Vegas to see The Strokes play! It was one of my boyfriends "bucket list" things, so I was beyond excited to go with him. It was quite the date night, seeing as that we were only there for about 18 hours. We stayed at the Cosmopolitan Hotel, which is where the concert was. We upgraded our room and it was TOALLY worth it. First of all, check out this view from our gigantic balcony! I have NEVER had a good view in any hotel I have stayed at in Vegas.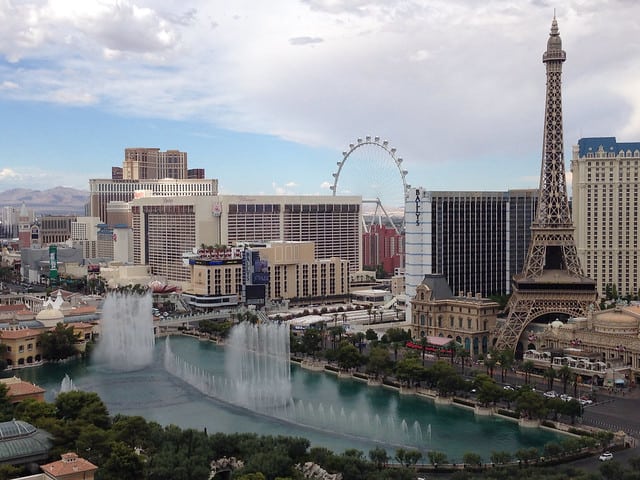 Our room was AMAZING. It has a little living room with a kitchenette and a desk, plus a huge couch and a TV. Then it opened up into a dressing area, which had walk in closets, a bench and plenty of mirrors. The bathroom (also huge) had two separate rooms, one of which was the bathing "zone". It had a giant shower that was next to a Japanese soaking tub, which is basically a 4 foot deep hot tub. There was a window that looked over the balcony too! Then the bedroom with another TV and one of the most comfortable hotel beds ever. We went mid week, so we got a great deal. These rooms tend to be pretty pricey. After staying here, I don't think I will be staying at my standard $50 room at the Excalibur anymore.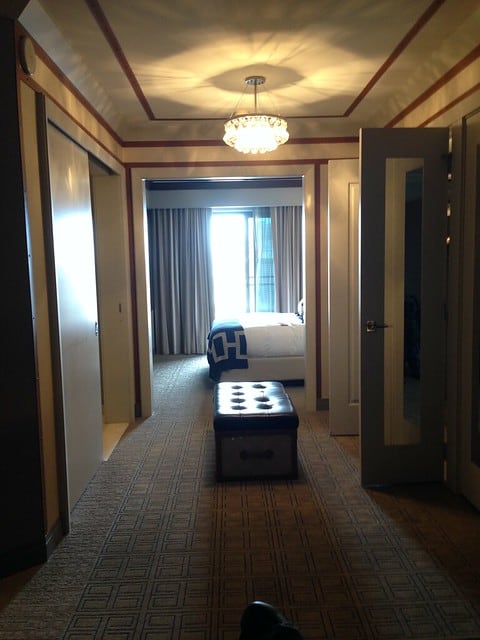 Before the show, we walked down to the Venetian hotel to go to the Carlo's Bakery which is owed by TLC's the Cake Boss! My boyfriend loves to make sure that every time we travel, we do something fun for me too, and I love that about him. The bakery just recently opened in the Veneitian and it's the first West Coast location! I read on Yelp that the lines were long, but we must have gone at a good time, we only wait about 20 minutes! I got several desserts including that Mini Chocolate Mousse Cake, a cannoli and a couple of cookies to try. They were okay but nothing really blew my mind.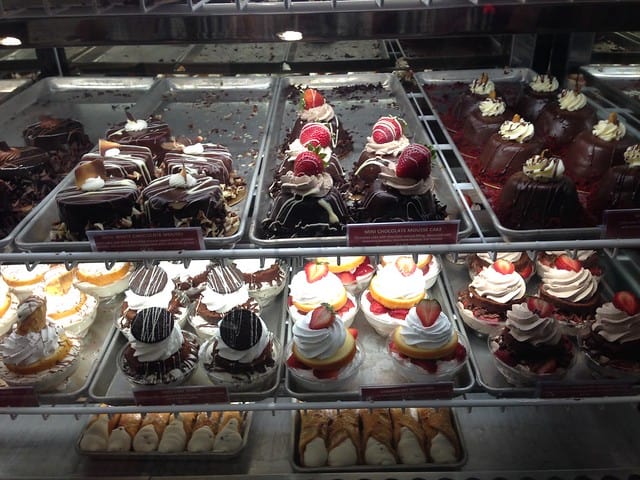 When we returned to The Cosmopolitan, it was time to eat! I had scoped out the food venues prior to arriving (duh!). We ate at Holsteins. This upscale "burger bistro" focuses on fresh, house-made ingredients. The menu features more than a handful of milkshakes (including a few adult milkshakes), awesome appetizers including Lobster Mac and Cheese, and a burger menu that was more than impressive. Not to mention, the best french fries I have ever had. Truth.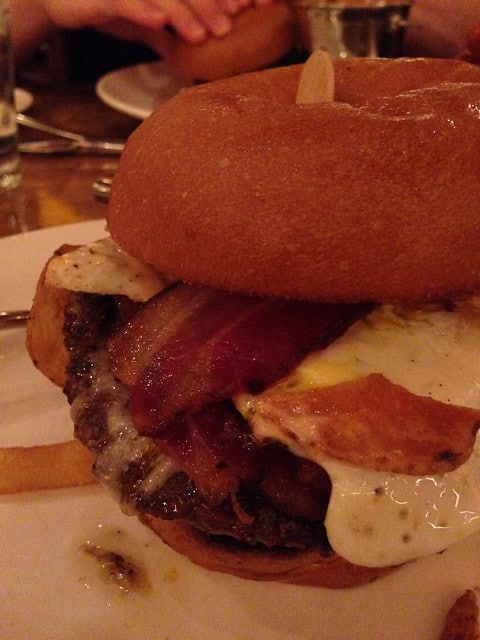 We finished our night at the roulette table. My dad taught us to play roulette when we were kids. He had a small coffee table sized game board, it was quite fun! I am too much of a safe-bet gambler to play most casino games. I can however bet on black, red or even all night long! I happen to be on a table that was hitting a pretty consistent pattern, which worked in my favor. I made $75, which was double my initial bets and called it a night. I had such a good time!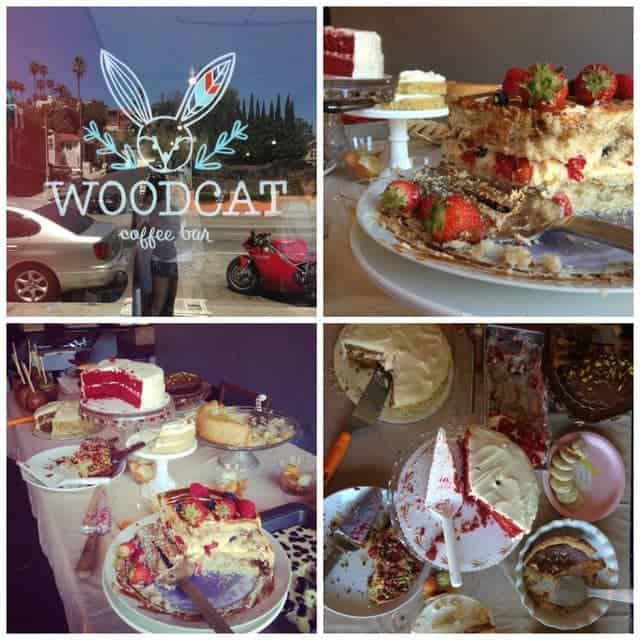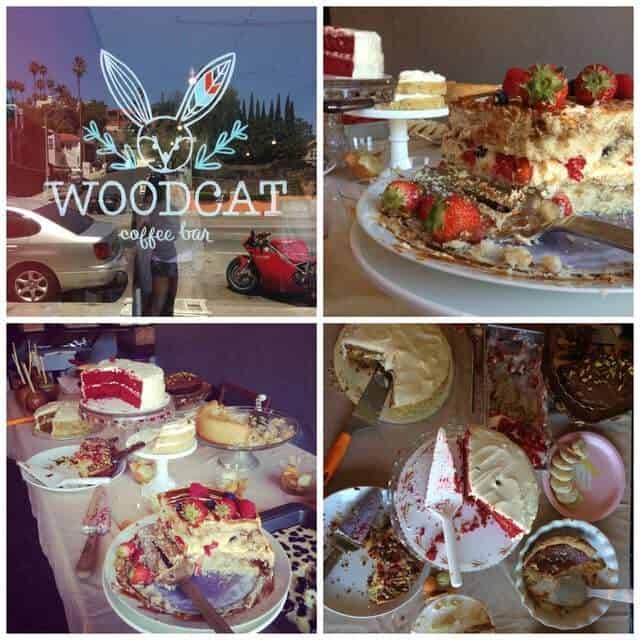 The following week, I headed to Echo Park for a meeting of the LA Cake Club. Yes, there is such a thing! This get together was the brain child of the creator of Matchbox Kitchen. Every couple of months, dessert enthusiasts bring a homemade treat and everyone tries everyone else desserts. It's a good old fashion hang out session for a couple hour. This was my first time attending and I just love the idea! It's quite far from my house but as soon as I heard about it, I had to check it out! The "meeting" was held at Woodcat Coffee Bar which is opening up their first location in just a couple shorts months. The space is amazing and I fell in love with their reclaimed wood bar and furniture. This is open to the public and you don't have to be a blogger to attend. Click the LA Cake Club link above for announcements about future meetings.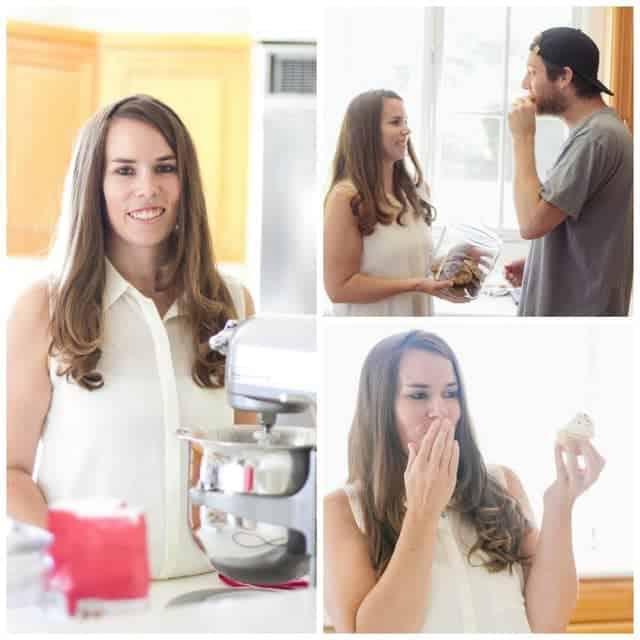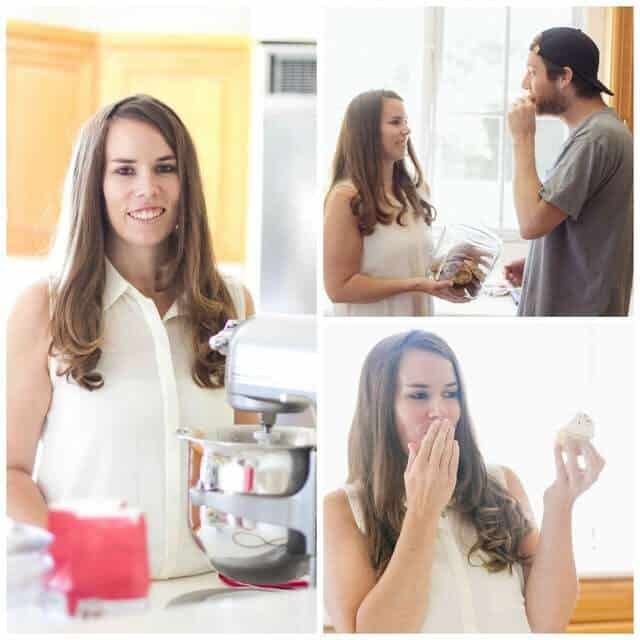 I mentioned in an earlier post that I had new some professional photos taken of myself for my blog. It's incredibly awkward the stand in front of the camera instead of behind, especially when you are trying to do things like frost a cake. Try getting a good photo of yourself frosting a cake where you arm doesn't look all crocked and weird. It's harder than you think! Here are a few of my favorite shots. Photos by Tony Modugno Photography.
Speaking of awkward photos, be sure to check out my Stitch Fix review from August! I made sure to take the photos the same day as I did my new head shots, my hair never looks this good! For more information about Stitch Fix, click here!
Every month I pin hundreds of photos on my
Pinterest boards
. Right now I am really into pinning clothes to my fashion board, I am trying to make a change to my plain jane style, and hoping for cooler weather soon. As a food blogger, I am always working one to two months ahead of the season. So I am baking all types of apple and pumpkin recipes to share with you in the next couple of months! I just might be starting to pin a lot of that too! Here are a few of my favorite PINs from my friends this months!
Chicken Tenderloin Piccata from Noble Pig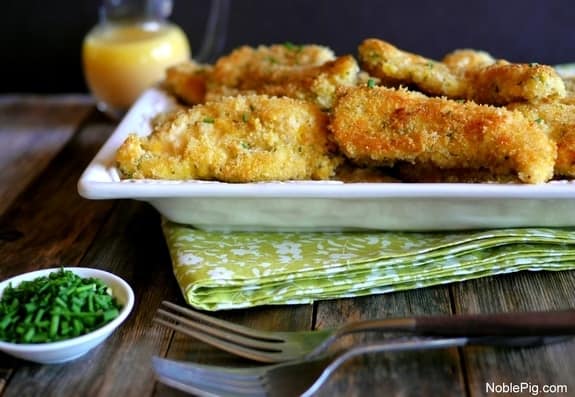 White Chocolate Blackberry S'mores by 40 Aprons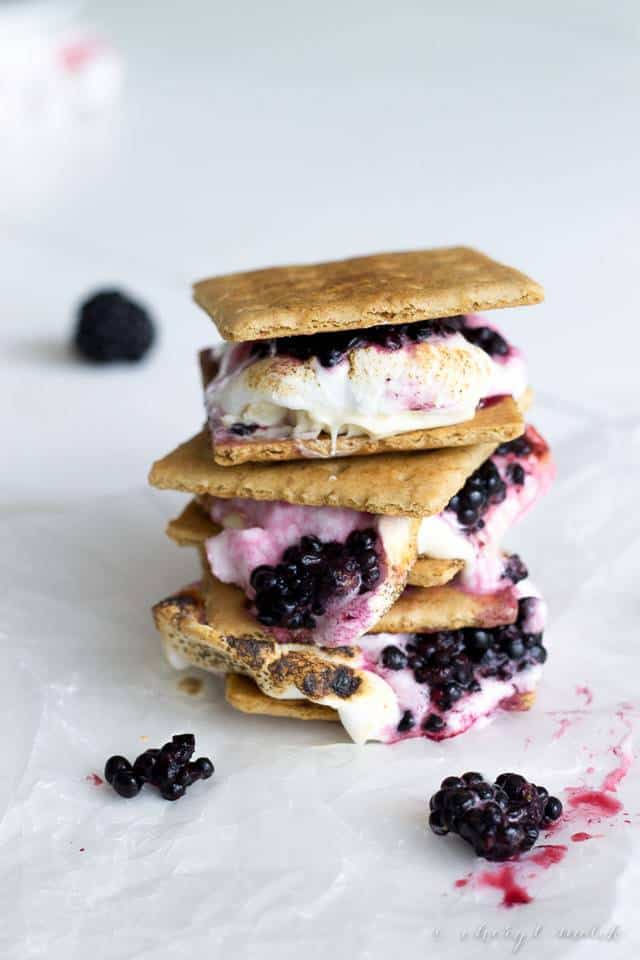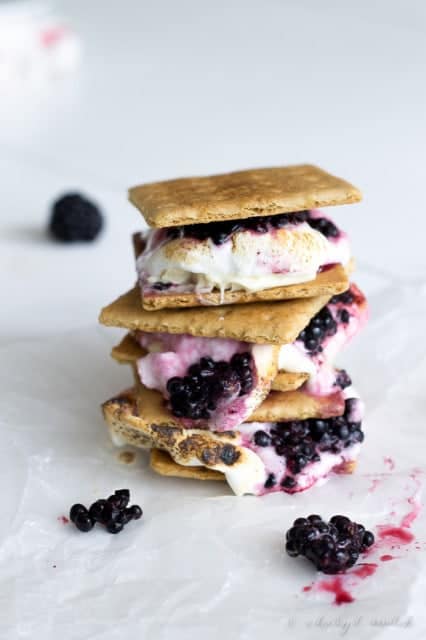 Apple Pie Ice Cream Sandwiches from Bakeaholic Mama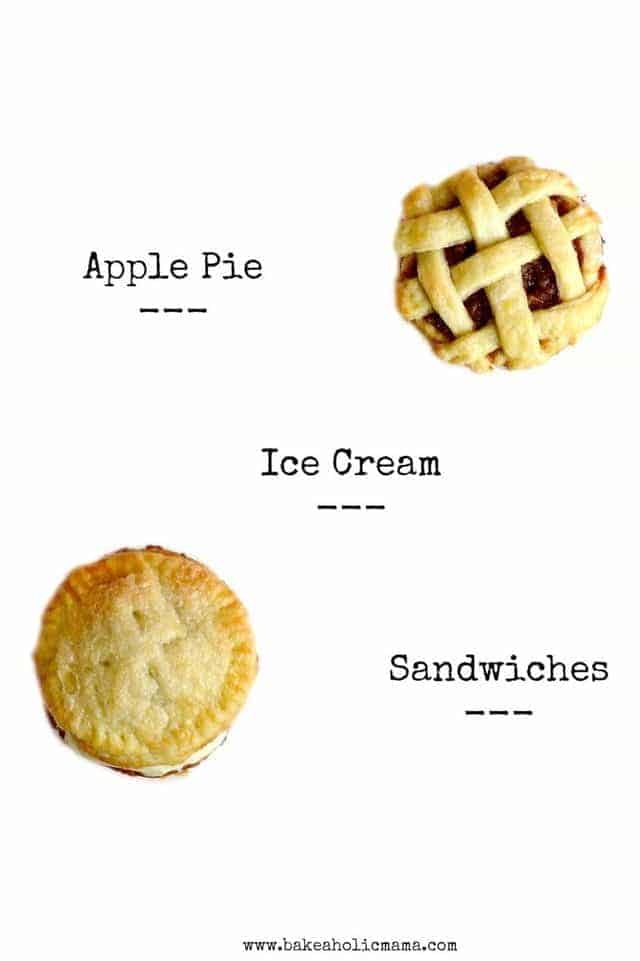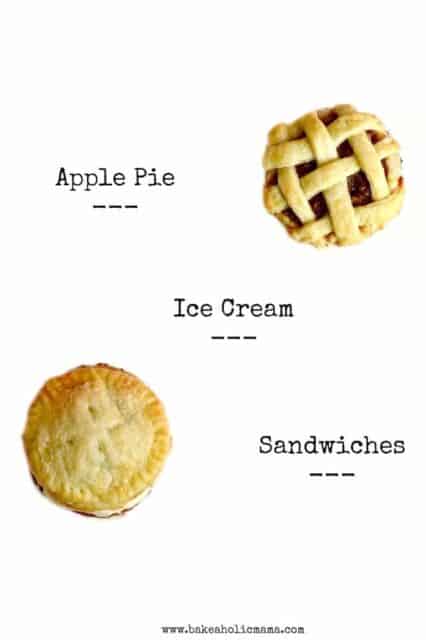 Funfetti Cake Batter Cookie Dough Brownie Layer Cake from Life Love and Sugar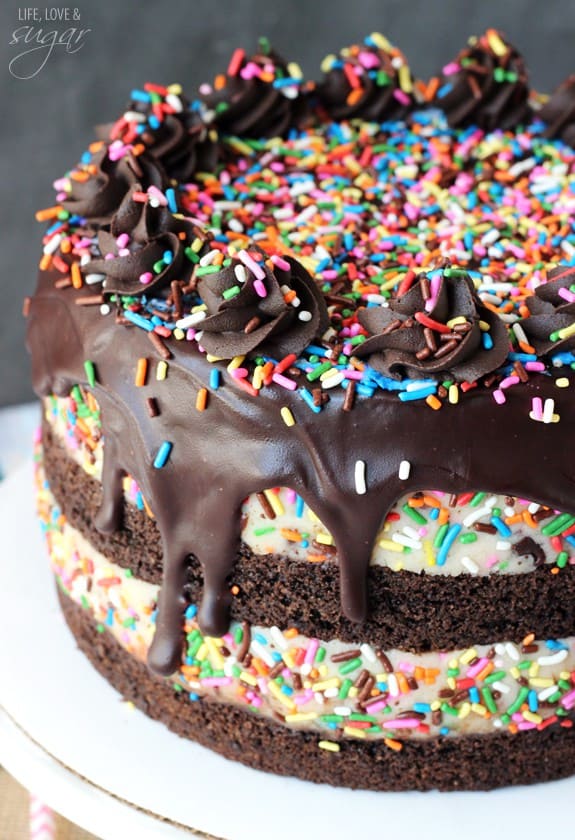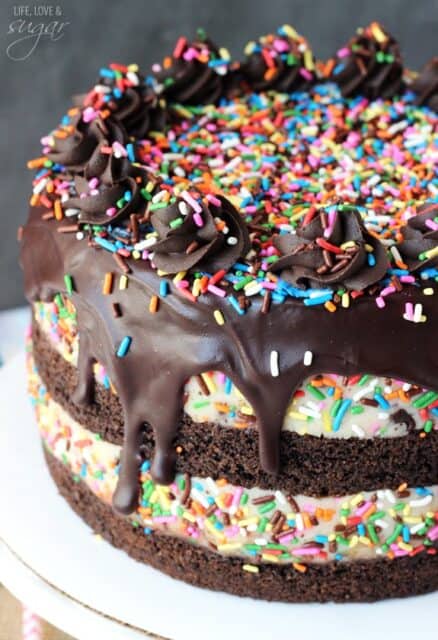 Funfetti Hi Hat Cupcakes from Beth Cakes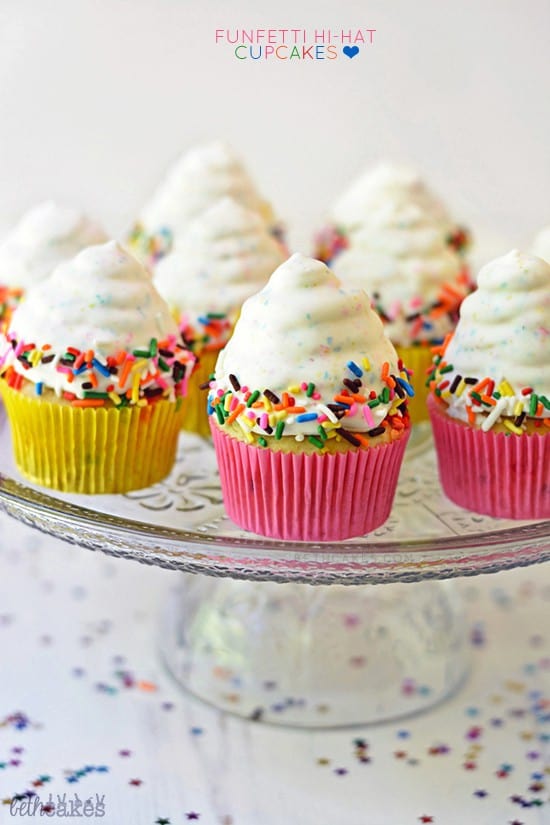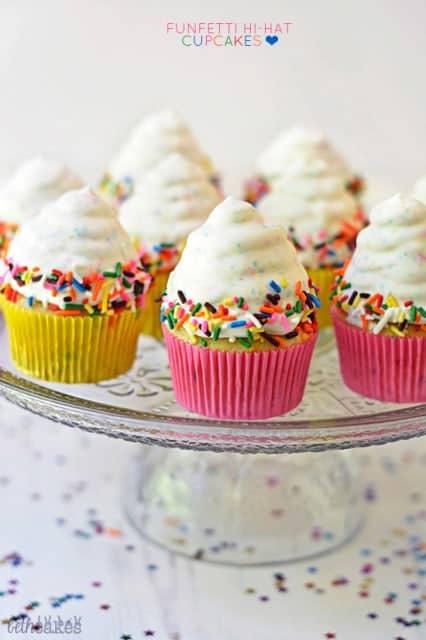 Cocoa Pebbles Ice Cream Cake from Wishes and Dishes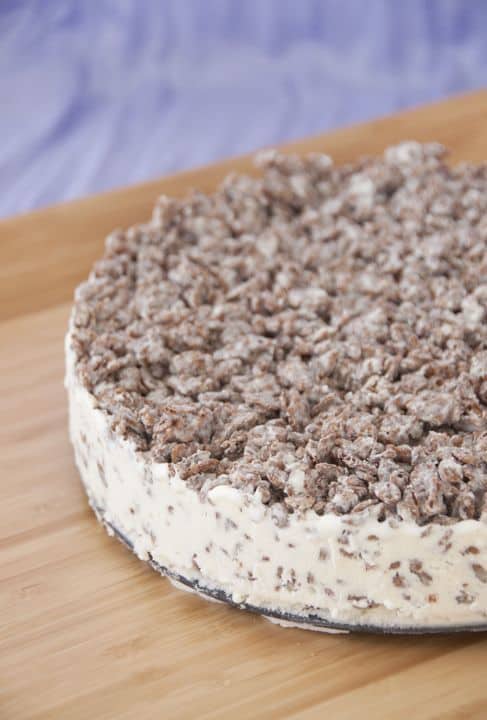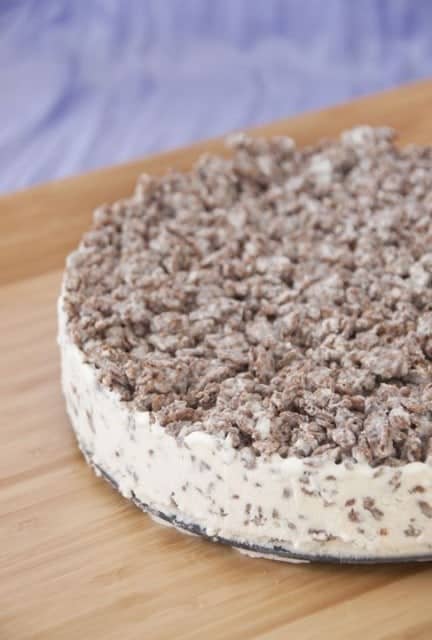 That's all folks! I hope you are welcoming September with open arms, because I sure am!
Keep up with all the happenings. Follow Beyond Frosting: