This post may contain affiliate sales links. Please see my full disclosure policy for details
Hey everyone! Time for a quick Monthly Mixer update! Things have been extremely busy over here in the Beyond Frosting household, so I am going to keep this short and sweet. May was a little bit more relaxed than the April, I caught up on all the sleep I lost in April between my jammed packed schedule!
I mentioned earlier this week that my Mom was in town for a quick 36 hours. I do get to see my mom every few months since she moved from Vermont to Colorado, and I am so lucky she is close by. I wanted to do something special for her during our visit, so I signed us up for a painting class at a local place called Painted Cabernet. It's awesome because they have a bar, and you get a complementary drink with your class.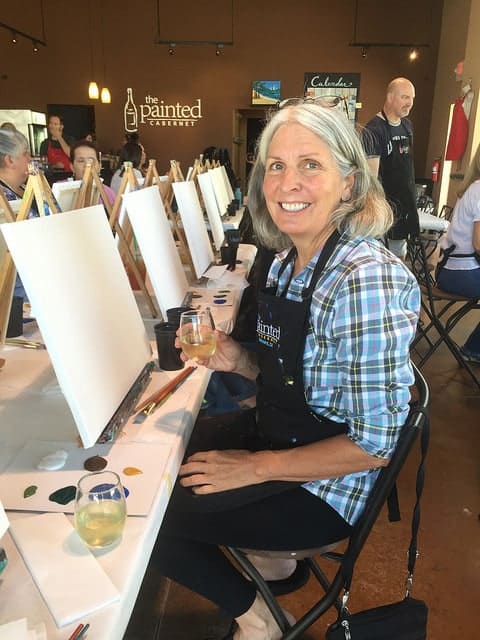 They supply you with all the materials and class instruction for your painting. My mom and I enjoyed a bottle of champagne which made my painting look way better than it actually was. She had such a great time! Afterwards we pigged out on pizza.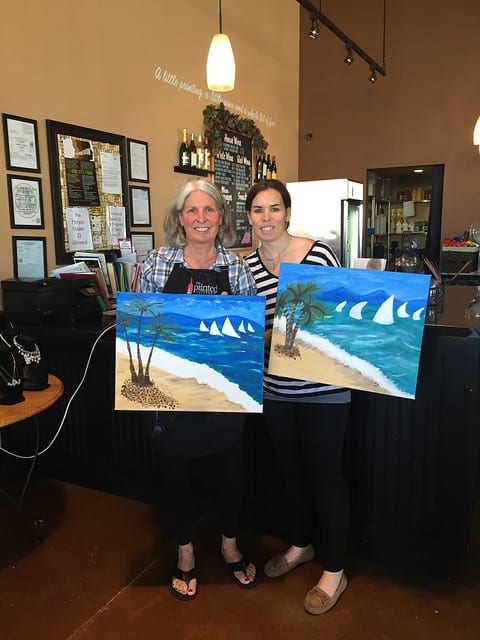 Oh and I also put her to work! We made my Grandmother's Pineapple Upside Down Cake. I will share the recipe soon! We really had to do some leg work to understand her recipe as the details were not very clear! It was really fun, and I put her behind the camera for some video action!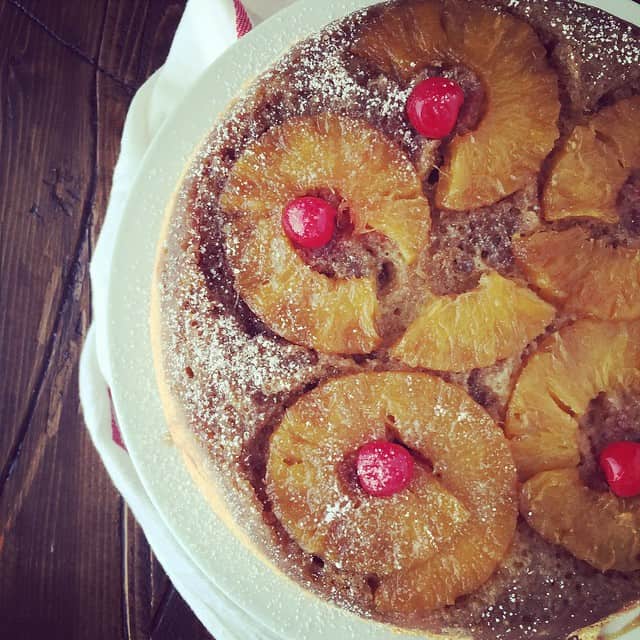 Umm it was my birthday earlier this week, but let's just move on from that. We kept it really mellow and went to dinner. Today we are heading to Portland for the weekend for the Indulge Conference and I couldn't be more excited! Portland has been on our bucket list of places to visit, so I am bringing my boyfriend along to hang out for the weekend! Be sure to follow along on Instagram (@beyondfrosting).
Don't miss what I shared this month!
The latest on my Baking Bucket List were these Chocolate Cream Puffs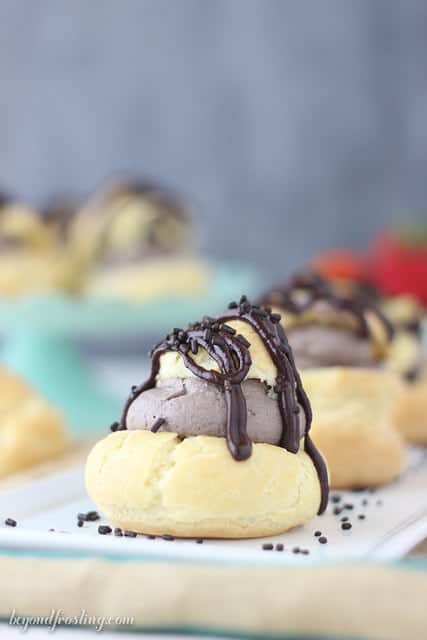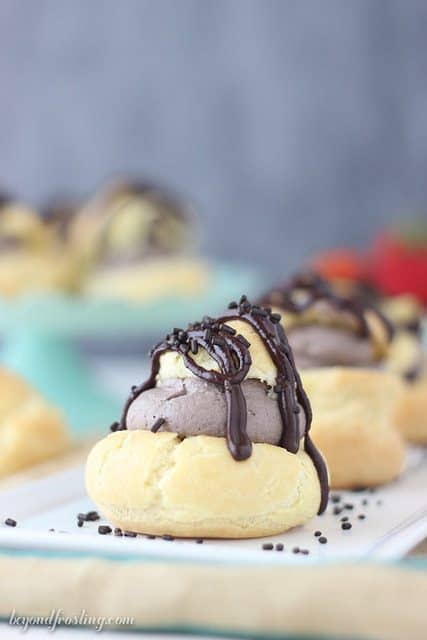 I did a guest post for Lindsay, don't miss my Mint Hi Hat Cookies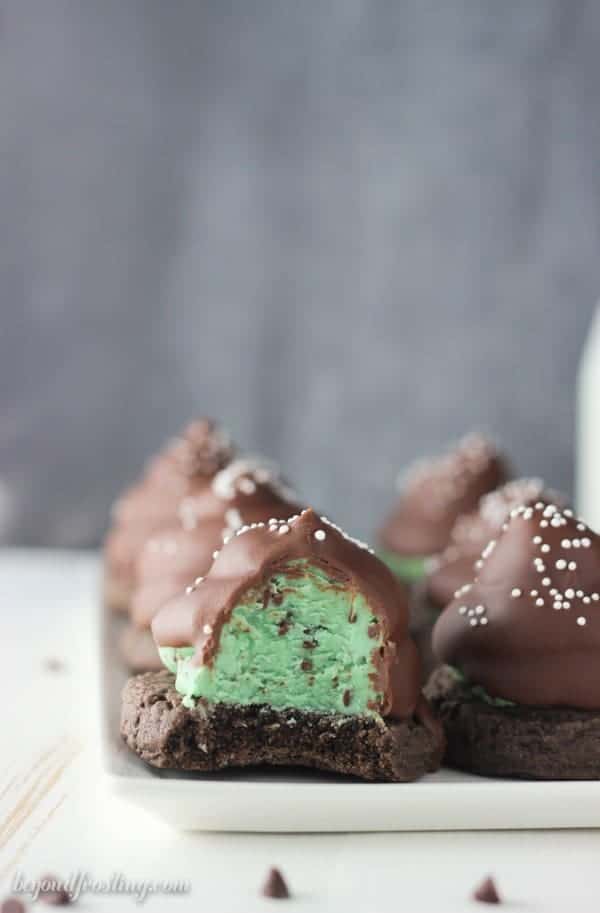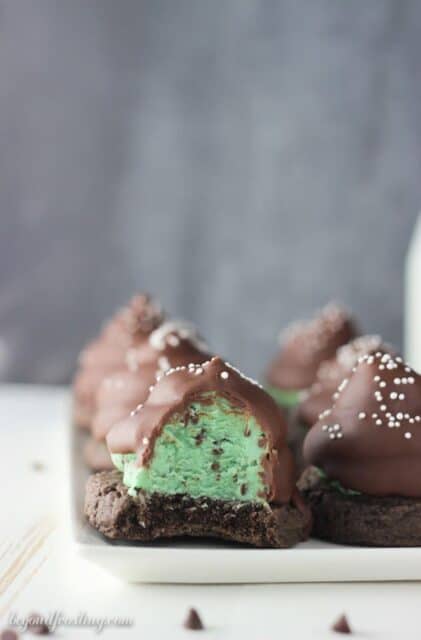 I am totally in love with this Banana Split Cheesecake from The Recipe Rebel.
I am dying for a Blackberry Ginger Smash from The Lemon Bowl
How about this No-Bake Chocolate Tart with an Almond Crust from Food Faith and Fitness?
Ashton over at Something Swanky is sharing 25 Poke Cakes for summer potlucks, and you guys know how much I love a good poke cake!
Be sure to save these Bomb Pop Cupcakes for July 4th from Cupcakes and Kale Chips
My good friend Jocelyn over at Grand Baby Cakes announced her book is on pre-sale. Be sure to get your hands on a copy! It's going to be amazing.
Be sure to check out my newest cupcake:
Ultimate Cookie Dough Cupcakes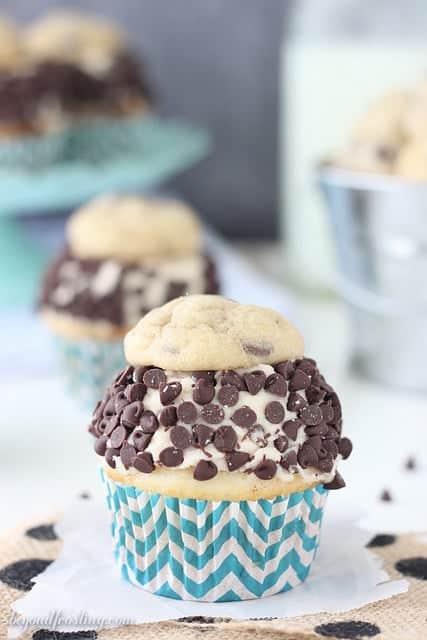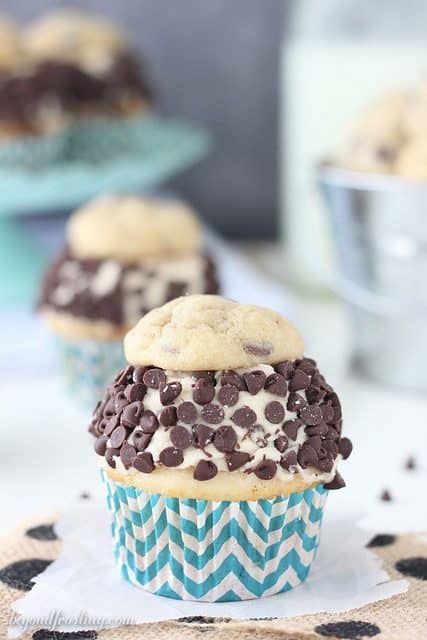 Until next time my friends!