This post may contain affiliate sales links. Please see my full disclosure policy for details
Welcome to summer! This post has over 100 of the best homemade ice cream recipes and frozen treats including: Popsicles, ice cream sandwiches and milkshakes.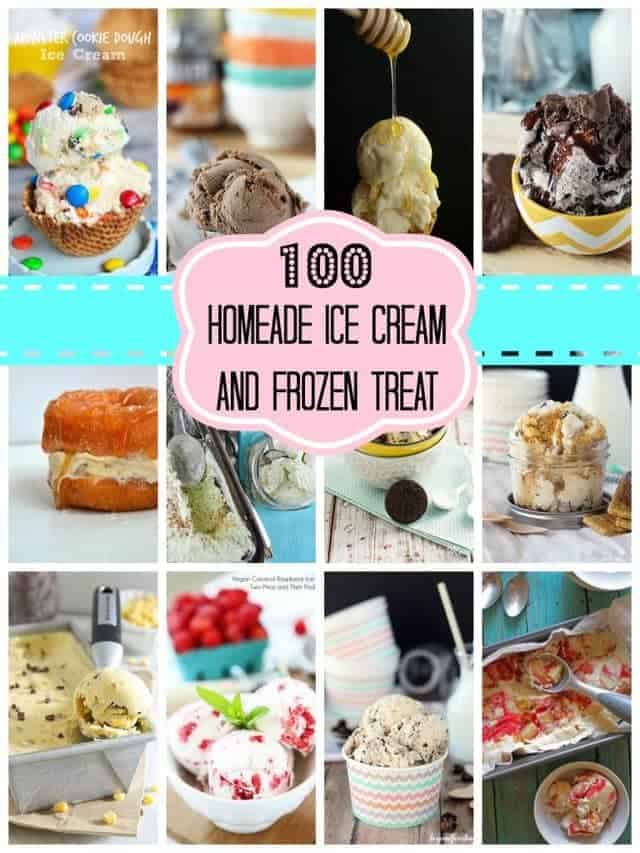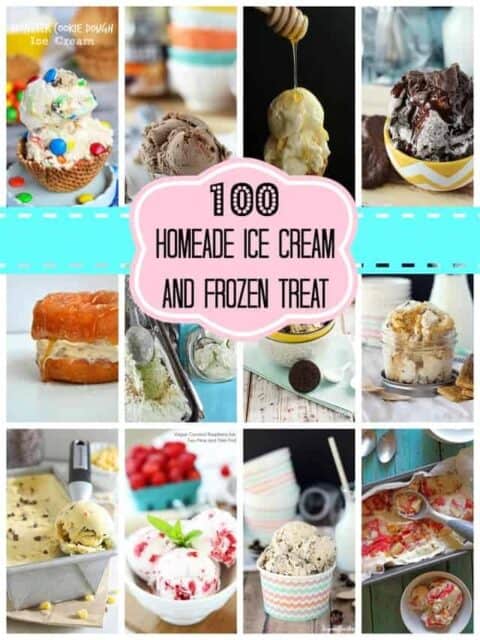 Being that we are about a week into June and the temperatures are rising, I thought it was fitting to give you a rundown of the best ice cream recipes to get you through the summertime. This roundup contains all sort of ice cream, sorbet, frozen yogurt and no-churn ice cream recipes. I even threw in some of my favorite popsicles and milkshakes to mix it up a bit. No pun intended. Enjoy! As always, please PIN from the original source!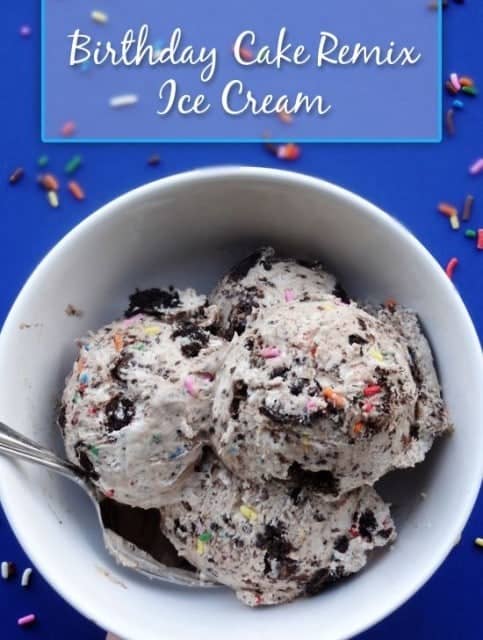 Andes Chocolate Mint Ice Cream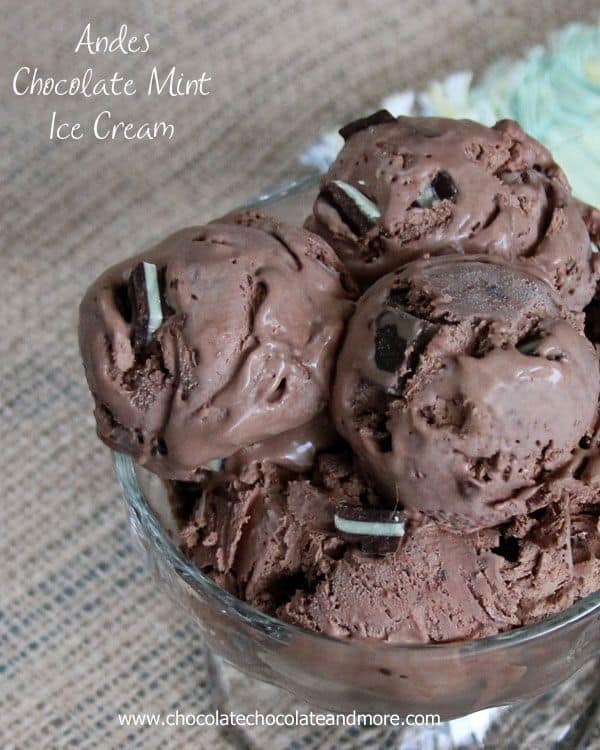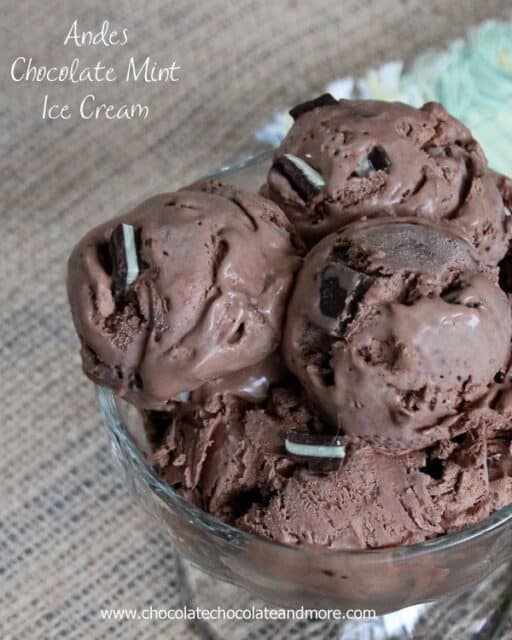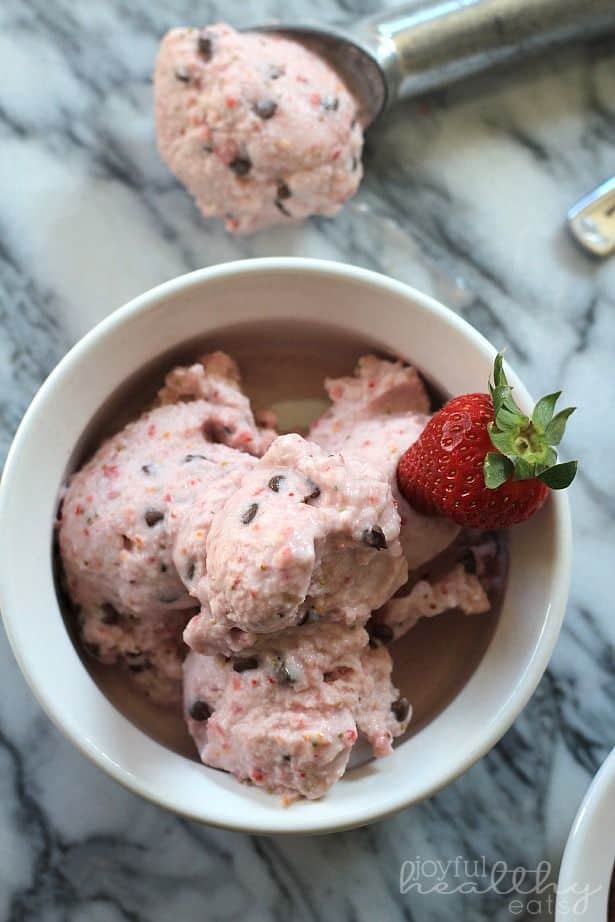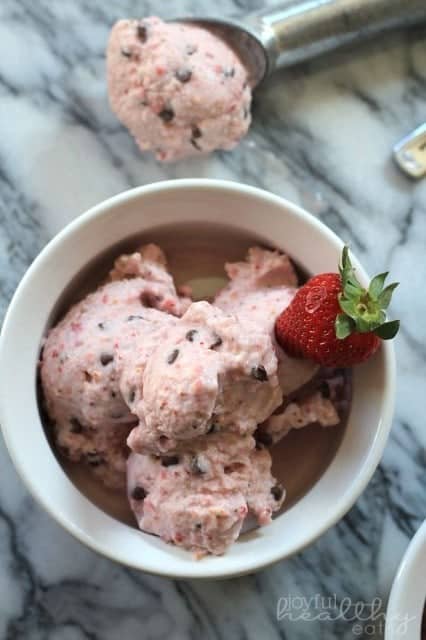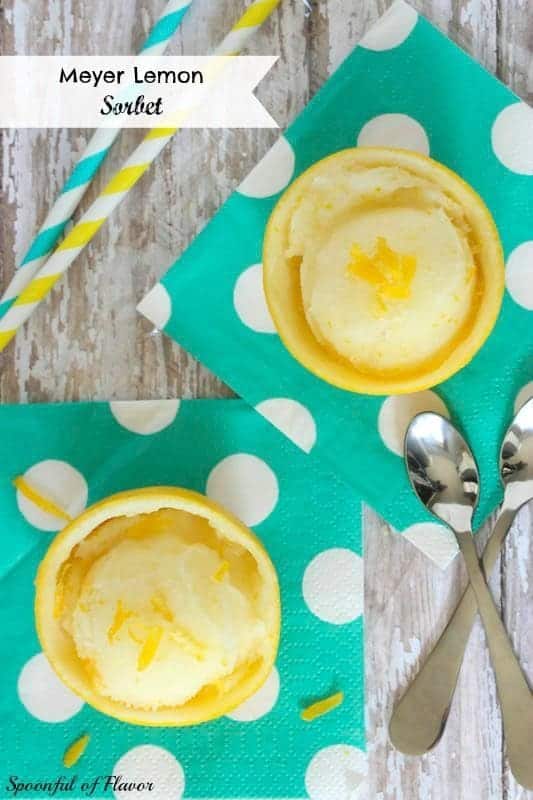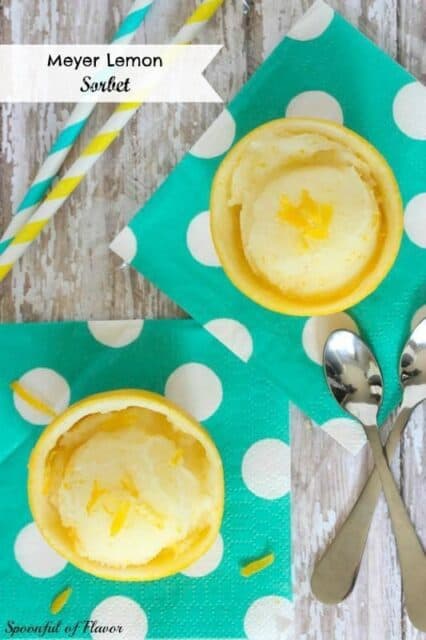 Salted Caramel Hazelnut Ice Cream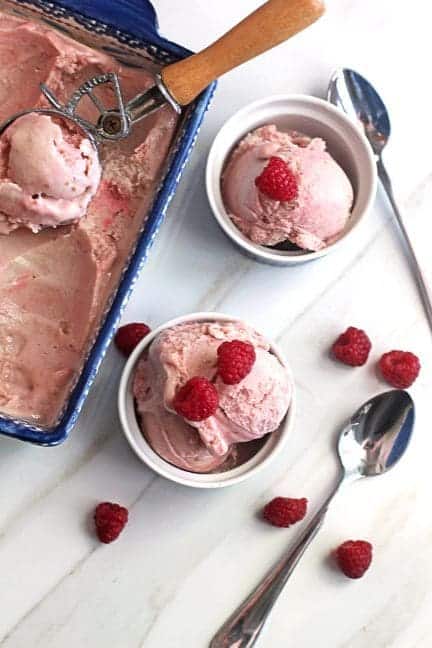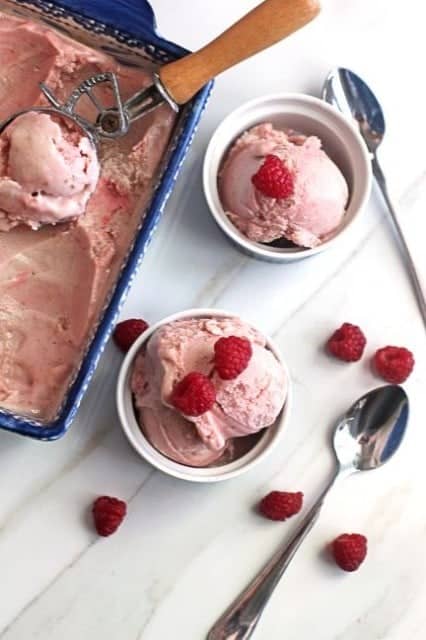 Peanut Butter Cheesecake Ice Cream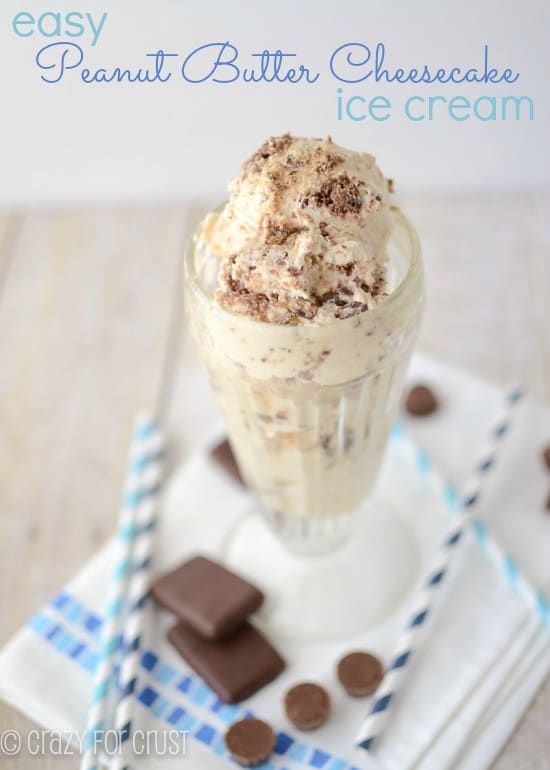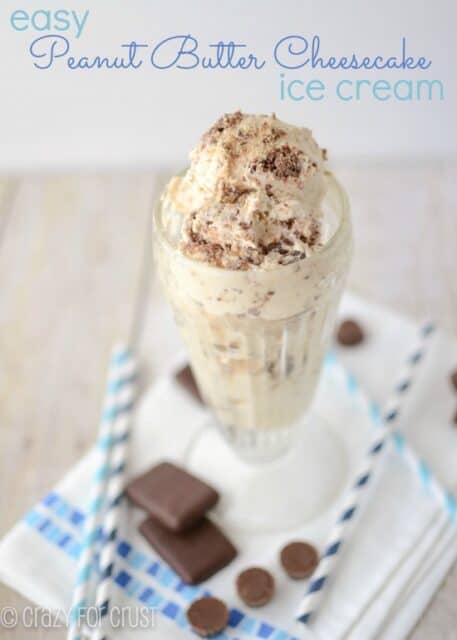 Maple Custard Ice Cream Sandwhich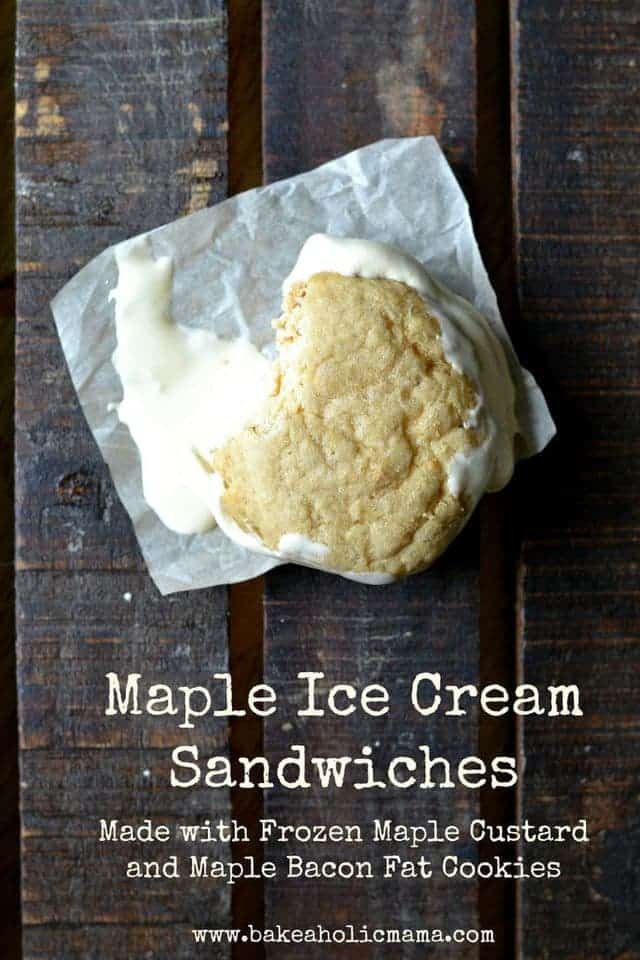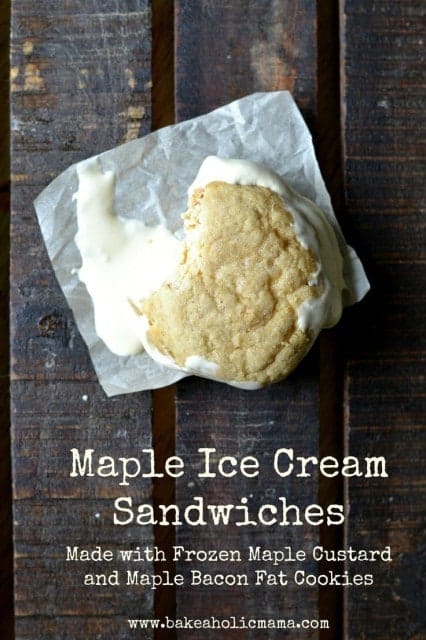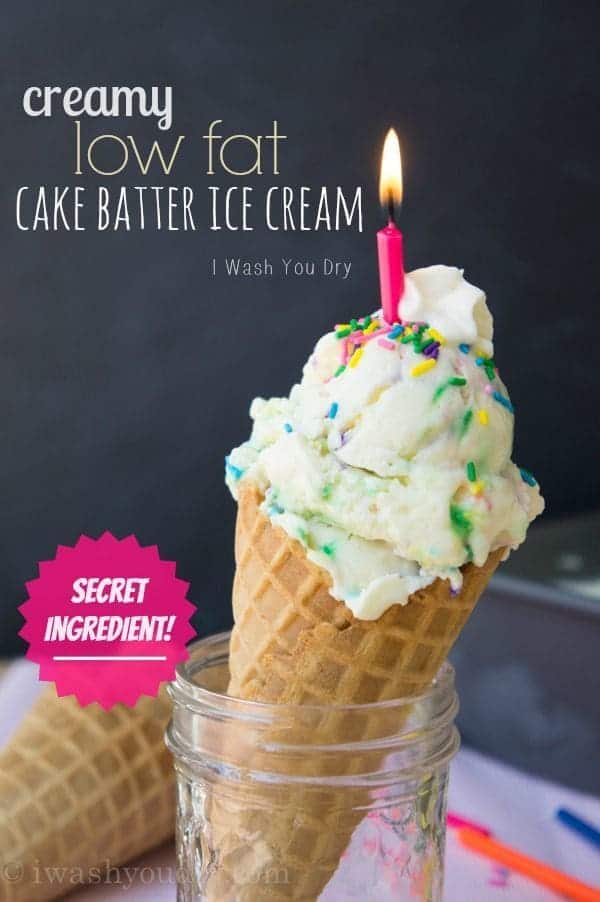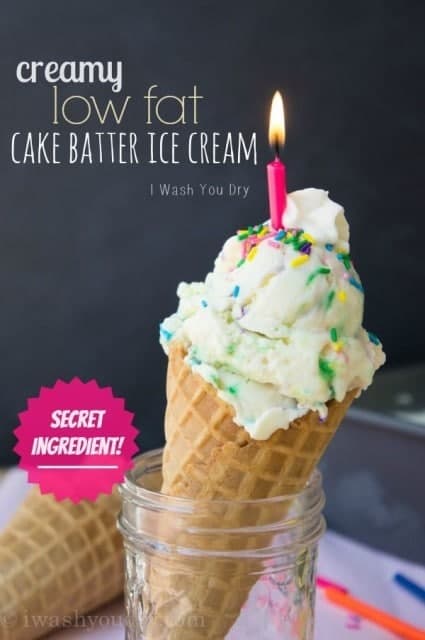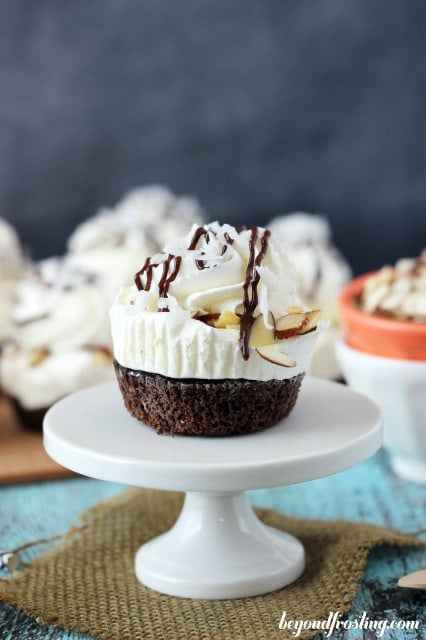 Doughnut Ice Cream Sandwiches with Salted Maple Ice Cream and Caramel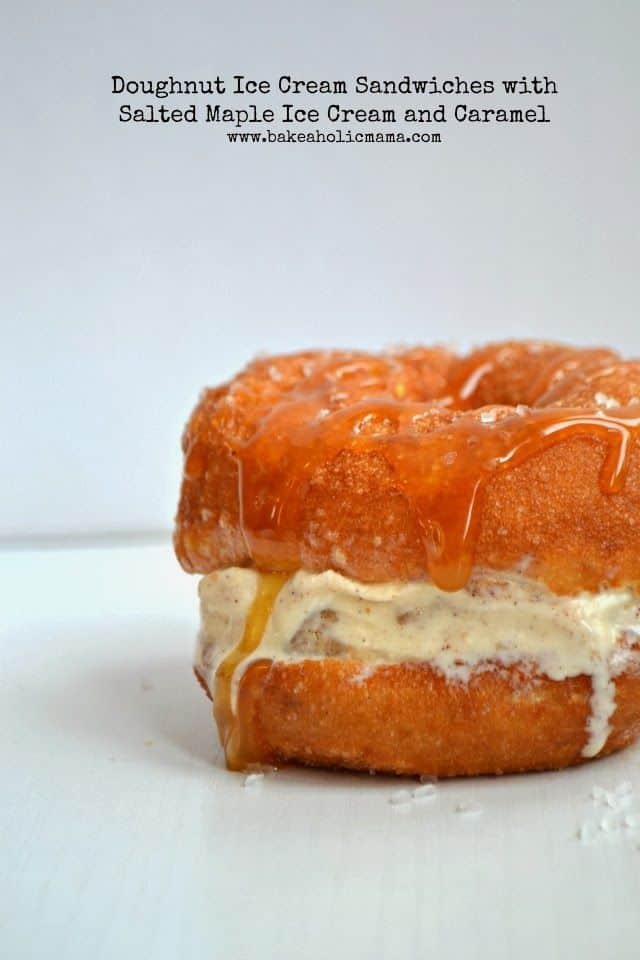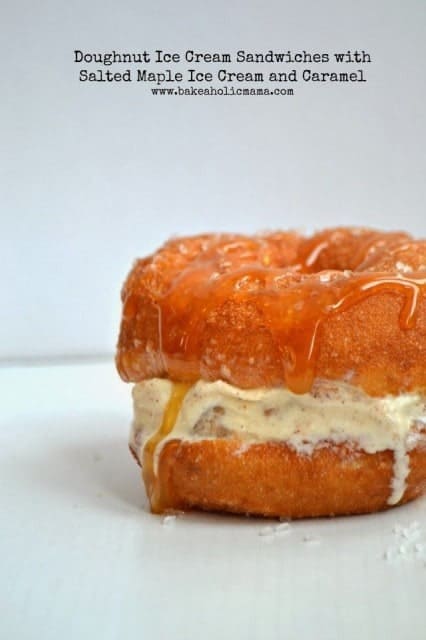 Oreo Fudge Cappuccino Ice Cream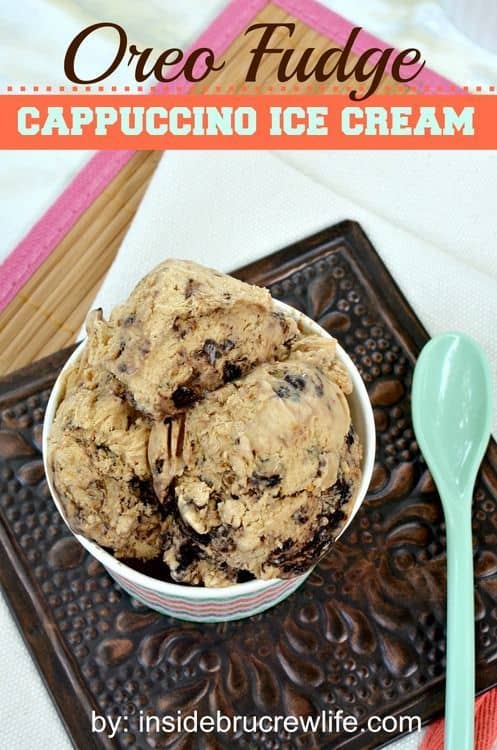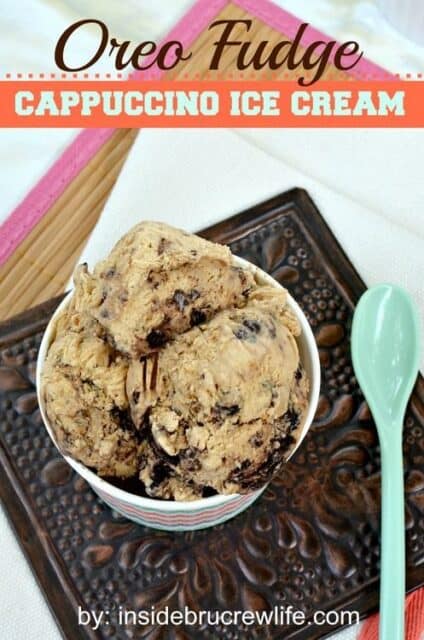 Espresso Chip Cookie Dough Ice Cream
Crushed Lemon Head Lemon Ice Cream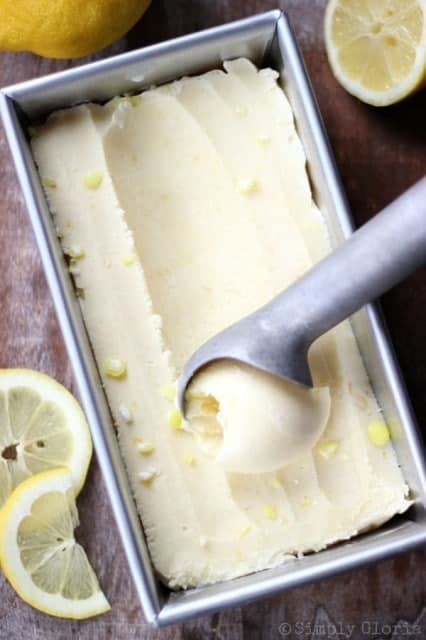 Vanilla Peach and Graham Cracker Ice Cream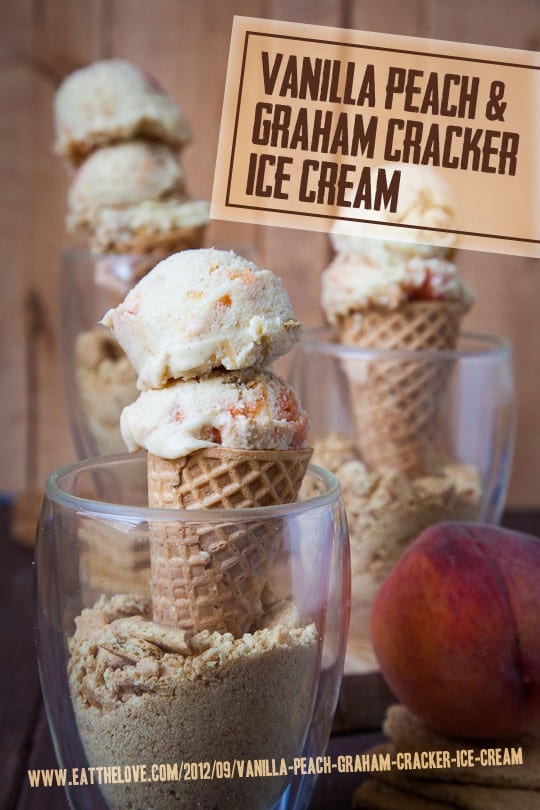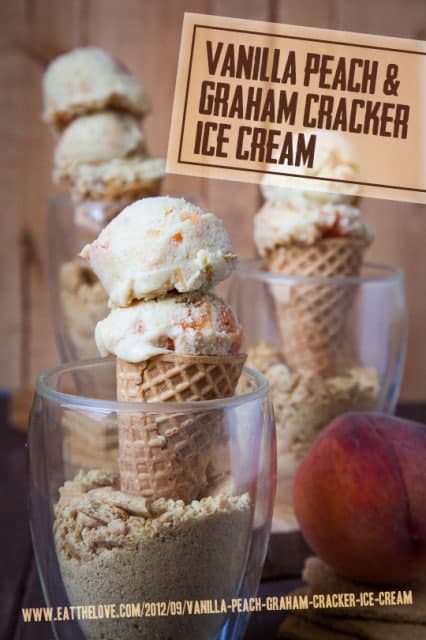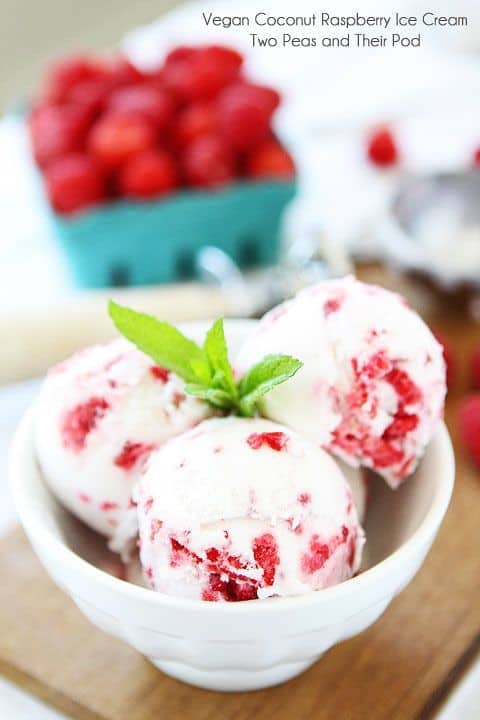 Key Lime Pie Ice Cream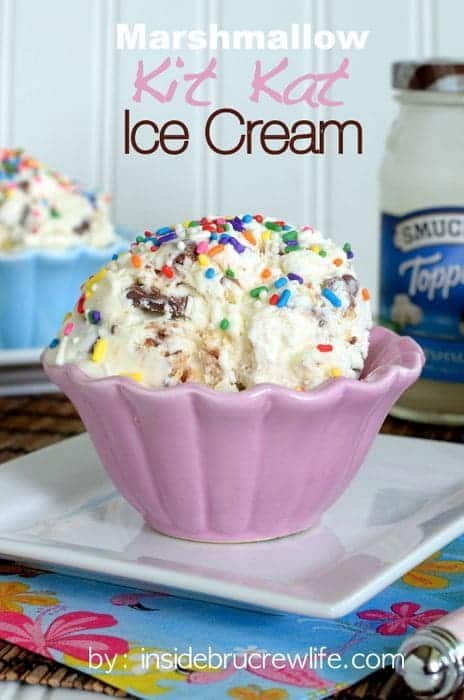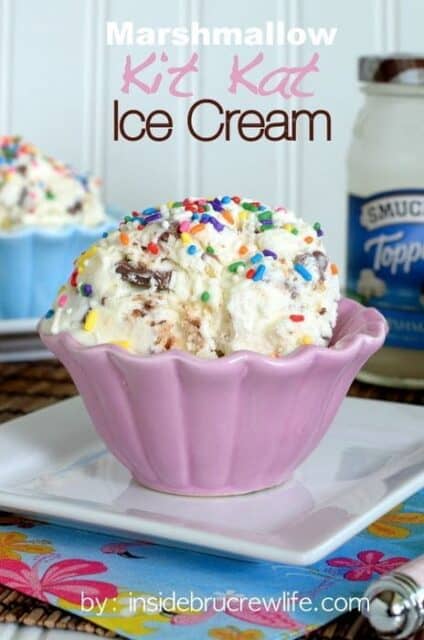 Dairy Free Vanilla Peach Ice Cream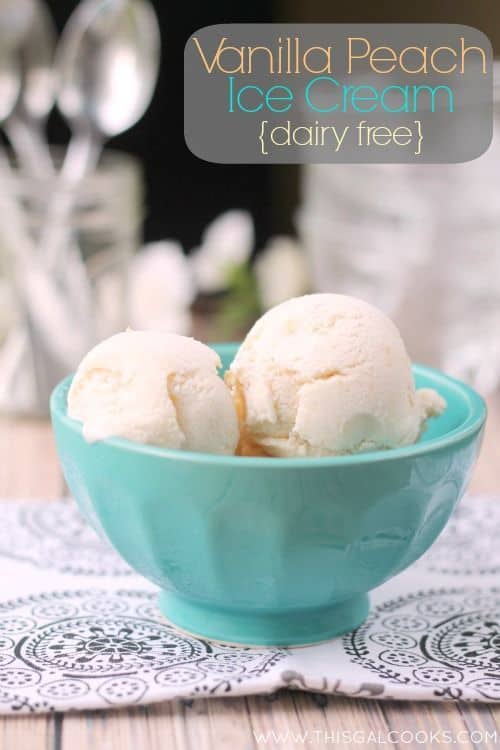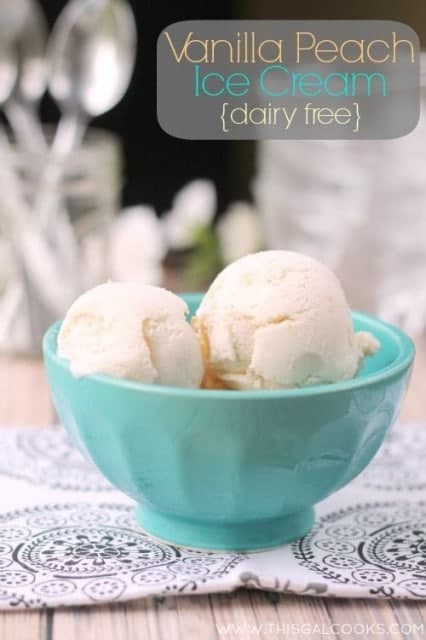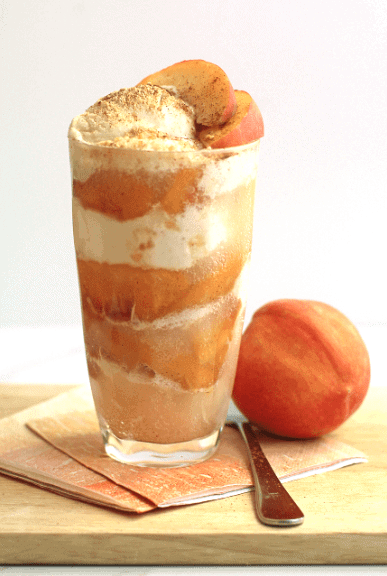 Vanilla Bean Frozen Yogurt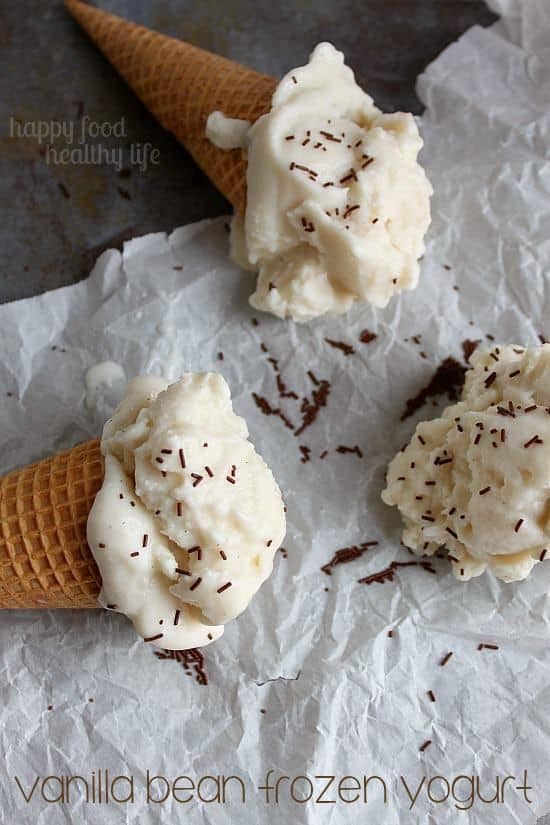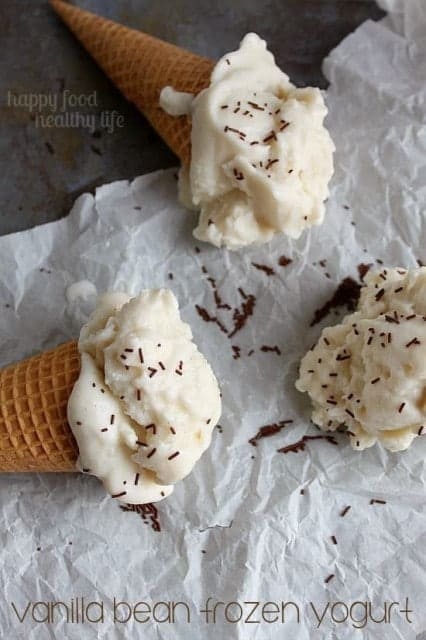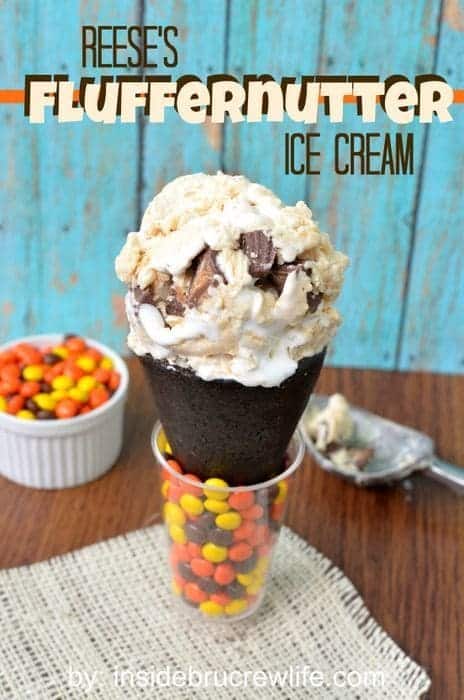 Reese's Fluffernutter Ice Cream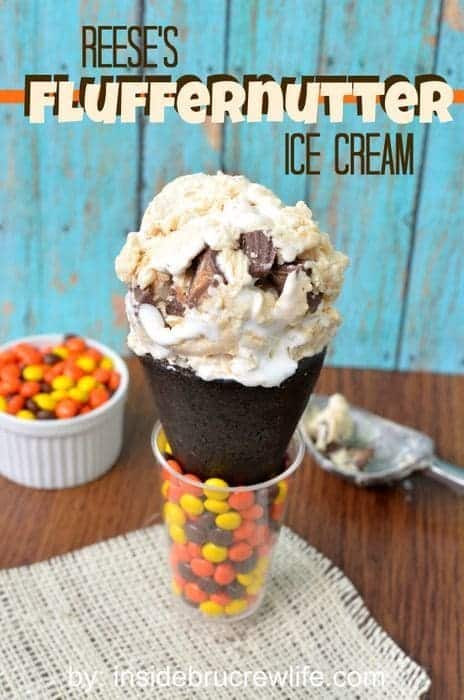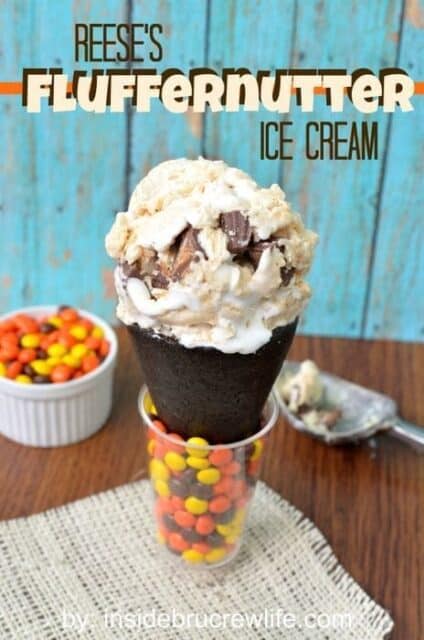 Guinness Milkshake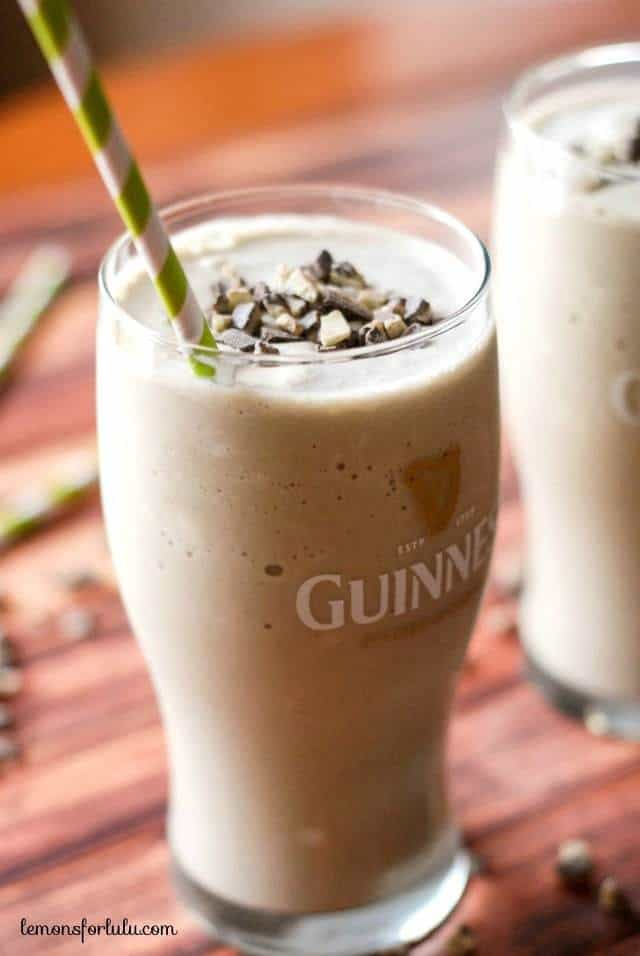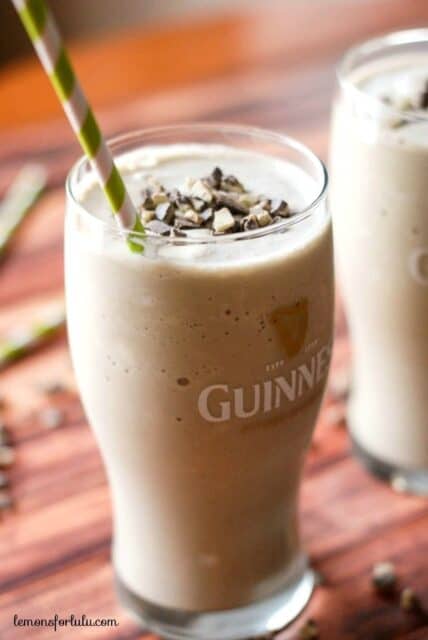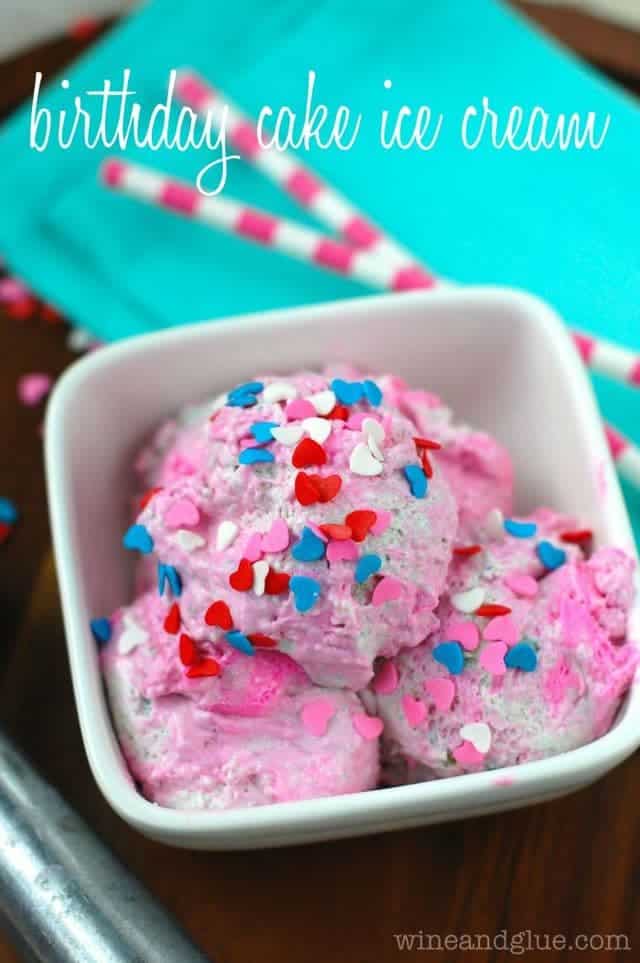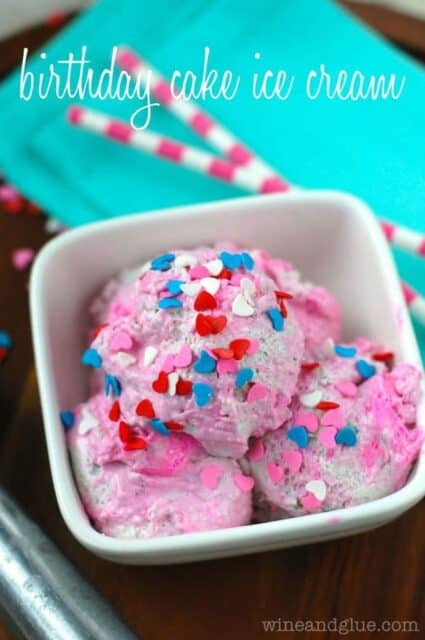 Monster Cookie Dough Ice Cream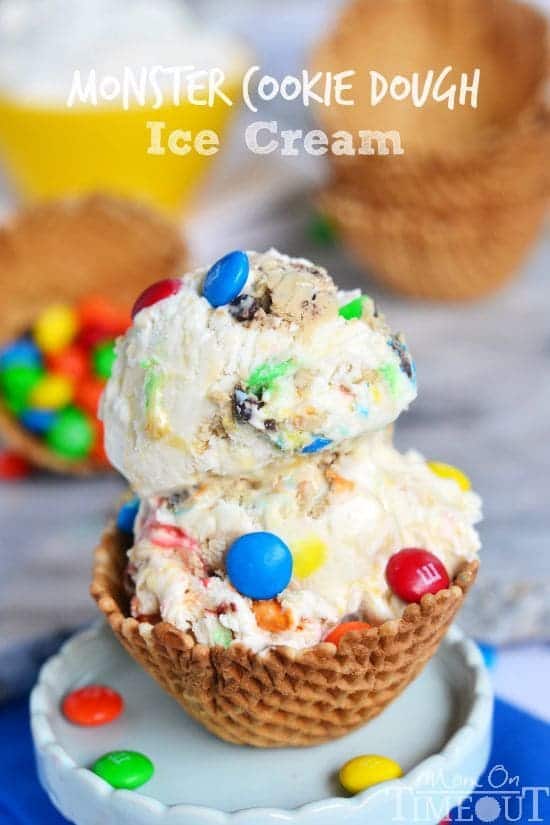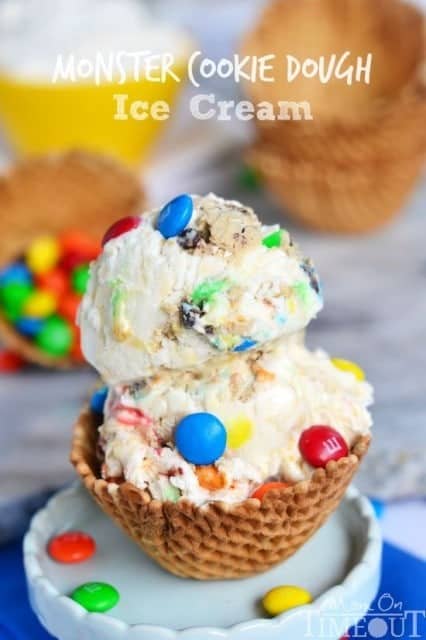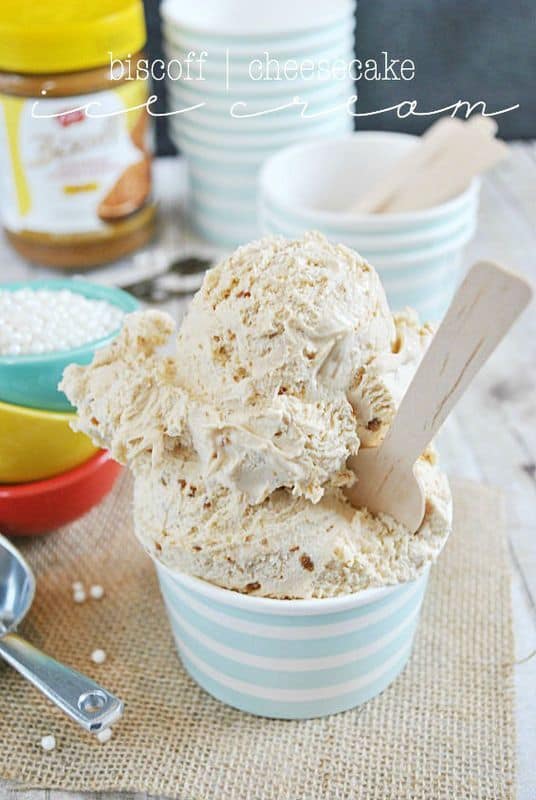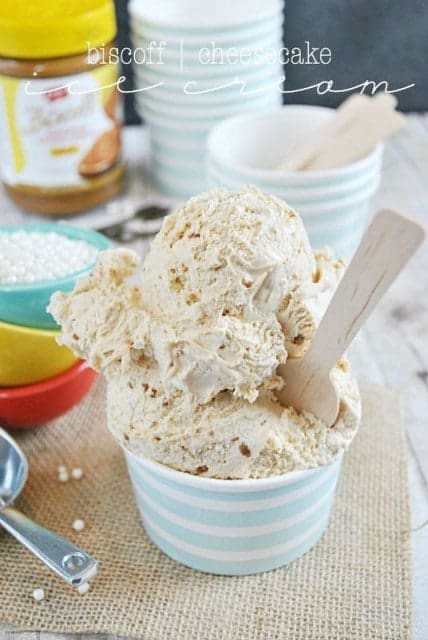 Cosmic Cupcake Ice Cream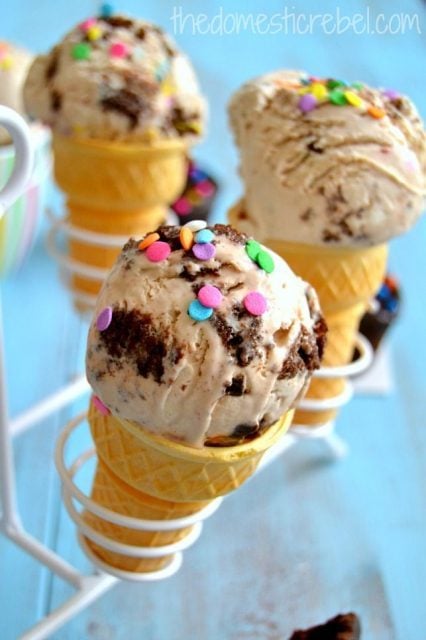 Captain Crunch Ice Cream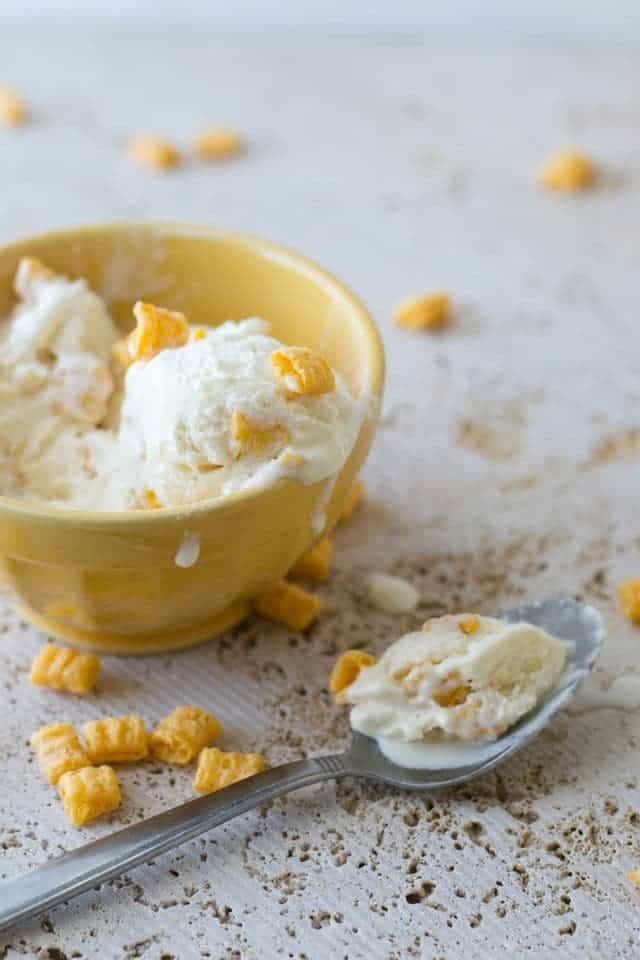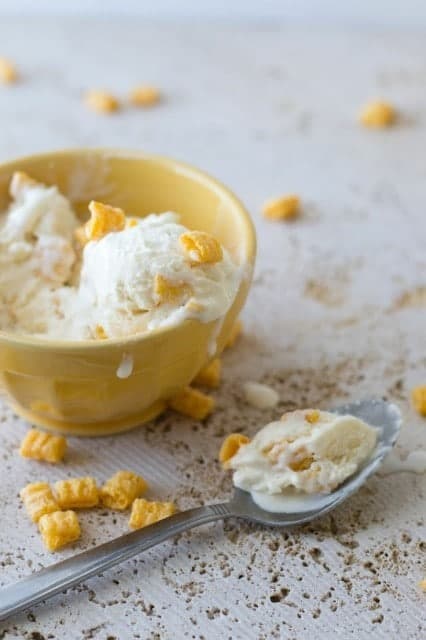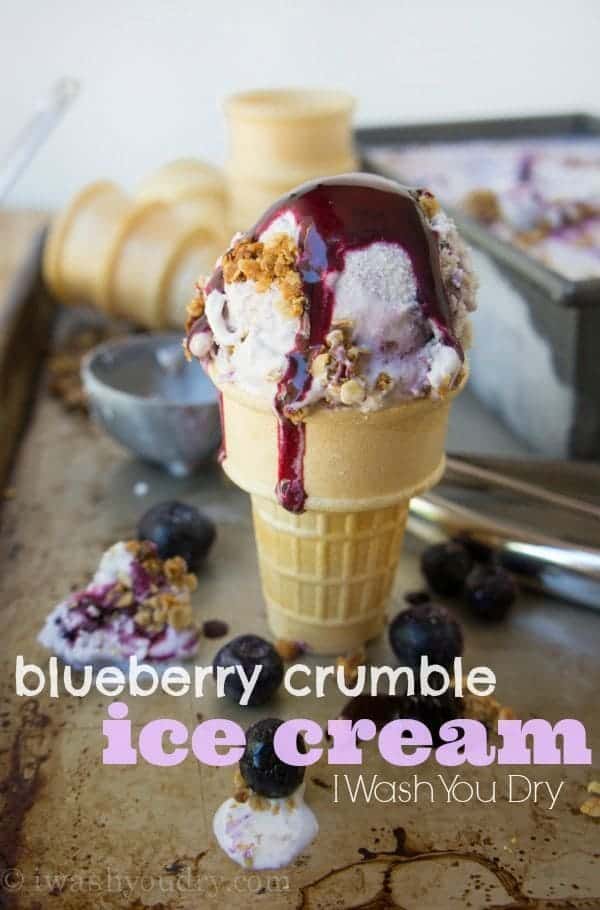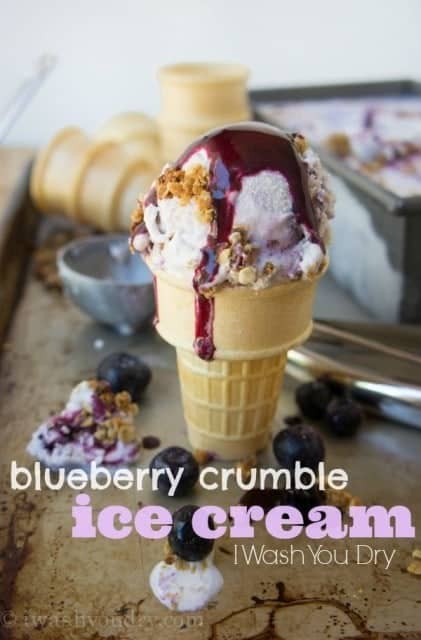 Brown Butter Crepe Ice Cream Tacos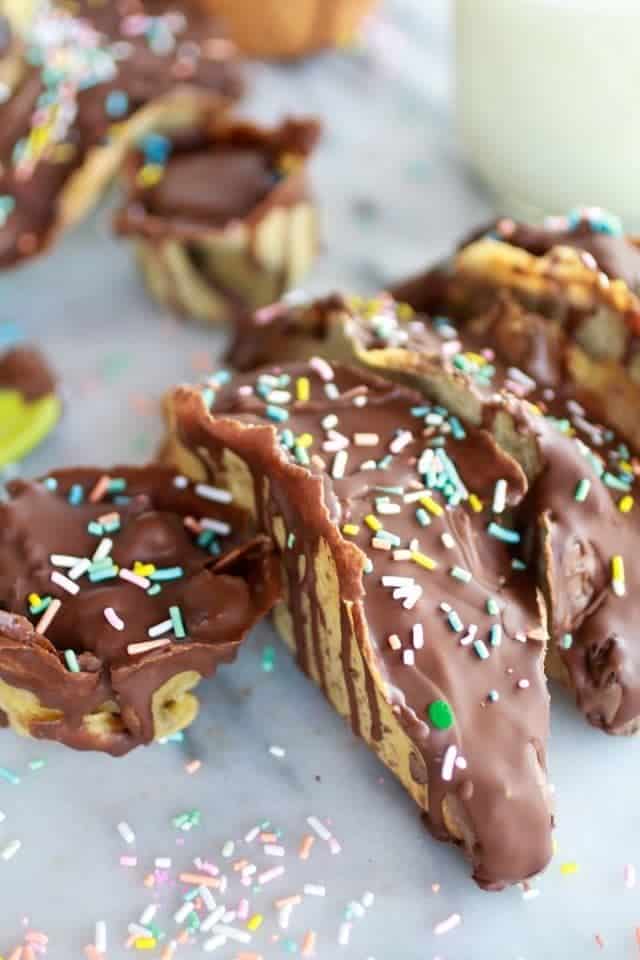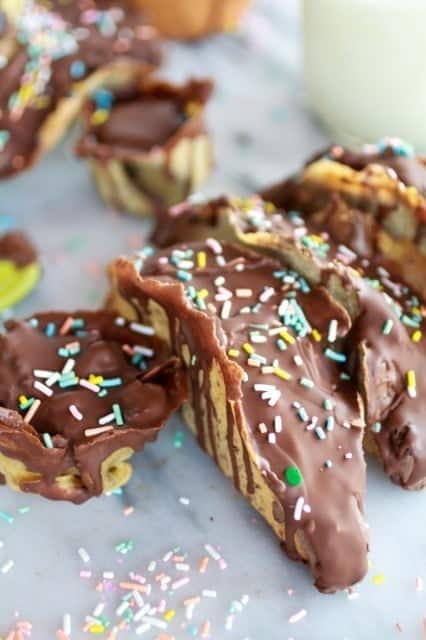 Salted Caramel, Bourbon, Nutter Butter and Chocolate Chunk Ice Cream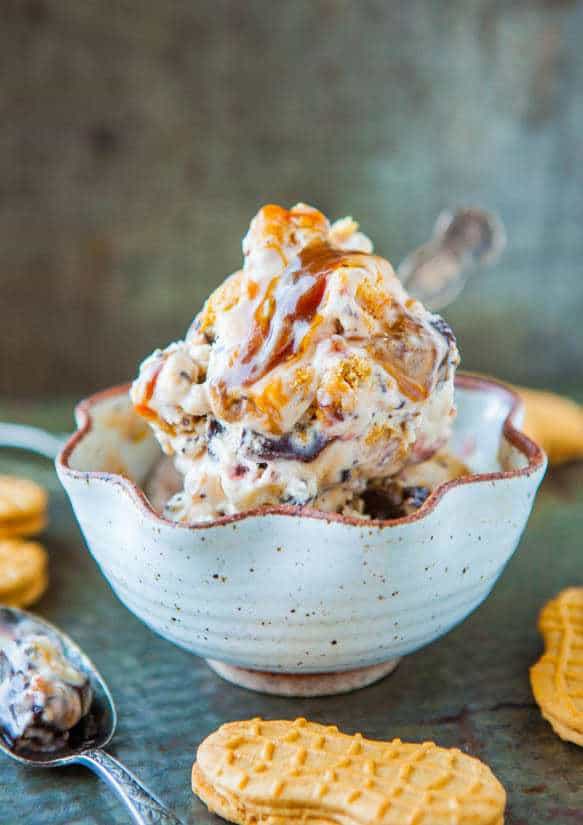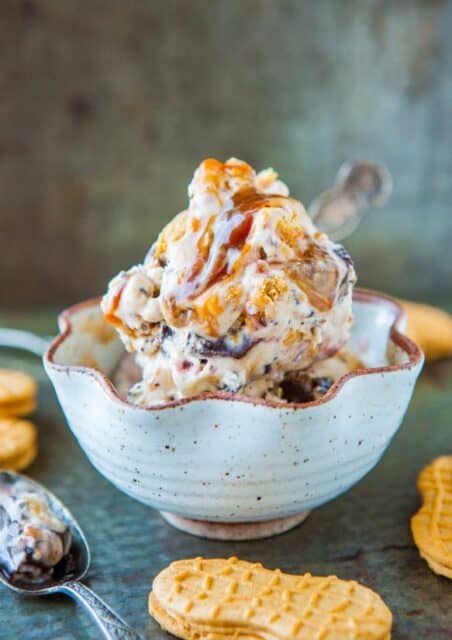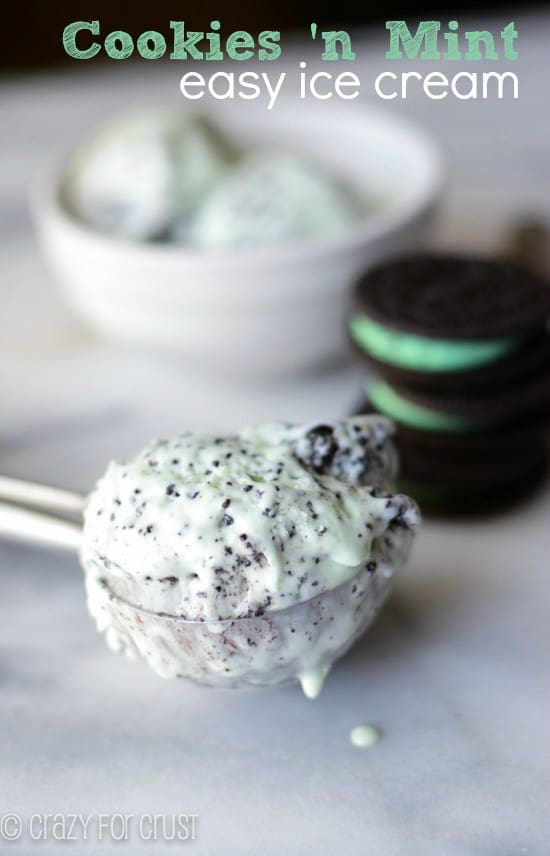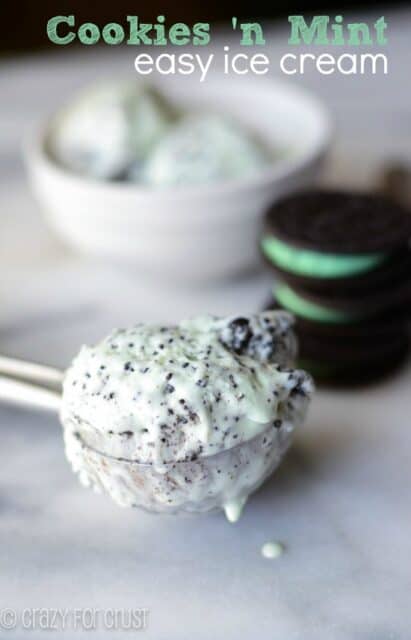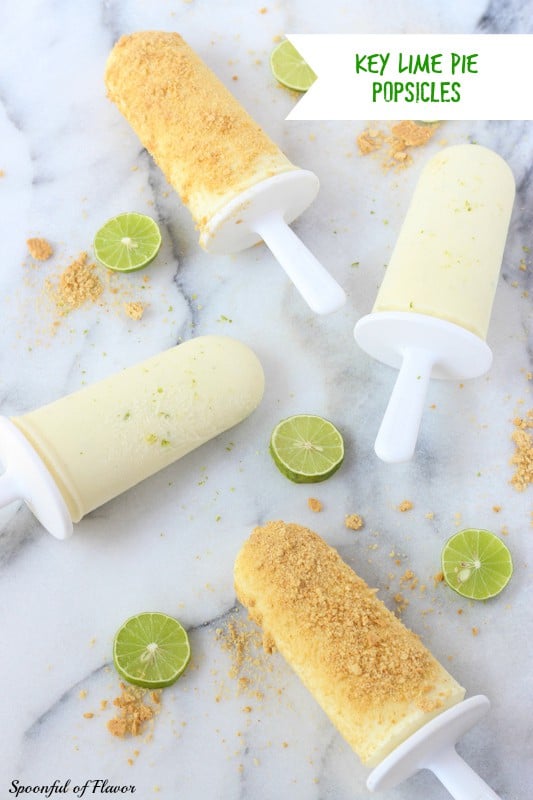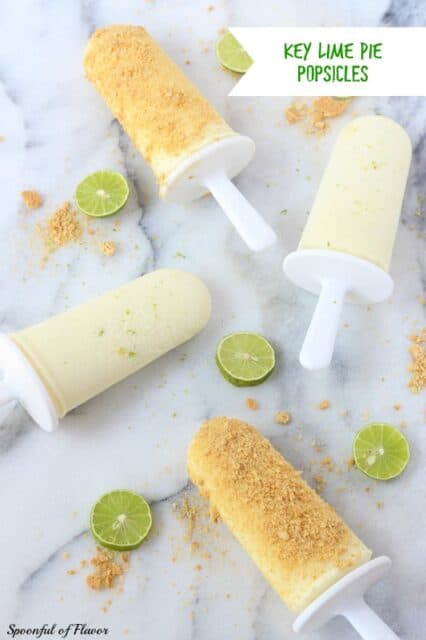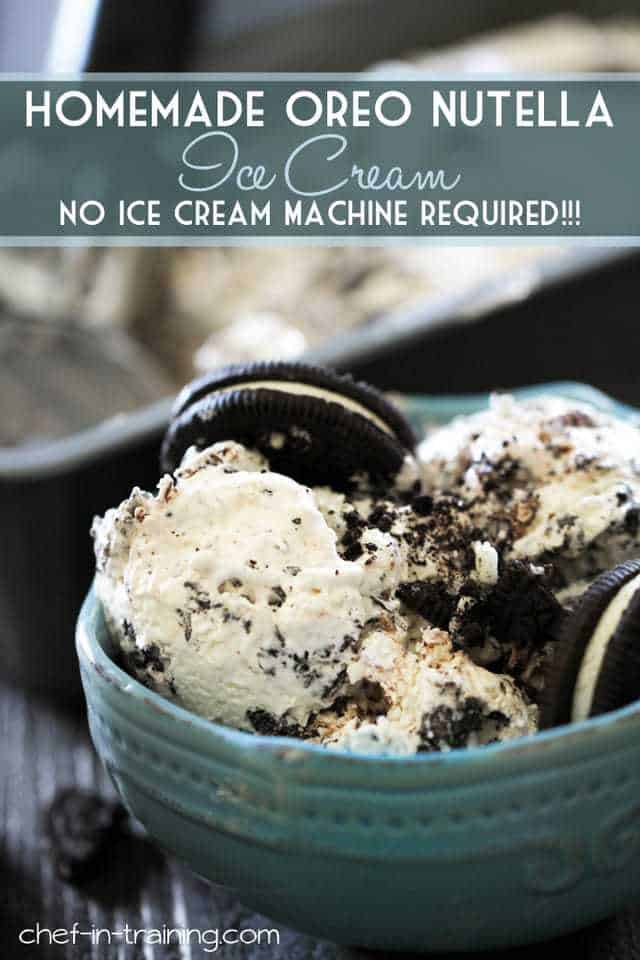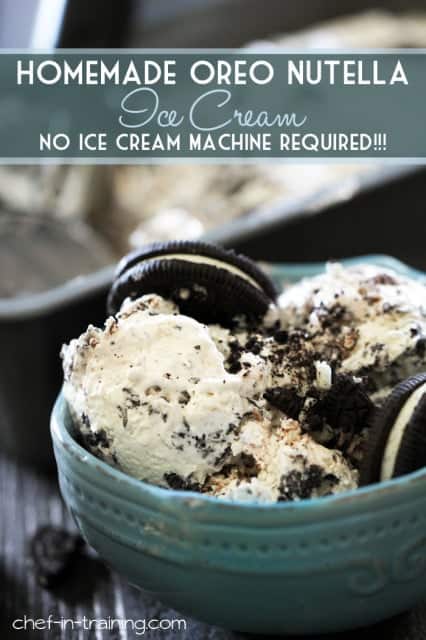 Red Velvet Cheesecake Ice Cream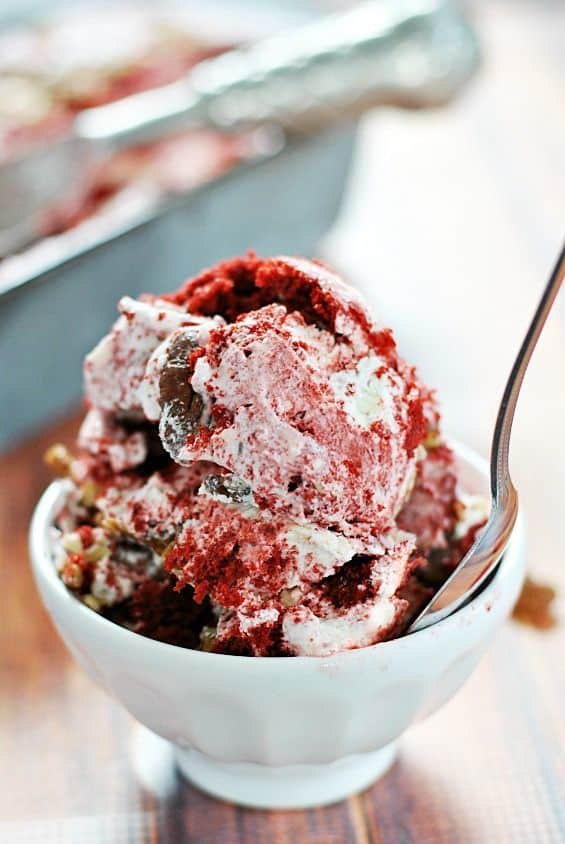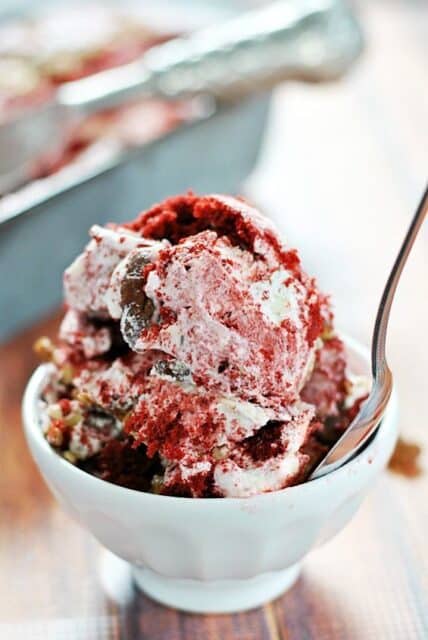 Strawberry Shortcake Ice Cream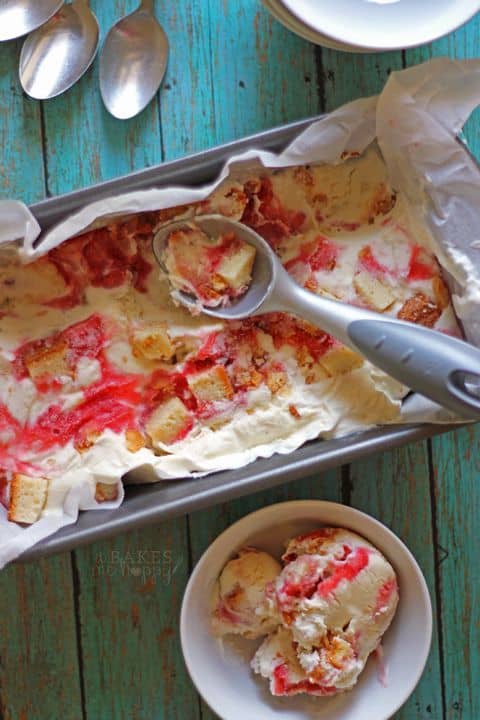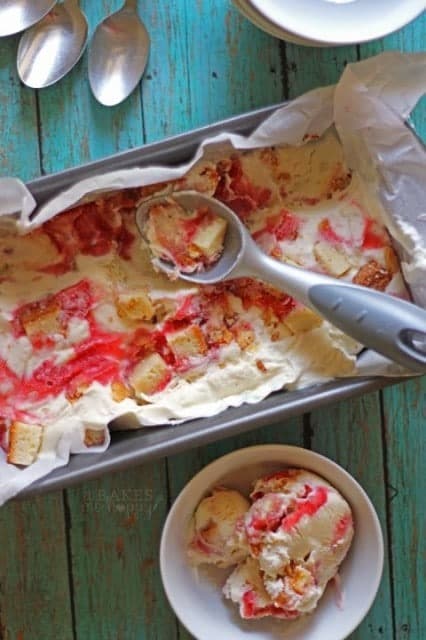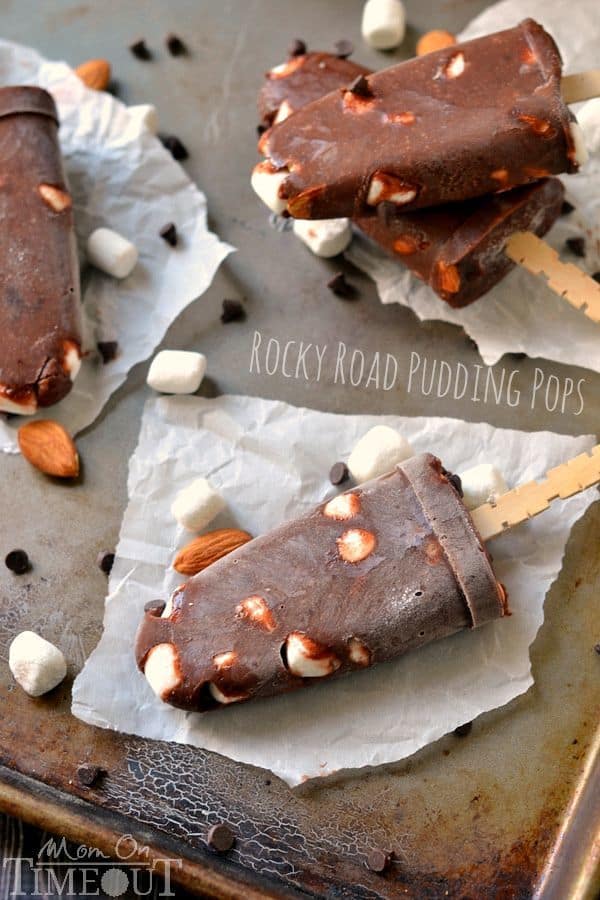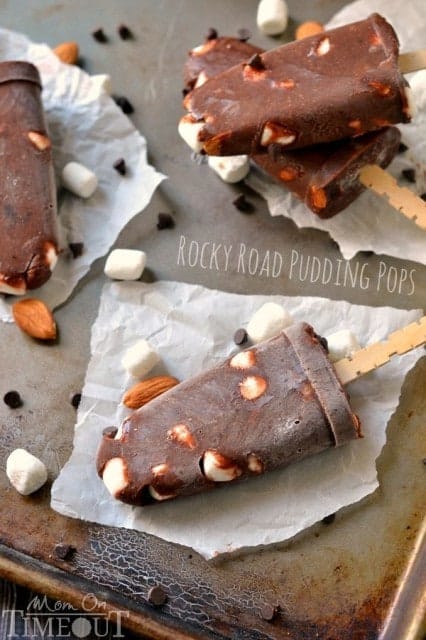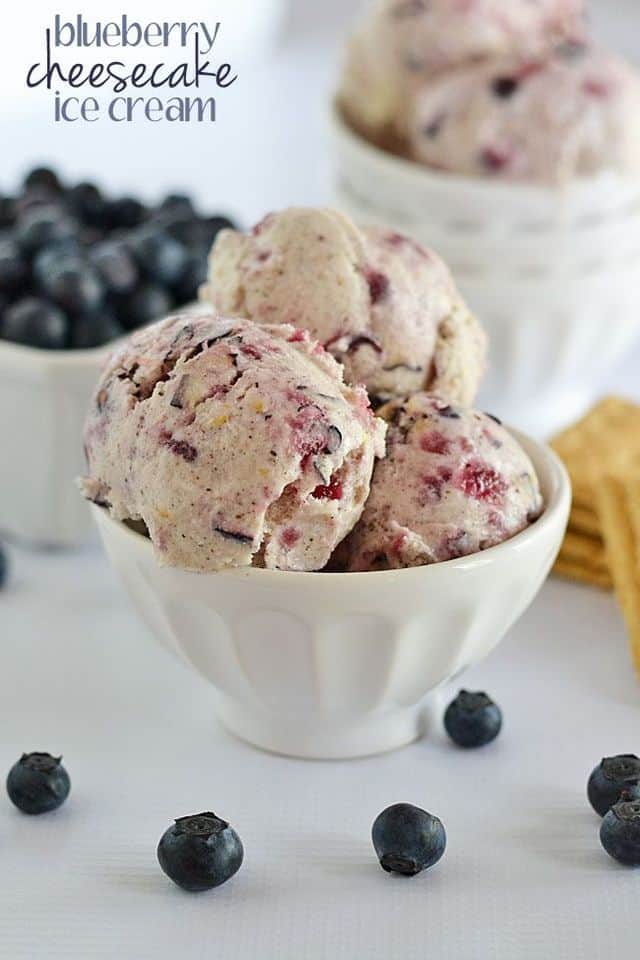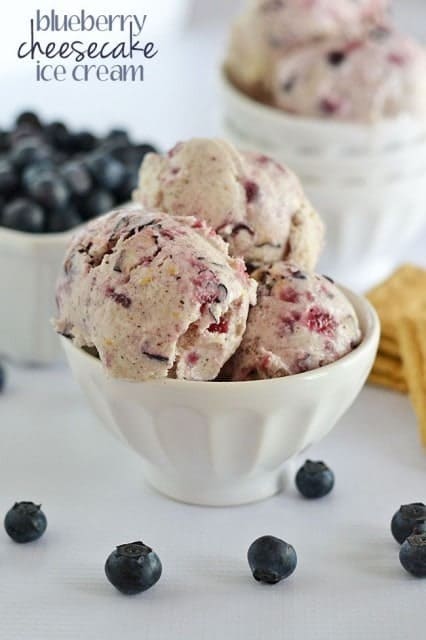 S'mores Peanut Butter Cup Ice Cream
Banana Coconut Cream Popsicles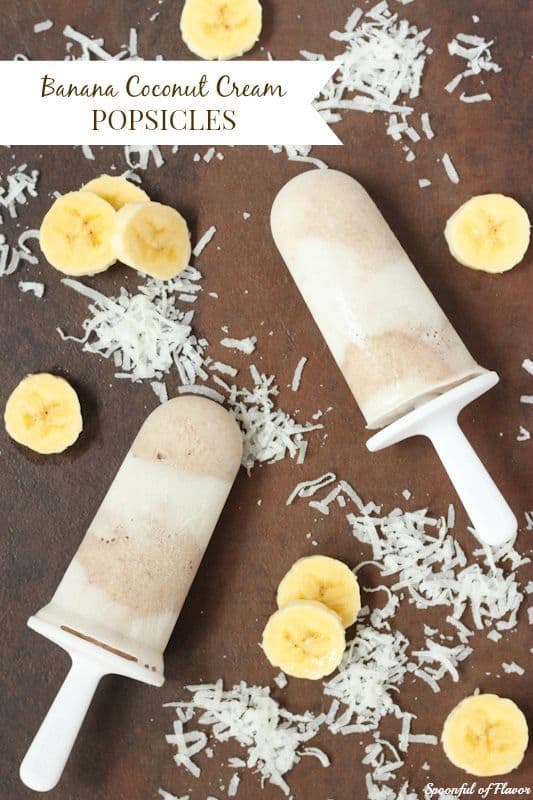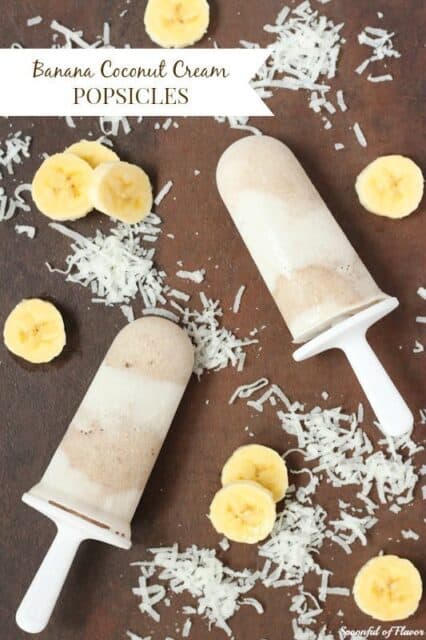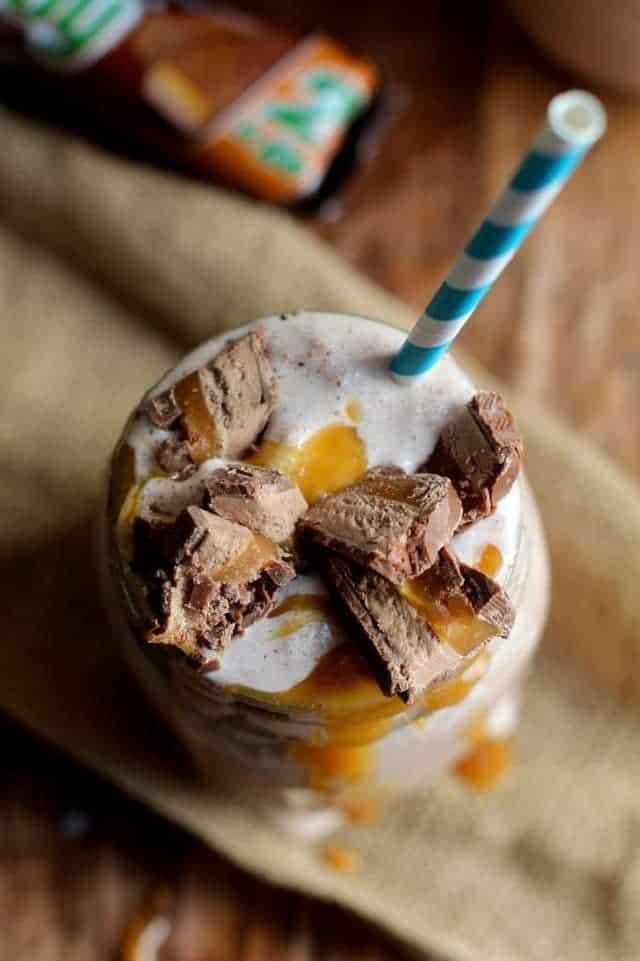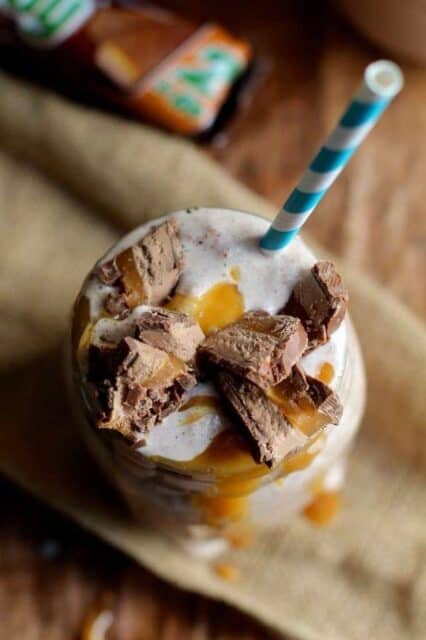 Toasted Coconut Ice Cream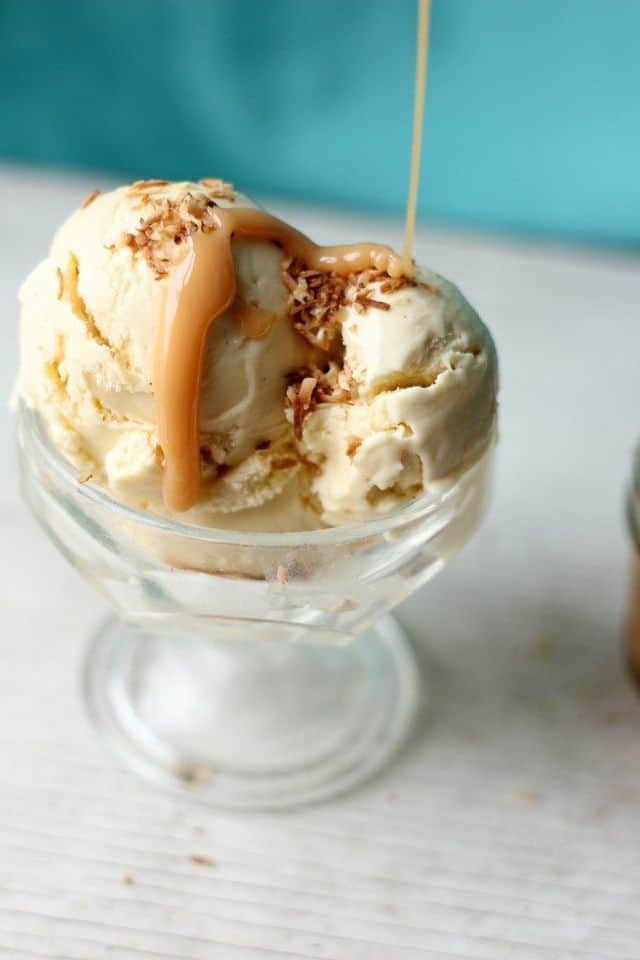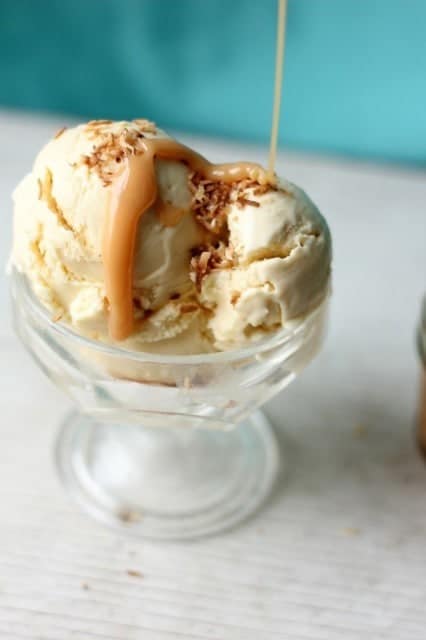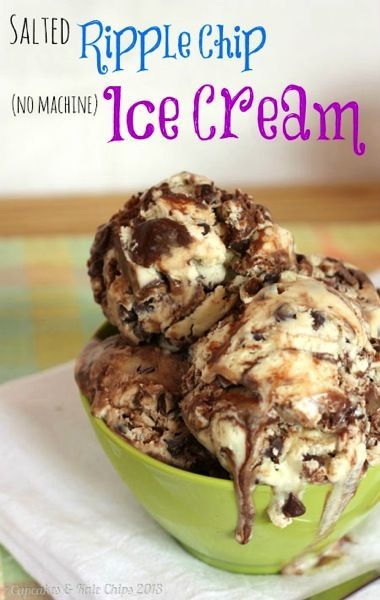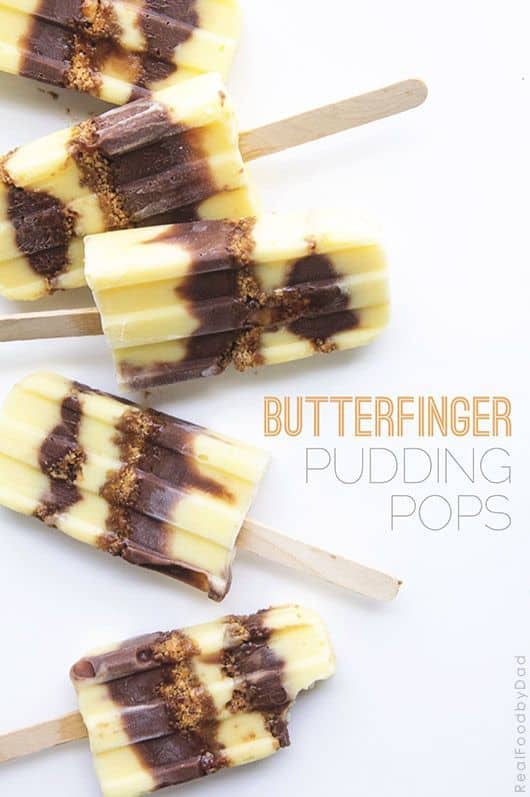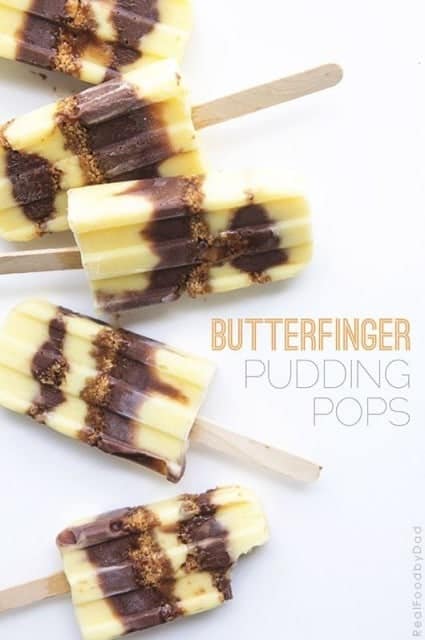 Brown Butter Pecan Fudge Ripple Ice Cream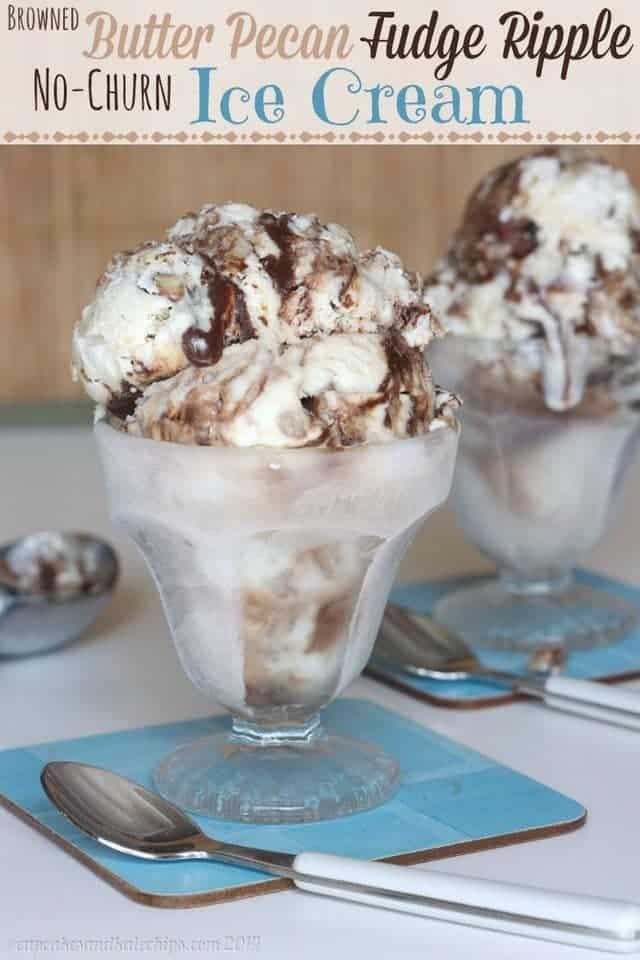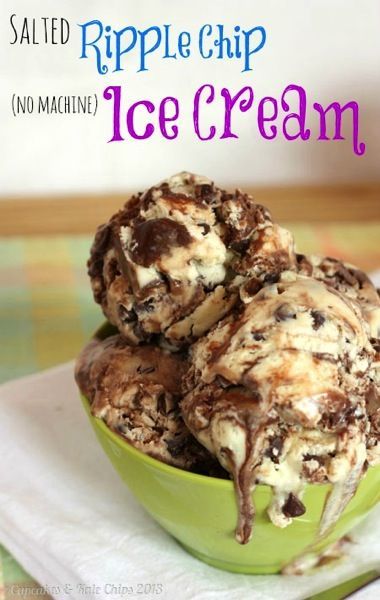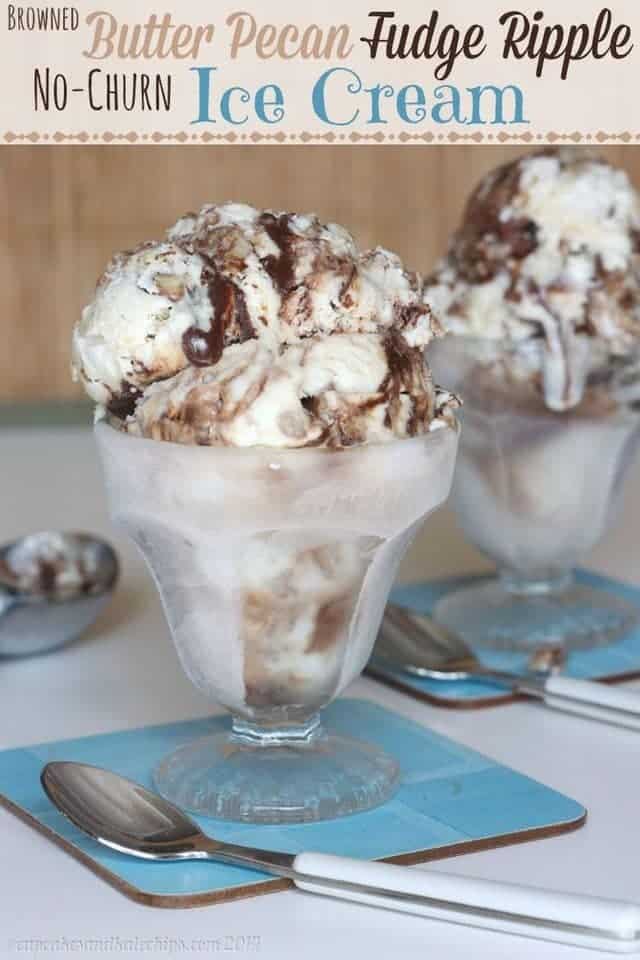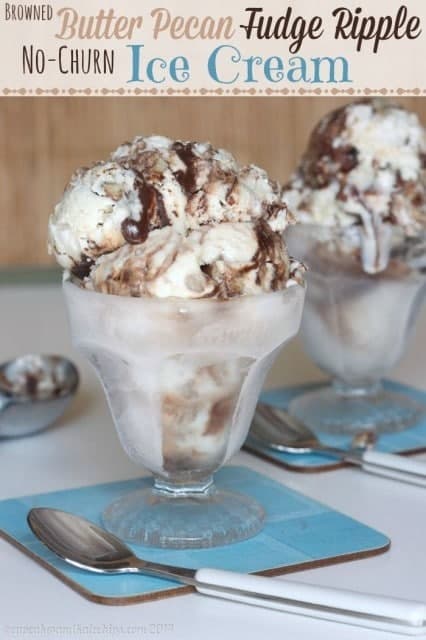 Bourbon Pecan Pie Milkshake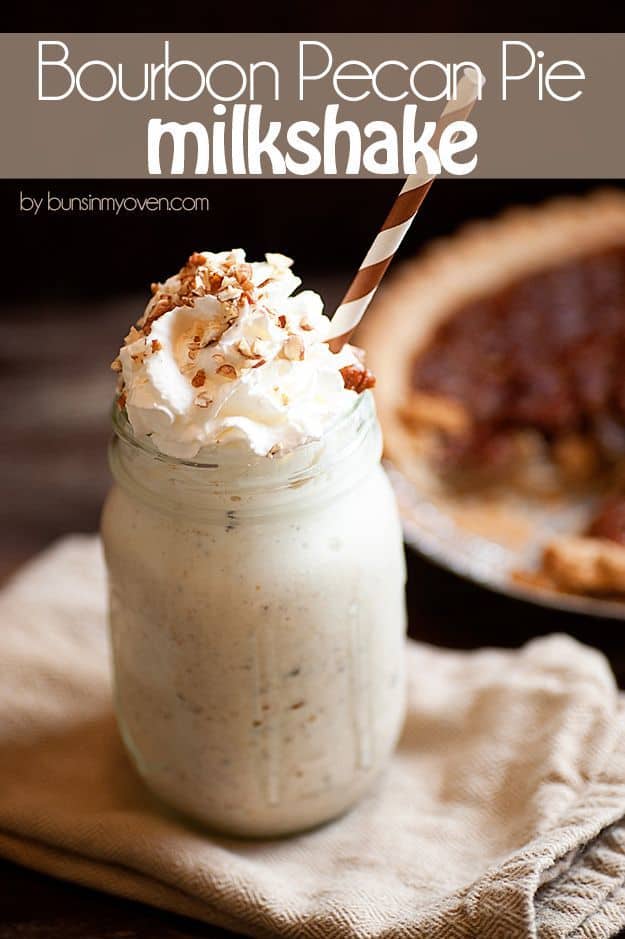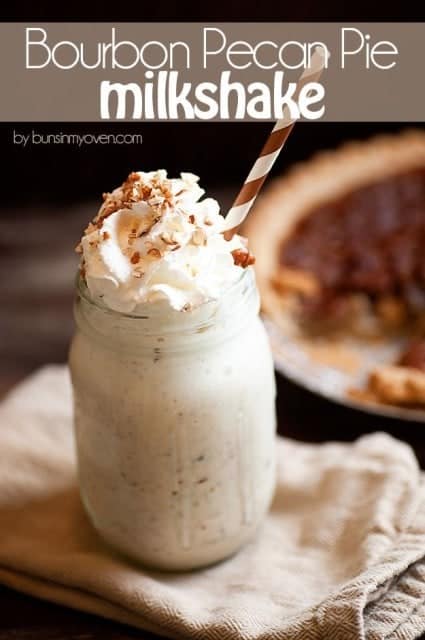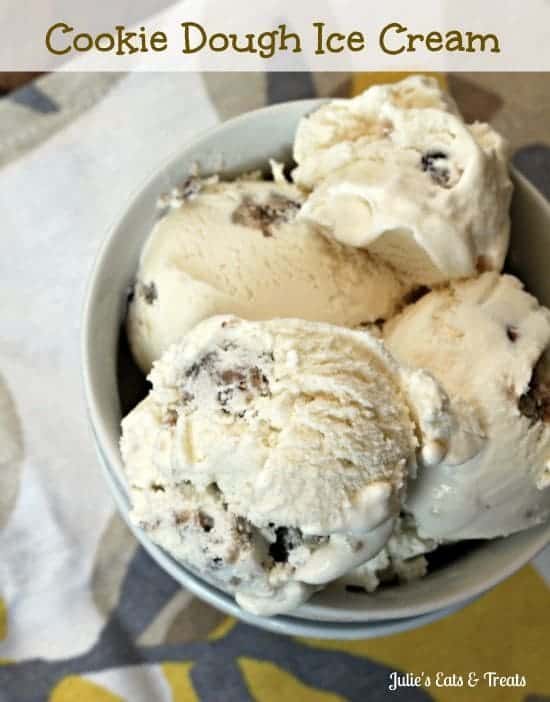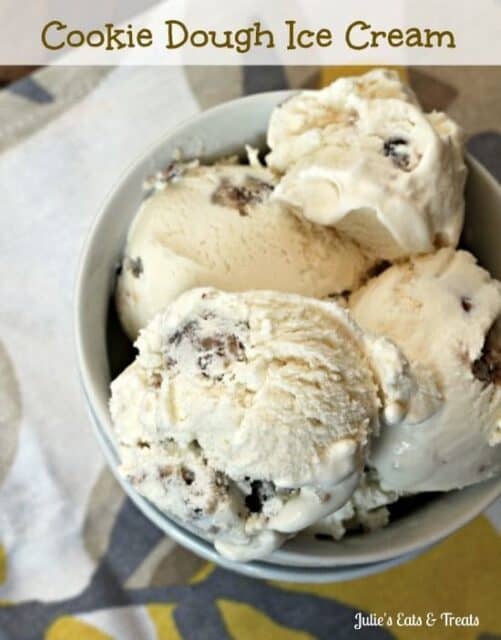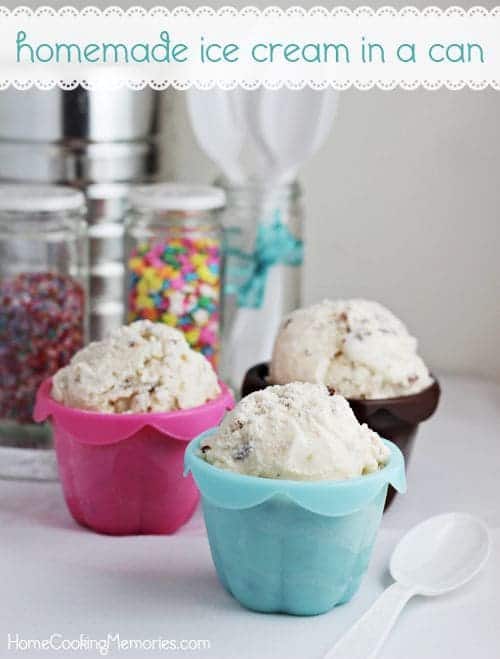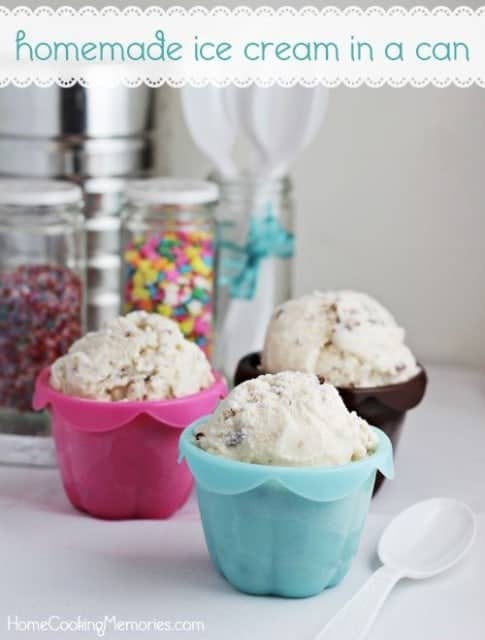 S'mores Rocky Road Ice Cream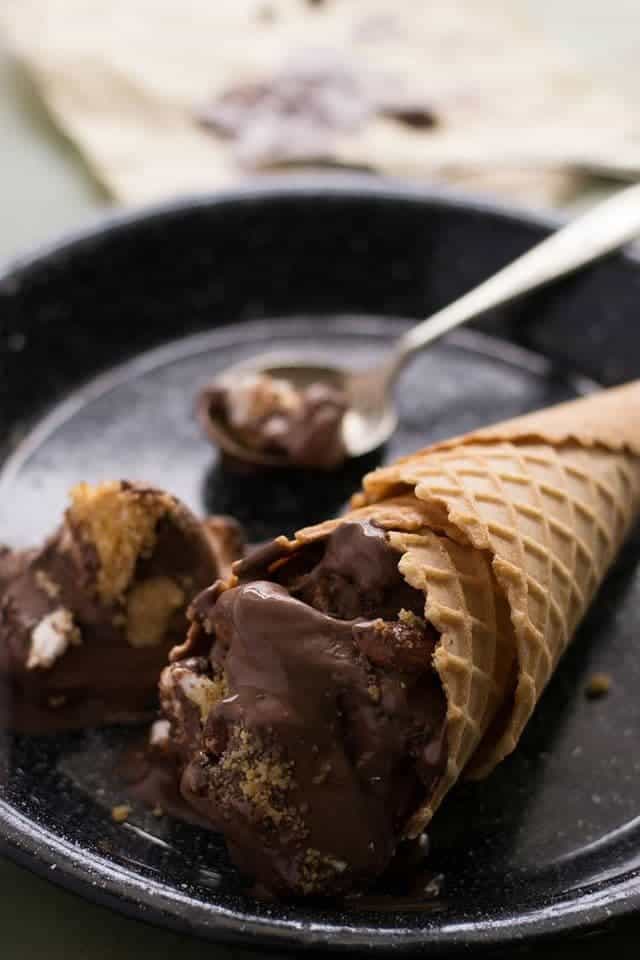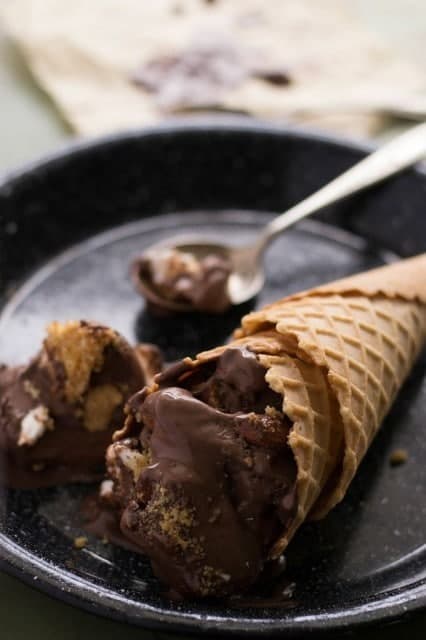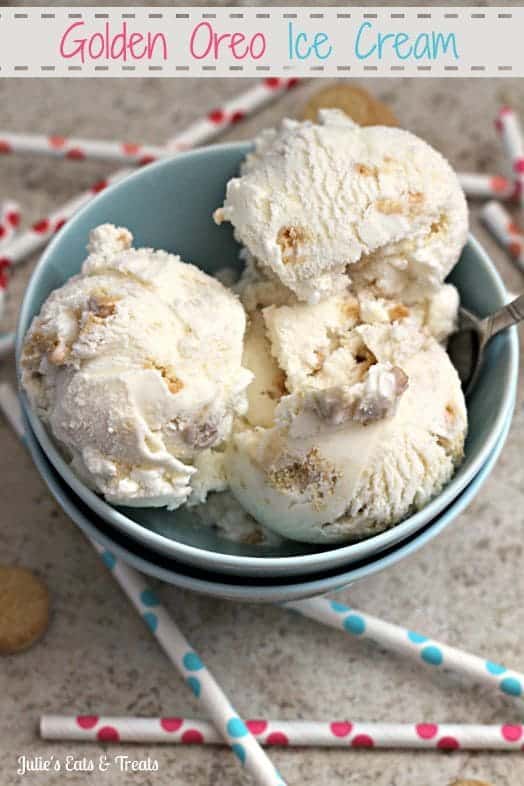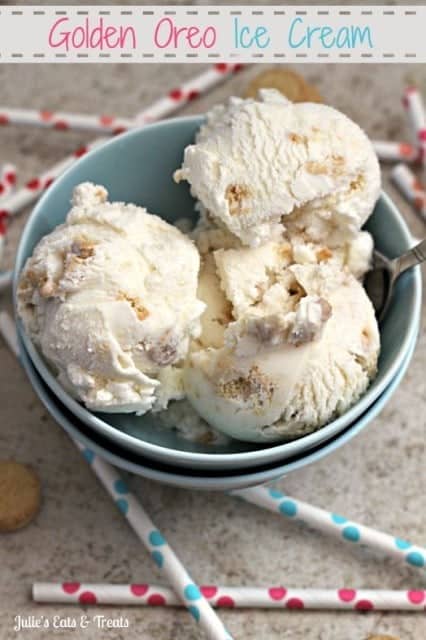 Cinnamon Ice Cream over Grilled Peaches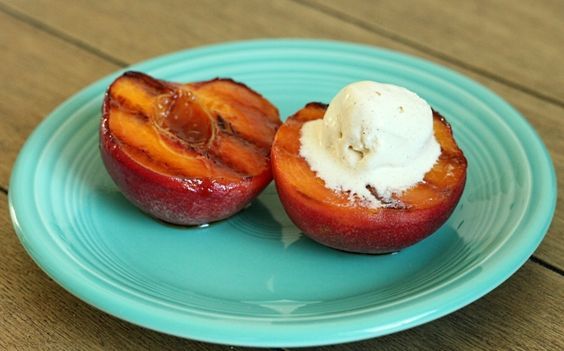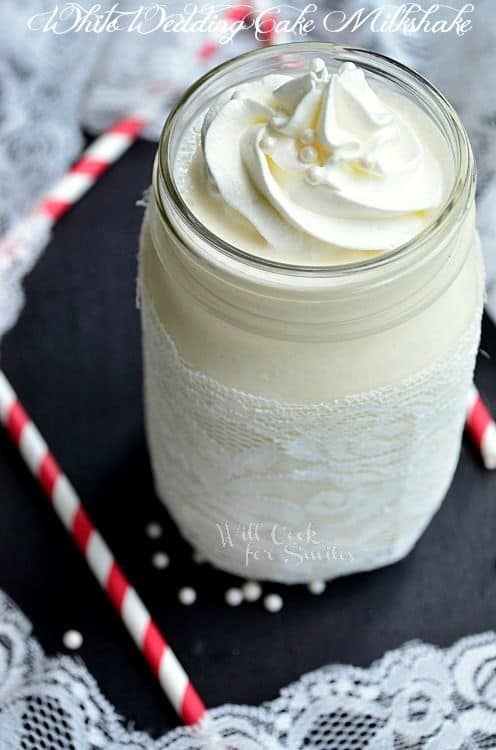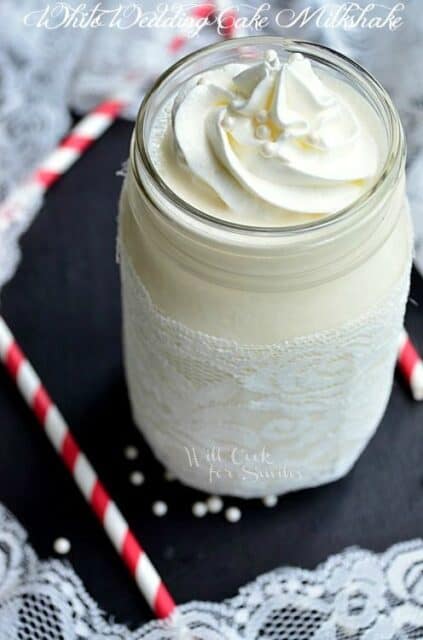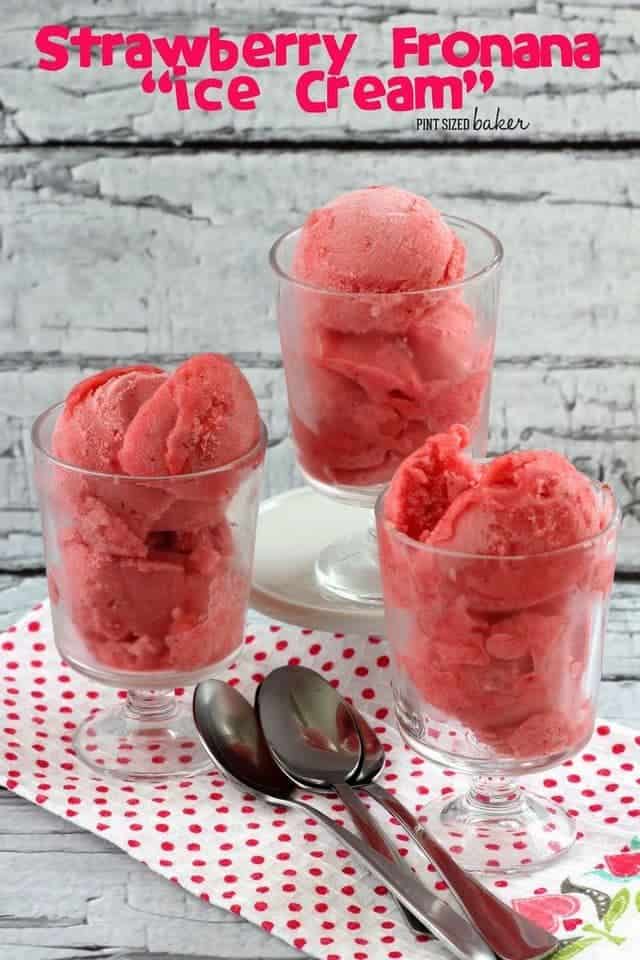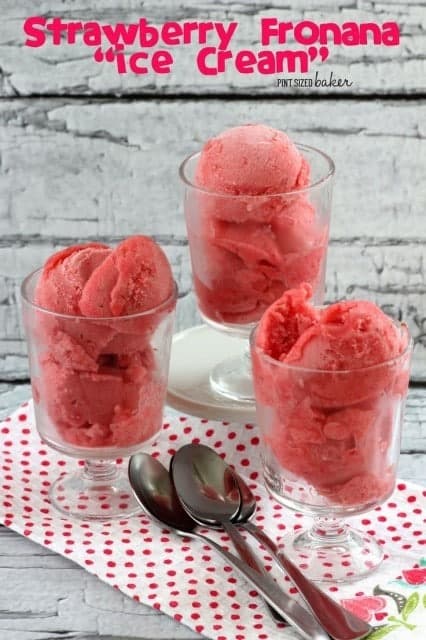 Skinny German Chocolate Ice Cream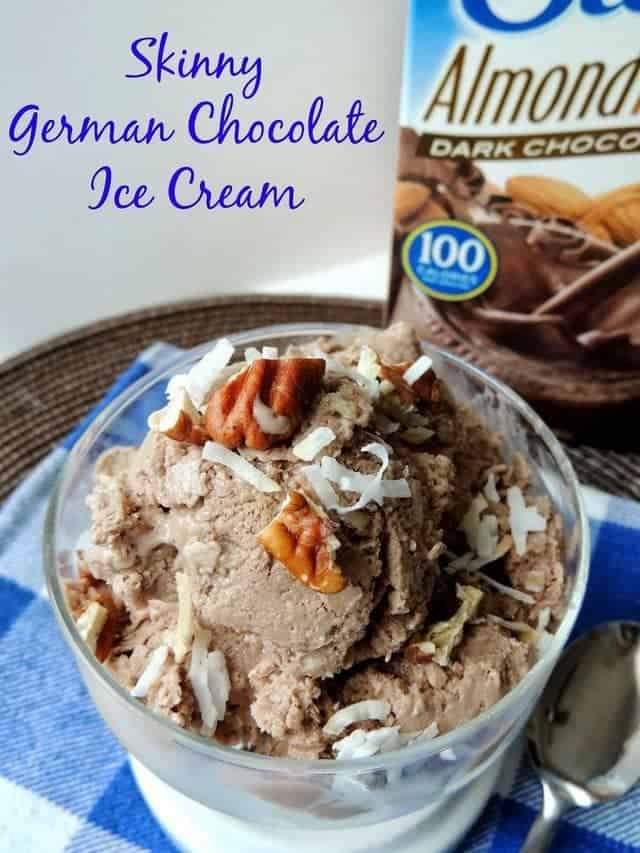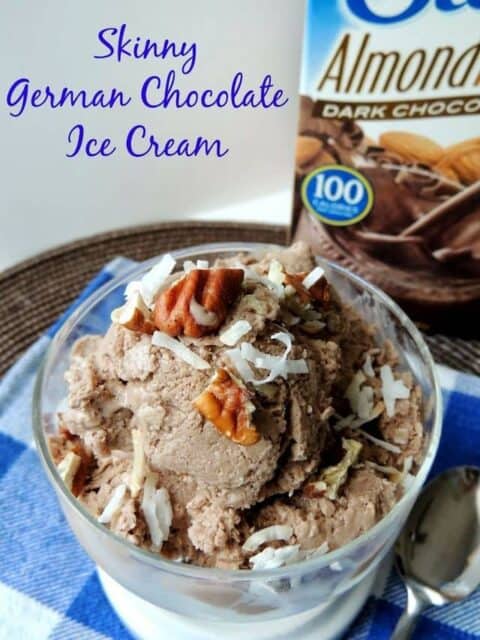 Chocolate Cheery Cheesecake Ice Cream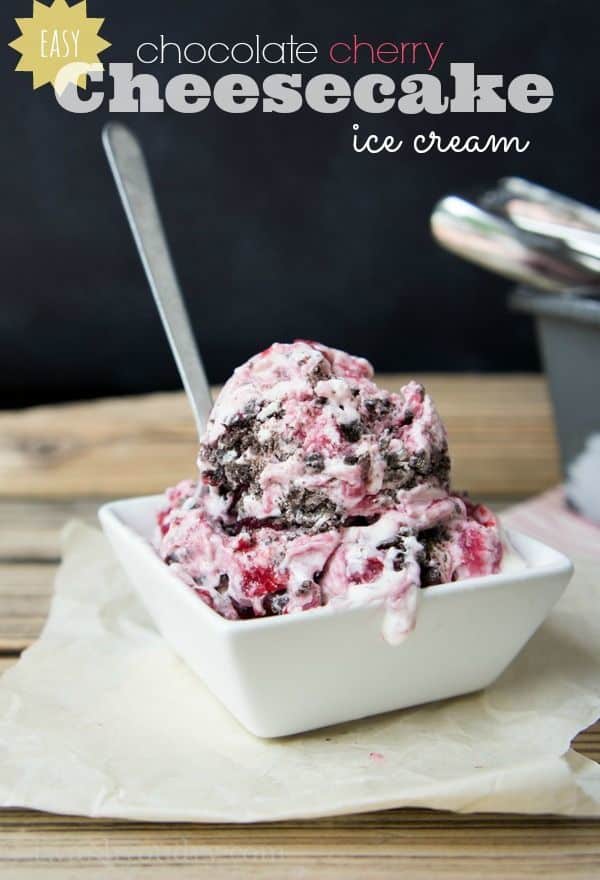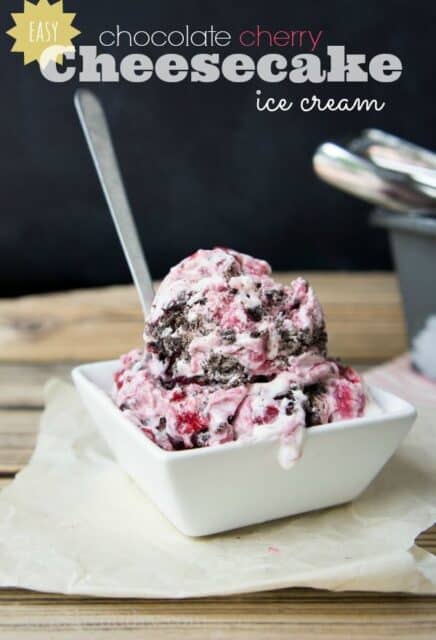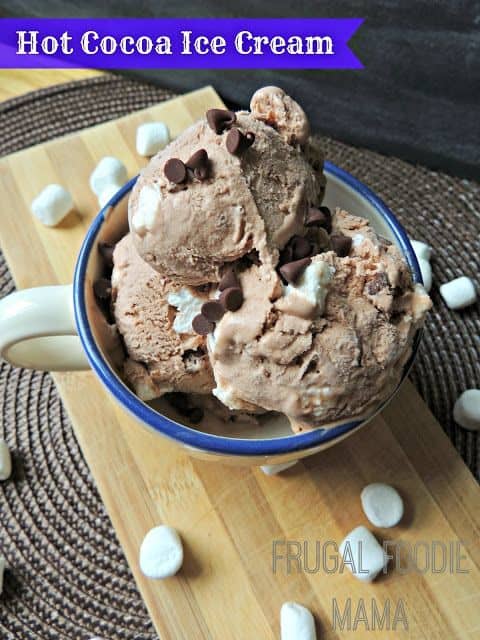 Chocolate Cadbury Cream Ice Cream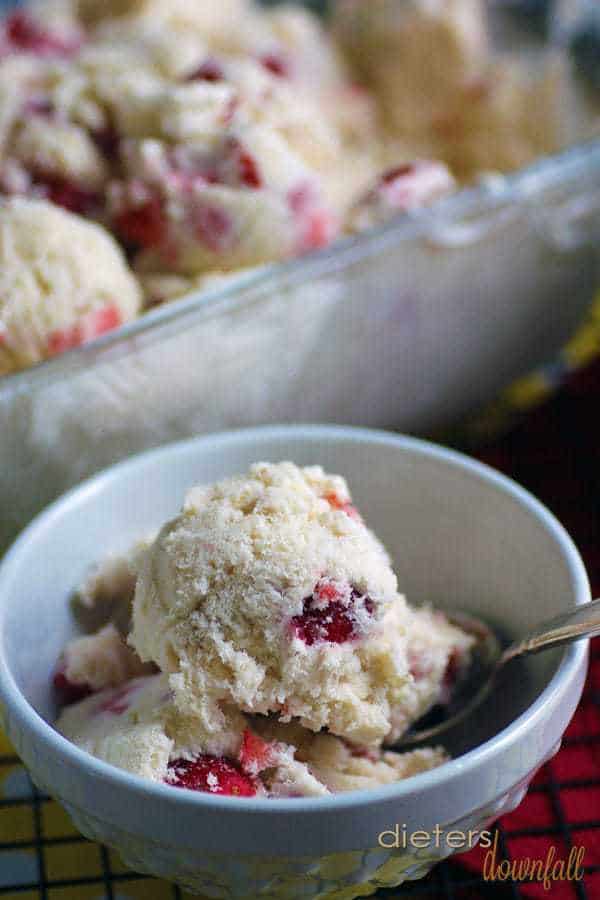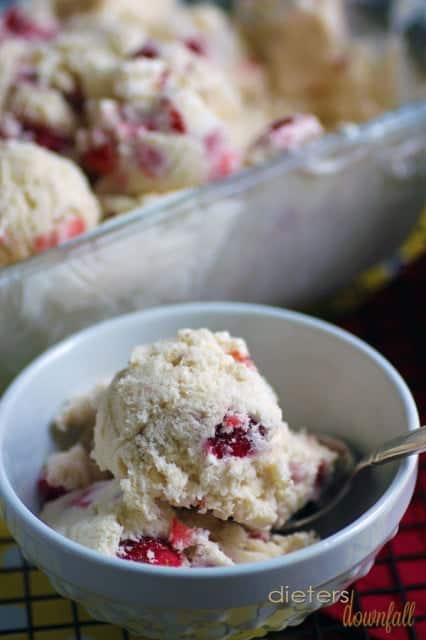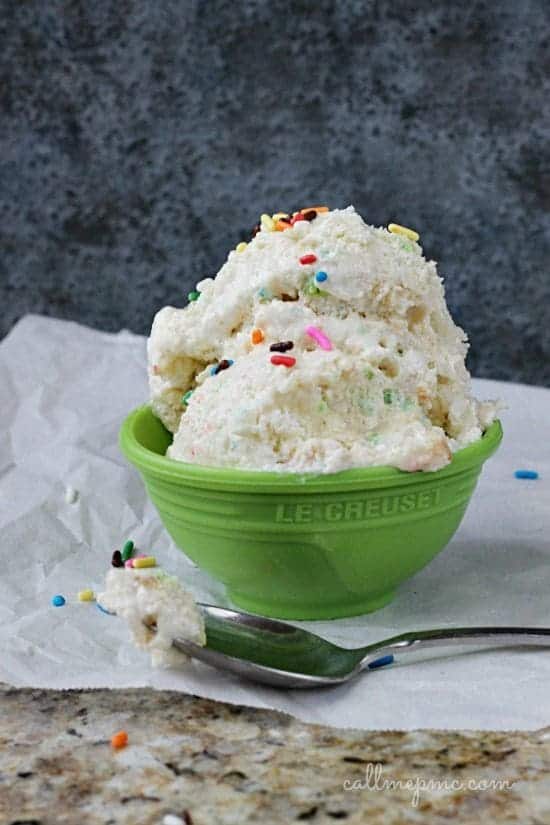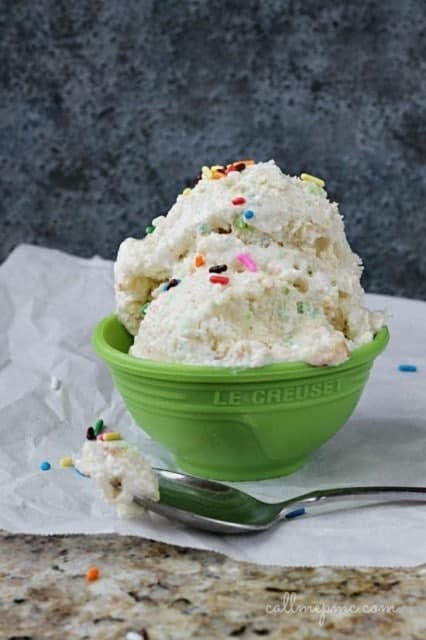 Peanut Butter and Jelly Poptart Ice Cream Sandwich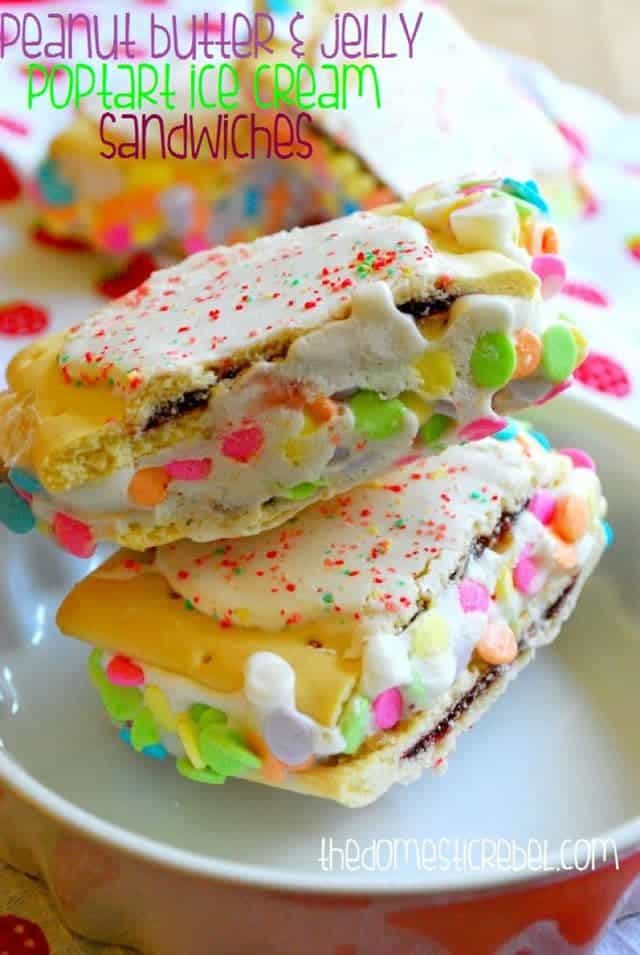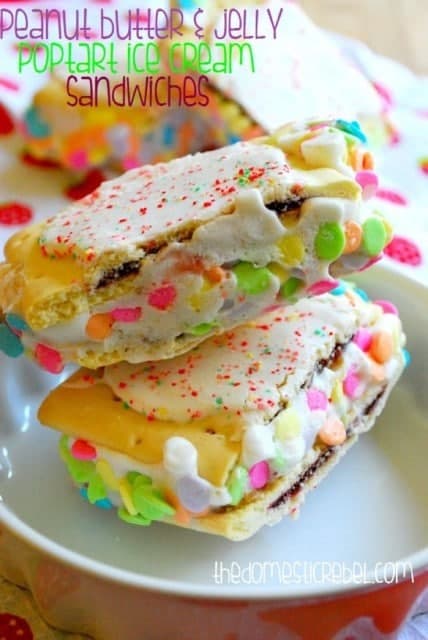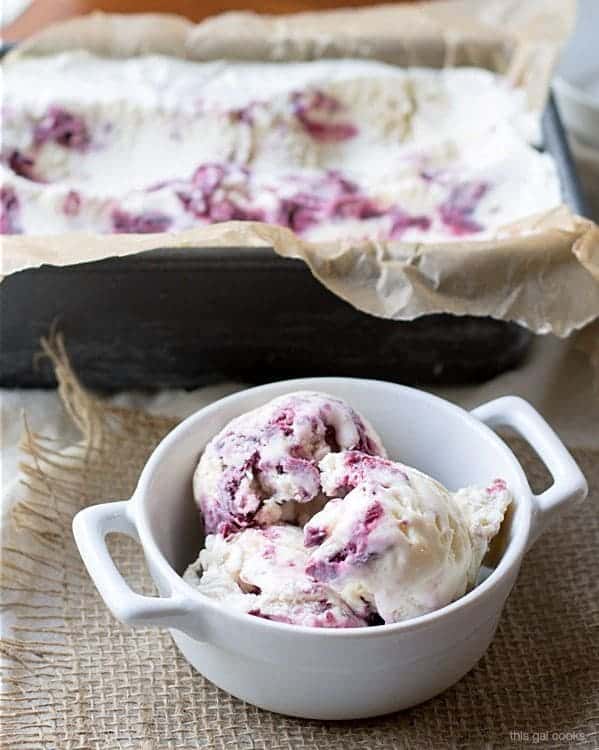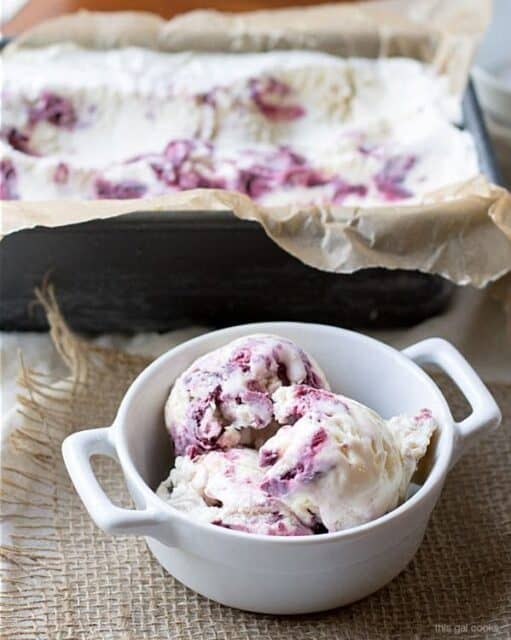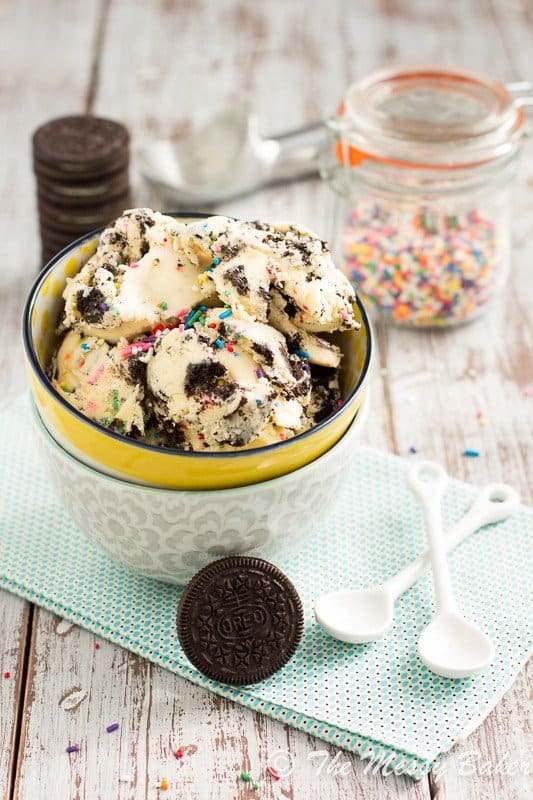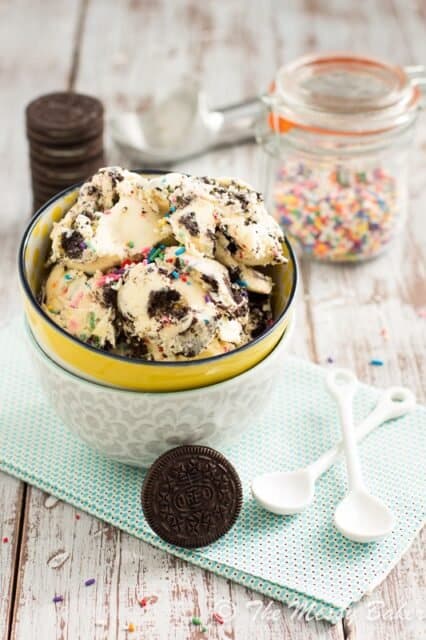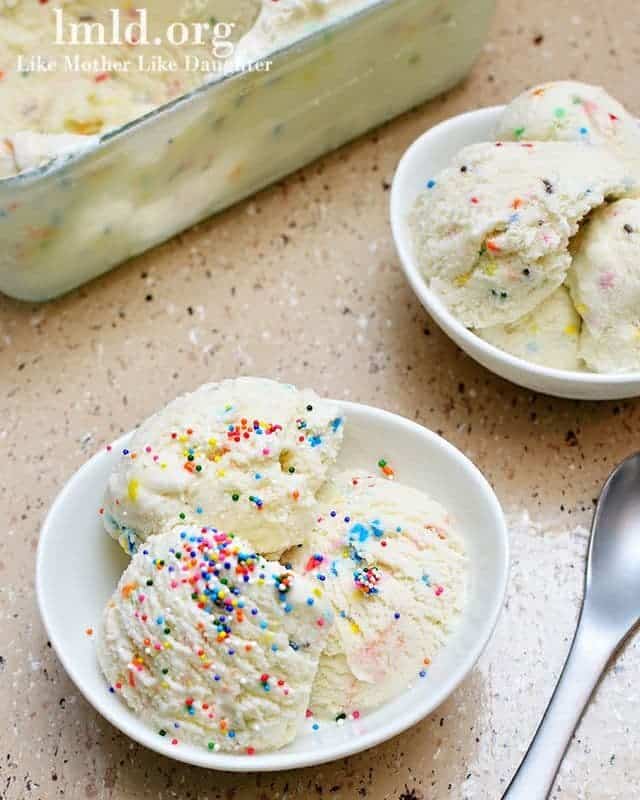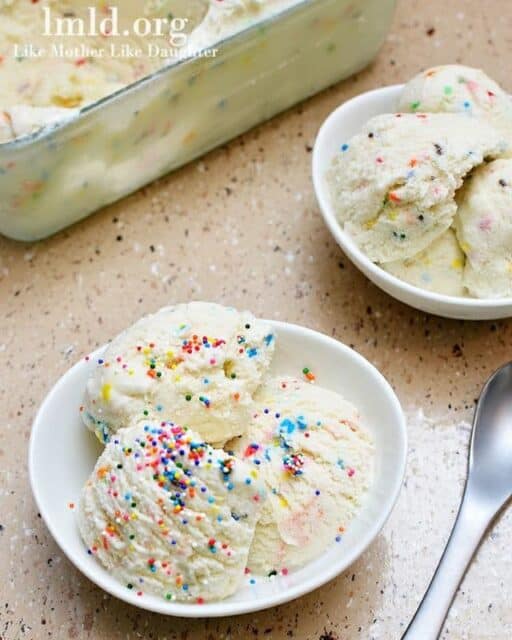 Cheery Amaretto Chocolate Chip Ice Cream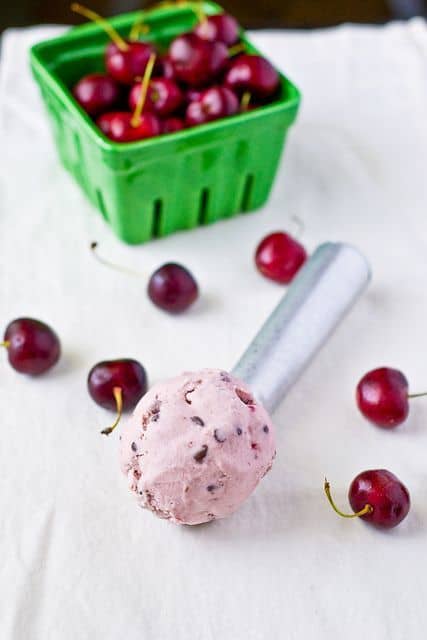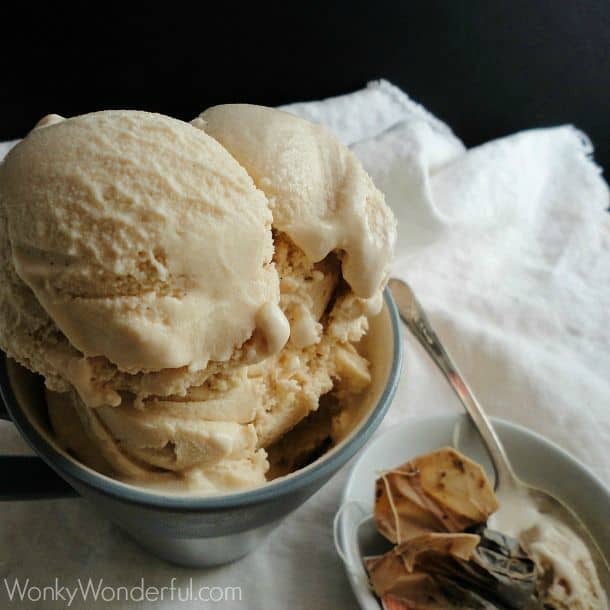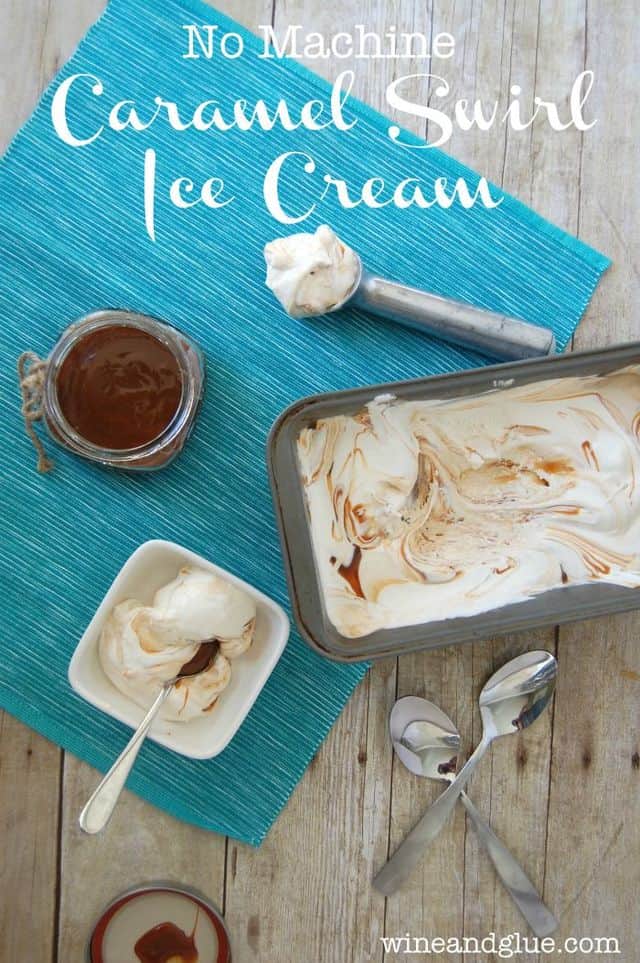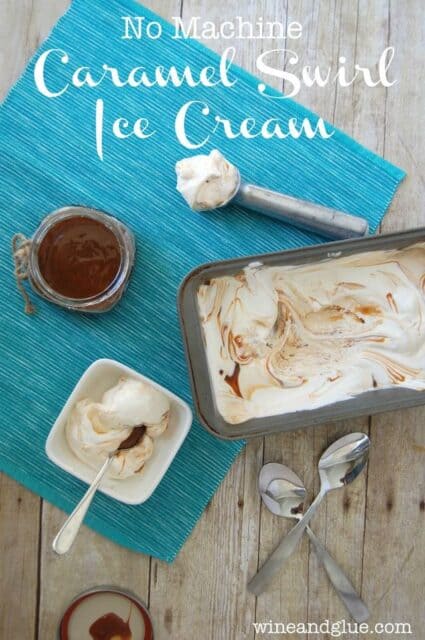 Chocolate Chip Cookie Dough Ice Cream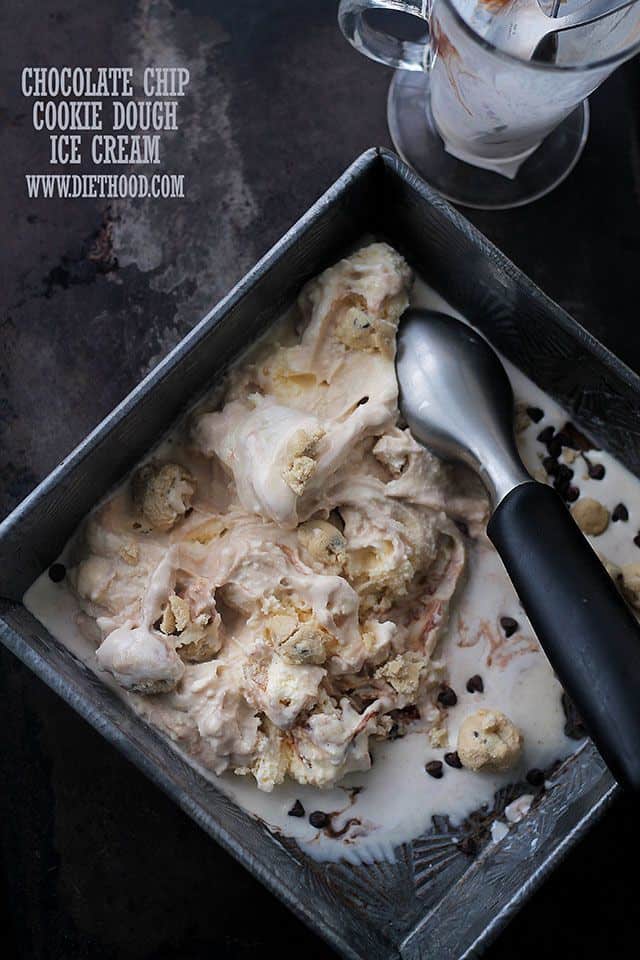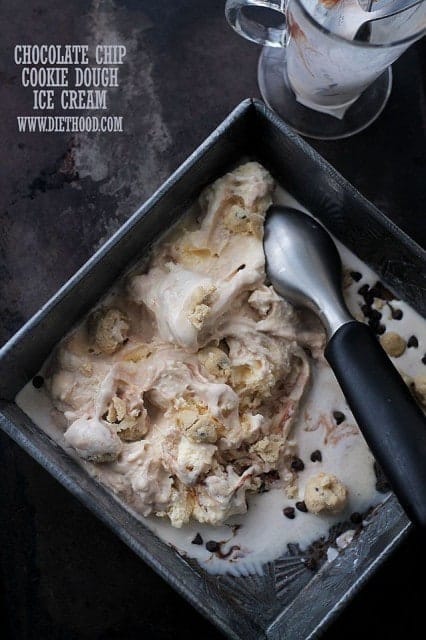 Butter Pecan Brandy Ice Cream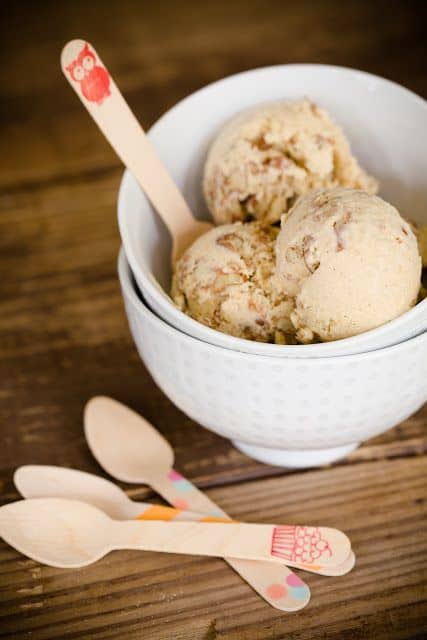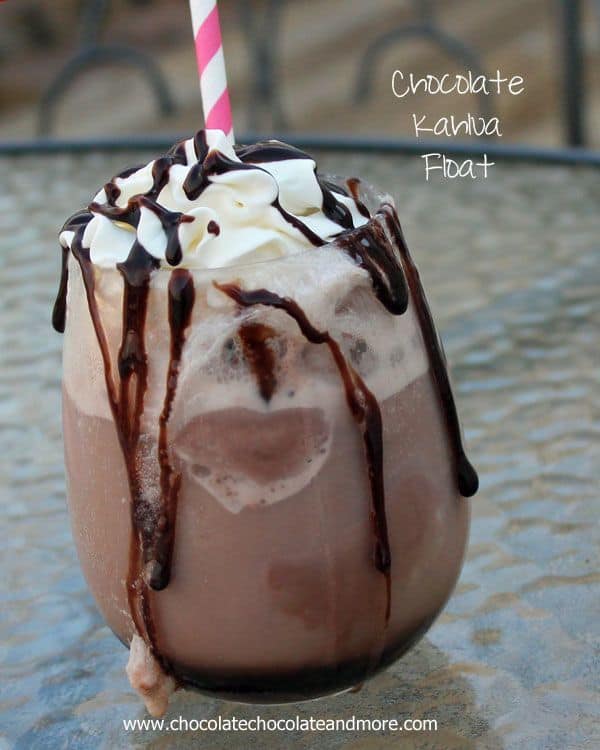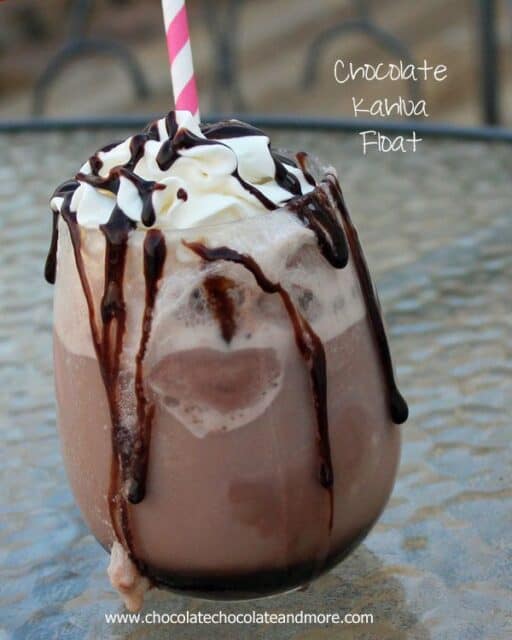 S'mores Ice Cream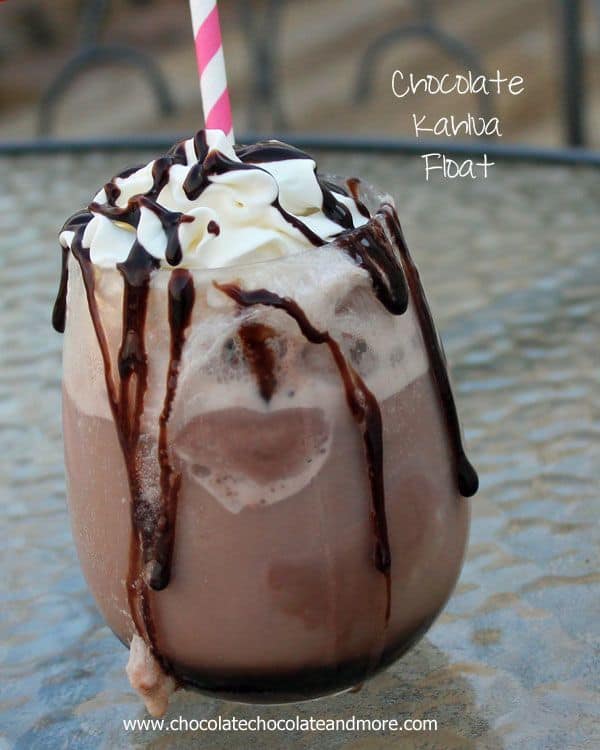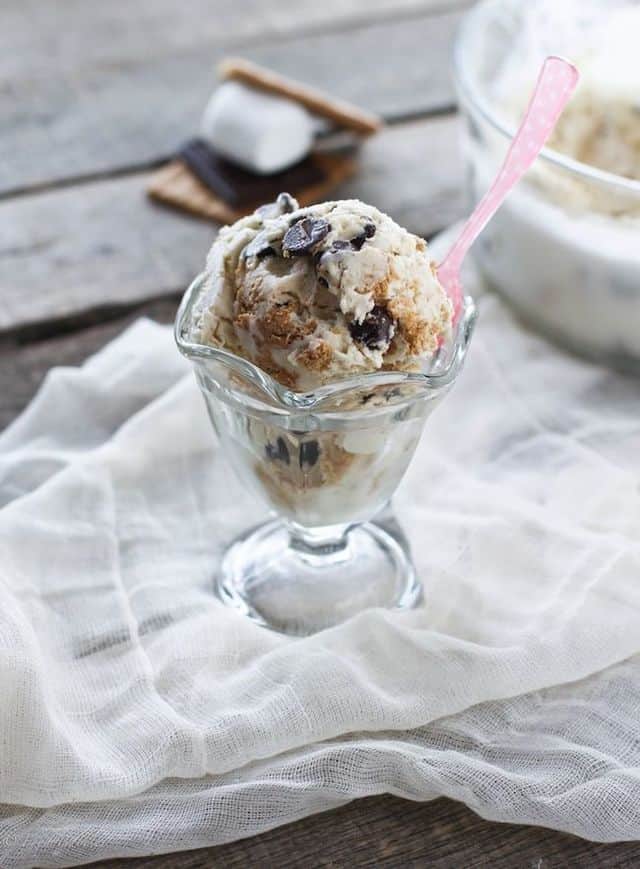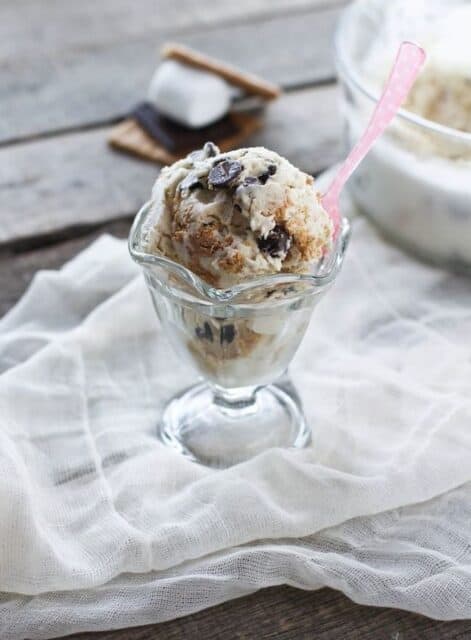 Fluffernutter Peanut Butter Cup Ice Cream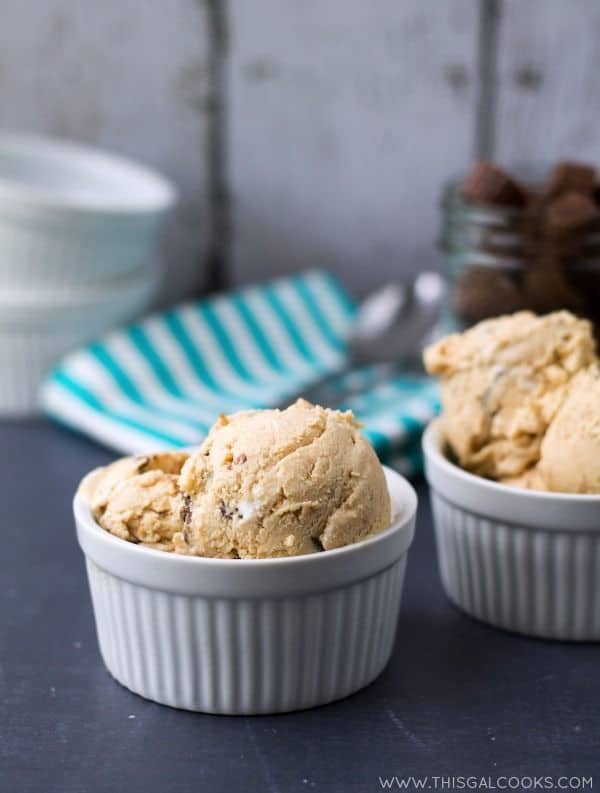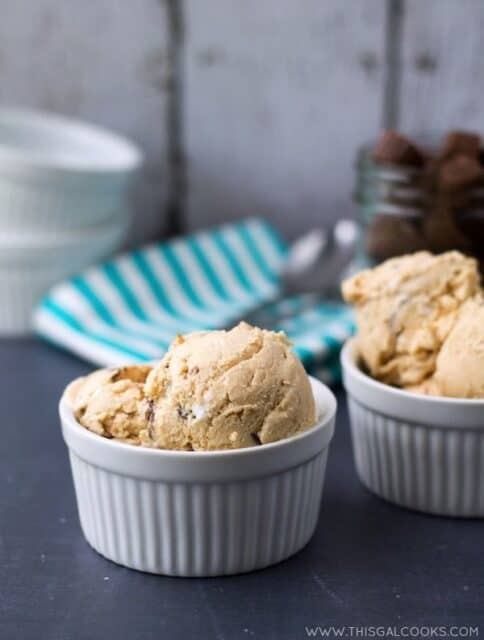 Cherry Cheesecake Magic Ice Cream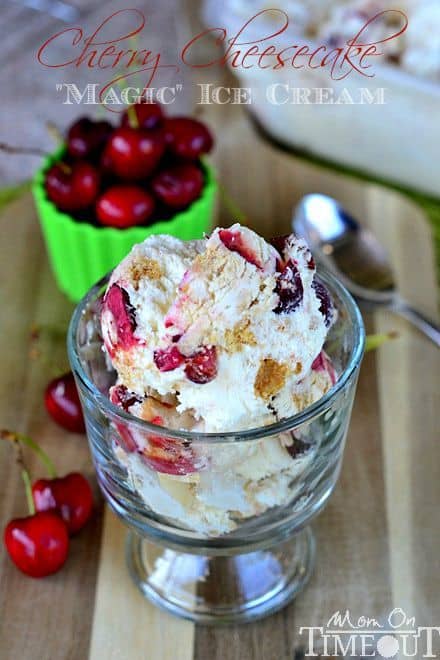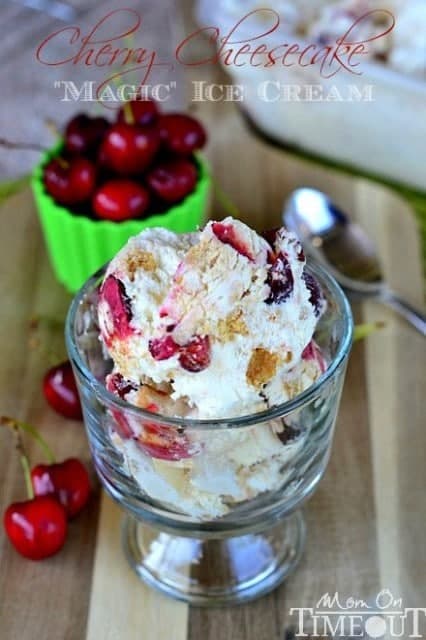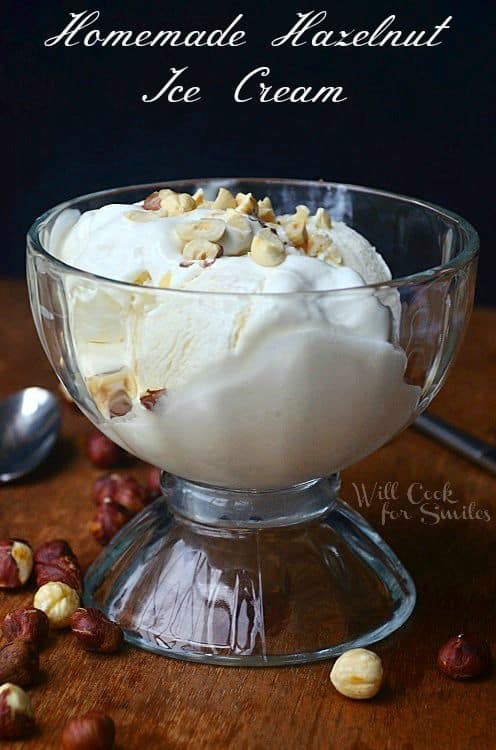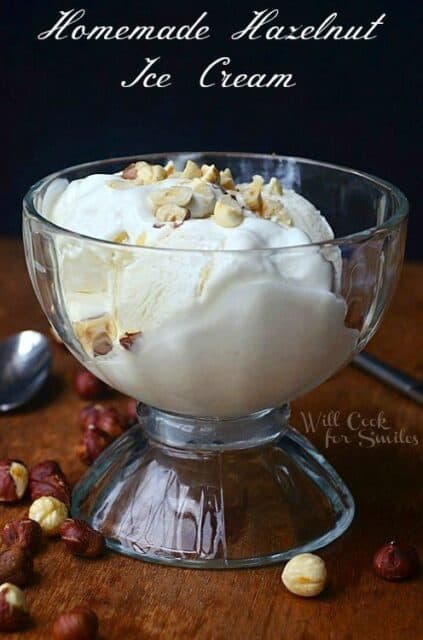 Strawberry Lime Sorbet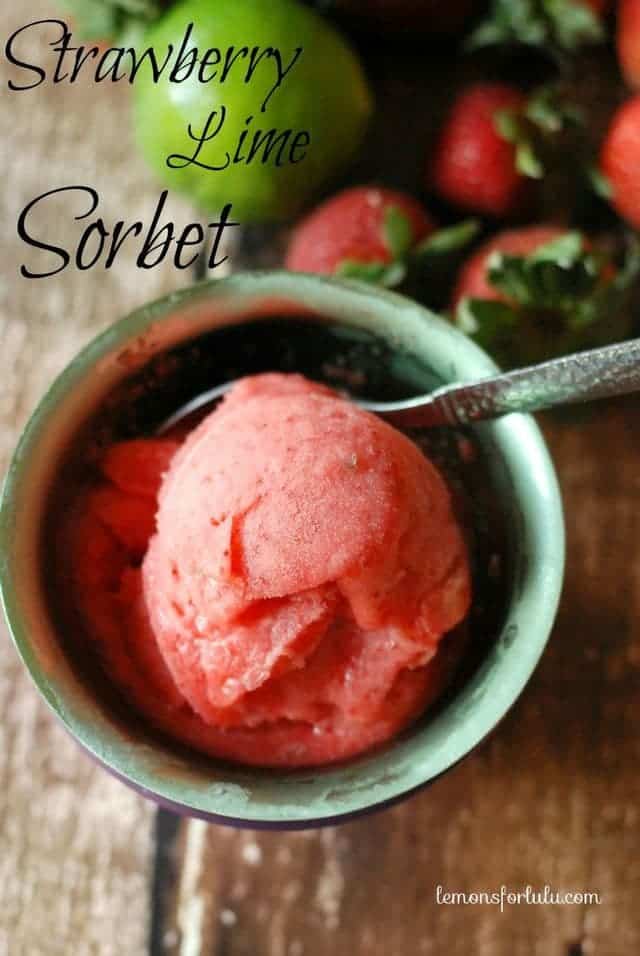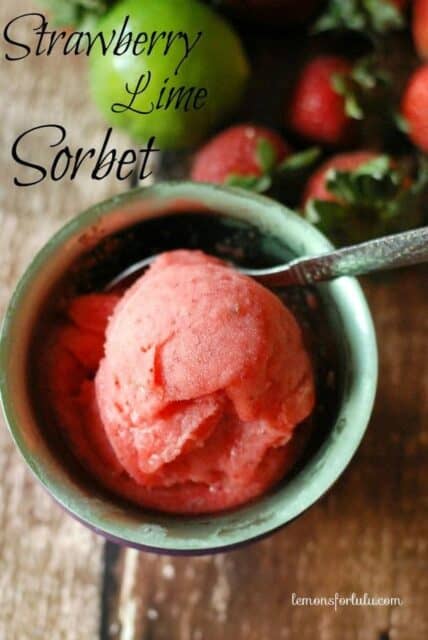 Chocolate Gelato Bourbon and Dark Chocolate Chips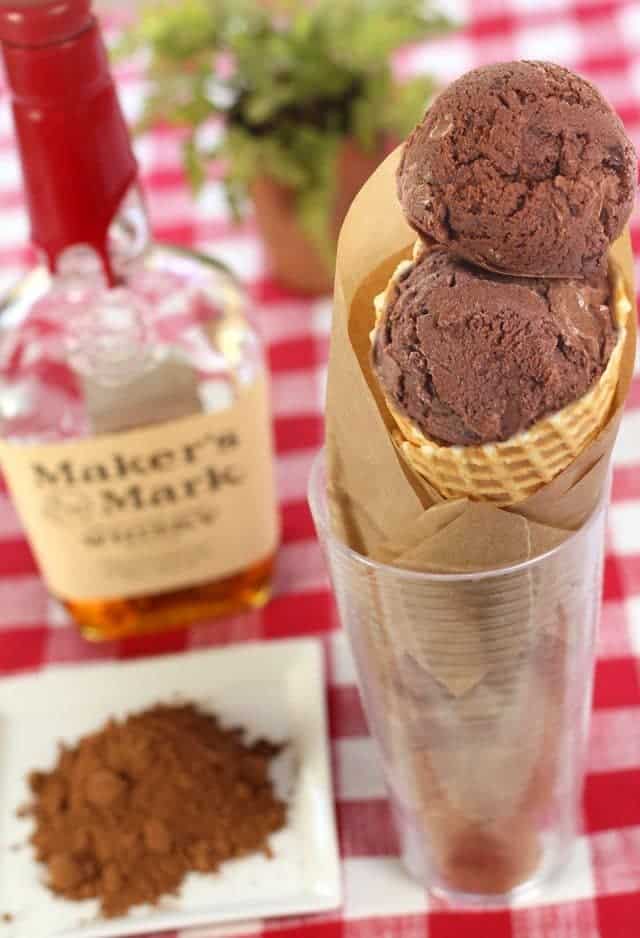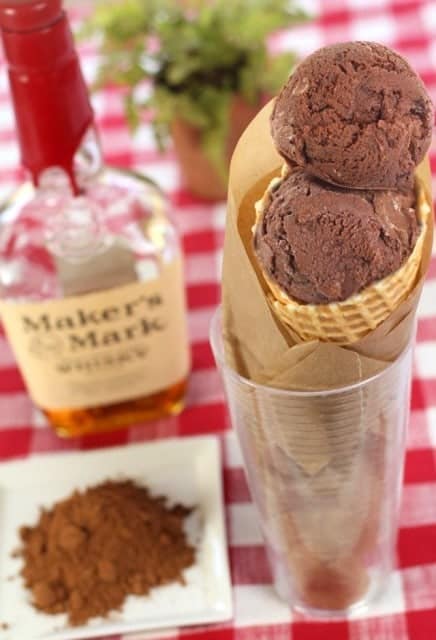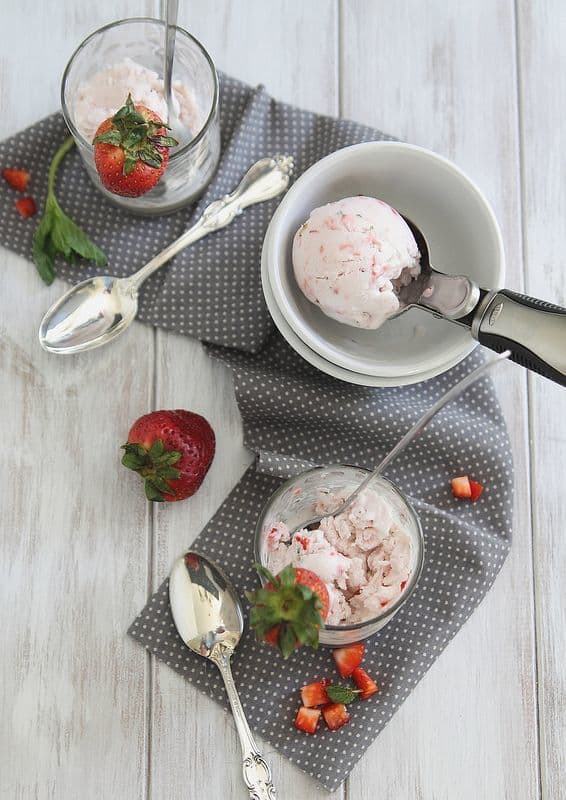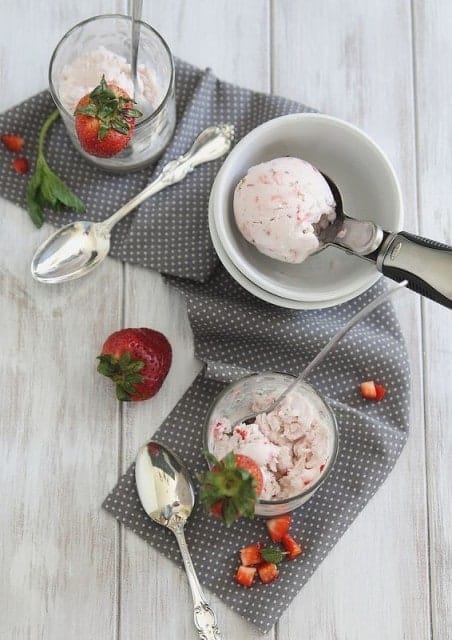 Party Animal Ice Cream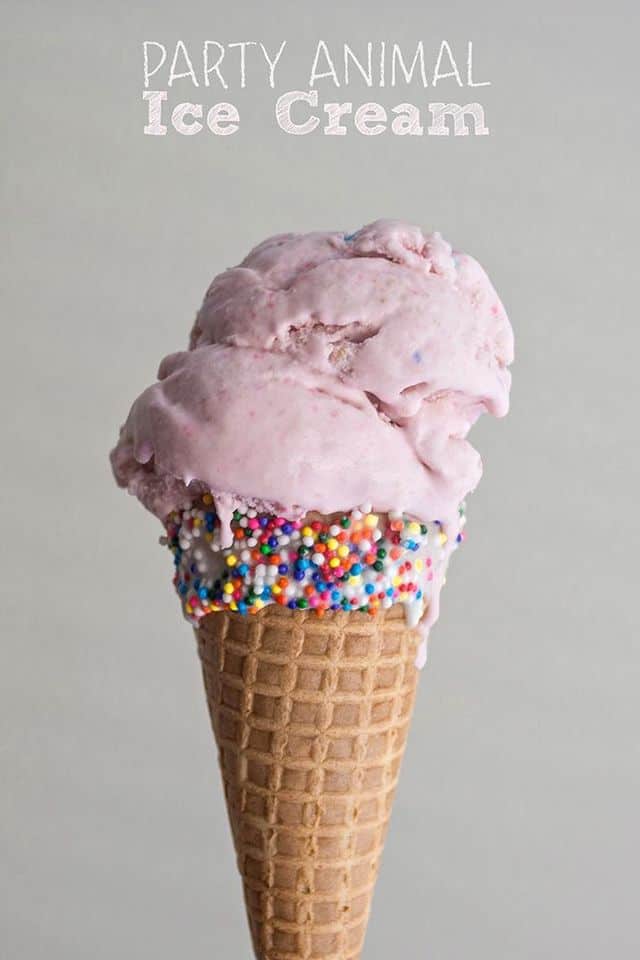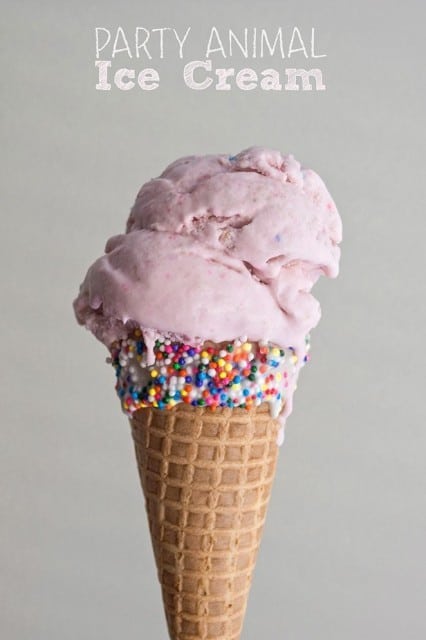 Raspberry Swirled Peach Ice Cream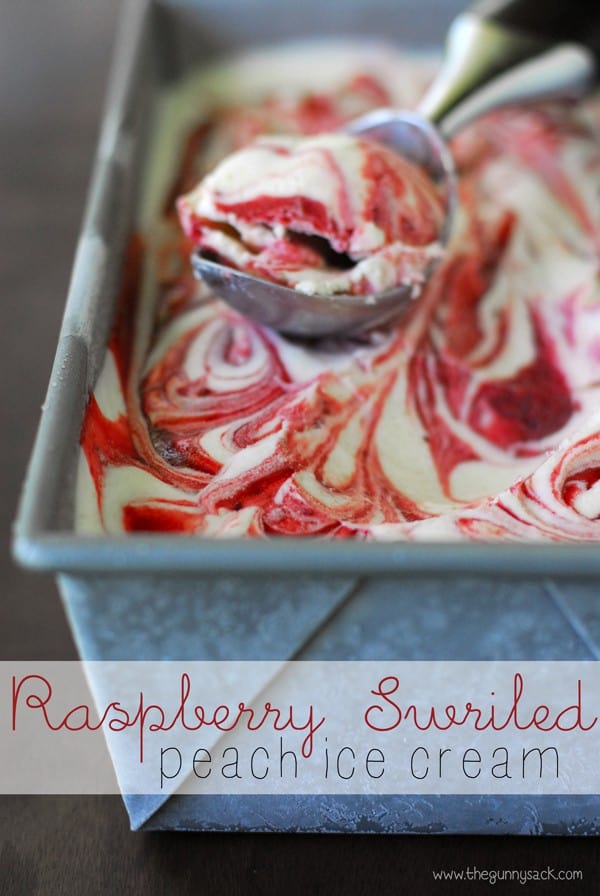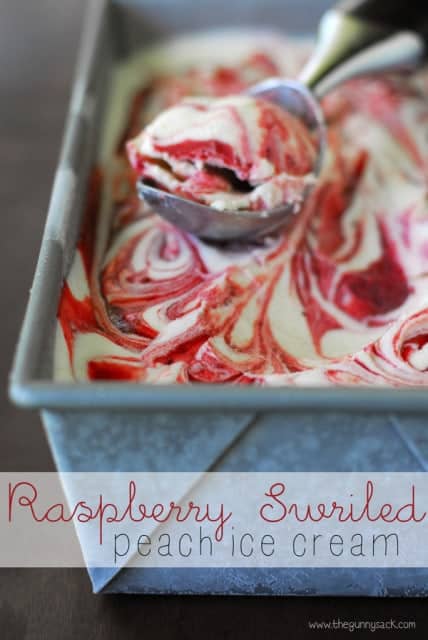 Irish Whiskey Ice Cream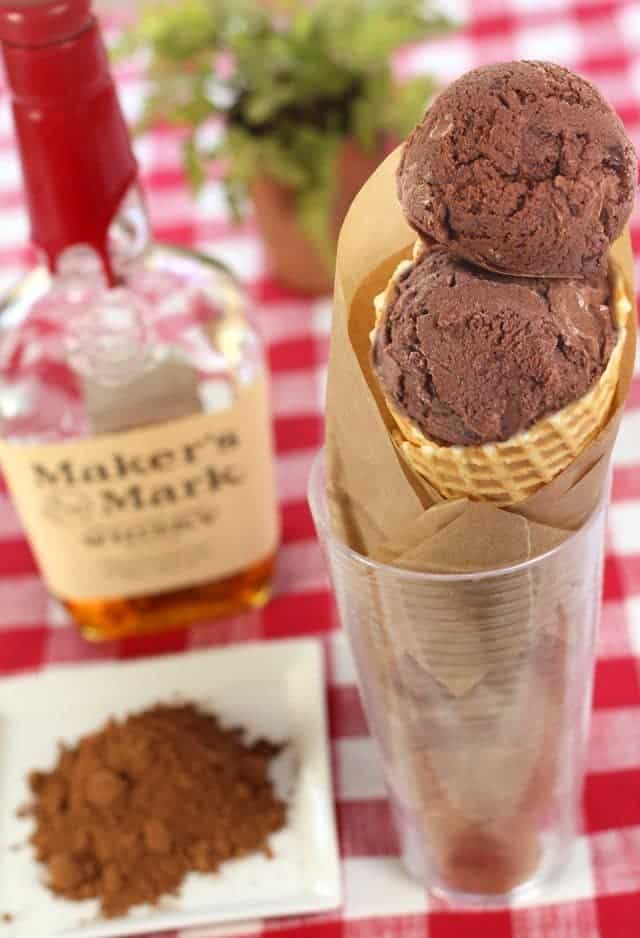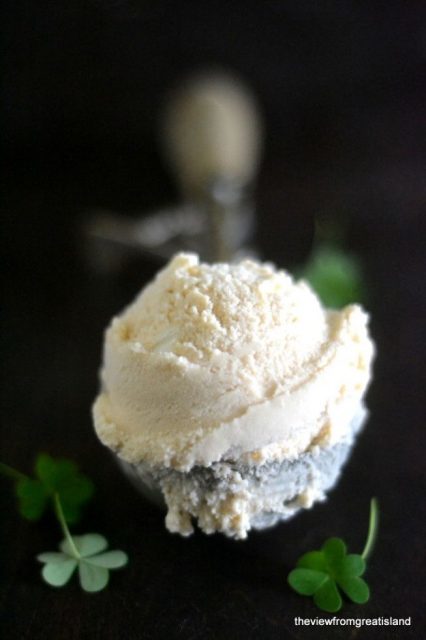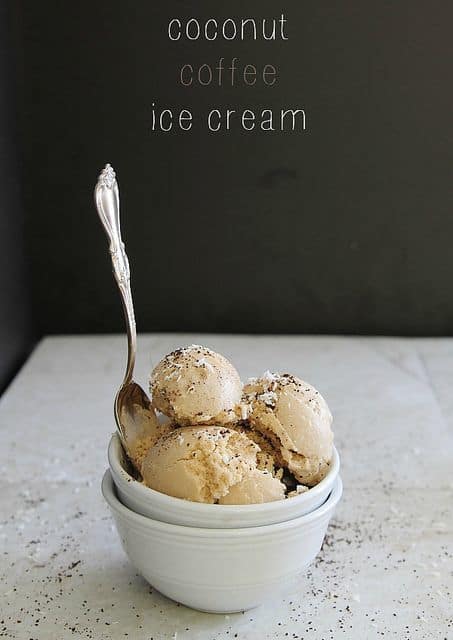 Sweet Corn and Bacon Ice Cream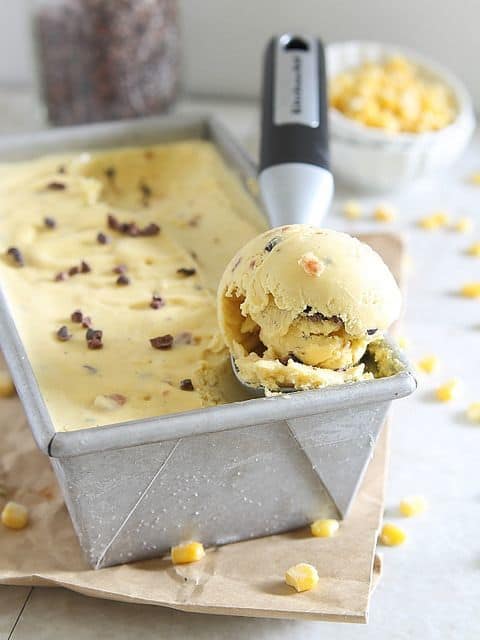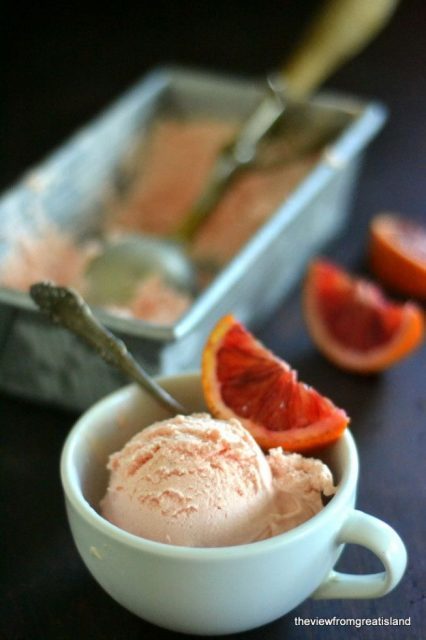 Lemon Verbena Buttermilk Ice Cream
Banilla Nutella Frozen Yogurt Pops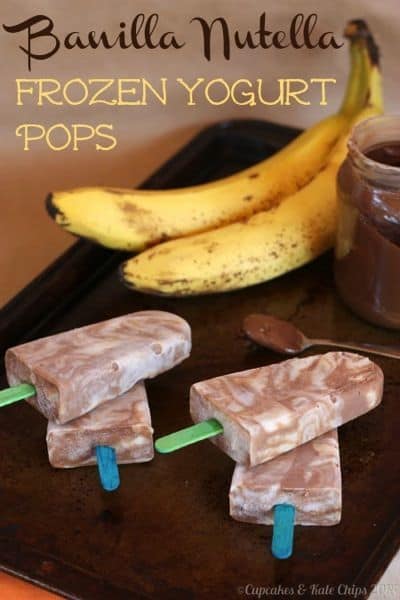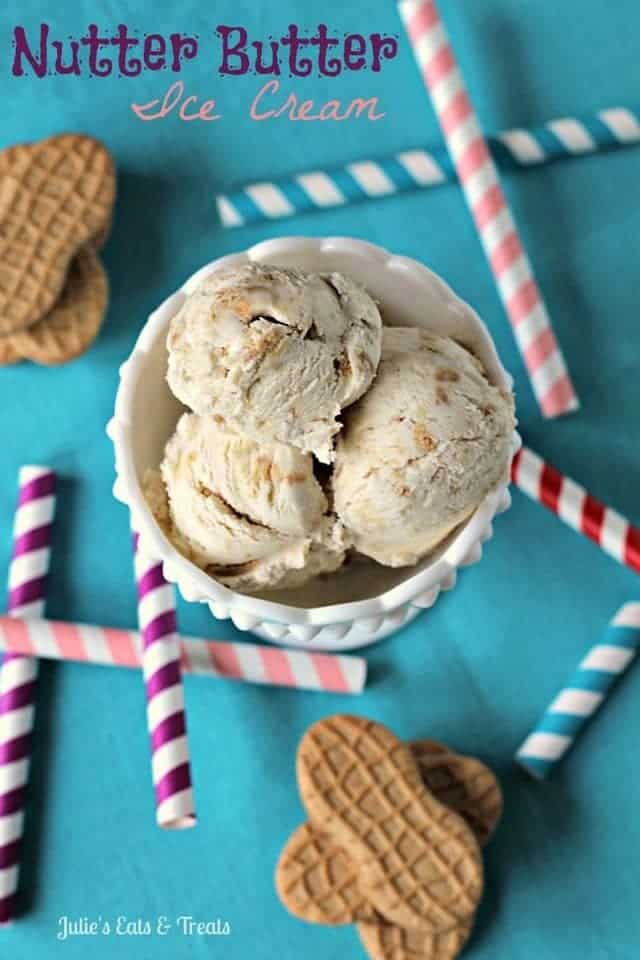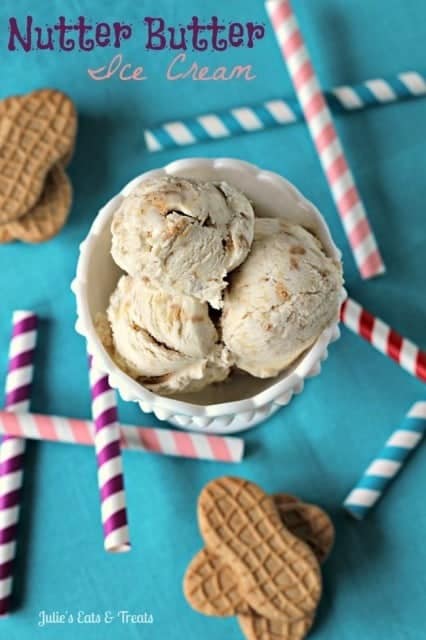 Vegan Toasted Coconut Ice Cream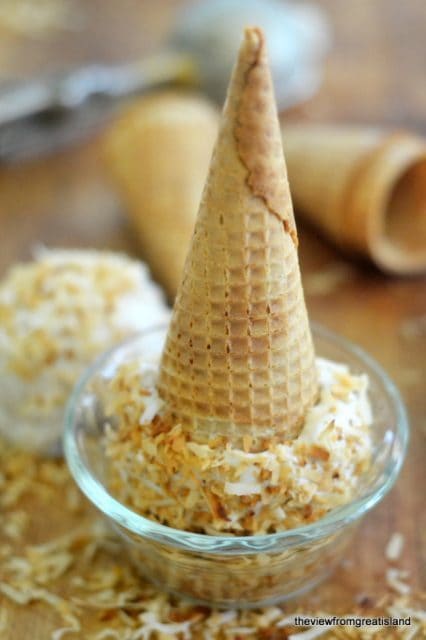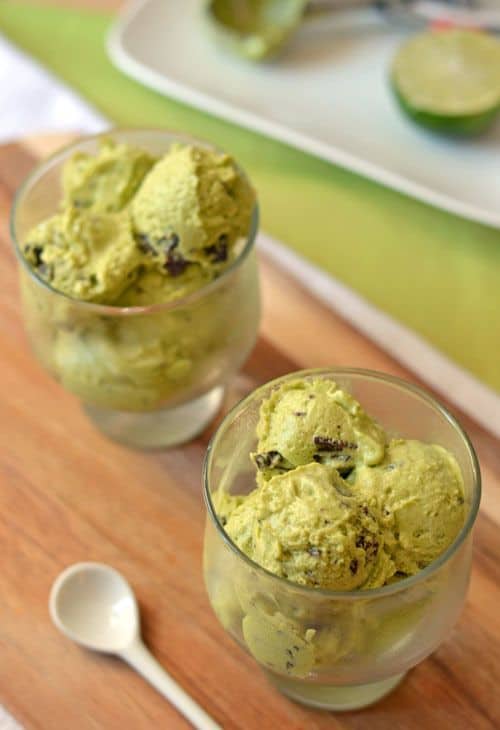 Lemon Toasted Coconut Ice Cream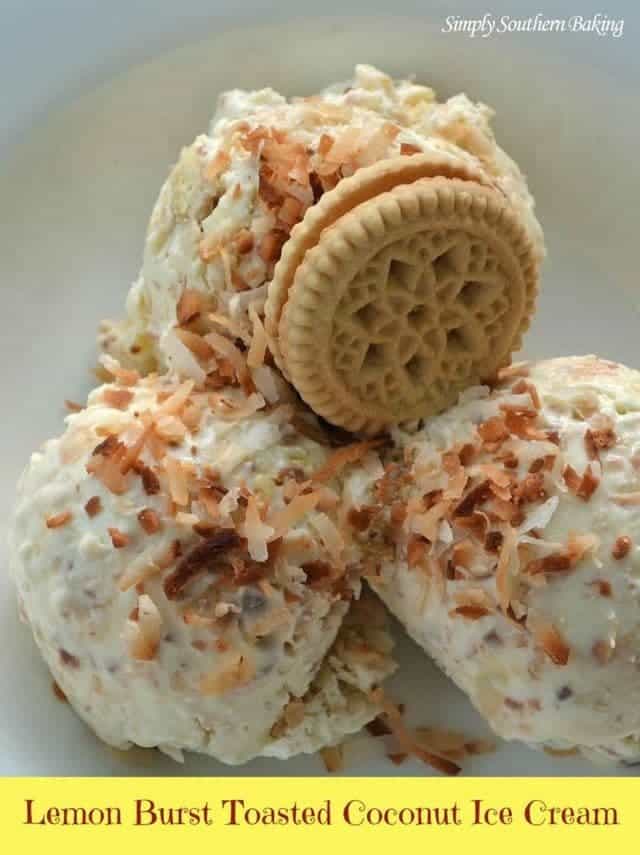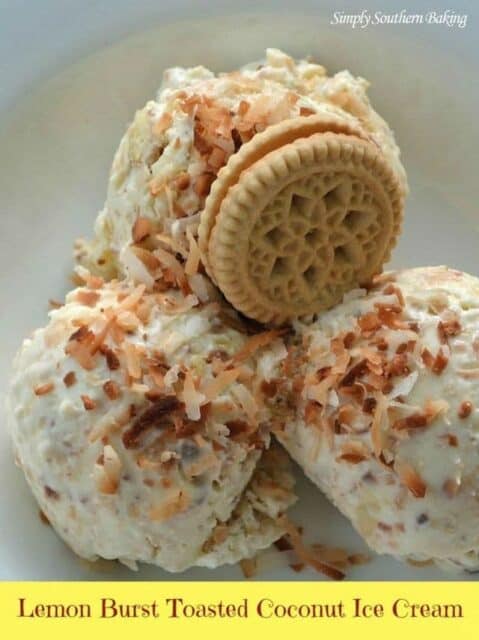 Key Lime Pie Pudding Pops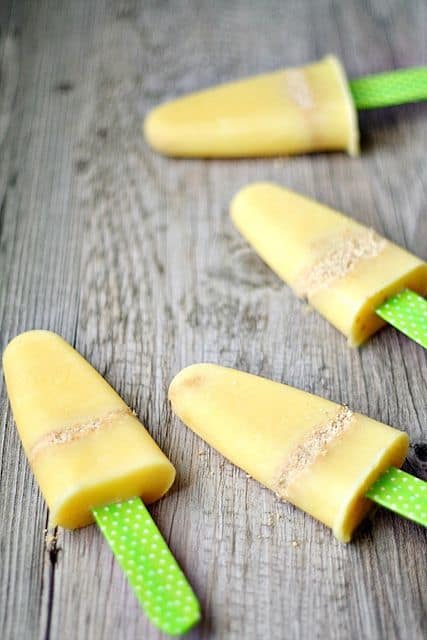 S'mores Semifreddo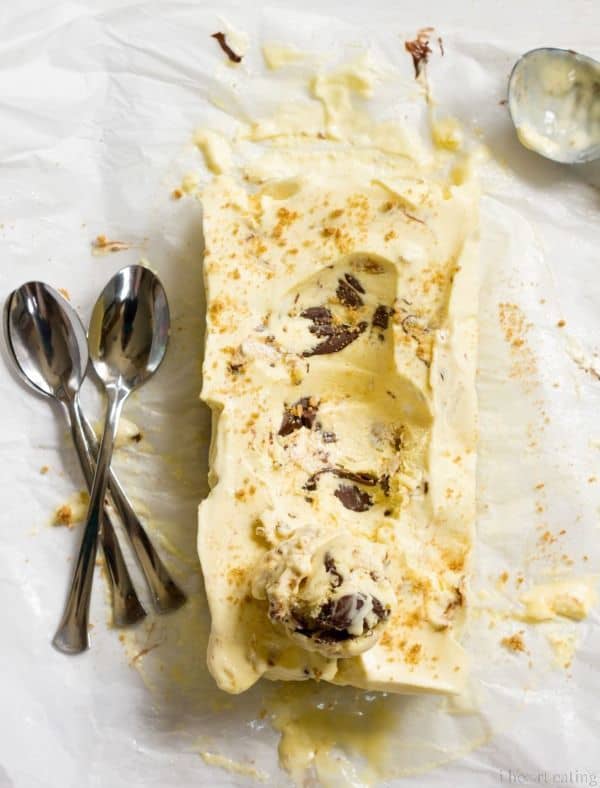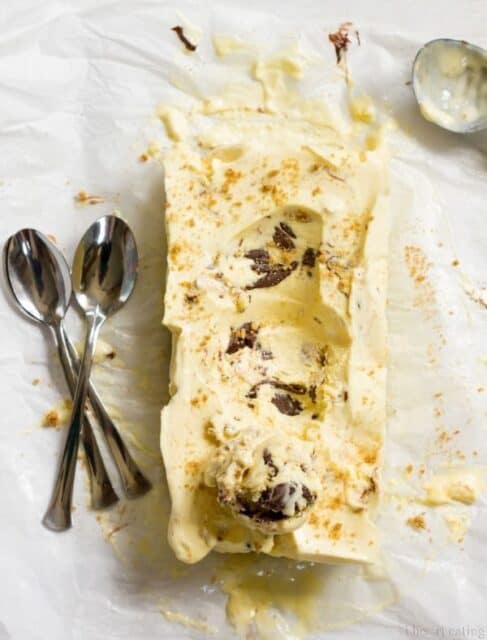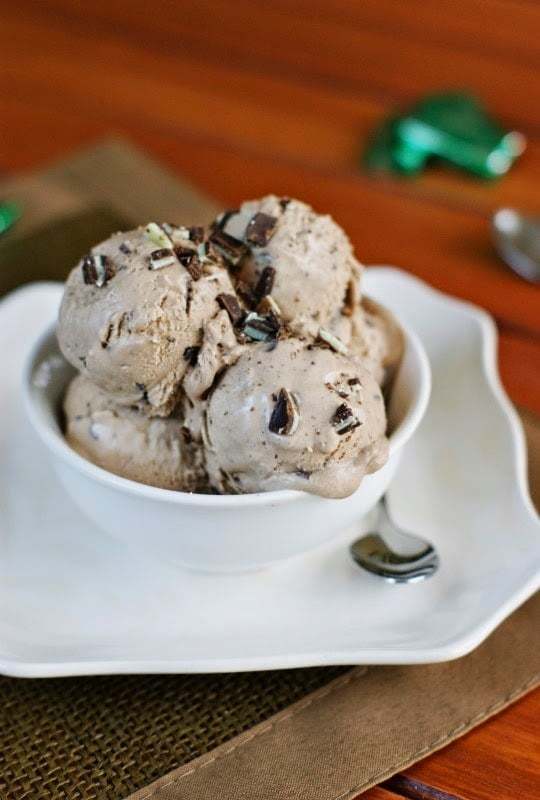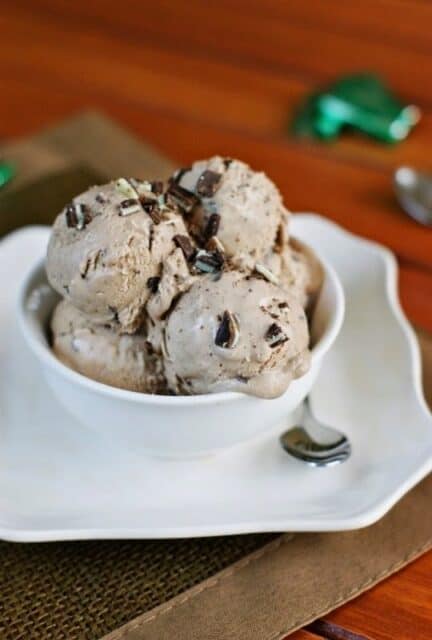 Dark Chocolate Cookies and Cream Ice Cream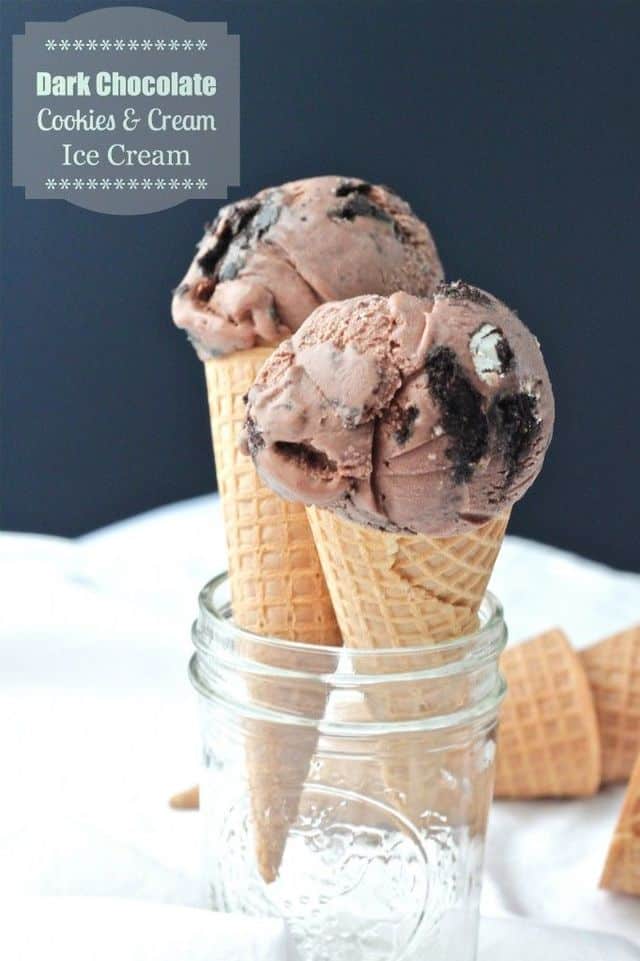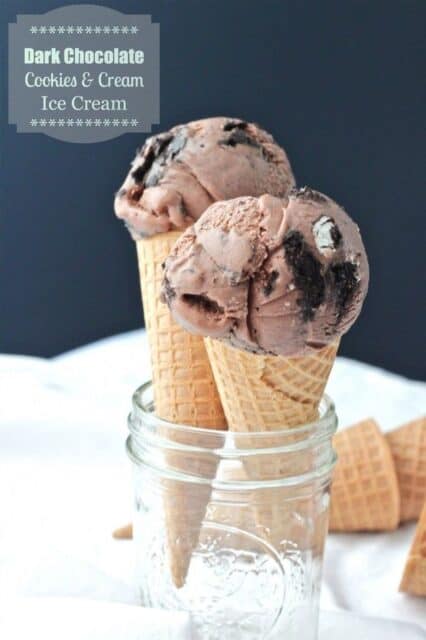 Low Fat Chocolate Pomegranate Ice Cream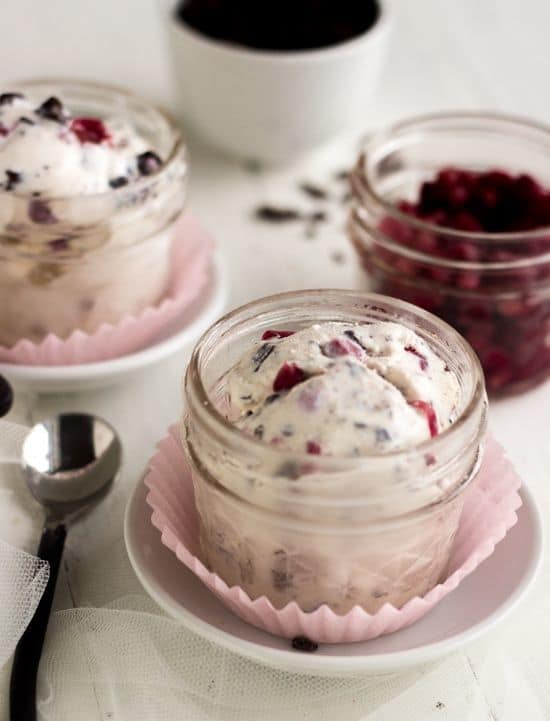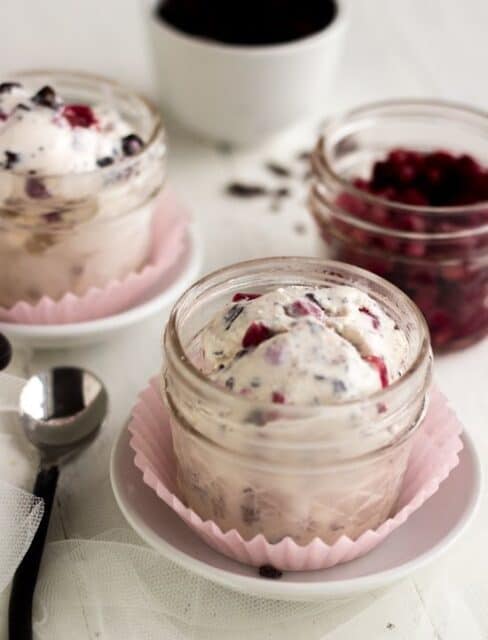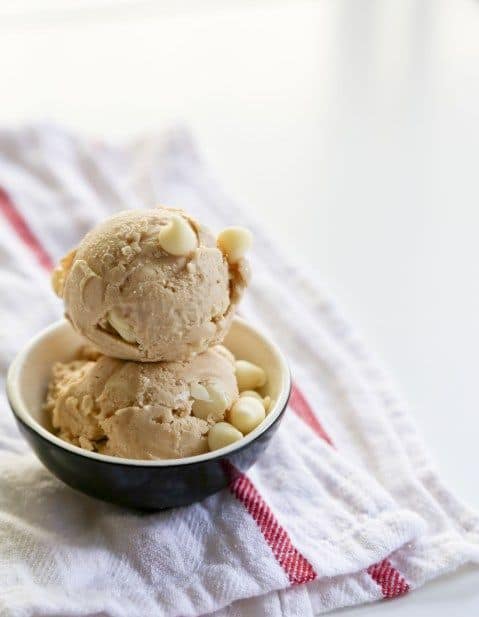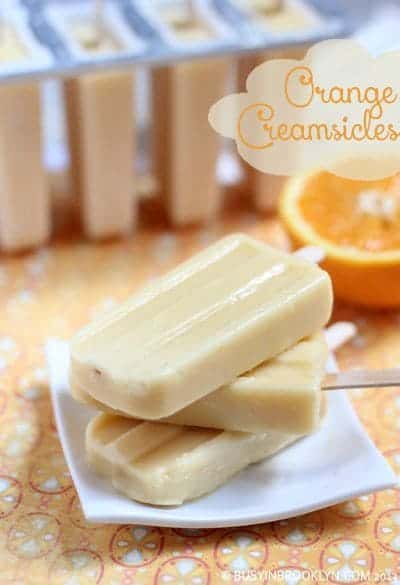 Dark Chocolate Chip Orange Olive Oil Ice Cream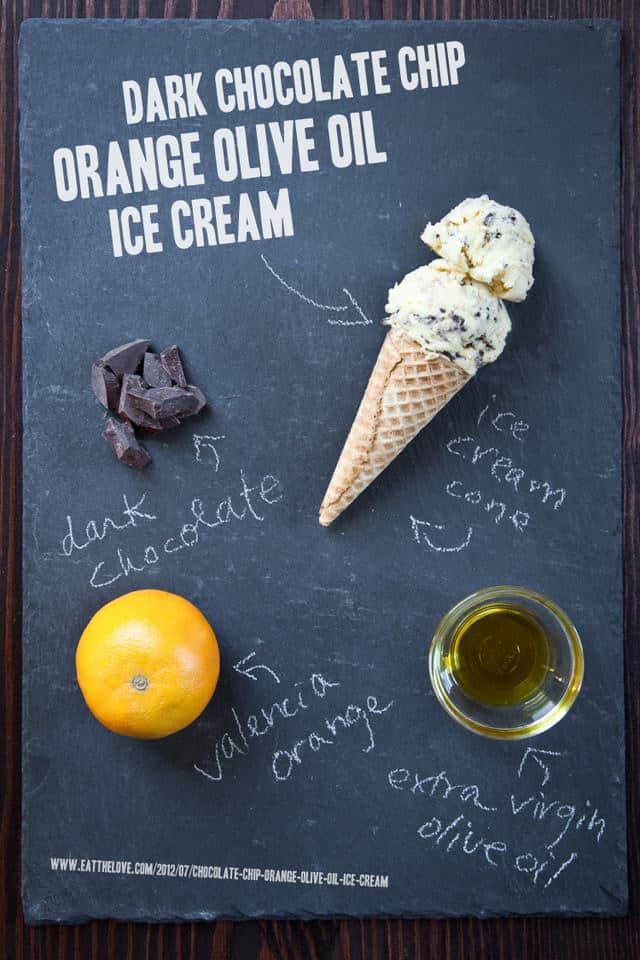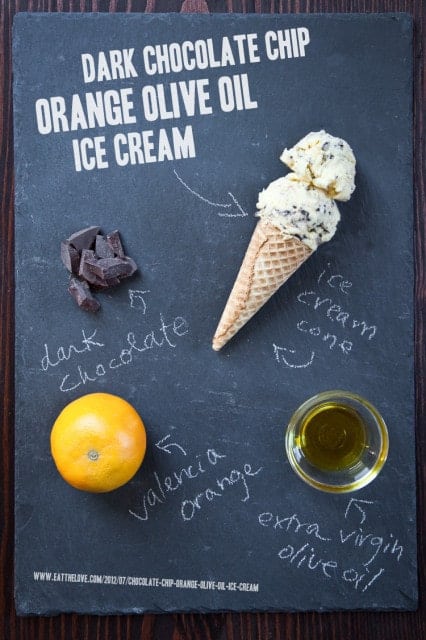 Coconut Mango Popsicles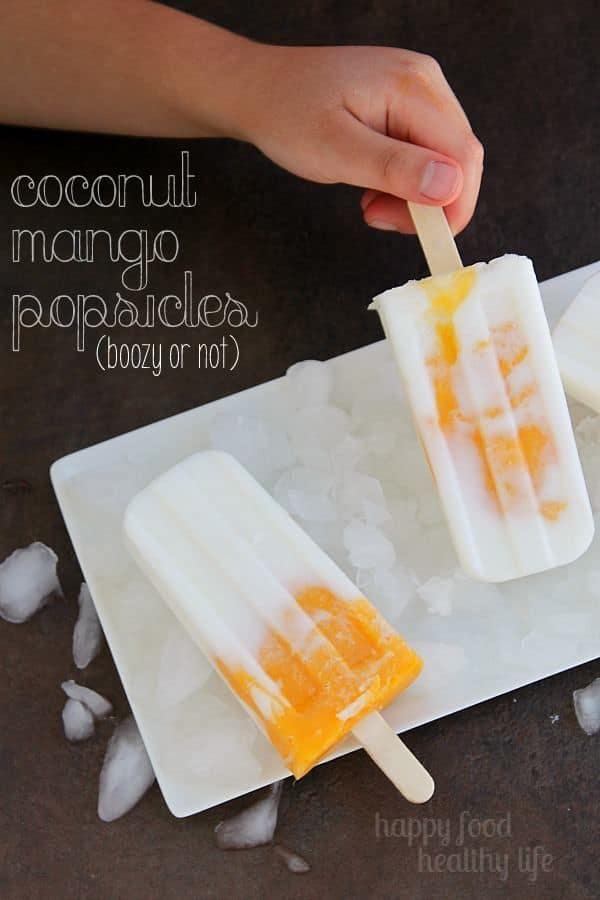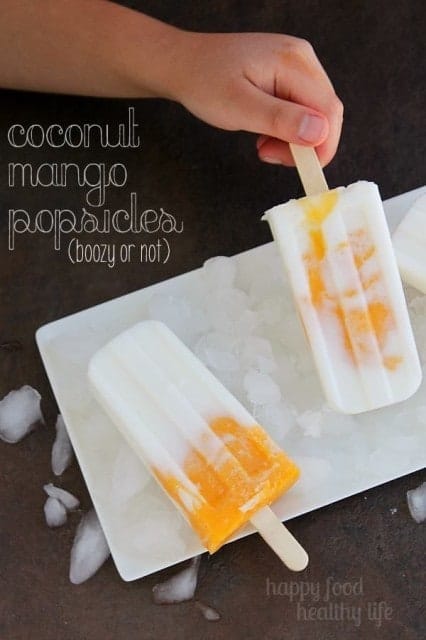 Pumpkin Pie Blizzard Ice Cream