This post may contain affiliate sales links. Please see my full disclosure policy for details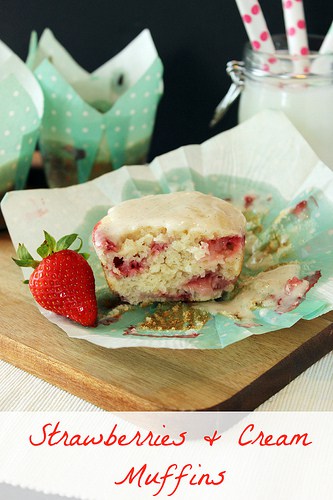 Mother's day is coming up this weekend, as if you didn't already know that! My mother lives on the other side of the country, but I am so excited because I get to see her the following weekend! Mother's day is awesome because it's one of the few days a year that it is acceptable to eat breakfast in bed. I mean, I would eat breakfast in bed all the time if I could. We always got up early to make breakfast for my mom and made her stay in the bedroom until we were finished. So why not try making your mom some muffins this weekend?
We are in the midst of strawberry season here, and I LOVE strawberries! I have been looking for every excuse to bake with them, how else am I going to get rid of the five containers I bought? I looked through dozen of strawberry muffin recipes to figure out what I wanted to do and I am so pleased with the results. I had a few requirements for this recipe. I wanted something with yogurt or sour cream, buttermilk and I wanted to try out my Zulka Pure Cane Sugar.
I recently received a sample of Zulka Pure Cane Sugar to try in some of my recipes. Zulka Pure Cane Sugar is an all natural, unrefined, granulated sugar. It is made from freshly- harvested sugar cane that is a better-tasting and less-processed cup-for-cup replacement for refined white sugar. The results are about as close to a pure sugar cane plant that you can get. For more information on Zulka, you can visit their website.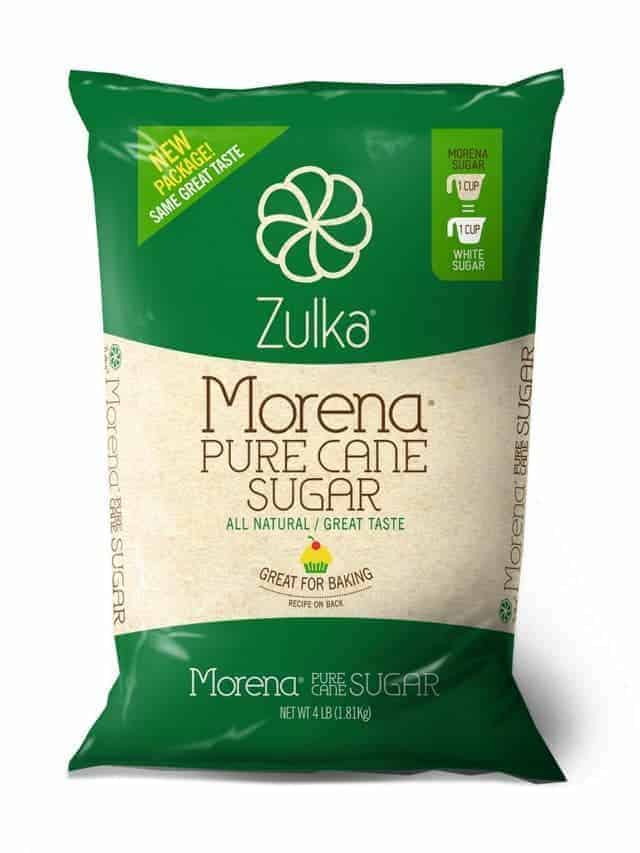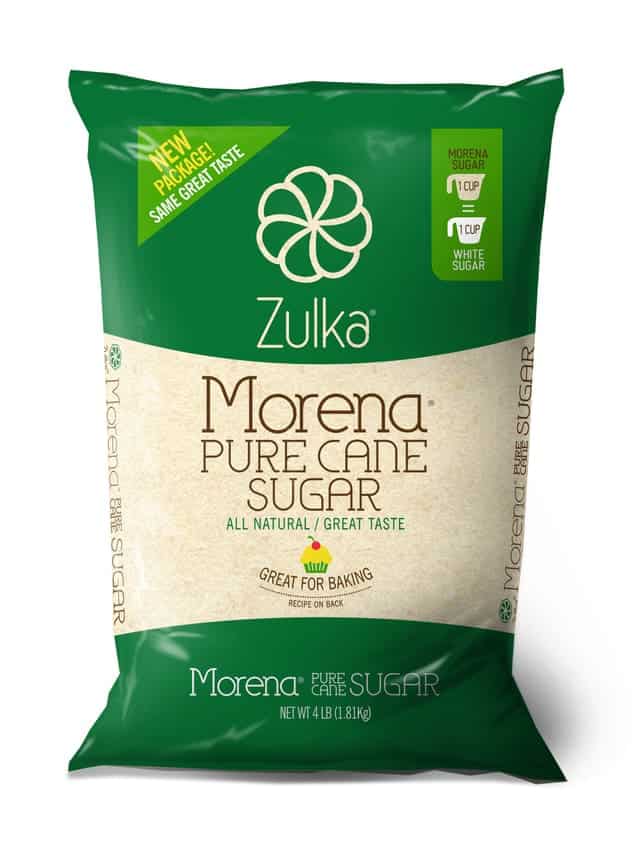 Strawberry Muffins
Makes 10-12 muffins
2 C All-purpose flour
2 tsp Baking powder
1/2 tsp Salt
1 C Zulka® Pure Cane Sugar/ divided
1 C Strawberries, diced
1 Large egg
1/2 C Melted butter and cooled
1 C Buttermilk
1/2 C Sour cream
Preheat oven to 425°.
In a medium sized bowl, sift together flour, baking powder and salt. Add 1/2 cup Zulka sugar and set aside.
In a separate bowl, dice strawberries into small pieces, about the size of a dime. Add 1/2 cup Zulka sugar and set aside.
In a medium size bowl, beat egg using a whisk until light and fluffy. Add melted butter and whisk together with egg. Continue to add buttermilk and sour cream and whisk everything together until smooth.
Slowly pour wet ingredients into the dry ingredients and use a wooden spoon to mix just until combined. Careful not to over mix! Lastly, fold in the sugared strawberries.
Fill muffins liners up all the way, yes all the way! Bake for 5 minutes at 425° and then reduce heat to 350° and bake for another 16-20 minutes. Baking times will vary by oven.
Check your muffins for doneness by inserting a toothpick into the center of the muffin. If your toothpick comes out clean, your muffin is done. Allow muffins to cool in the pan for at least 5 minutes before transferring to a wire rack to cool to room temperature. I had a really hard time waiting for these to cool all the way before trying them.
I wanted to add a little something extra to my strawberry muffins, and I love a good vanilla bean glaze. It is so easy to put together and adds the extra sweetness I was looking for in these muffins. If you don't have vanilla beans or paste, you can substitute pure vanilla extract.
Vanilla Bean Glaze
¾ C Confectionary sugar
2 tbsp Milk
1 tsp Vanilla bean paste or pure vanilla extract
Combine all ingredients together and mix together until smooth. Spoon on to the top of each muffin and allow it to set. Keep in an air tight container for up to three days.
Zulka Sugar provided me with a free sample of this sugar to review. All opinions expressed in this post are my own. I was not compensated for this post.