This post may contain affiliate sales links. Please see my full disclosure policy for details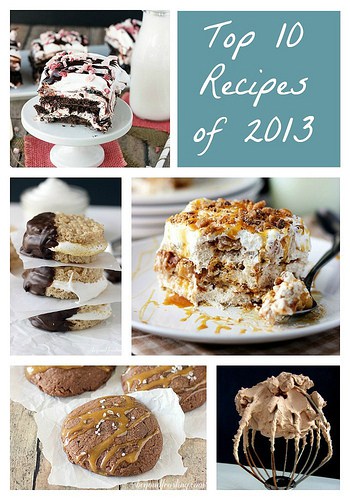 Welcome to the top 10 recipes of 2013 here on Beyond Frosting. This is my first full calendar year having this blog, and I have worked my behind off to deliver the best recipes I can for you guys. I am fortunate enough to have turned my passion for baking into a blog that allows me to find the creative spark inside of myself. I never would have foreseen this for myself a couple of years ago, and now I can't imagine how I would have done without it. Weekend after weekend have been spent in my kitchen developing recipes, shooting photos, and writing content. I can't honestly say that I have loved EVERY minute of it, but there is no better feeling than wrapping up a photoshoot knowing you have captured great photos and developed something truly unique.
I wouldn't be where I am today without you guys. In the past couple of months, I have gained a few thousand Facebook fans, doubled the number of subscribers to this blog, and seen my recipes pinned over and over again. I truly appreciate every comment, PIN, Facebook share, and tweet that you have made about one of my recipes. You have helped make this year more successful than I ever could have dreamed of. This past February, I filed my taxes for the first time by myself- or rather my mom didn't do it for me, so I hired someone else to. And during that meeting, we discussed where I wanted my blog to go and what goals I had for it. I wrote down a list of 5 achievements that I wanted for 2013 and I am beyond pleased to say that I achieved 4 of 5 goals this year, and I think that is pretty darn cool.
Just before Christmas, I even gained a new best-of Beyond Frosting day (page view wise). My previous best day ever was when Ree Drummond tweeted my Apple Pie Lasagna- which happens to be my #1 most viewed recipe of 2013. Coincidence? Maybe, well probably. But that recipe continues to be in my top post every day. So let's countdown the rest of the "best of"s for 2013. If there is one thing that's for certain, you guys love my lasagna recipes!
Number 10: Chocolate Peppermint Lasagna
After successfully making an apple version and a pumpkin version, I knew I wanted to make a holiday dessert lasagna. This recipe uses chocolate graham crackers, chocolate pudding and a peppermint cream cheese layer to create the perfect no-bake holiday recipe. I have also made this with Oreos and it is equally as awesome.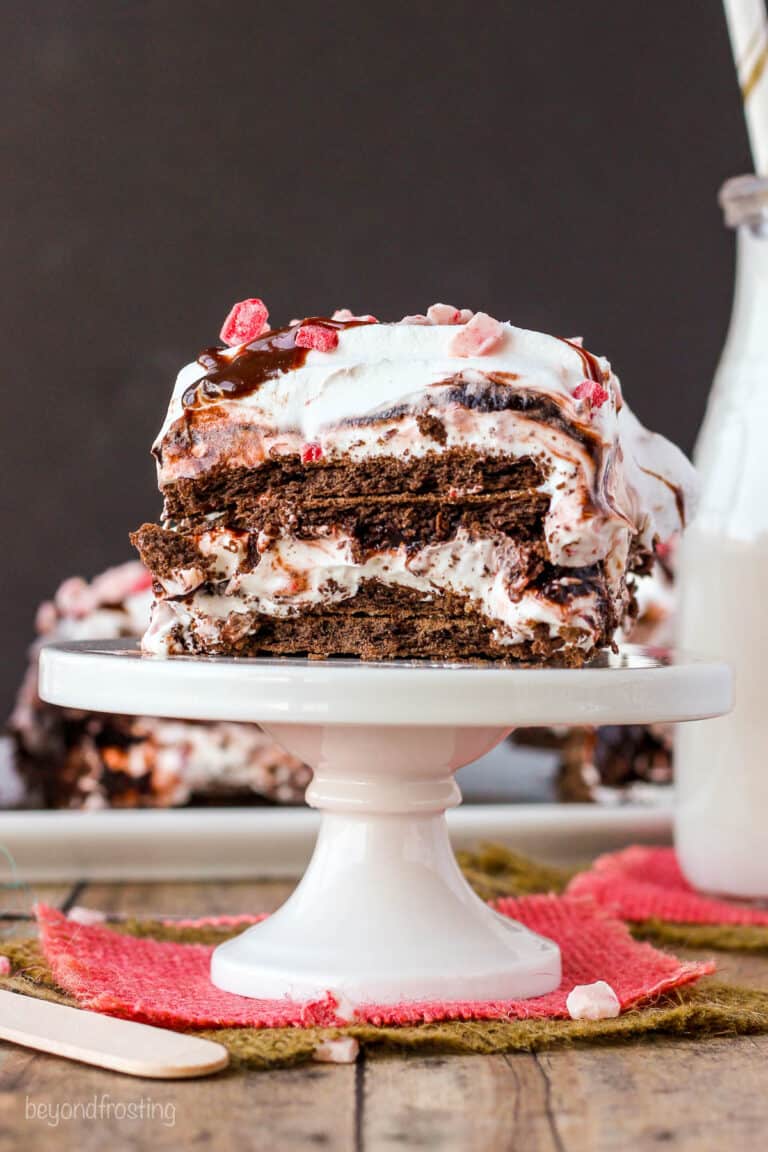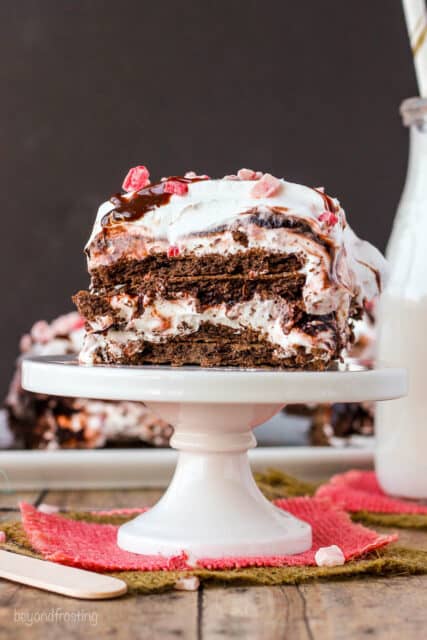 Number 9: Salted Caramel Hot Chocolate Cookies
This recipe was originally developed when I was reviewing products for Ghirardelli. I was so impressed by the Caramel Hot Chocolate mix that I knew I wanted to make a cookie with it. These soft baked hot chocolate cookies are drizzled with caramel and sprinkled with sea salt.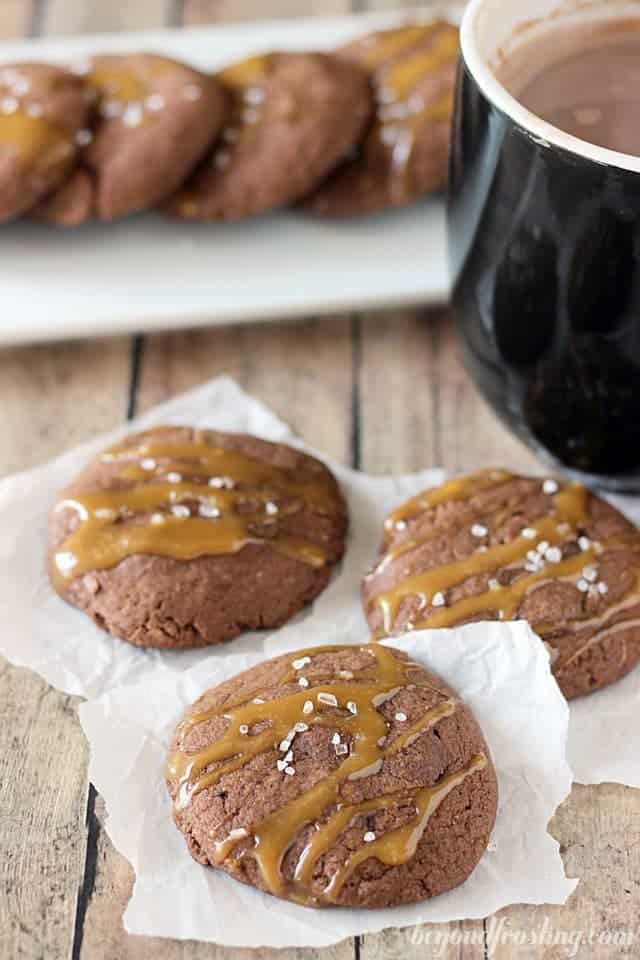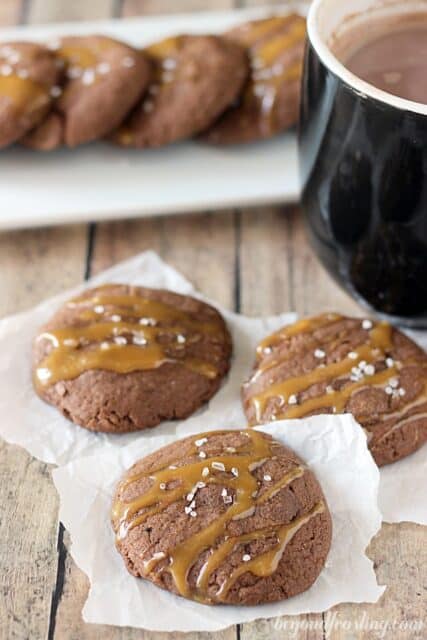 Number 8: Oatmeal Cream Pie Cupcakes
I am so happy to see this recipe make it into the top 10. I had a childhood obsession with Oatmeal Cream Pies. I finally went out and purchased a box of them, which I in turn used to create one of the most amazing frostings I have ever done. If you like Oatmeal Cream Pies- you have to check out this recipe.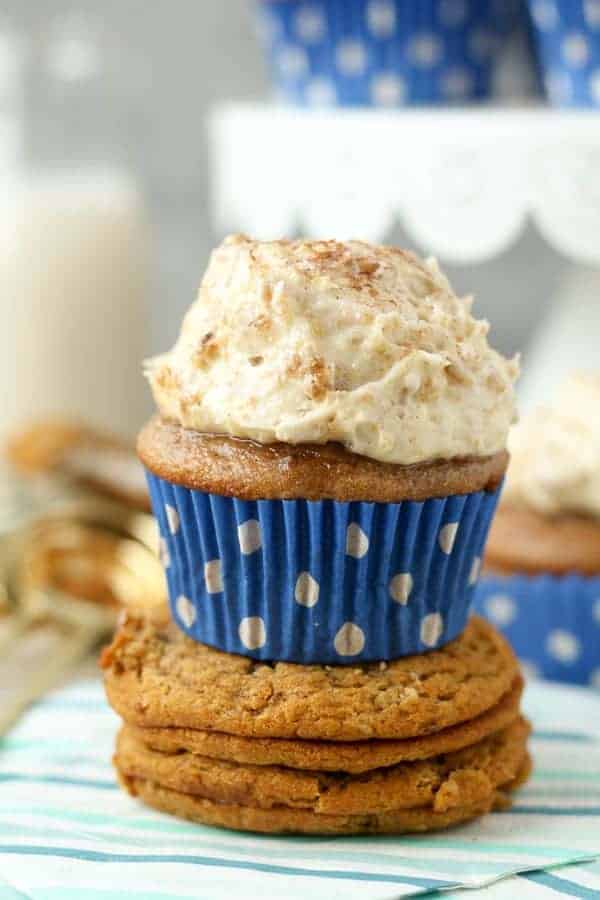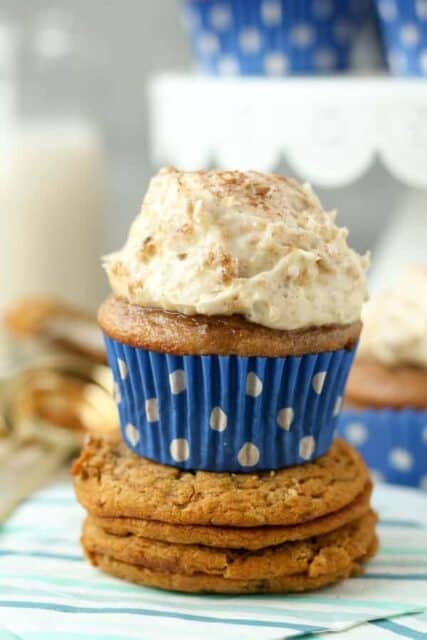 Number 7: Cake Batter Whipped Cream
Cake Batter whipped cream is my second most favorite whipped cream to make. Scroll down to see my #1 favorite! I used dry cake mix batter, some vanilla extract, and sprinkles to make a whipped cream that tastes like cake batter. It's the perfect topping for some funfetti cupcakes and also makes a great dip for fruit!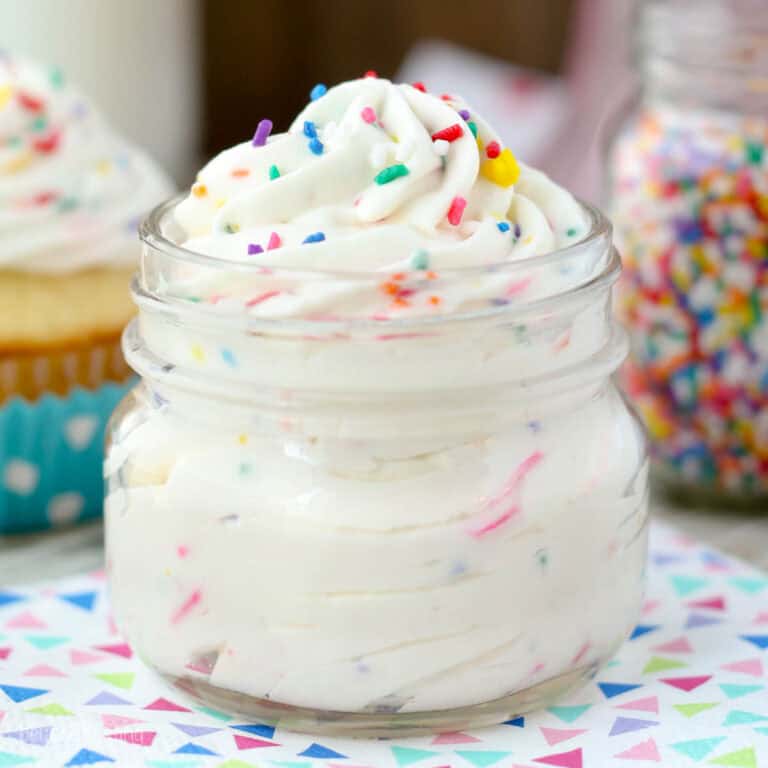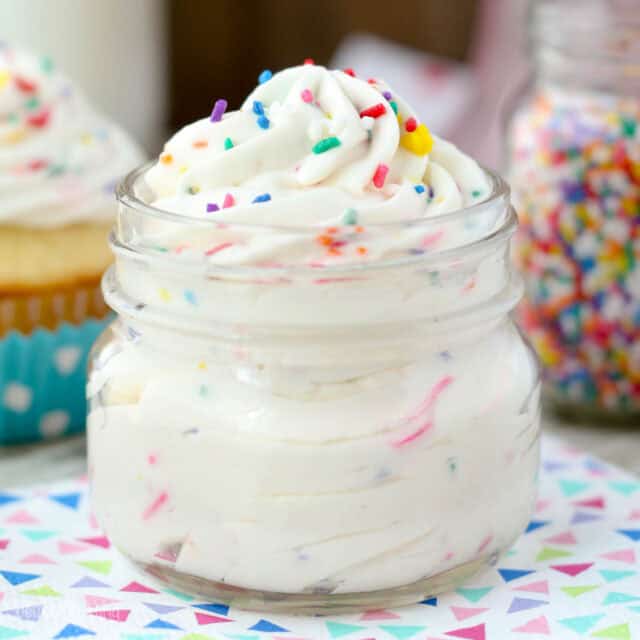 Number 6: Rice Krispie Treat S'mores
The idea for this recipe came from a cookie that I purchased from a local bakery. It was a Smore's cookie sandwich. A spiced cookie on each side, filled with a marshmallow frosting and dipped in chocolate. I wrote down many variations of flavors I could do of that cookie and the idea for a Rice Krispie Treat Version just happened to top the charts. There are so many amazing variations of Rice Krispie Treats, it's hard to find a new one to create, but I am really excited about this one.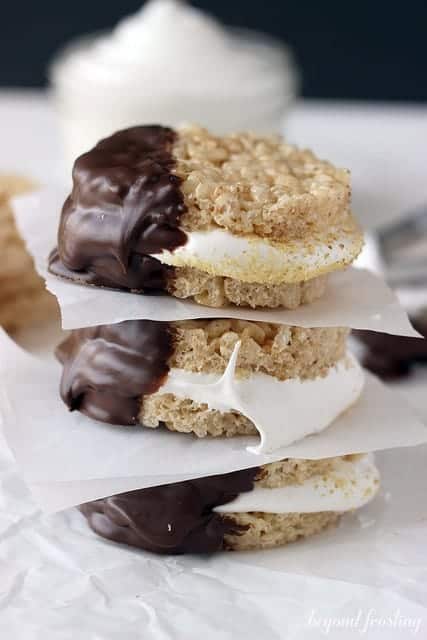 Number 5: Deep Fried Apple Pie Bites
GAH! I love apple pie, and I love discovering new ways to eat it. This recipe was developed for a recipe contest hosted by Lucky Leaf- and I actually came in second place! This recipe is relatively easy to create if using a store-bought crust and apple pie filling. I certainly had a lot of fun making it!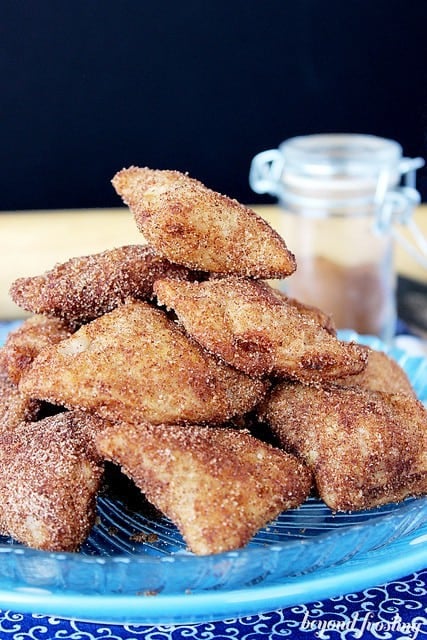 Number 4: Double Pumpkin Poke Cake
My undying love for Pumpkin finally got it's chance in the spotlight. Poke cakes are one of the easiest cakes to make and actually don't require a whole lot of effort. This version is topped with a cinnamon maple whipped cream- which is my 3rd most favorite whipped cream to make. Yes, the list goes on.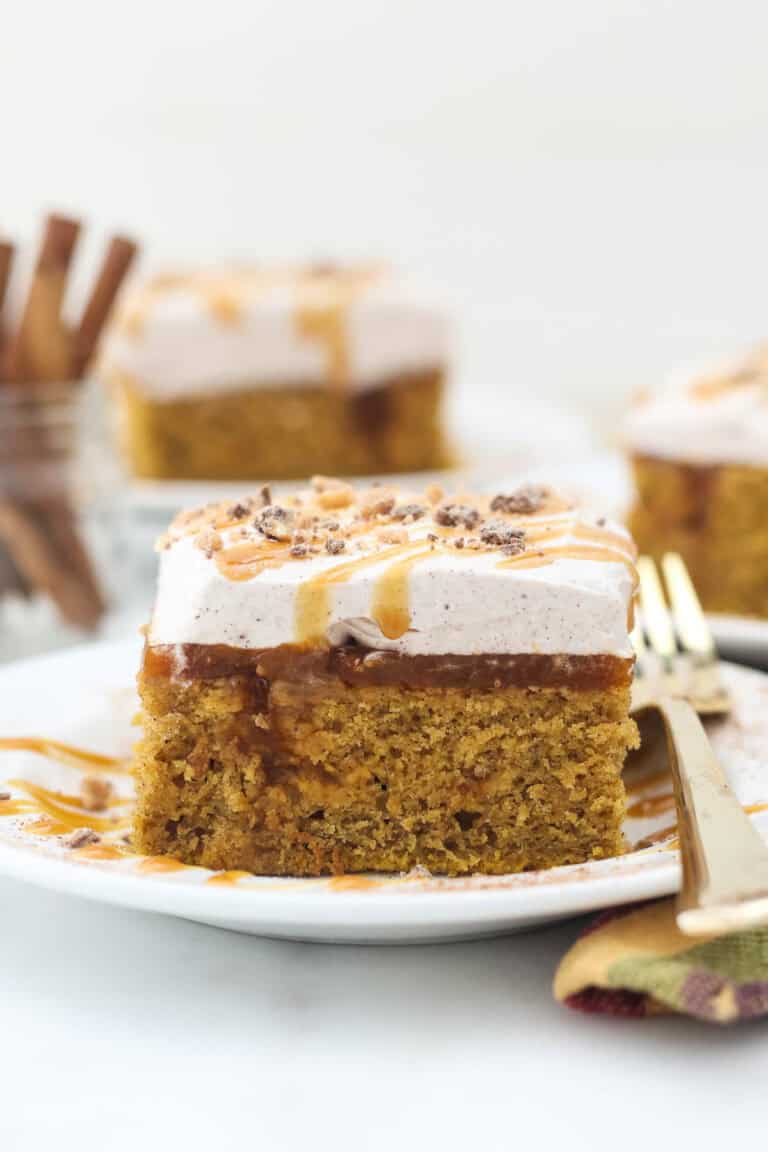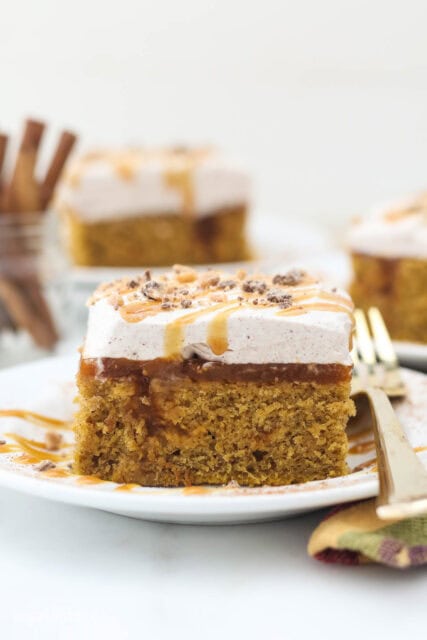 Number 3: Pumpkin Pie Lasagna
This no-bake pumpkin dessert was originally inspired by a weight watchers skinny pumpkin pie recipe that I used to make. It uses a pumpkin mousse and graham cracker filling- and I could just eat it for days. Needless to say, this pumpkin pie lasagna is sure to impress.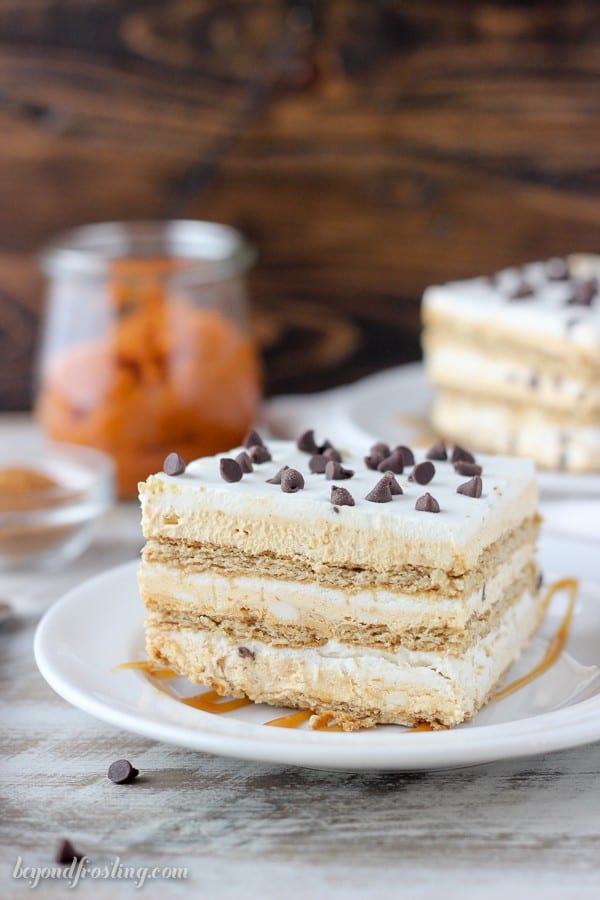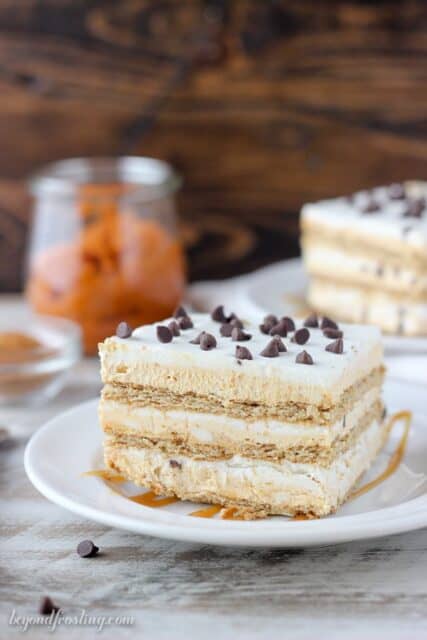 Number 2: Hot Chocolate Whipped Cream
I originally posted this last December and it was first PIN to go viral on Pinterest. It is so incredibly easy to make and I have used it on numerous desserts including cupcakes and various versions of cakes as well.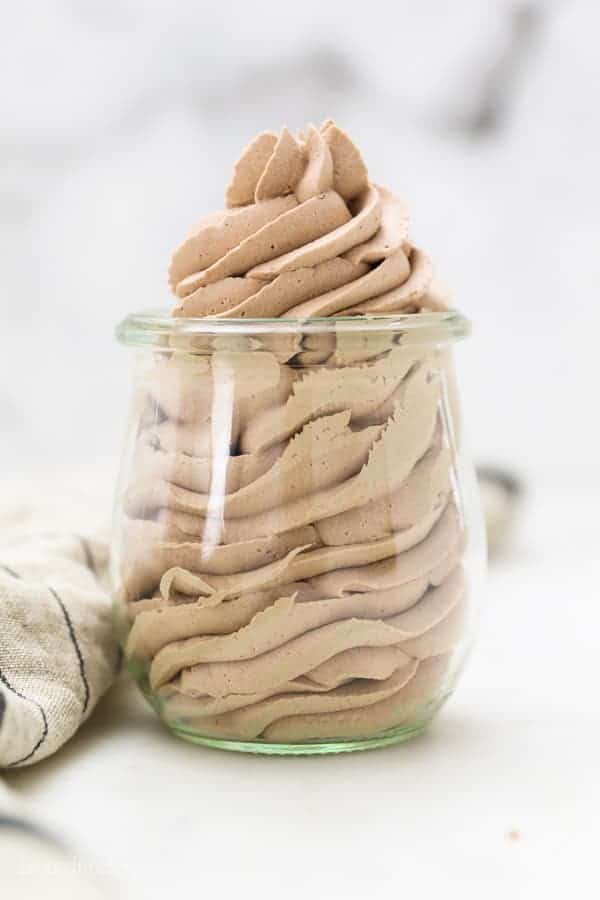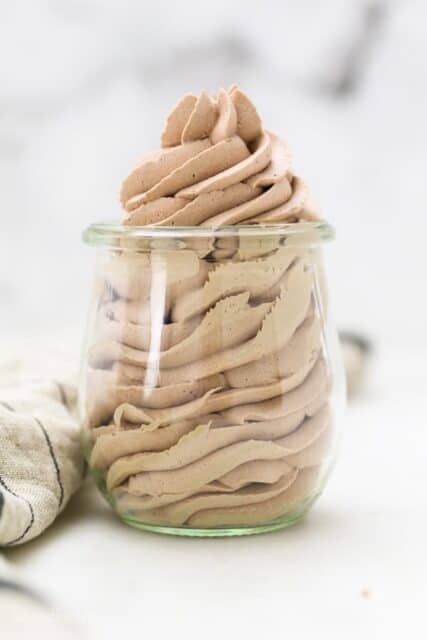 Number 1: Apple Pie Lasagna
Here you have it, folks- the #1 most popular recipe of 2013 is the Apple Pie Lasagna. I can't say I am surprised. I have made this several times and each time, the reaction is the same. One bite and "oh my Gawd- this is amazing". Layers of apple pie filling, brown sugar cream cheese, and graham crackers topped with whipped cream. This recipe comes together in less than 30 minutes and can be made in advance for your party!