I am so very thrilled to finally share my dessert obsession with you!! After a year in the making, I can finally share all of the details with you!
Most people I have spoken to have asked me why I chose to write a no-bake cookbook. I never thought I would have the opportunity to write a cookbook, so I just put the whole idea out of my head. So when my publisher, Page Street, approached me about writing a book, I was shocked. I had to reread the email 3 times before I actually believed it.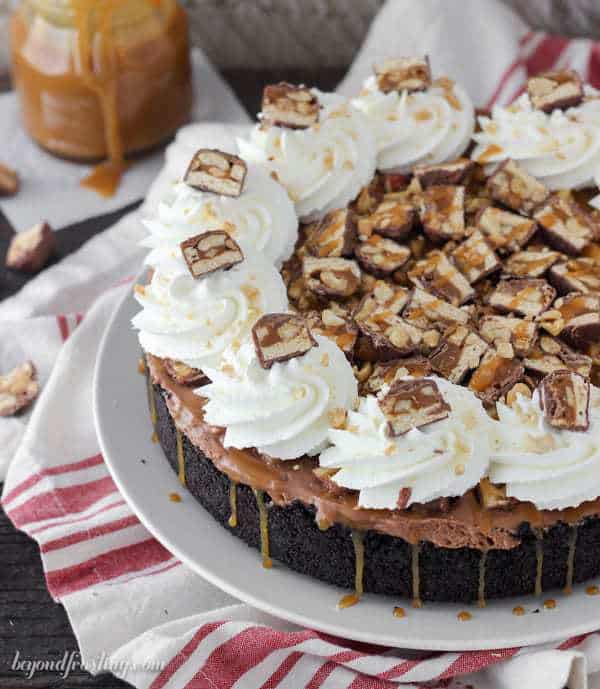 I thought a lot about the topics I wanted to write about and No-Bake Treats was obviously one of them. I developed the concept by starting to outline the different chapters and then writing a table of contents. As I continued to evolve the idea, I got more and more excited about it.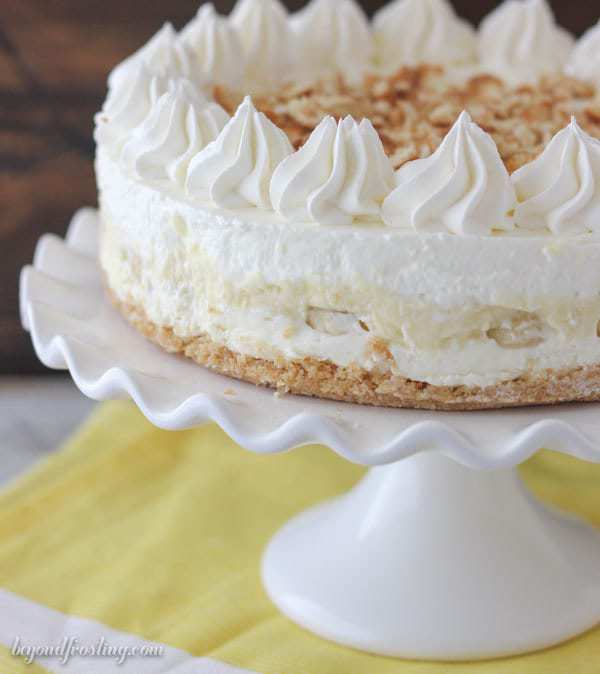 I want to take you out of your comfort zone and challenge you to make your own homemade pudding and fresh whipped cream. 99% of the recipes in my book are made from scratch (minus the crusts!).
I want you to experience the same joy I felt when I learned a new technique or when I sliced into the middle of the cheesecake and was in awe at how beautiful it was.
I want you to prepare a dessert for your loved ones and watch their faces when they take that first bite. These reasons and more are what kept me going when I felt there was no end in sight. In the end, all the late nights, missed happy hours and vacations, endless dishes (seriously, they never ended), tears and fears of failure were totally worth it.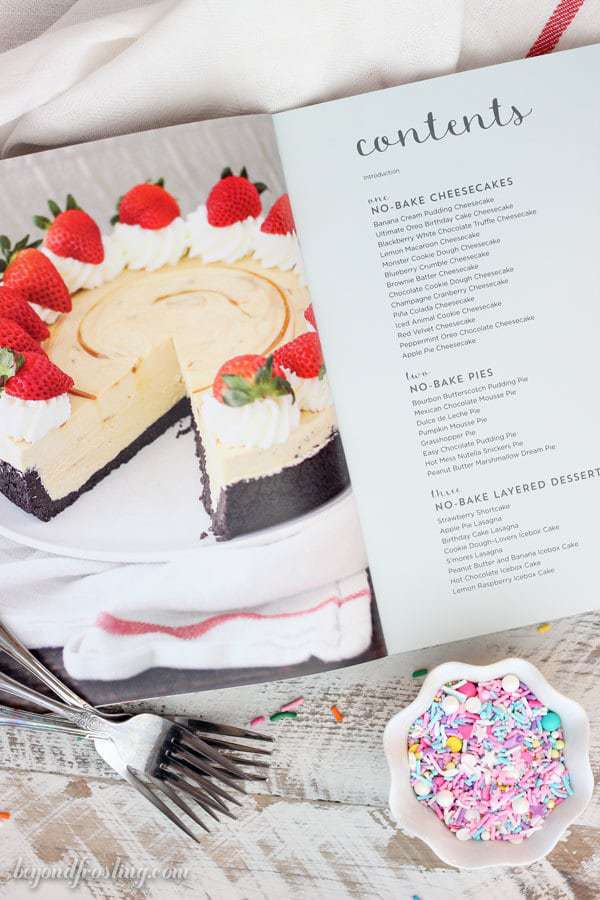 This book is amazing! It is beautifully designed and the recipes are delightful. The instructions are clear and easy to follow. The recipes I have made so far have all been a huge hit with friends and family! Love it! – Kathy Dulaney
80 recipes (75 of which are brand NEW). I included a few of my favorites like Apple Pie Lasagna, S'mores Lasagna, Circus Animal Cookie Dough Bars and Samoa Icebox Cake.
Each recipe in my book is no-bake. That means no oven required. So as we like to say, give your oven a break because it's too dang hot to turn it on anyway.
Every recipe in the book has a color photo, so you know exactly what you're getting into.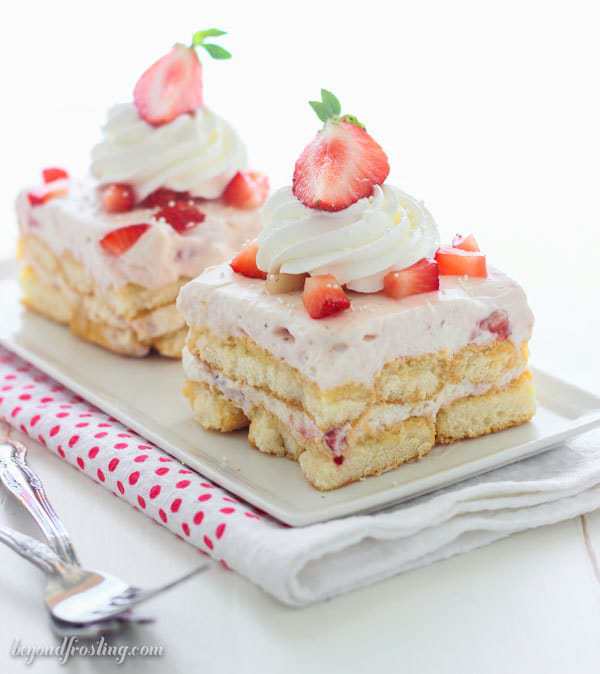 The types of recipes you'll find are:
Cheesecakes (still swooning over these!)
Layered desserts (hint, there's more dessert lasagna's involved)
Pies and Tarts (there's s'mores, peanut butter, fruit and more)
Ice cream and frozen treats (no fancy ice cream makers required for these!)
Bars and Snacks (think truffles, dips, cuttable bars and more)
Parfaits (these are not to be missed!)
Additionally, I included a chapter of helpful tricks and tips that talks about the perfect way to make a no-bake crust and whipped cream. I talk about some of my favorite tools like my beloved springform pans and offset spatulas, my favorite piping bags and my favorite piping tips. We  will also discuss serious things like the perfect toppings for your favorite desserts.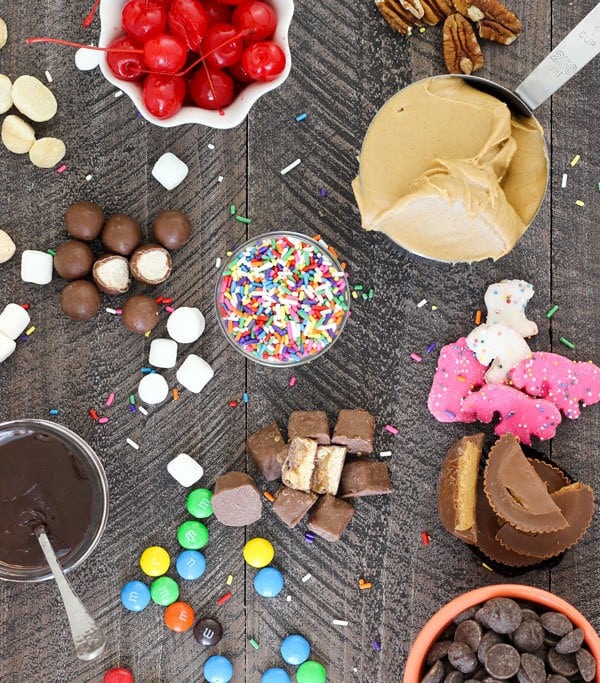 Make sure to tag me @beyondfrosting on your social media or use the hashtag #beyondfrostingcookbook so I can take a peek. This book would not be possible without the support of  you, my readers and my family and friends who have supported me along the way. I am sure the endless amount of desserts helped.
Where to Order
Featured on QVC
Additional media coverage: Better Homes and Gardens, Book Tribe, Baking Bites, Spokesman Review, Wilton, The Marshmallow Studio, POP Sugar