If you only have 48 hours in Japan and you love food, be sure to check out a few of my top recommendations for dinners and desserts in Tokyo.
Our honeymoon feels like it was ages ago, and after planning and look forward to that trip for over a year, it was surreal when it was actually happening. Even as we got on the plane, it didn't seem like we were going to Japan!
We had planned Japan as our honeymoon destination because one of our favorite things to do together is to snowboard, so while that was the main focus on our trip, we wanted to be sure to pack in as much as we could during our time in Japan.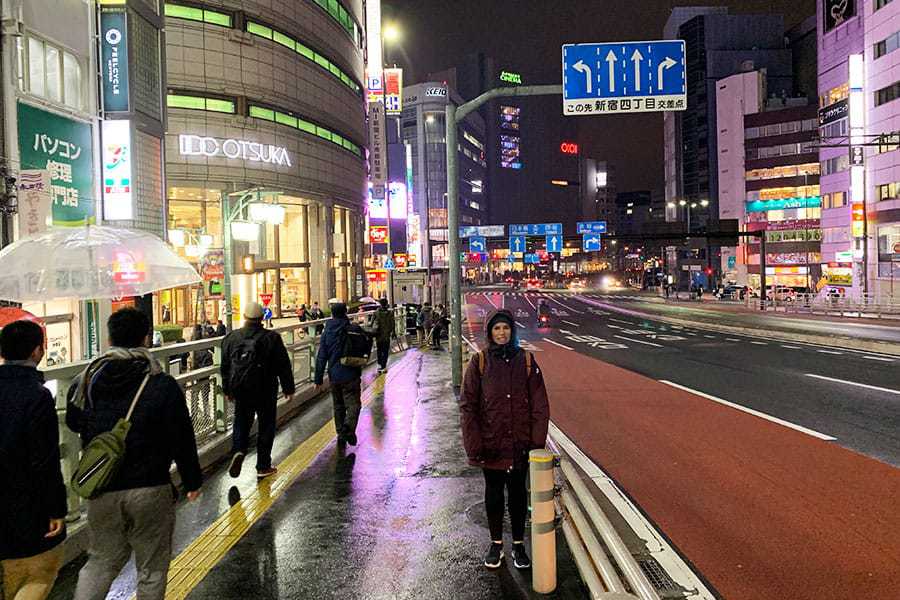 We spent 2 full days in Tokyo before traveling to Niseko to allow ourselves to adjust to the time change but also to get a little taste of what Tokyo has to offer.