This post may contain affiliate sales links. Please see my full disclosure policy for details
I am crazy for cookie cups.
Chocolate, banana, fruit filled, cheesecake, snickerdoodle, the possibilities are endless. My first obsession started with cream pie cookie cups which had a cookie crust (similar to a pie), then a cookie cup, a mousse filling and then some sort of topping like whipped cream. These bite-sized mini pies make it difficult to stop after just one. I've collected 25+ of my favorite, mouthwatering cookie cups to satisfy your cravings.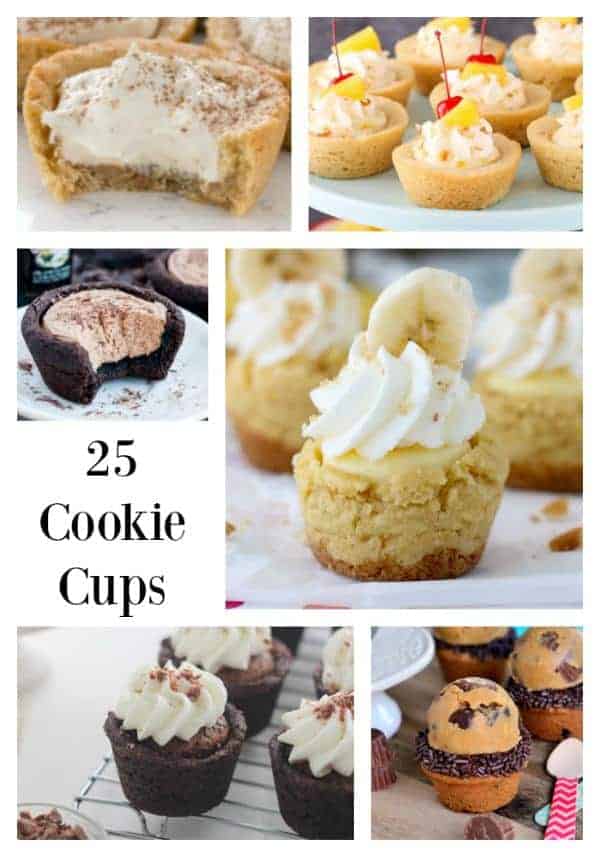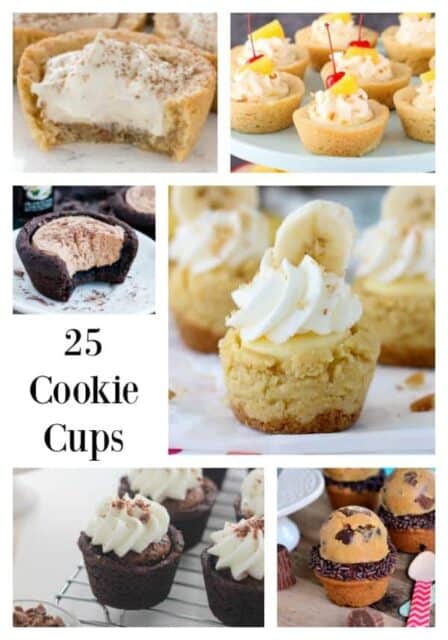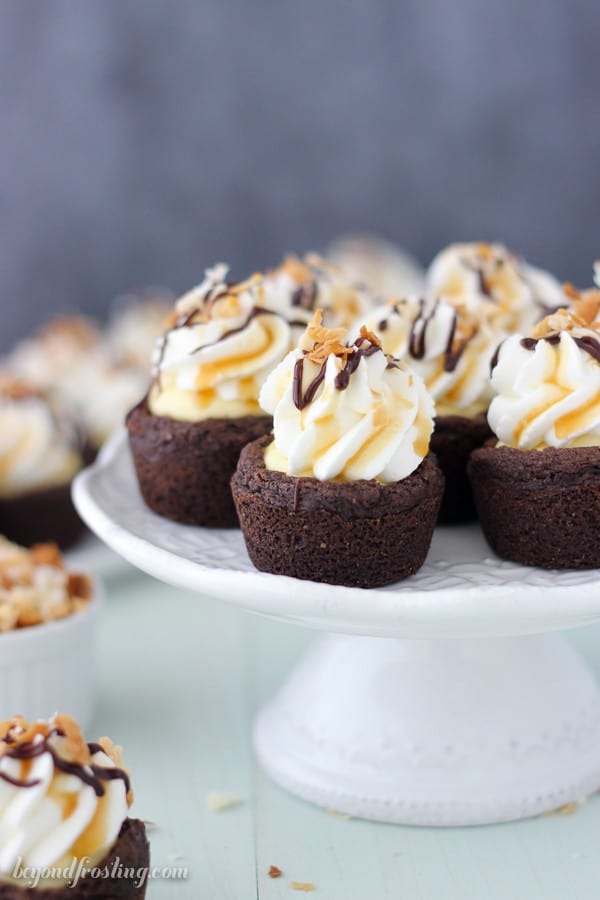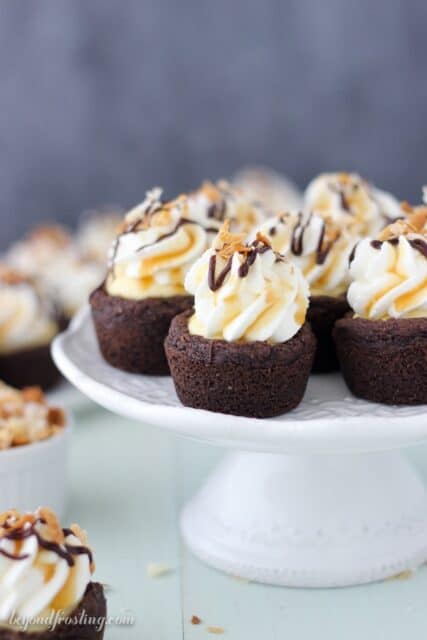 Oreo Stuffed Double Chocolate Cookie Cups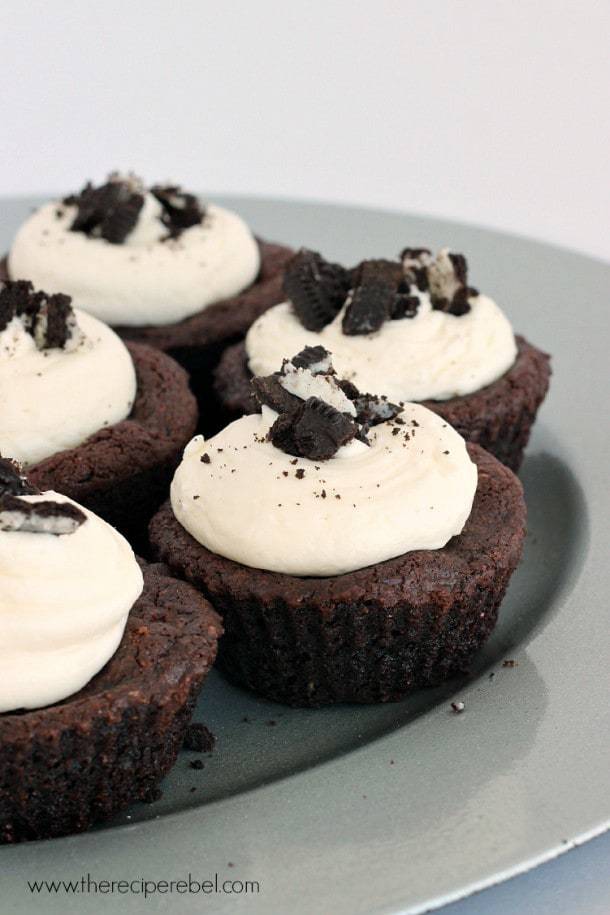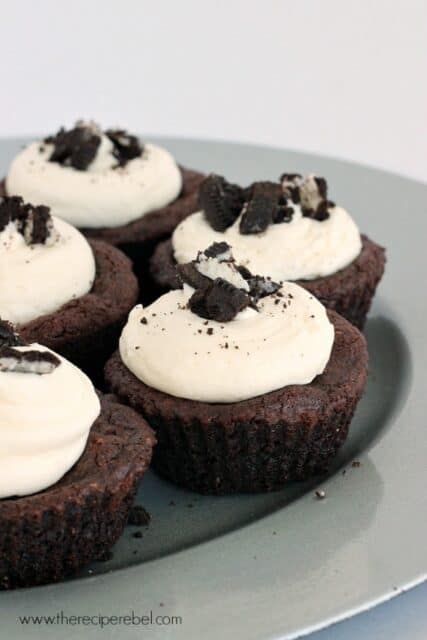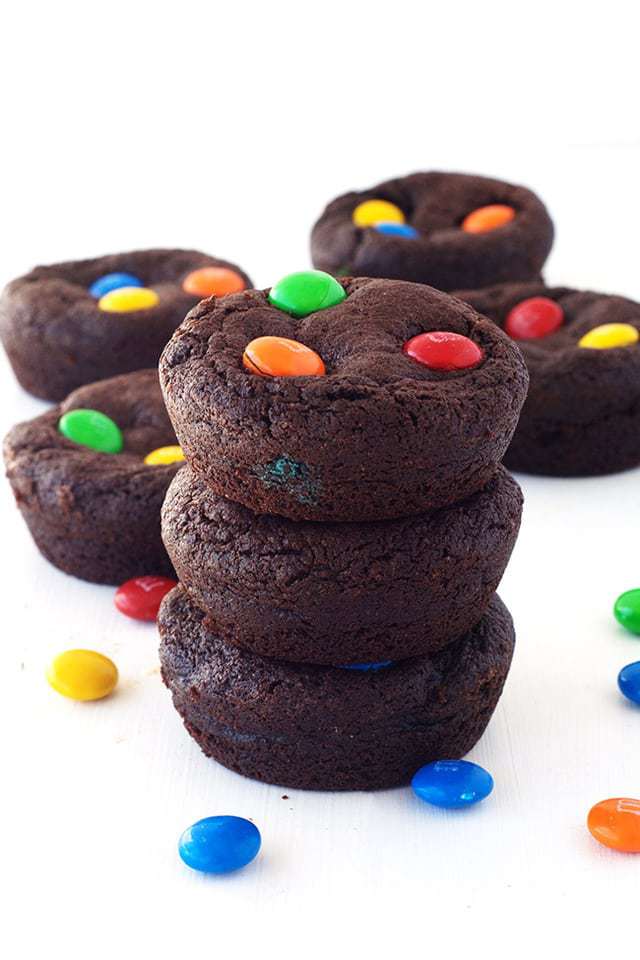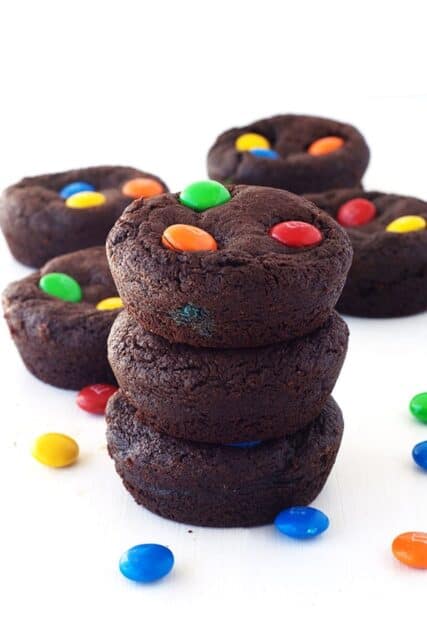 Chocolate Cream Pie Cookie Cup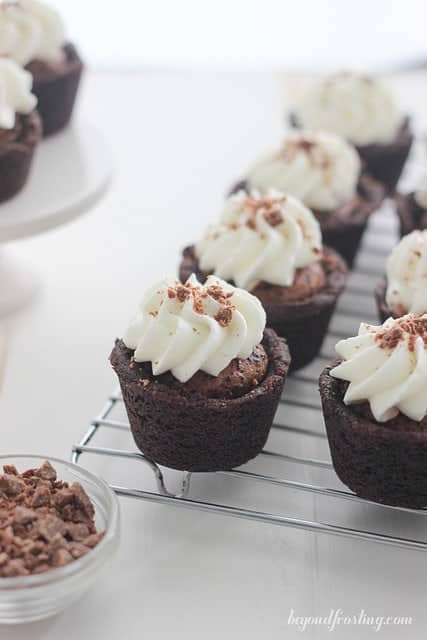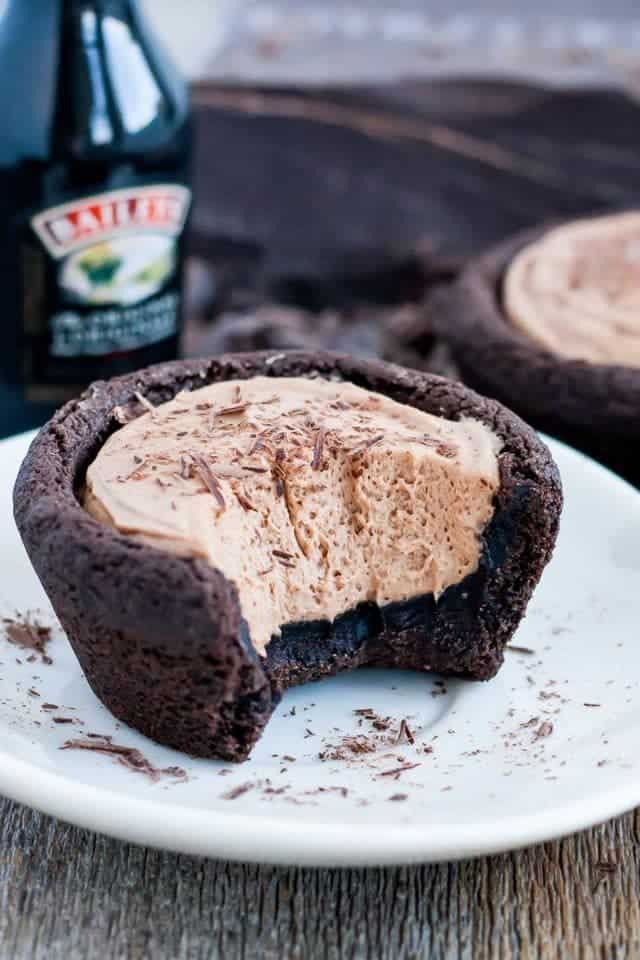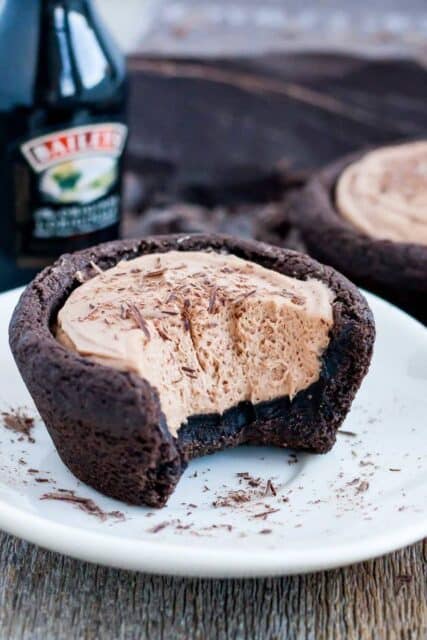 Key Lime Cheesecake Cookie Cups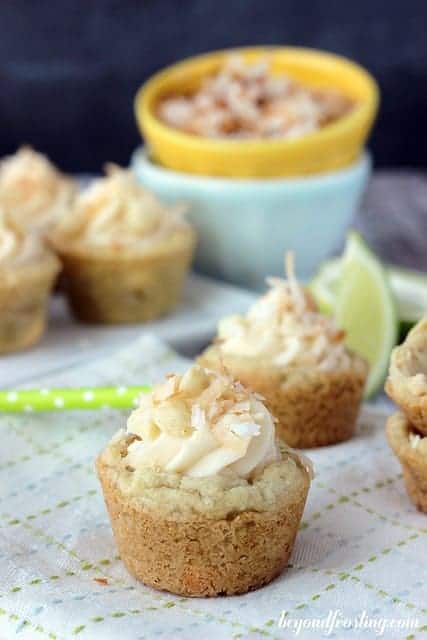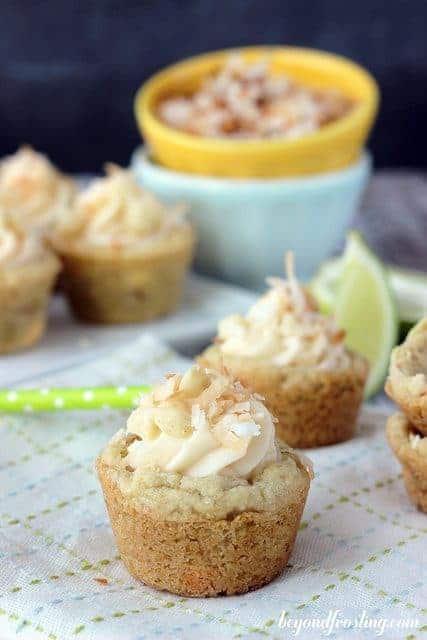 Lightened Up Lemon Curd Mousse Sugar Cookie Cups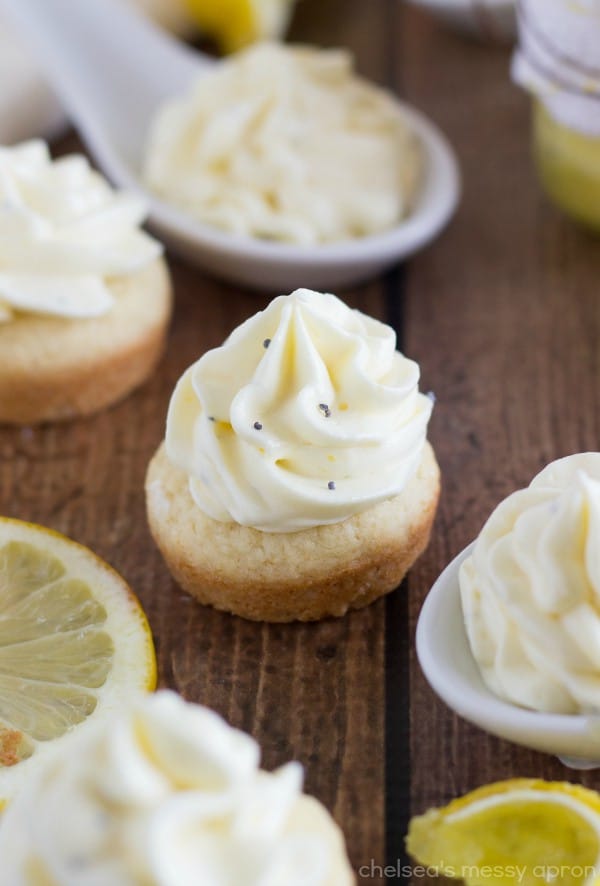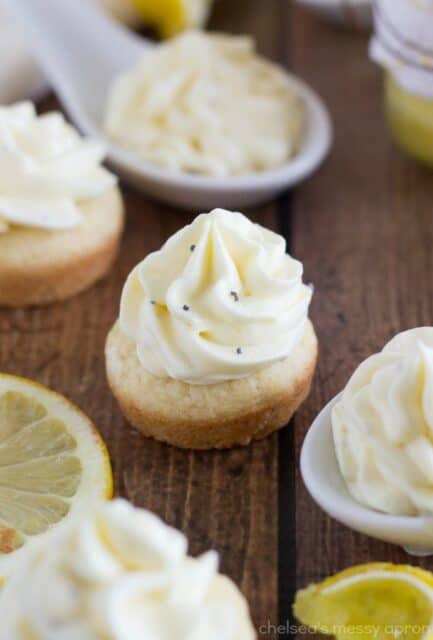 Brown Butter Duce de Leche Cookie Cups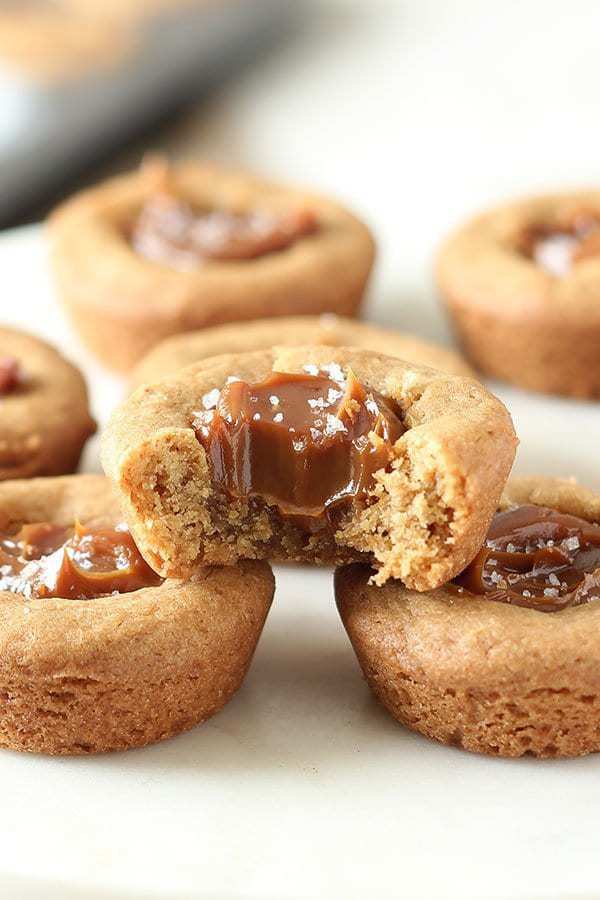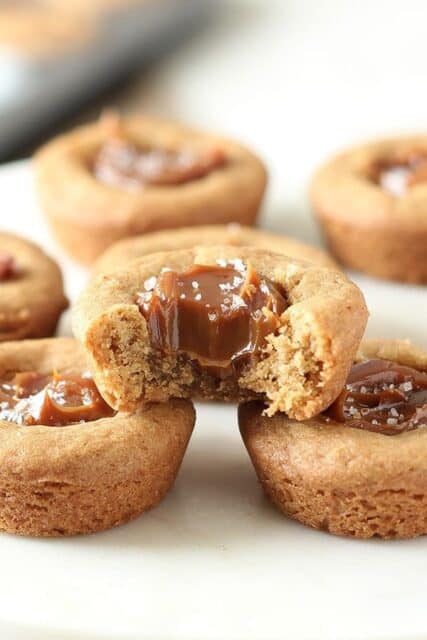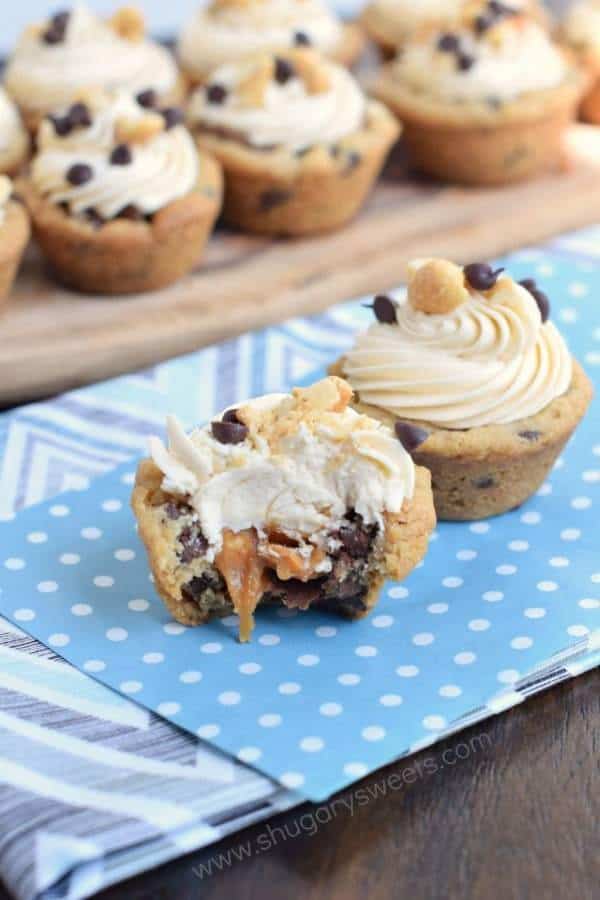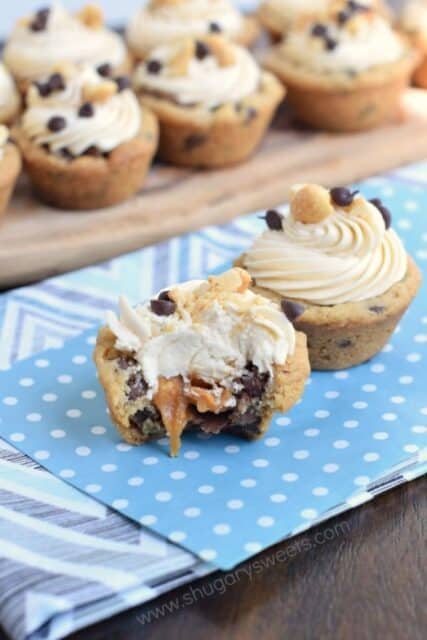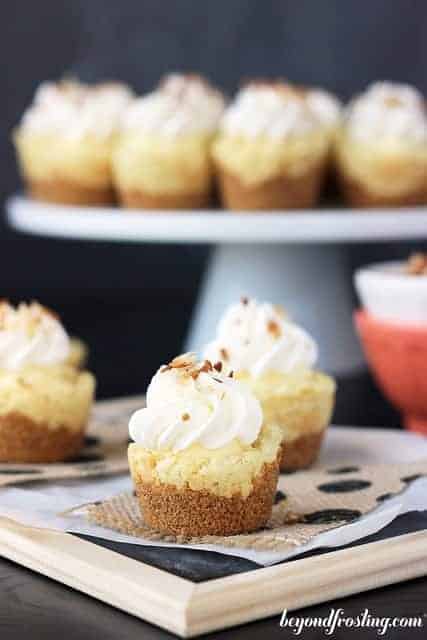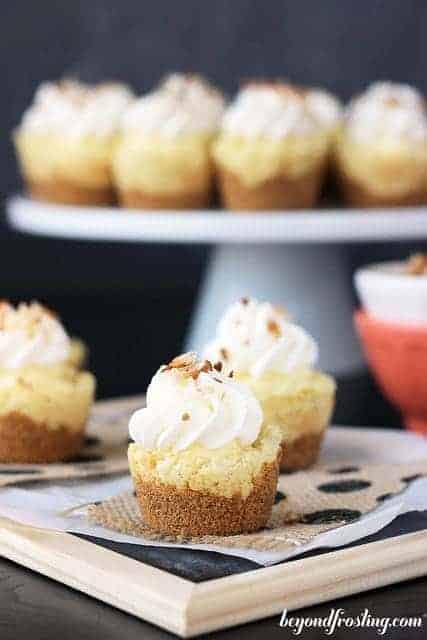 Peppermint Hot Chocolate Cookie Cups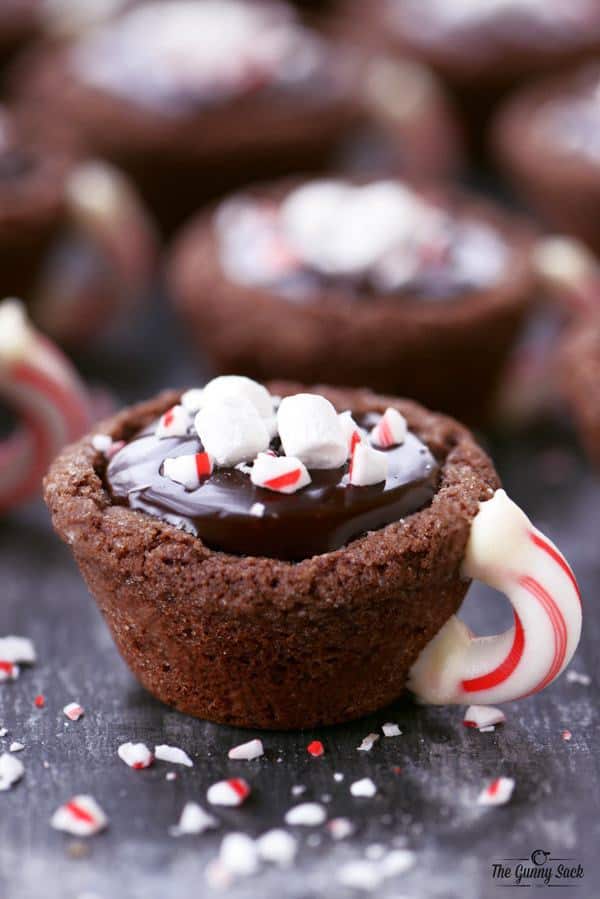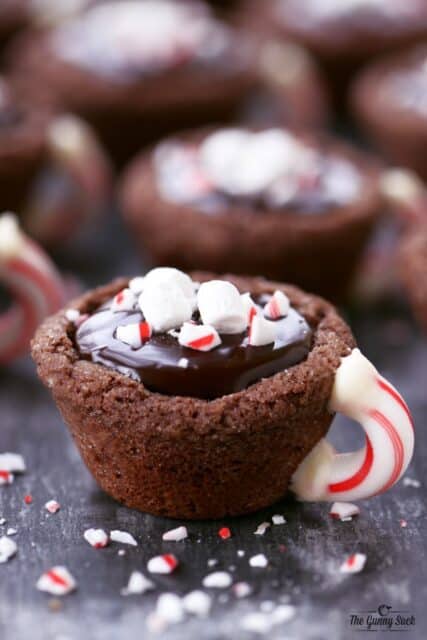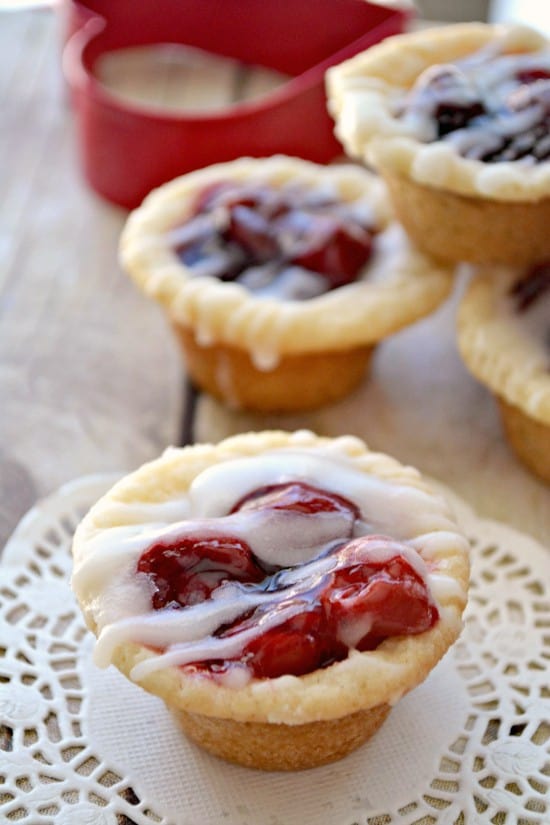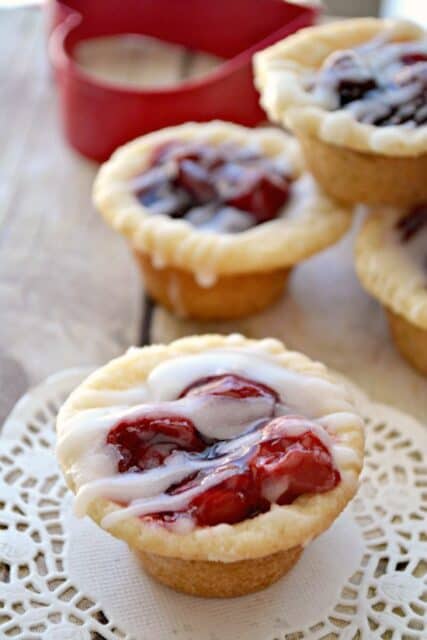 Mini Raspberry Nutella Cookie Cups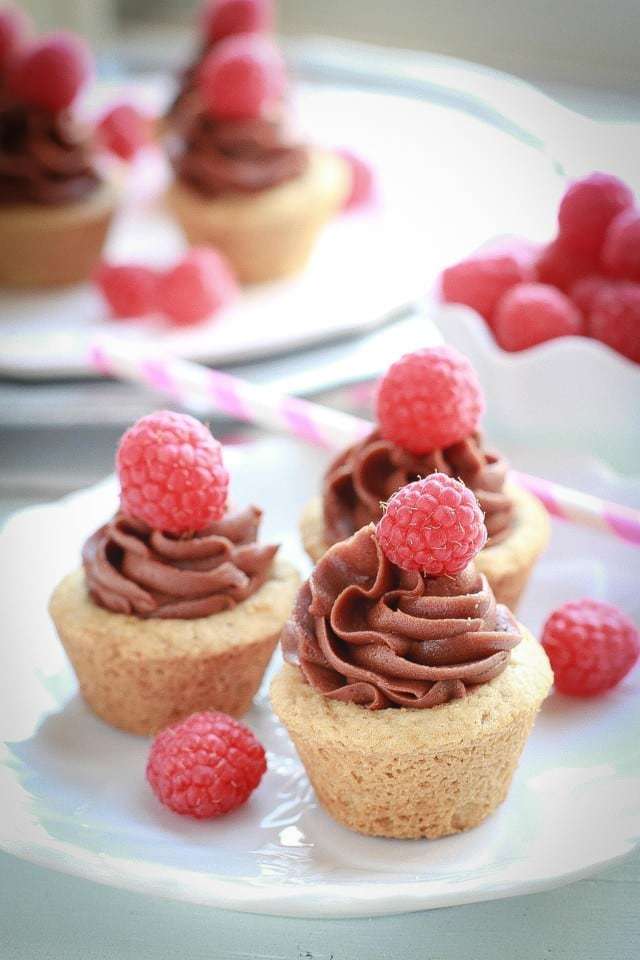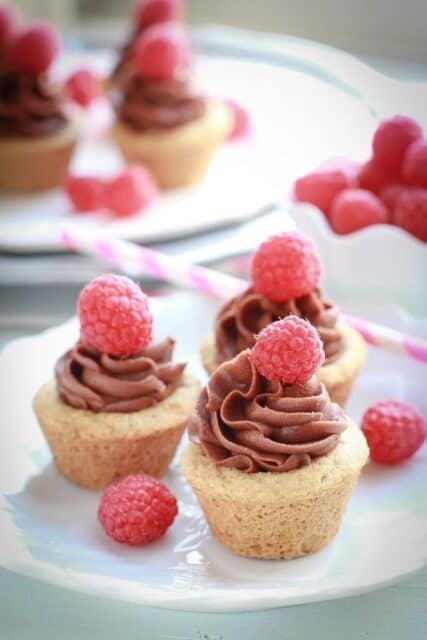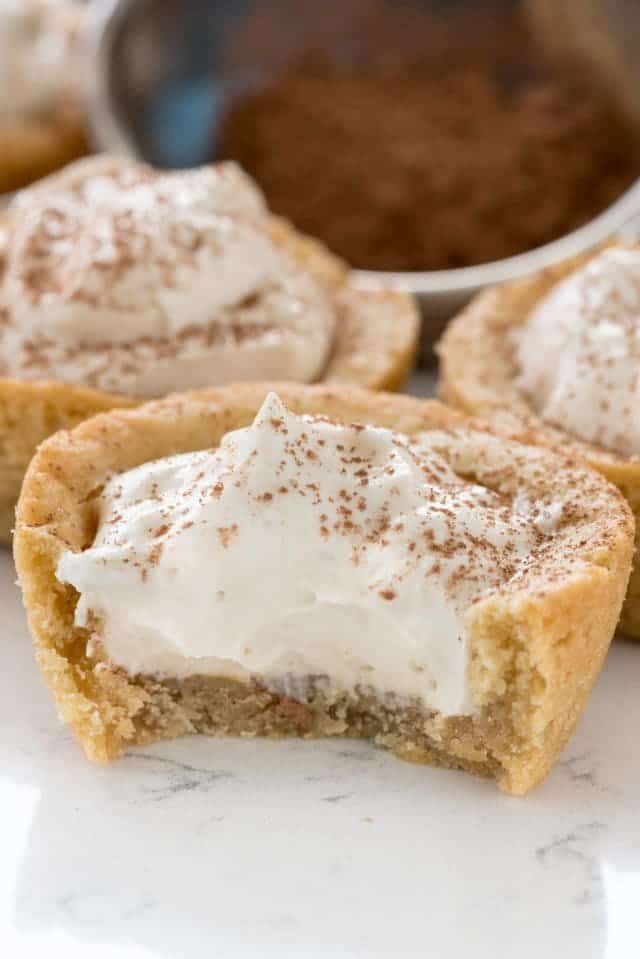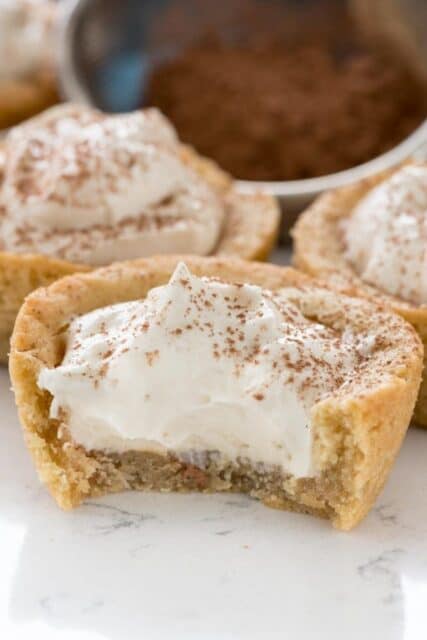 Reese's Peanut Butter Cookie Dough Cookie Cups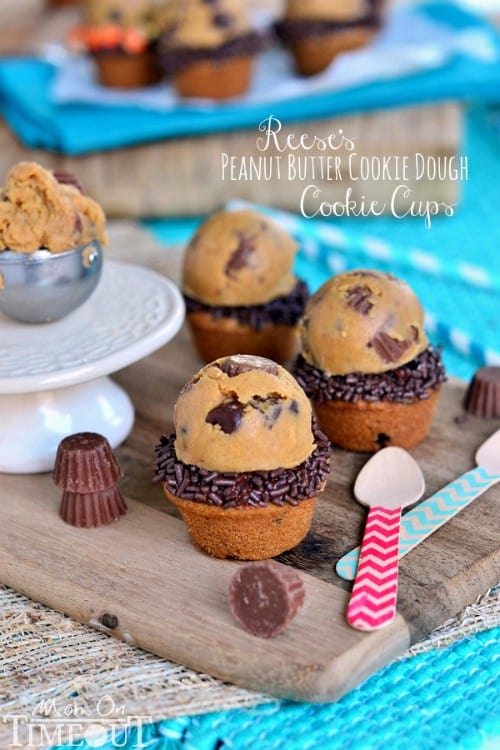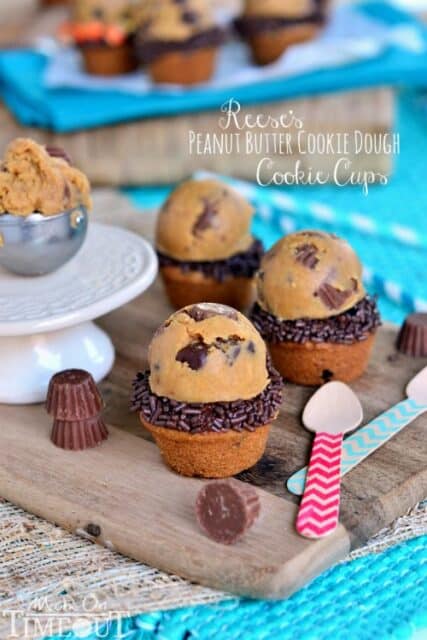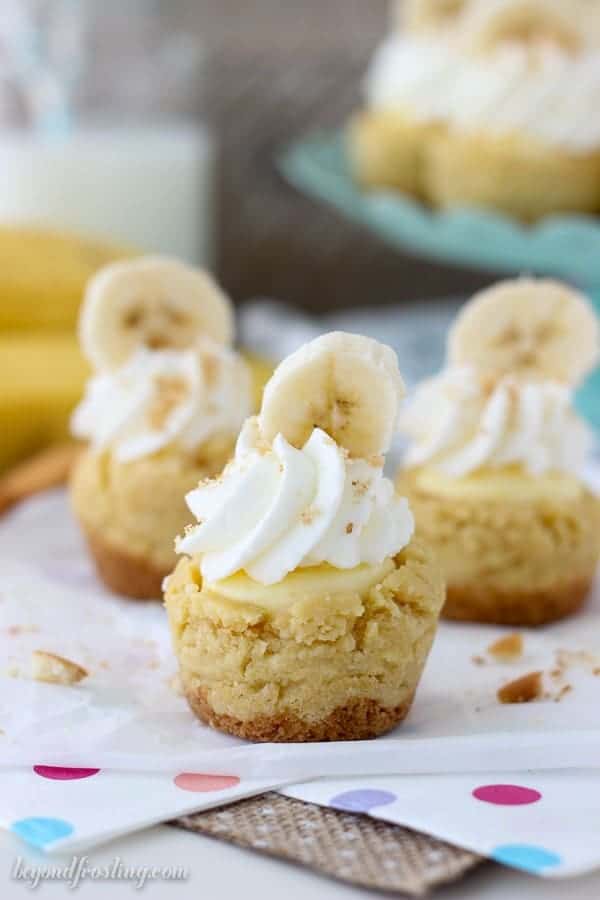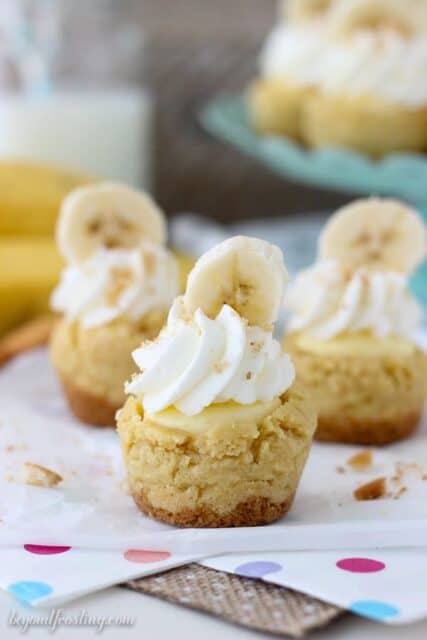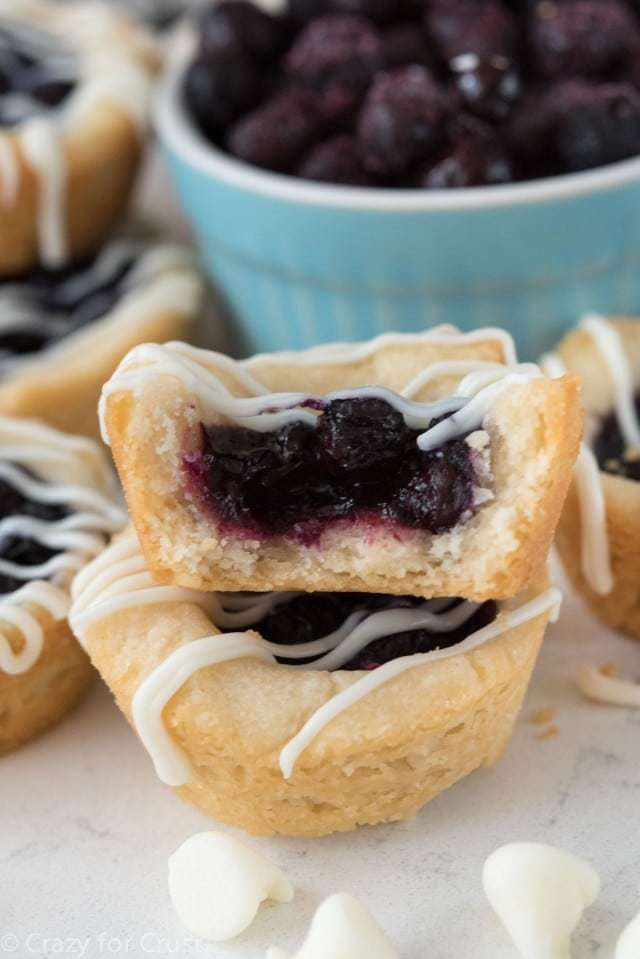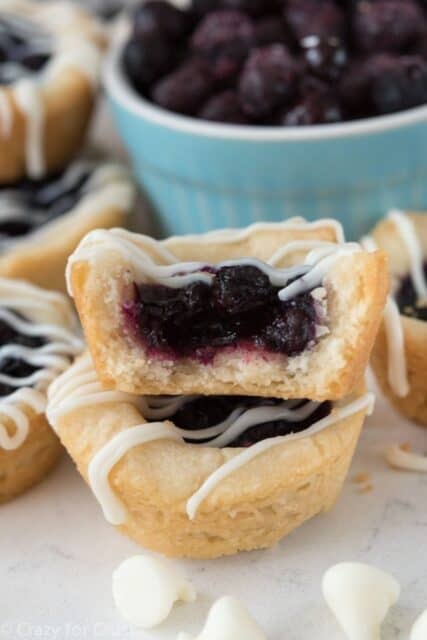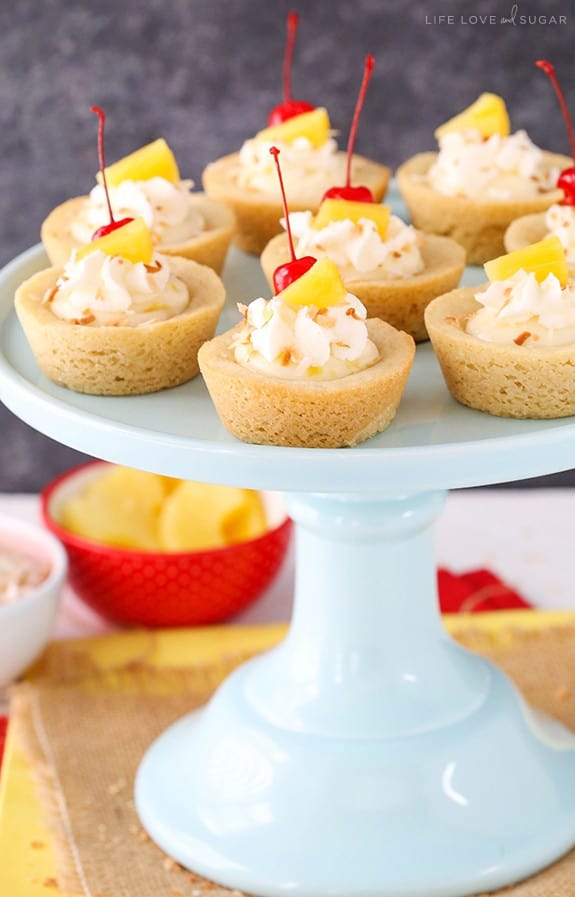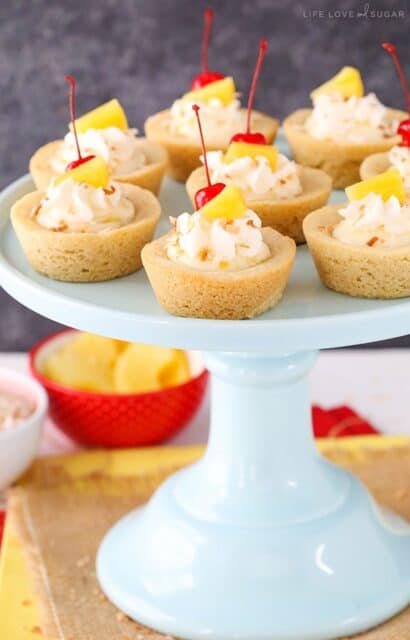 Brownie Brittle Toffee Cookie Cups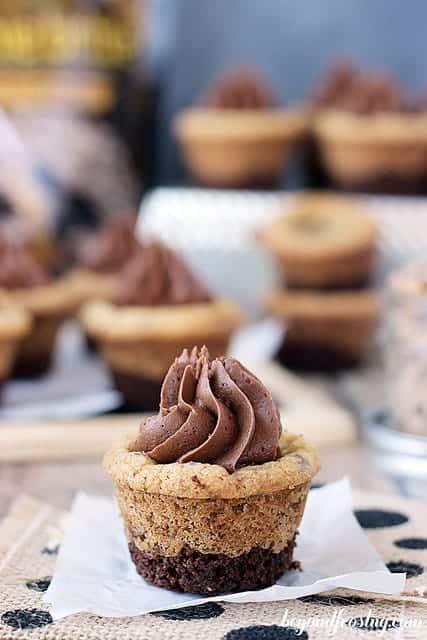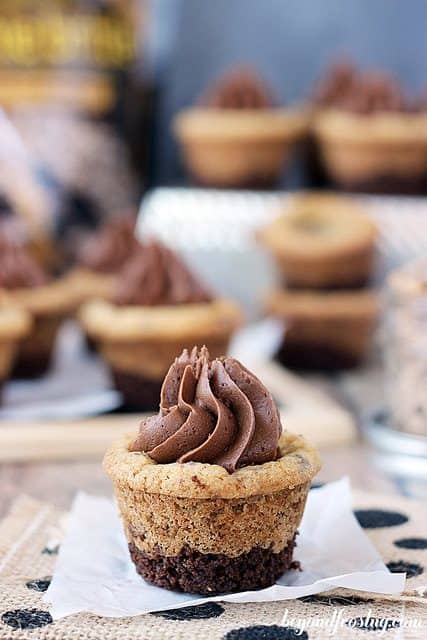 Strawberry Cheesecake Cookie Cups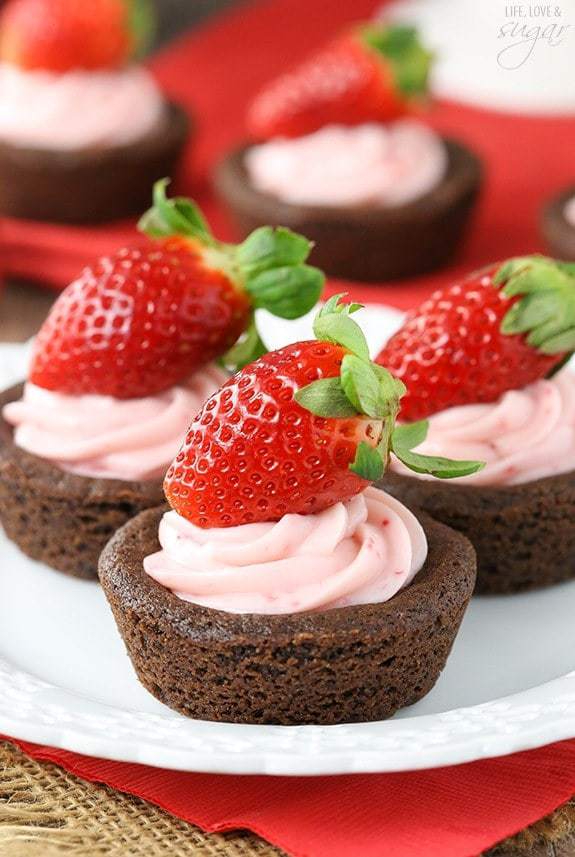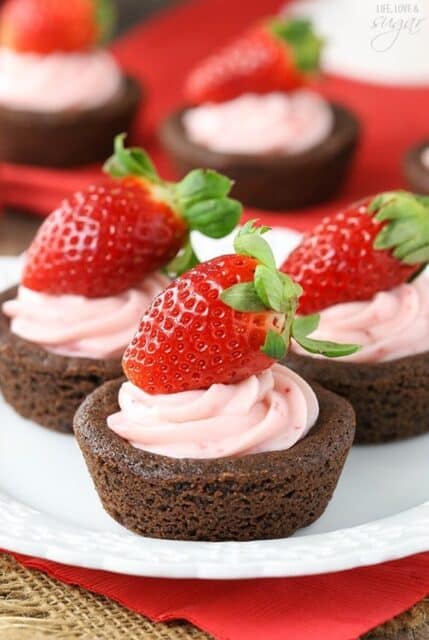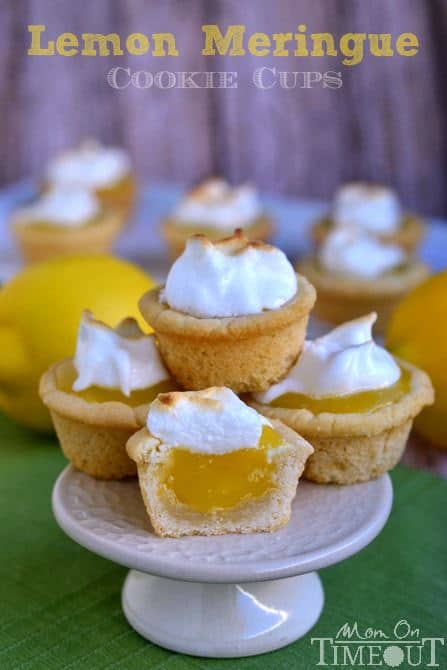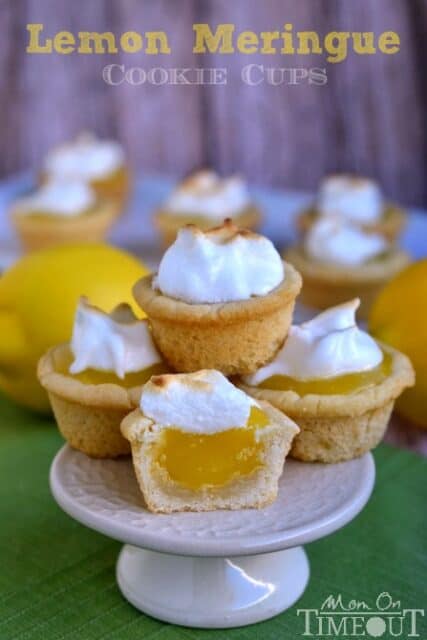 Funfetti Cream Pie Cookie Cups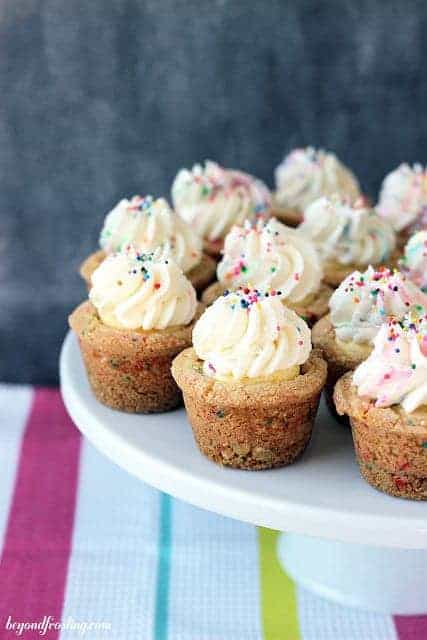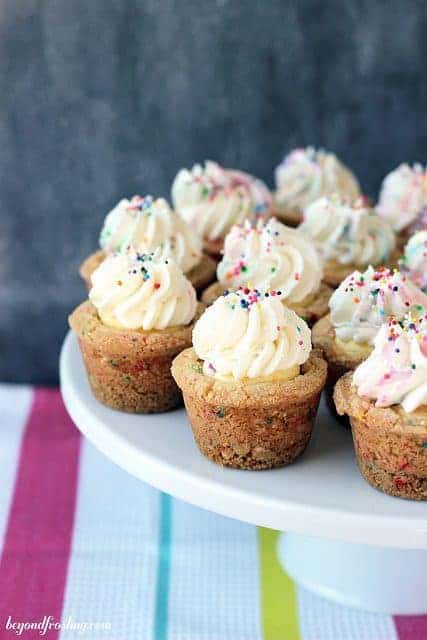 Reeses Peanut Butter Chocolate Cookie Cups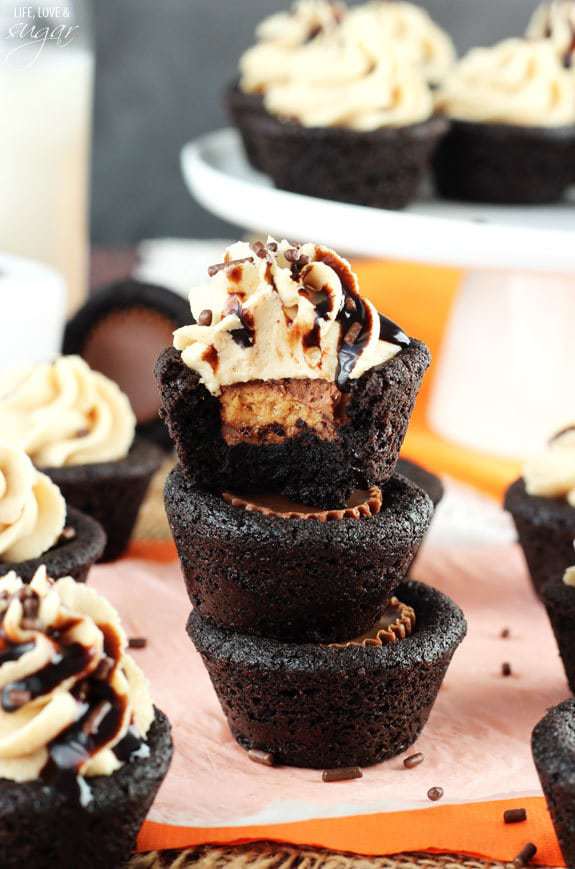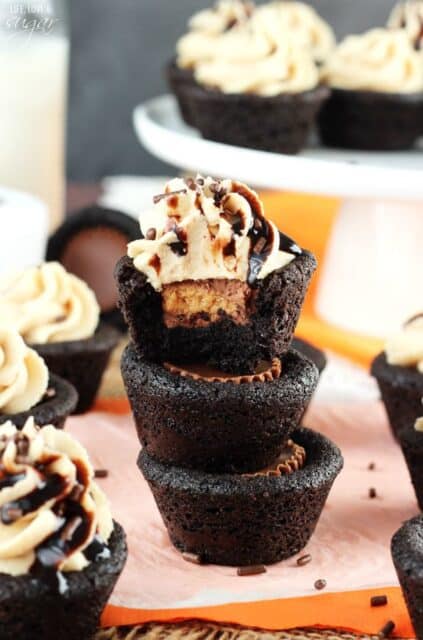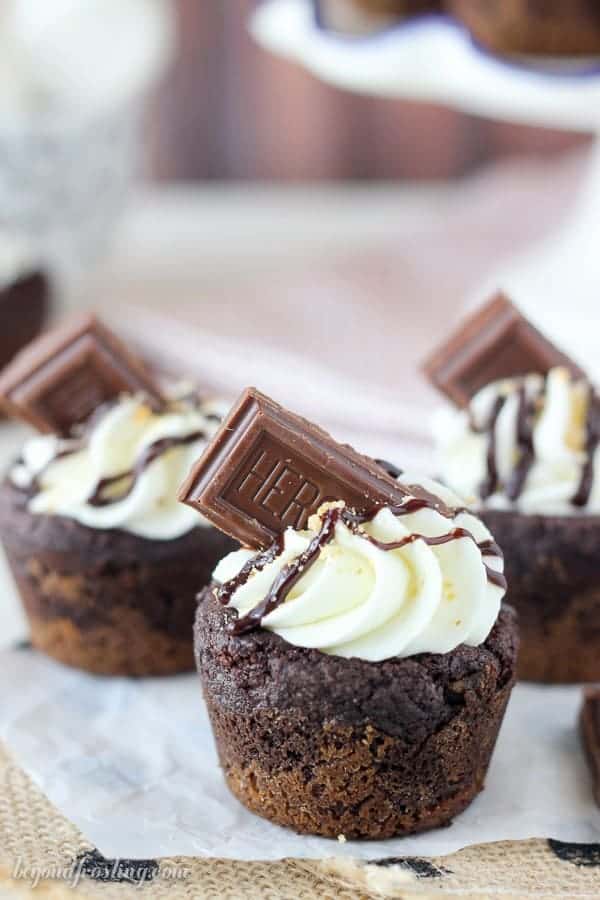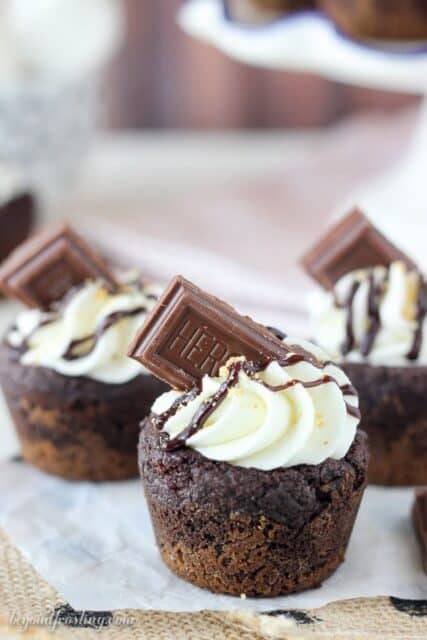 Carrot Cake Cookie Cups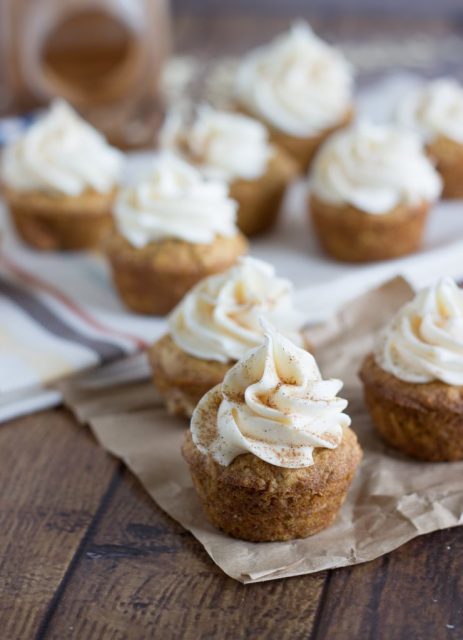 Double Dark Chocolate Cookie Cups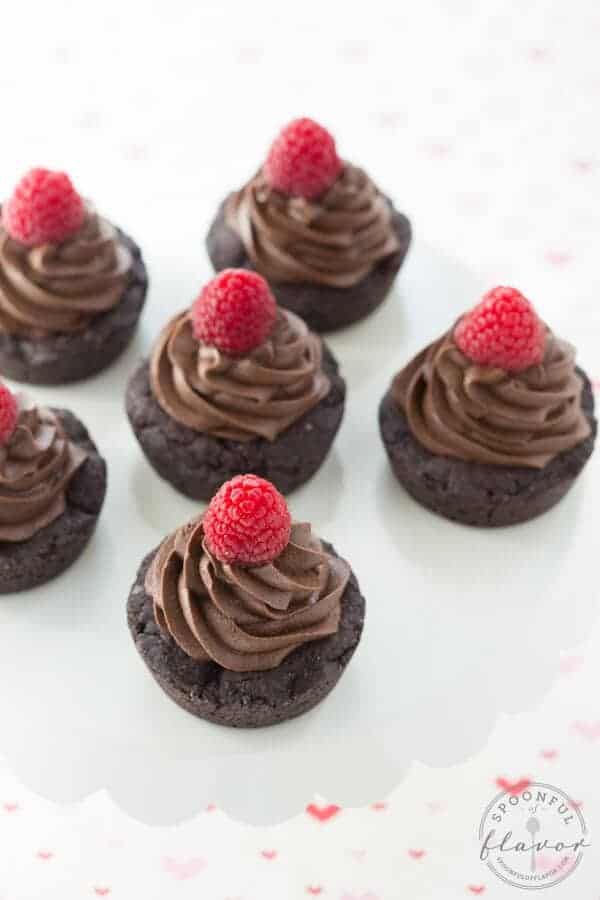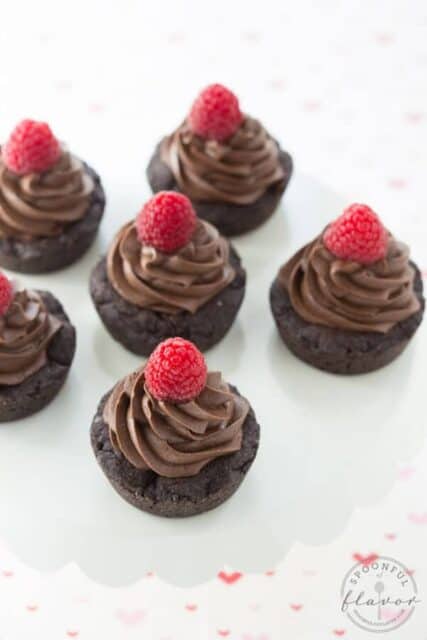 Maple Snickerdoodle Cookie Cups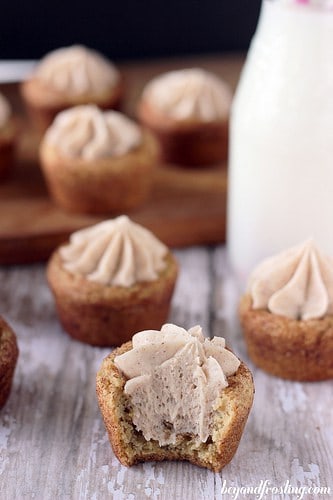 Follow Beyond Frosting:
Facebook | Twitter | Pinterest | Instagram
If you love no-bake recipes, be sure to check out my cookbook, No-Bake Treats!