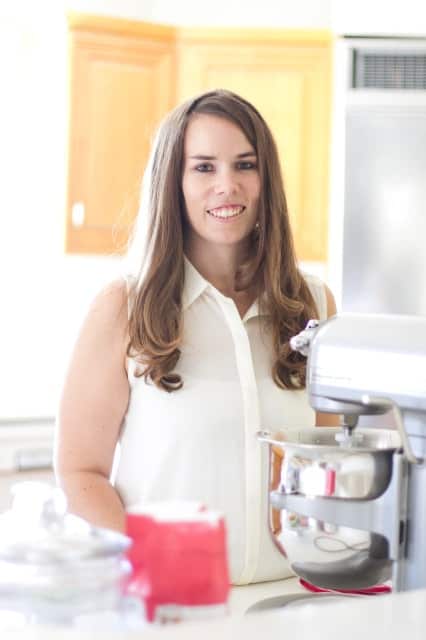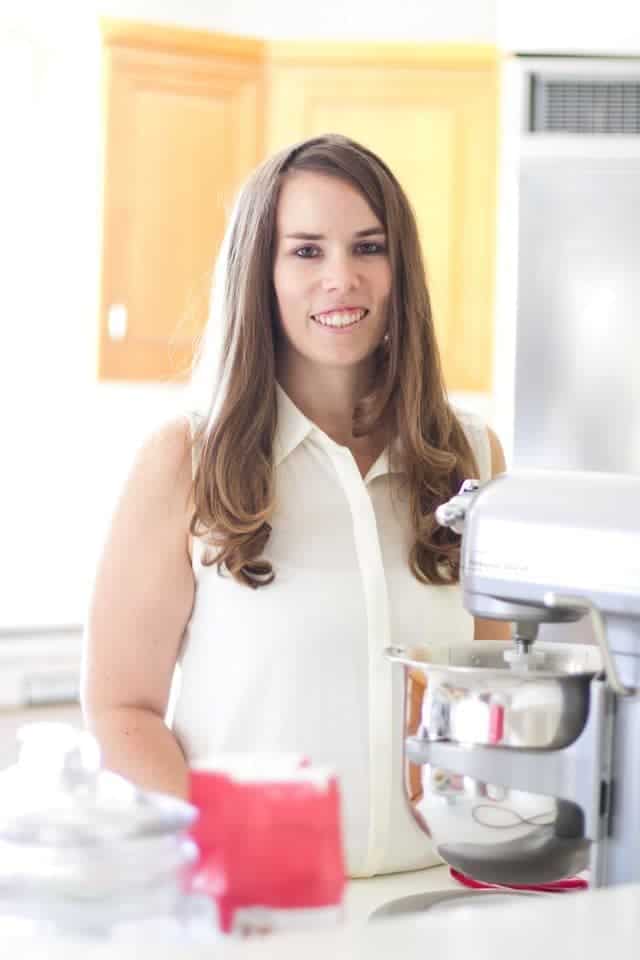 Hi, my name is Julianne. I am an east coast girl living a west coast life. I lived in Vermont for 20 years before a few years in Southern California and now we call the Pacific Northwest home.
I am an apparel developer by day, blogger by evening, and weekend warrior on the mountain. My first passion is snowboarding. I have been on the snow since we moved to Vermont when I was five. Being in the mountains keeps me inspired and most importantly, it's FUN!
My second passion is baking. I fell in love with baking at an early age, always wanting to help my mom in the kitchen. My mother says I got my sweet tooth from her mother, who grew up in Alabama. My favorite desserts are chessecakes, cupcakes and a good soft sugar cookie. Oh, and mint chip ice cream!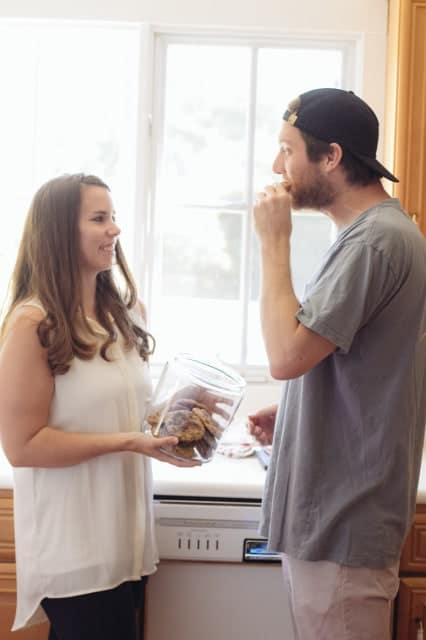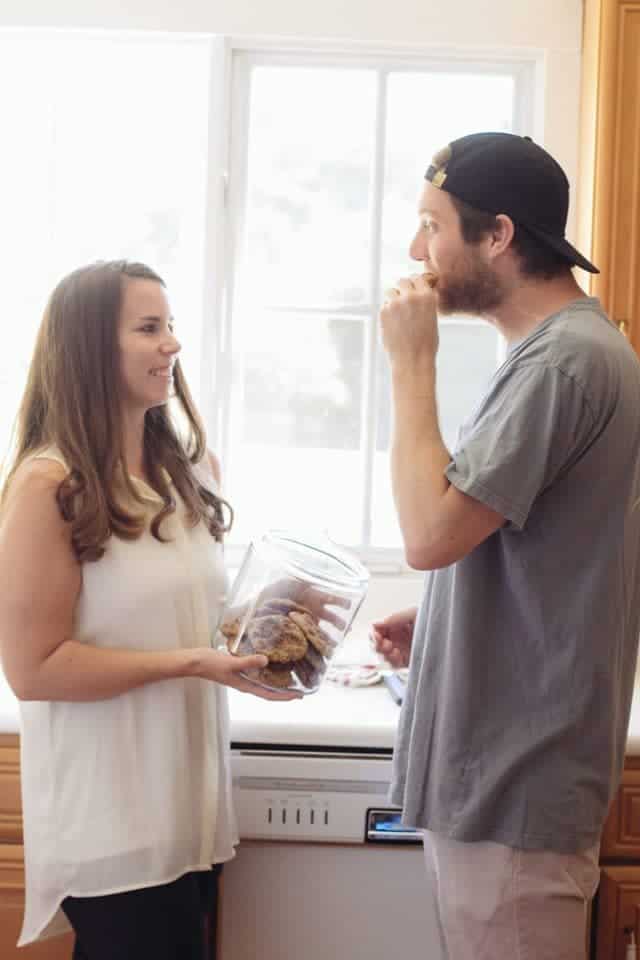 I am inspired by photography and food; creativity is in my blood. I started this blog after completing cake decorating classes in the summer of 2012. I wanted one central place to keep track of my ideas and creations. I quickly learned that I really enjoyed the baking and frosting much more than the fondant! As such, I have fallen in love with frosting. I bake because I love to make people happy and to see the joy on their faces as they devour my treats.
In 2015-2016, I got the amazing opportunity to write a cookbook. My first book, No-Bake Treats will be available July 19th, 2016. You can read all about it my cookbook here.
Go beyond traditional desserts with Julianne Bayer's easy-to-follow recipes that span over many categories with distinctive and contemporary takes on classics that are bound to please any palate. Create exceptional flavors with desserts such as S'mores Lasagna, Peanut Butter and Banana Icebox Cake, Brownie Batter Cheesecake, Coconut Lime Cookie Truffles and Dulce De Leche Pie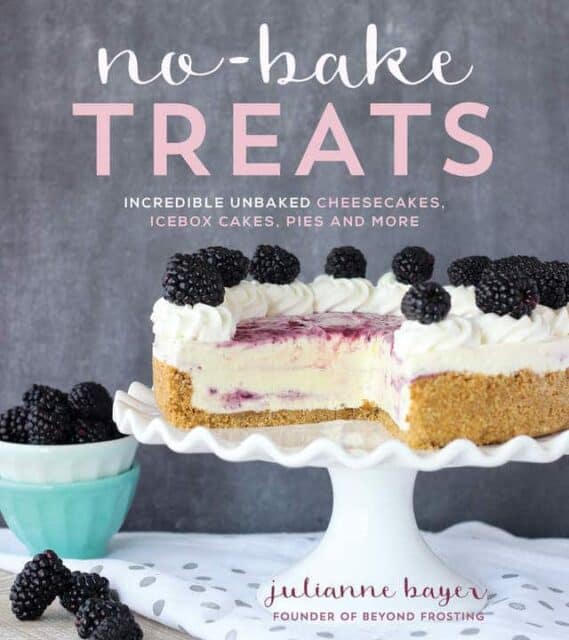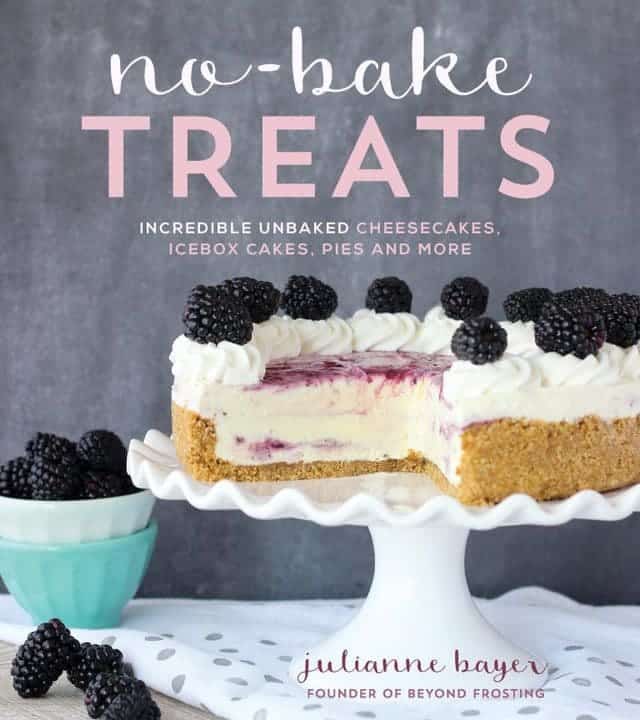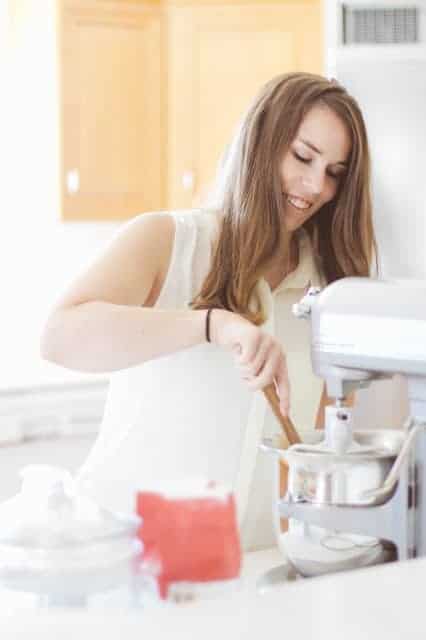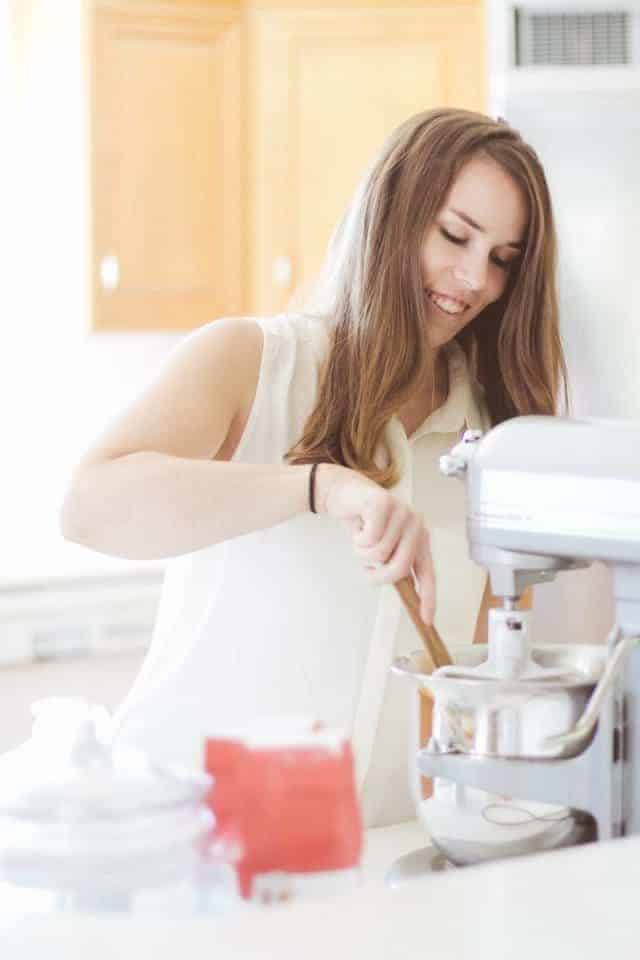 Welcome to Beyond Frosting!
I love hearing from my readers! You can email me at:
beyondfrosting at gmail dot com
 Keep up with all the happenings. Follow Beyond Frosting:
Facebook | Twitter | Pinterest | Instagram | Bloglovin | Google+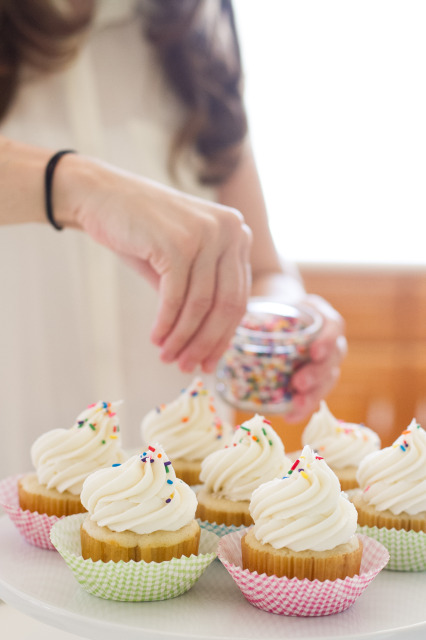 All photos and original text on Beyond Frosting are property of the author and are not to be used without consent.
Sharing policy: The images and recipes found on this website are property of Beyond Frosting unless otherwise listed. If you would like to share my photos, please include a link back to my post. Please do not edit my photos without written permission. Please do not crop out any my watermark. If you would like to share a recipe on your site, Please do not re-post my entire recipe and/or instructions. Instead, I encourage you to share one of my photos with a link back to my site for the recipe. If you have adapted one of my recipes, I would also appreciate that you note the recipe is "inspired by" or "adapted by" and provide a link back to the original recipe. Sharing is caring, but please do so with respect to me and my work. 
Advertising: I work through a private advertising agency. As such I am currently not accepting any further paid advertising opportunities. 
Affiliate links disclosure: Throughout various posts on this blog, you will find affiliate links for sites such as Amazon and other online retailers. Beyond Frosting is a participant in the Amazon Services LLC Associates Program, an affiliate advertising program designed to provide a means for sites to earn advertising fees by advertising and linking to Amazon.com or affiliated sites.
Privacy policy: Please see separate privacy policy page. 
Disclosure policy: Please see separate disclosure policy
Cookie Policy: Please see separate cookie policy