This post may contain affiliate sales links. Please see my full disclosure policy for details
These Skinny Sweet Potato and Banana Muffins are a great healthy breakfast option. With no added sugar, these are sweetened with maple syrup.
This post is sponsored by the Arthritis Foundation. All opinions are my own.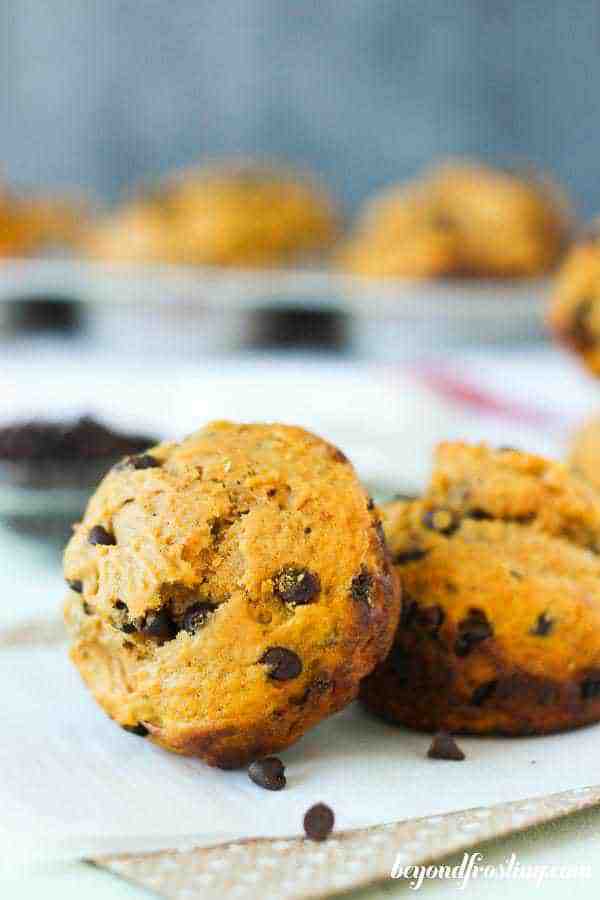 I am pleased to be partnering with the Arthritis Foundation for the second year in a row to raise awareness for the #1 leading cause of disability among adult in the U.S. More kids and adults are living with arthritis in America than those with breast cancer, diabetes, Alzheimer's and autism combined.
I reached out to a fellow baking friend, Marilyn from Sweets to Impress recently. She shared with me last year how her arthritis has affected her cooking decorating. But it's more than just the decorating.
"It affects all the little things because I can't completely bend my middle finger to get a firm grip so something as simple as pulling a blanket up at night is an effort with my hand. It makes me feel a hundred years old at times," she told me. This breaks my heart to think how many people are suffering like this.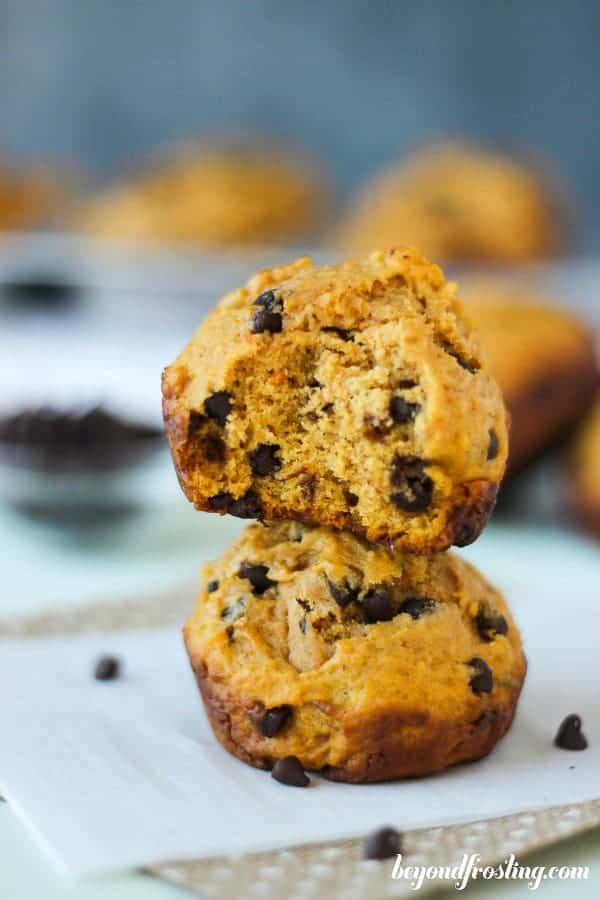 This year, the Arthritis Foundation is calling upon those with arthritis to take their new Live Yes! INSIGHTS assessment in order to help change the future of arthritis. By asking those affected by arthritis to take a 10-minute assessment where they will share their overall arthritis experience, they will get a better sense of what people experience on a daily basis.
The data the Arthritis Foundation collects from the assessments will be used to show decision-makers the realities of living with arthritis – ultimately paving the way for change by breaking down barriers to care, accelerating research and creating resources that will make a difference in people's lives.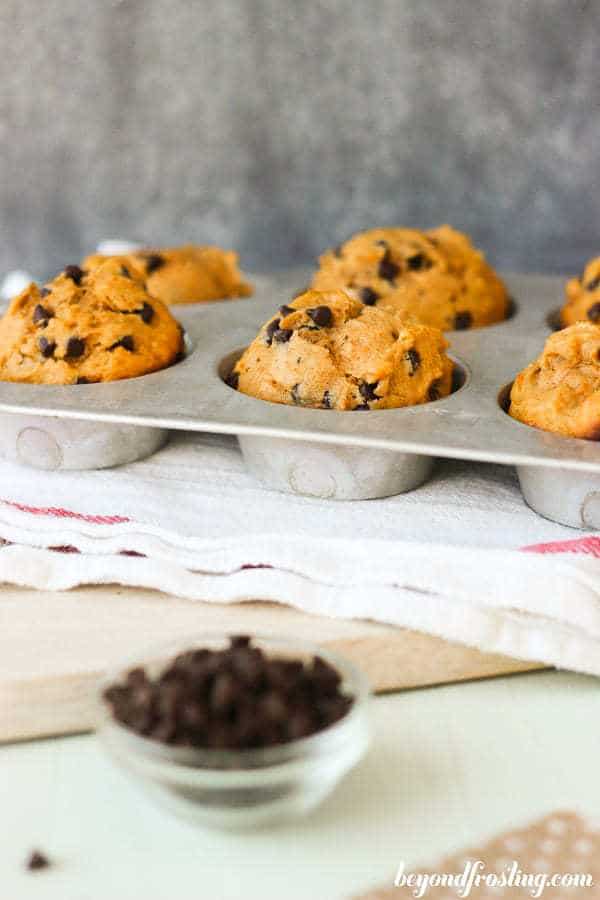 Eating healthy can be challenging, especially when you have a sweet tooth like me. When you're on to go, there are not always options available. For me, this mean I have to be able to plan ahead. Get yourself plenty of snacks to hold yourself over if needed. It's easier said than done.
Breakfast is my favorite meal of the day. I am always on a mission to find ways to switch up my breakfast routine. Muffins are seriously irresistible to me. I tried a few variations of these Skinny Sweet Potato Banana Muffins until I found just the right flavor combination.
This recipe is so easy to make, and you only need one mixing bowl! You can stir by hand of use a hand mixer if you prefer.
These muffins are a bit denser than you are probably used to in a muffin, but that's the way I prefer these. I used pureed sweet potatoes in these muffins as a means to keep them healthier.
I found it easier to boil the sweet potatoes and then remove the skins. Whenever I make these muffins, I boil an extra sweet potato or two, so I have something to eat with dinner in the fridge.
Then you can use a food processor or a couple forks to mash the sweet potatoes.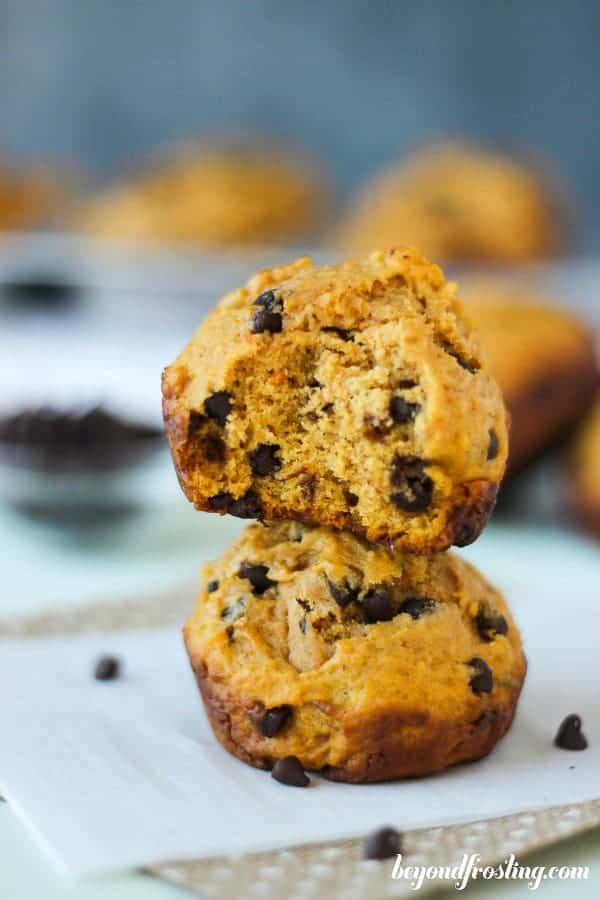 I started playing around with adding bananas into the muffins mix for flavor but also for texture. You might be surprised to know that sweet potatoes pair pretty well with bananas!
Instead of using sugar in this recipe, I sweetened it with maple syrup. While I also made a version with honey, I determined that the maple syrup paired better in this recipe. Plus, I am a huge fan of maple syrup.
I crave these muffins day and night. I chose to add mini chocolate chips so I could get my chocolate fix. I understand that some people need to follow specific diets, especially ones that decrease inflammation. So, it's nice to have a sweet treat without a lot of added sugar. For me, I usually try and stick with a Weight Watcher Diet.
This recipe makes 16 muffins. I like to keep a few in the refrigerator, and freeze the rest. When I need a few more, I just leave them on the counter to thaw. This also helps me stretch them out over a week or two.
These muffins get a little dry or firm after 3 days, so all I do is heat them in the microwave for 10-15 seconds. It warms them up and melts the chocolate. This is the best way to eat them!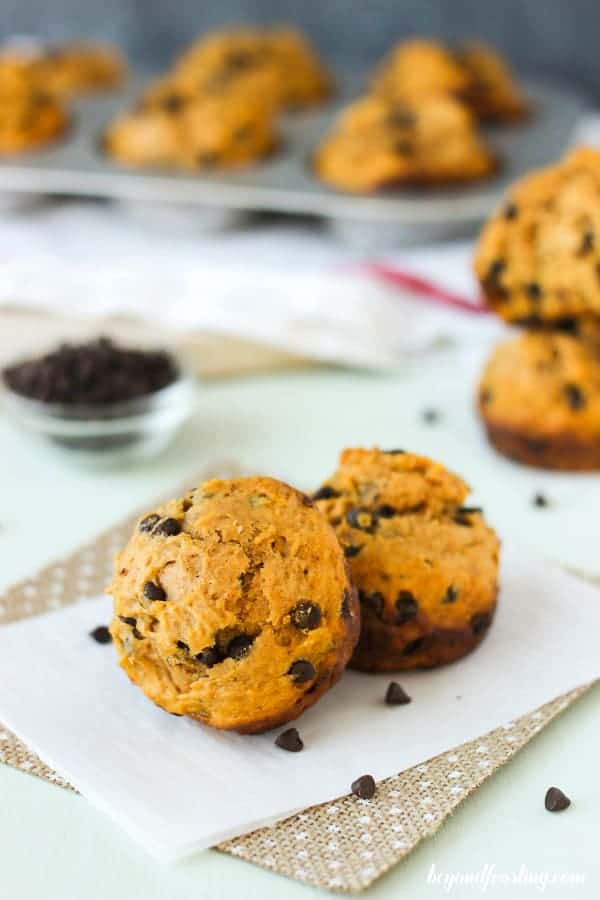 I truly hope you enjoy this recipe as much as I did and not only do I encourage you to make it as soon as possible, but I encourage you to head over to the Arthritis Foundation's website to take the Live Yes! INSIGHTS assessment and to learn about how they are helping the 54 million Americans with arthritis every year. It is shocking to know that 81% of Americans have or know someone with arthritis and together, we can make a difference.
The Arthritis Foundation's Live Yes! INSIGHTS is part of the Arthritis Foundation's Live Yes! Arthritis Network, which provides personalized help and support to adults living with all types of arthritis and rheumatic conditions and parents or guardians of children living with arthritis. Their programs offer opportunities for connection, education and empowerment via Live Yes! Connect Groups, Online Community and conferences.
Arthritis.org | Facebook | Twitter | Instagram
Follow Beyond Frosting:
Facebook | Twitter | Pinterest | Instagram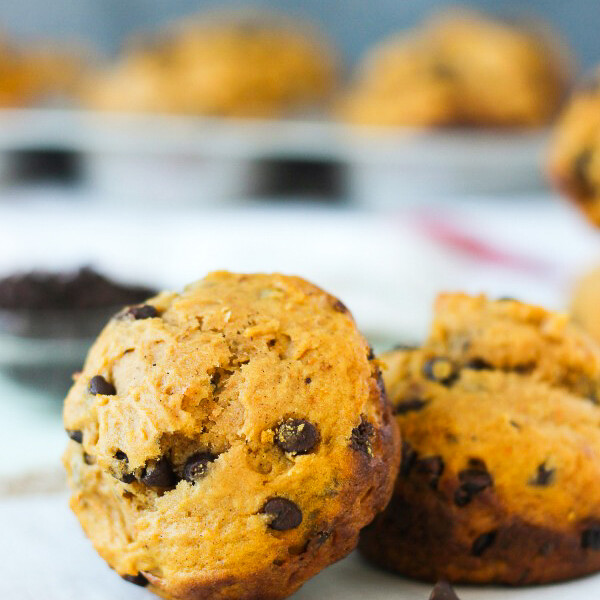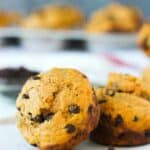 Skinny Sweet Potato Banana Muffins
Author:

Prep Time:

30 minutes

Cook Time:

10 minutes

Total Time:

40 minutes

Yield:

16 muffins
Description
These Skinny Sweet Potato and Banana Muffins are a great healthy breakfast option. With no added sugar, these are sweetened with maple syrup.
Ingredients
½ cup

cooked & pureed sweet potato

1

medium Banana, mashed

¼ cup

pure maple syrup (or honey)

1

large Egg

1

large Egg white

1 teaspoon

pure vanilla extract

1 ¾ cups

all-purpose flour

1 teaspoon

cinnamon

2 teaspoons

baking powder

½ teaspoon

baking soda

½ cup

mini chocolate chips
Instructions
Preheat the oven to 350°F. Grease muffin pan with cooking spray.
First boil your sweet potatoes and remove skins. Finley mash with a fork or food processor.
Next, peel the banana and mash with a fork and combine with the mashed sweet potato.
Add the maple syrup, egg, egg white and vanilla extract. Whisk all ingredients together until smooth.
In the same bowl, add the flour, cinnamon, baking powder and baking soda. Whisk just until flour is combined. Fold in chocolate chips last.
Scoop batter into muffin tin using a large cookie scoop (about 3 tablespoons). Bake at 350°F for 10-12 minutes.
Store in an airtight container. Serve within 3 days or freeze. To thaw, leave on the countertop. Reheat in the microwave 10-15 seconds.
Category:

Breakfast

Method:

Baked

Cuisine:

American
Keywords: Sweet Potato Muffin
Recipes from my friends:
Almond Joy Energy Bars from Inside BruCrew
Skinny Orange Muffins from Mom on Timeout
Skinny Funfetti Pancakes from Something Swanky
Baked Blueberry Oatmeal from Crazy for Crust
Other recipe you might like:
Skinny Chocolate Pudding Cupcakes
Low-Fat Funfetti Cheesecake Ice Cream Pie