This post may contain affiliate sales links. Please see my full disclosure policy for details
Planning an Engagement photoshoot? You can't miss these 5 Easy Tips for Planning your engagement shoot! Use engagement themed cupcakes or engagement themed cookies to add some fun to your photoshoot!
This is an Evite® paid post. All opinions are my own.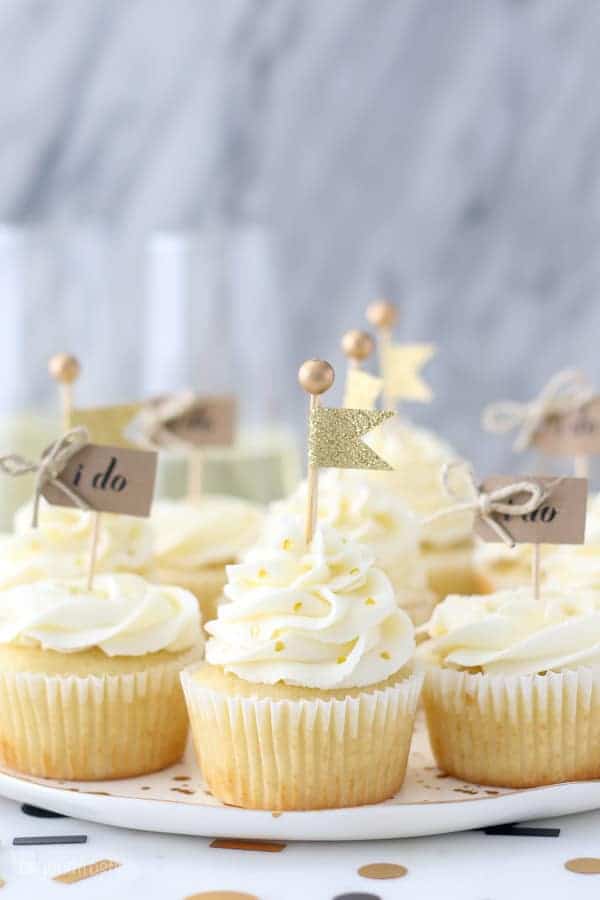 Yesterday was the two-year anniversary of the day my husband proposed. I still remember that day so clearly in my head. It was absolutely perfect. On a sunny, powder day in the mountains, he tricked me when he got down on one knee to "tie his boot" and I turned around and he was holding a ring. I couldn't have imagined it any different.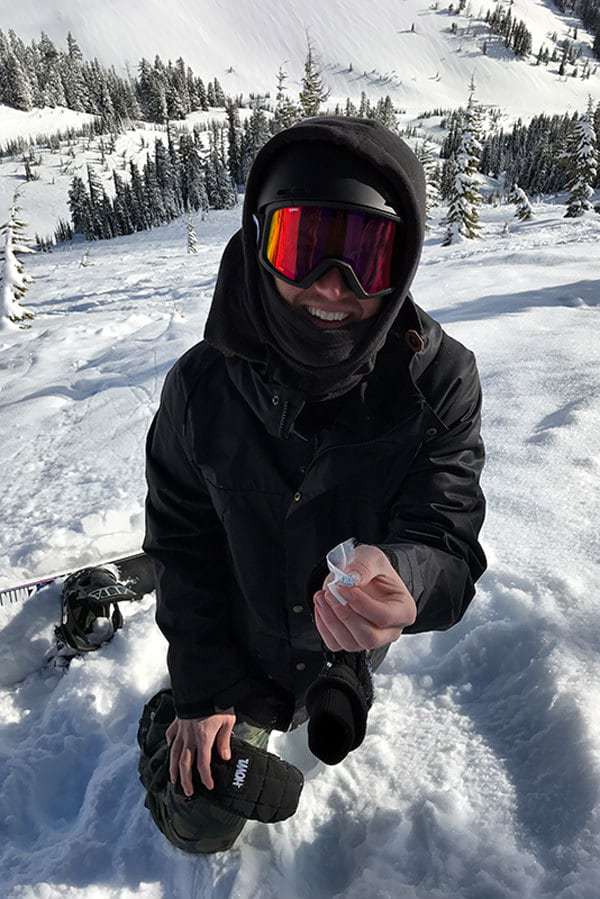 In just a couple short weeks, we will be celebrating our one-year wedding anniversary. Time flies and it's definitely been a year of change for us. Through each milestone, it's been a blessing to have him by my side during the year of "first" everythings as husband and wife: birthdays, holidays, trips etc.
With our wedding still so fresh in our heads, we talk about how much fun we had that weekend. There's no way around it, wedding planning is stressful, there's SO much to do and think about. We really tried to take a more laid-back approach and make things easier on ourselves, but also took the pressure off ourselves to follow traditions and just did things our own way.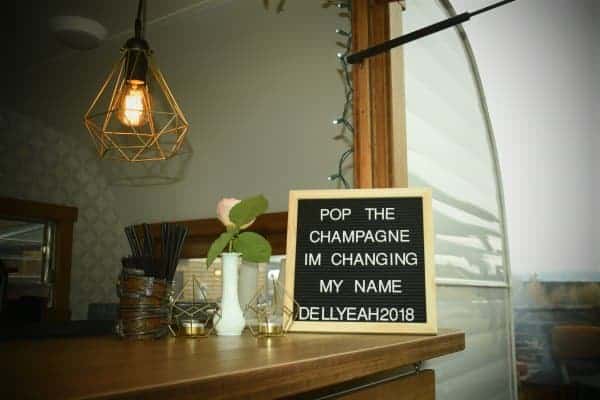 I am happy to say that I wouldn't change a thing about it. We were so truly happy with the way everything worked out. There're so many memories along the way from finding my dress to searching for a venue and finally getting the invitations out. If you happen to be planning a wedding right now, you can probably relate.
We LOVED our engagement photos and it was one part of the wedding experience I don't recommend skipping.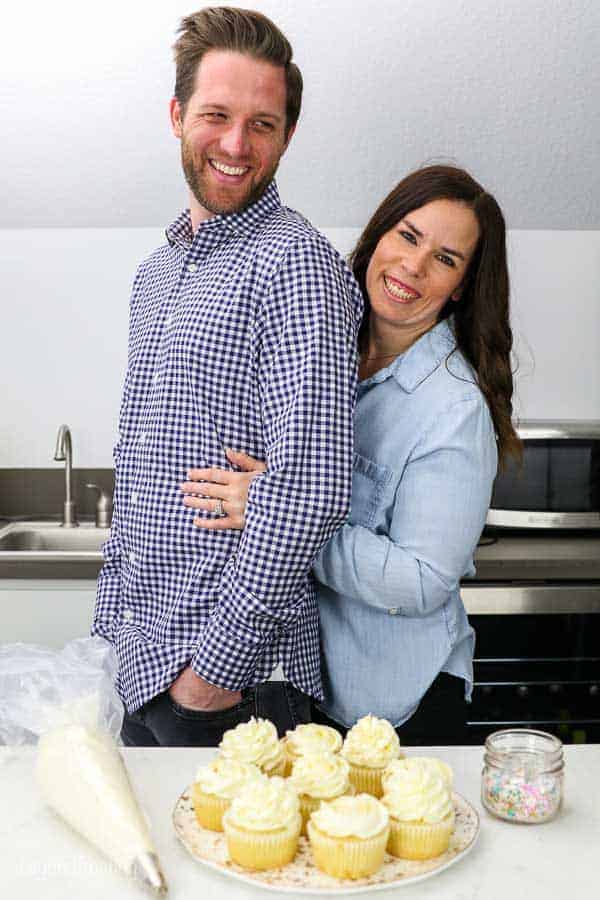 It was the first time that we had done a photoshoot together, and not only did it allow us to get comfortable as a couple in front of the camera, it allowed us to get more comfortable with the photographer so we could get out the jitters before our wedding day.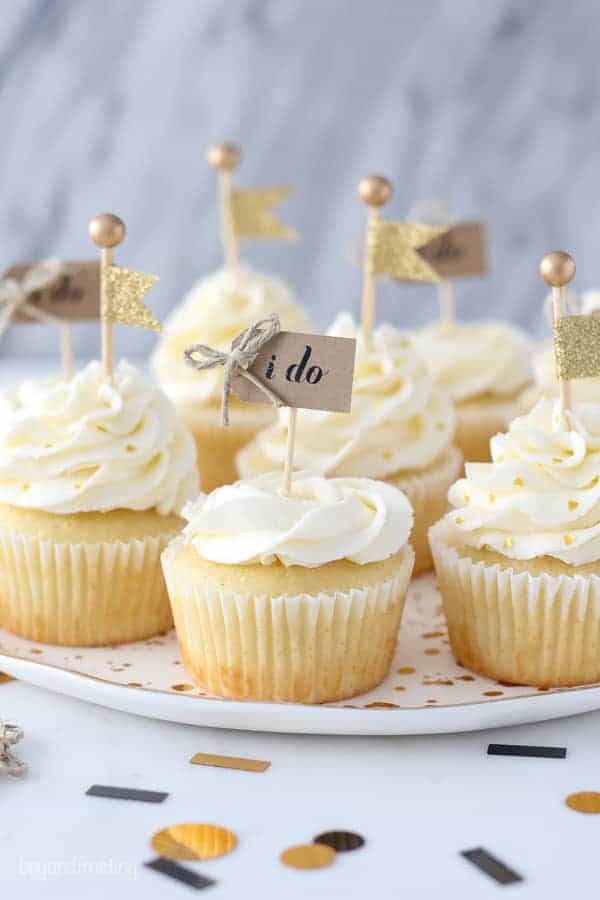 Even though I've already shared my 10 tips for planning a winter engagement shoot, there's so many more things I could share to make things a little easier on you.
Plus, I am partnering with Evite® to tell you that they are hosting #NearTheKnot, a photo content for newly engaged couples with an amazing prize pack for 3 winners! More details on that below- it's not to be missed!
You've probably used Evite to get the word out to your friends about birthday parties or baby showers, but did you know they also offer Premium Wedding Invitations? To make this process a little easier on you, they offer invitations for engagement announcements, save the dates, bridal or bachelorette parties, and of course, the big wedding day.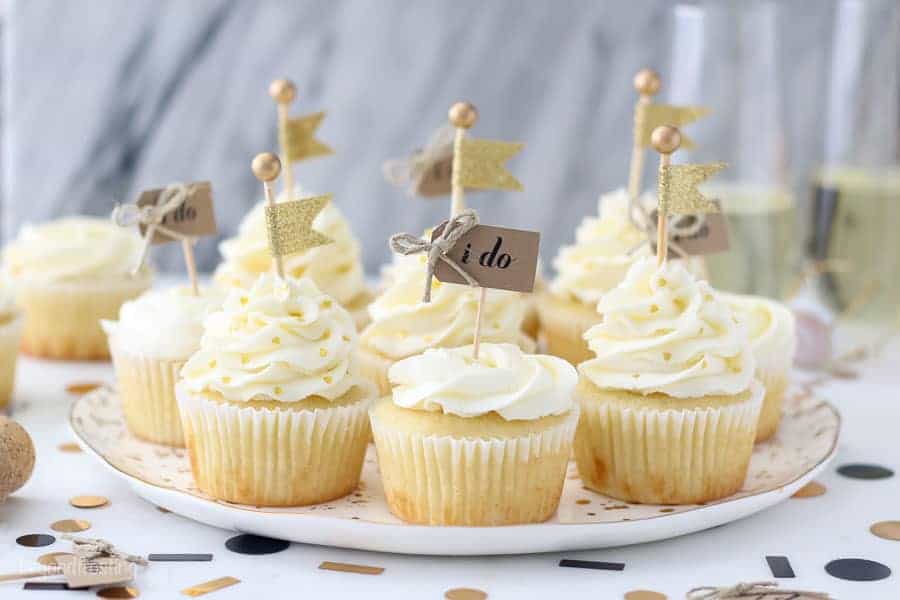 Now with all the things you have to worry about in planning your weddings, let me share a few simple tips when it comes to planning your engagement photoshoot.
Having trouble coming up with an idea? Start with a theme.
Pinterest and Instagram can be a little overwhelming when searching for ideas for your wedding and engagements. It definitely helps to have some inspiration in the planning of your photoshoot and when communicating your vision with your photographer.
It can help inspire ideas for colors, outfits or props and for me, it helped flesh out some ideas of what to actually do for our engagement shoot.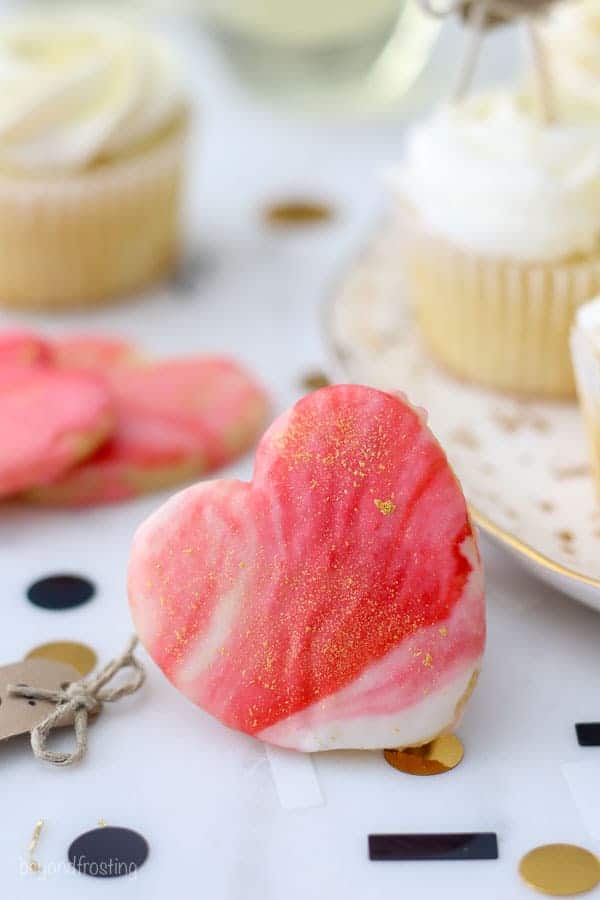 One thing to keep in mind is that with every setting, the lighting and the photographer is different, so don't get too tied up in trying to the get "the shot". It's nearly impossible to replicate the same images you see online. Allow your photographer to take your vision and make it their own.
Incorporate something you love
Whether it's an activity or a personal memento, consider working that into your photoshoot. Desserts are an easy way to bring a little fun into your engagement shoot.
These cupcakes are SO cute and fun. You can DIY your own cupcake toppers with your wedding date, your initials or something personal to you. Between online stores and craft stores, these types of projects have never been easier- even for a non-crafter like me.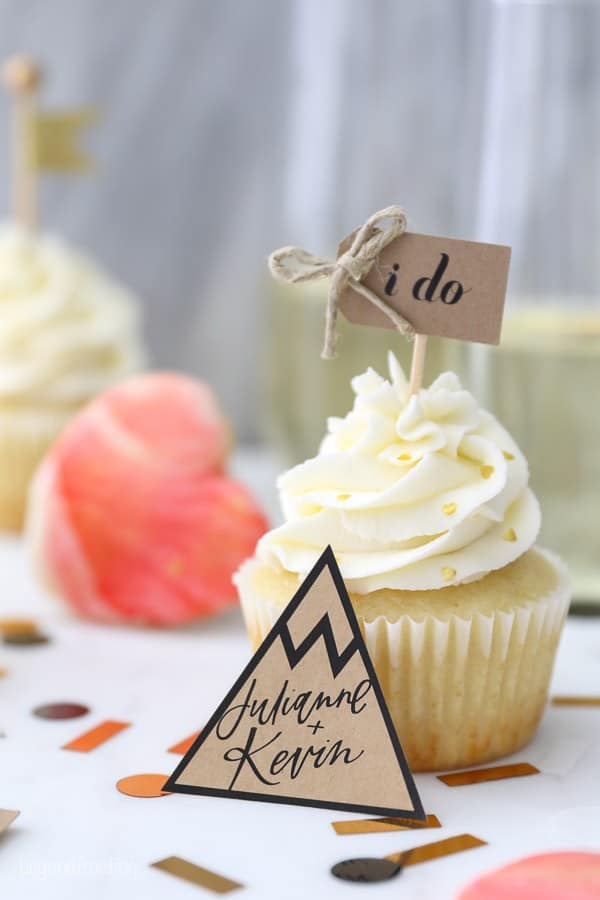 Since my husband sees me baking every weekend, I roped him into taking some new photos with me and I am TOALLY in love with these pictures.
That's what your photos should be about. It's easy to have fun and look natural if you're actually doing something you love. You'd be surprised how much easier and how much better the photos are when the two if you are comfortable.
You should really consider the space in and around your house as an option for your own photoshoots, it sure does take some of the pressure off!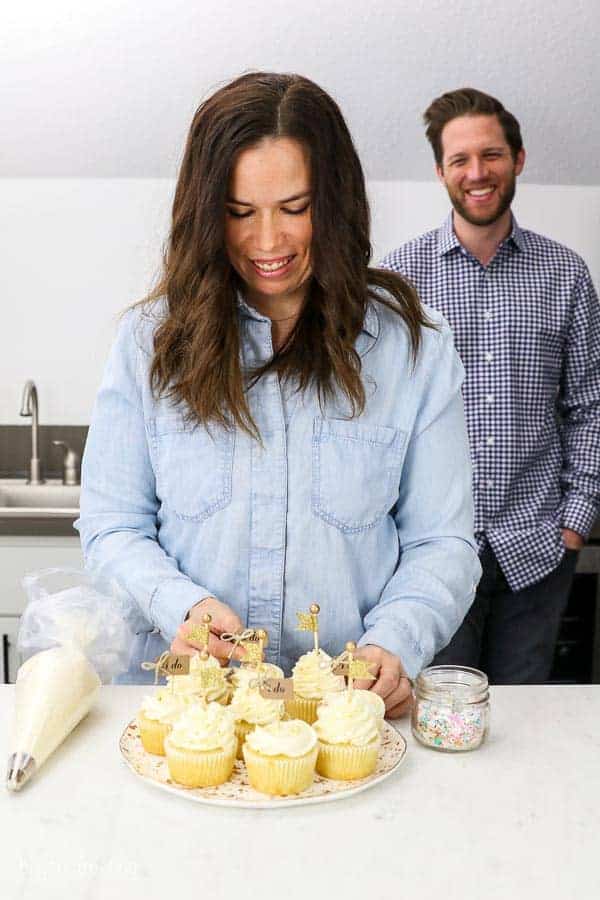 Keep it personal
We chose to do a winter engagement shoot, which was almost a year after we were actually engaged and just several weeks before our wedding. But, it was important to us that we get some pictures in the snow since it was unlikely to be snowing for our actual wedding.
The location of our engagement shoot was up in Mount Hood Oregon, which is also where my husband proposed. We got super lucky in that it snowed the night before so the trees were covered in a fresh blanket of snow AND starting lightly snowing during our actual shoot. It was so dreamy.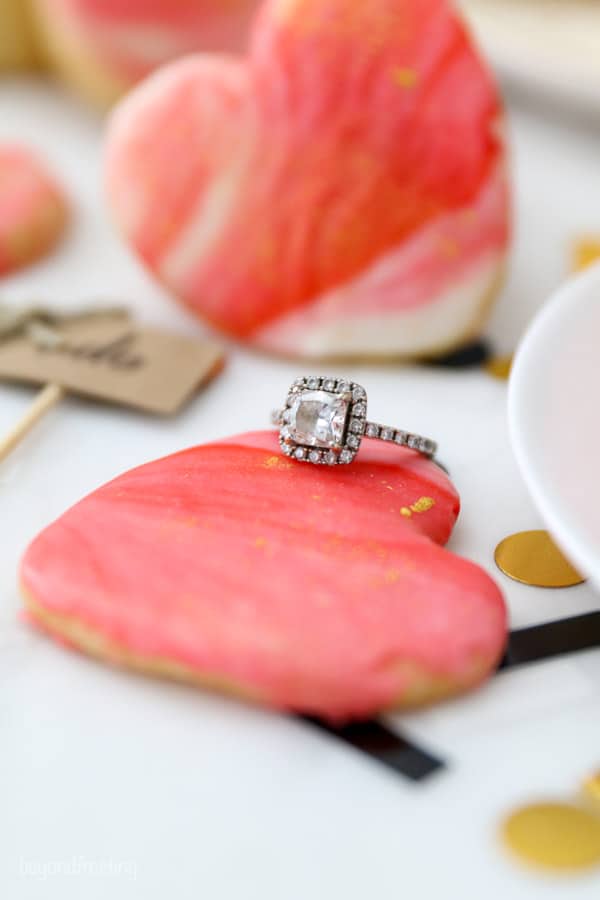 All these factors made our engagement photos that much more special for us and another reason why I am so grateful for the time we took to do them.
Use Evite Premium Invitations to Keep Things Simple and Easy for Yourself
I previously mentioned that we waited almost a year to do engagement photos. I feel like most people use their engagement photos for their Save the Dates, but we're not your traditional couple.
Instead, we designed our own digital save the dates, and emailed them out to our friends and family. We also used digital RSVPs. First and foremost, this is a money savings bonus, but also, these items are often discarded, so it feels a little wasteful in this digital age.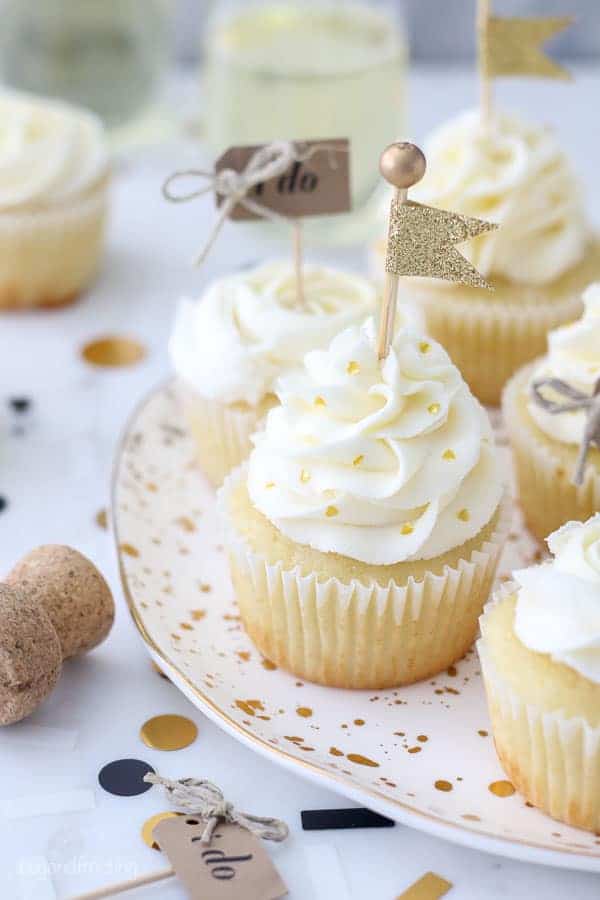 Thankfully, Evite offers a variety of save the date designs that are free and also allow you an RSVP option! I wish I knew about this when I designed my own.
And if you're looking for wedding invitations, Evite makes it easy by allowing you to search by theme and color which can be a huge time saver. With customizable digital envelopes, stamps, and photo or text inserts, there are plenty of ways to add your personal touch.
Wedding invitations are important, but I honestly felt like I didn't want to break the bank on the invitations. I focused on including a few design elements that were important to us and made them more personal. This is where designing your own invitations with services like Evite really comes in handy.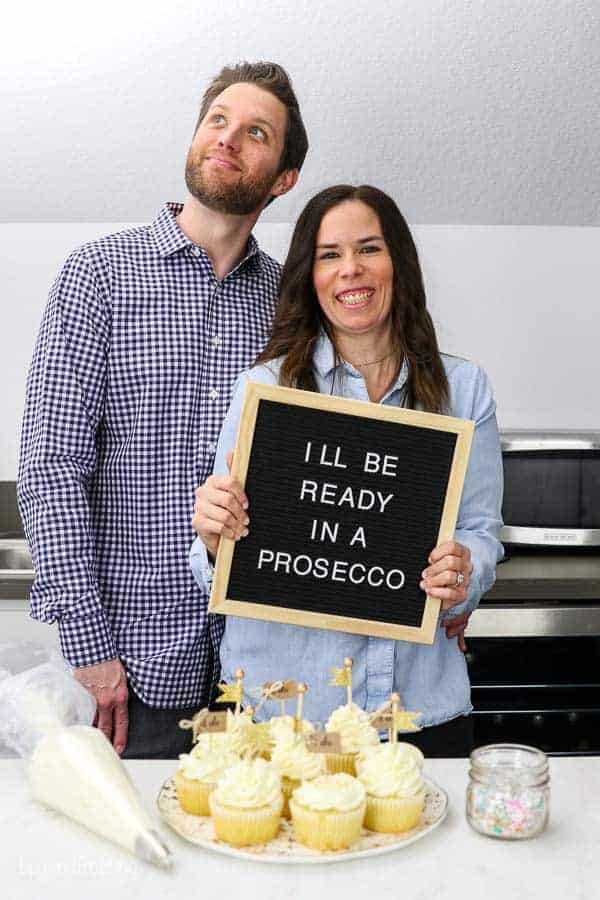 I'd love if you would share your engagement story with me by leaving me a comment below.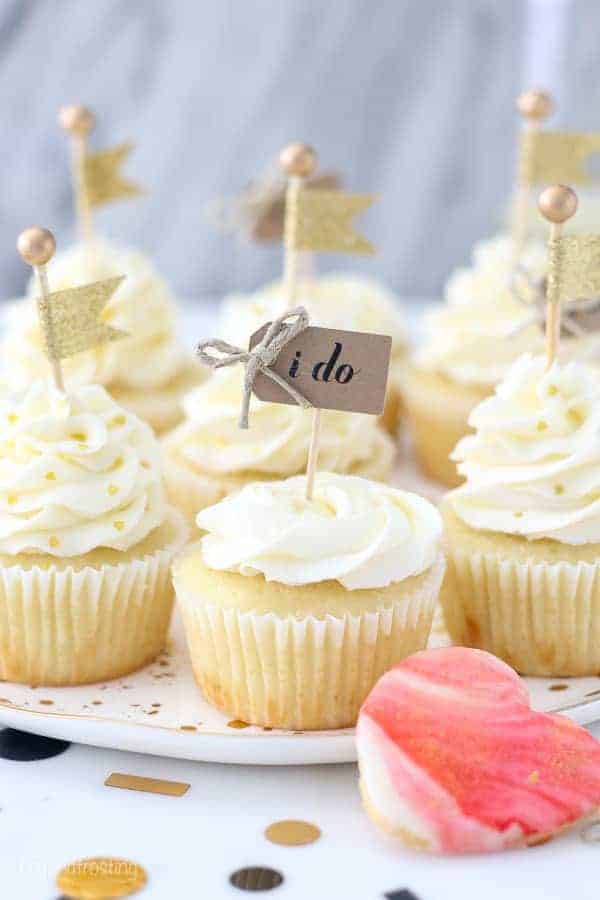 Follow Beyond Frosting:
Facebook | Twitter | Pinterest | Instagram | Bloglovin
If you love no-bake recipes, be sure to check out my cookbook, No-Bake Treats!