This post may contain affiliate sales links. Please see my full disclosure policy for details
This list of 25 Gifts for your favorite baker under $25. This list of Christmas gifts for bakers is PACKED with ideas, stocking stuffers for bakers and more. All items under $25.
I love gift giving. Seriously, I am always looking for things to share with my friends. Since I started blogging, I started sending more baked goods instead of gifts. I find that my friends love a tin of fresh cookies too!
Do you have friends or family that loves to bake? Are you looking for a few small stocking stuffers for Christmas? I've got you covered! While I have already gathered my favorite baking tools, I have specifically narrowed this list down for you. Below you will find 25 gifts for baker under $25 . It's true, each item I list below is something that I own in my kitchen!
Just for fun
I definitely have given out plenty of copies of my cookbook No-Bake Treats! It's 80 recipes that don't require an oven. And if you wanna know more before your purchase, you can read more about my cookbook here.
Sprinkles! These are a bit of a luxury item, as I only buy them for special occasions, but I love buying fanicy sprinkles from Sweetapolita andShop Sweets & Treats. They also have my favorite grease-free cupcake liners
Pie server- "I am just here for dessert" these are so fun!
Everyday Kitchen Utensils
I can't live without my Silpat Non-Stick Silicone Baking Mat. At first I wasn't really a believer until I purchased some myself. Now, I wouldn't ever bake without them. Now they are also making them in 8-inch and 9-inch rounds! I use these ALL the time in place of parchment paper.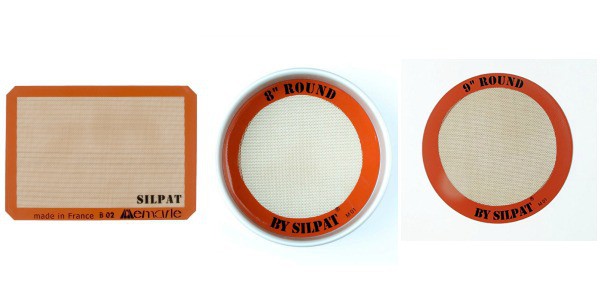 Cookie scoops! I always use my OXO Good Grips Medium Cookie Scoop and large scoops when baking cookies. I also love the large cookie scoop for cupcakes. Using a cookie scoop helps ensure even dough, which means consistent baking time. Since these are dishwasher safe, it is that much easier to clean up!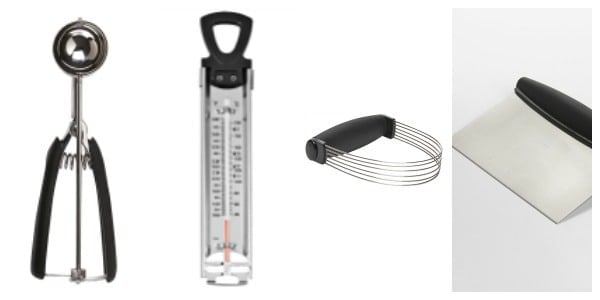 Surprising, my Candy Thermometer comes in handy more than I would have thought. It is essential for making Swiss Meringue Buttercream . It's also great for homemade caramel and melted chocolate. I didn't even realize how inexpensive they are!
The OXO Good Grips Dough Blender is essential. It makes cutting the butter into the flour that much easier. Then pop it in the dishwasher. Easy peasy.
When I started making homemade bread and scones, I started using my OXO Good Grips Scraper & Chopper. It cuts through dough with ease, and can also help clean your work space. I also use this to help smooth out the edges of my cakes!
The Chef's Torch with Fuel Gauge is not as common of kitchen utensil unless you like making creme burlee but it's great for toasting meruigne and marshmallows
Oven thermometer! The most common issue I see in baking it incorrect oven temperatures. My oven takes an additional 20 minutes after the beep to actually preheat to that temperature
Every baker loves a good quality vanilla and you can honestly never have to much! I use vanilla extract most frequently but sometimes I love to switch it up and use my vanilla bean paste! It's like gold.

My Favorite Decorating Tools- perfect stocking stuffers!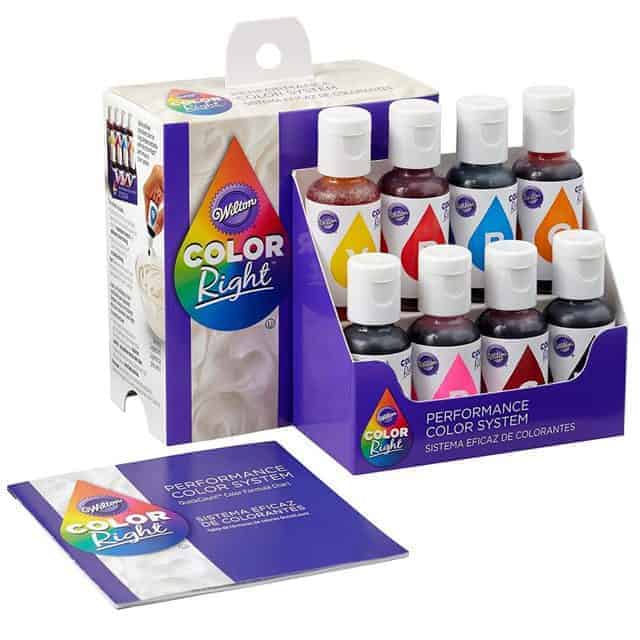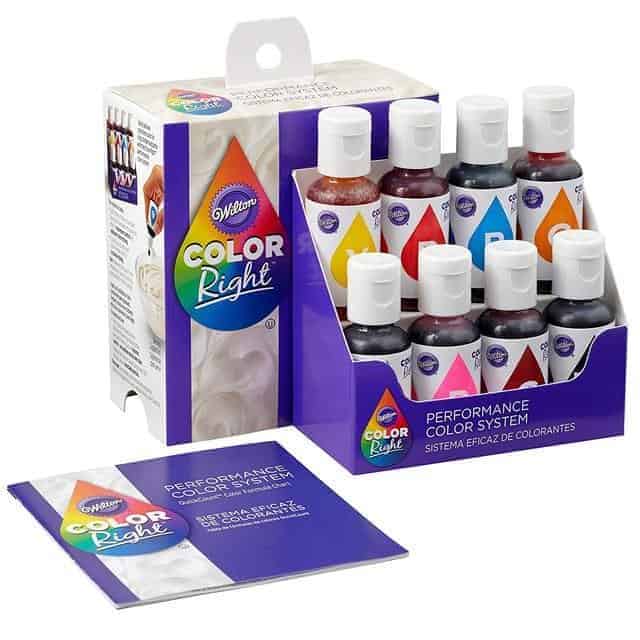 More fun items for cake and cupcake bakers!
My Favorite Baking Pans- every baker must have!
Well that's what I got for you folks today! I am sure you favorite baker would love any one of these items!
Some Images provided by Amazon.
Follow Beyond Frosting:
Facebook | Twitter | Pinterest | Instagram
If you love no-bake recipes, be sure to check out my cookbook, No-Bake Treats!