This post may contain affiliate sales links. Please see my full disclosure policy for details
Reach for your favorite box of cereal and turn it into one of these amazing desserts! From no-bake Fruity Pebble cheesecake to Fruity Pebble stuffed cookies, you really can't go wrong with these 17 Must Have Fruity Pebble Desserts.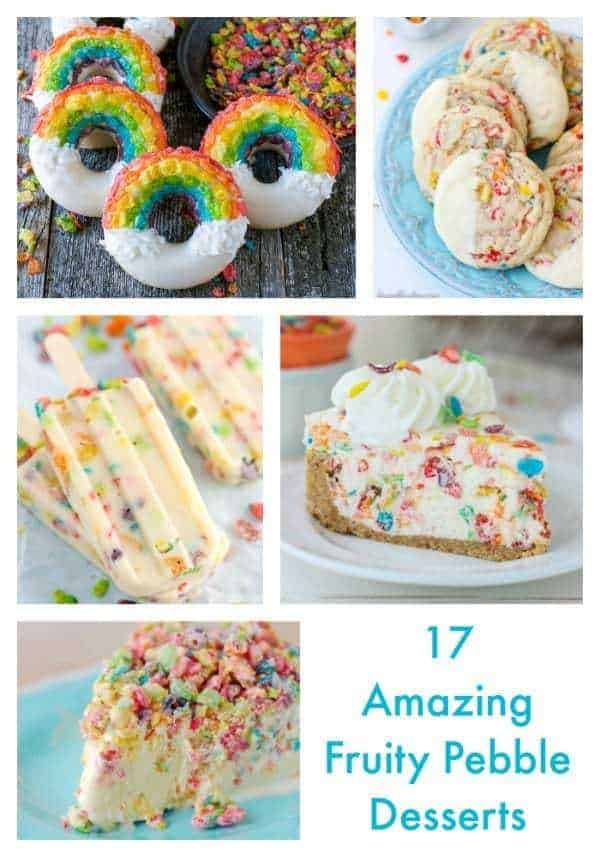 17 Must Have Fruity Pebble Desserts
I don't know about you I love taking one thing, like a box of Fruity Pebbles and turning it into something unexpected. I first started with the No-Bake Fruity Pebble Cheesecake and then moved onto cookies and ice cream cake. Turns out my friends on the internet also love Fruity Pebbles. I've rounded up 17 of the most creative Fruity Pebble dessert recipe just for you. Since cereal is usually for breakfast, I think we can agree that all of these qualify as a breakfast item. So feel free to start you day with something sweet.
No-Bake Fruity Pebbles Cheesecake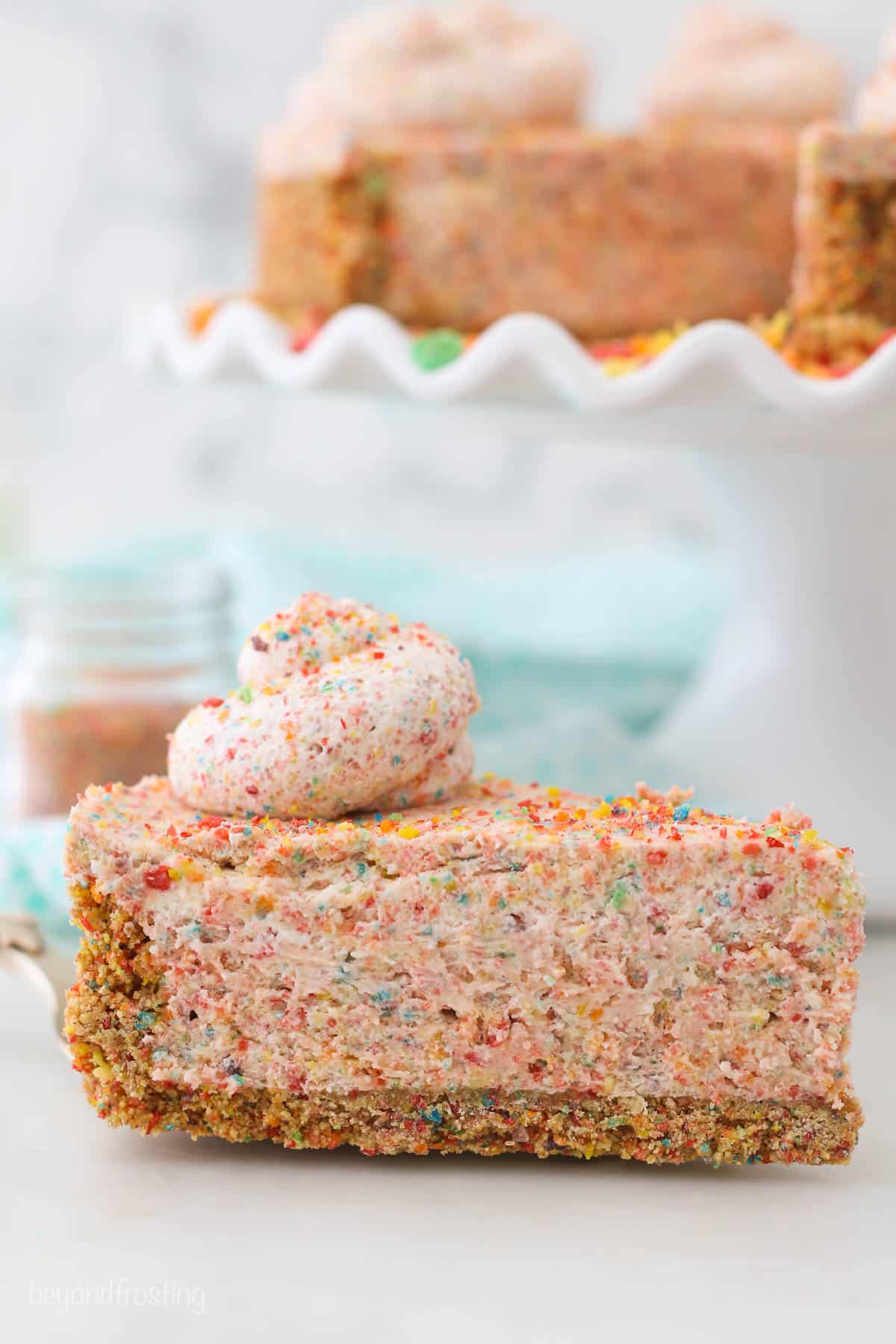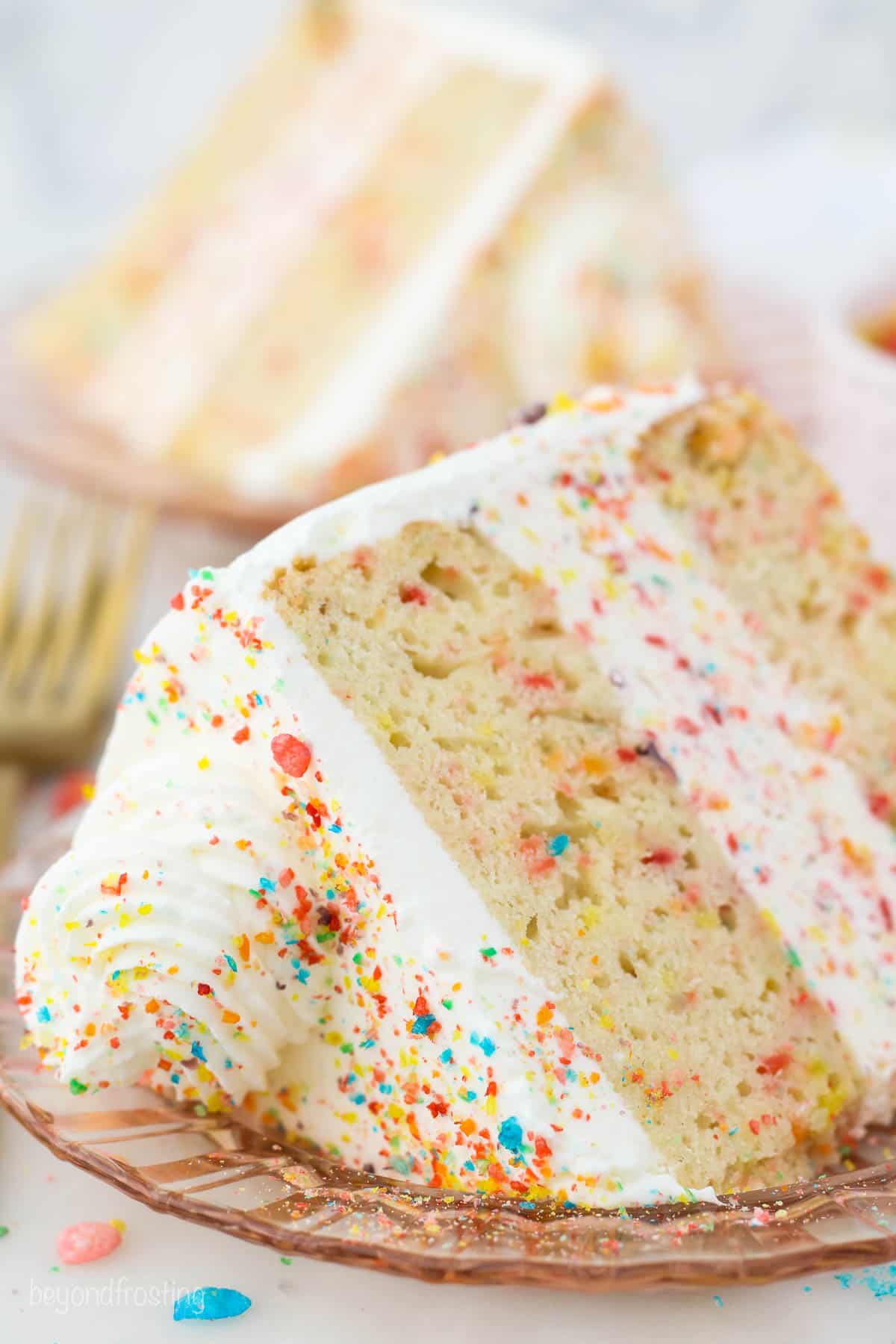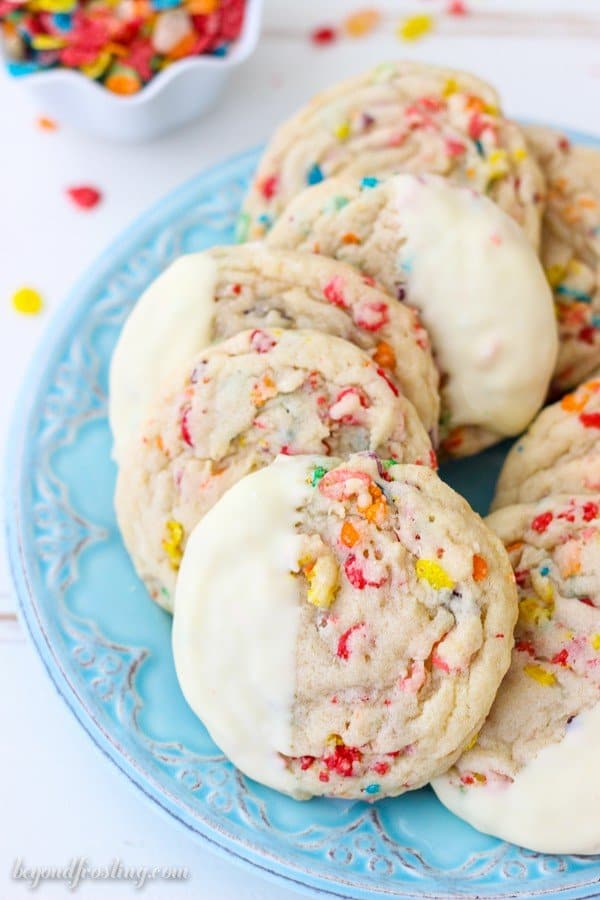 Cereal Milk (Fruity Pebble) Poke Cake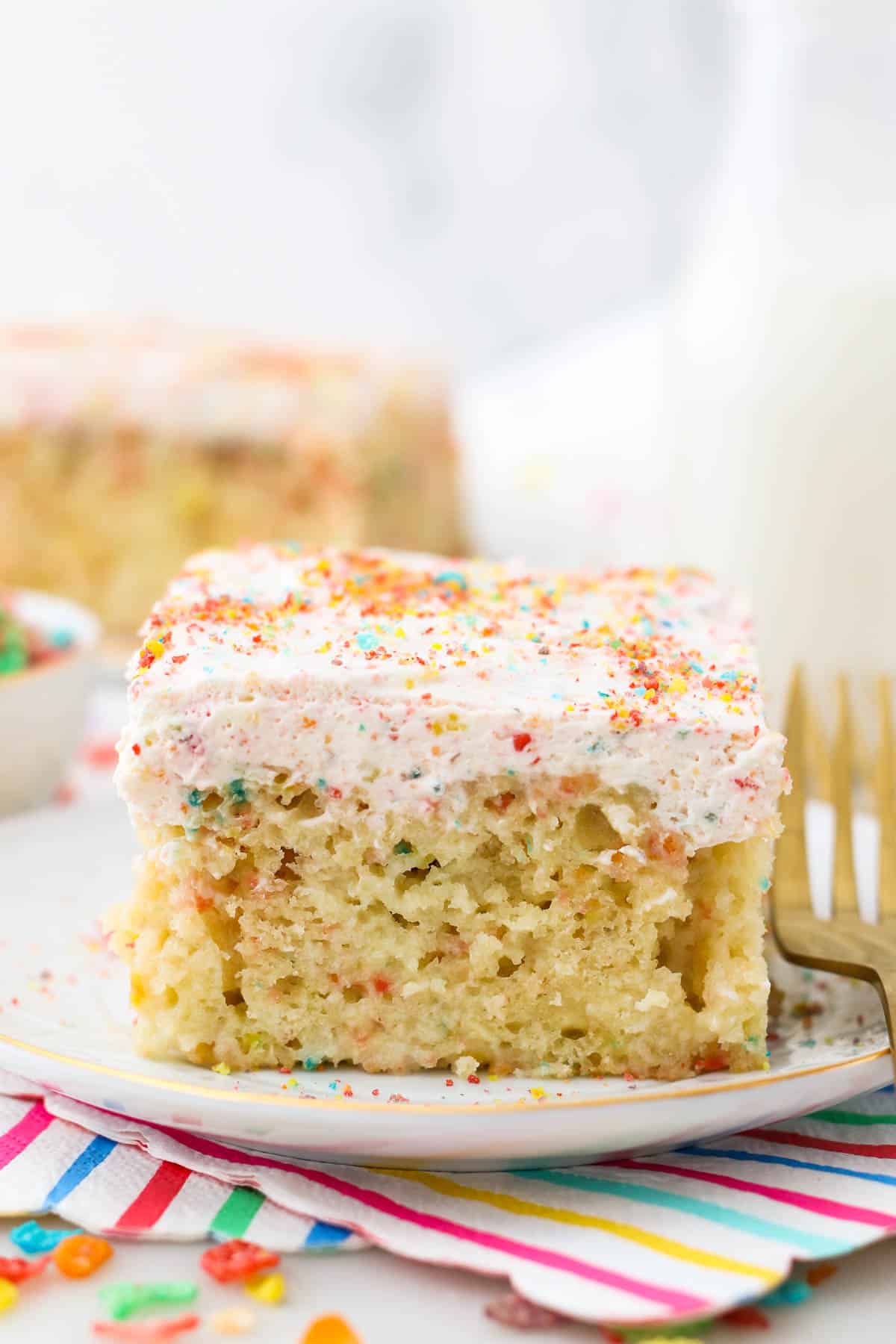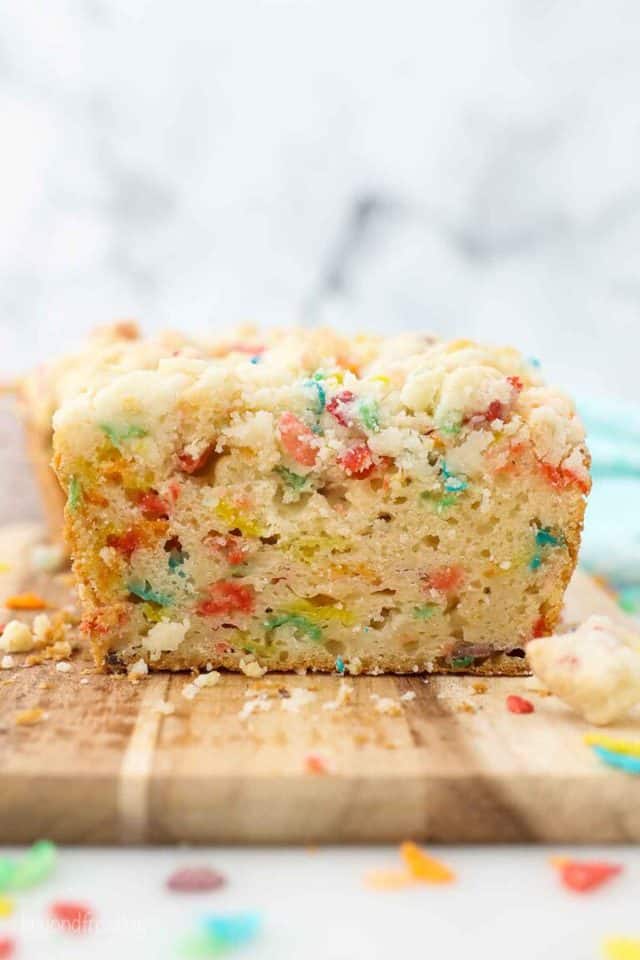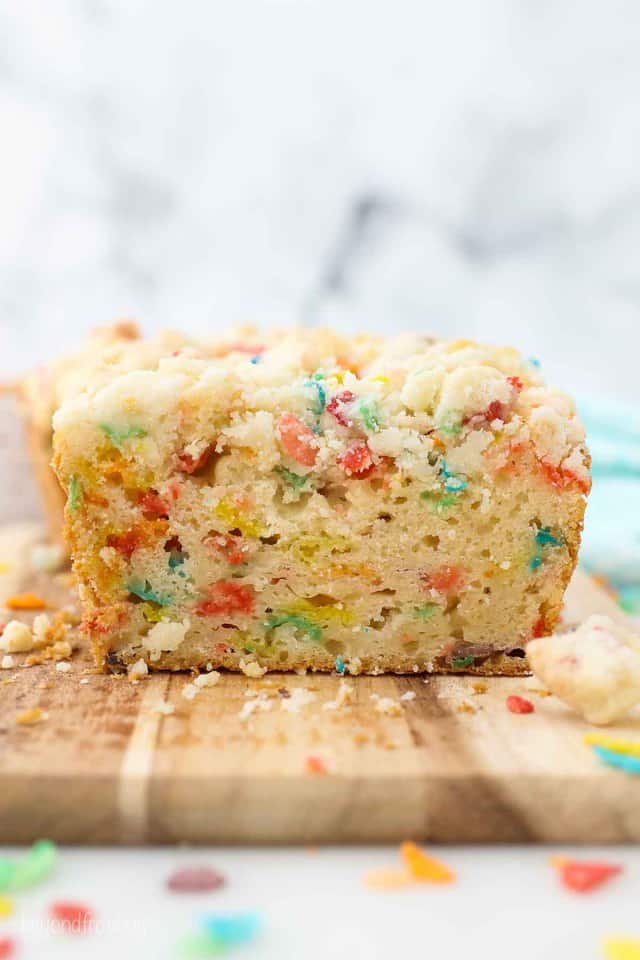 Cereal Milk Whipped Cream
(Fruity Pebble Whipped Cream)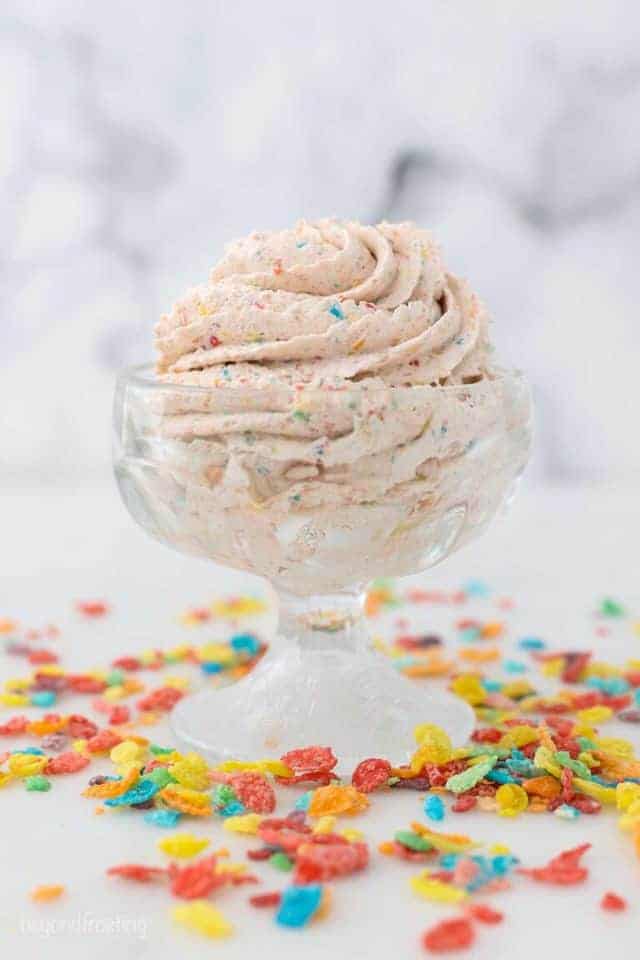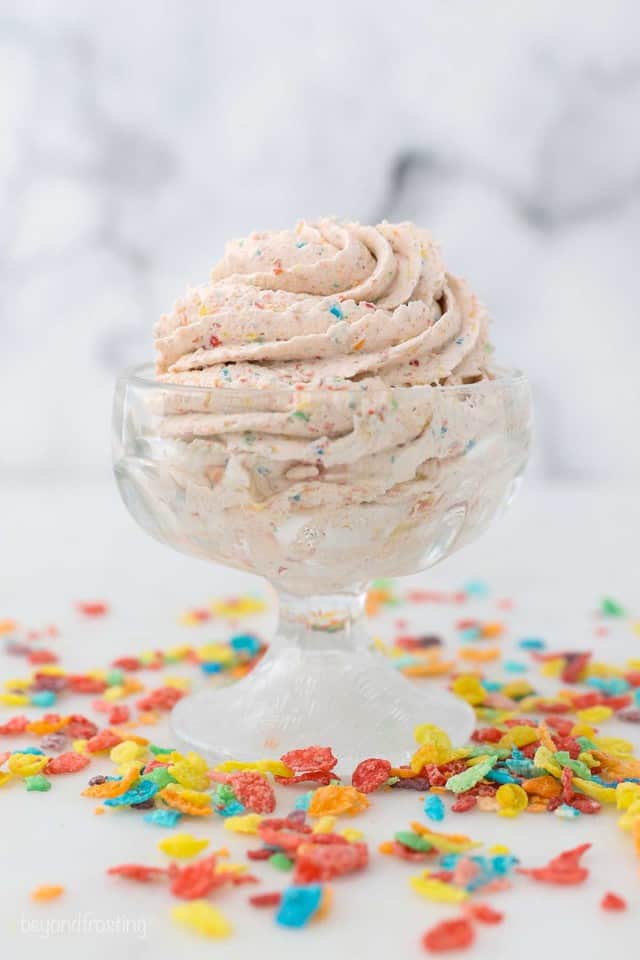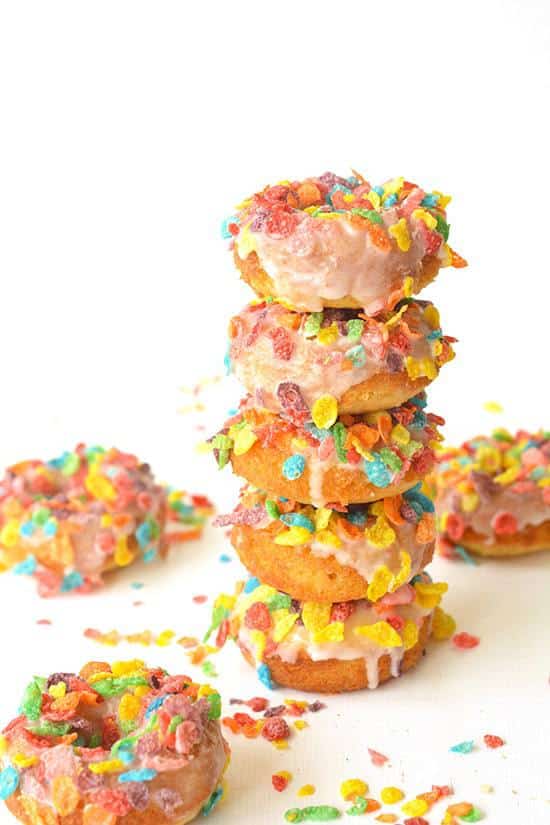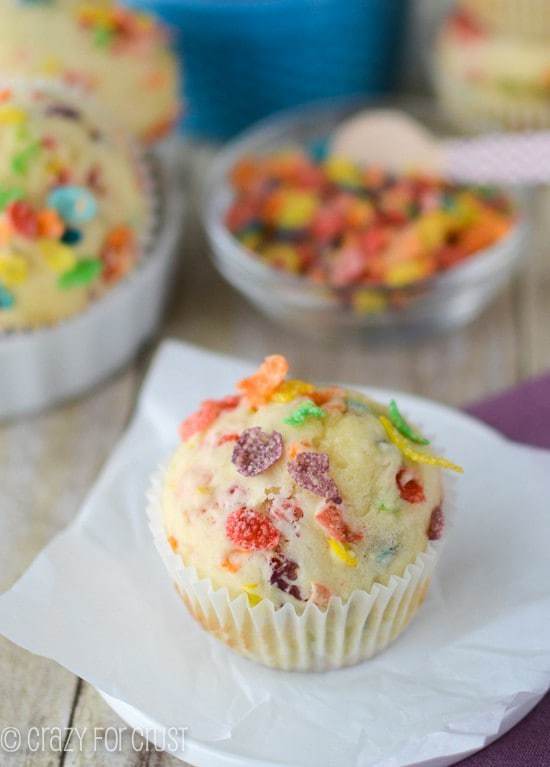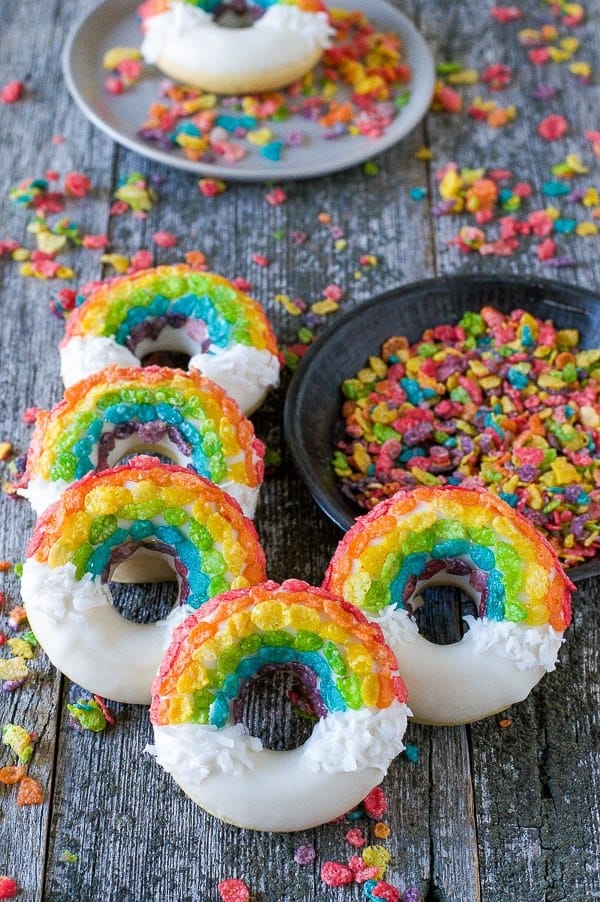 Milk and Cereal Breakfast Popsicles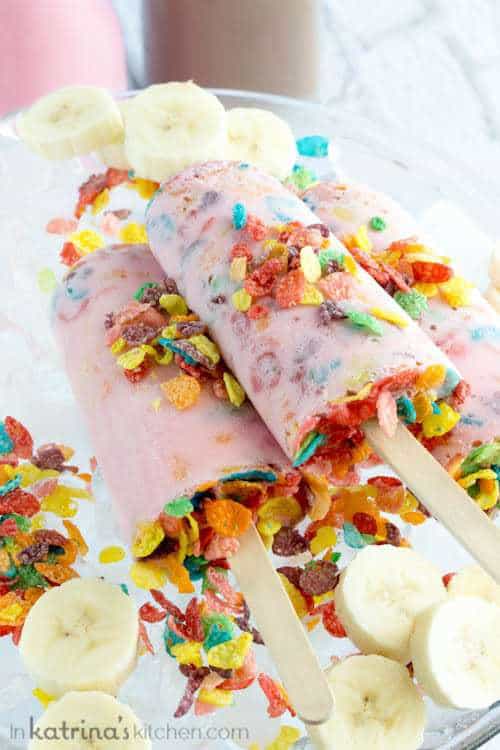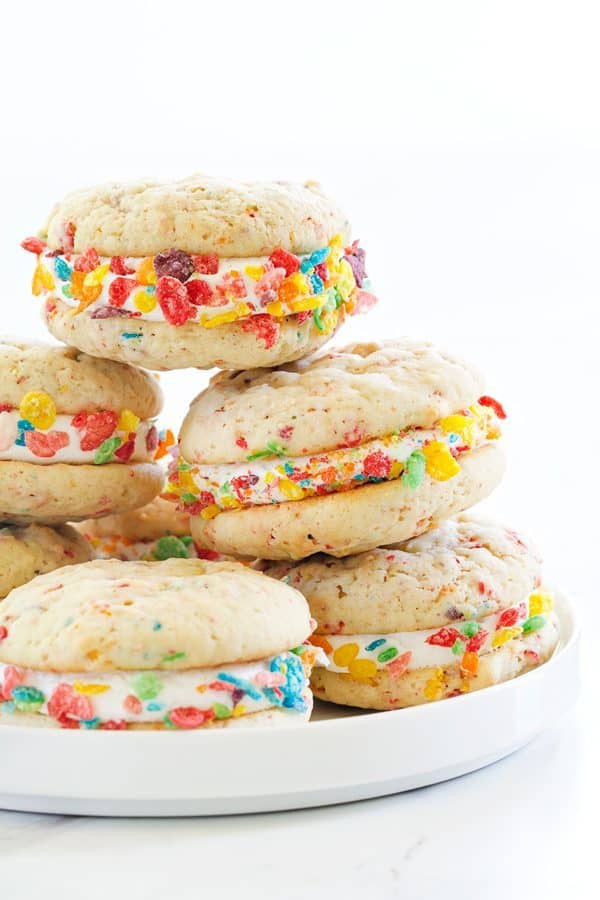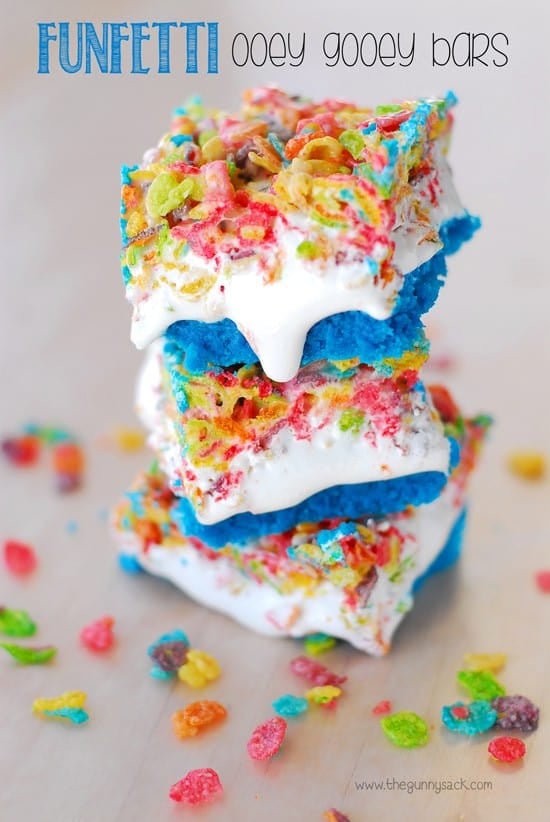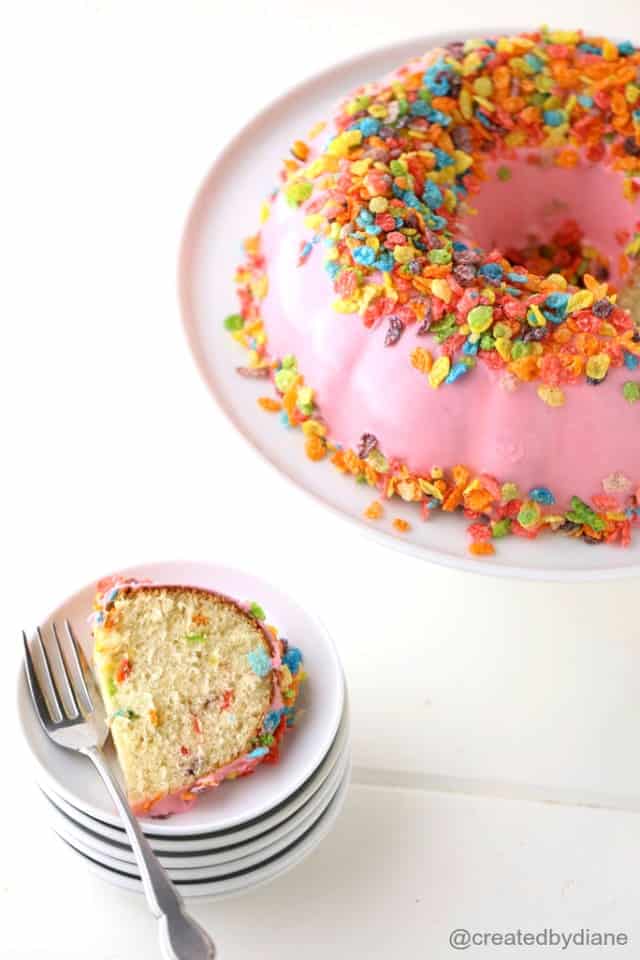 Fruity Pebbles Buttercream Frosting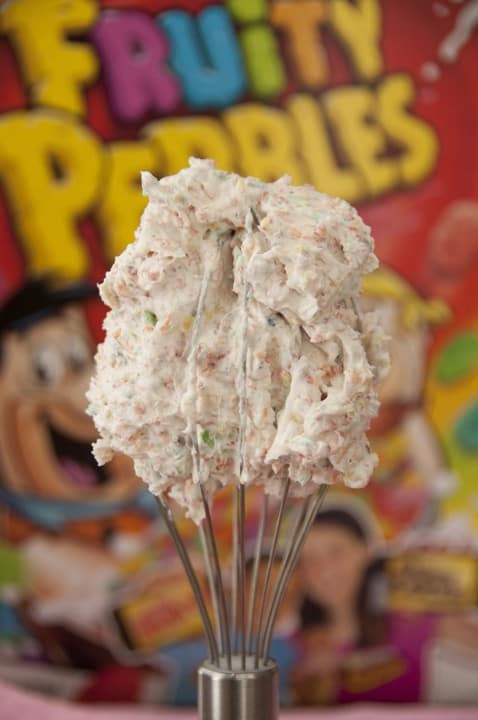 Marshmallow Fruity Pebble Pudding Pops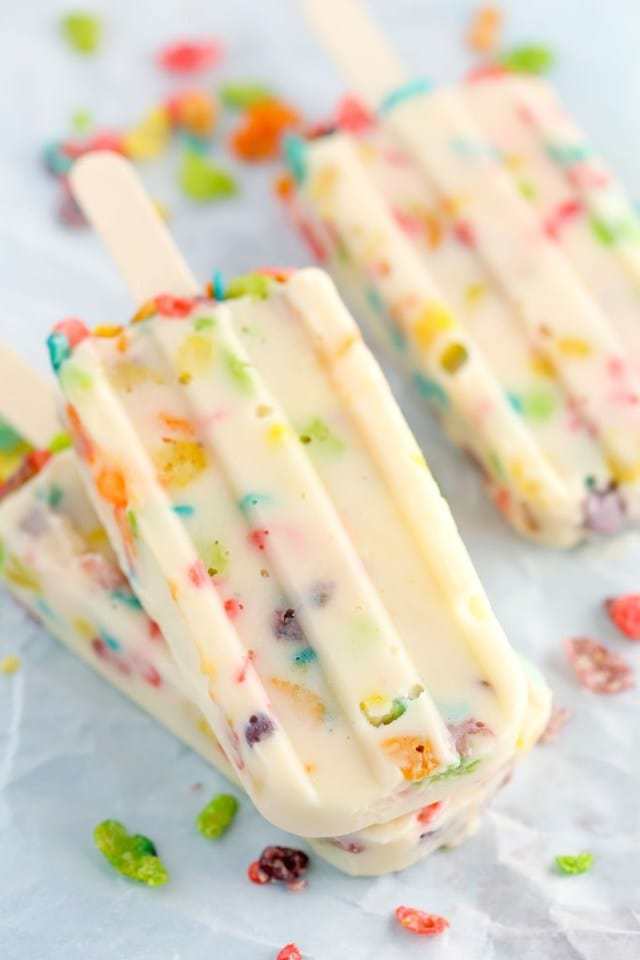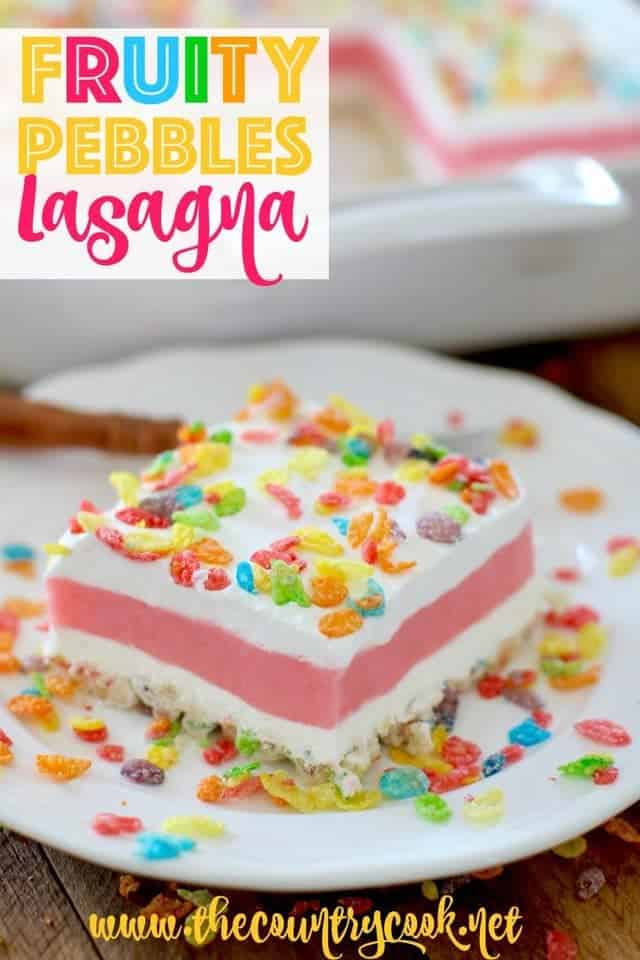 Fruity Pebble Crunch Ice Cream Cake