This post may contain affiliate sales links. Please see my full disclosure policy for details
You know those desserts that make your head spin? Well that is what this  post is all about. 20+ Head Spinning Banana Cream Pie Desserts! Whether it's banana pudding or banana cream pie, these desserts are some of my favorites!
When you put things together like bananas, creamy fillings and crusts of all shapes and sizes you are bound to get something to drool over. Maybe add some extras here and there? Why not! Chocolate? Yes please! Make it mini? Sure! Huge? Duh! But, most importantly enjoy every last bite! What's your favorite way to enjoy Banana Cream Pie?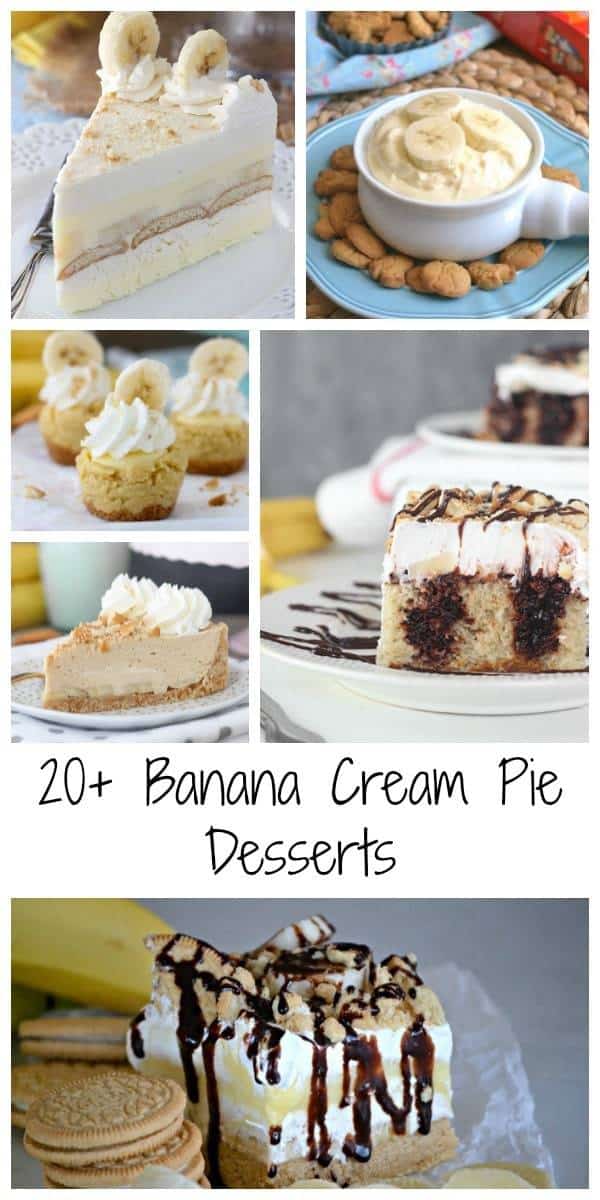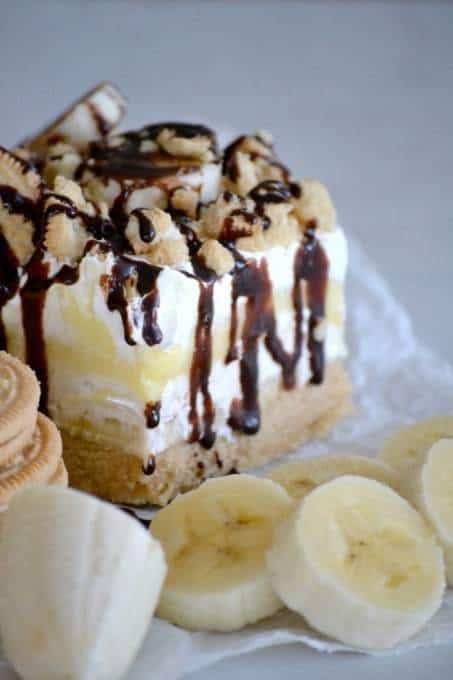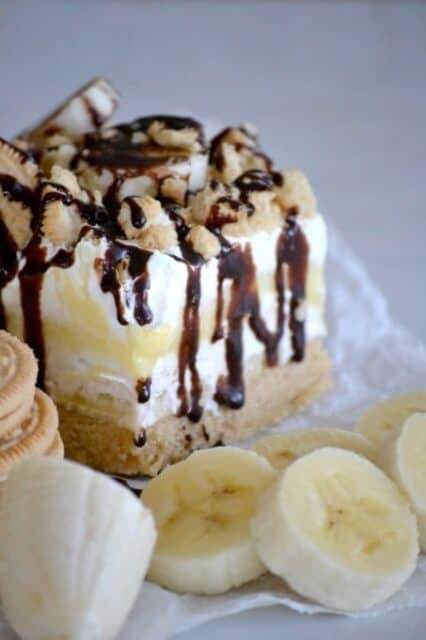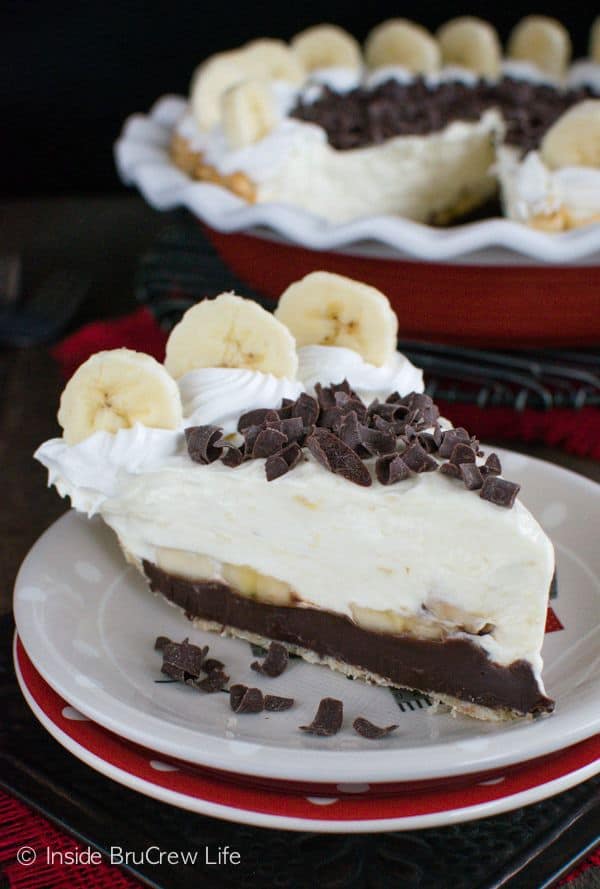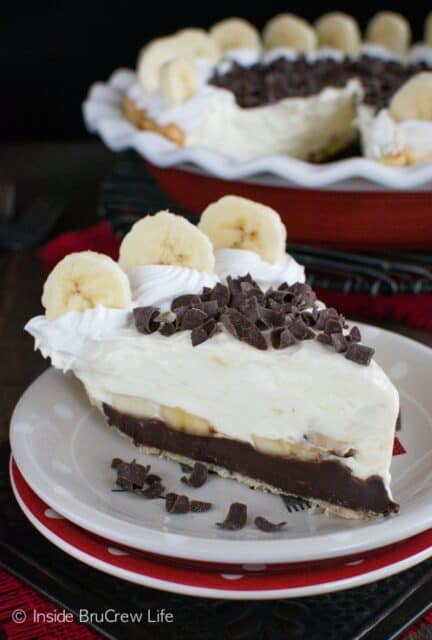 Chocolate Banana Cream Pie Popsicles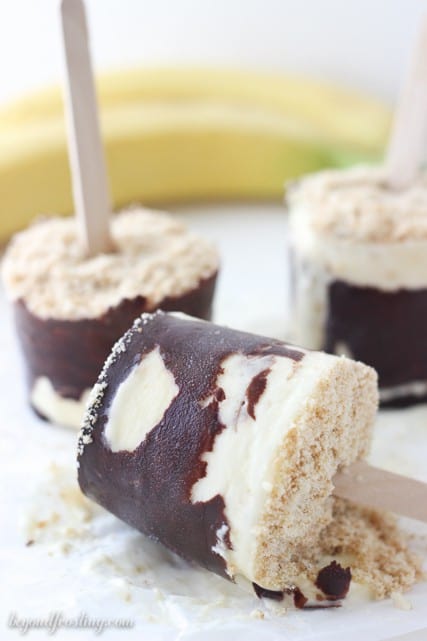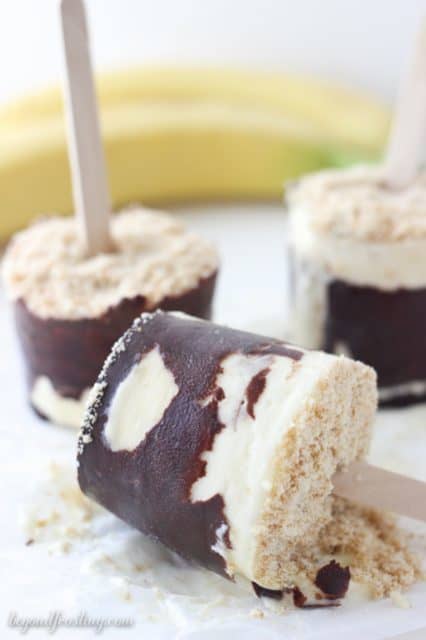 Banana Pudding Icebox Cake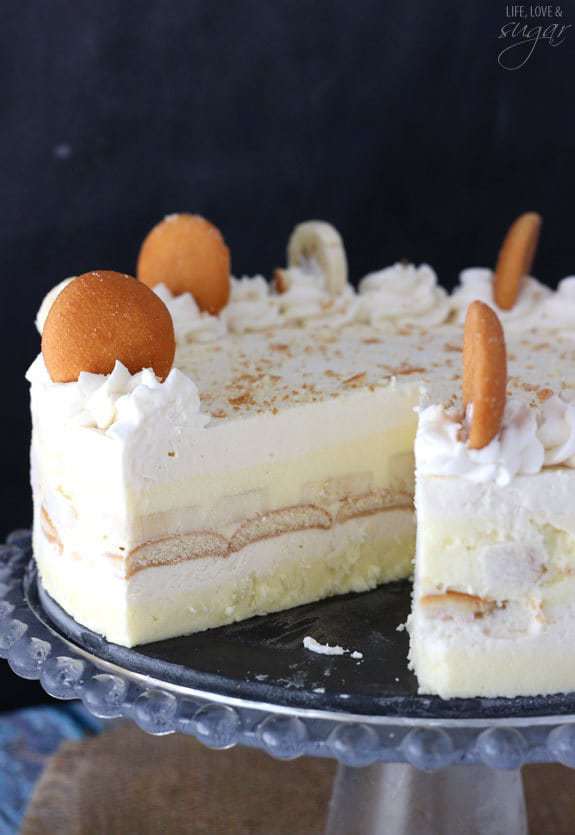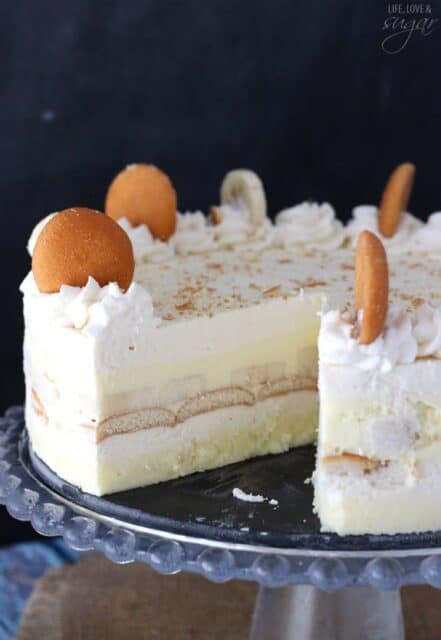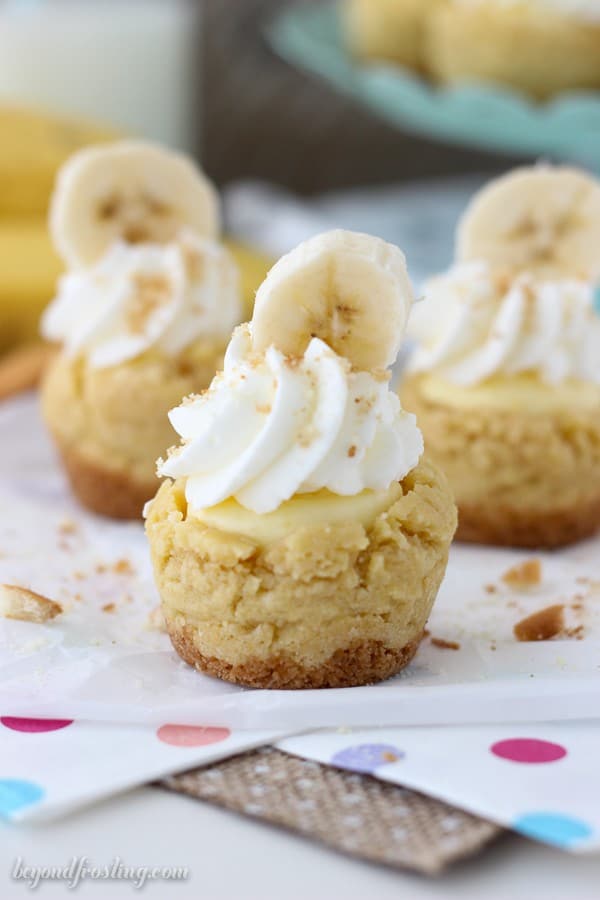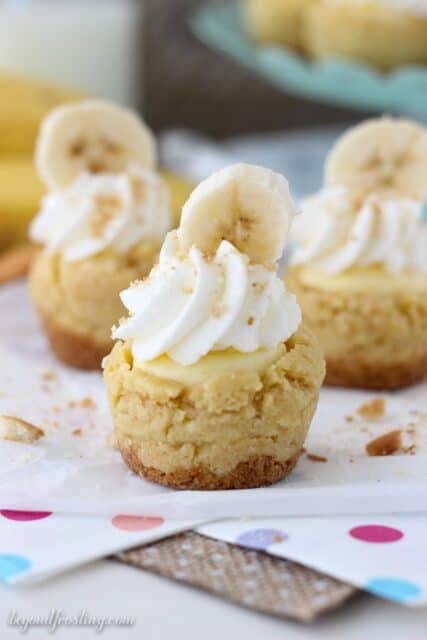 Banana Pudding Cheesecake Blondies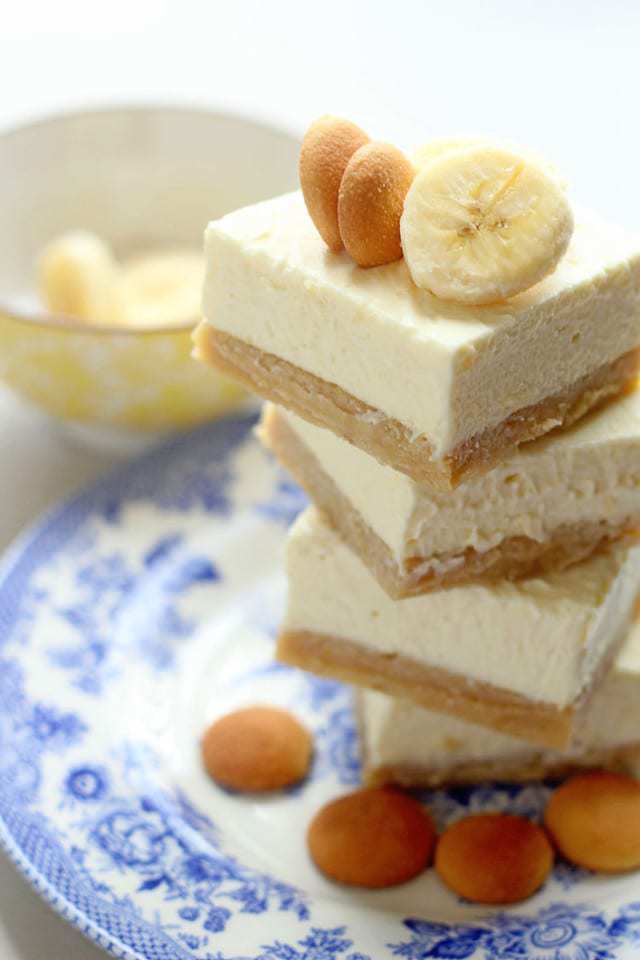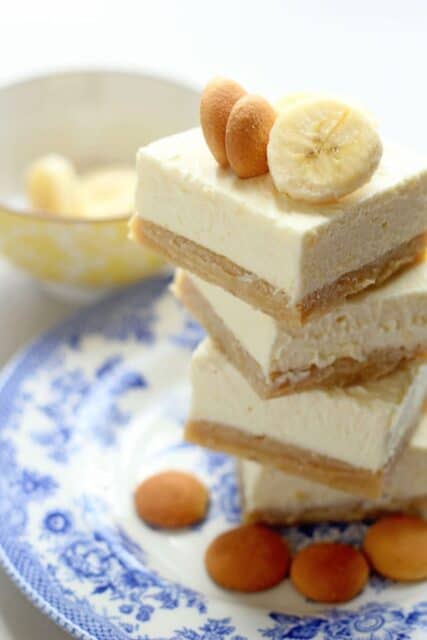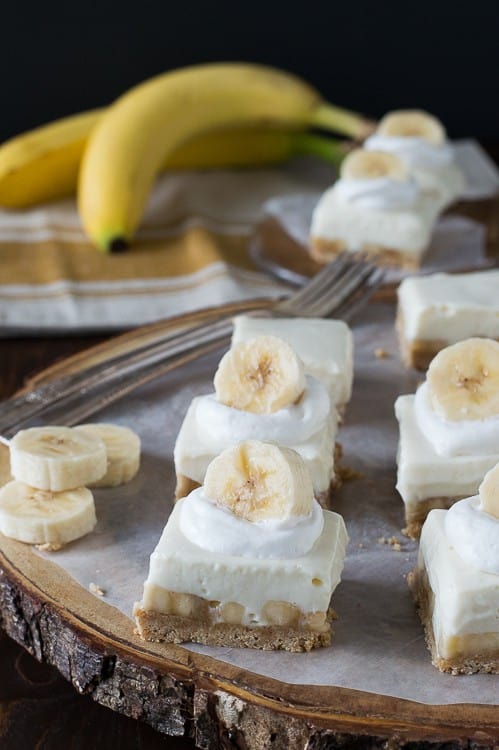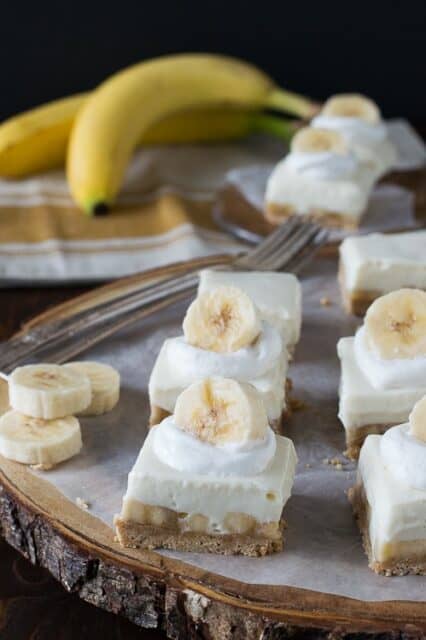 Chocolate Banana Cream Pie Poke Cake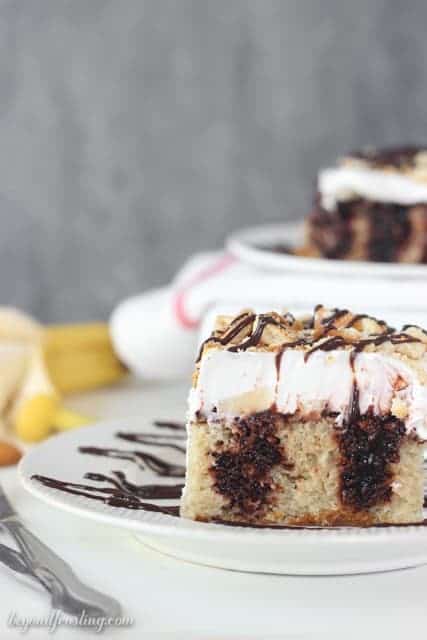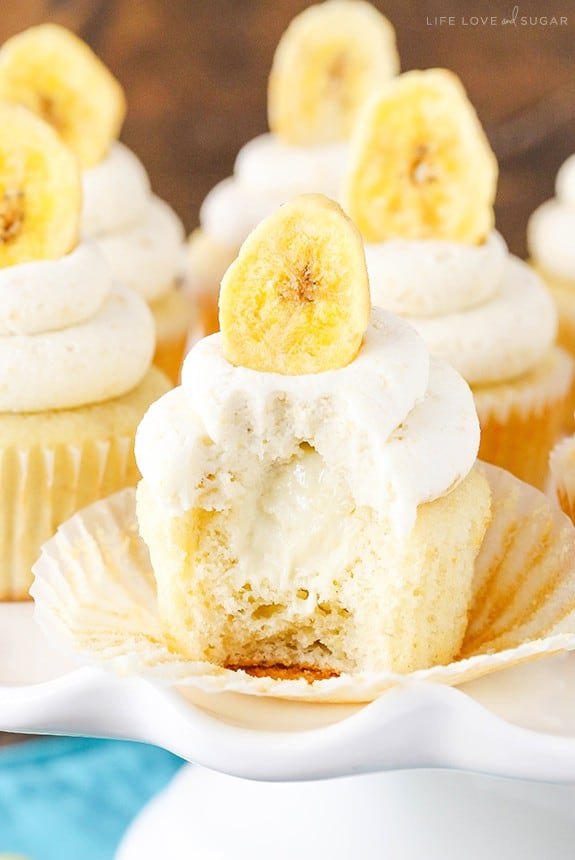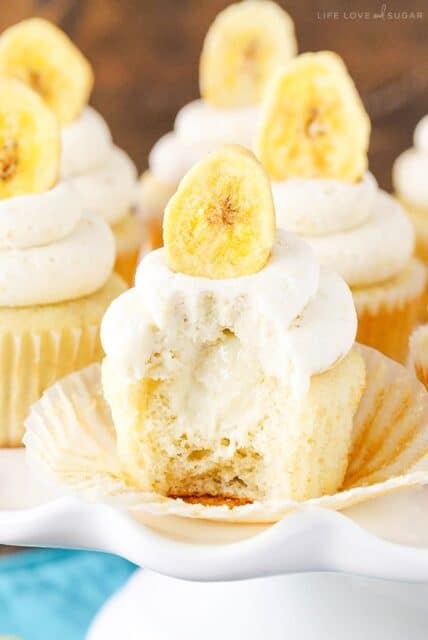 Skinny Banana Cream Pie Milkshake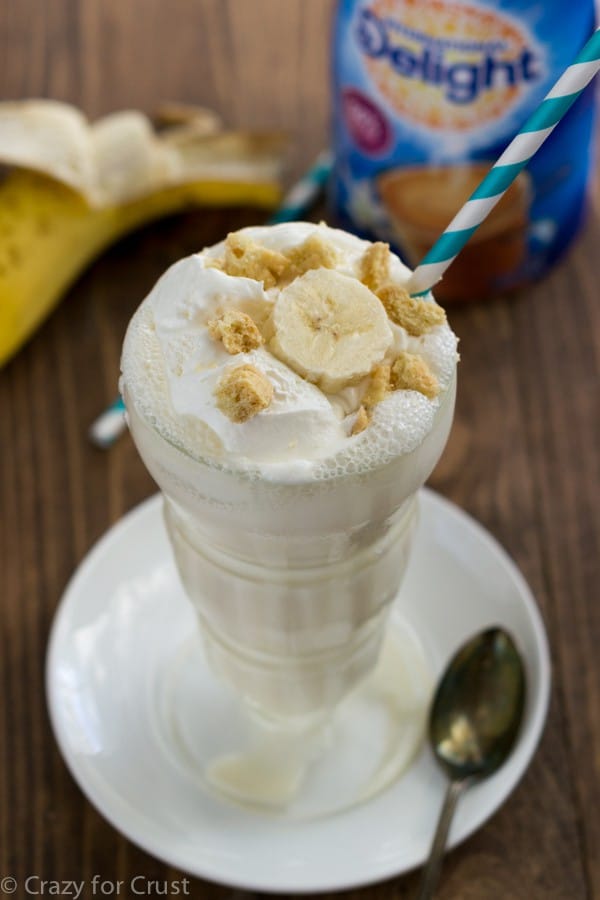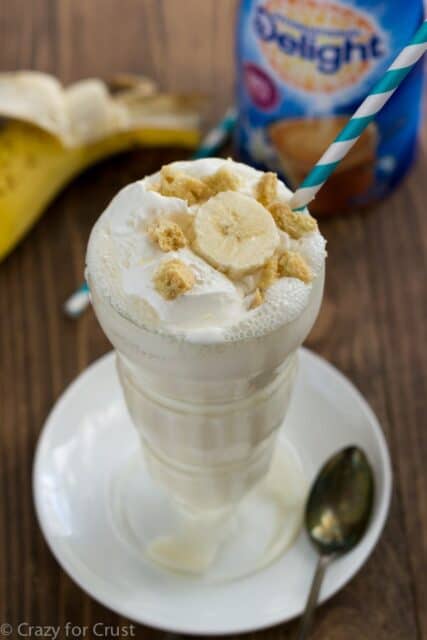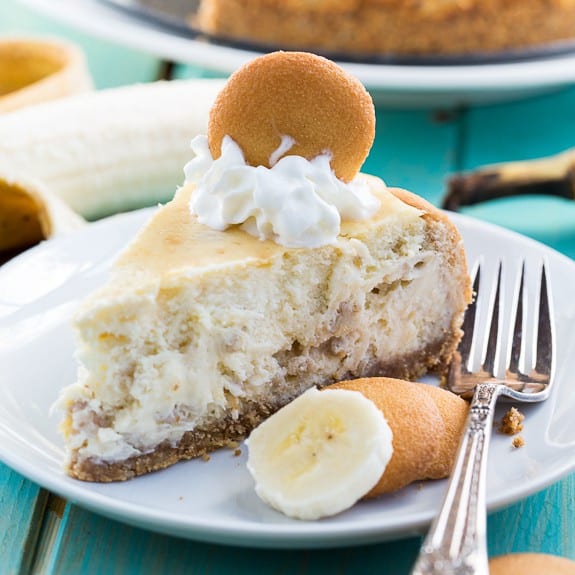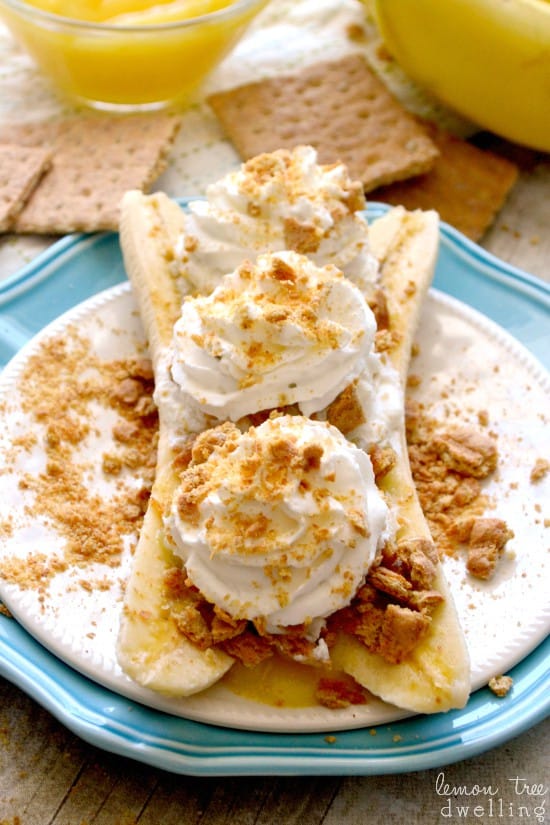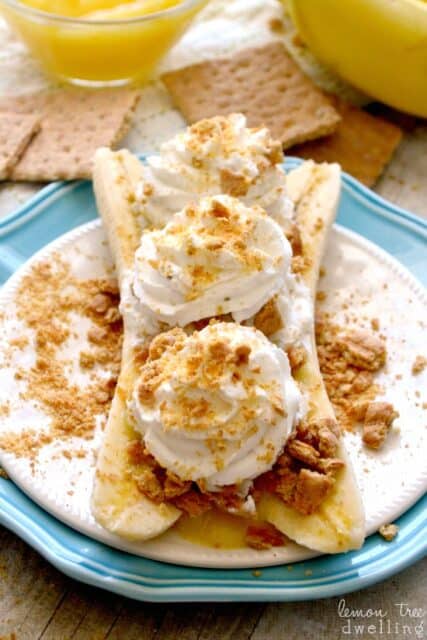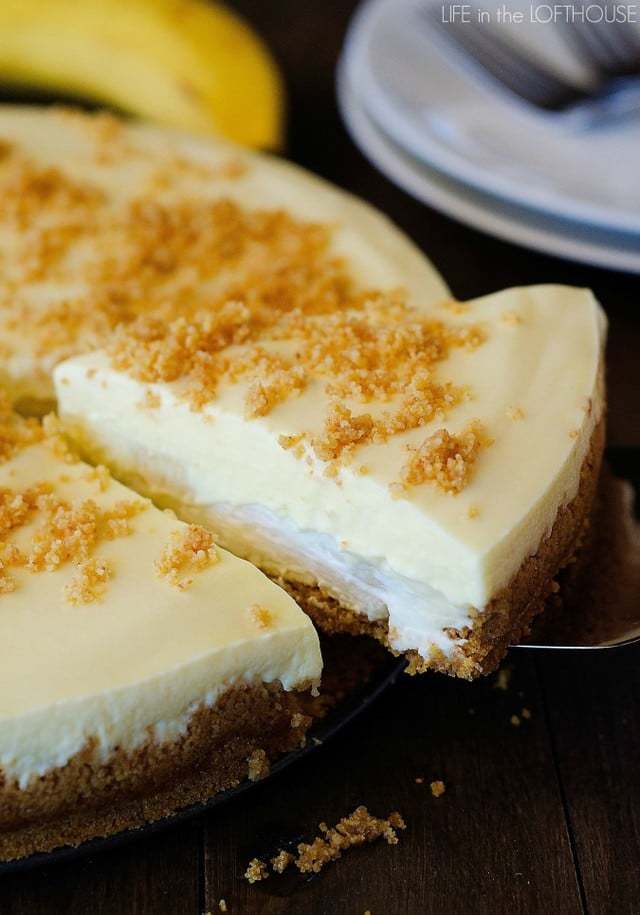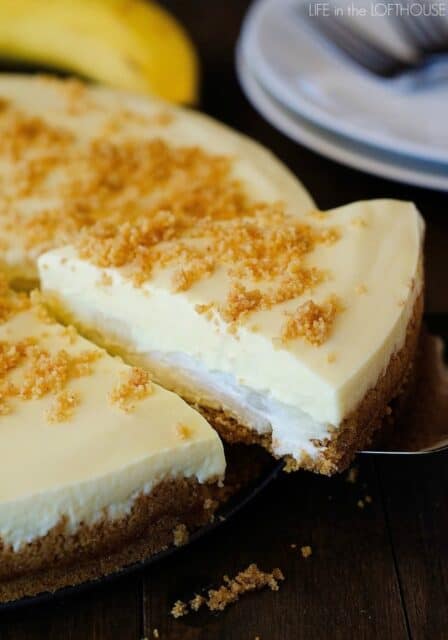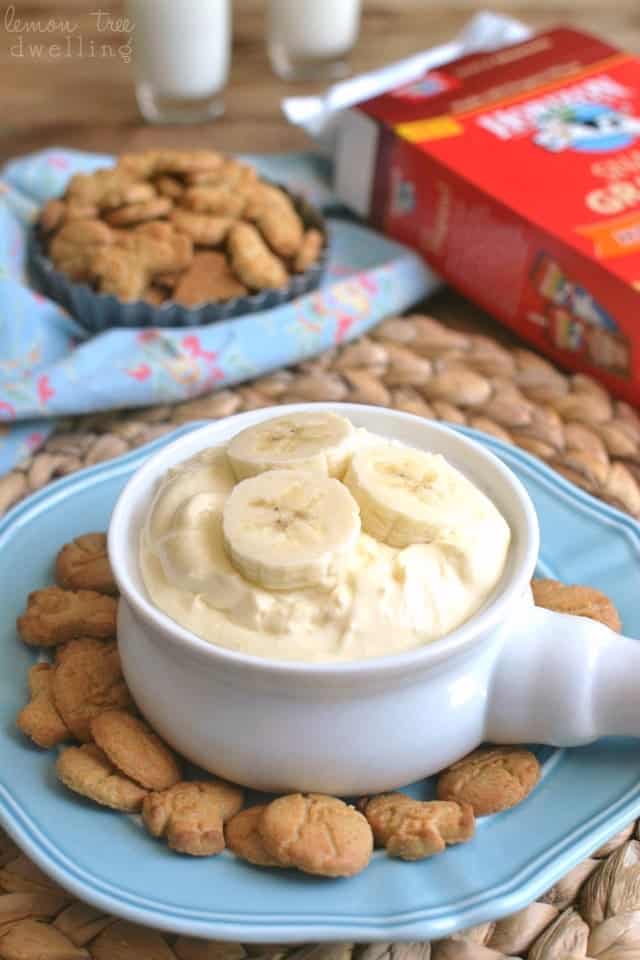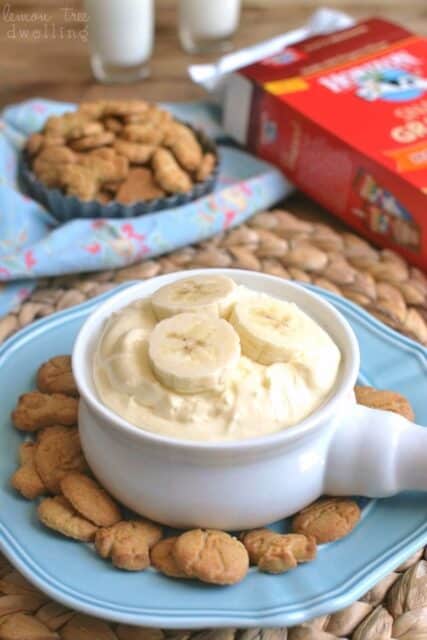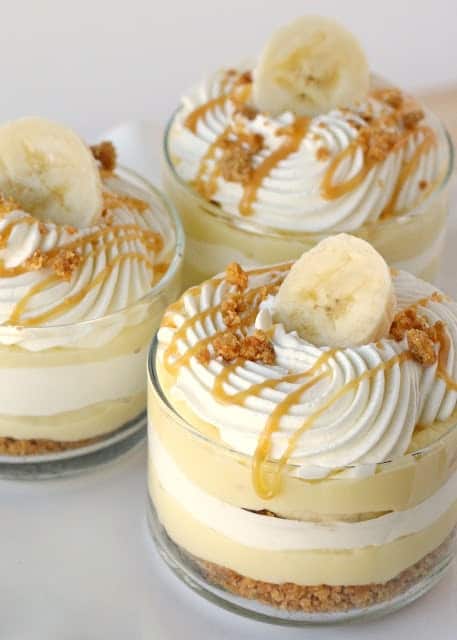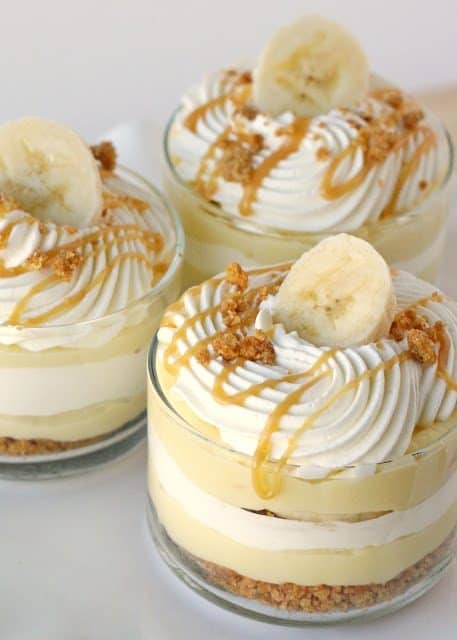 Banana Cream Pie with Chocolate and Peanuts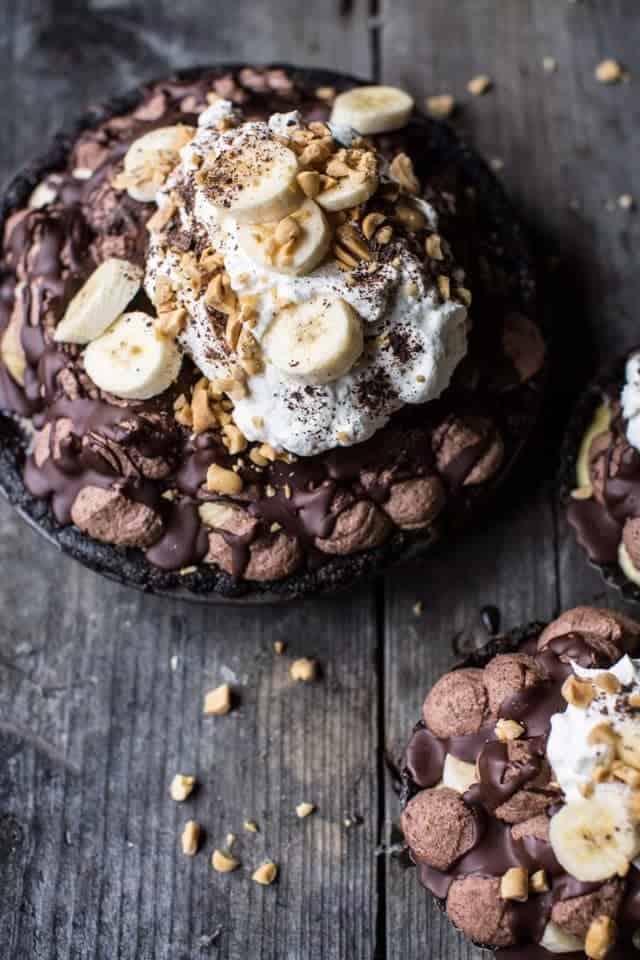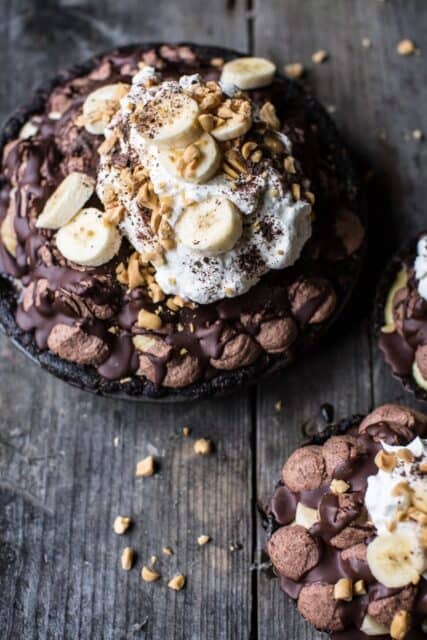 No Bake Peanut Butter Banana Pie