This post may contain affiliate sales links. Please see my full disclosure policy for details
Do you love No-Bake Desserts? Check out these 50 No-Bake Icebox desserts perfect for summer. No-bake means there's no oven required! Cool Down this summer dessert!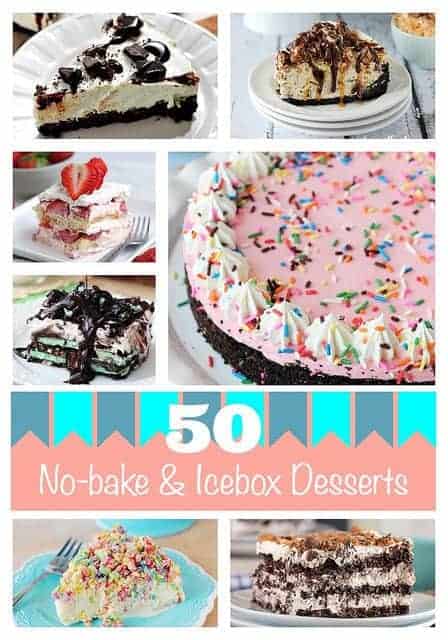 Do you love No-Bake desserts? Be sure to pick up a copy of my cookbook, No-Bake Treats!
There is something unique about no-bake desserts. There are so many things you can do between the crust and the filling. You can make a crust out of pretty much any type of cookie or sweet cracker. My favorite thing about no-bake desserts is that they can quickly be thrown together and sometimes they just need a little bit of time to set or freeze. I gathered 50 of the best no-bake and icebox desserts, pies and ice cream treats! There is mint, s'mores, fruit filled, Oreo,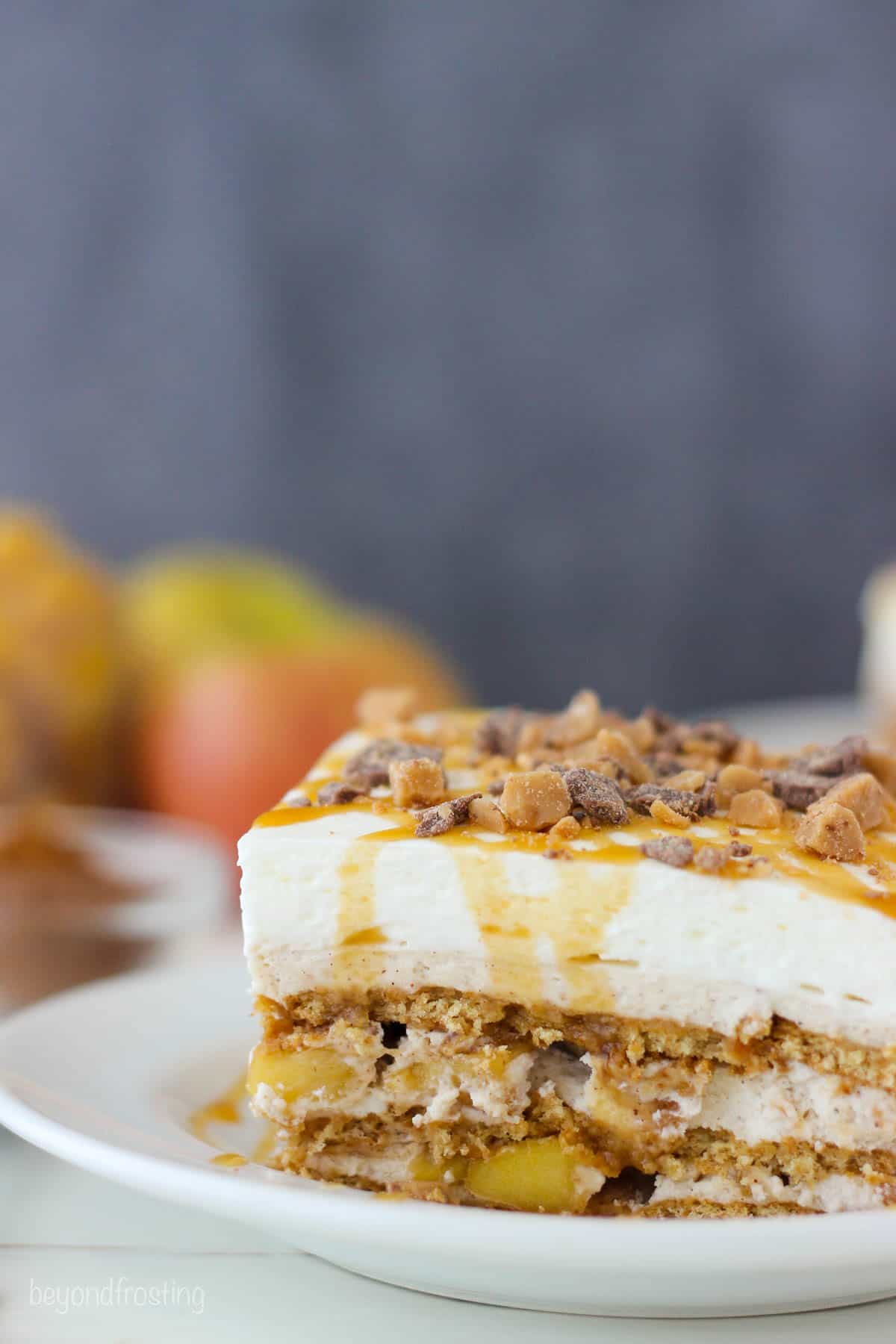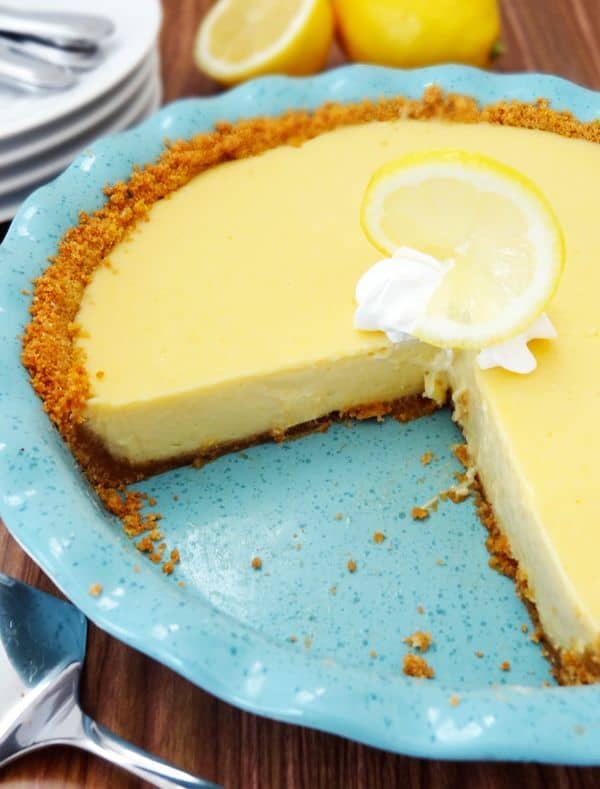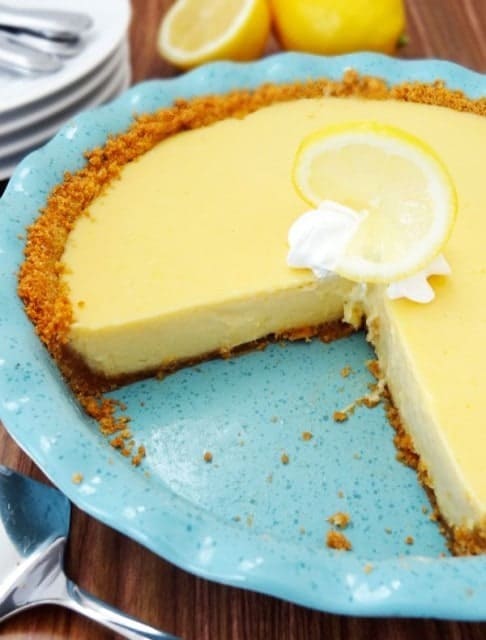 No-bake Peanut Butter Cheesecake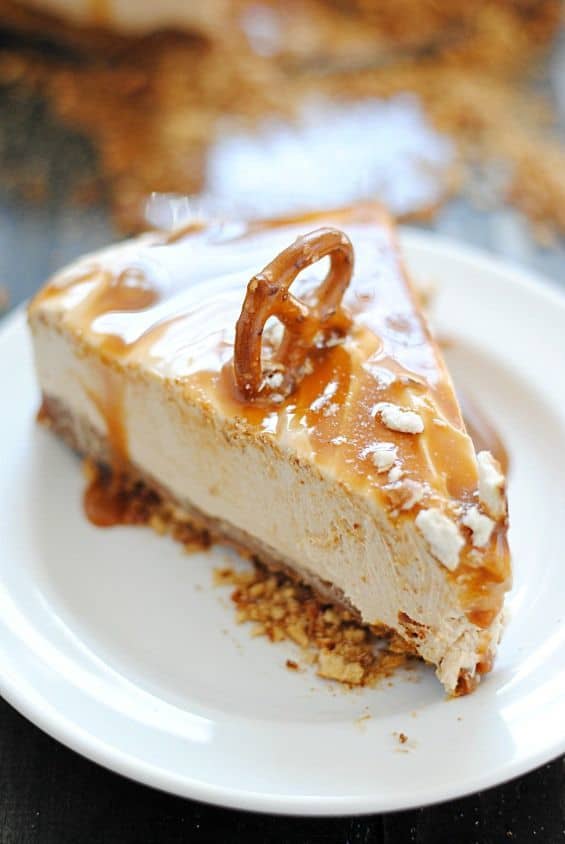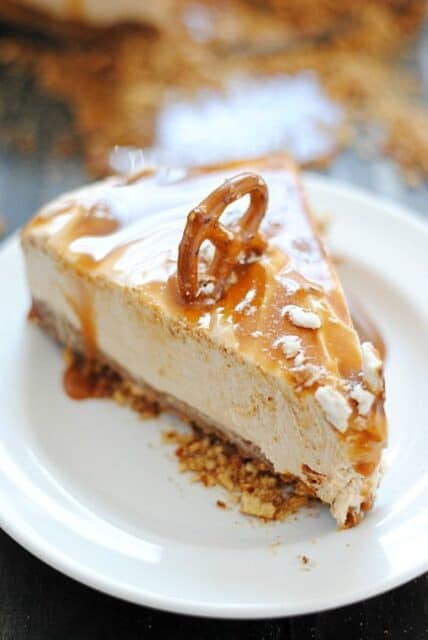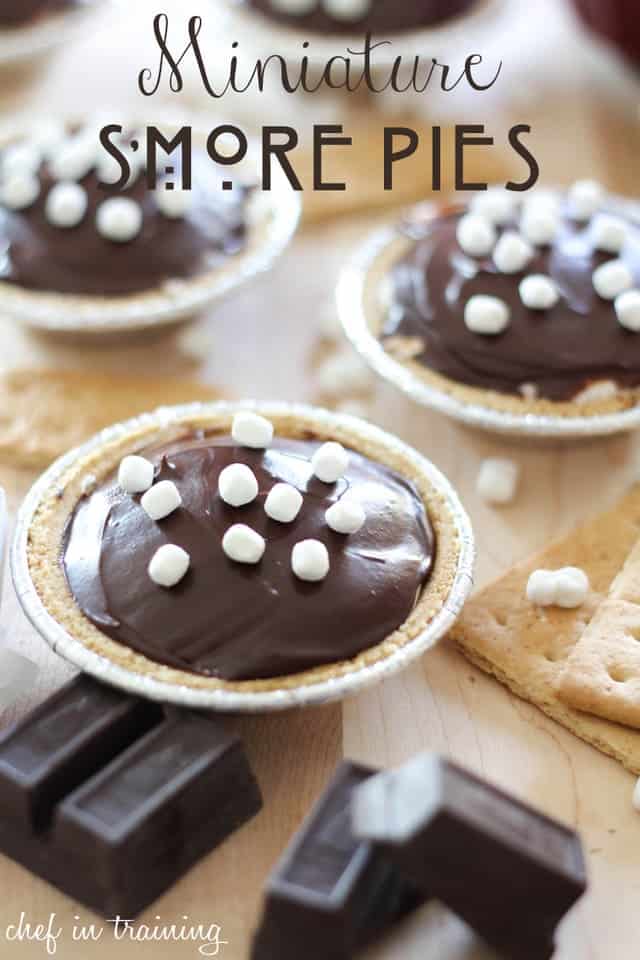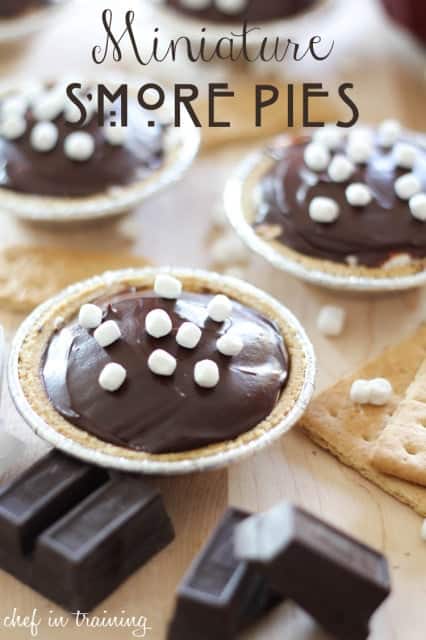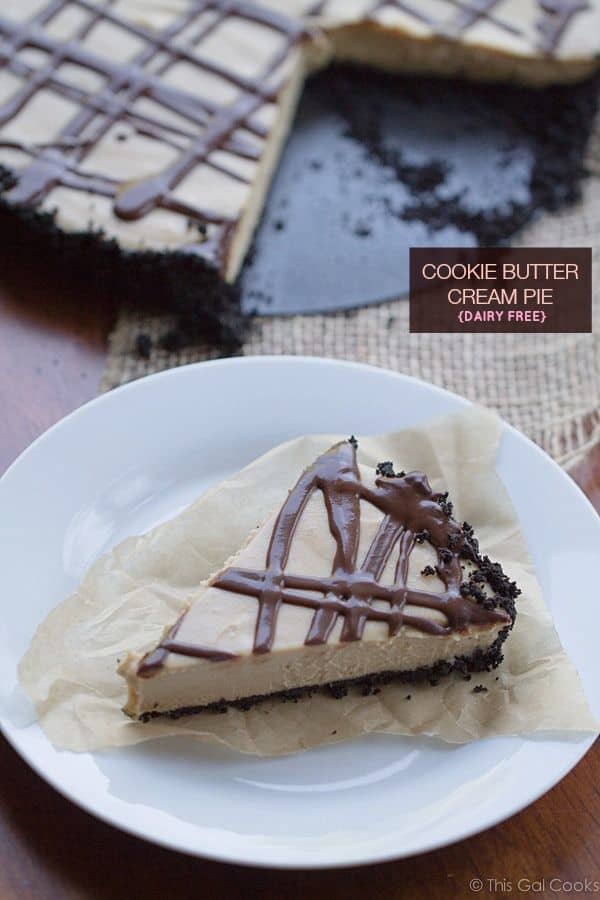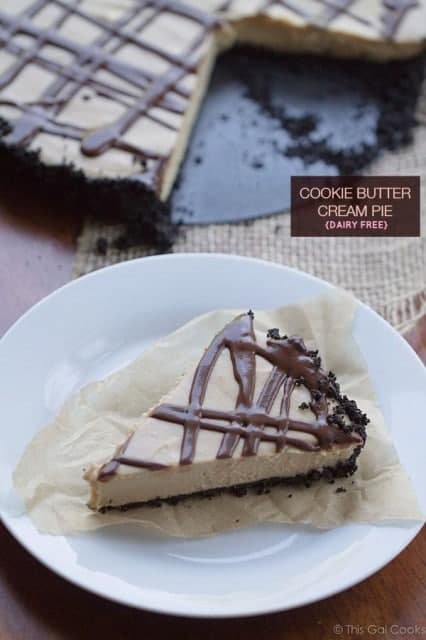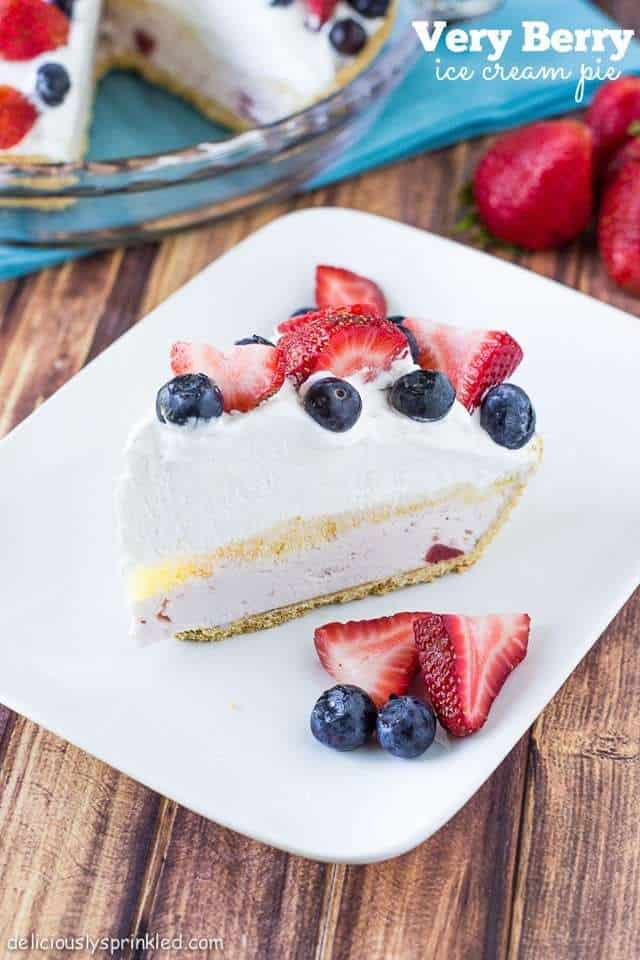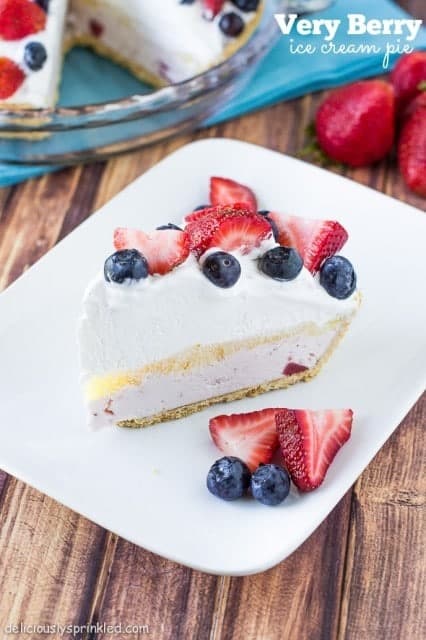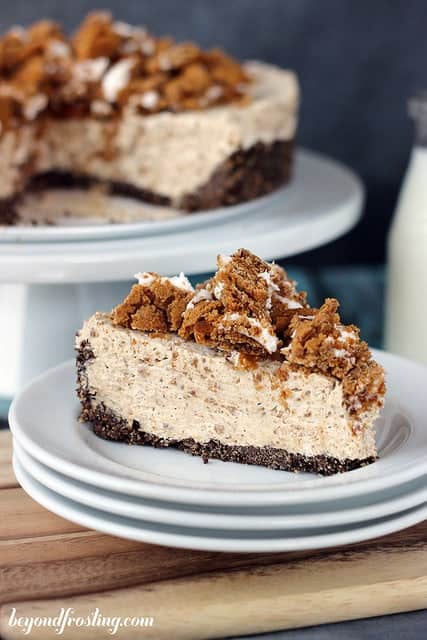 Fruity Pebble Crunch Ice Cream Cake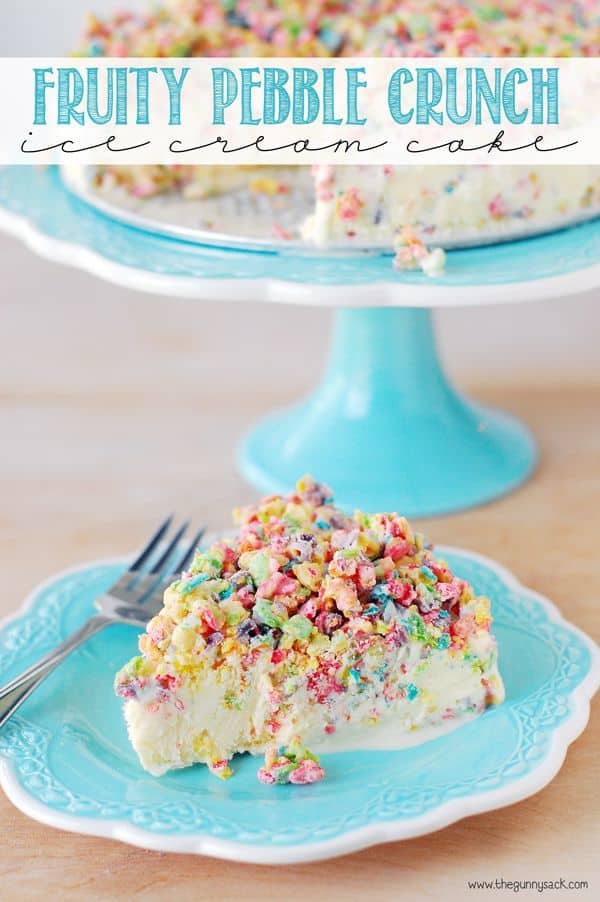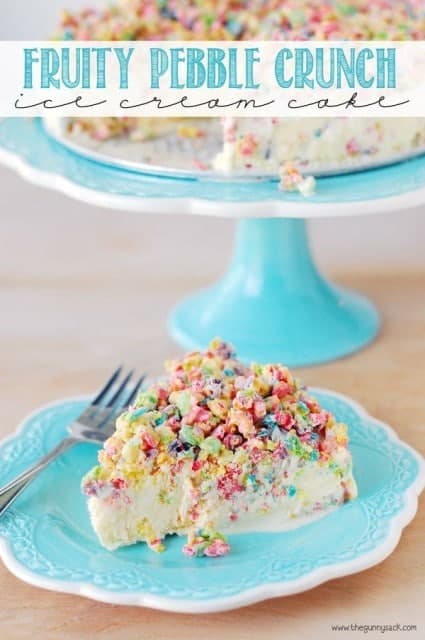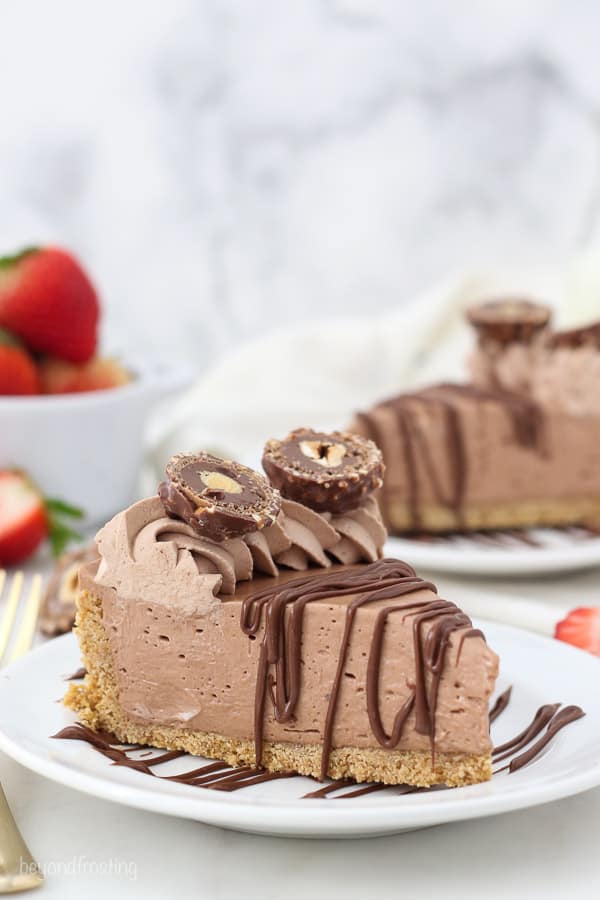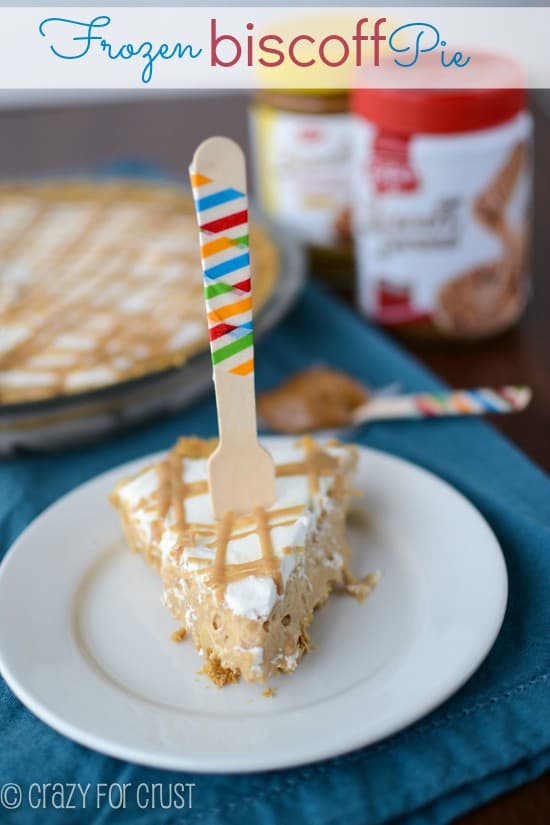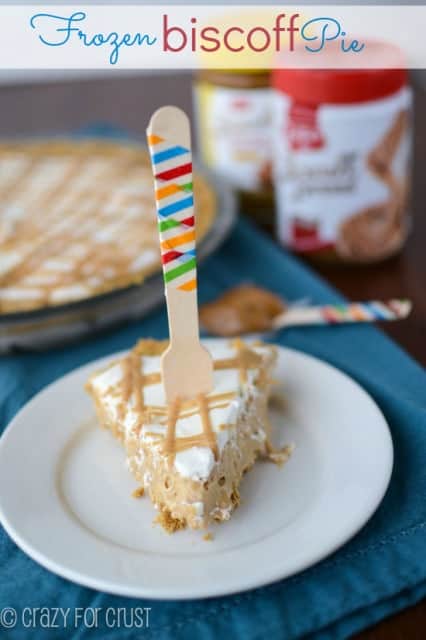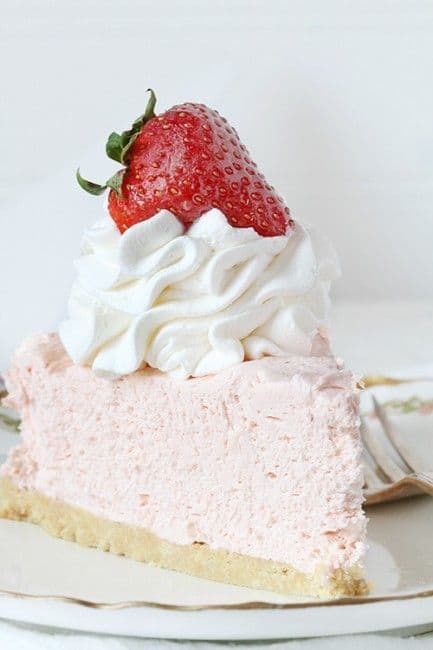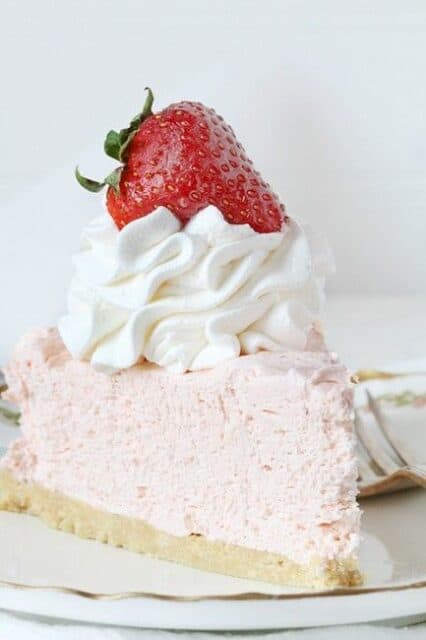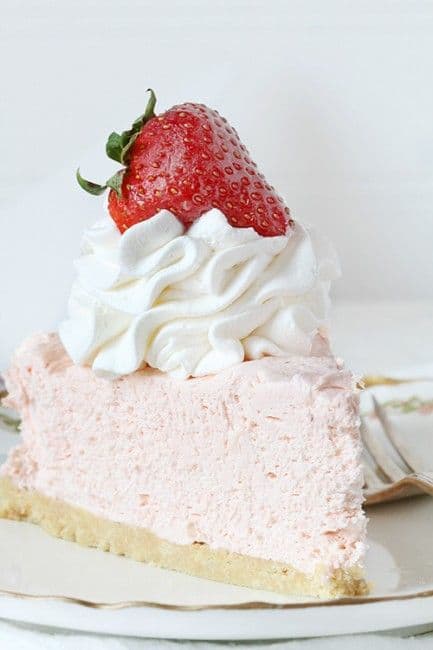 Peanut Butter Oreo IceBox Cake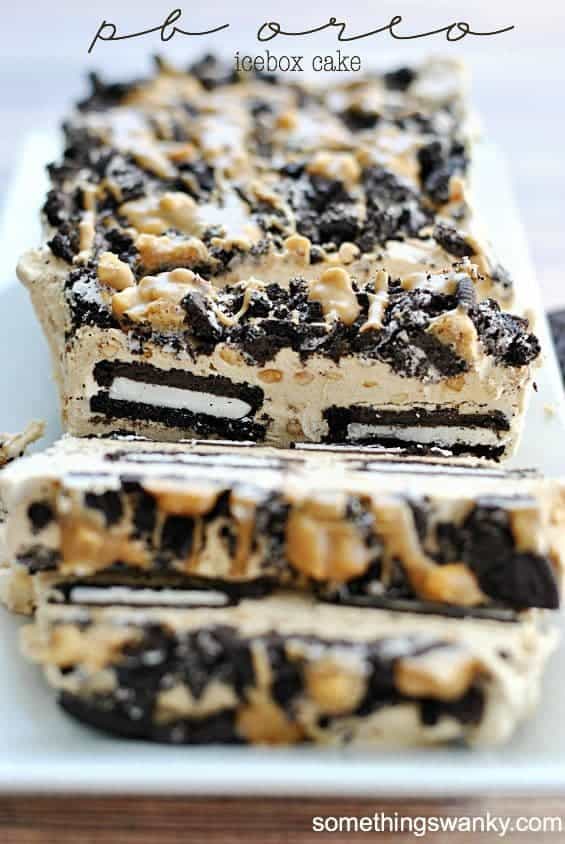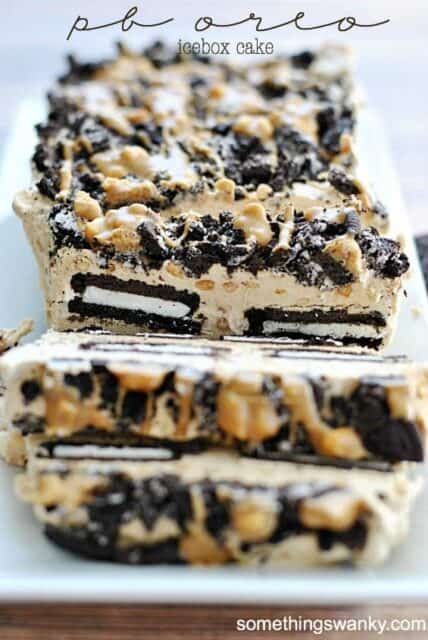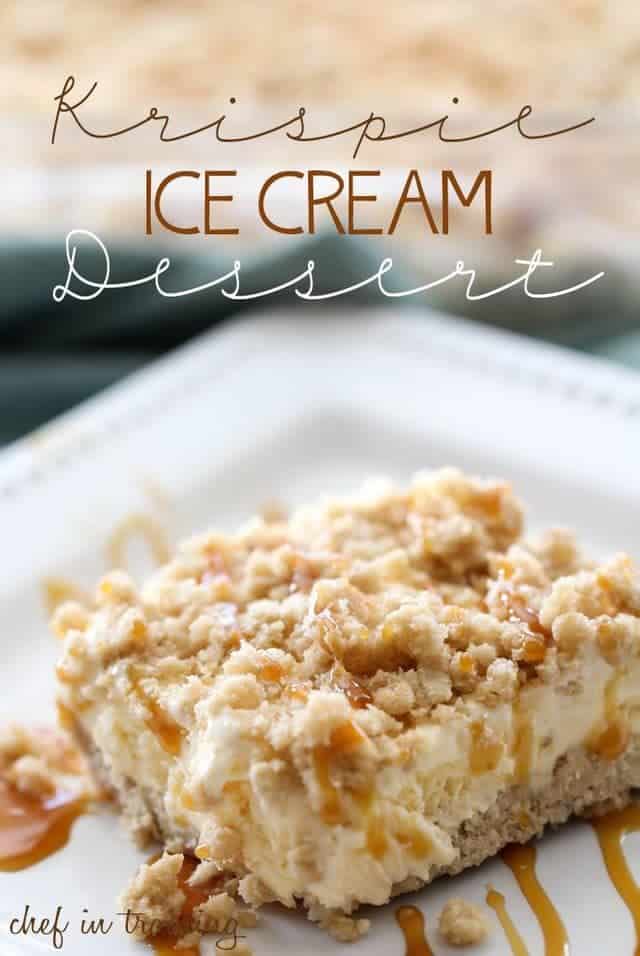 Krispies Icebox Dessert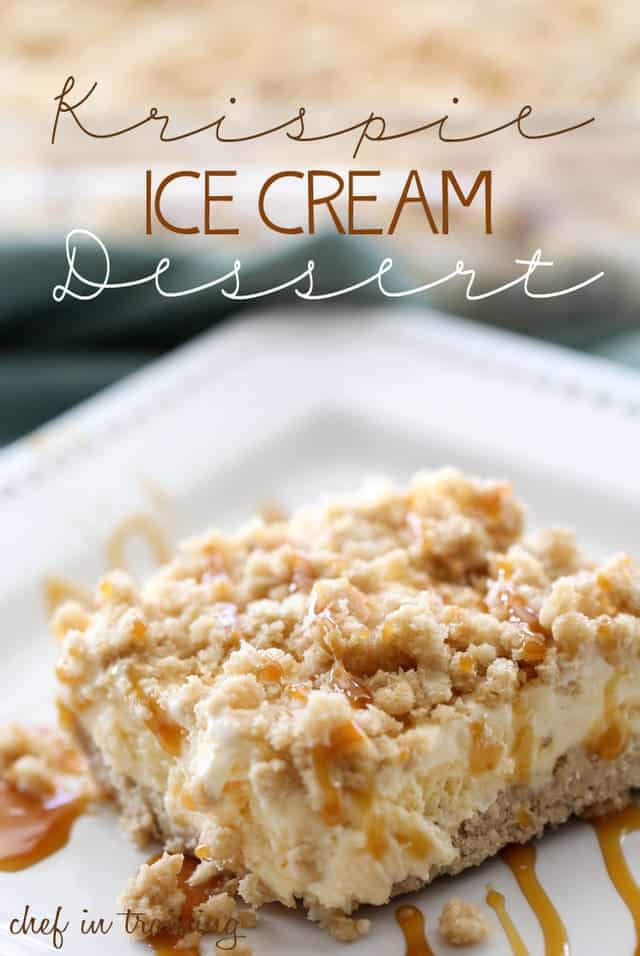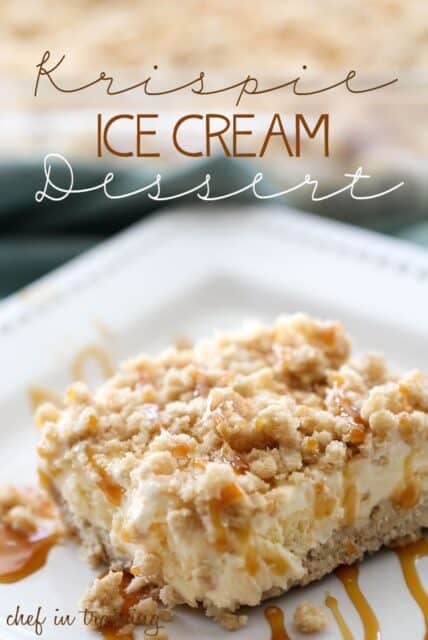 Strawberry Blueberry Icebox Cake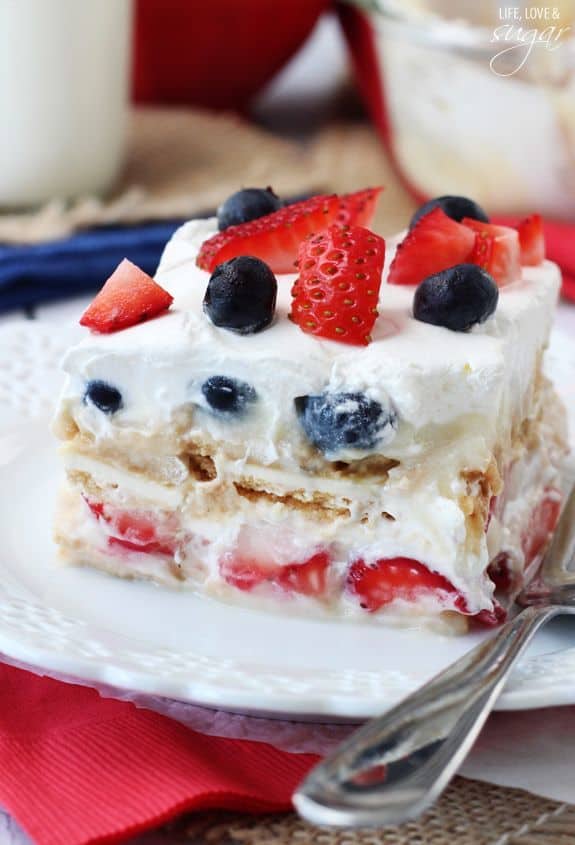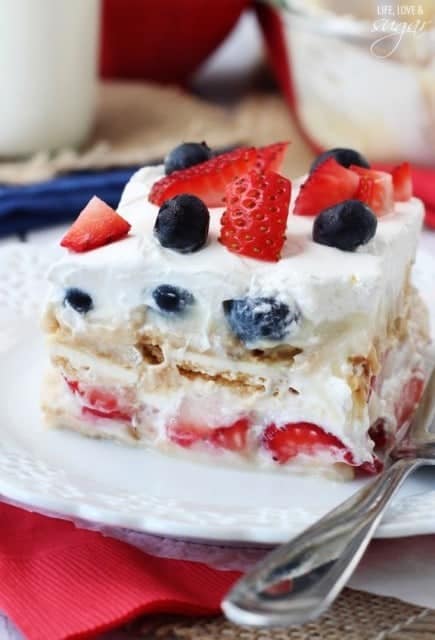 Ultimate Peanut Butter Cup Cheesecake
Chocolate Chip Mocha Icebox Cake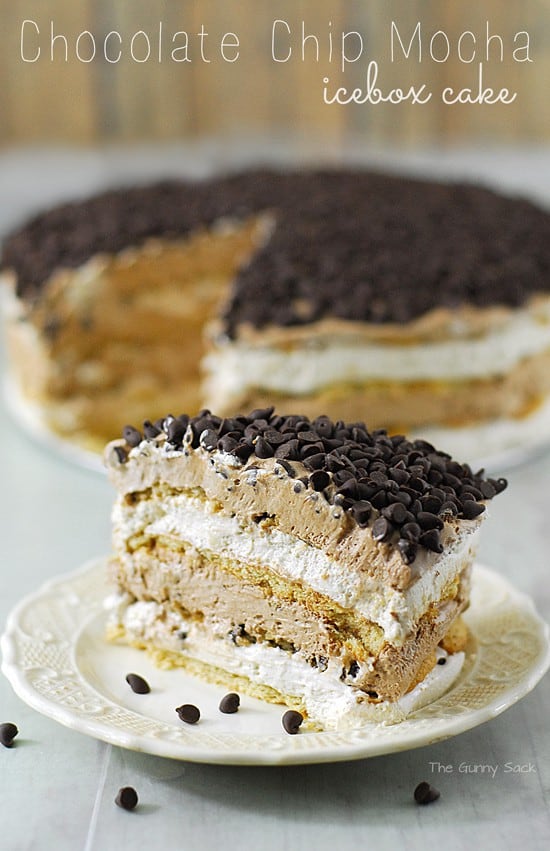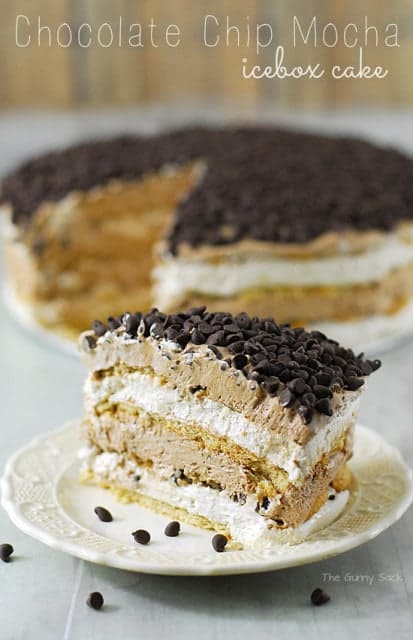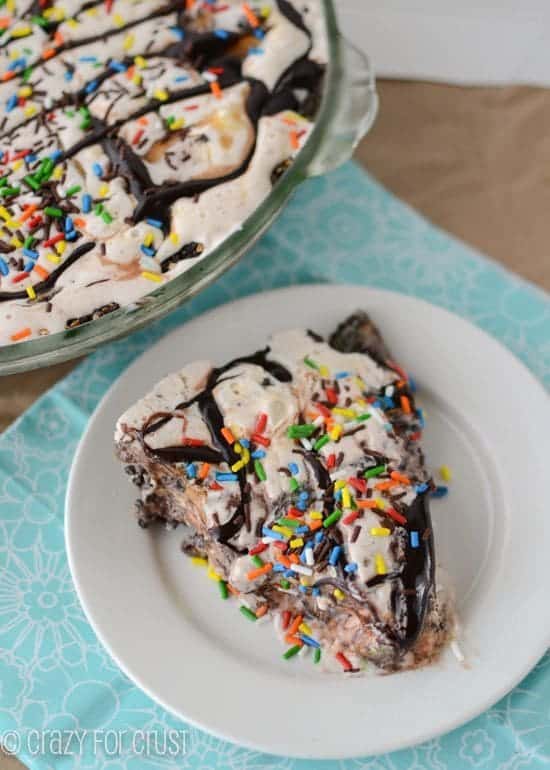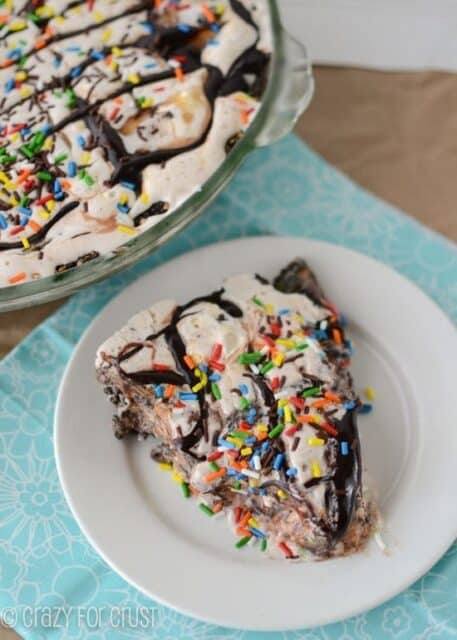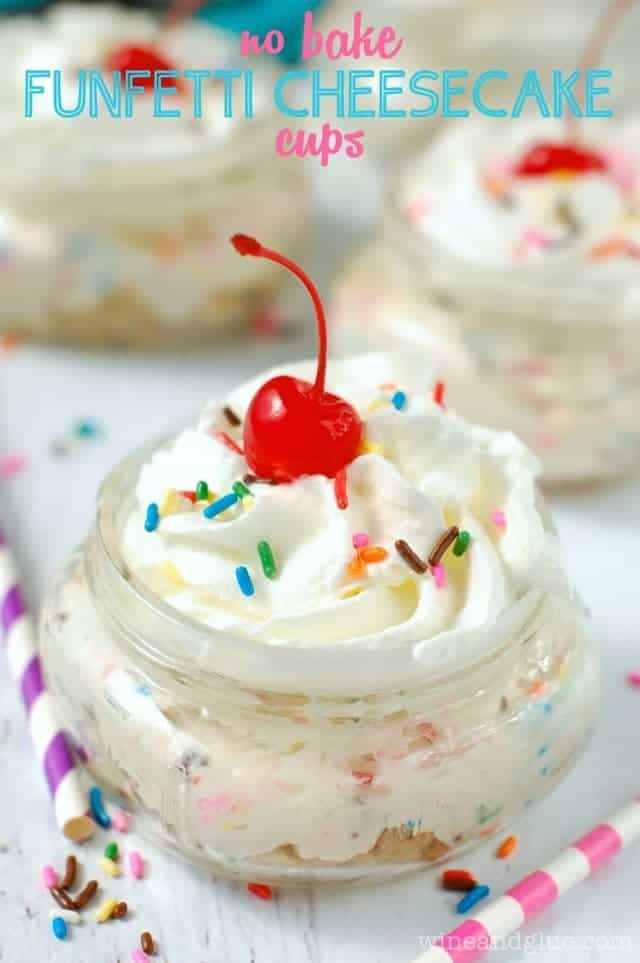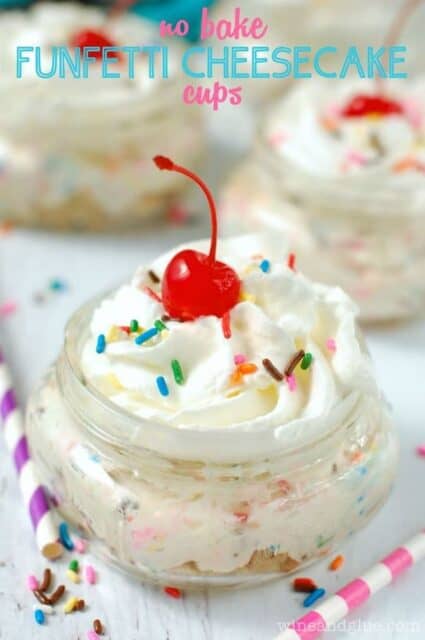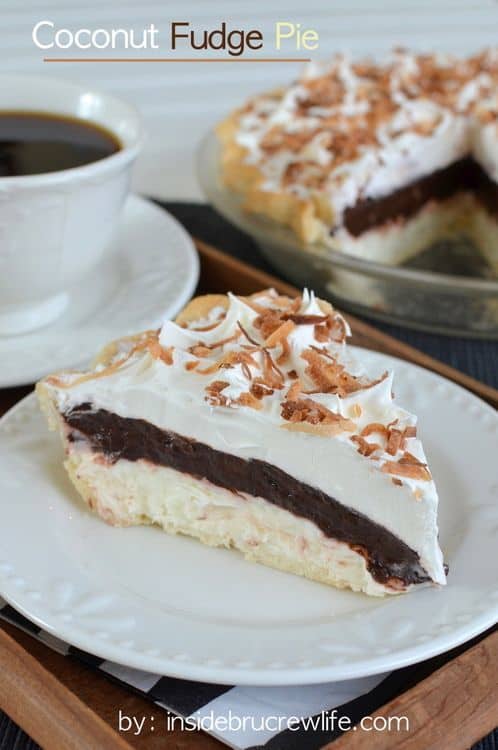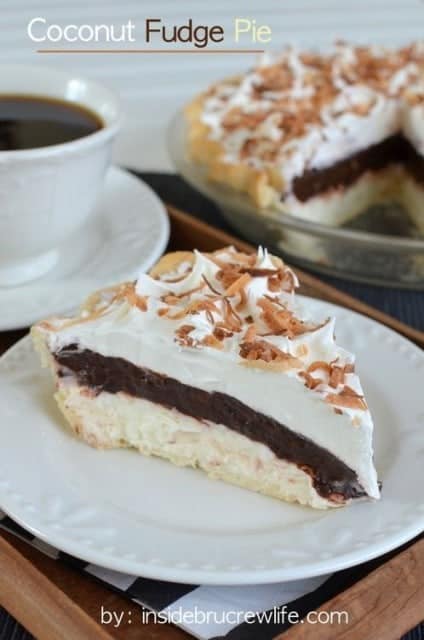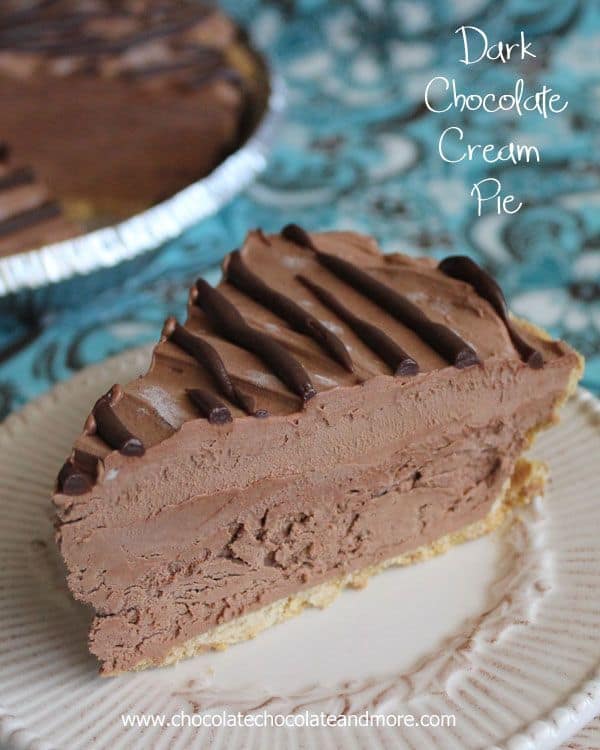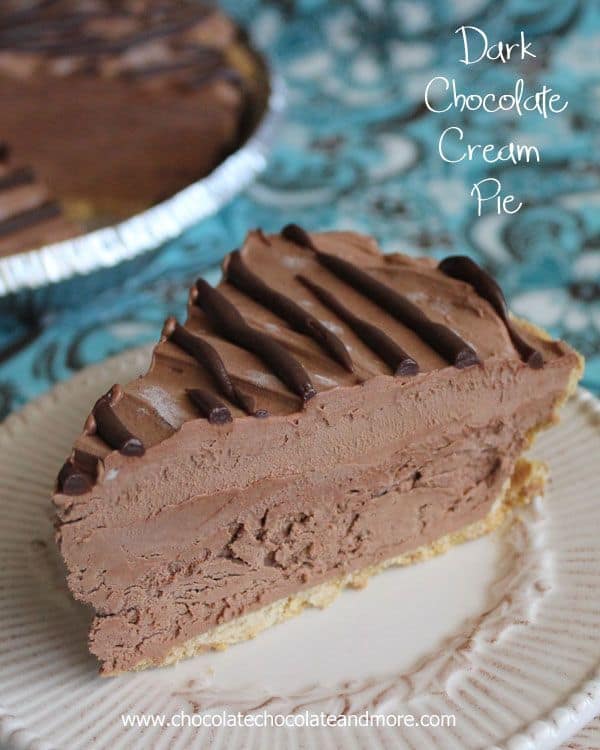 Dark Chocolate Cream Pie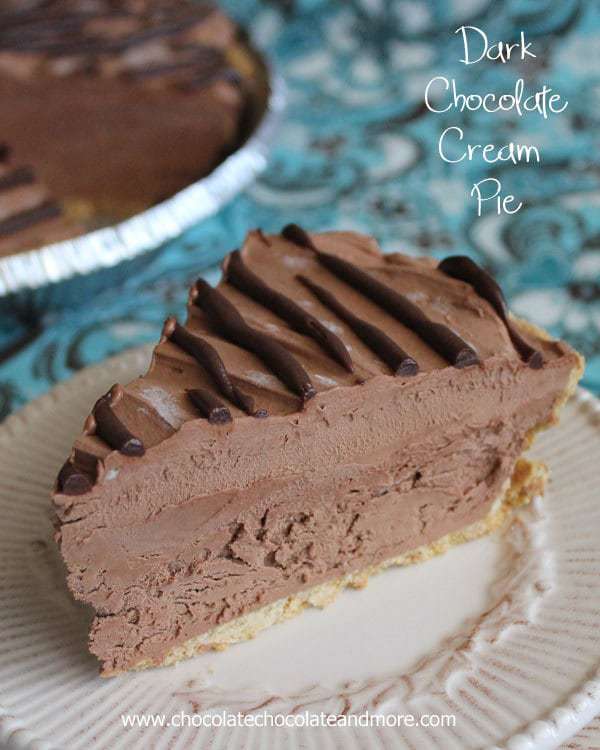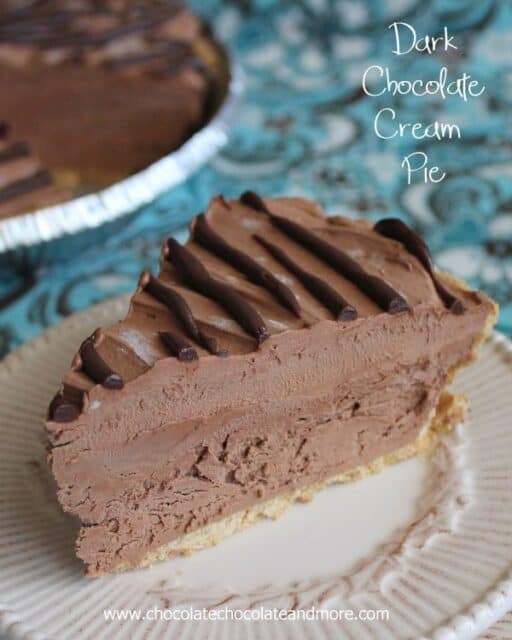 No-bake Strawberry Milkshake Cheesecake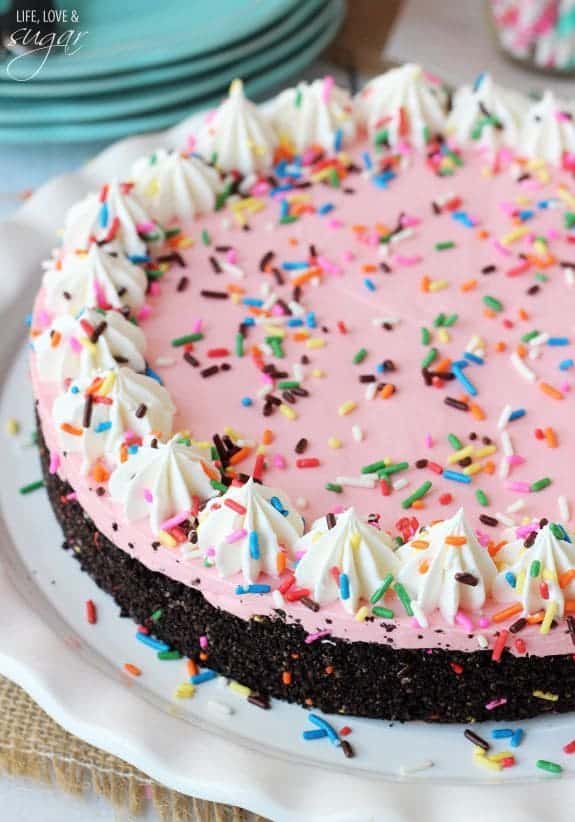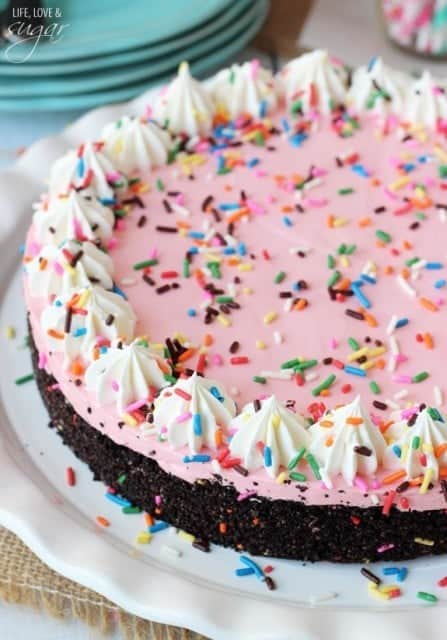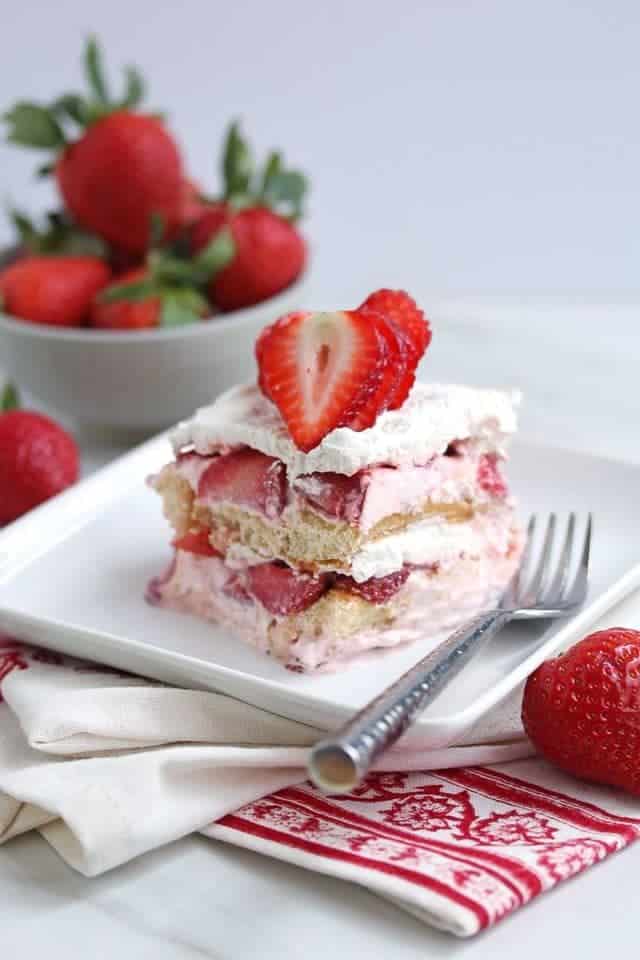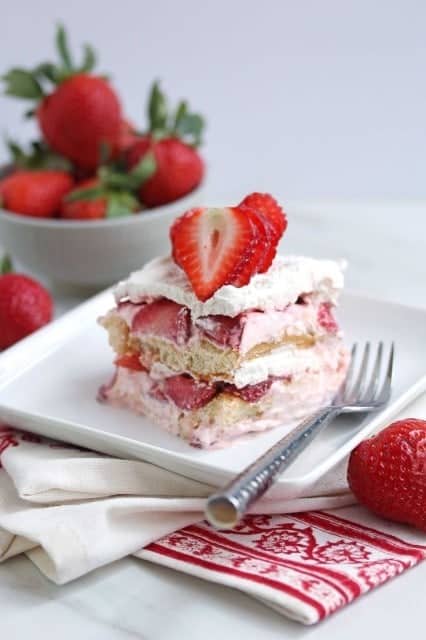 Triple Berry No-Bake Cheesecake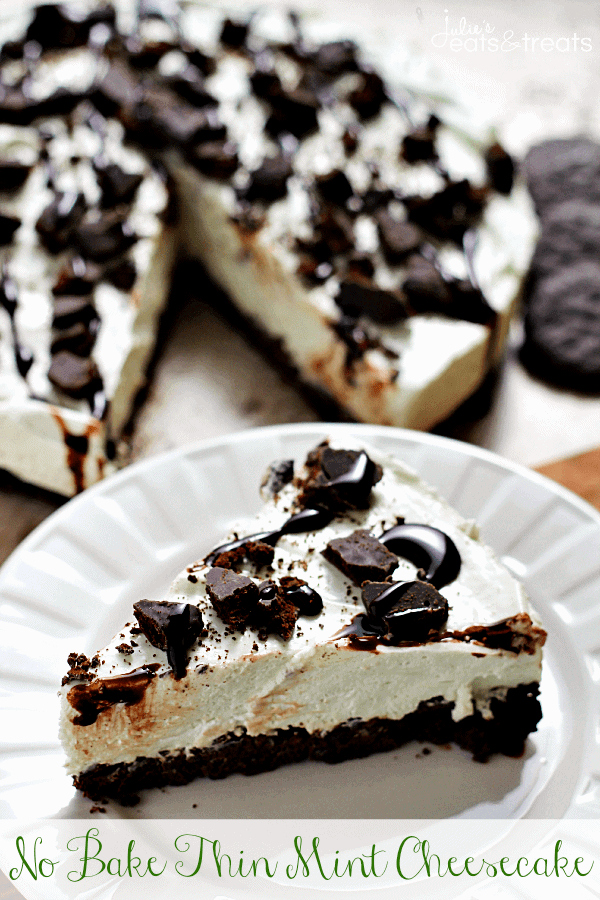 Frozen Strawberries and Cream Dessert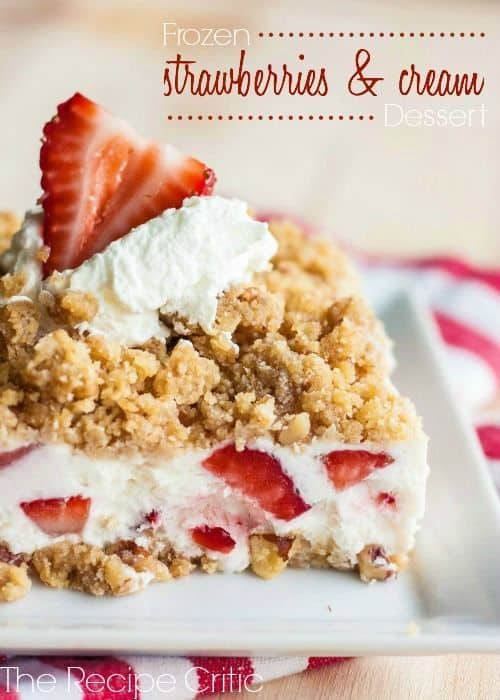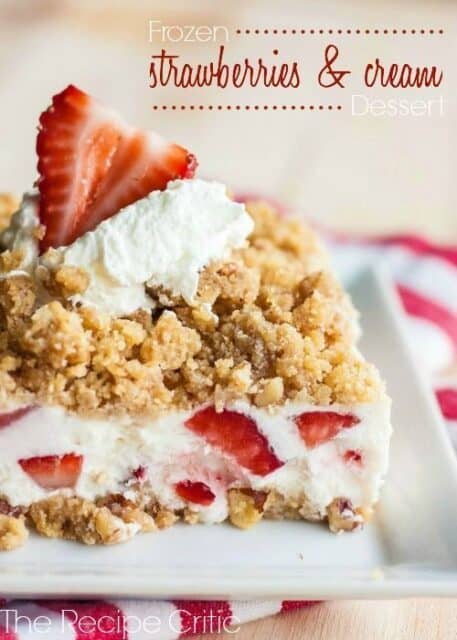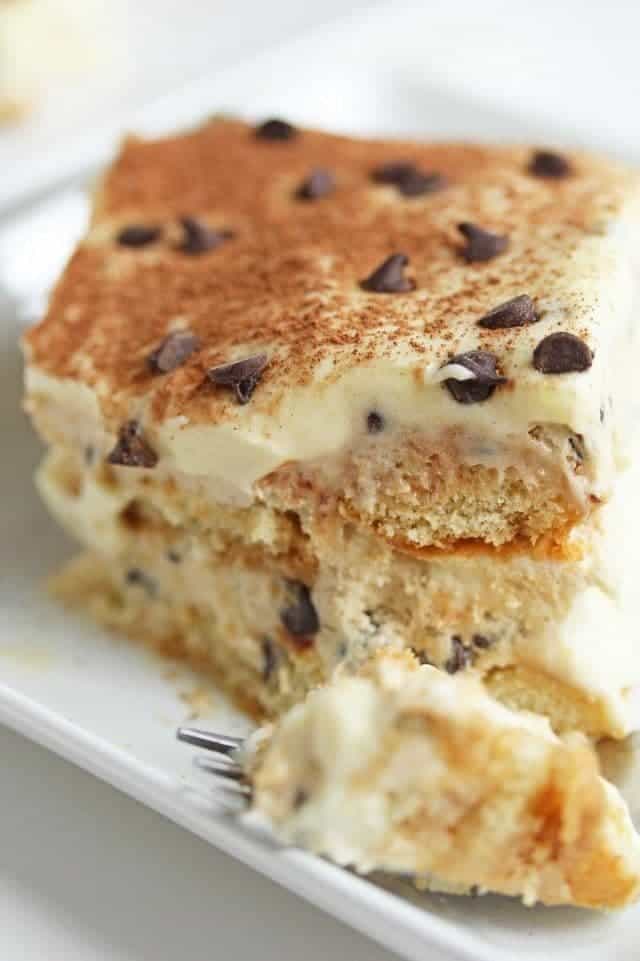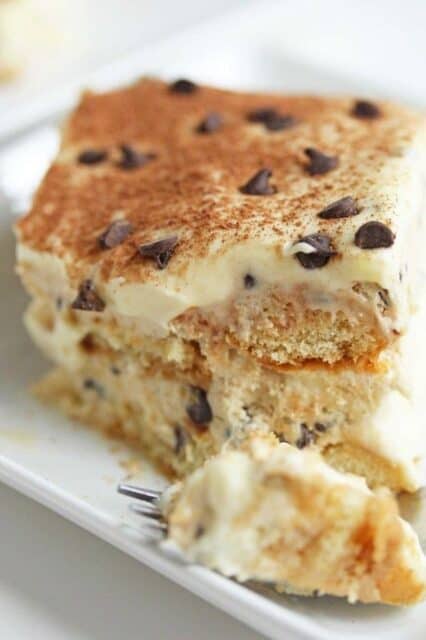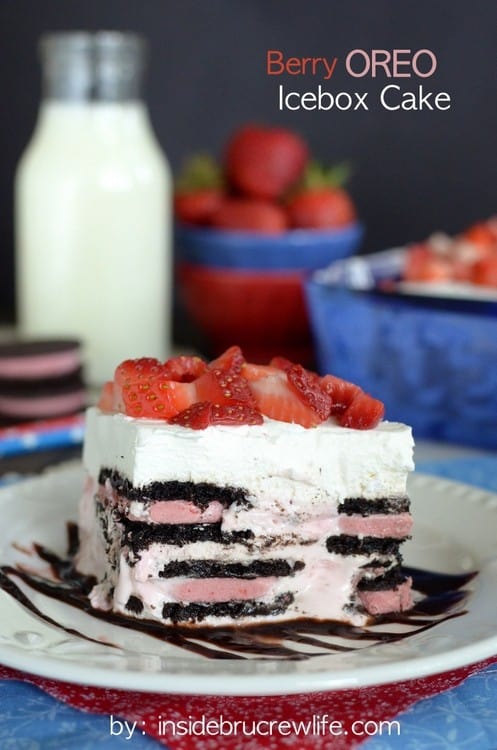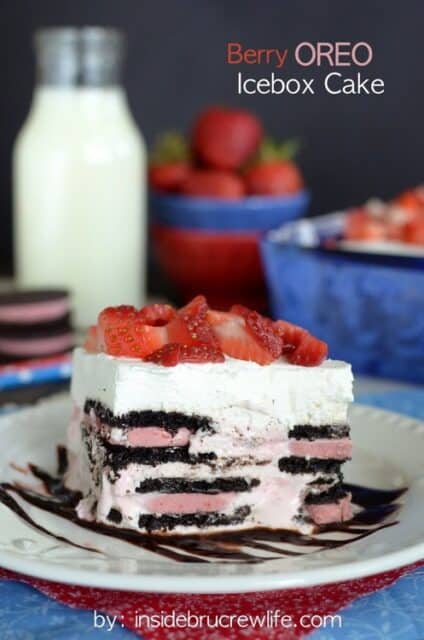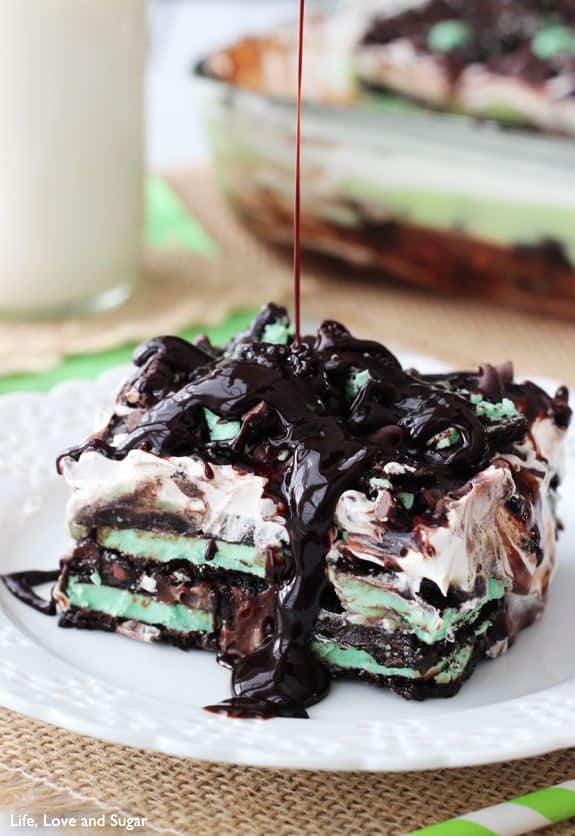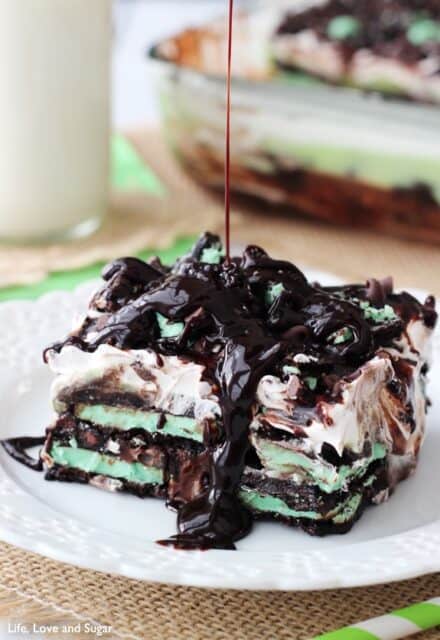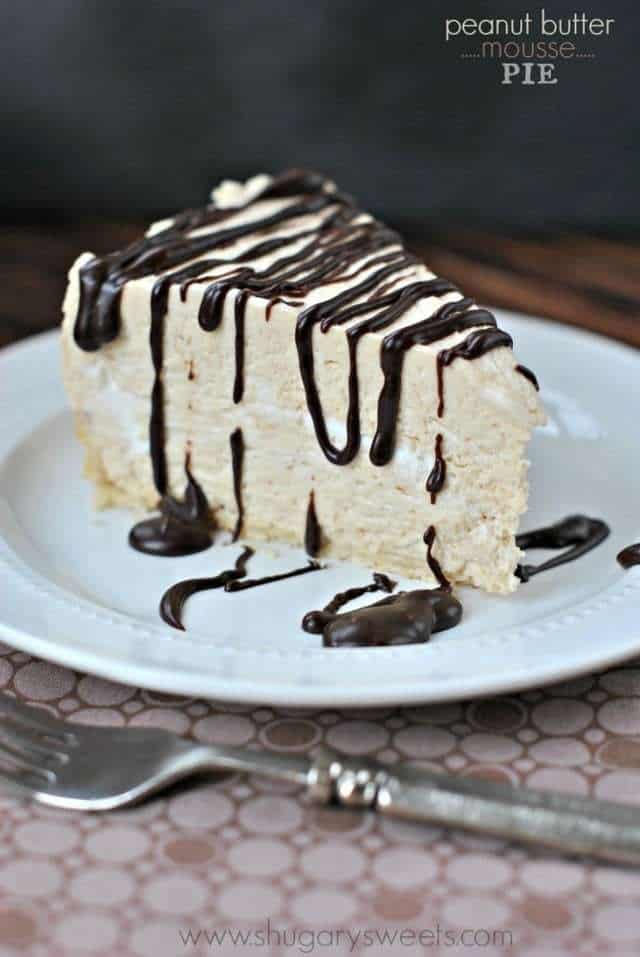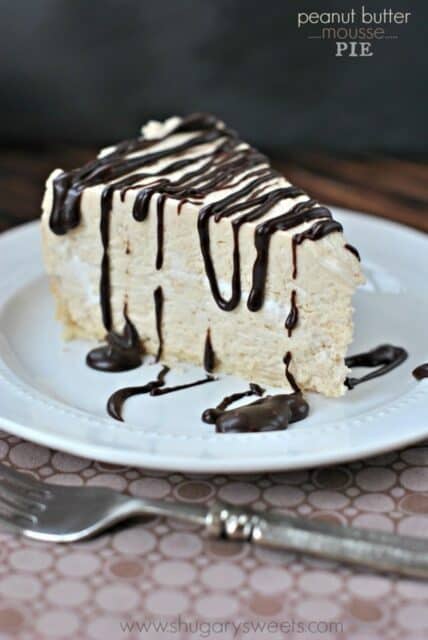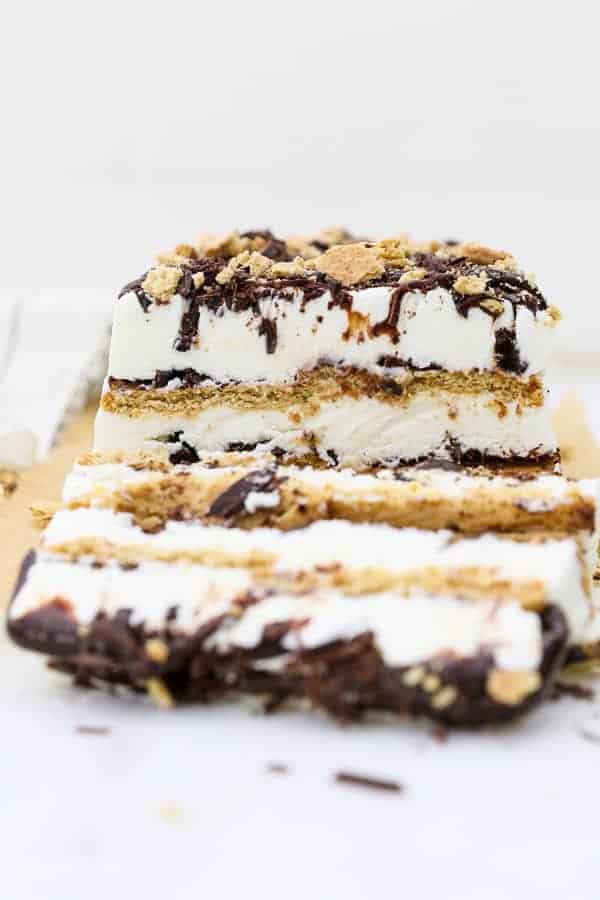 Peanut Butter Cookie Dough Cheesecake Pie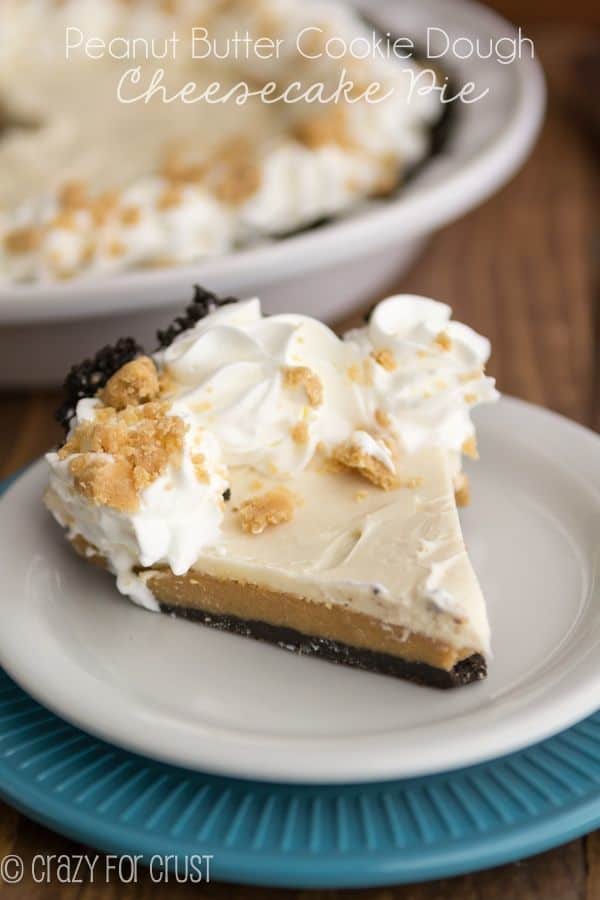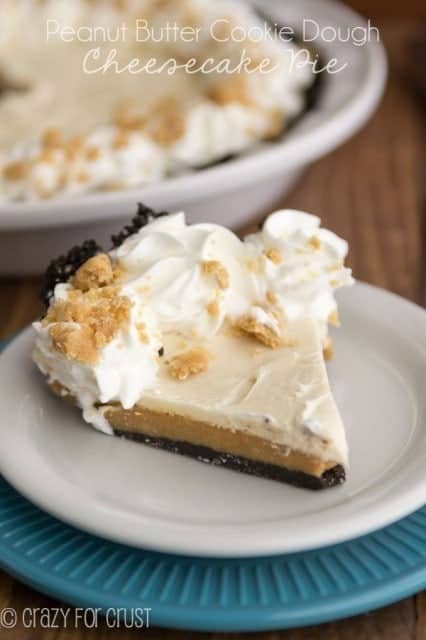 Strawberry Coconut Lime Icebox Cake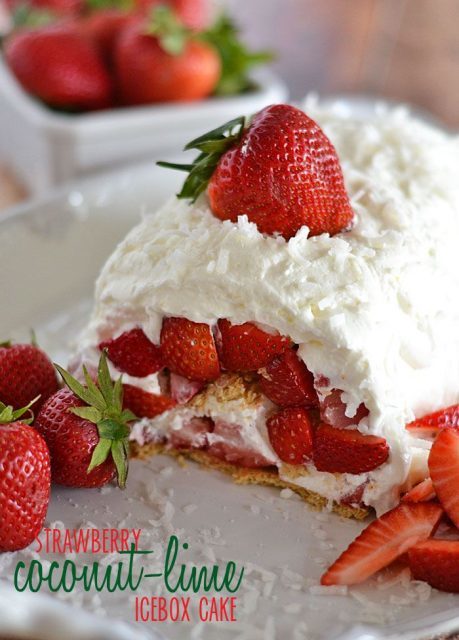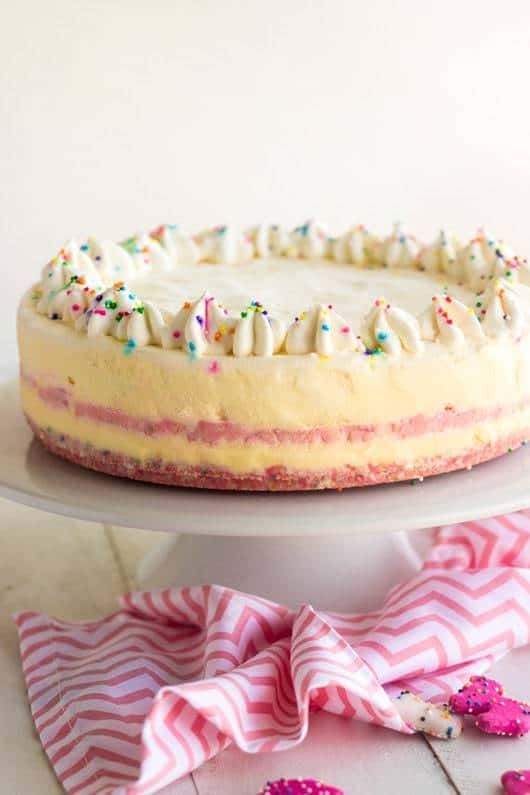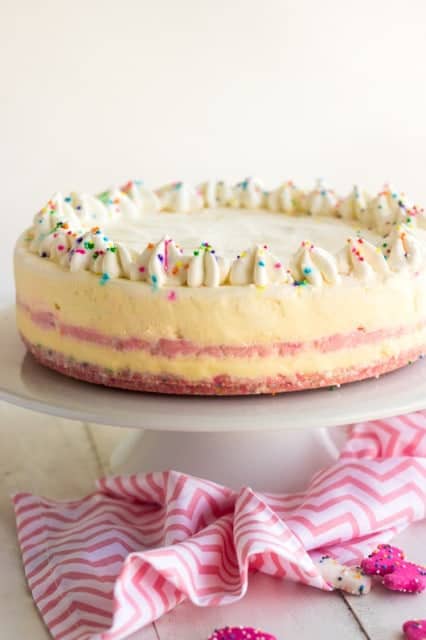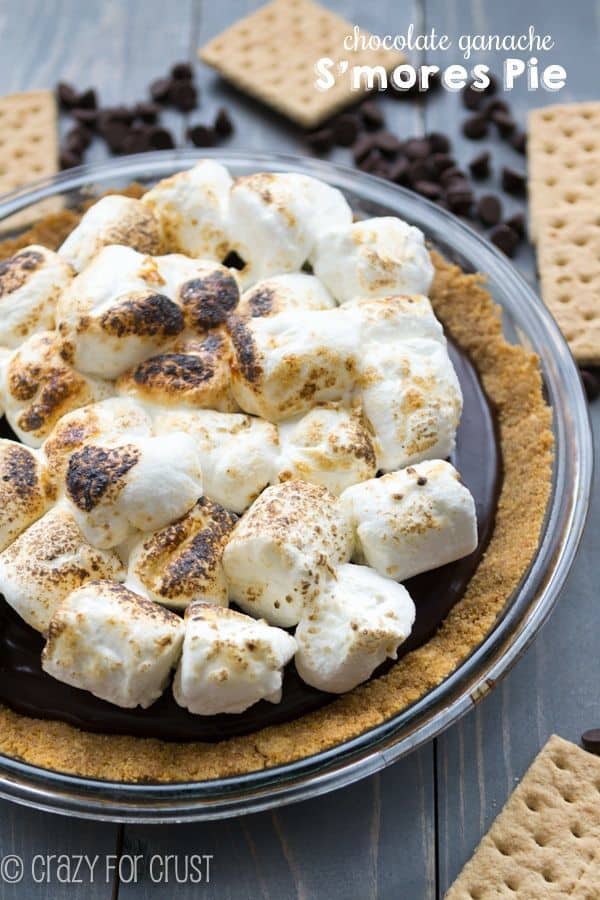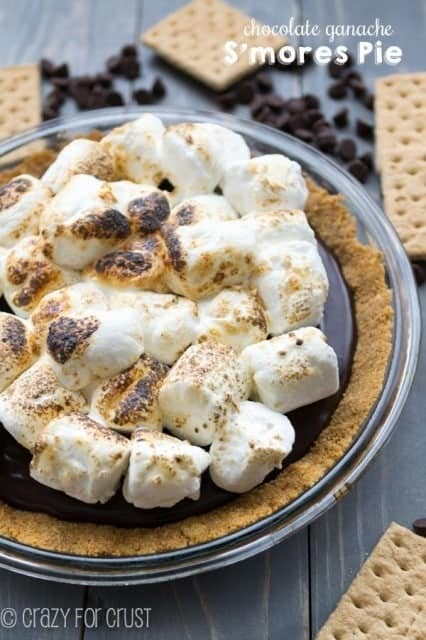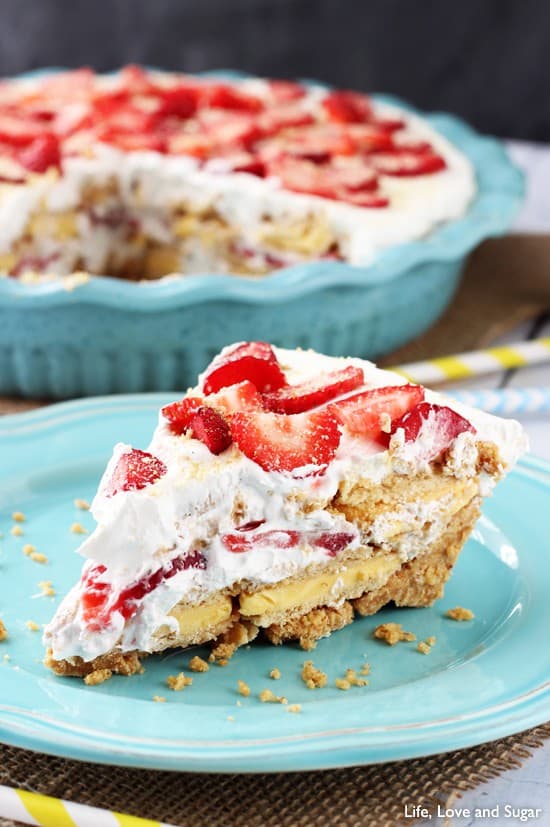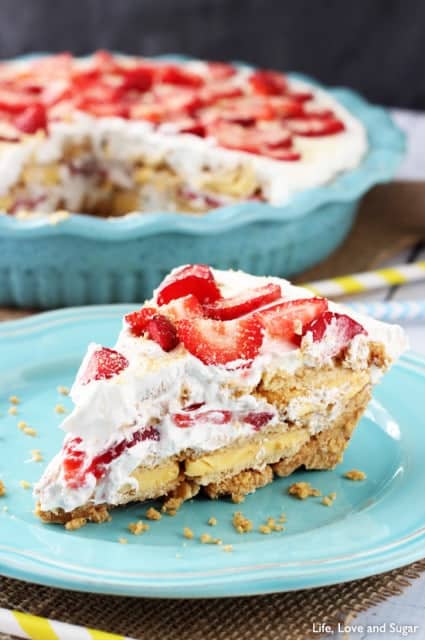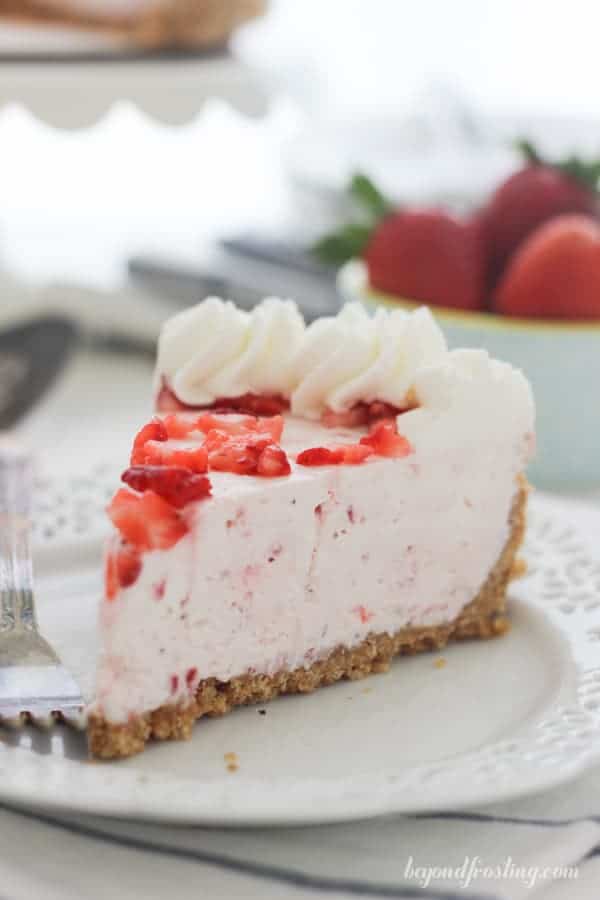 No-Bake Peanut Butter Marshmallow Pie