This post may contain affiliate sales links. Please see my full disclosure policy for details
Enjoy these adorable and delicious Valentine's Day desserts to share with your favorite people.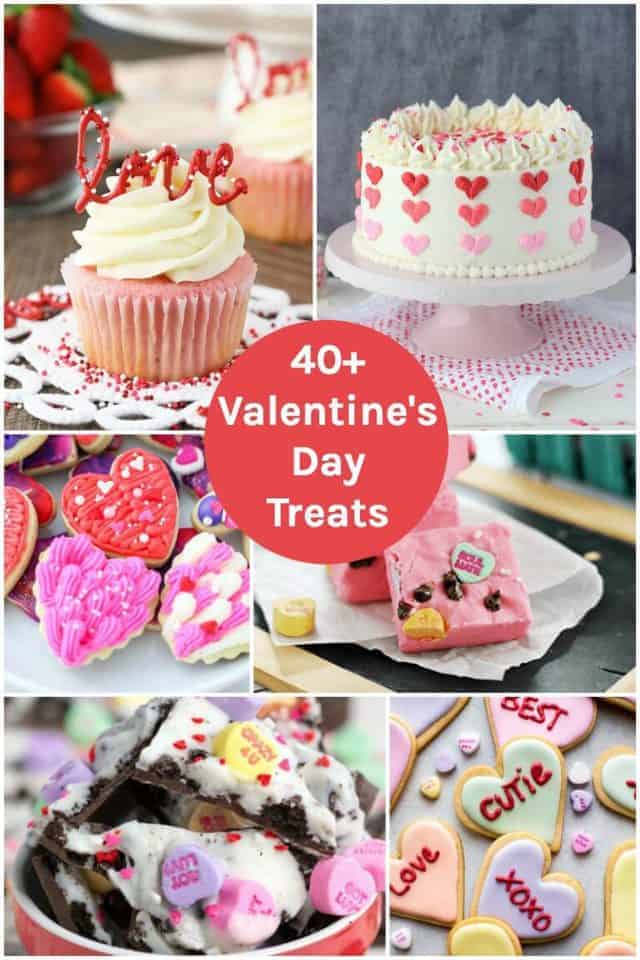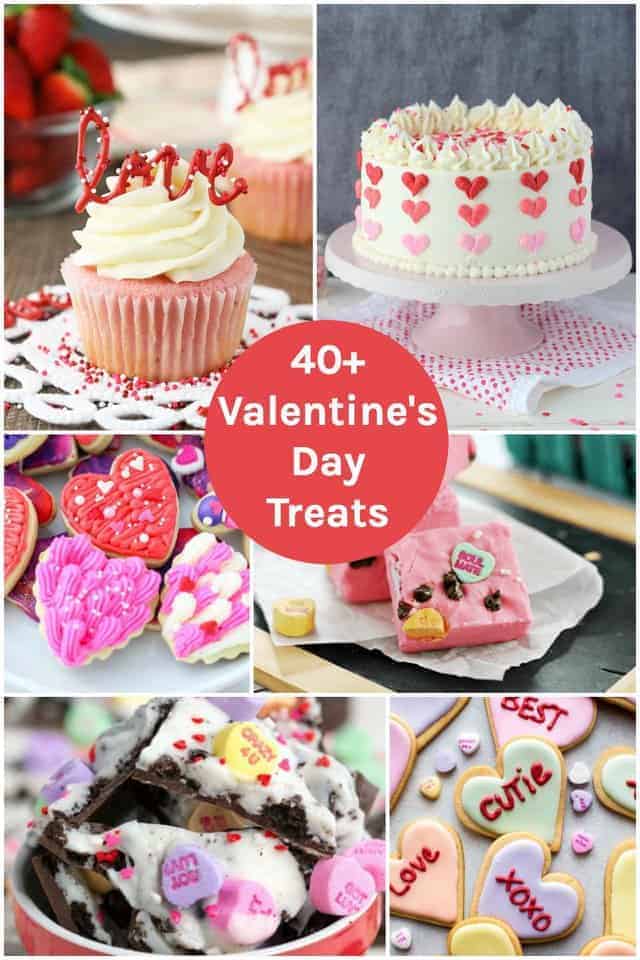 Maybe Valentine's day is the last thing on your mind right now, but maybe not since you're here anyway- right?
Personally I love making homemade treats to share with the ones I love, but they're also great for your classmates, teacher or neighbor gifts. I remember just how excited I got for the candy that came along with the Valentine and making those fun boxes that everyone would drop them in. Do they still do that in school?
While I originally posted this round up waaaaay back in 2014 and well, it needed a major update. I've paired down the recipes and hand selected my favorite, fun, festive and gorgeous Valentine's Day Desserts from Beyond Frosting and my friends.
You'll find plenty of heart shaped treats including cakes and cupcakes, cookies, candy and fudge and some more drool worthy treats.
Cakes and cupcakes
Valentine's day ombre heart cake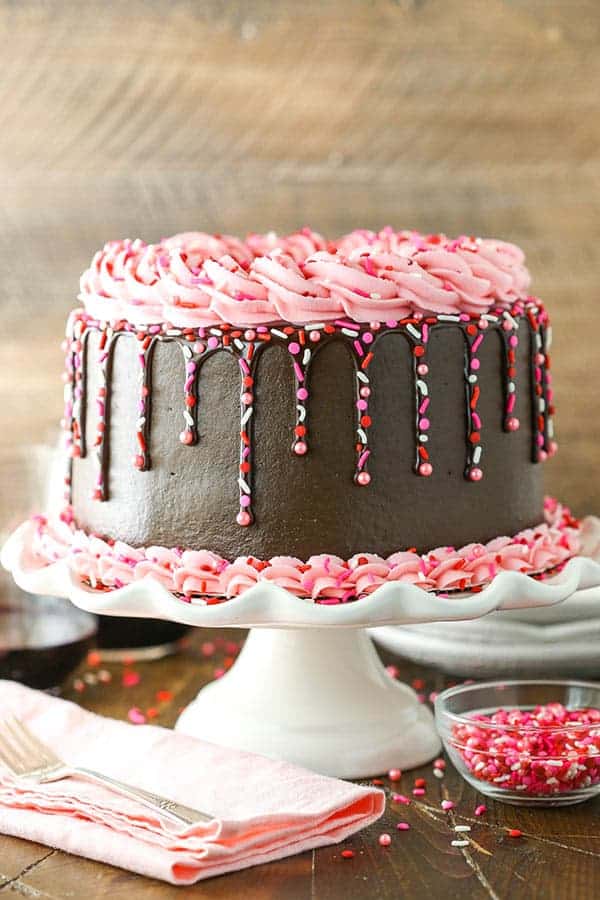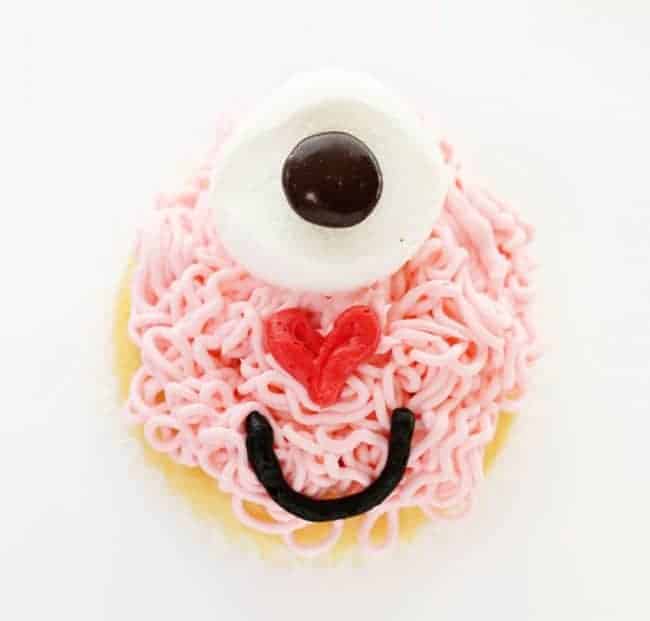 Chocolate and strawberries cupcakes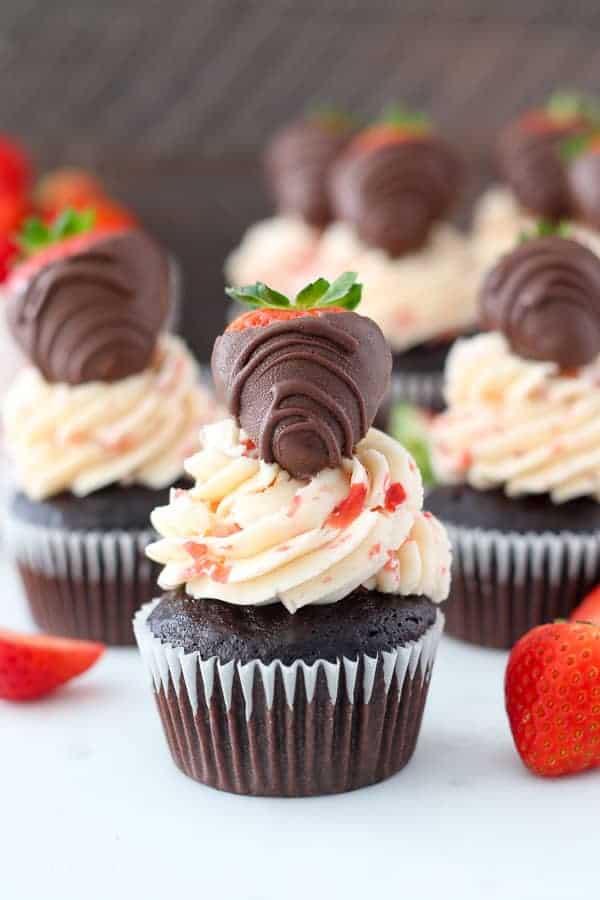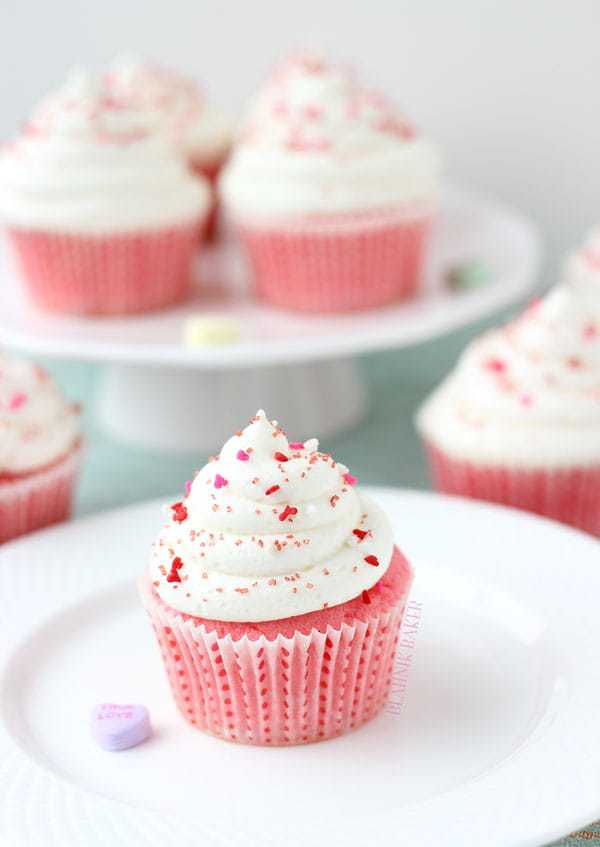 Easy Valentines Day cake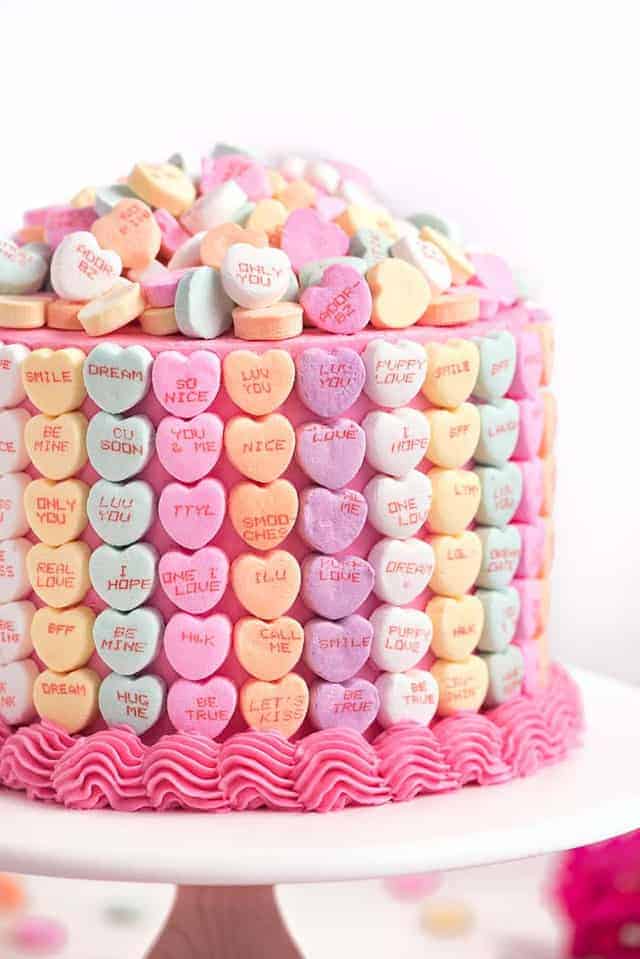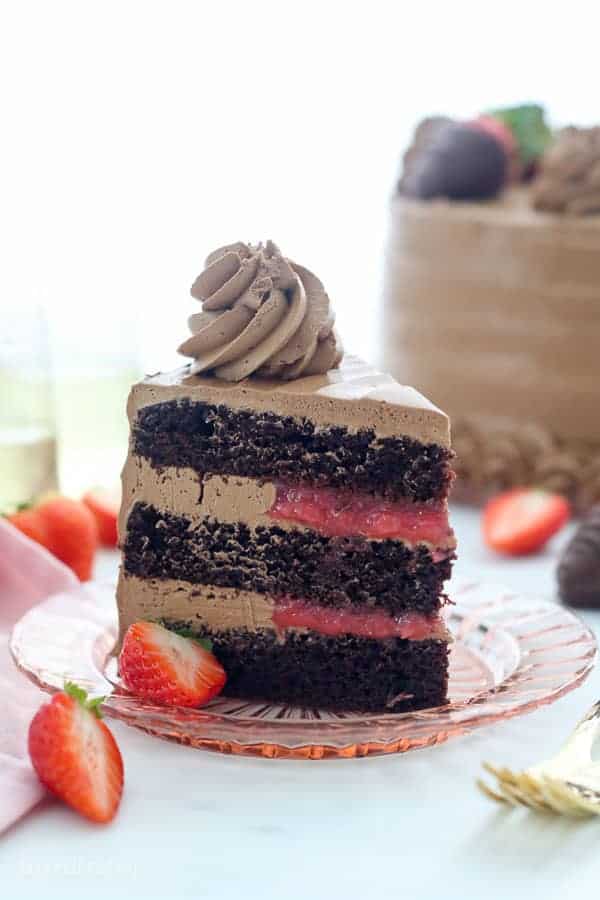 Strawberry cupcakes with cream cheese frosting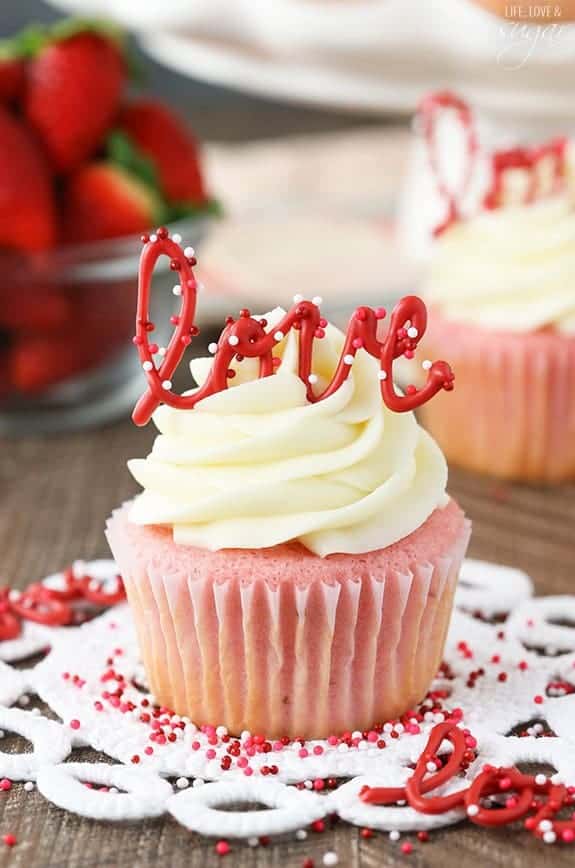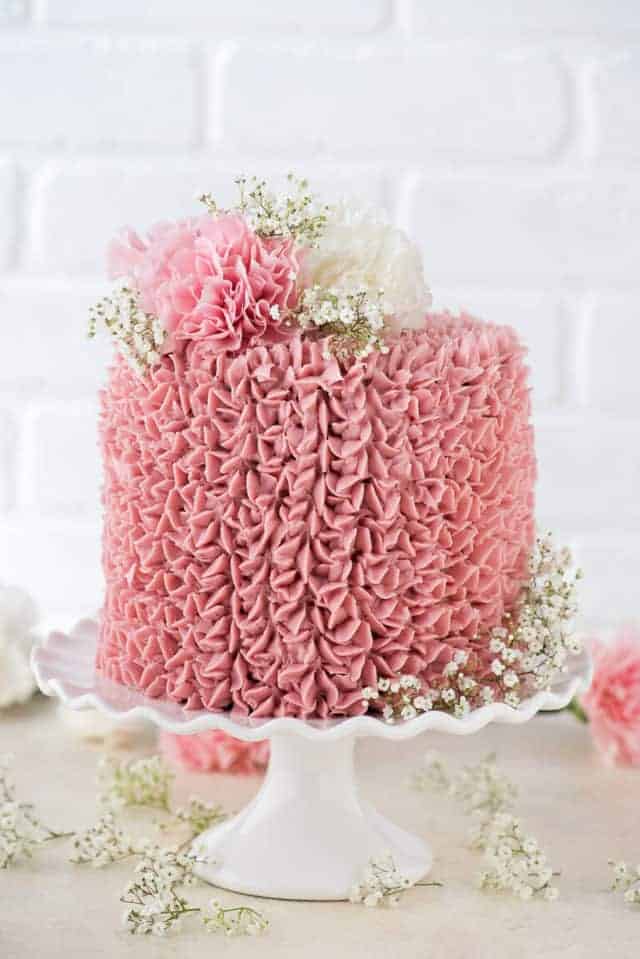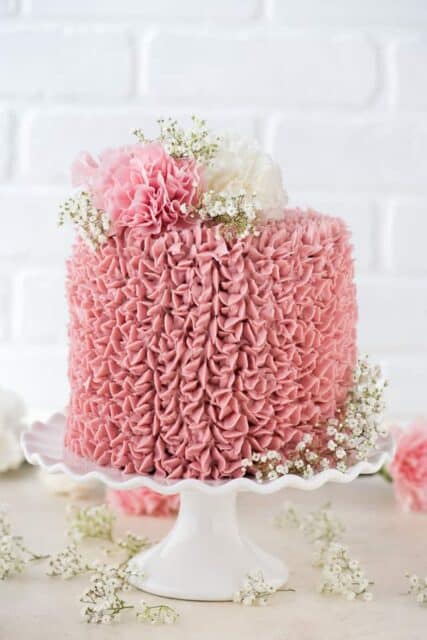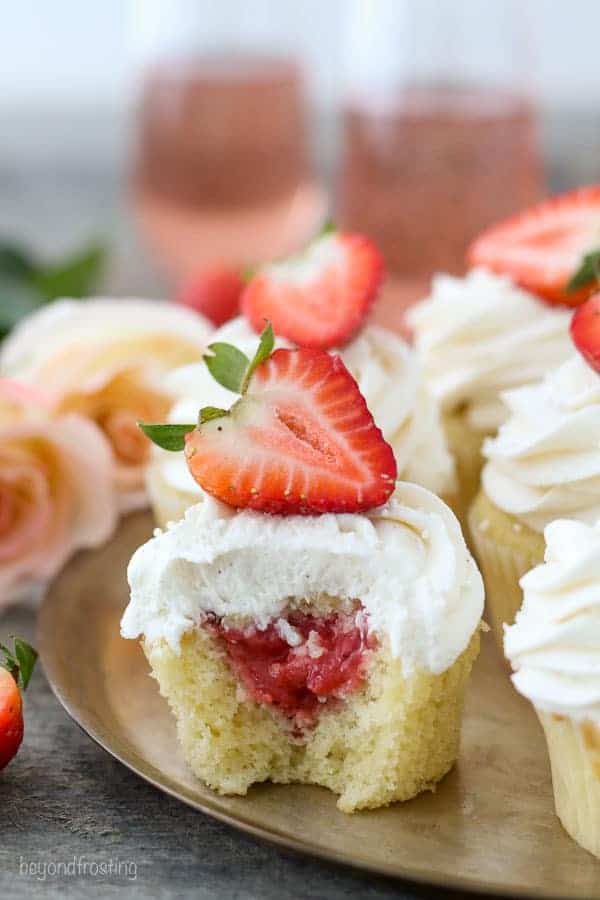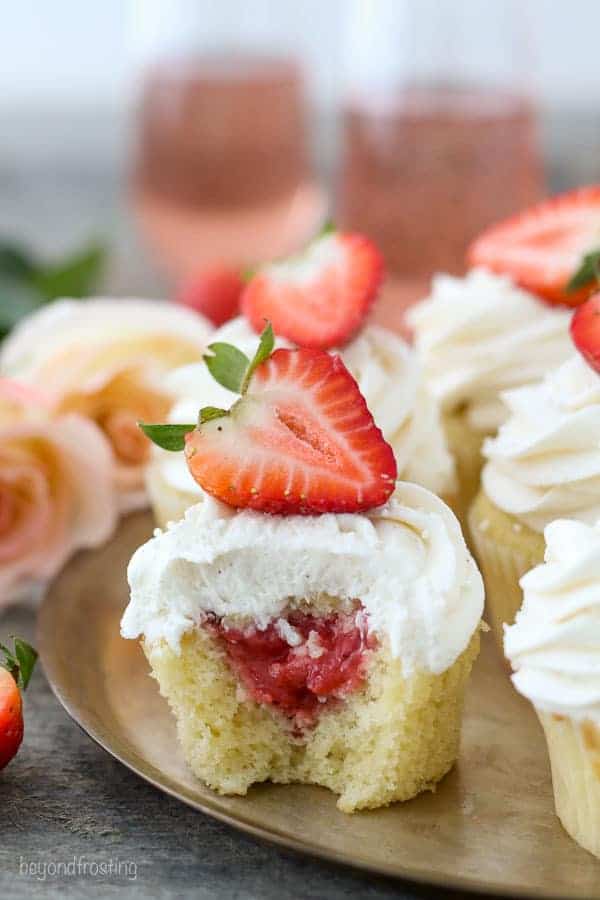 Fresh strawberry pound cake recipe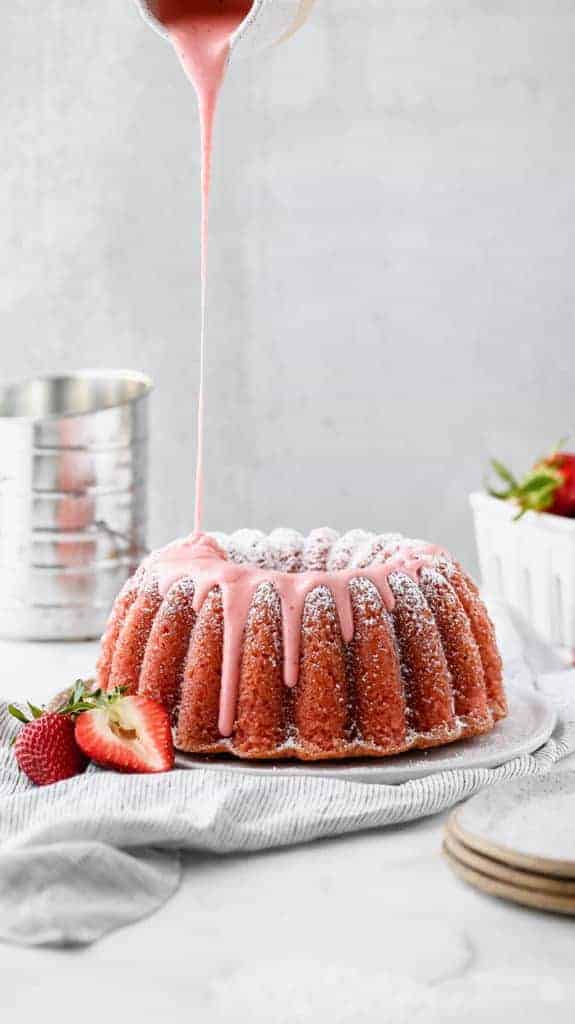 Raspberry chocolate swiss roll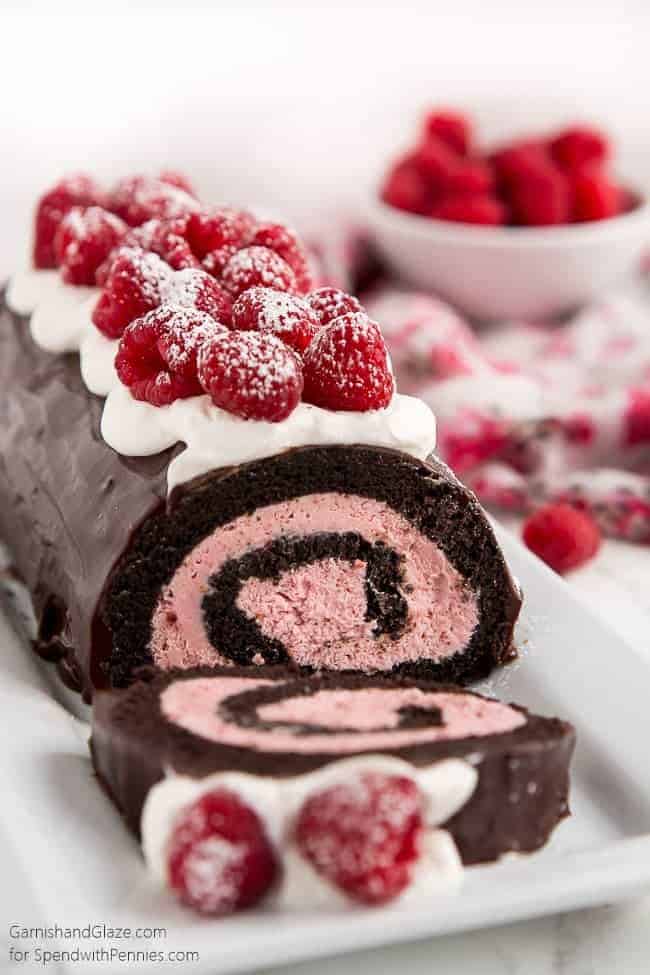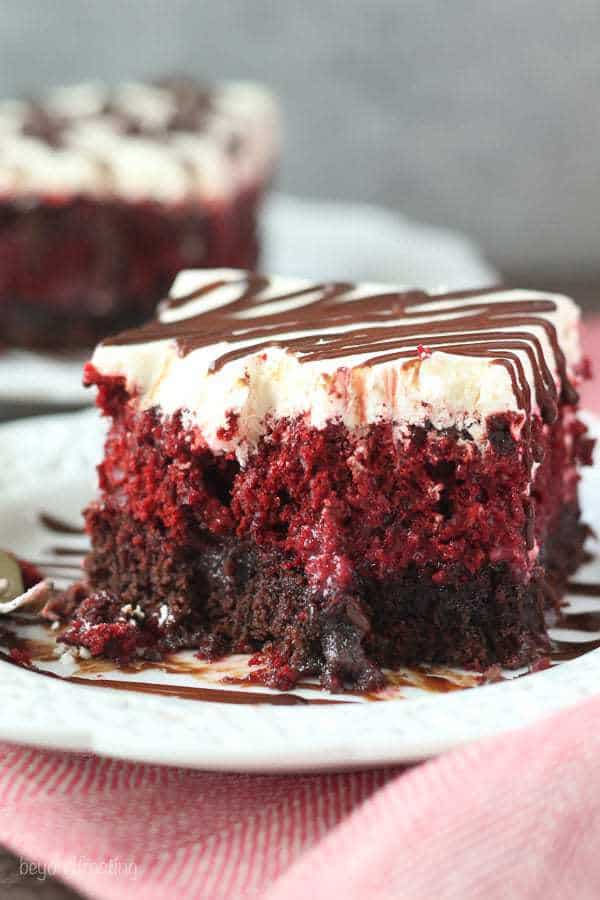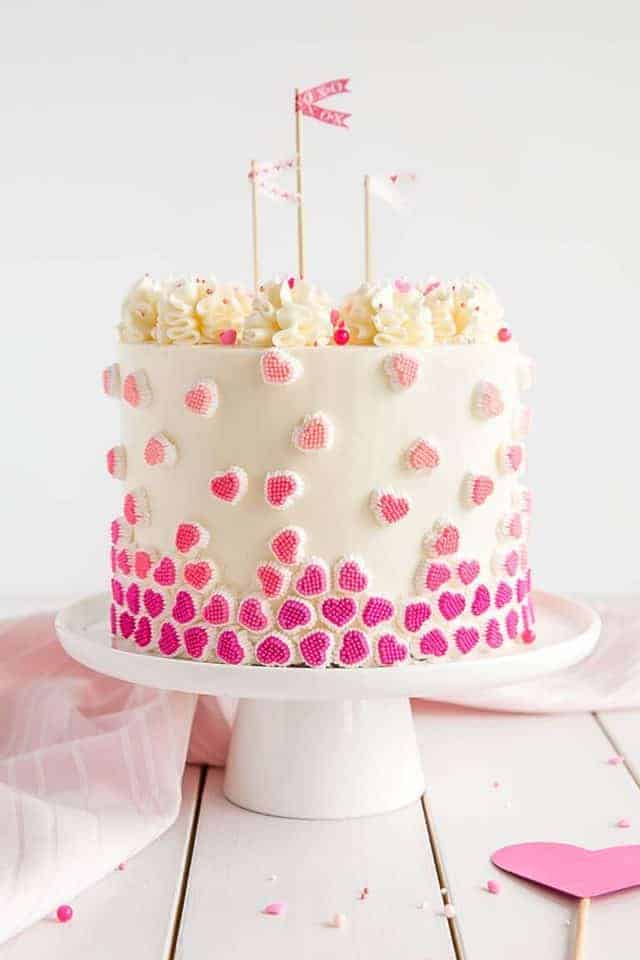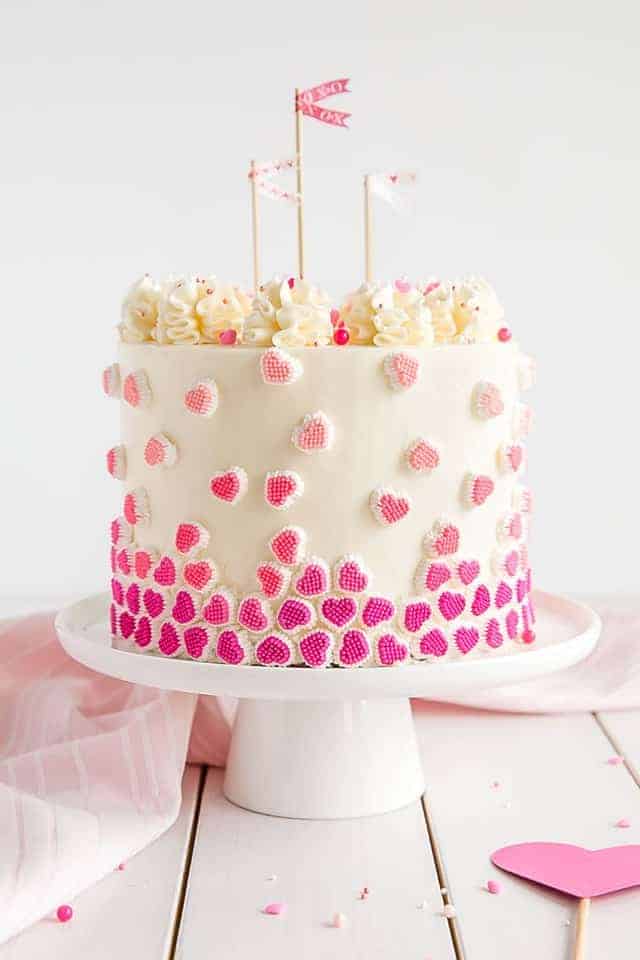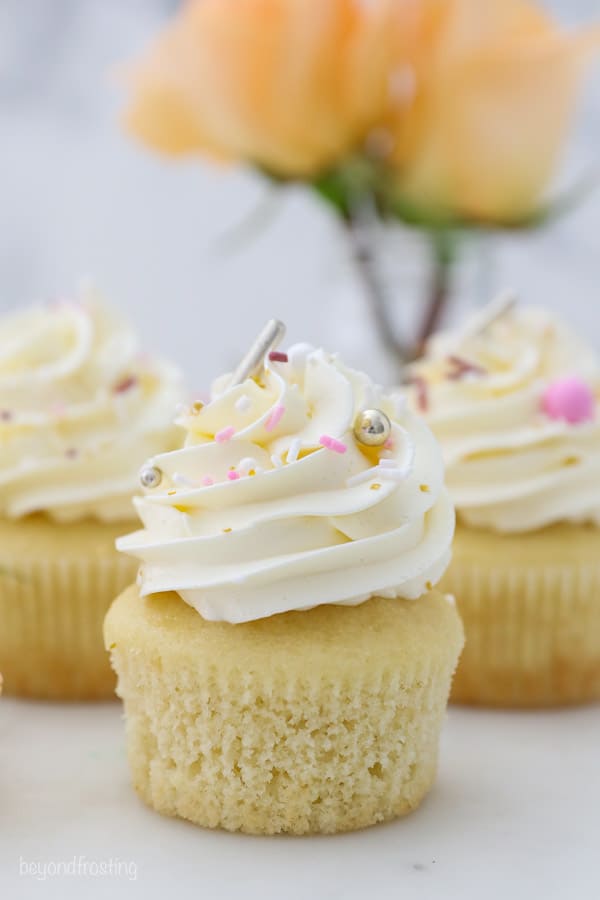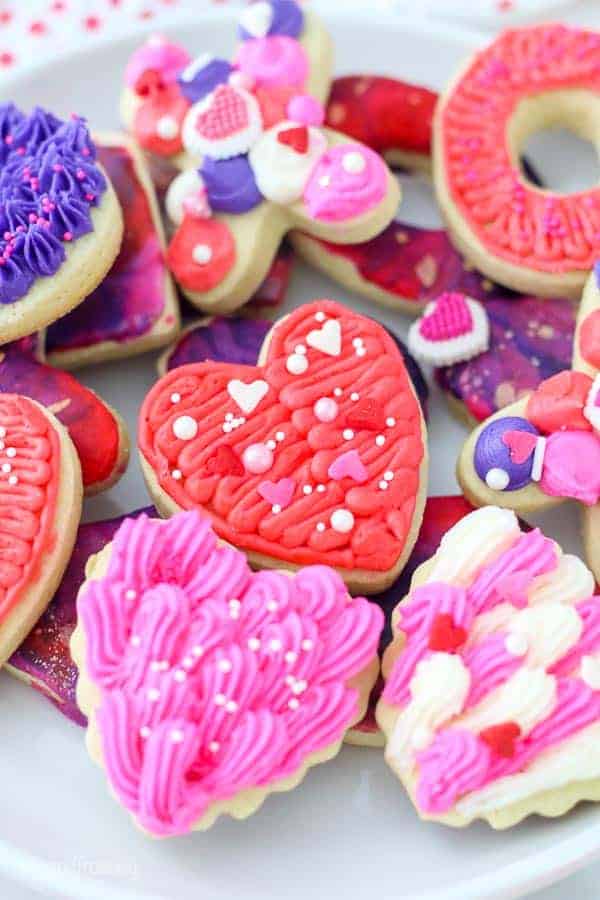 Valentine's day slice N' bake cookies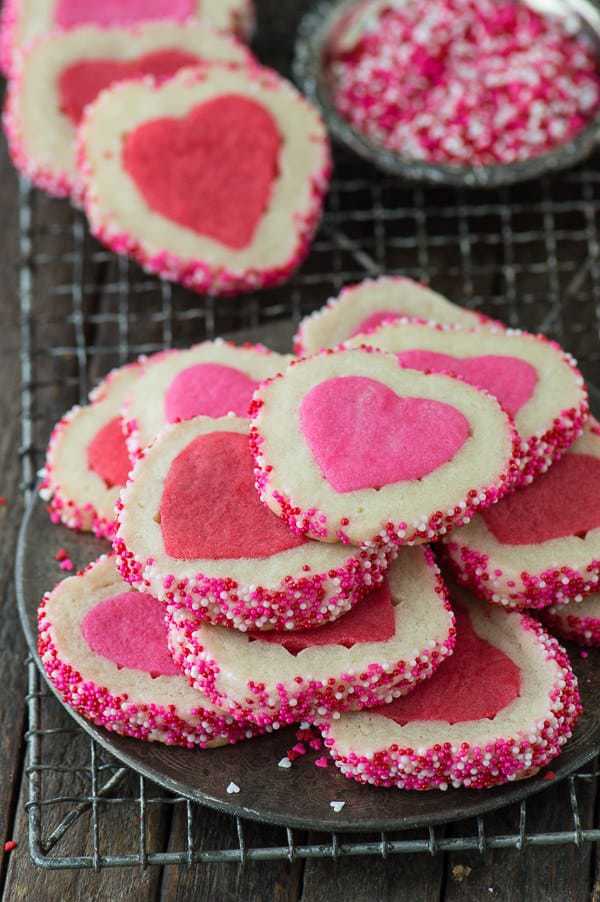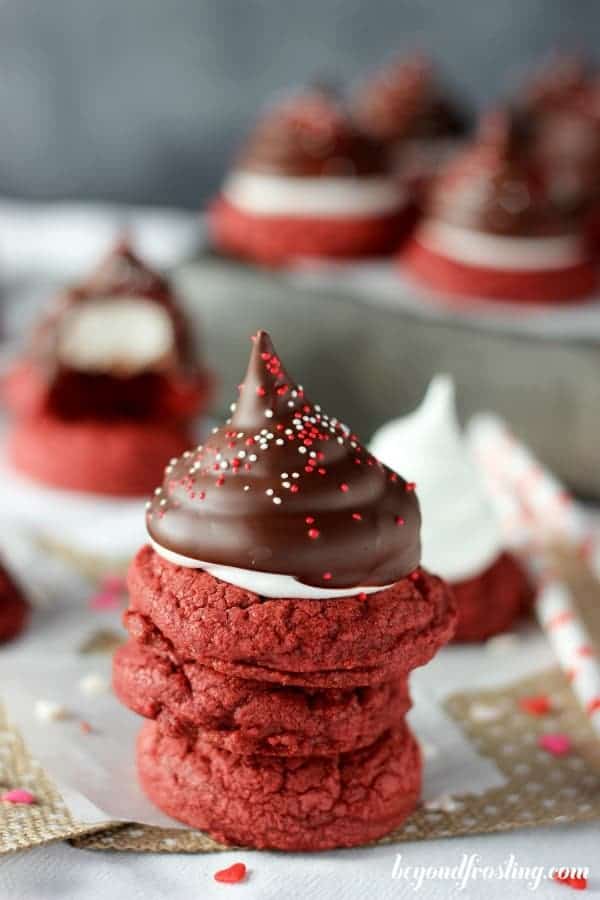 Conversation heart sugar cookies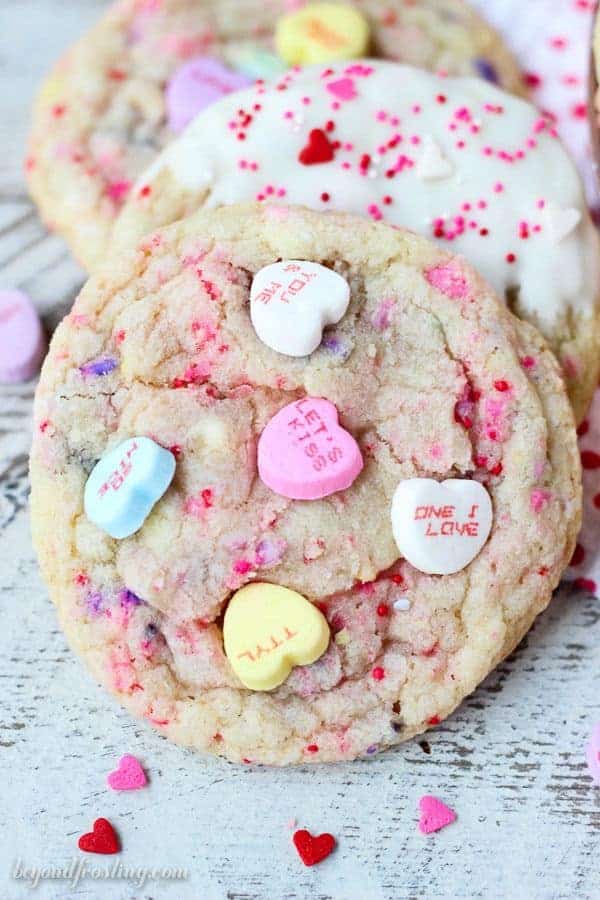 Strawberry cake mix cookies with vanilla cream cheese frosting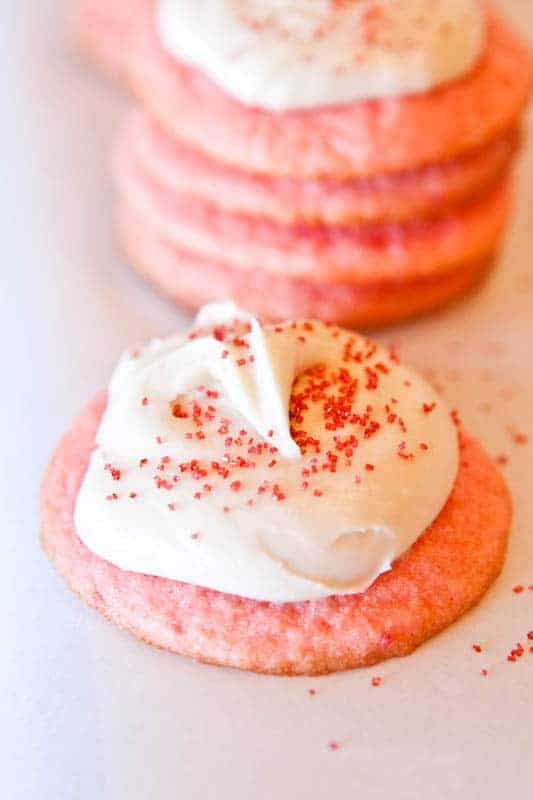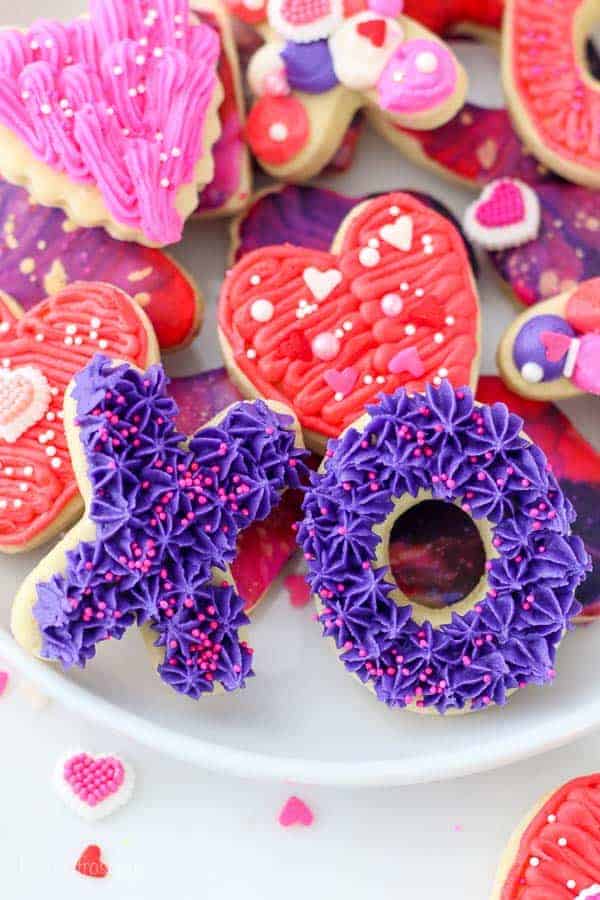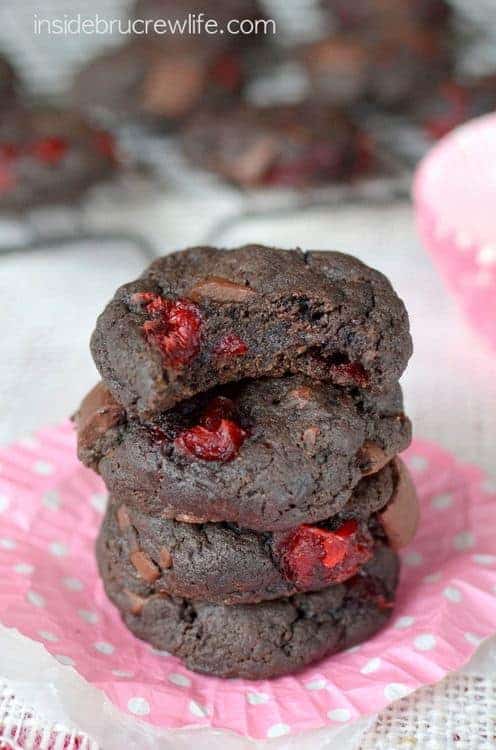 Strawberry and white chocolate cake mix cookies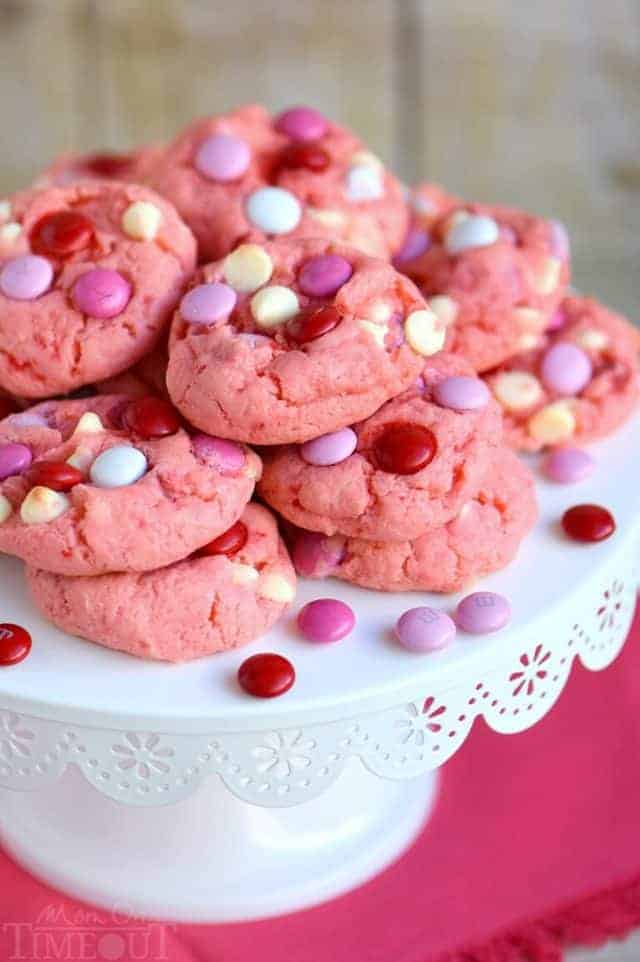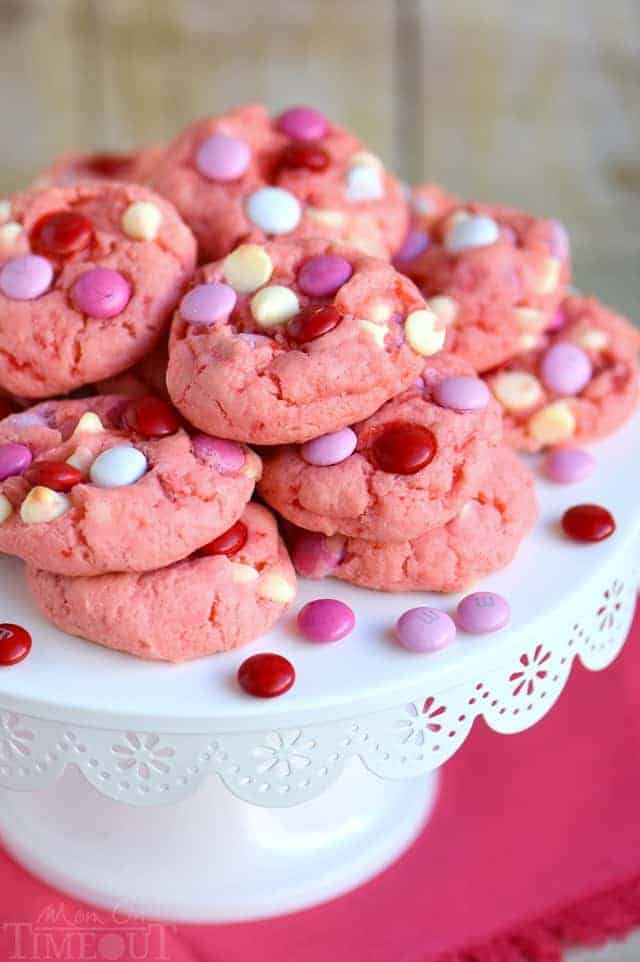 Vanilla bean Valentine's Day cookies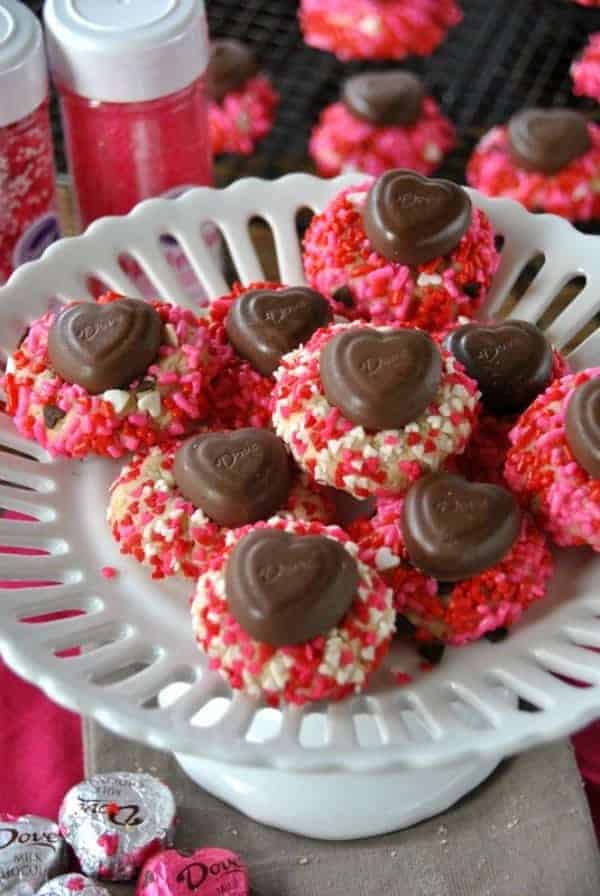 Fudge and Candy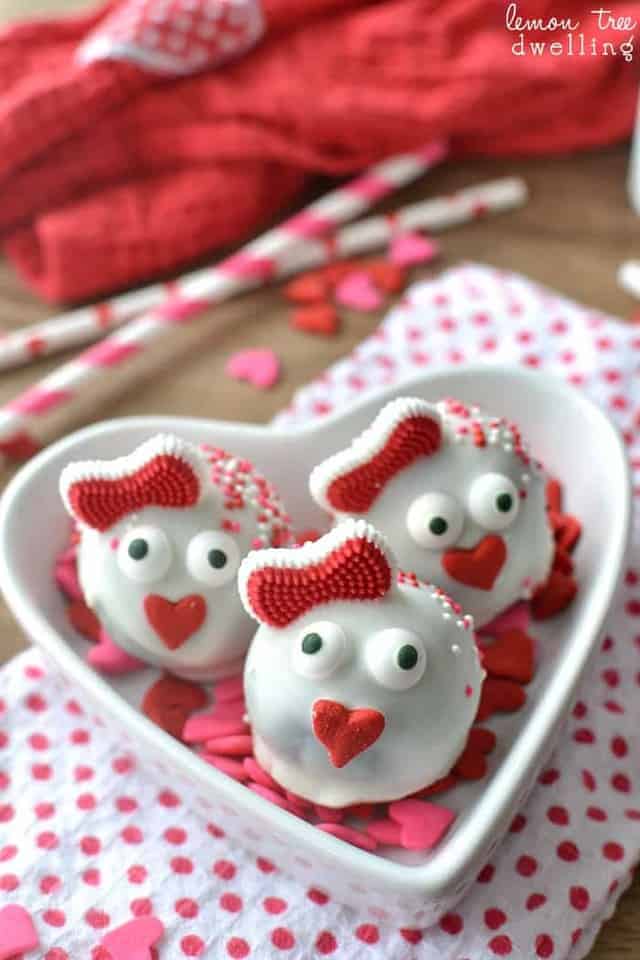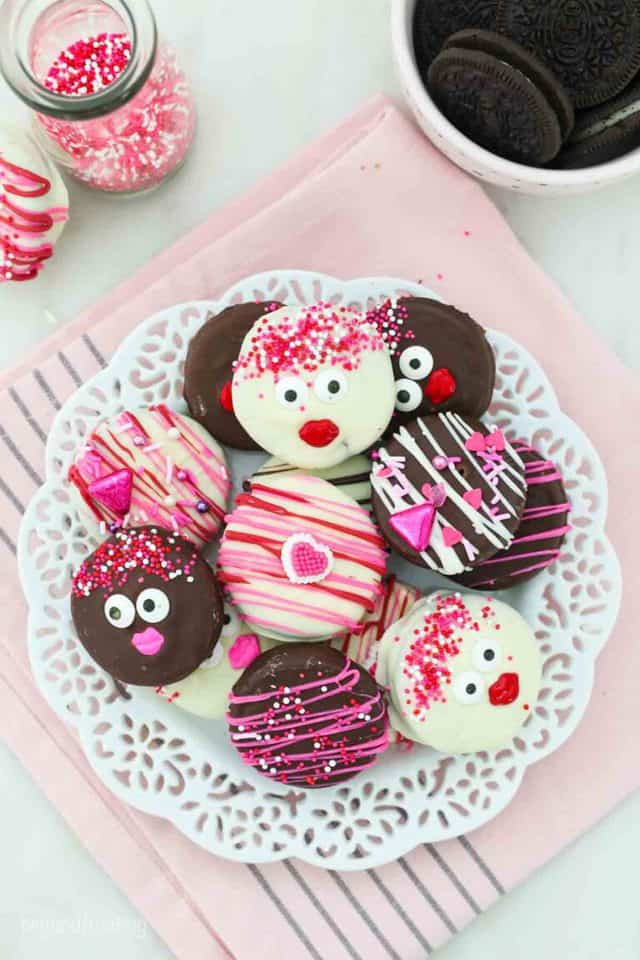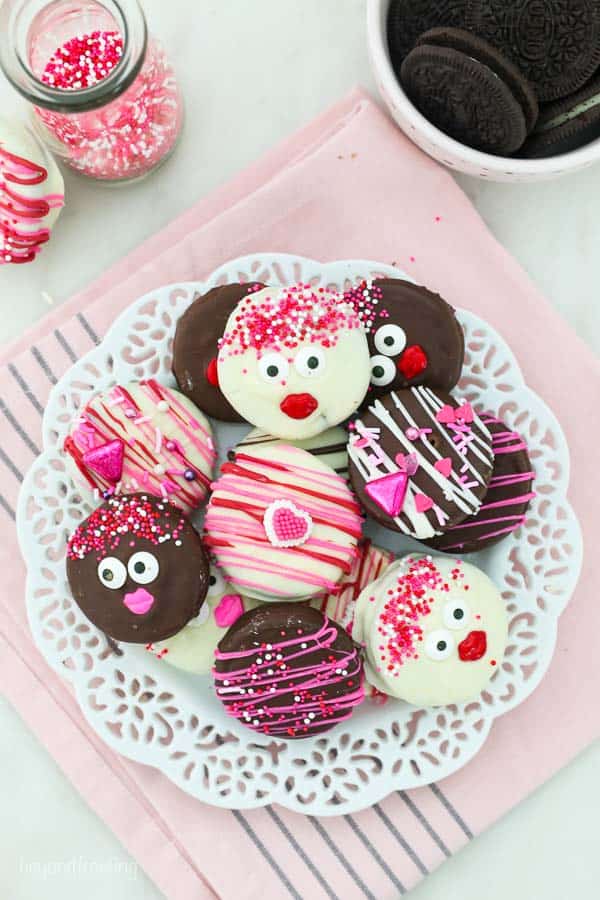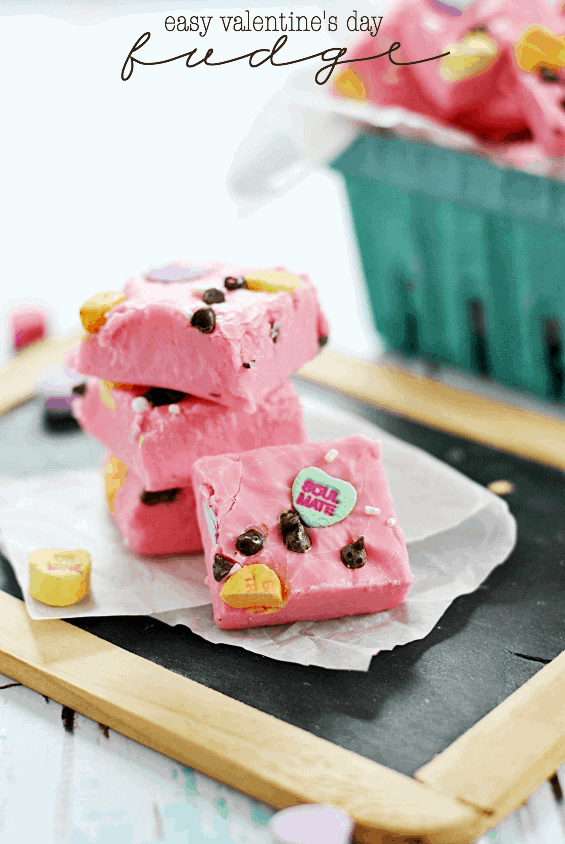 Chocolate Covered Strawberries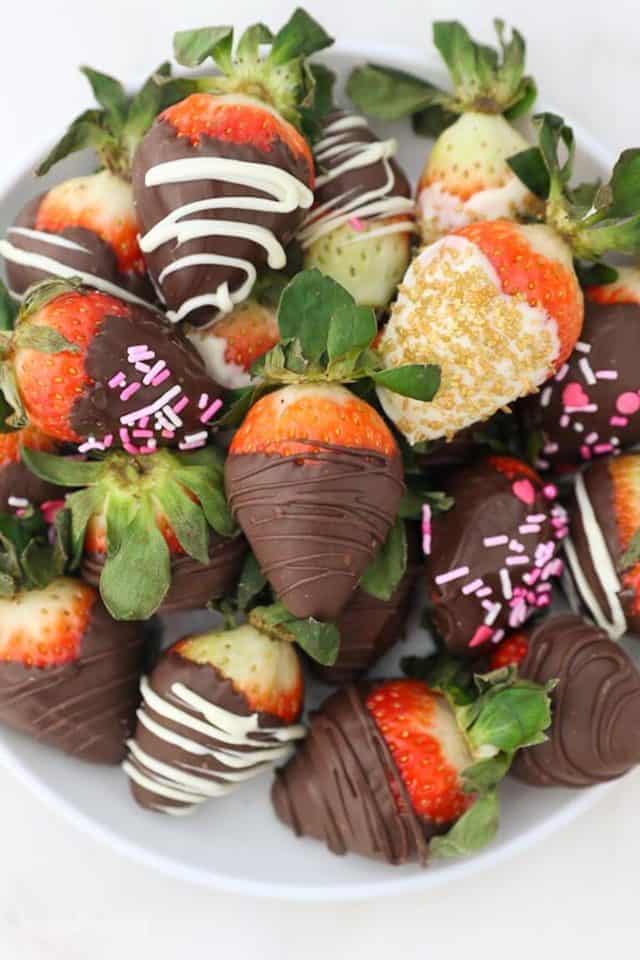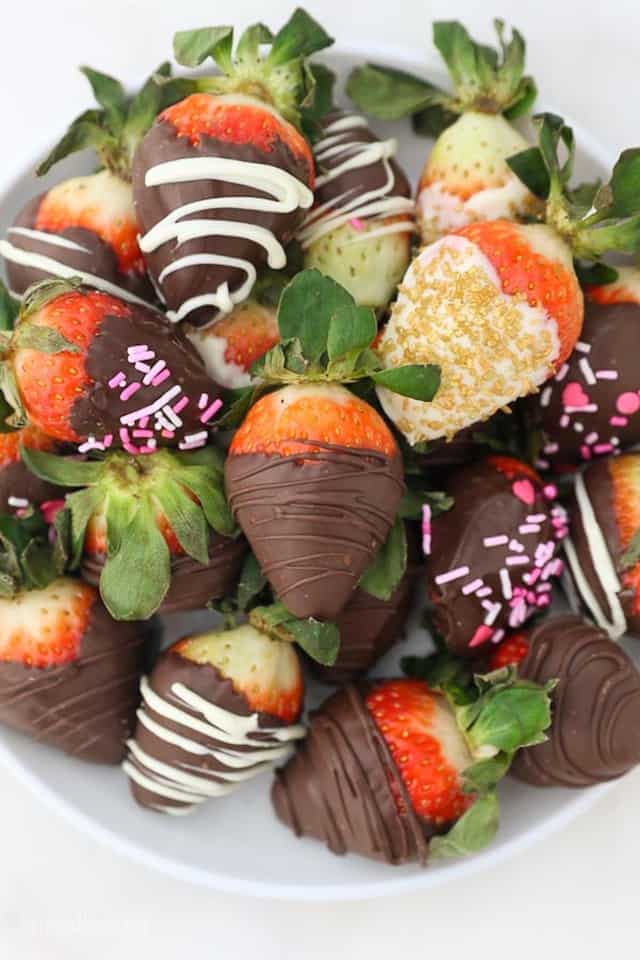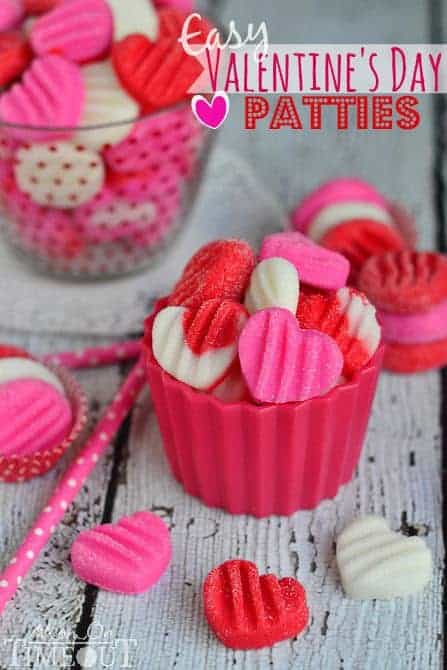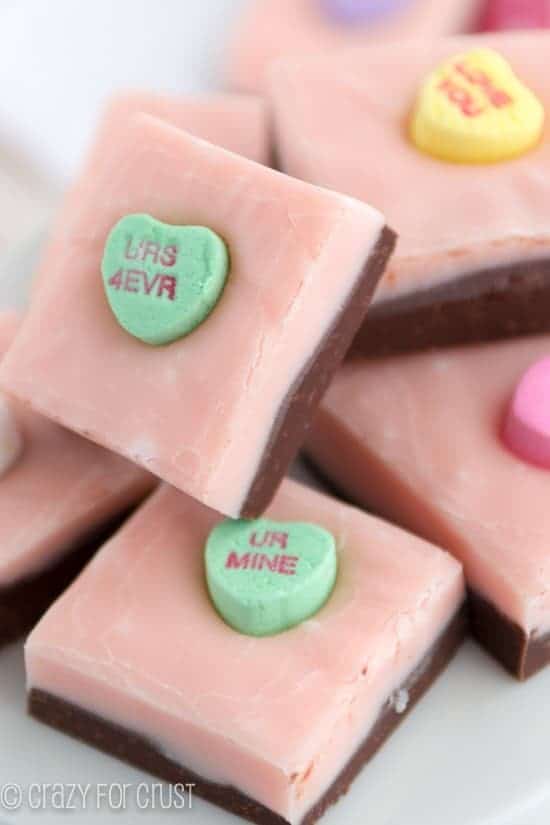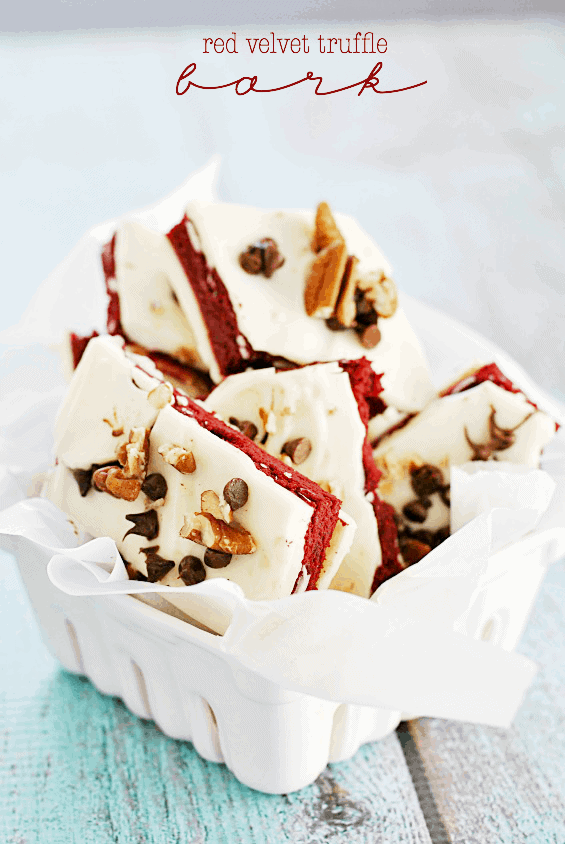 Homemade Valentine's Day gumdrops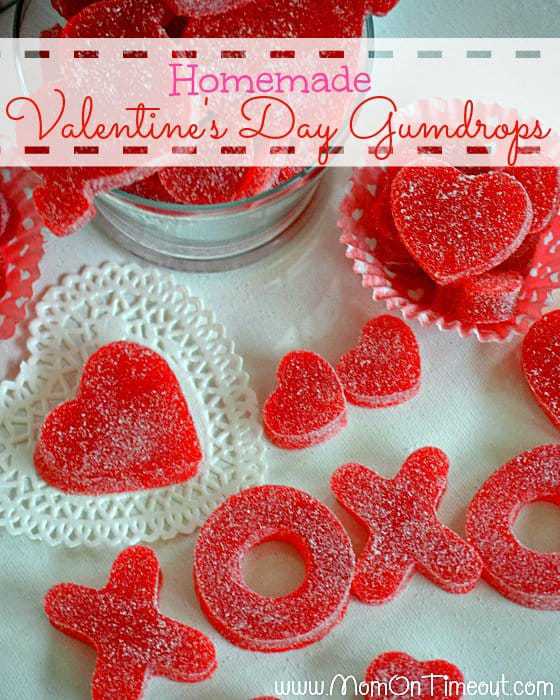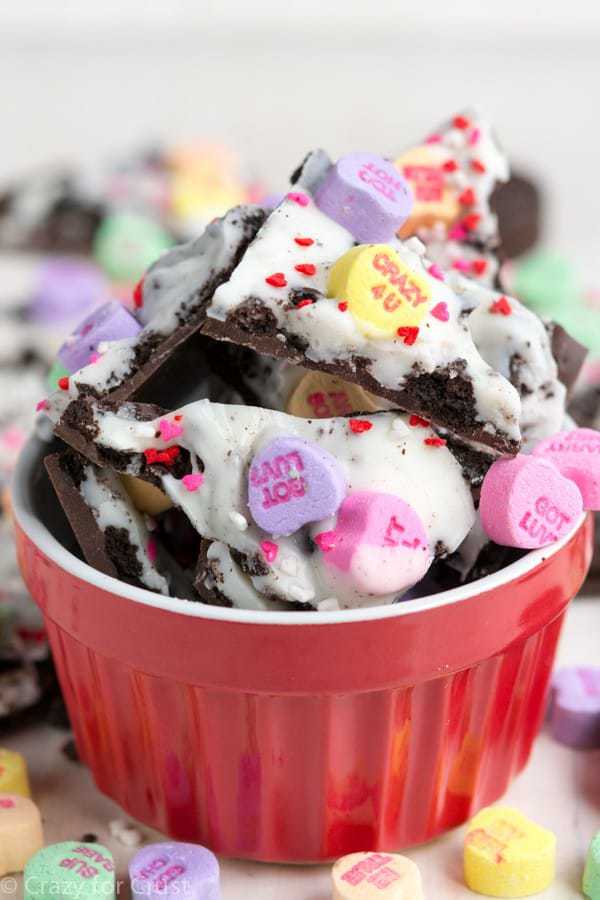 More Festive Snacks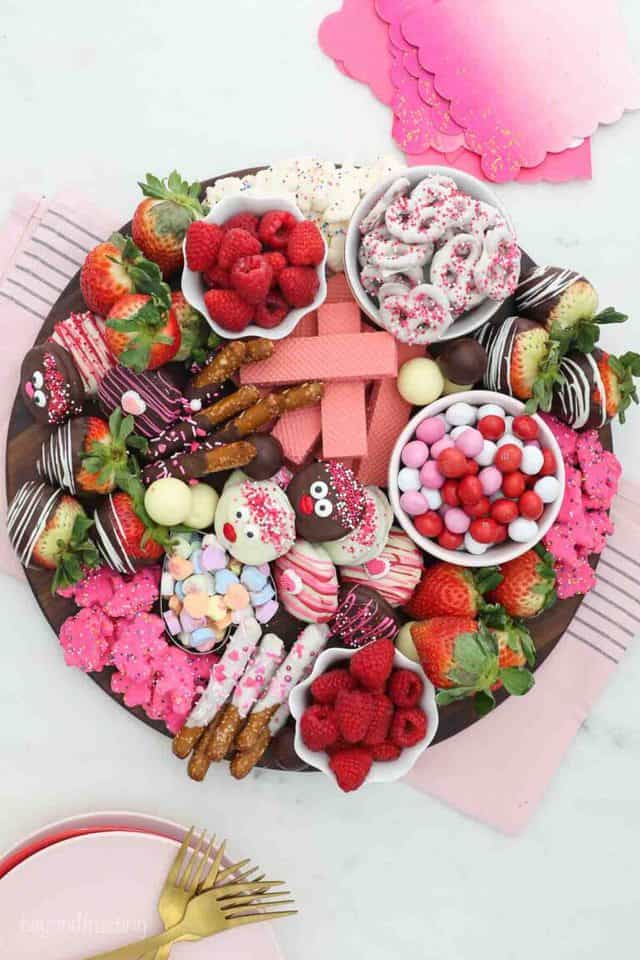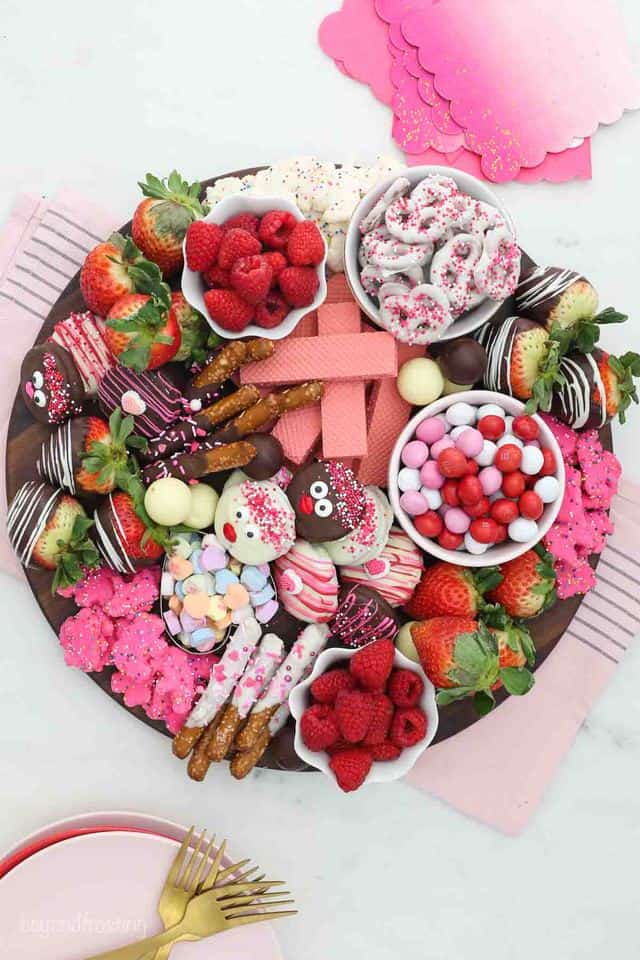 Chocolate strawberry mousse bars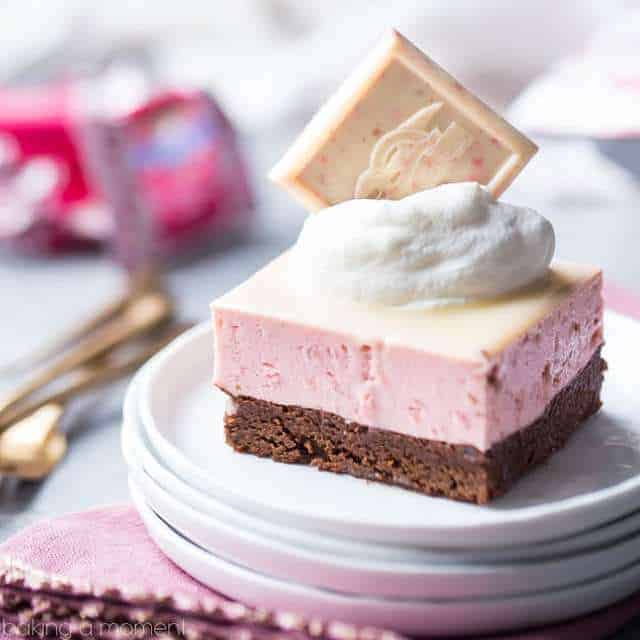 Mini strawberry champagne cheesecakes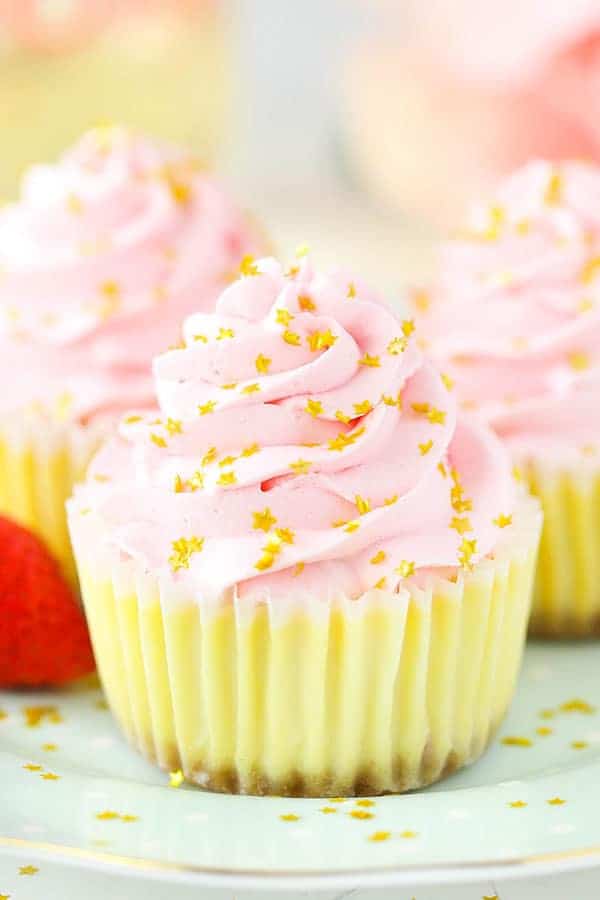 Red velvet cheesecake dessert lasagna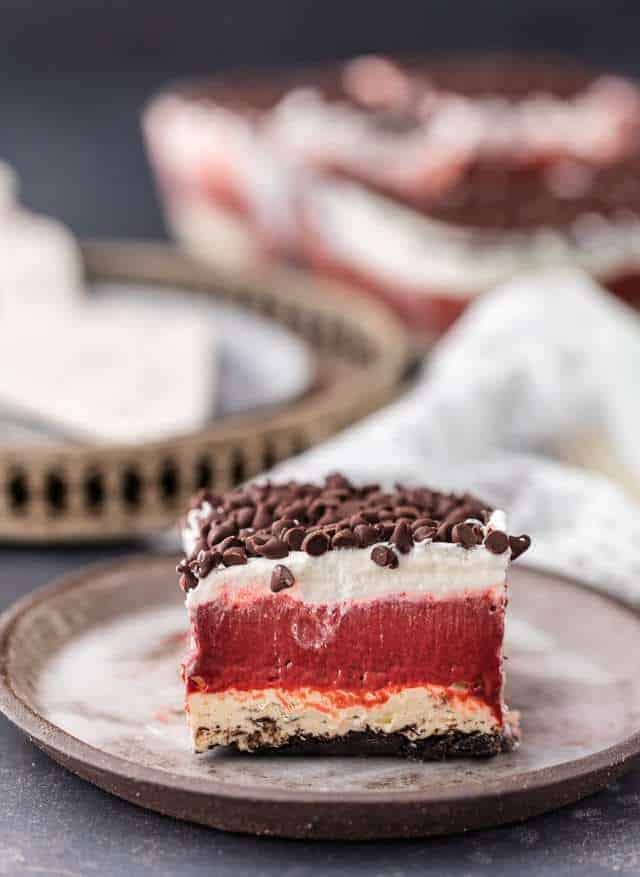 Chocolate covered strawberry marshmallows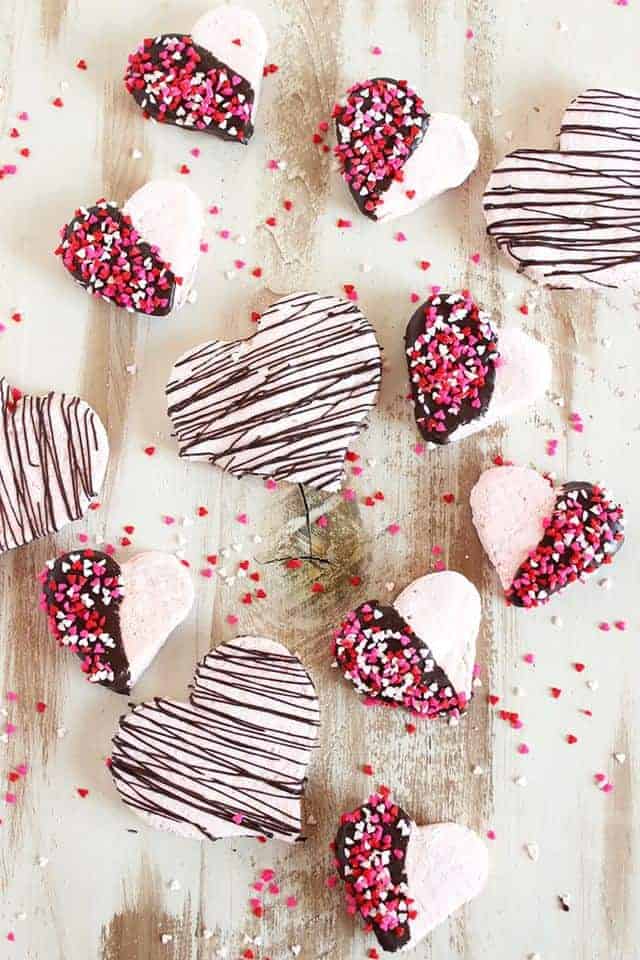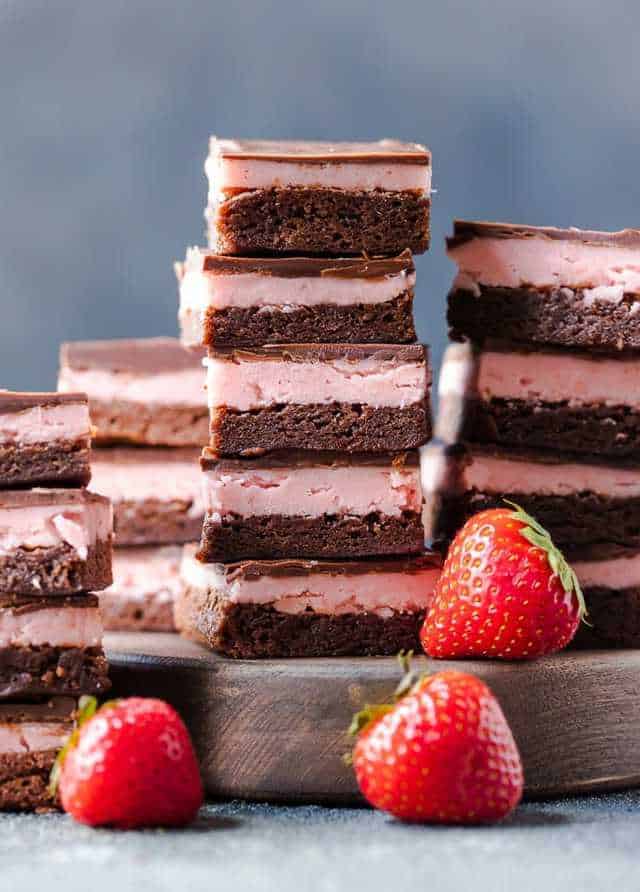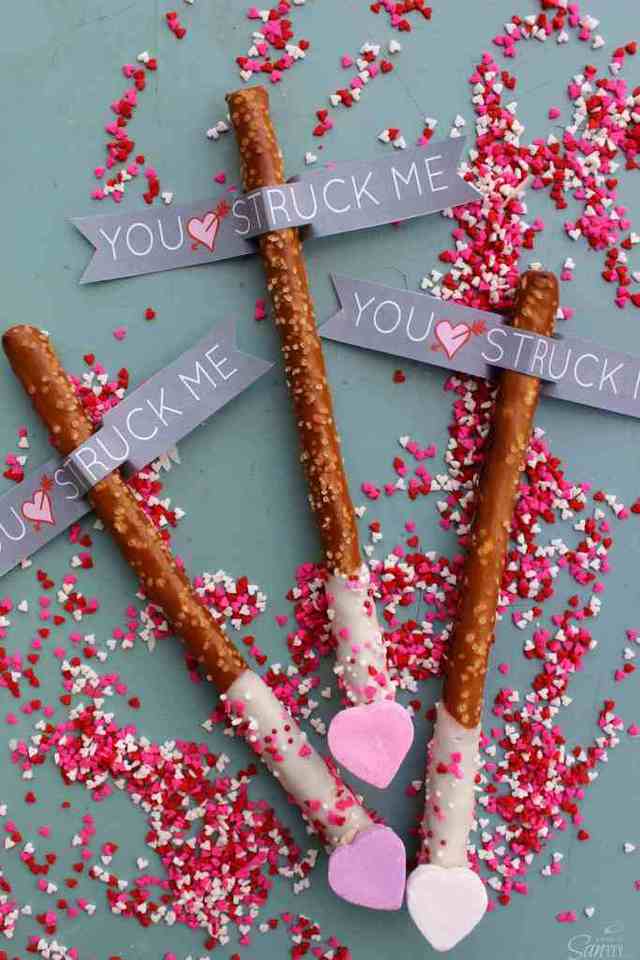 Toffee chocolate chip Valentine's Day cheeseball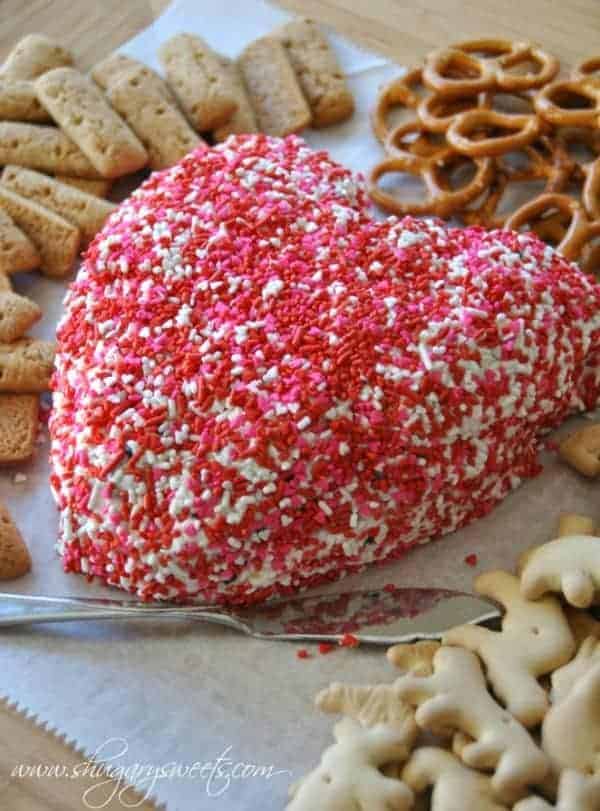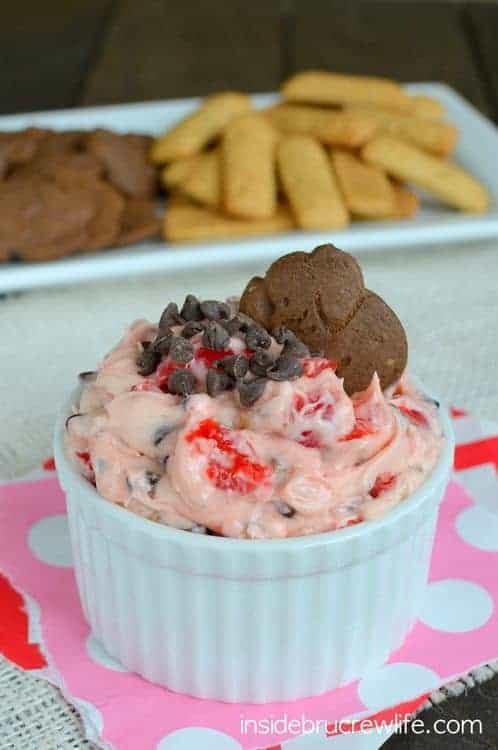 Red velvet cheesecake ice cream