This post may contain affiliate sales links. Please see my full disclosure policy for details
Here are 13 of the Best Cookies for Shipping plus lots of tips for how to package your cookies to mail them and keep them fresh. Whether it's Christmas or not, shipping cookies is easier than you think!
If you're at all like me, than you enjoy shipping cookies and other baked goods to friends and family. I think this is one of the best ways to show them that you care. Whether they're Christmas Cookies or just a surprise for a friend, there are plenty of amazing cookies can be shipped. I've included lots of tips for how to pack your cookies, what types of containers to use and how to prepare your cookies for shipping. Do you have any tips you would like to share? Please let me me know!
It is important that you consider the type of cookies that you are shipping. Will they be able to hold their shape when they are shipped? Is there a need to place parchment paper between each layer? Sometimes when cookies are too large, it can be difficult to package them.
Usually when I am making a batch of cookie that are going to be shipped, I use my medium-sized cookie scoop. Not only will this produce a higher yield from your batch of cookies but it will make it easier to fit more cookies in your container.
How do I keep my cookies fresh? Once the cookies are baked and cooled, I always flash freeze them. To do this, I place the cookies on a baking sheet or in a freezer-safe container without the cover, which allows the cookies to freeze and no additional moisture to build up. Once they are frozen, I store them in an airtight container until I am ready to ship them.
I like to ship my cookies frozen, so I pack my containers and leave them in the freezer until I am ready to send them out. This just helps keep them fresh a little bit longer. Whenever possible, I ship 1-2 days express to ensure the cookies will still be fresh when they arrive.
I thought that Sally's tip for shipping cookies was pretty unique. She wraps two cookies together in saran wrap with the bottom of the cookies touching each other. This is not the way I ship my cookies, but it's pretty dang cleaver.
When shipping multiple types of cookies, I will sometimes place each flavor of cookie in a separate small Ziploc bag. This is especially important if you have peppermint cookies in your container, because the flavor can be overpowering and you do not want all your other cookies to absorb that flavor. I find that this also helps keep the cookies fresher for long, especially if you're using a cookie tin that is not airtight.
Try to fill the space as best as possible to prevent the cookies from moving around while in transit. This is the best way to prevent your cookies from breaking or crumbling. Sometimes I like to use fillers like Hershey's Kisses or other candies to fill in the gaps. One of my favorite things to do is use my miniature cookie cutters and make some bite-sized sugar cookies as well.
It's important that you find the right size container to ship your cookies. I love cute cookie packaging as much as the next person, but it isn't always economical for shipping. They can get crushed and they usually aren't airtight, so you're losing some freshness there too.
Instead, I opt for seasonal cookie tins and colored Ziploc containers. Ziploc containers are definitely not the most prettiest, but you can dress them up. Consider placing some white tissue paper in the bottom of your container and then wrap the container with some bakers twine or ribbon.
Pack the cookies safely inside of the box surrounded by bubble wrap or additional packing paper and be sure the container tightly packed inside your box. I also like to write "fragile" on the outside of the box.
In general, cookies that are dipped or covered in chocolate should not be shipped during the warmer months. Usually Christmas is a fine time to ship chocolate-dipped treats because a majority of the country is experiencing colder weather. You just need to consider to where your cookies are being shipped. It is always a good idea to ship these by 1-2 day express.
If you're unsure, you can always include an ice pack or two in your box, but be sure your container is plastic or aluminum and that it's securely sealed so as not to let in any additional moisture.
Now that we've address all of your burning question for the best way to ship cookies, let's take a look at the actual cookies that I like to send. I've included all types of cookies that I've shipped before including classic Christmas cookies both peppermint flavored and non-peppermint flavored, Shortbread cookies and Bark recipes. I also included some pudding cookies and some oatmeal cookies that are a little less "Christmas" themed recipes. Happy baking!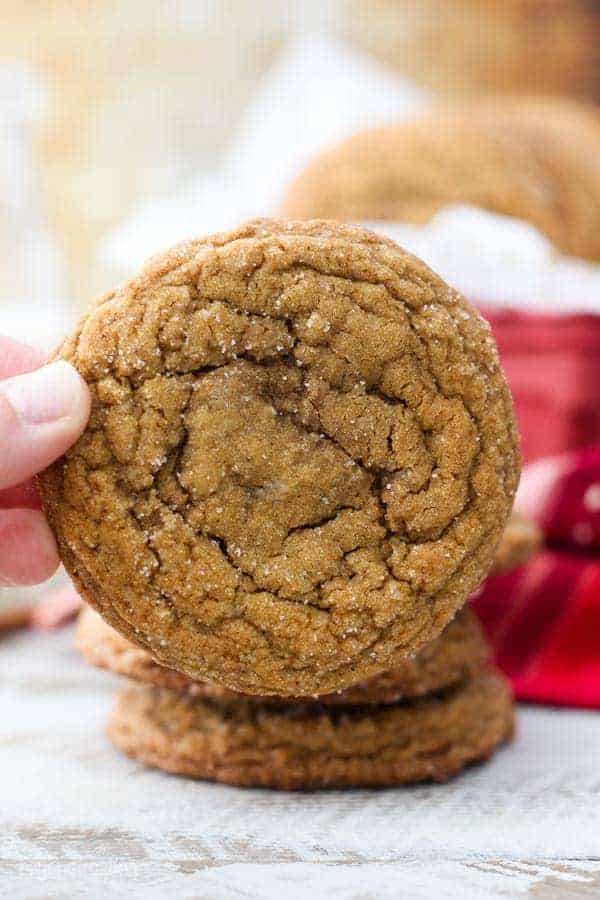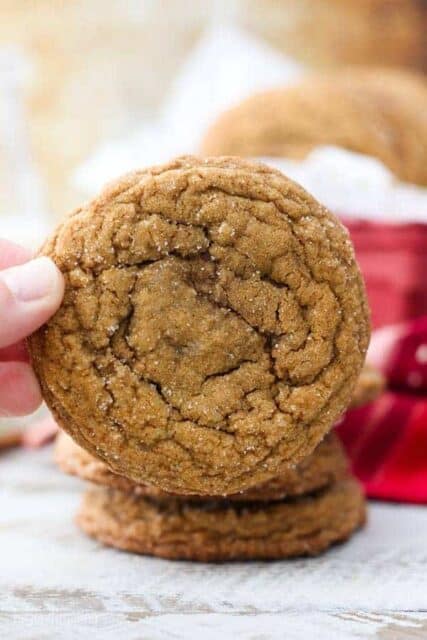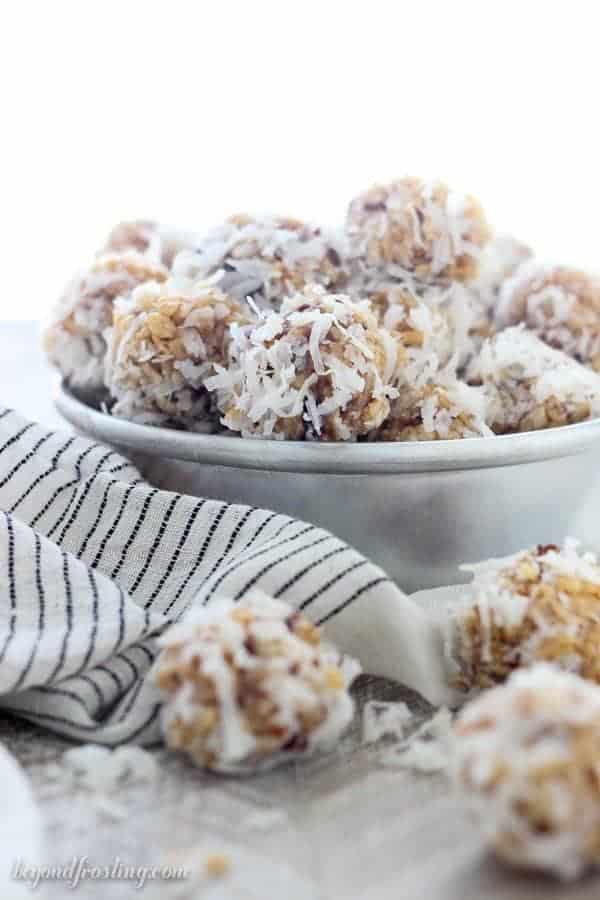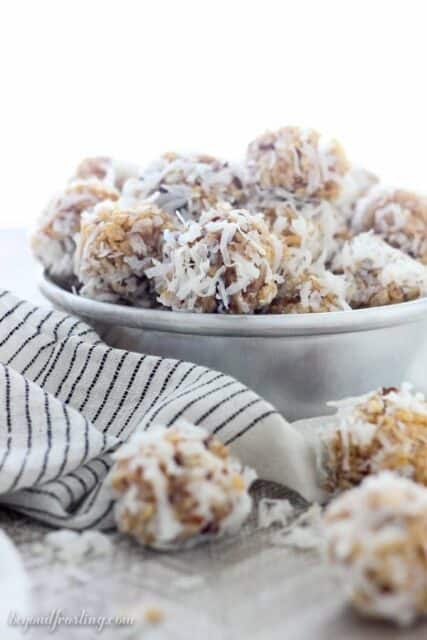 White Chocolate Cranberry Orange Cookies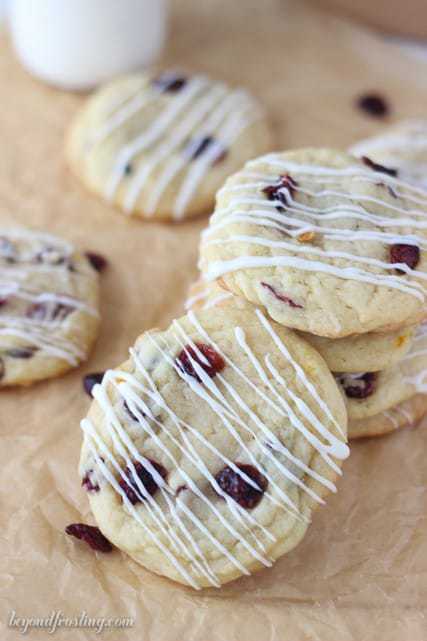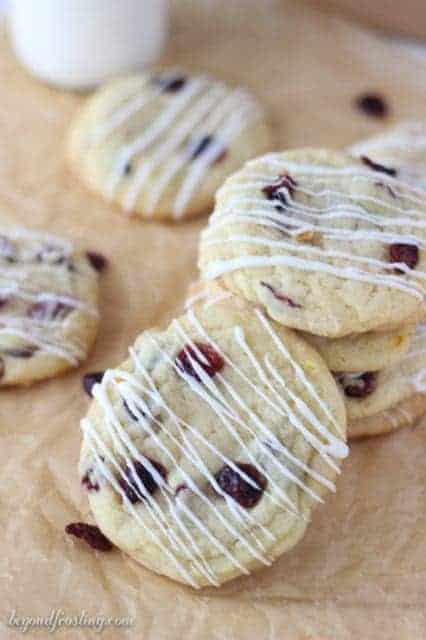 Perfect Soft and Chewy Snickerdoodle Cookies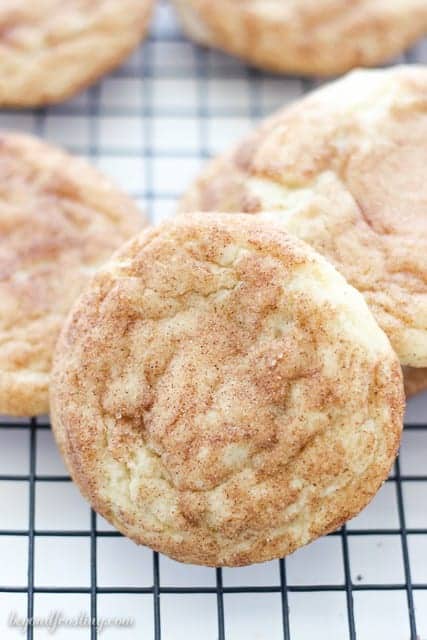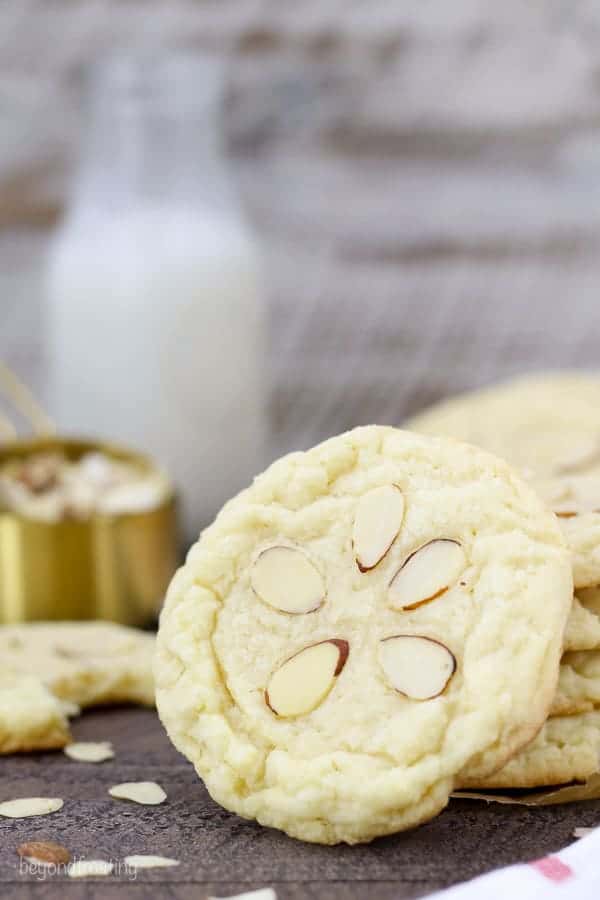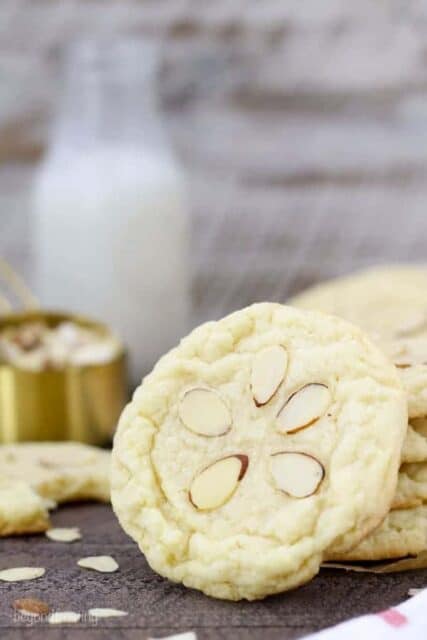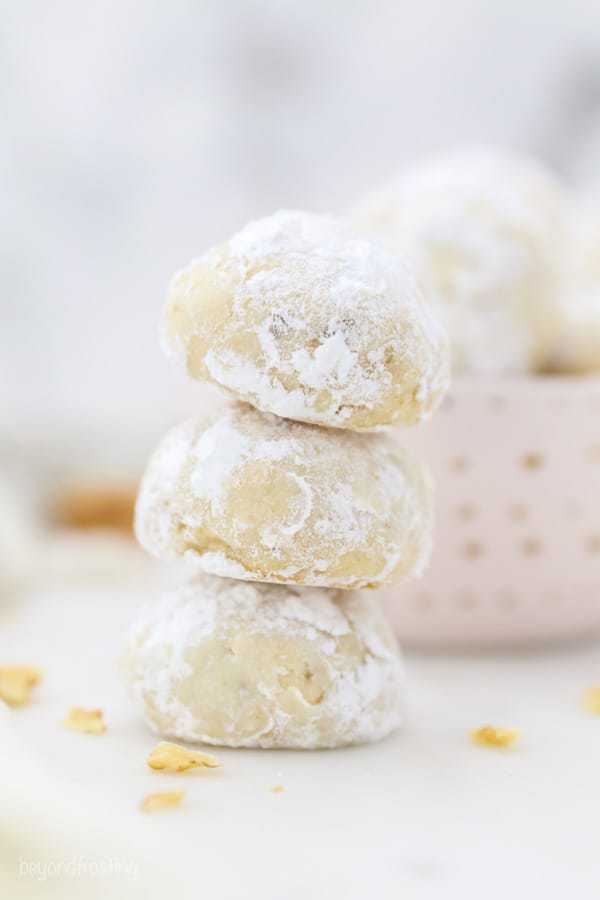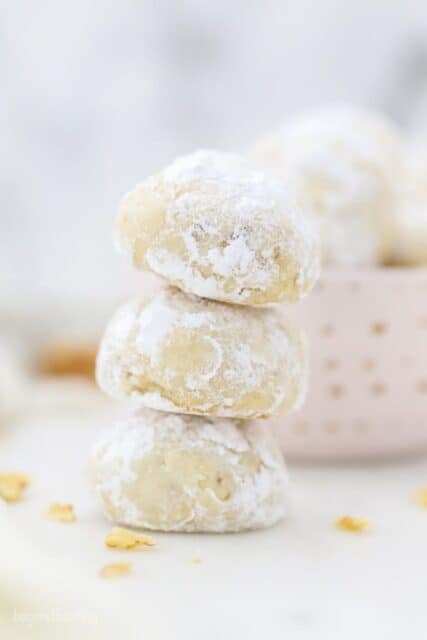 More Classic Christmas Cookies from my friends:
Swedish Heirloom Cookies from Shugary Sweets
White Chocolate Chai Snickerdoodles from Sally's Baking Addiction
Double Chocolate Snowball Cookies from Crazy For Crust
Gingerbread Cookies from Wine and Glue
Chocolate Crinkle Cookies from Life Love and Sugar
Soft and Chewy Molasses Gingerdoodles from Averie Cookies
Peppermint Crunch Sugar Cookies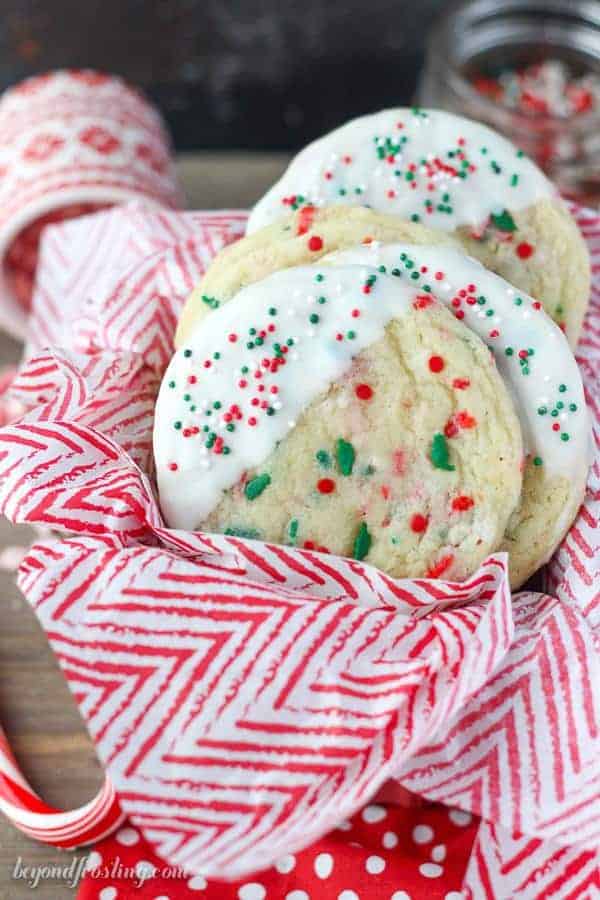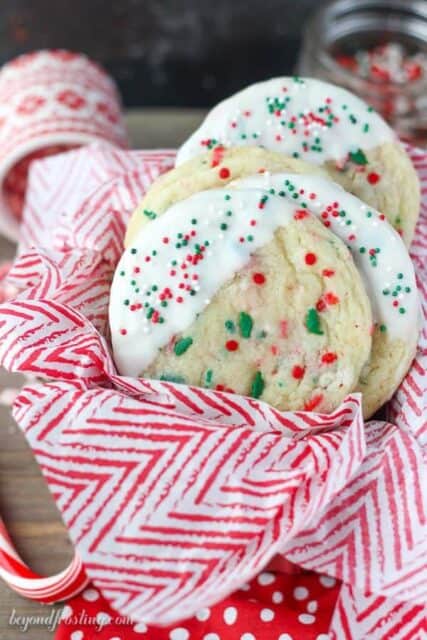 Dark Chocolate Andes Mint Cookie Cups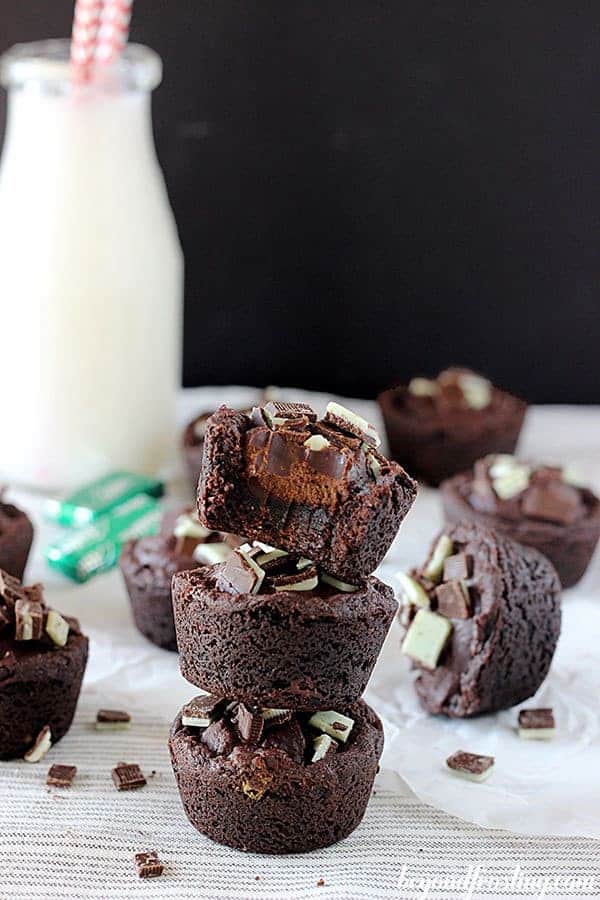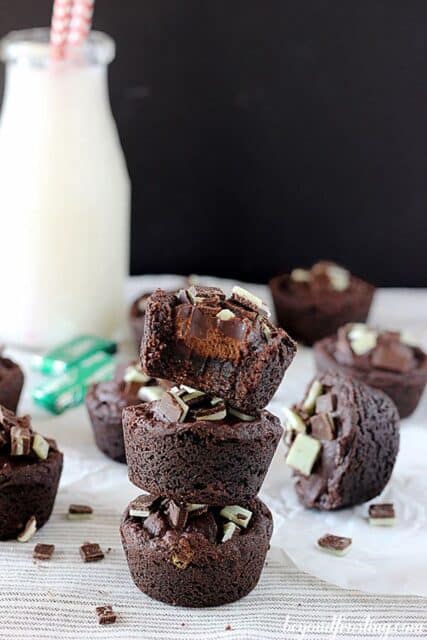 Double Chocolate Candy Cane Cookies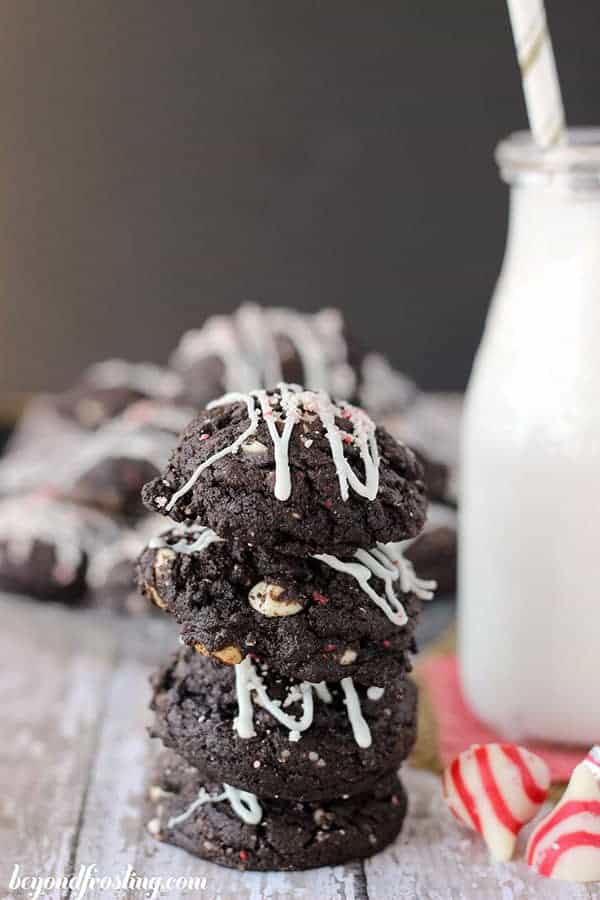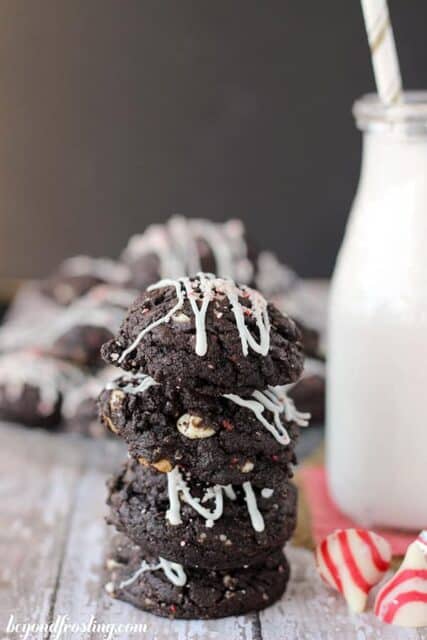 More Peppermint Christmas Cookies from my friends:
Oreo Peppermint Crunch Cookies from Inside Bru Crew Life
Double Mint Chocolate Cookies from Life Love and Sugar
Cranberry Almond Shortbread Cookies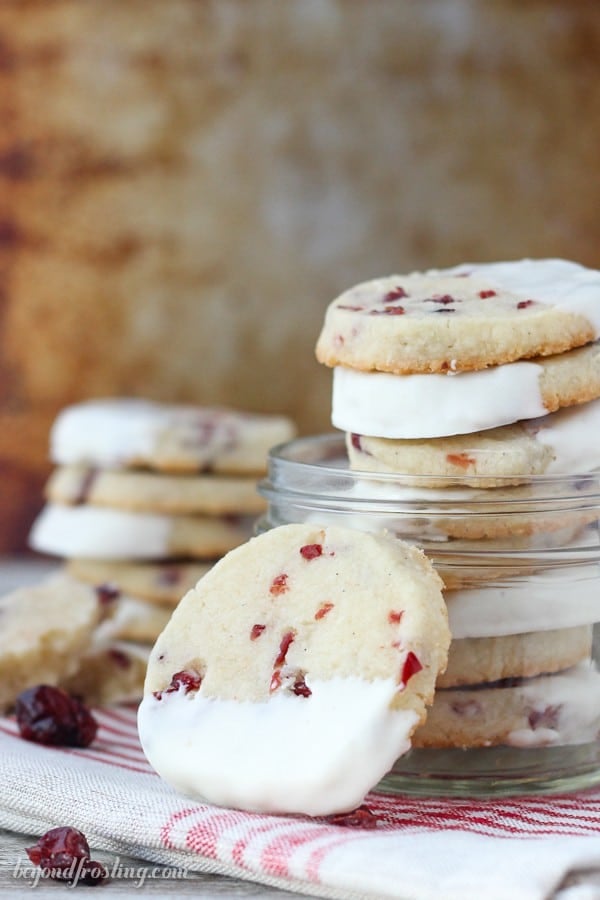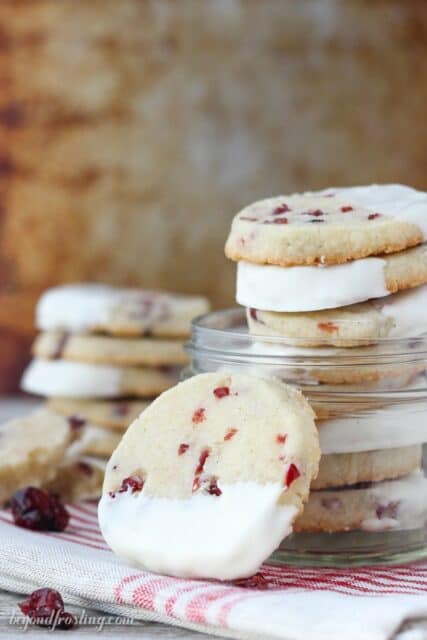 Chocolate Dipped Espresso Shortbread Cookies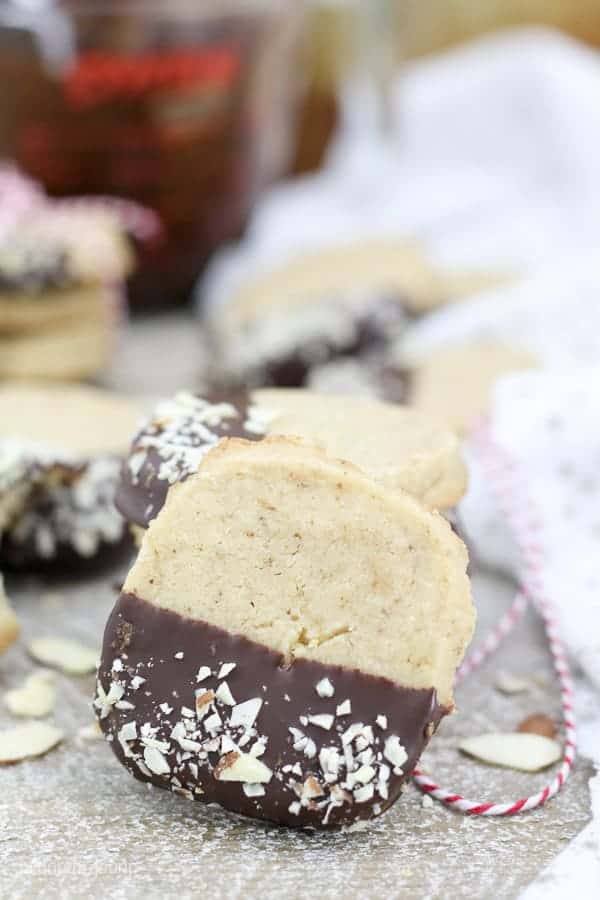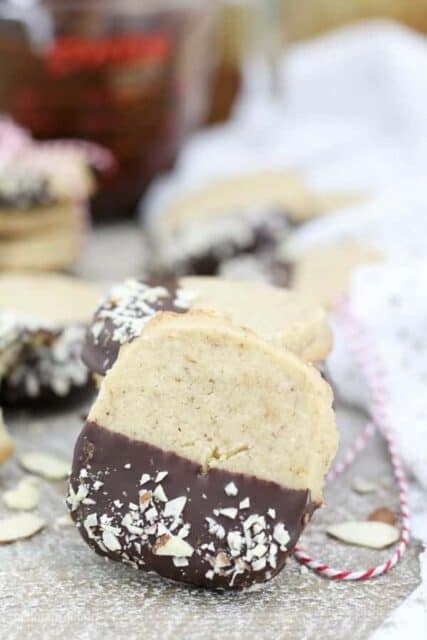 Peppermint Shortbread Cookies from Mom on Timeout
Pistachio Shortbread Cookies by The View From Great Island
Toffee Butter Icebox Cookies from Mom on Timeout
Bark Recipes
White Chocolate Cranberry Orange Almond Bark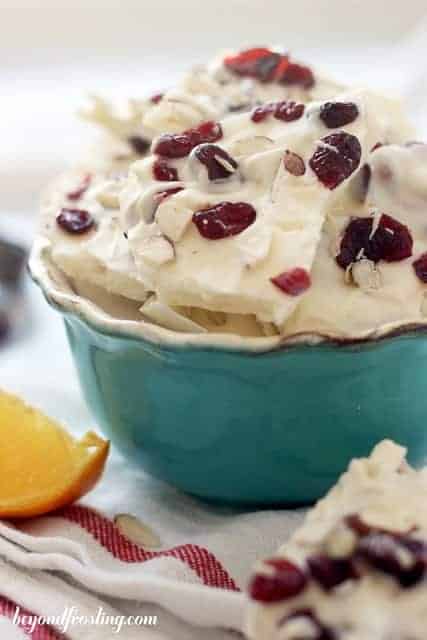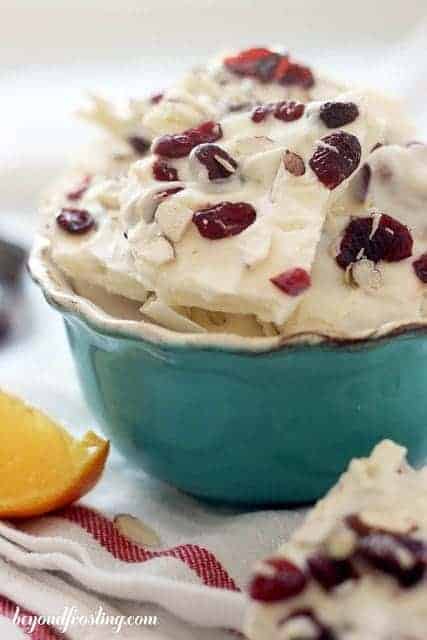 More bark recipes from my friends
Pecan Christmas Crack Ritz Cracker Toffee by Spend with Pennies
Salted Chocolate Cherry Pistachio Bark Bark by Lemon Tree Dwelling
5 Minute Chocolate Bark by Crazy for Crust
Salted Butterscotch Oatmeal Cookies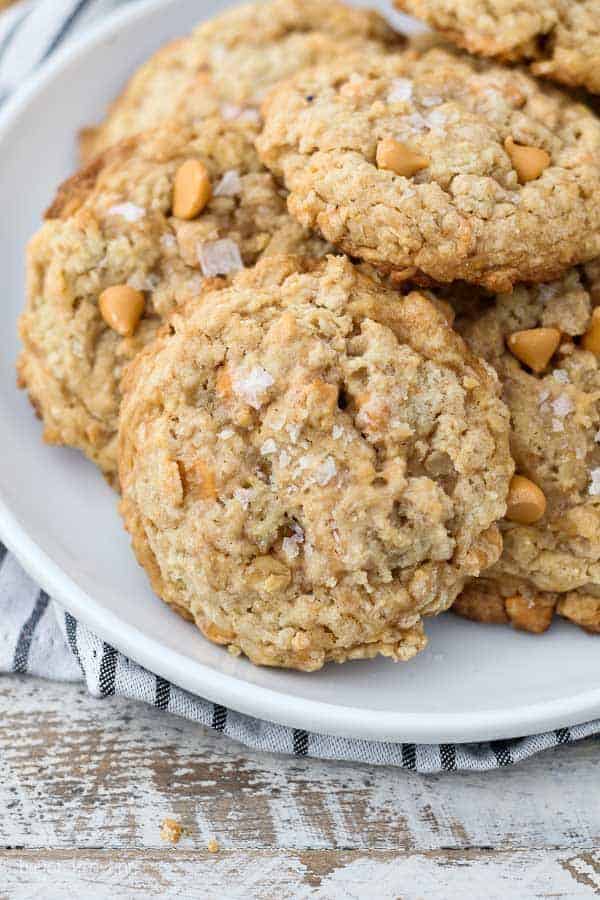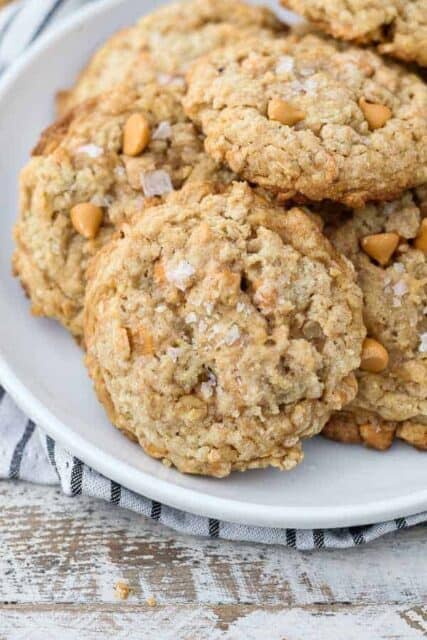 Salted Caramel Cashew Oatmeal Cookies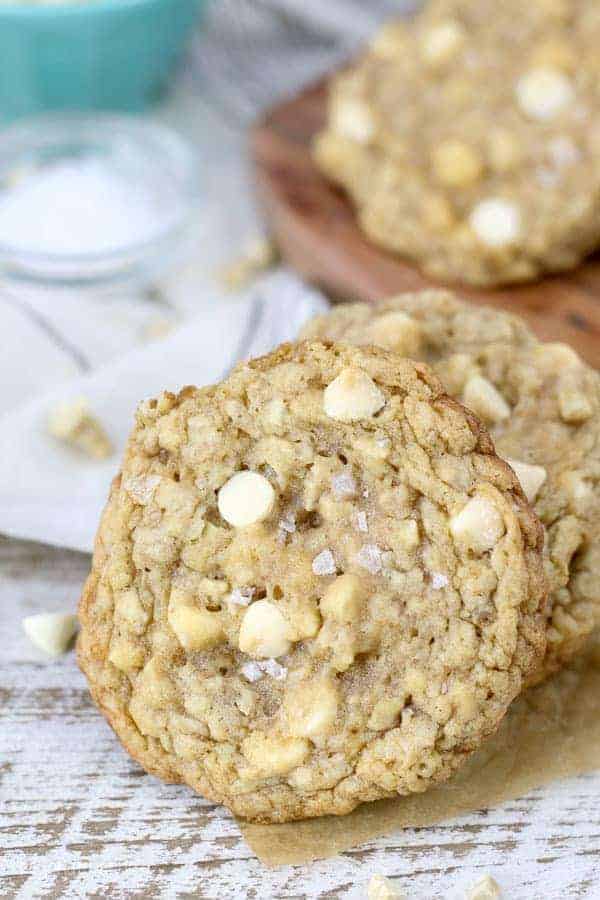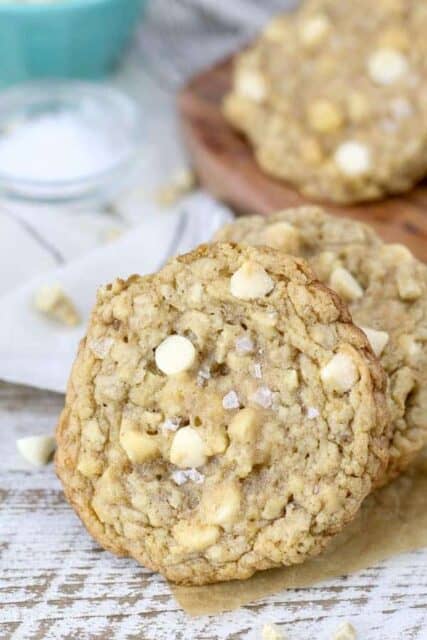 Coconut Cashew Oatmeal Cookies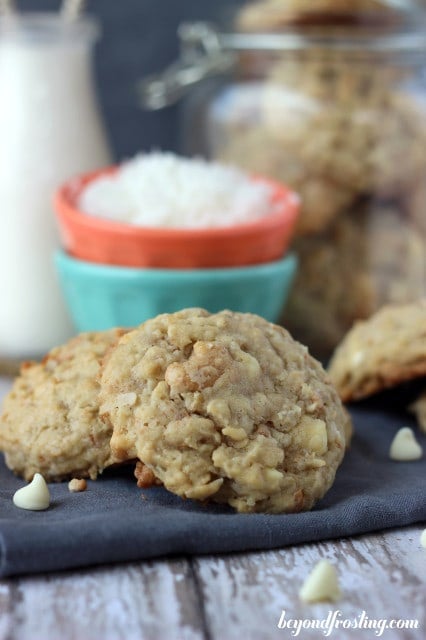 Bourbon Salted Caramel Oatmeal Cookies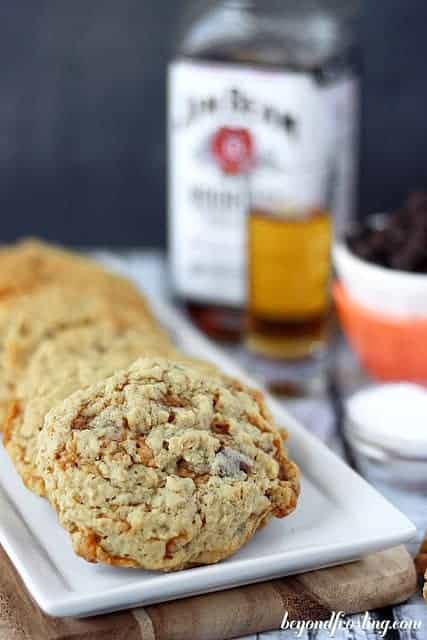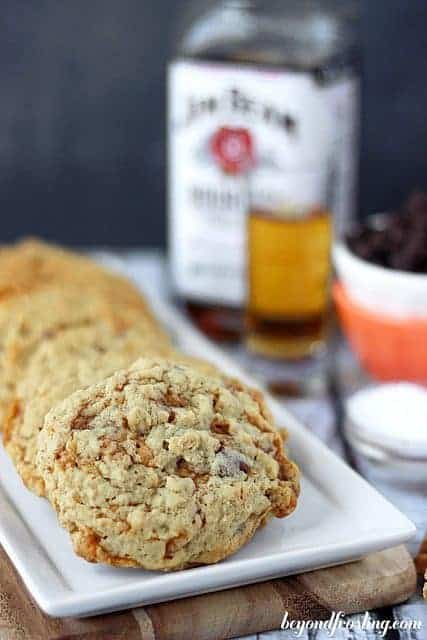 More oatmeal cookies from my friends:
White Chocolate Cranberry Pecan Oatmeal Cookies from Sally's Baking Addiction
Salted Caramel Pudding Cookies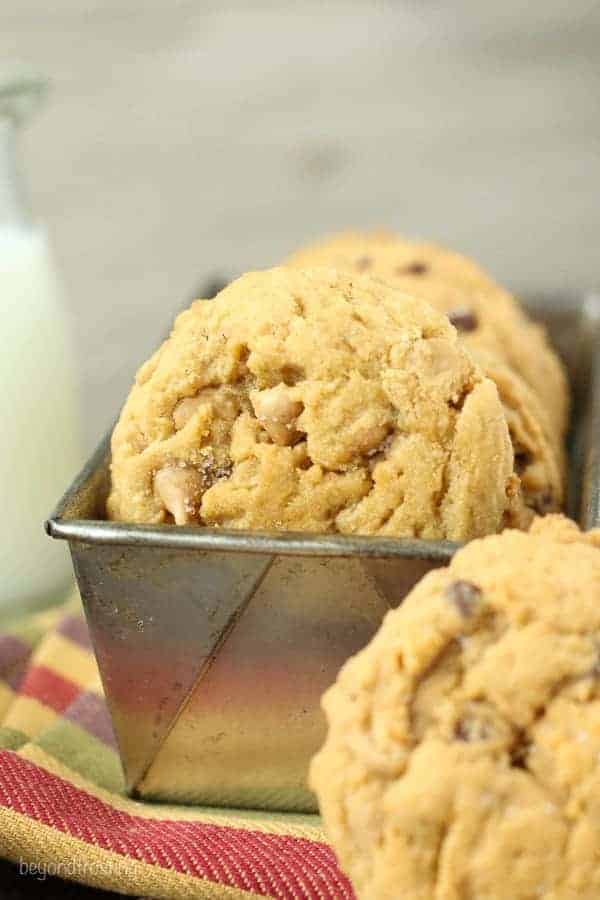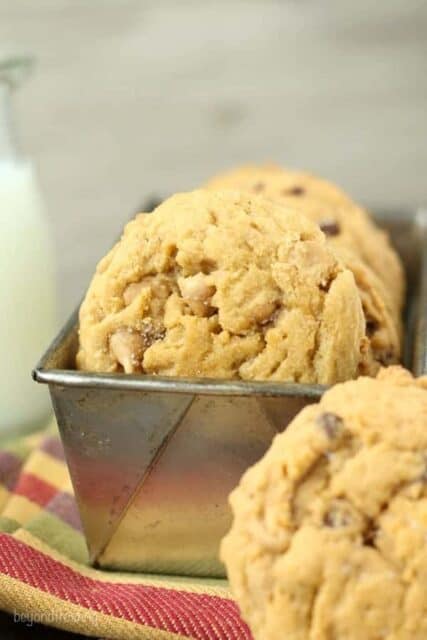 White Chocolate Gingerbread Oreo Cookies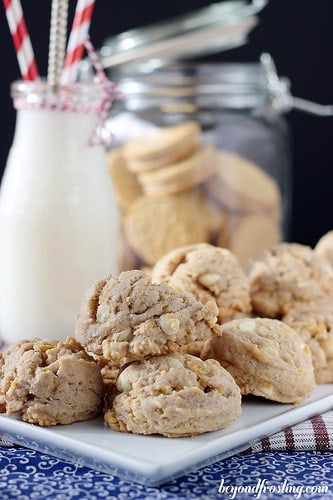 More pudding cookies from my friends:
Cranberry White Chocolate Chip Pudding Cookies from Spend with Pennies
Pistachio Pudding Cookies from Lemons for LuLu