This post may contain affiliate sales links. Please see my full disclosure policy for details
A collection of my classic Christmas Cookies perfect for cookie exchange parties, cookie baskets for neighbors, friends or clients. Plus I am sharing some of my favorite tips for making cookies including time saving tips.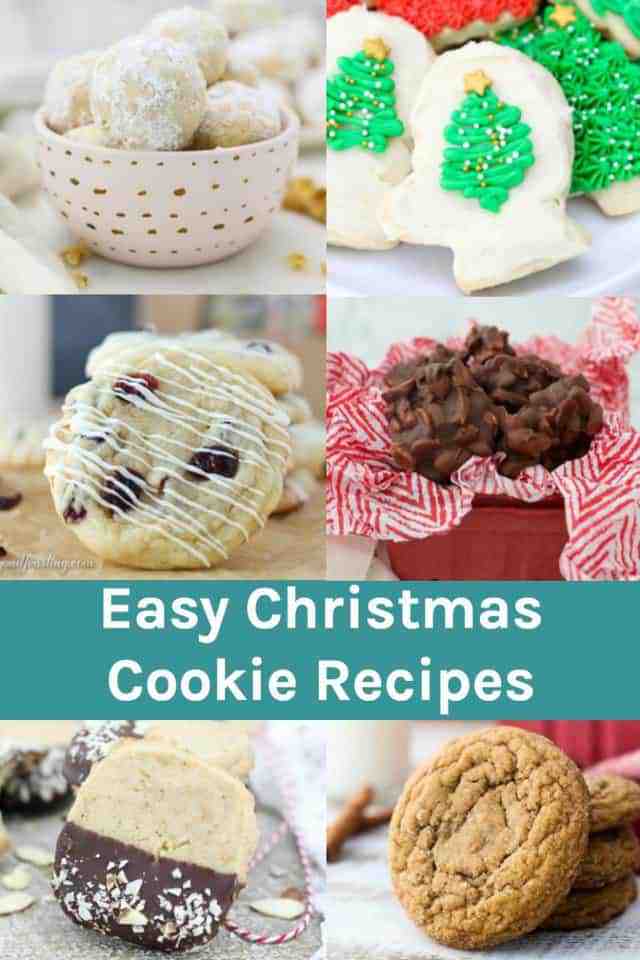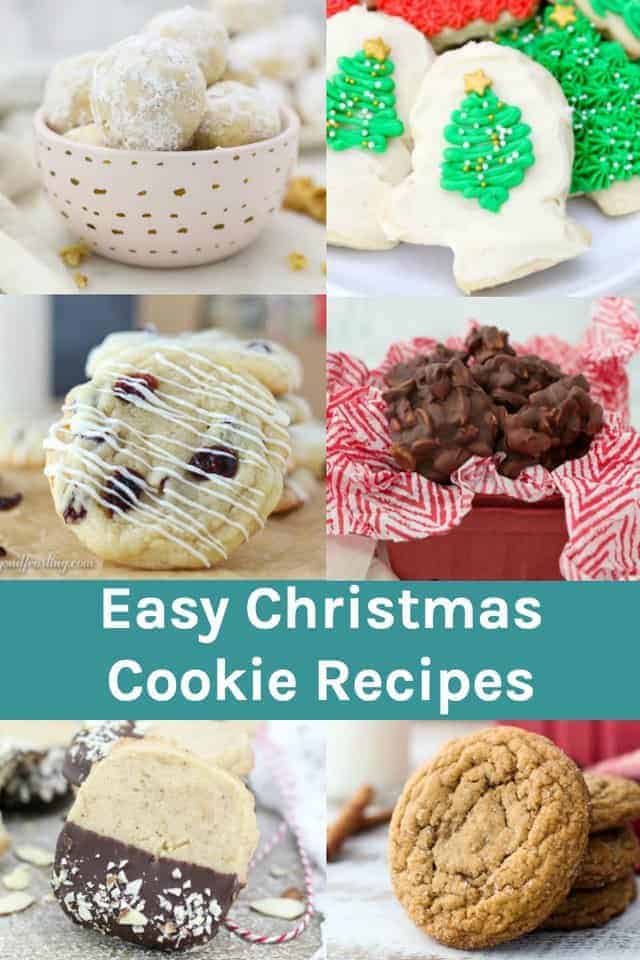 One of my favorite holiday traditions is obviously Christmas cookies. We always decorated sugar cookies when we were kids and it's still one of my favorite things to do today. I can't wait to do it with my little one.
We had our staple cookies which everyone loved, and now I am enjoying make what I call vintage recipes that I have found from my grandmothers. Most of these cookie recipes are perfect for cookie exchange parties, cookie platters or baskets for neighbors, friends or clients or even better, for you to start your own traditions with your families.
Prepare the dough in advance: Check the recipes and prepare the doughs in advance. Typiclly you can do this with most recipes, but especilly sugar cookies.
Review the baking temperatures: Look at the baking temperatures for your recipes, and bake the ones with similar temperature together. If a recipe requires a lower baking tempature, bake that one first.
Don't skip chilling the dough: A lot of cookie recipes require the dough to be chilled. Prepare those first so the dough can chill while you prepare the other recipes
No-Bake Recipes: Consider adding no-bake cookie or candy recipes that you can work on while your other cookies are baking
Don't overload the oven: Cookies bake best when the oven is not overloaded. So I bake one tray at a time. But I always have the next tray loaded and ready to go when the 1st batch finishes, so there's never a lag in the baking
Freeze cookies in advance: Lots of these recipes can be prepared in advance and frozen!
Decorated Sugar cookies- the recipe I grew up with! This simple dough only need 15 minutes to chill and make the most soft & pillowy sugar cookies that just melt in your mouth. Anyone can make sugar cookies, but if you don't know how to make sugar cookies, I have a very detailed tutorials which I linked to below. Don't forget these can be topped with either buttercream or this easy icing recipe.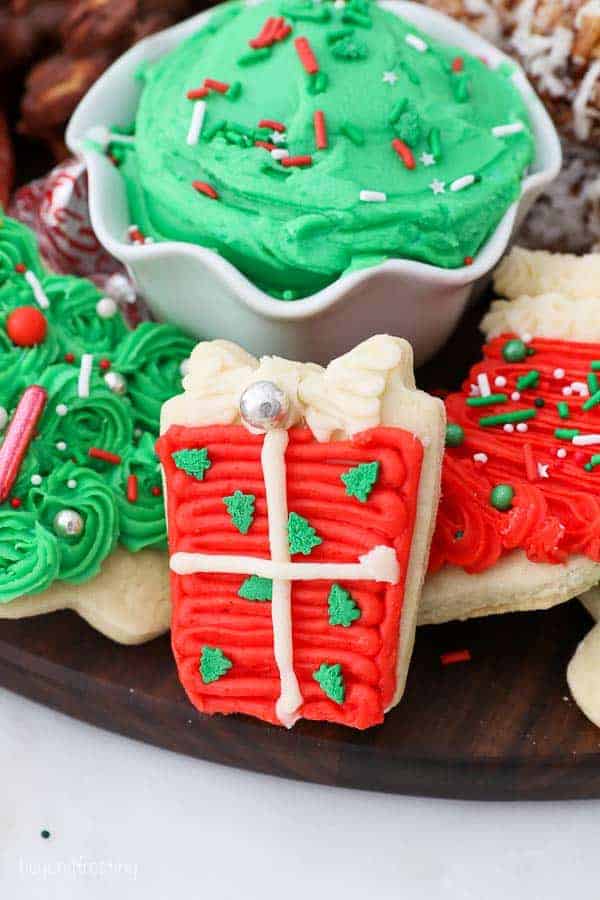 I call these Drop Sugar Cookies because you they're easy and don't require any rolling out. You can make these 3 ways: Plain, rolled in sprinkles or frosted. The recipe is not the same as my cut out cookies, these are more dense, buttery and chewy.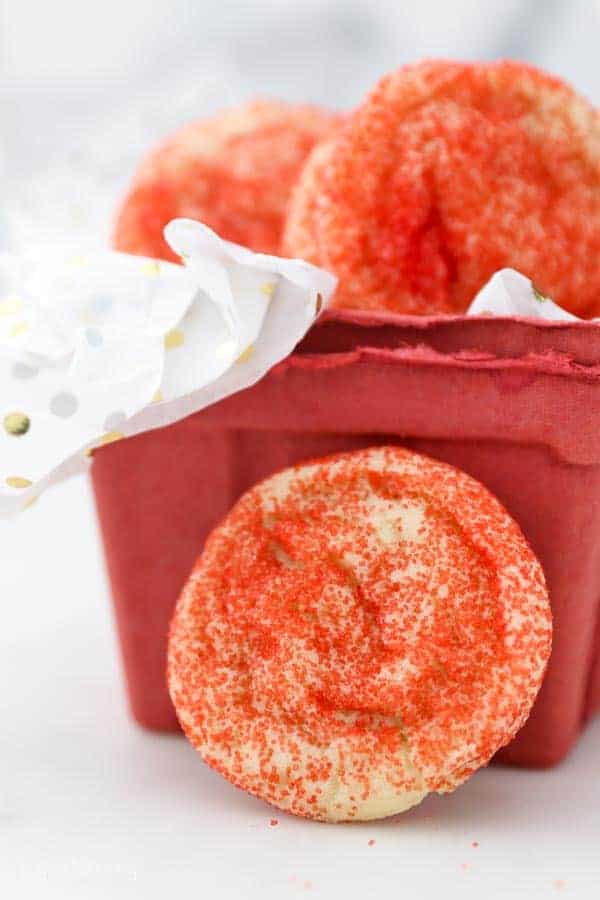 If you're short on time, consider making Sugar Cookie Bars instead. This recipe is similar to my Drop Sugar Cookies but baked in a 9×13-inch brownie pan. Color the frosting for a more festive look and grab your favorite sprinkles.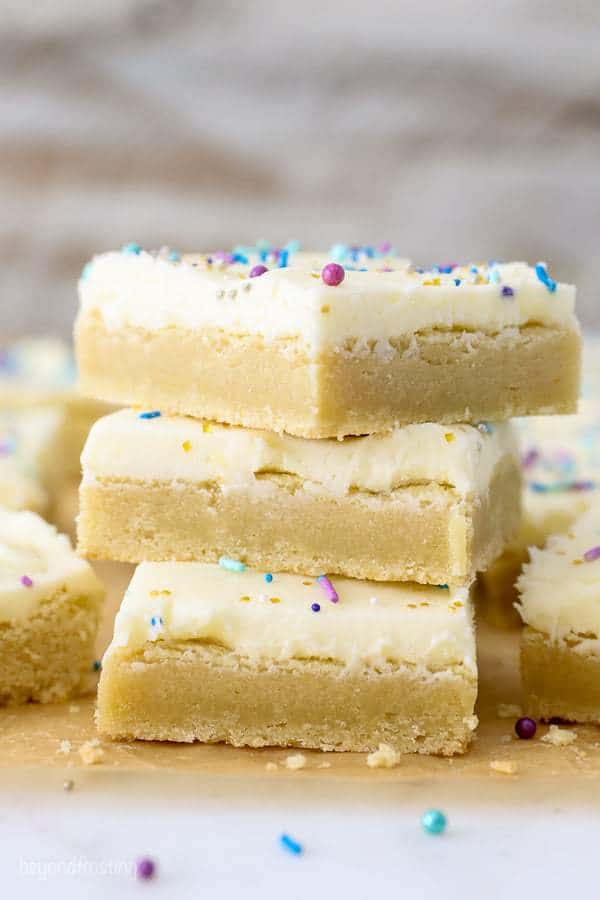 Snowball Cookies are buttery shortbread cookies with nuts (such as pecans or walnuts) and then rolled in powdered sugar. These were a staple for us, and it wasn't until recently I started making them again, and I am so glad I did!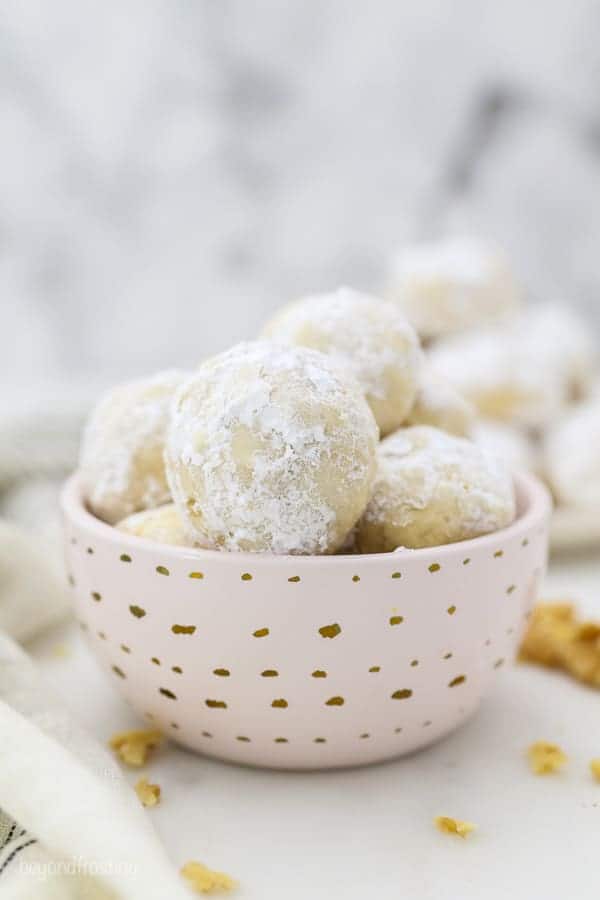 These are the BEST Snickerdoodle Cookies you'll ever have!! You may not consider these as "traditional" Christmas Cookies but I do! And this is my go-to recipe I bring with me because it's fairly simple and always a hit.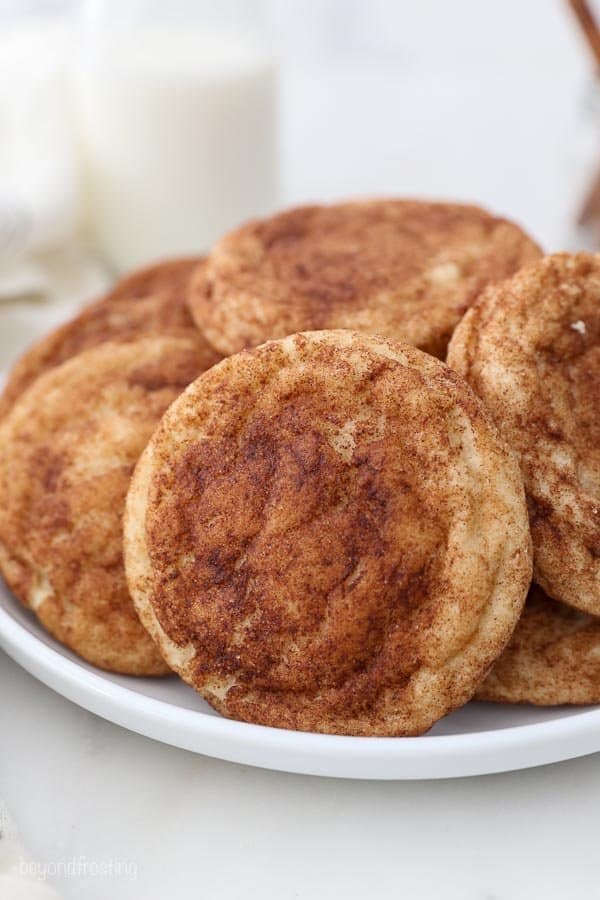 These chewy, Soft Molasses Cookies are slightly crispy on the edges, chewy in the middle with a kick of ginger flavor and rolled in sugar for a sweet finish.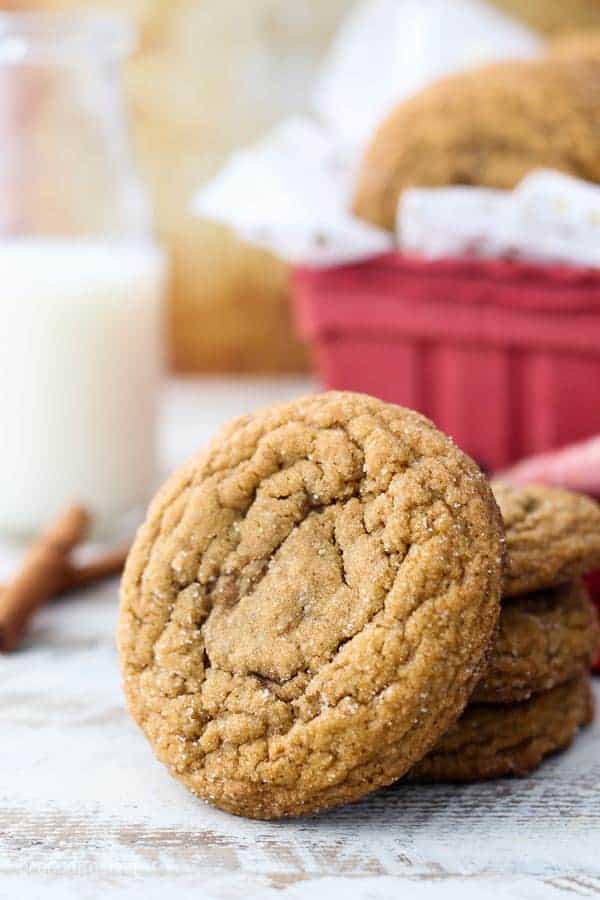 These are always the first cookies I grab from the cookie platter. Soft-baked peanut butter cookies with a hint of chocolate. These are the best!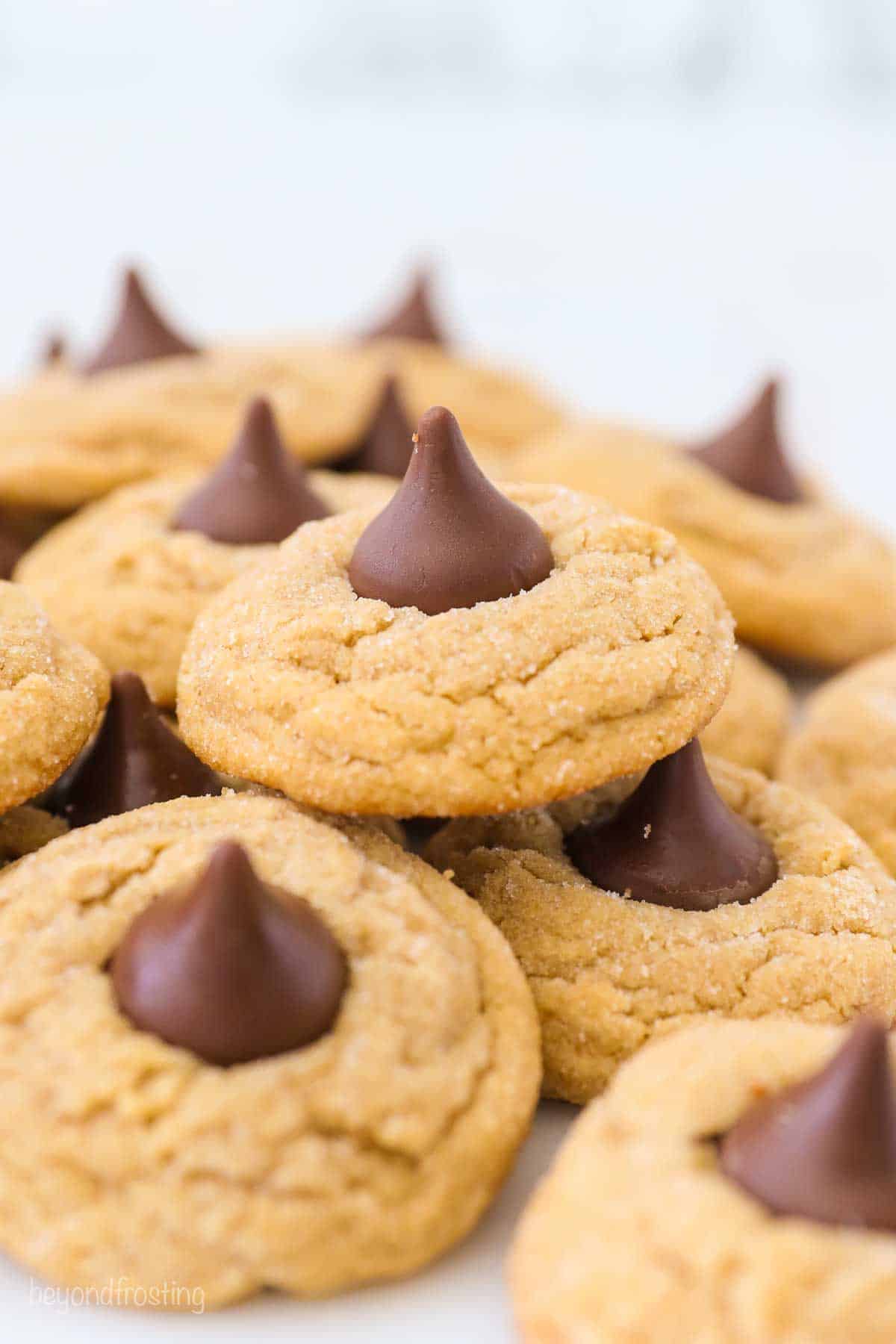 These adorable little Spritz Cookies are so soft and buttery. You can make them into so many different shapes and lots of ways to decorate them too.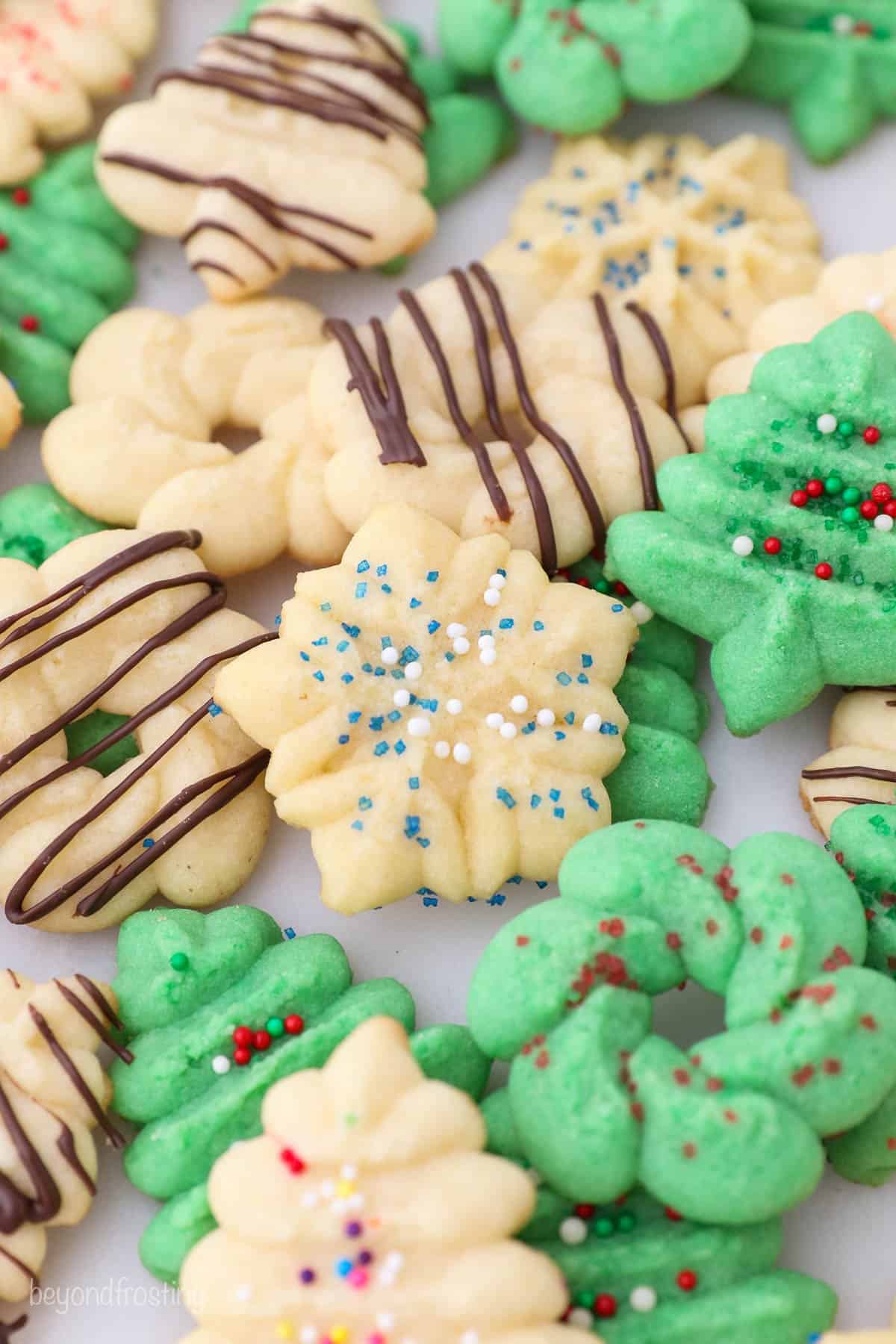 These traditional Anise Christmas Christmas cookies are flavored with anise extract. They're soft, cake-like cookies with a melt in your mouth glaze.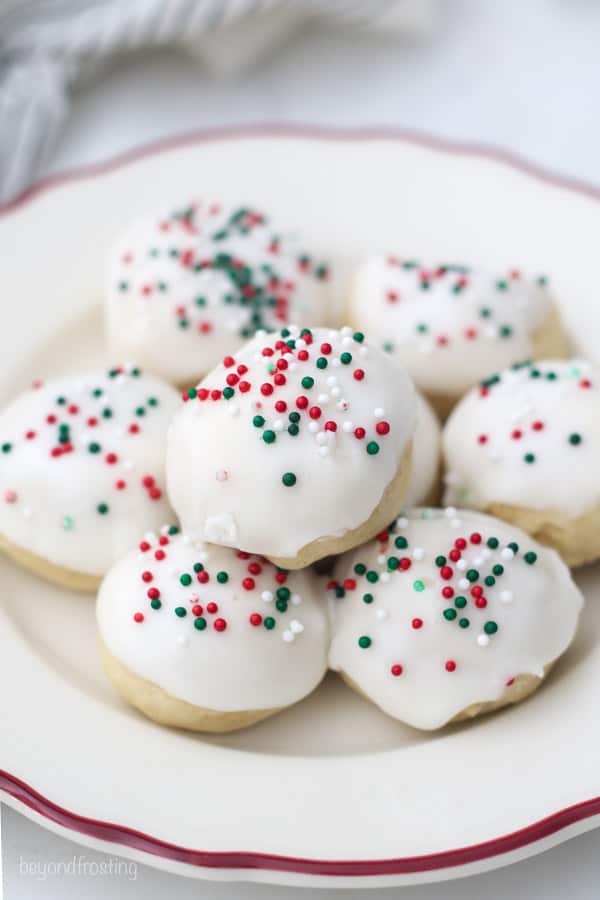 Nothing beats a classic rich butter cookie! Just 7 simple ingredients that you have in your pantry.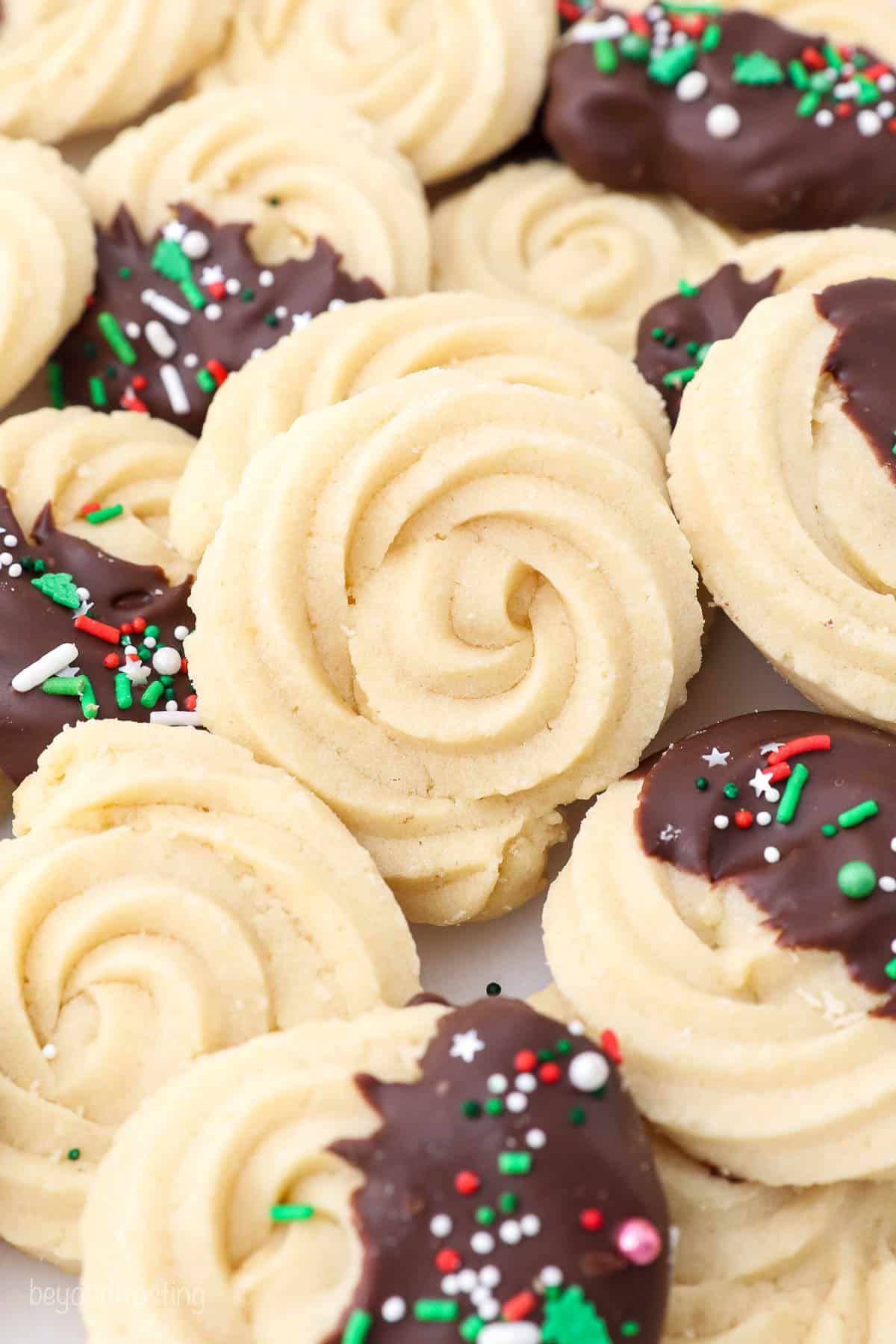 Gingerbread Man Cut Out Cookies
Easy gingerbread cut-outs are soft and not dry. They're nice and thick with the perfect amount of spice.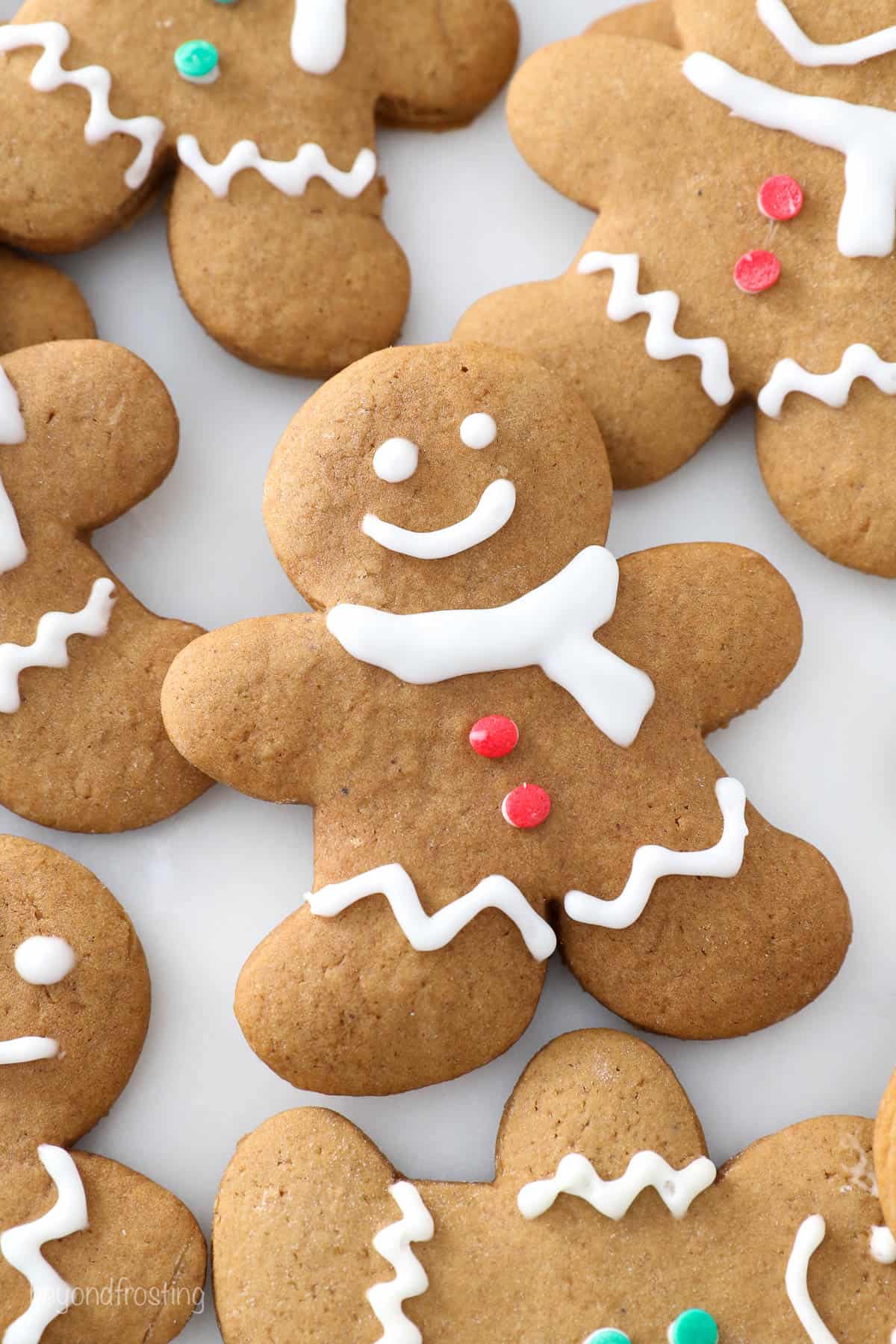 No-Bake Candy and Truffles
These No-Bake Coconut Krispie Date Balls are made with dates and Rice Krispies and rolled in coconut. I hated these as a kid, but sometime during high school my opinion on coconut turned a corner and I've been hooked ever since. My mom loved making these because the recipe makes a lot, so they're great for gifting!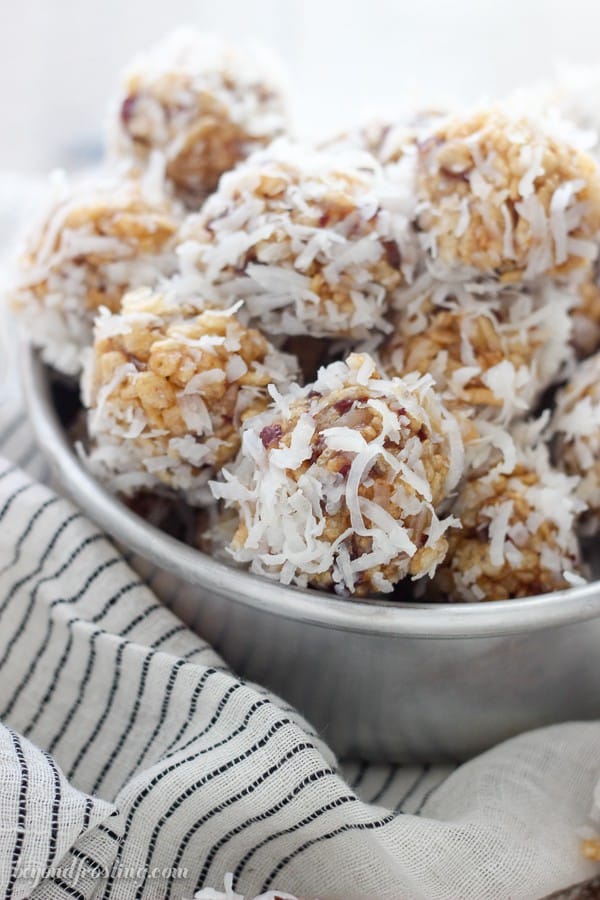 These EASY 4 ingredient Peanut Clusters are a perfect no-bake candy you can serve for the holidays. Another favorite recipe from my mom. Package them up in some festive bags for the perfect homemade holiday gift.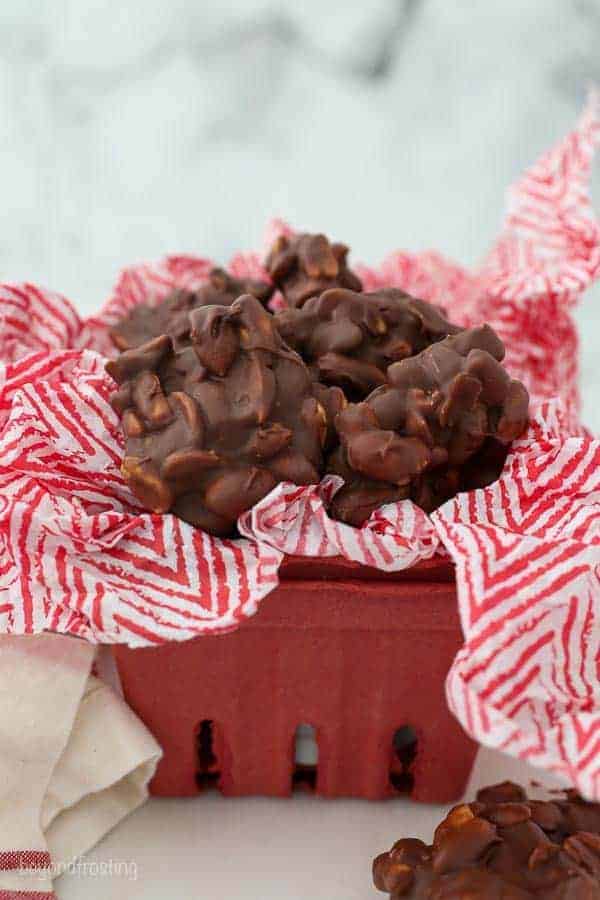 Easy truffles can be dressed up for any holiday. You can roll them in cocoa powder or sprinkles, dip them in chocolate or roll in nuts. These keep very well can can be stored in the freezer too.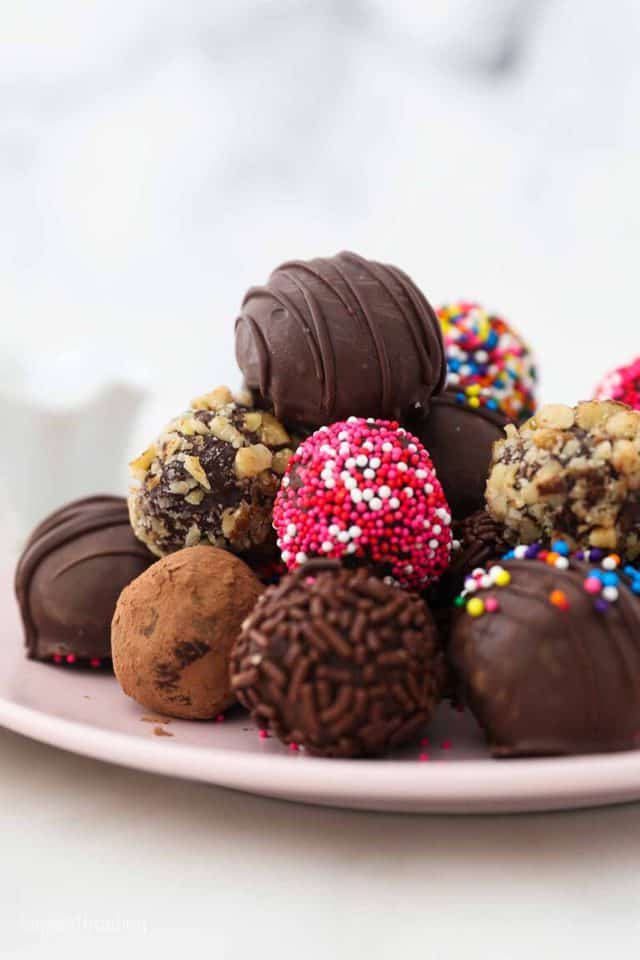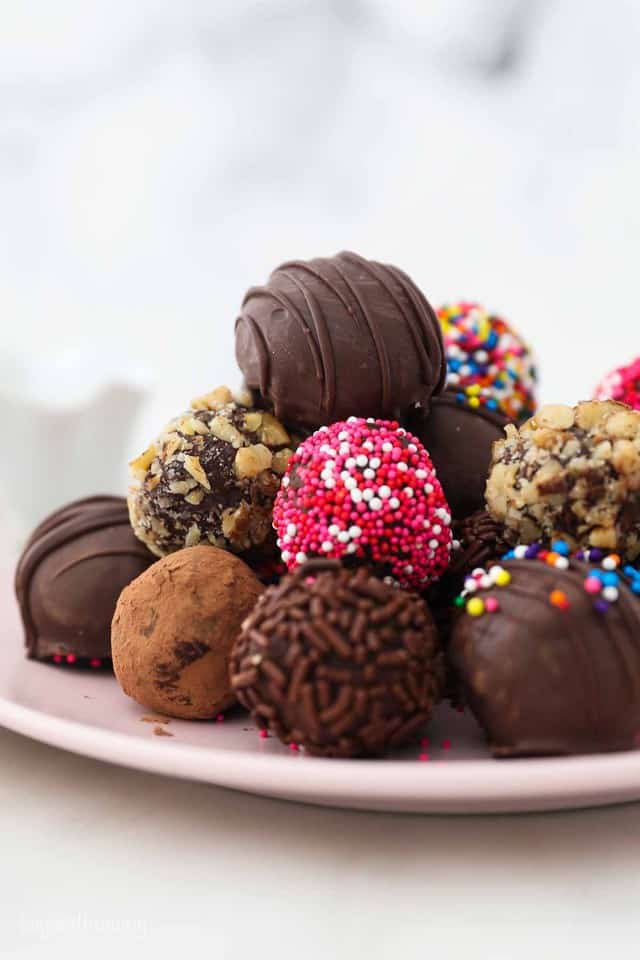 Boozy Chocolate Rum Truffles are an indulgent treat made with chocolate, rum, Nilla Wafers and walnuts for a crunchy treat. The longer they sit, the more flavorful they become.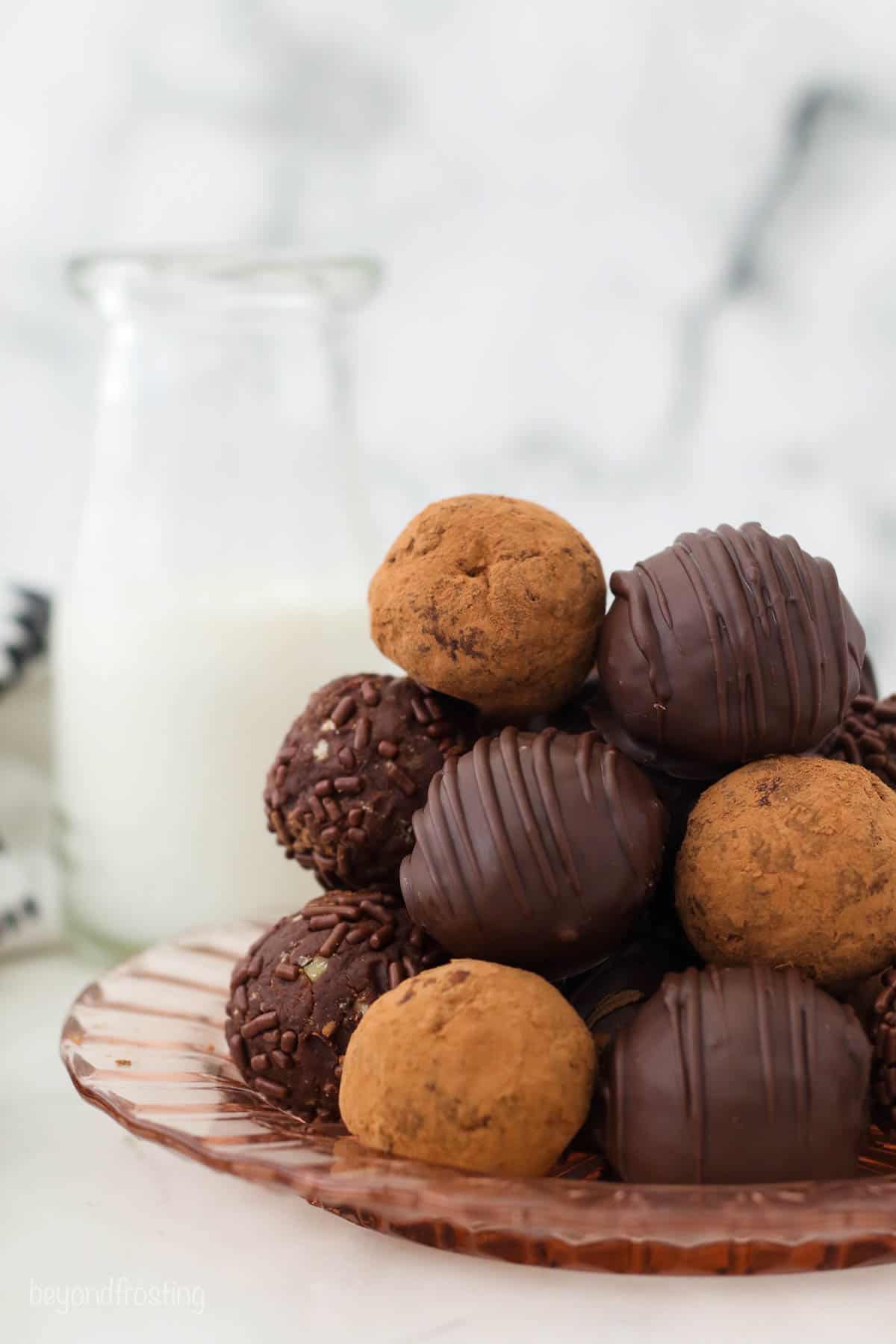 These peanut butter balls are stuffed with rice krispies for the perfect sweet and salty treat with a crunch.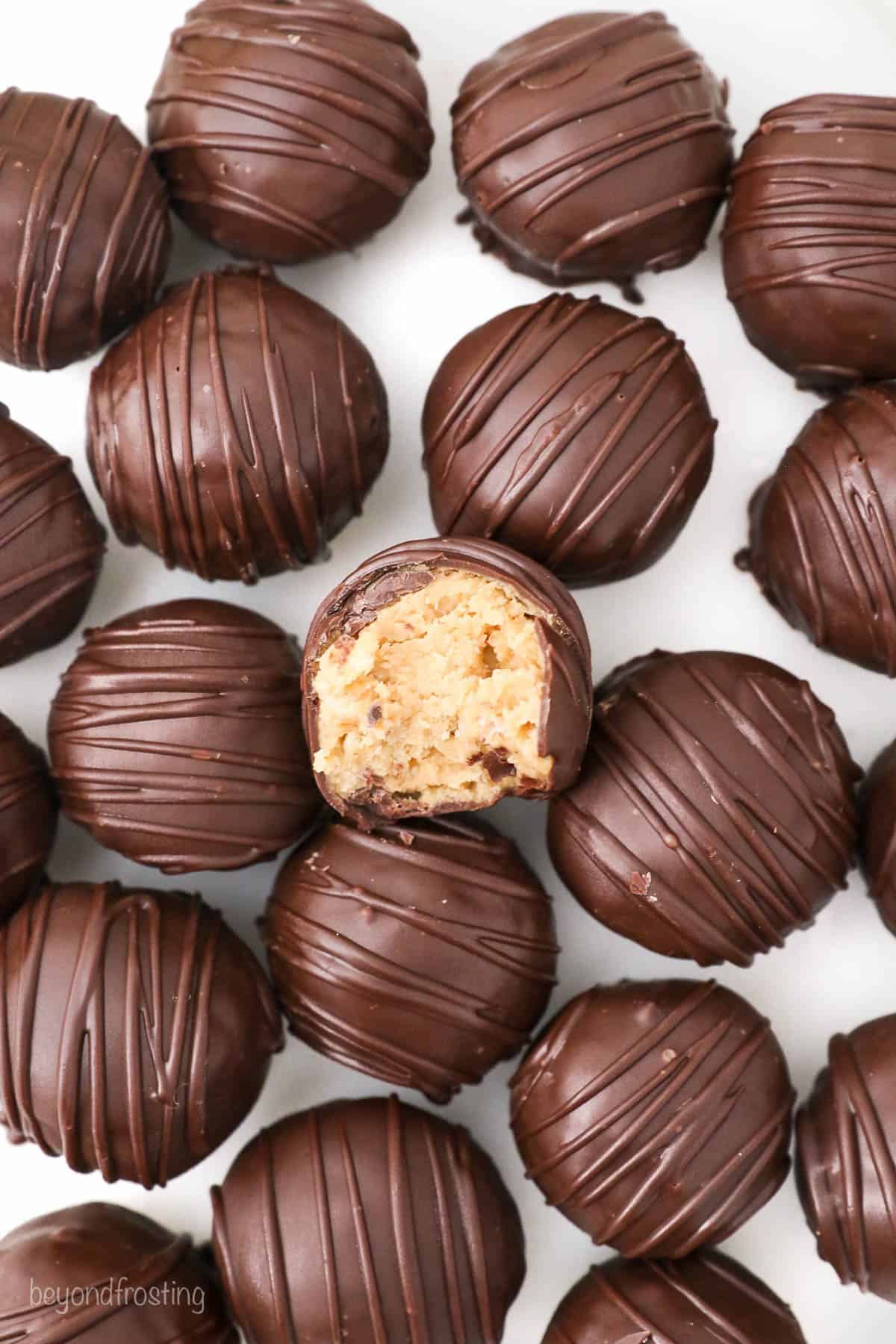 I always loved anything mint flavored, and it wouldn't be a cookie exchange without some sort of mint or peppermint cookies as part of the spread.
Similar to my peanut butter blossoms, these have a sugar cookie base, rolled in sprinkles and topped with a candy cane kiss.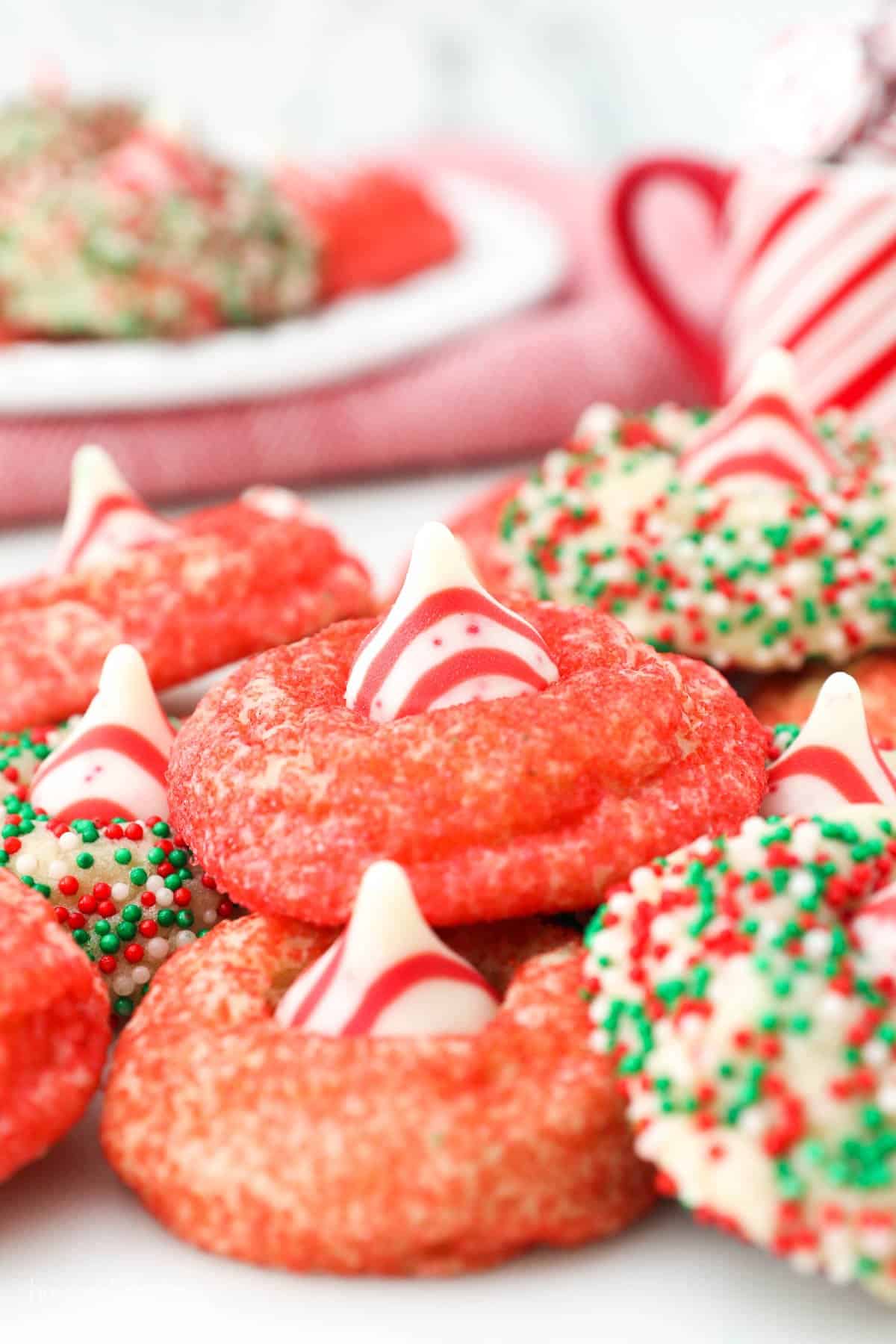 Peppermint Crunch Sugar Cookies
Soft and buttery sugar cookies with a peppermint crunch. This white chocolate dip gives these peppermint cookies a fun twist!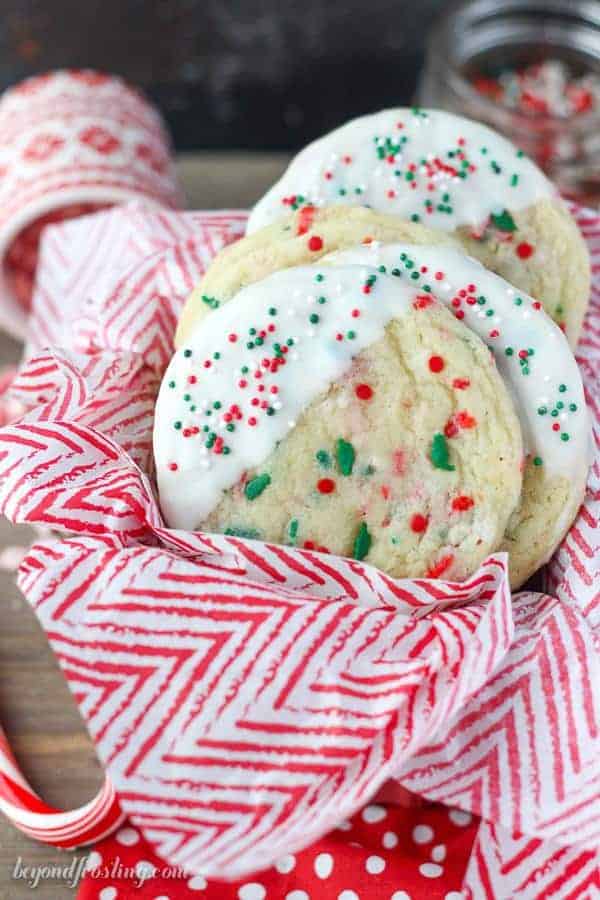 Double Chocolate Candy Cane Cookies
A combination of dark chocolate cocoa powder and white chocolate pudding make these cookies just melt in your mouth!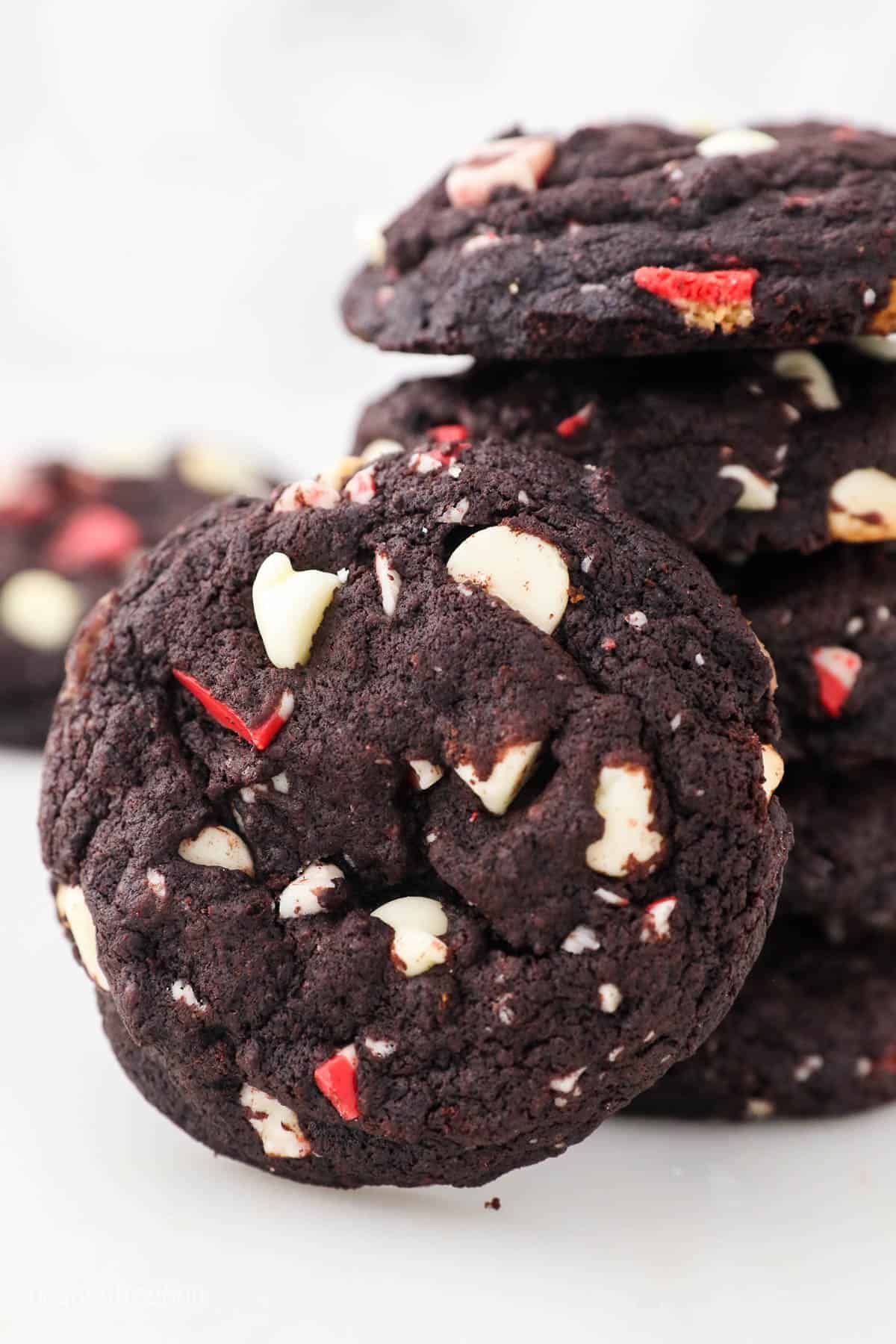 Wait until you see how these are decorated to look like a Christmas tree! These are my easy sugar cookie bars with a peppermint crunch and frosted with vanilla buttercream.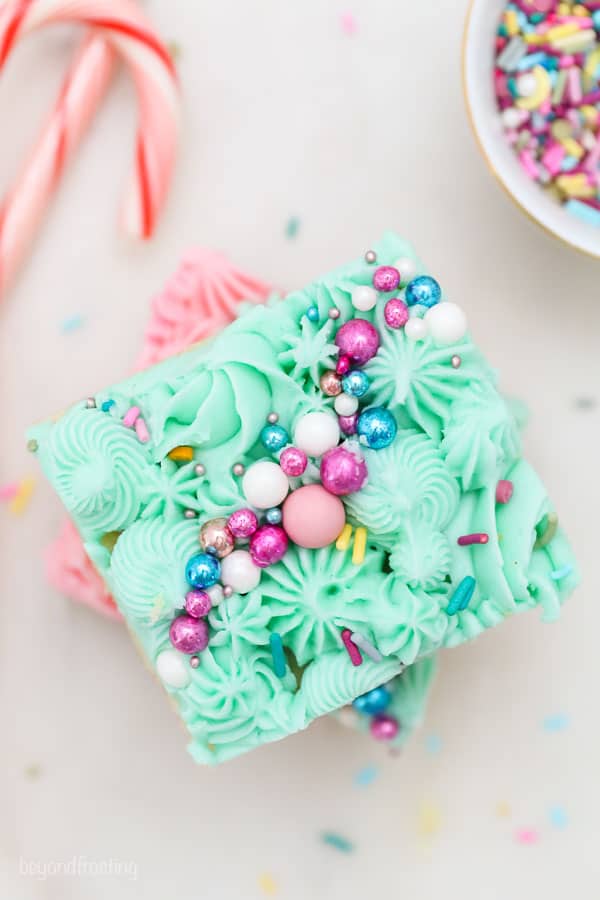 Do you have a favorite Christmas Cookie recipe? Leave me a comment below and let me know what it is!